173 Elizabeth Street
Hobart, Tasmania, 7000
Monday - Friday
10am - 5pm
Saturday
10am - 4:30pm
• FREE DOMESTIC SHIPPING OVER $450 •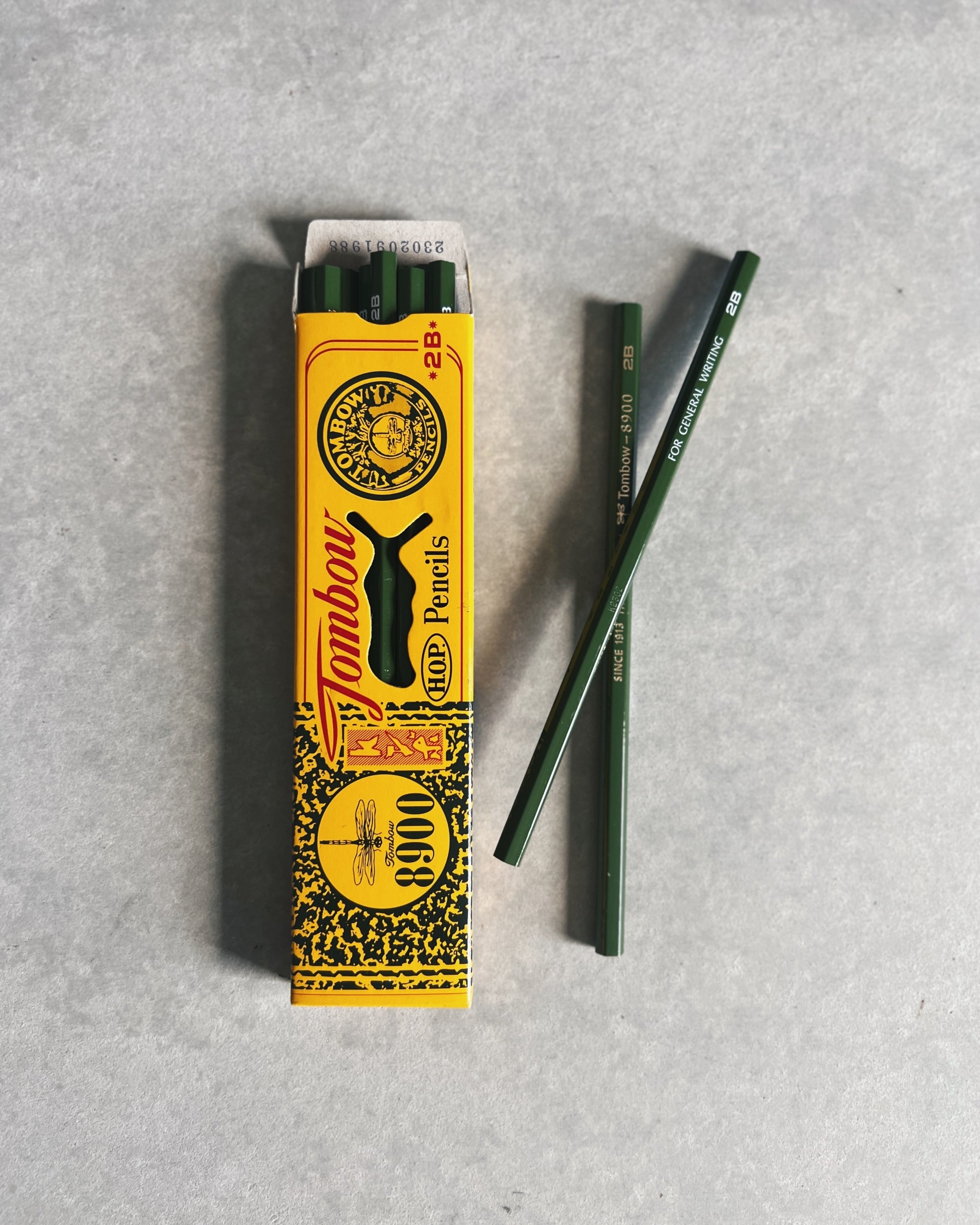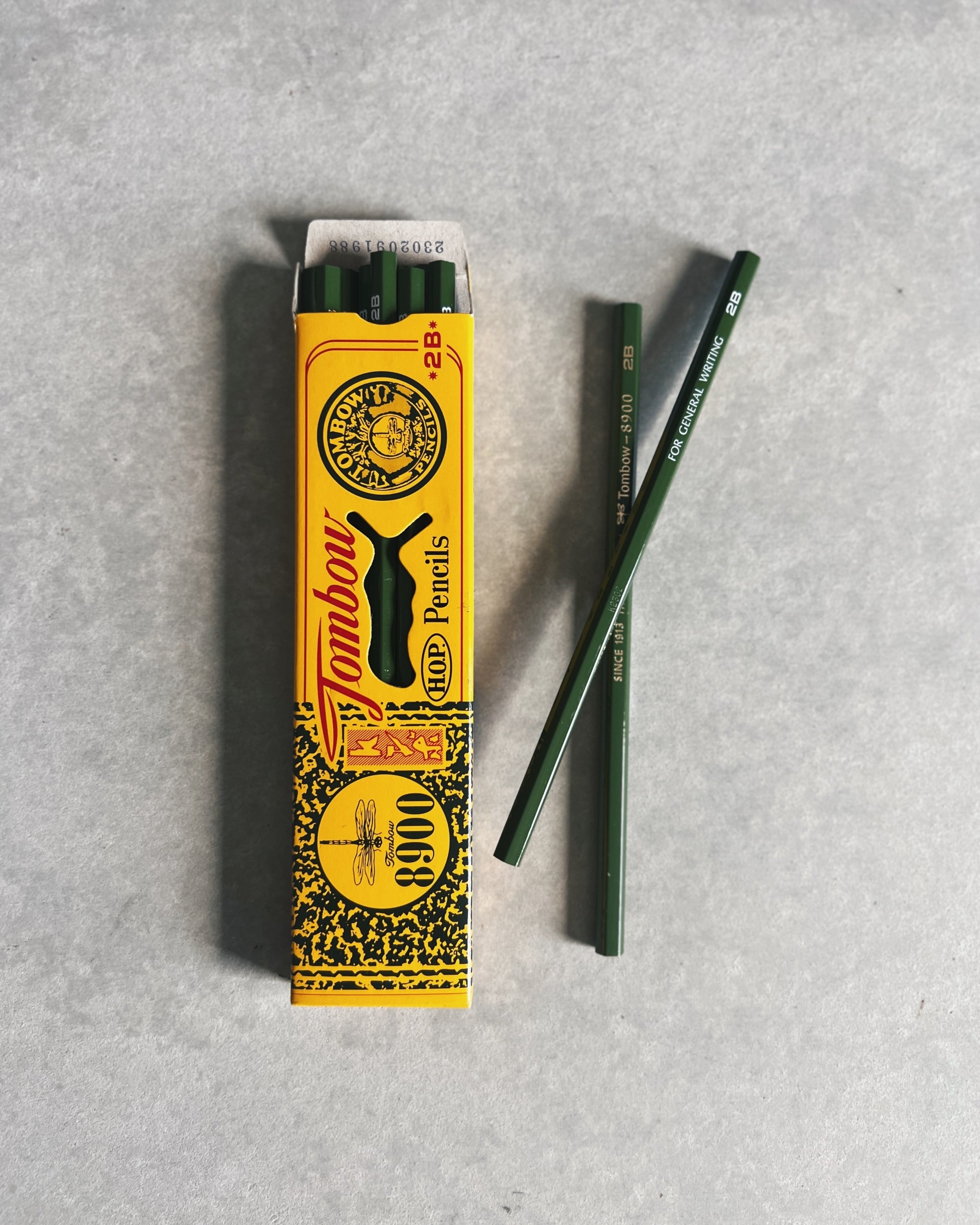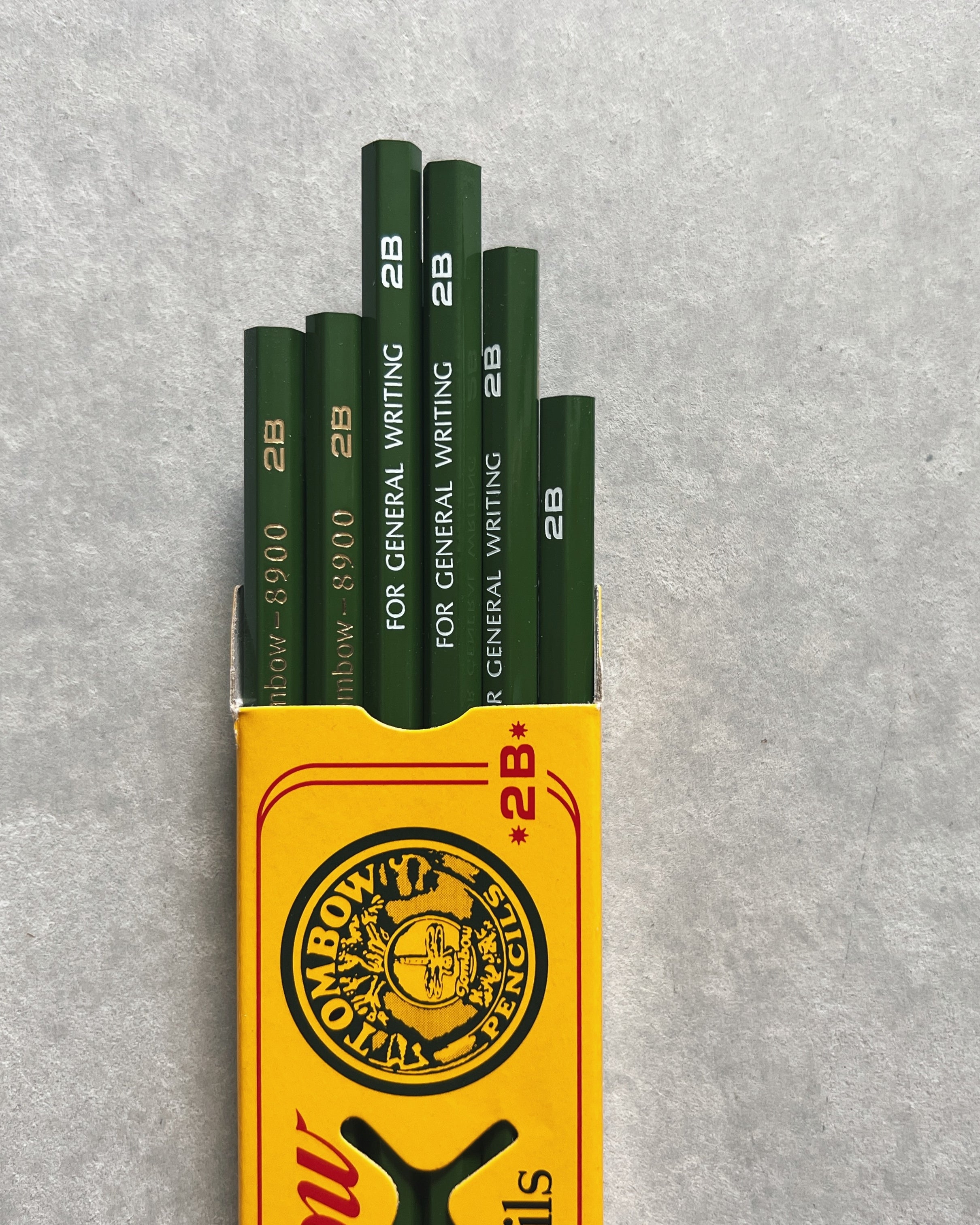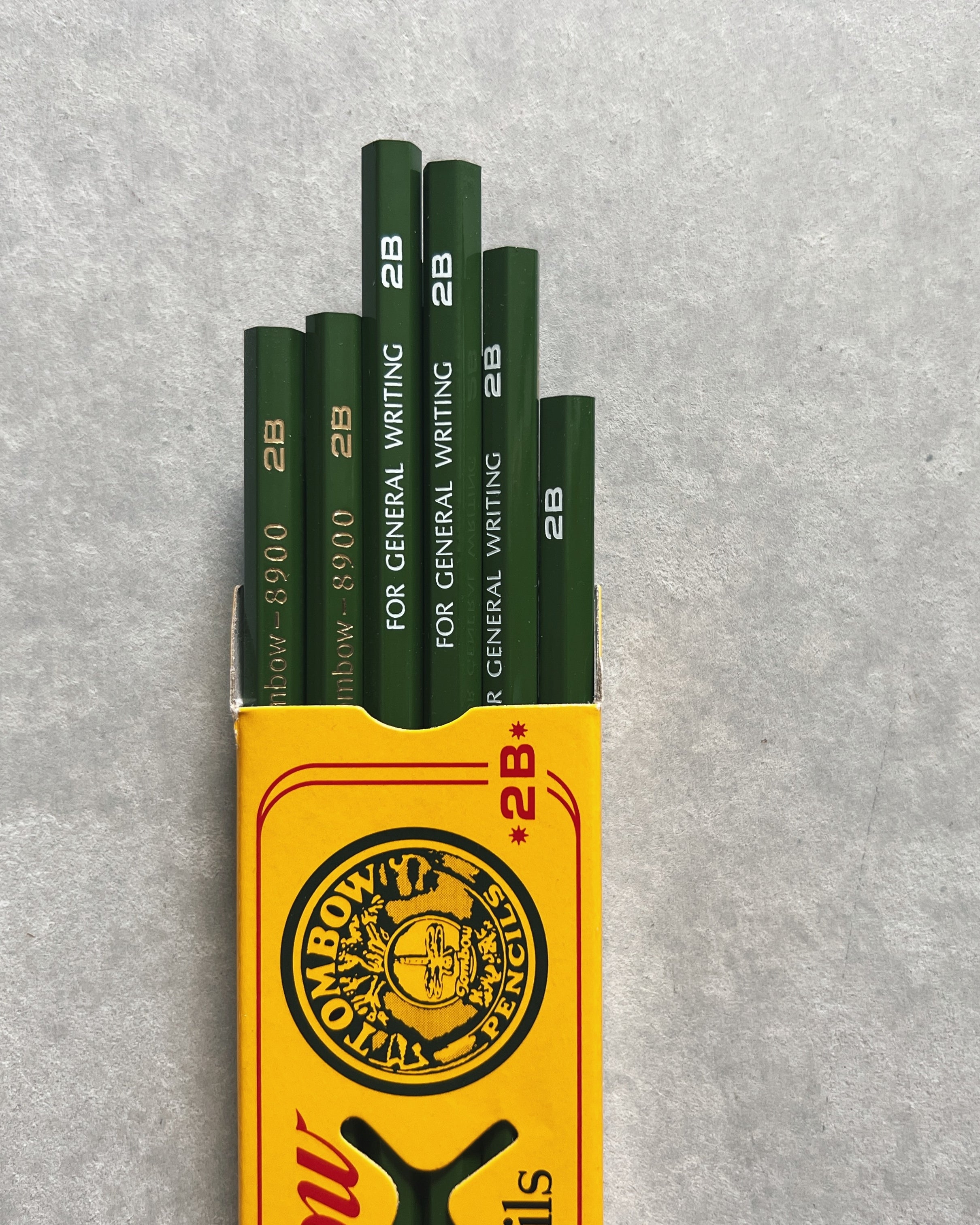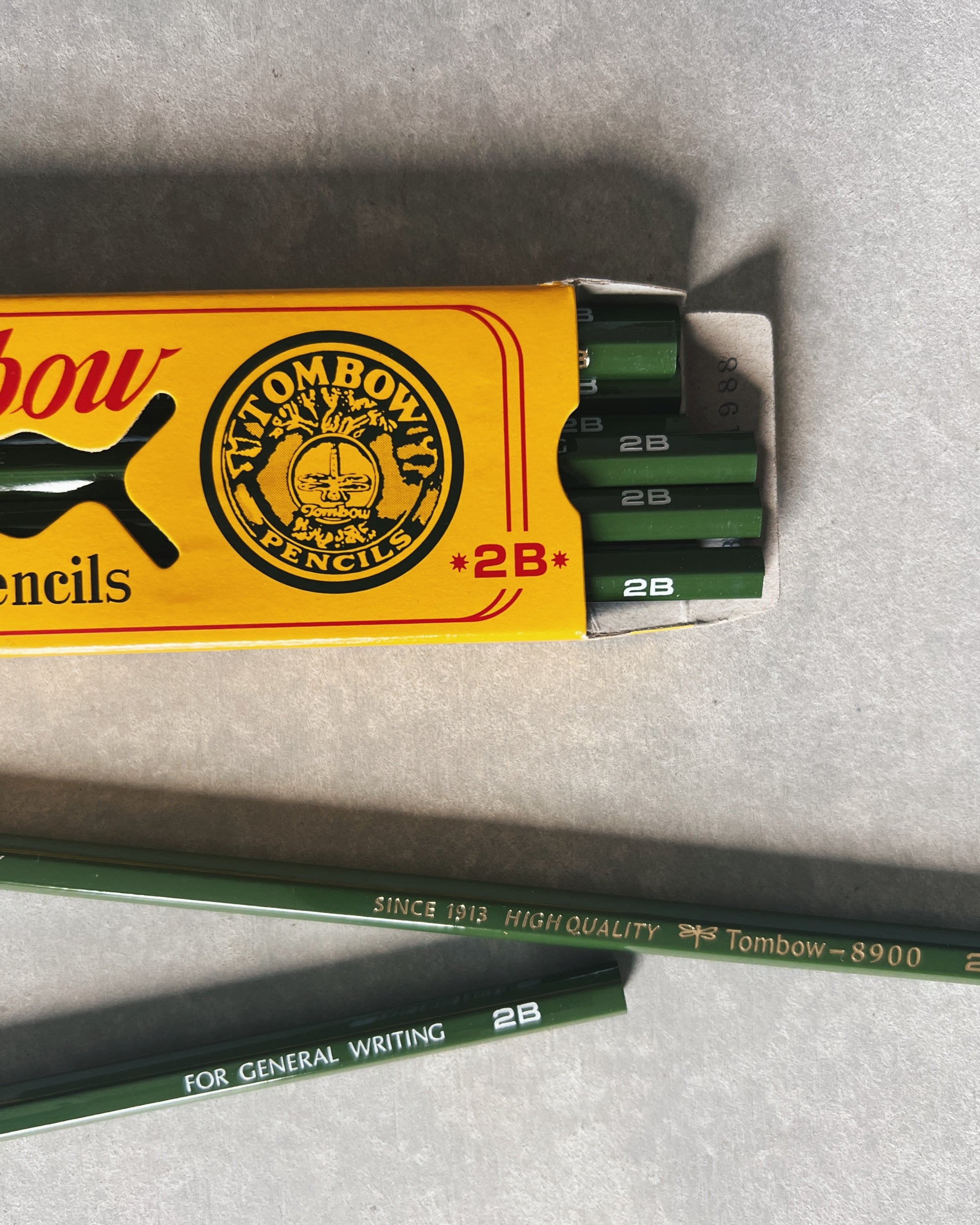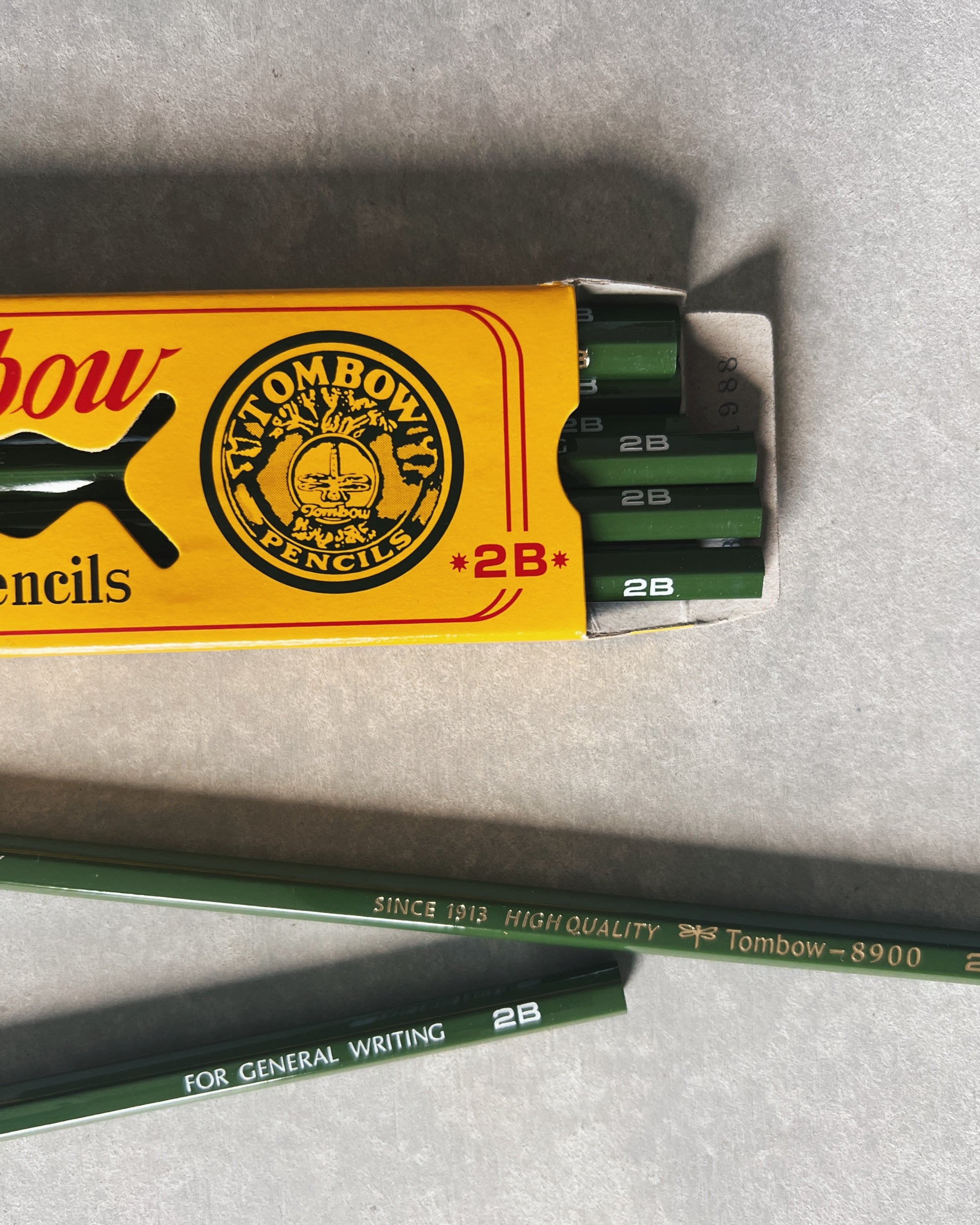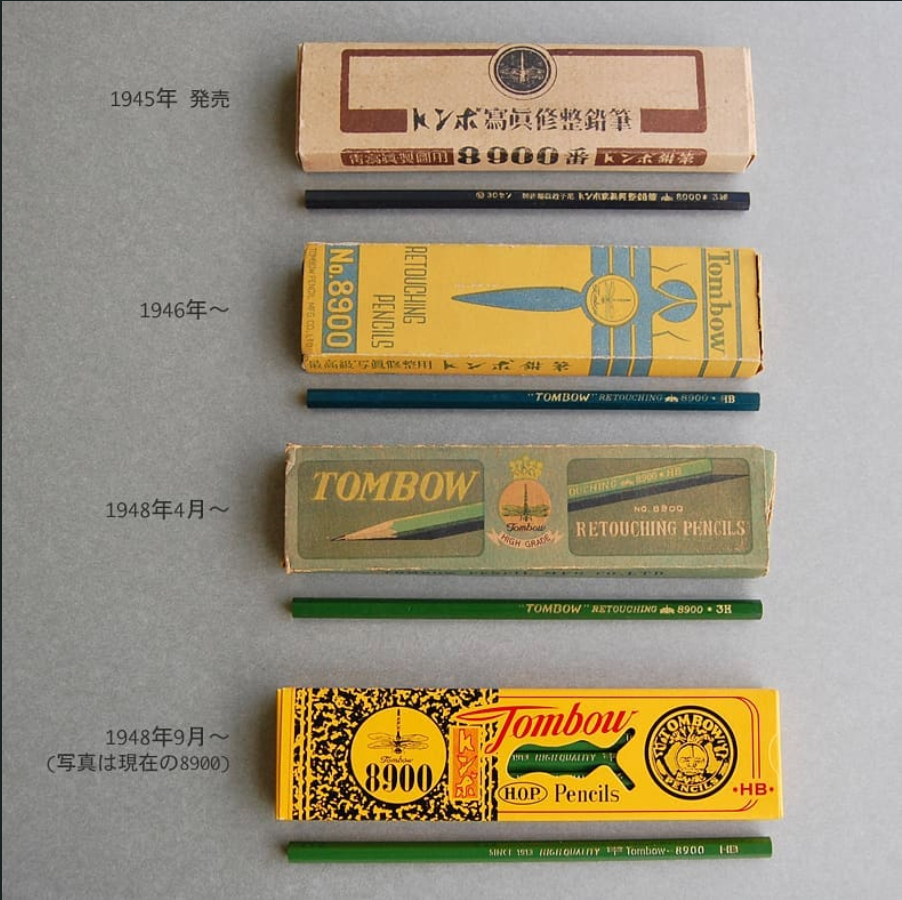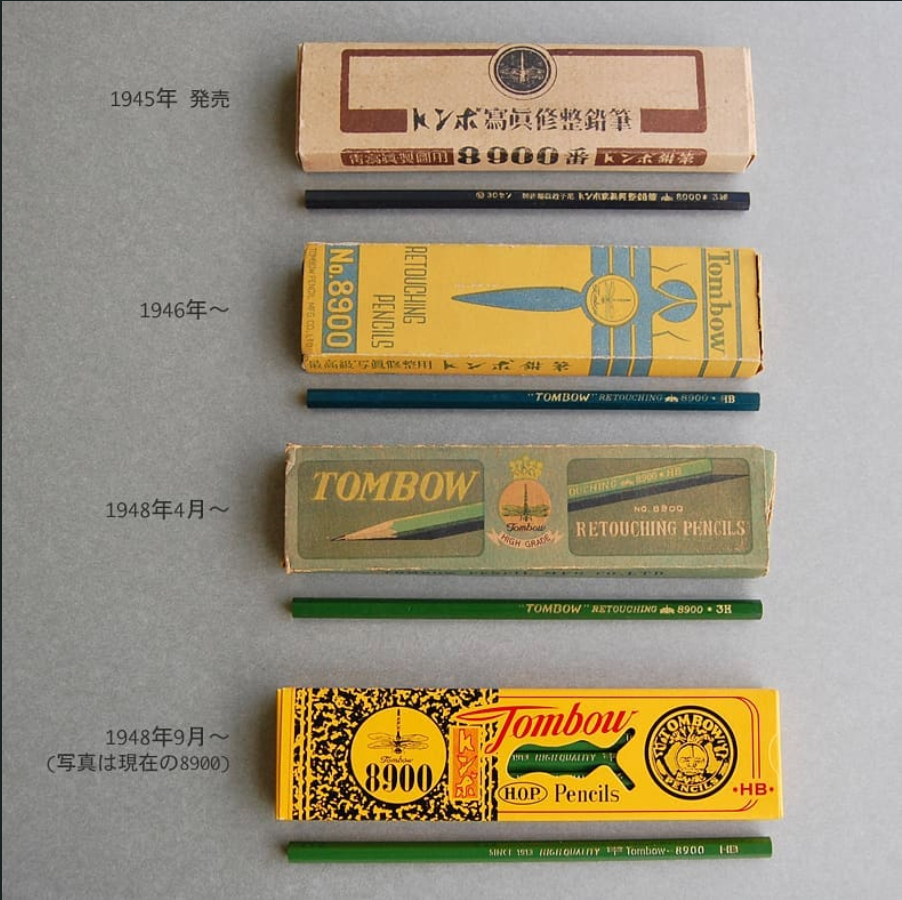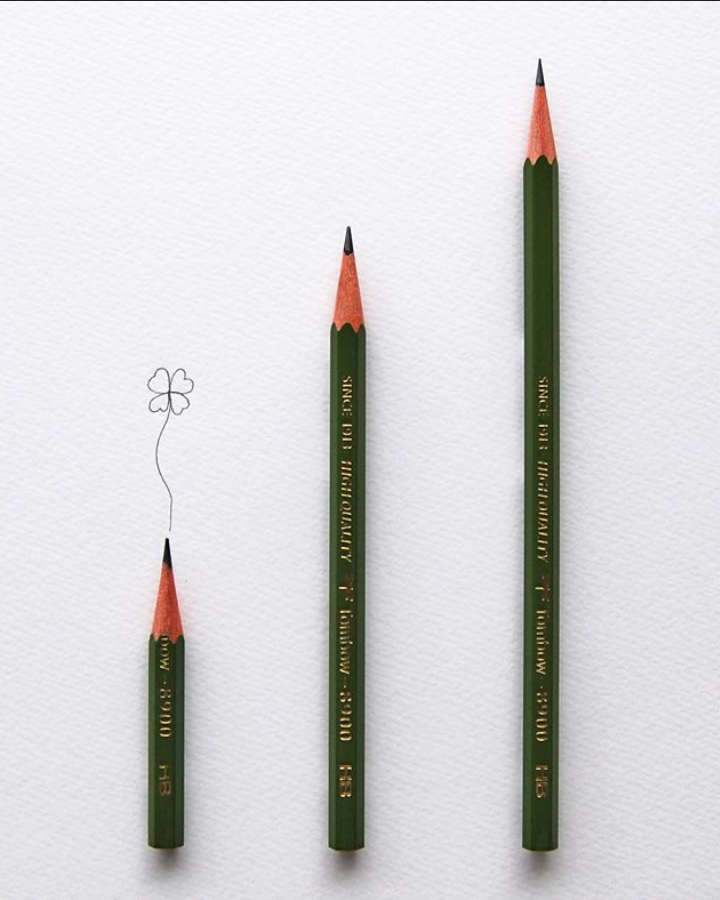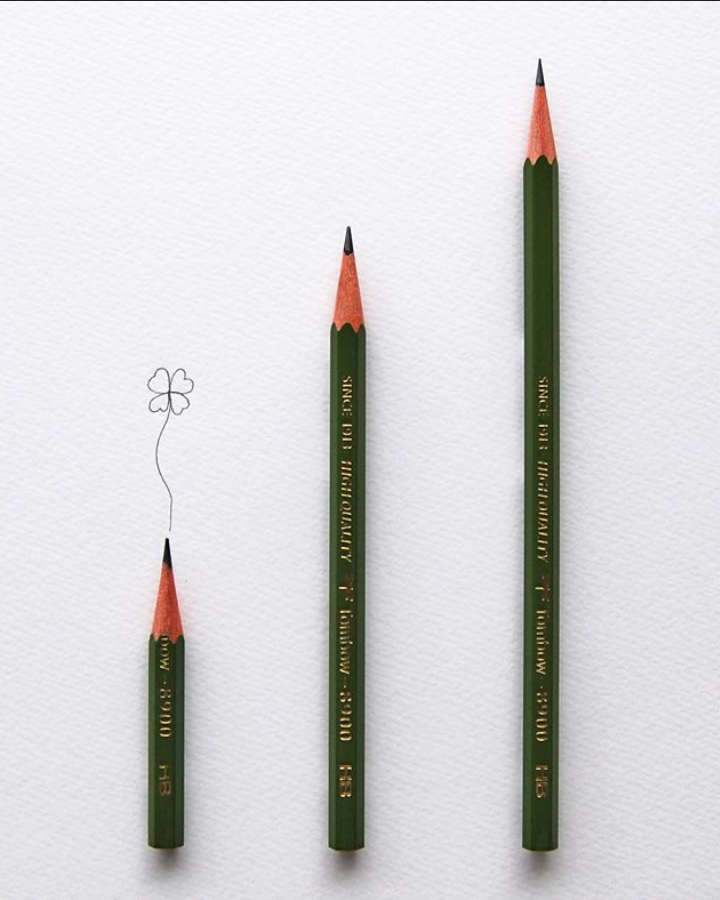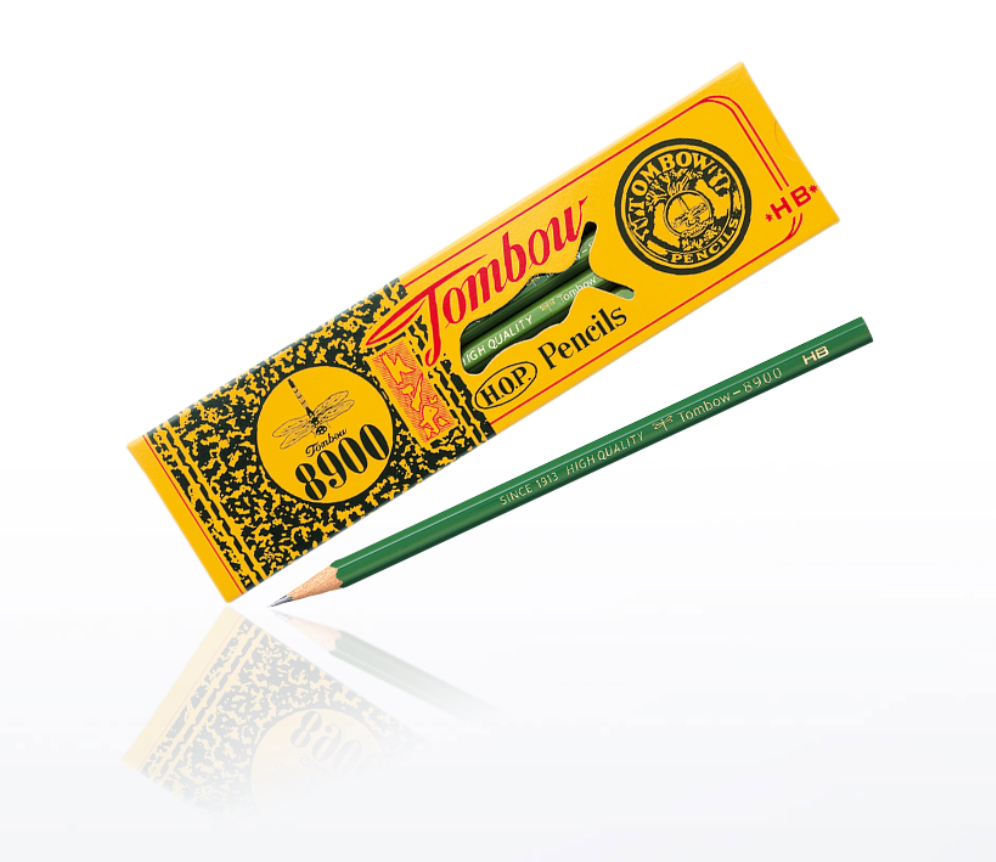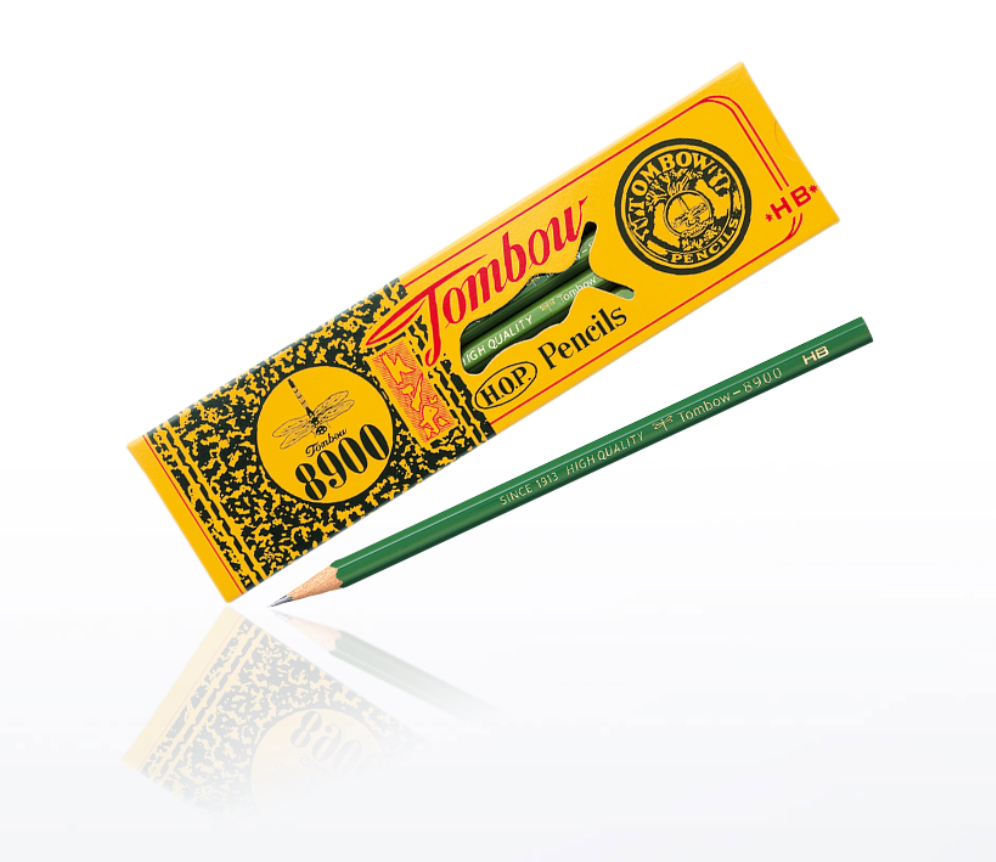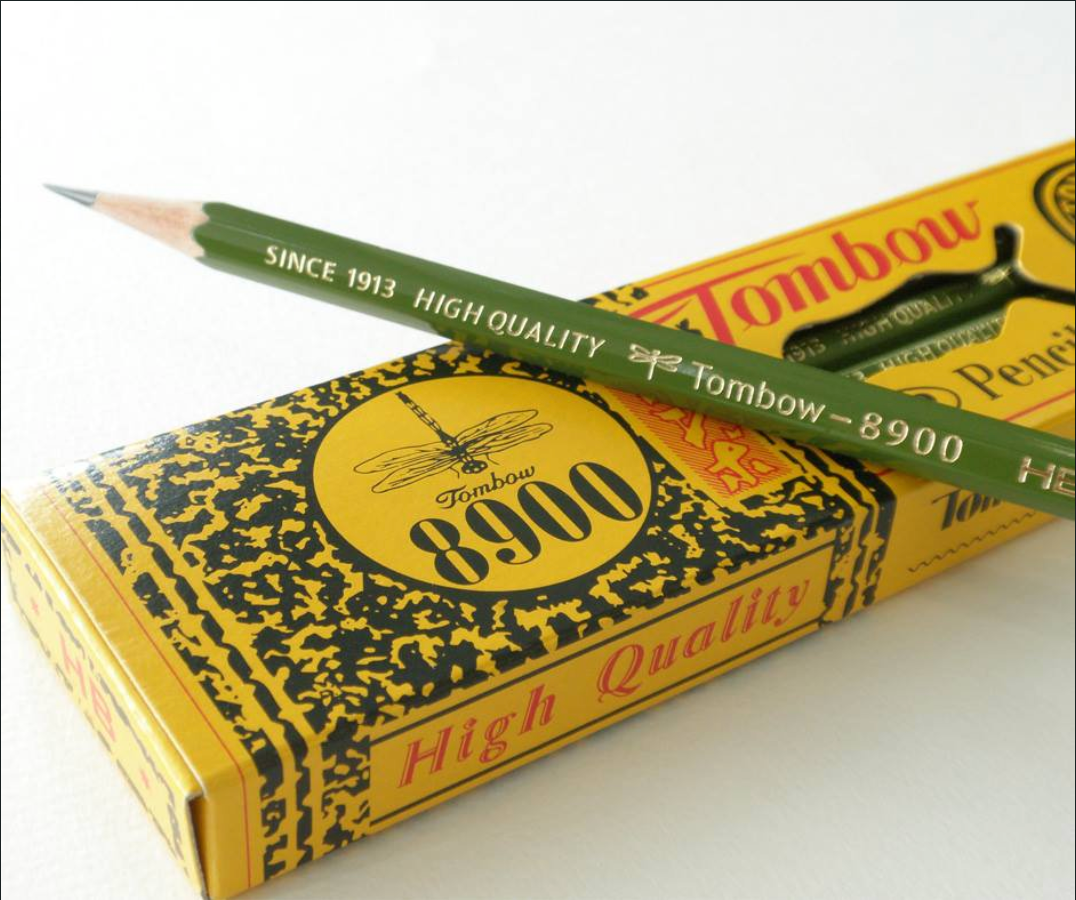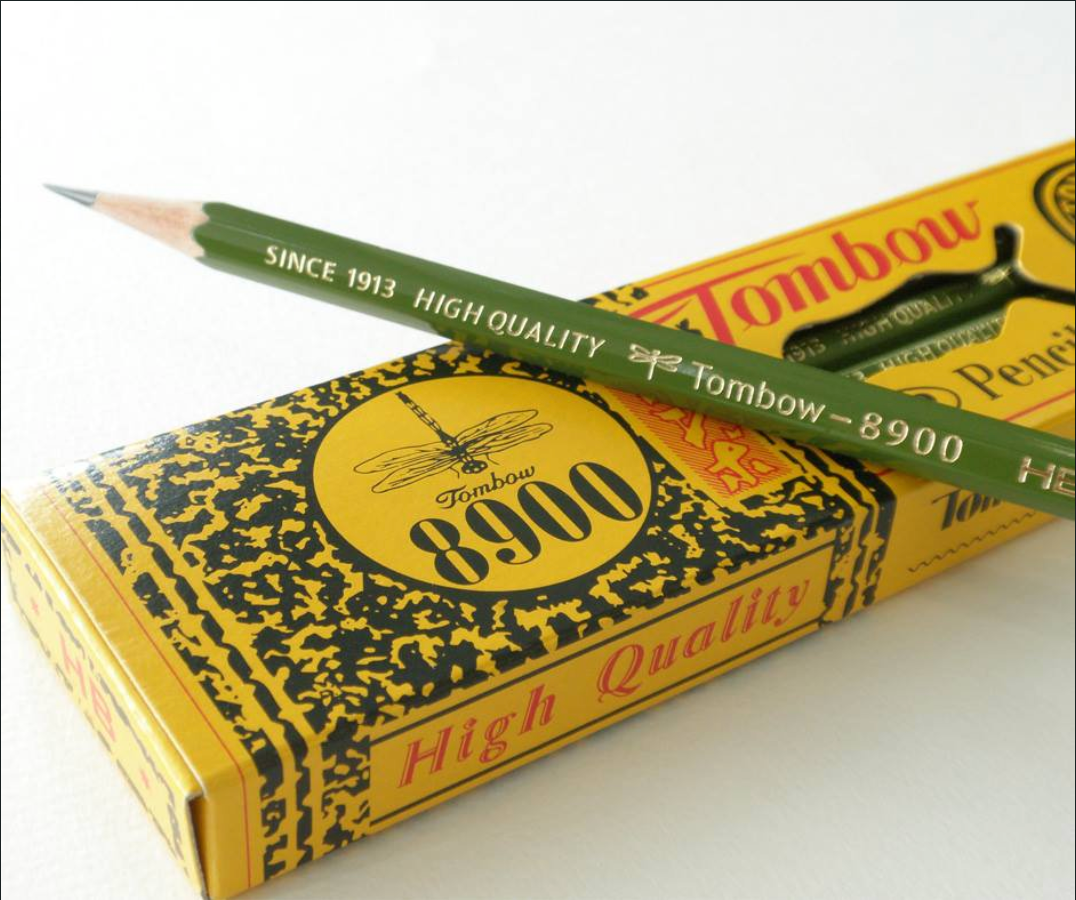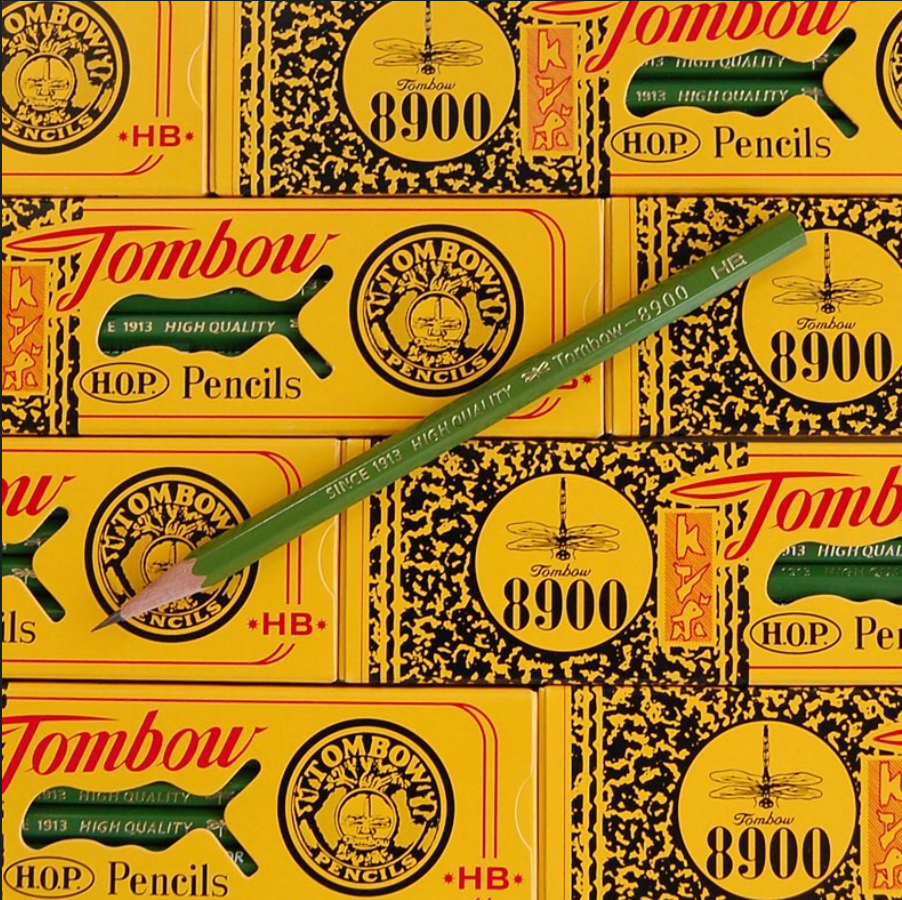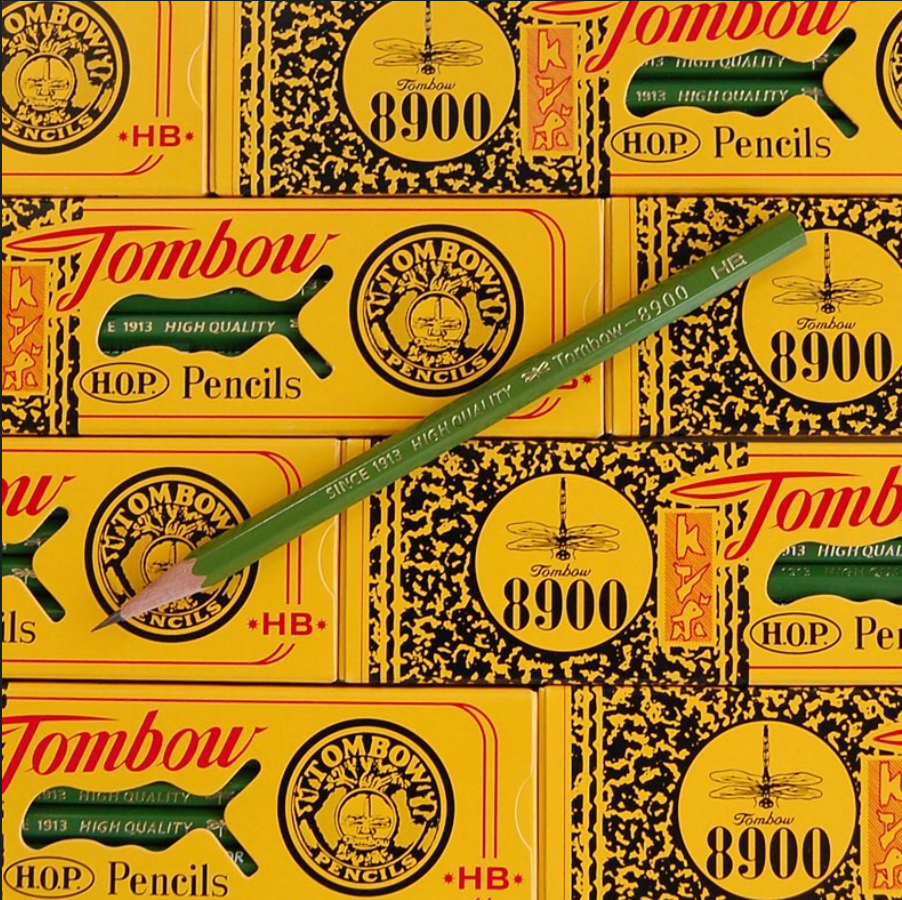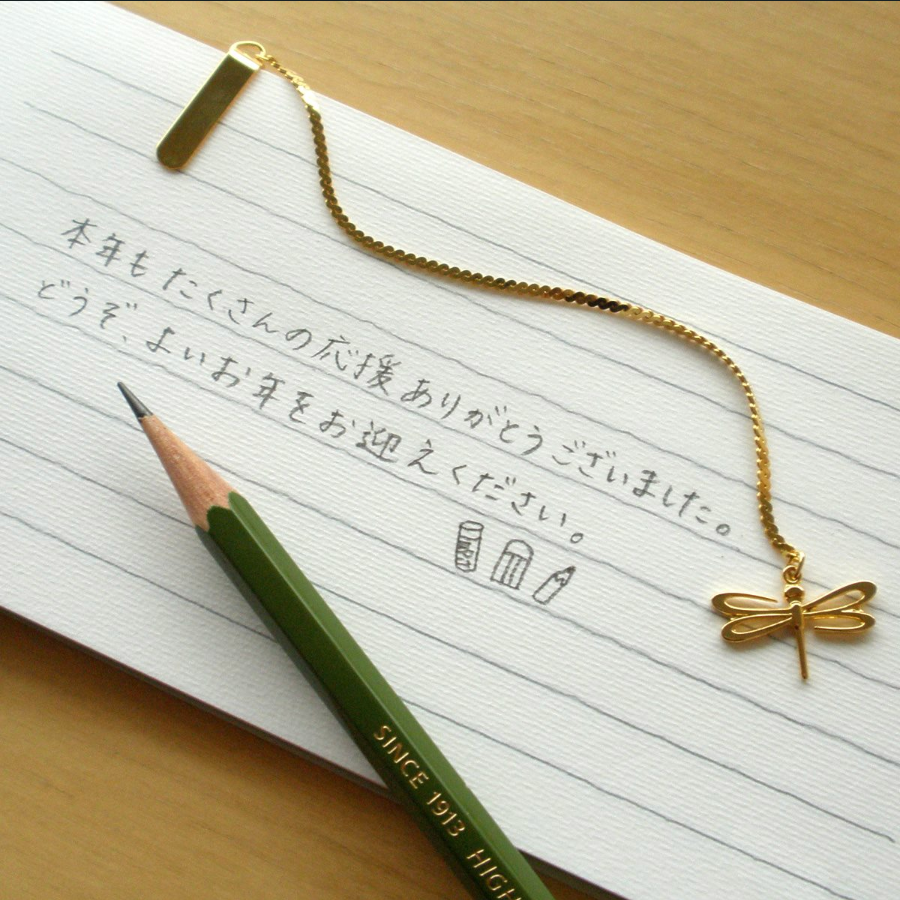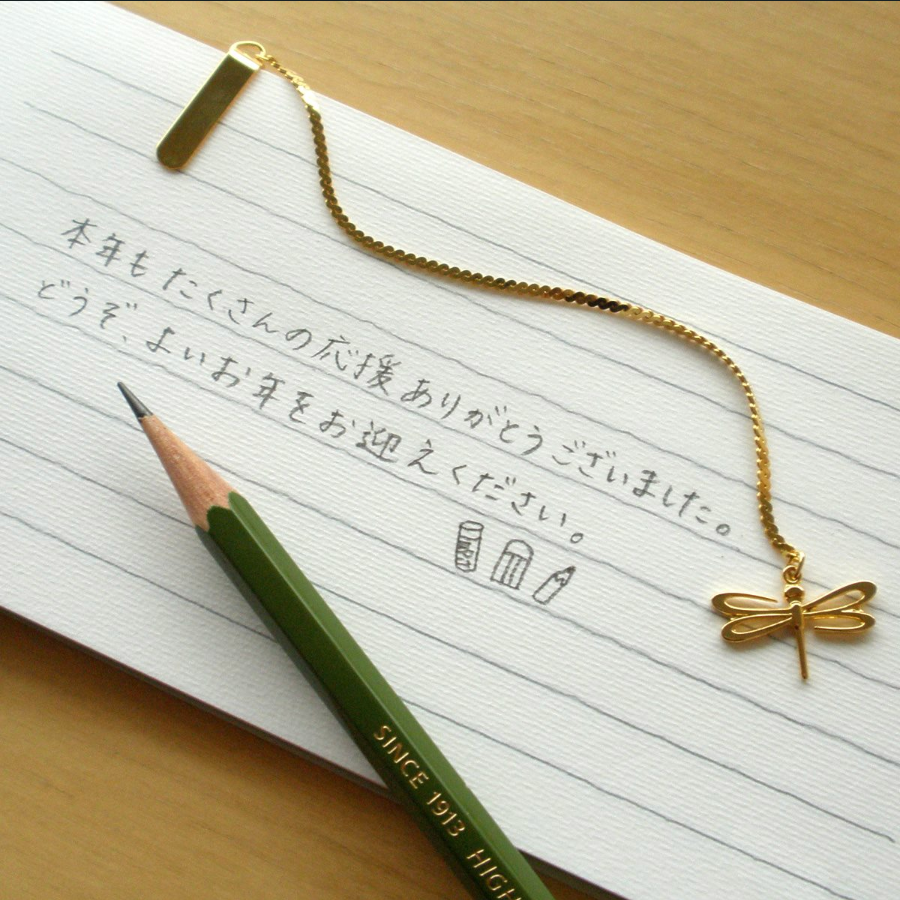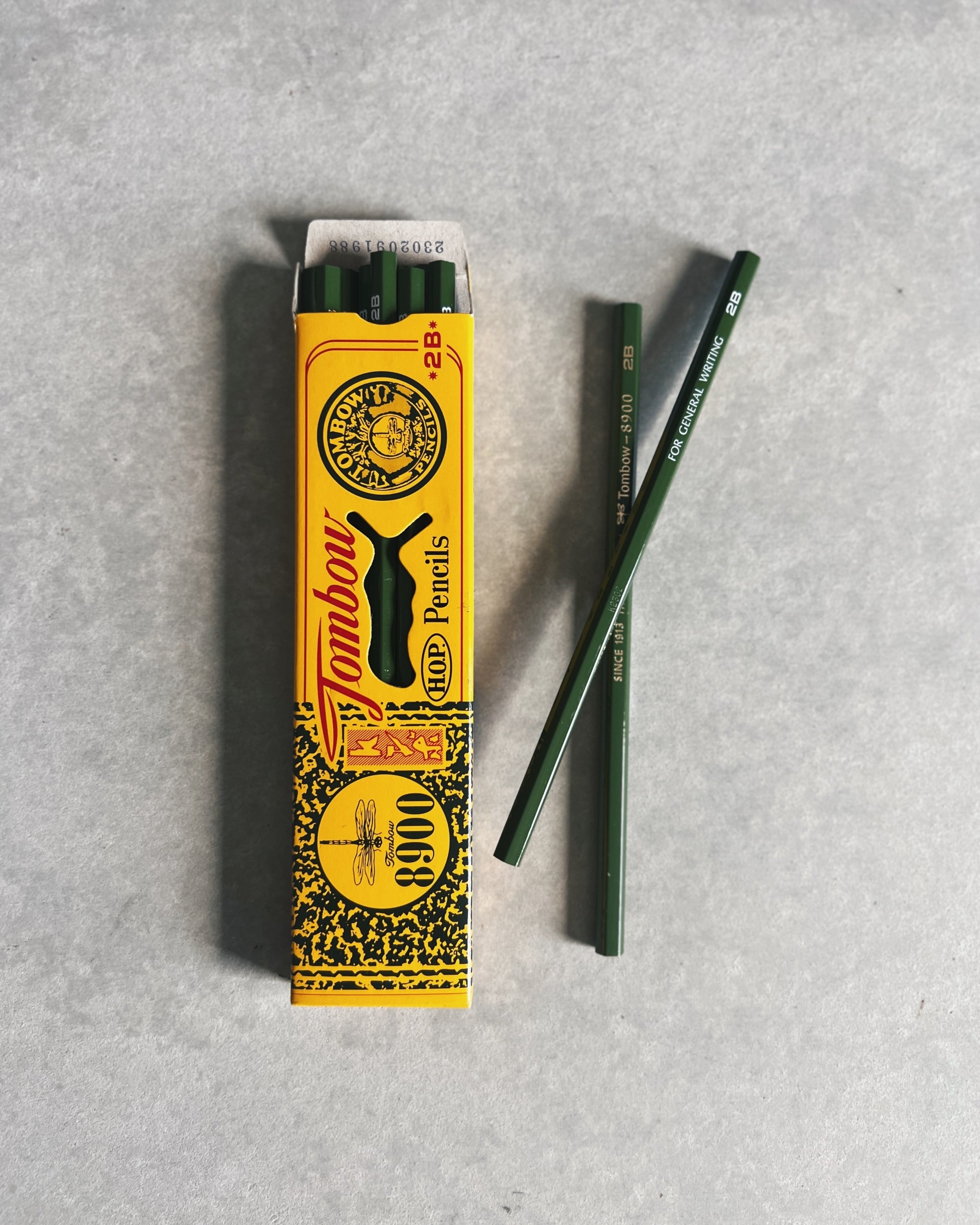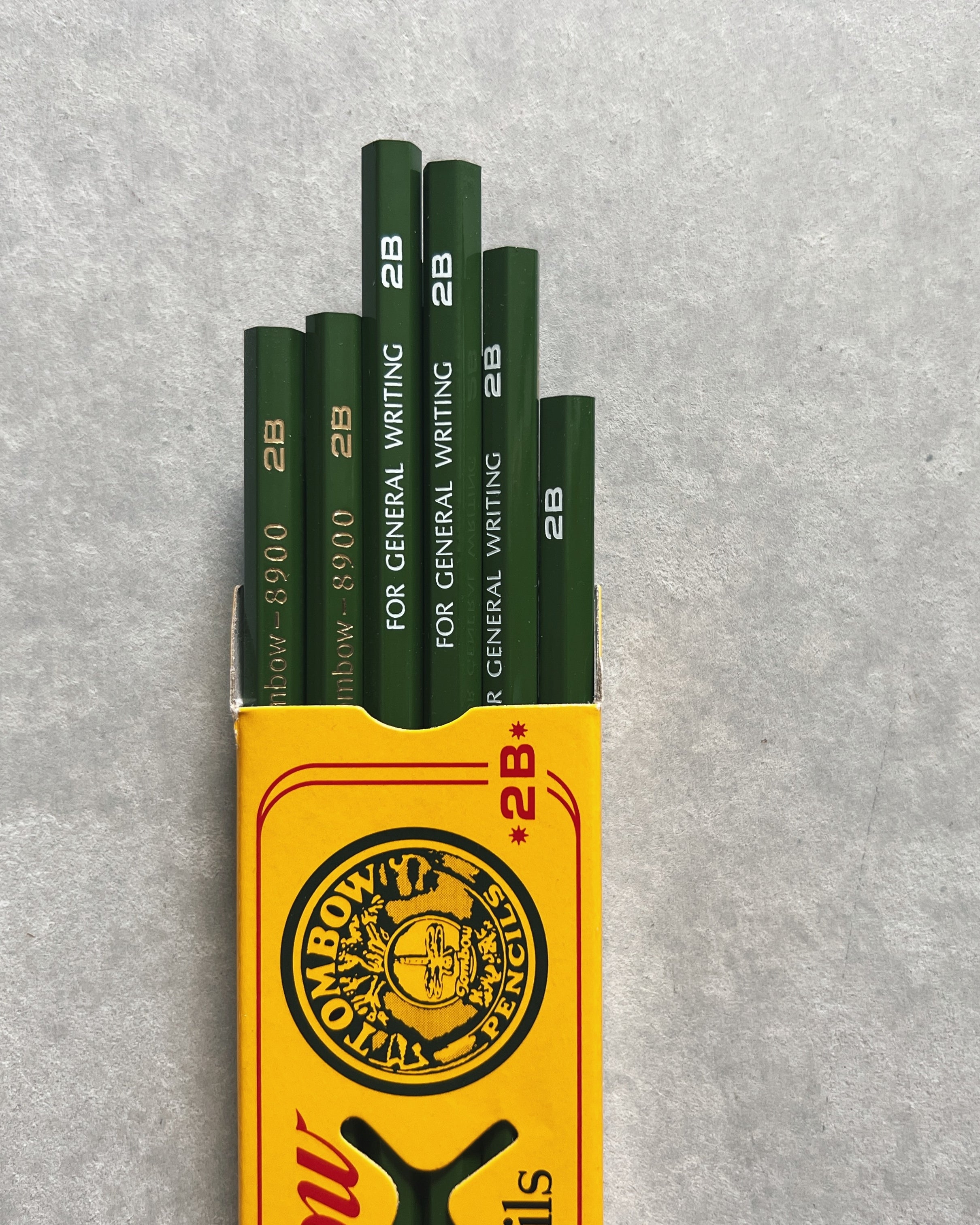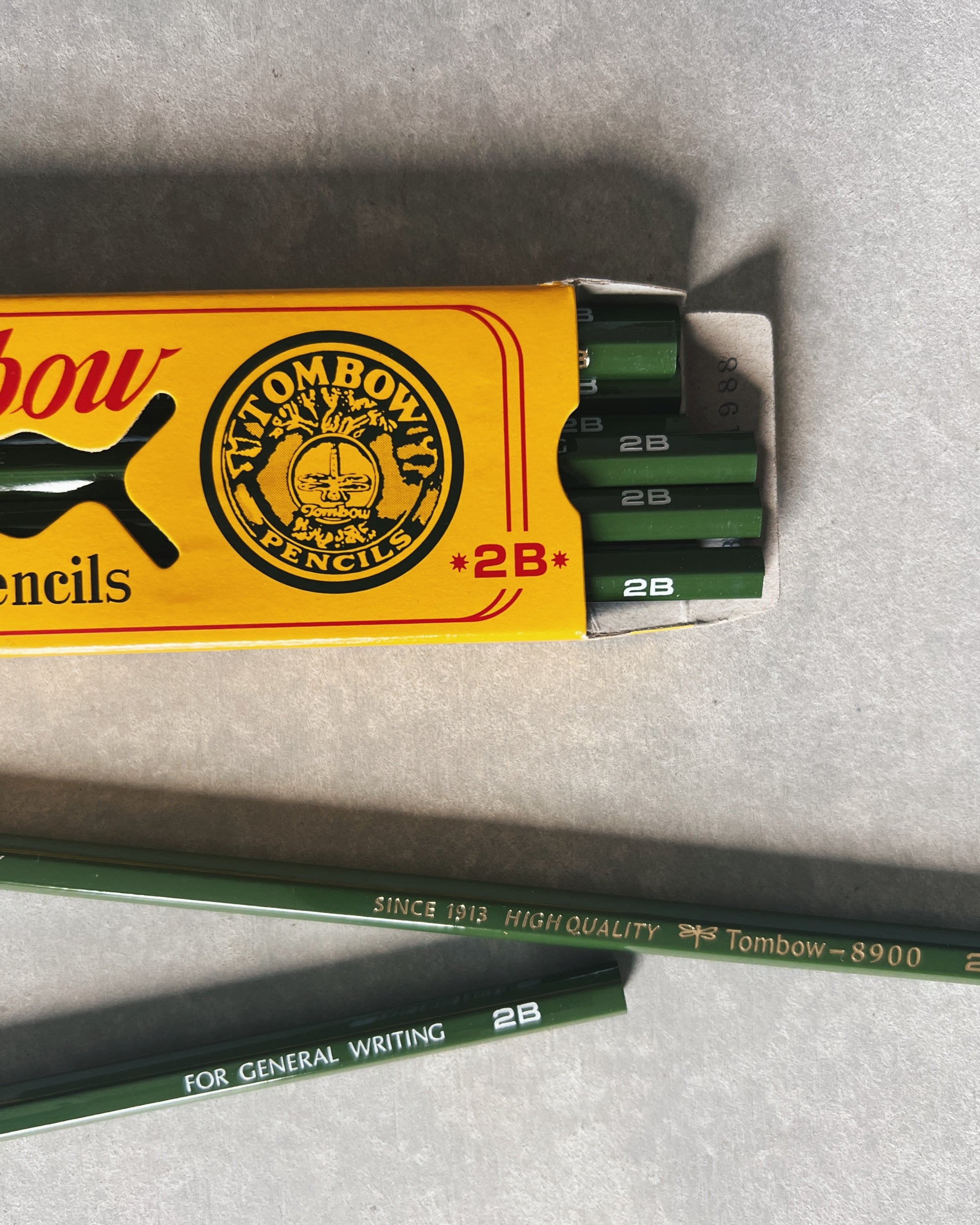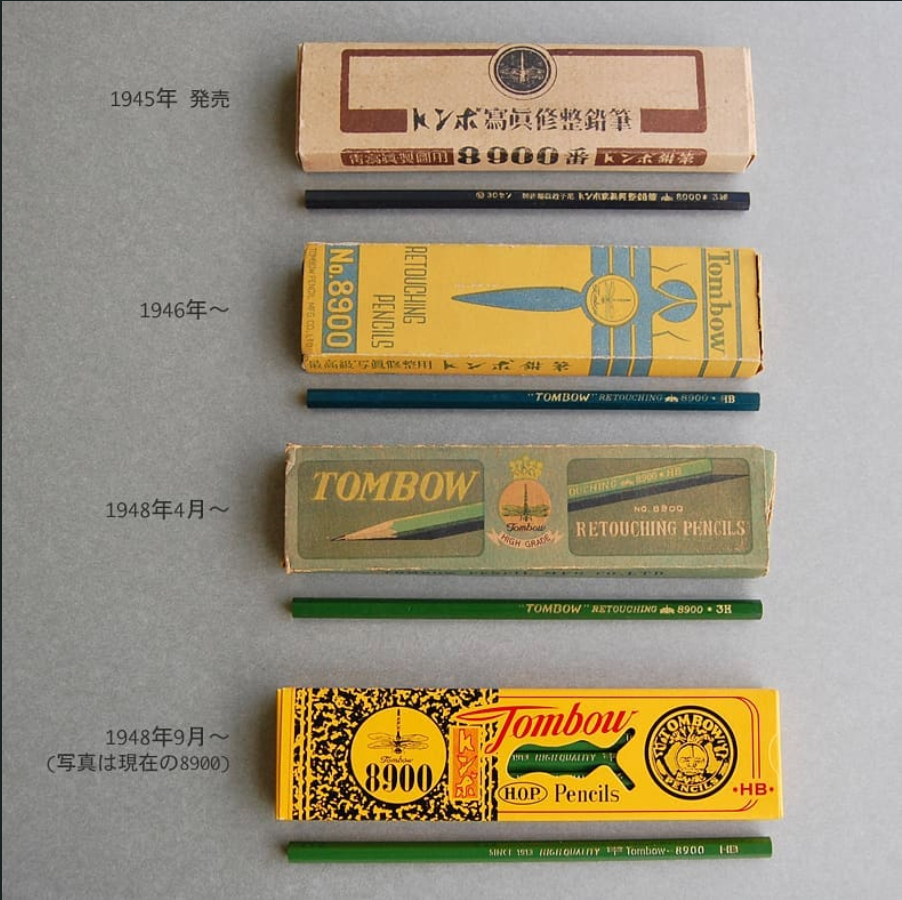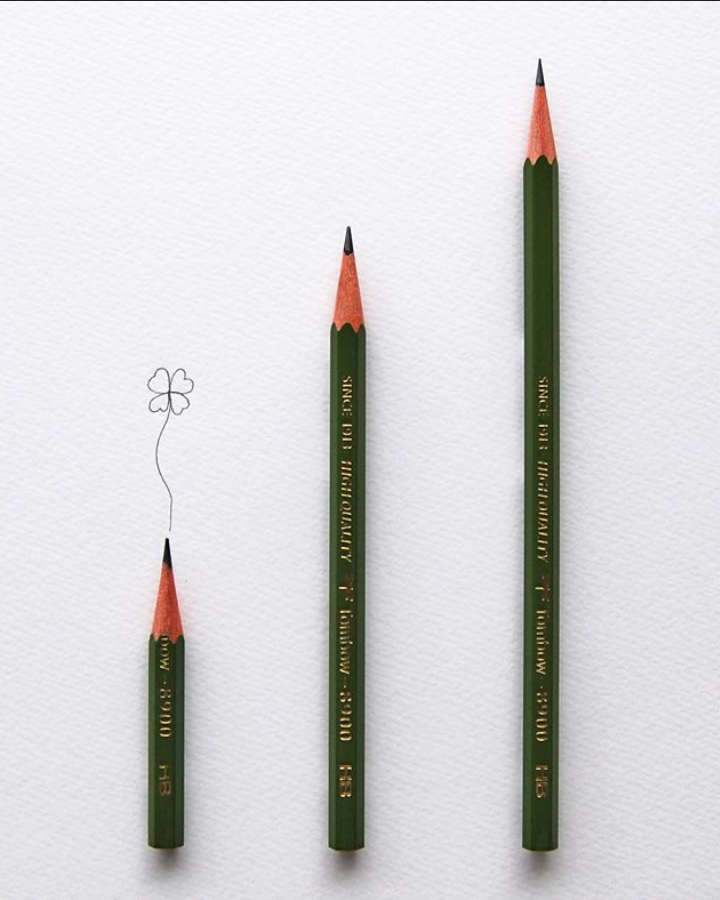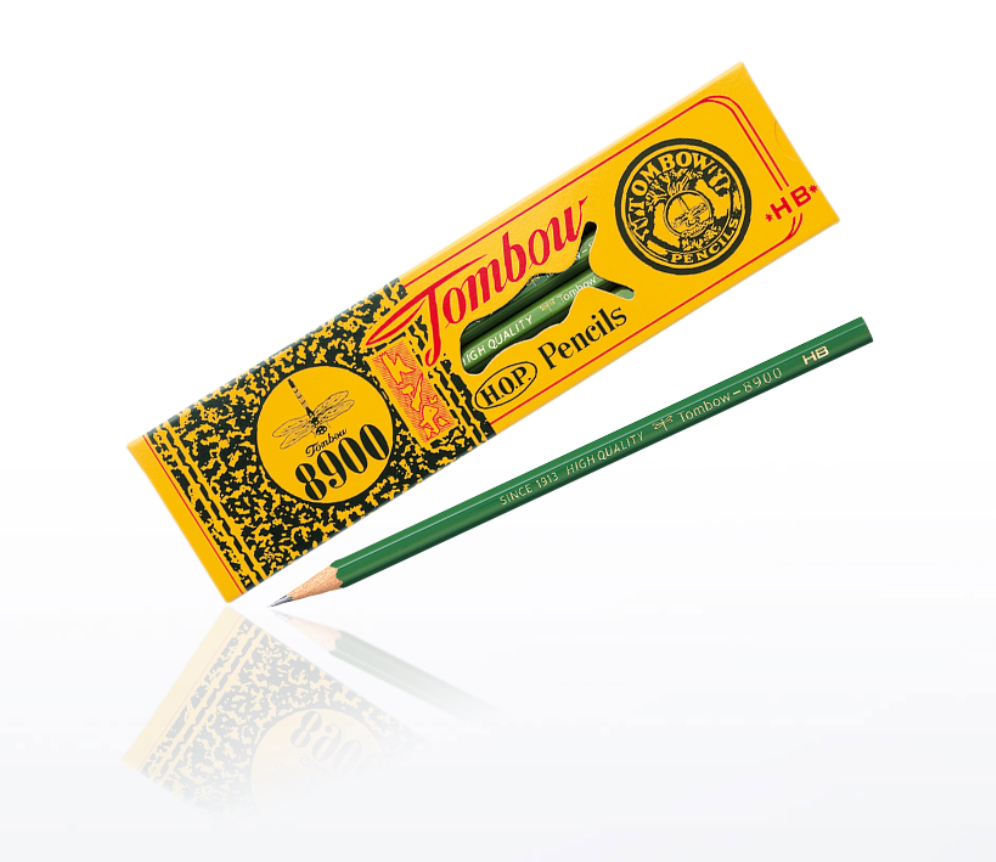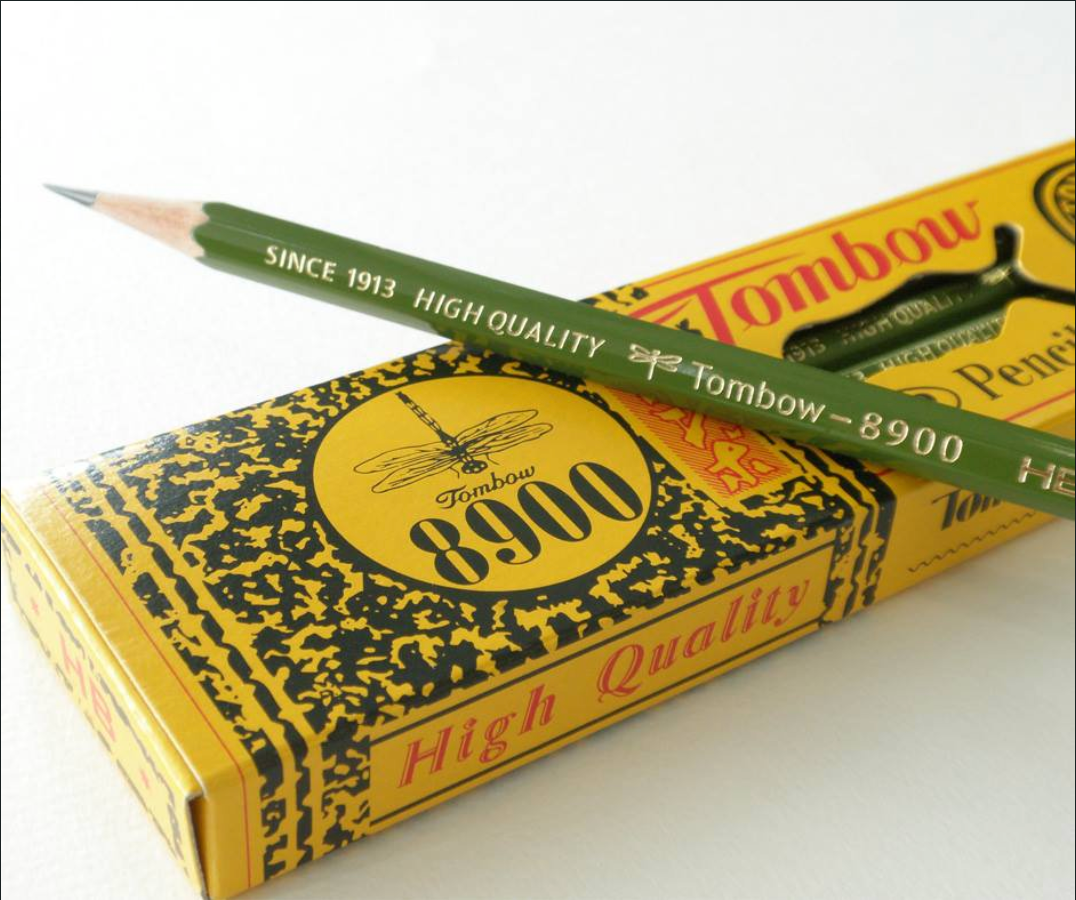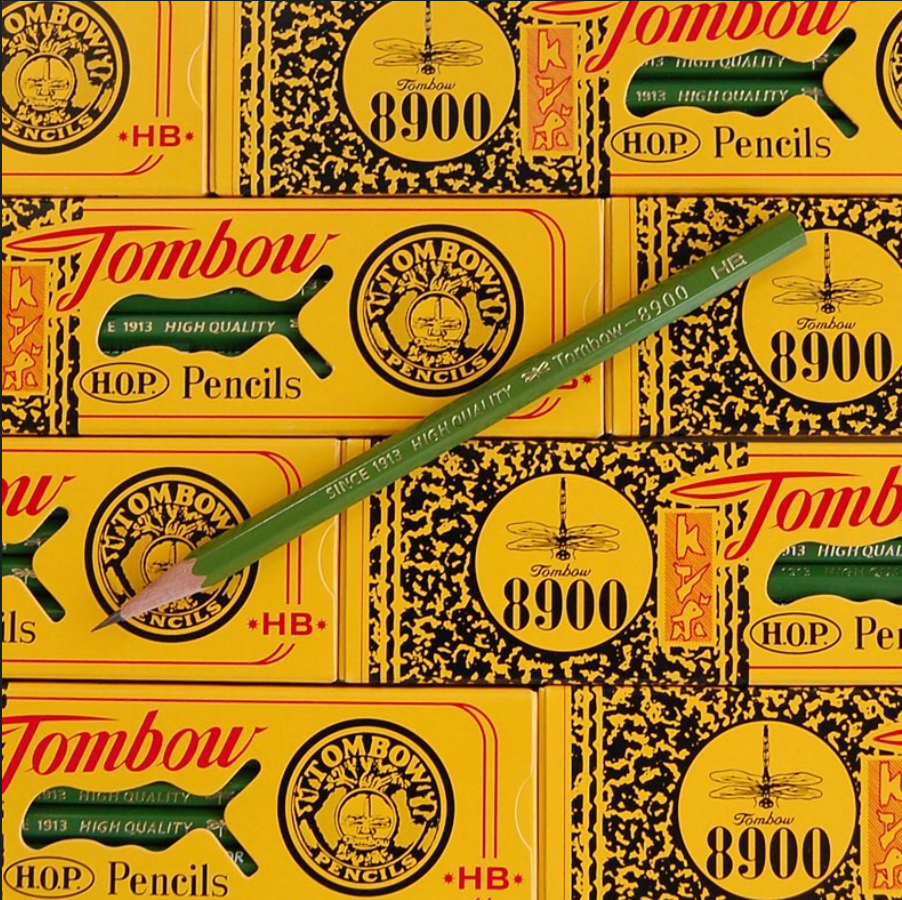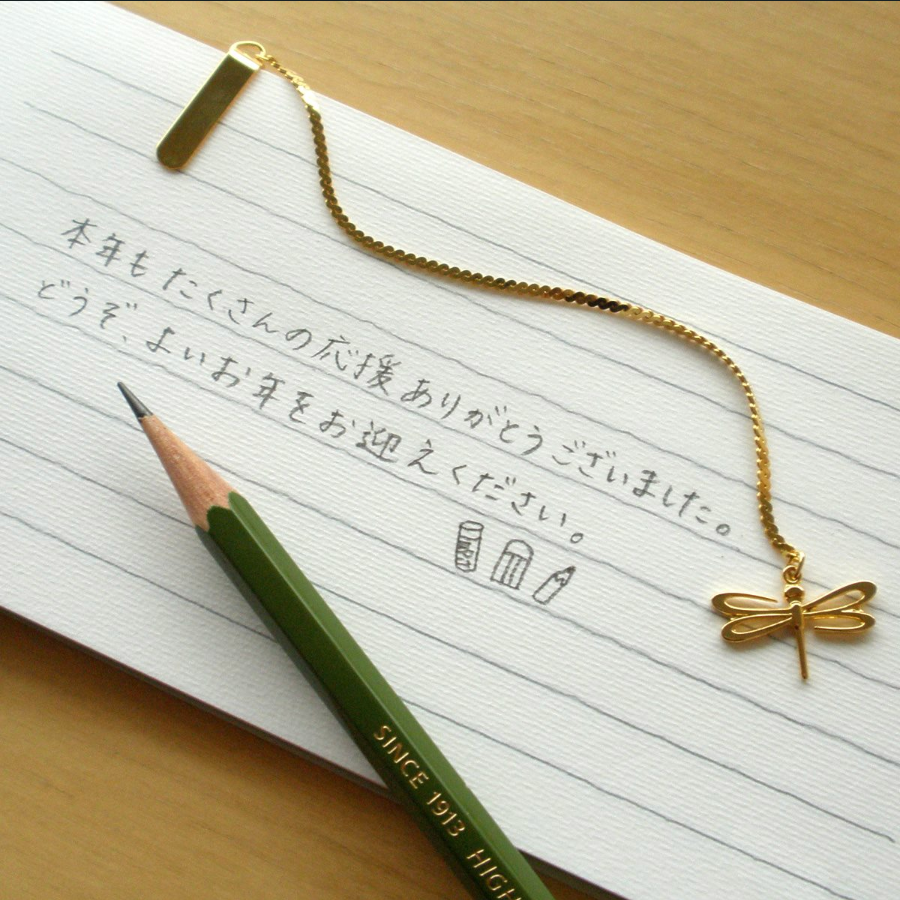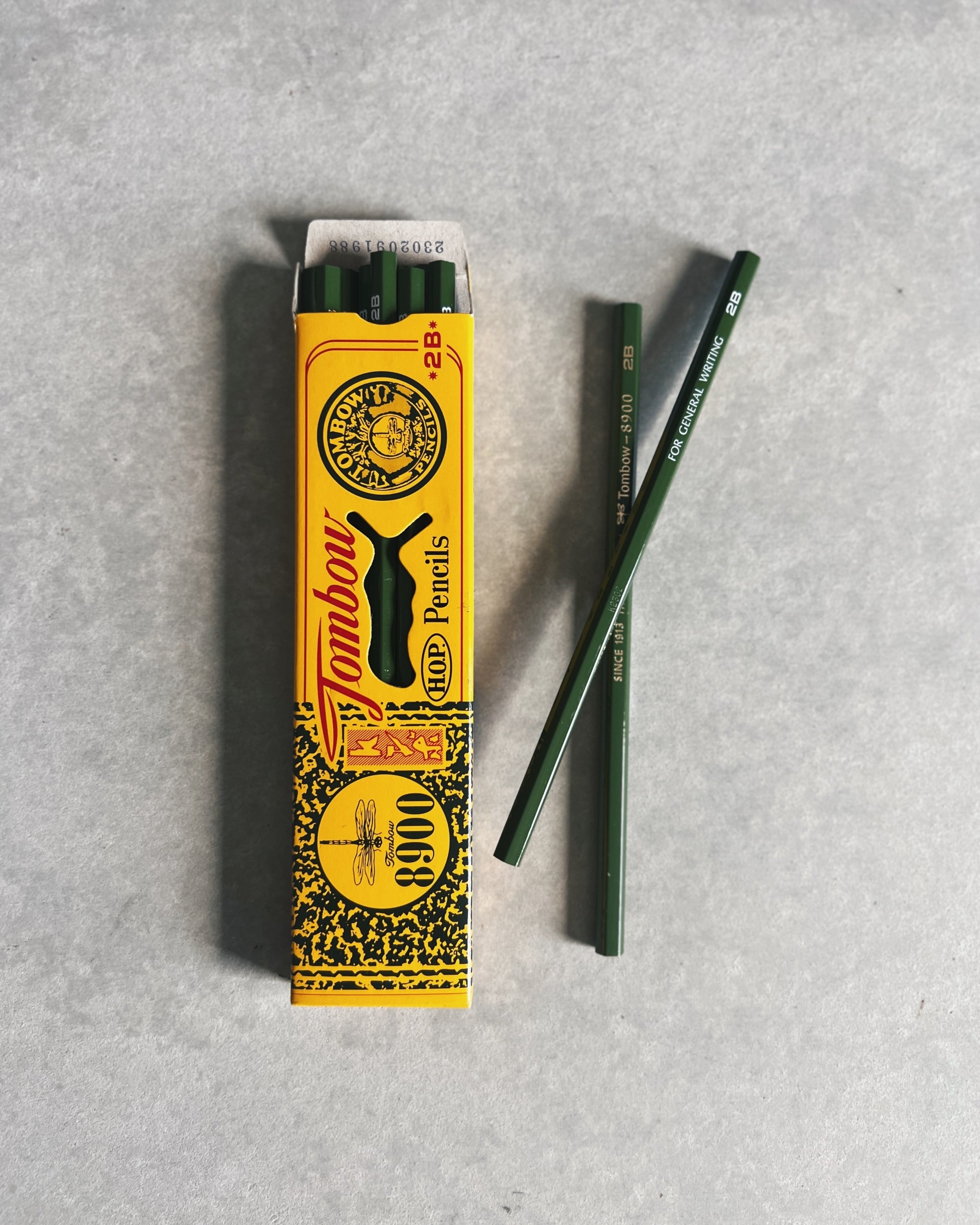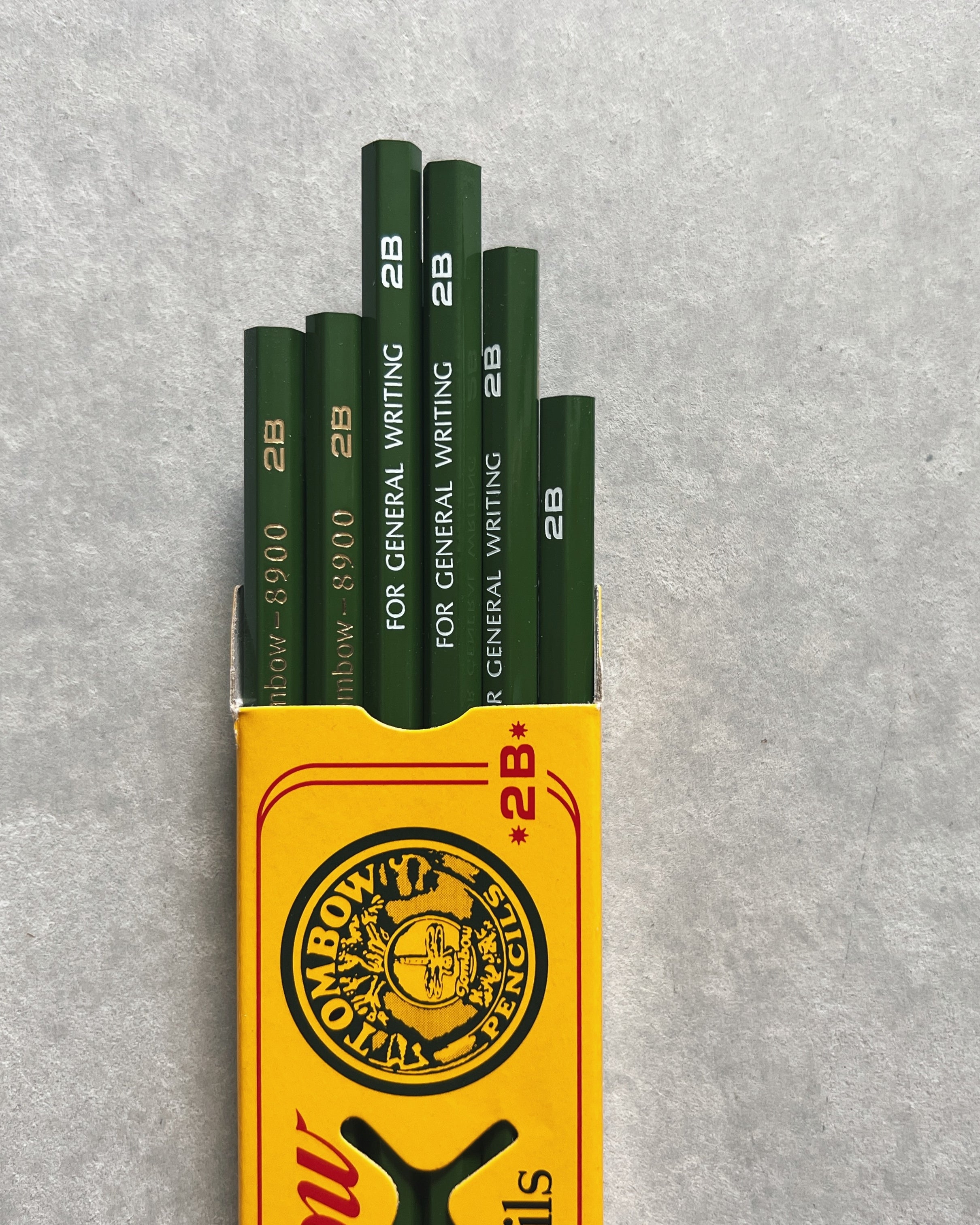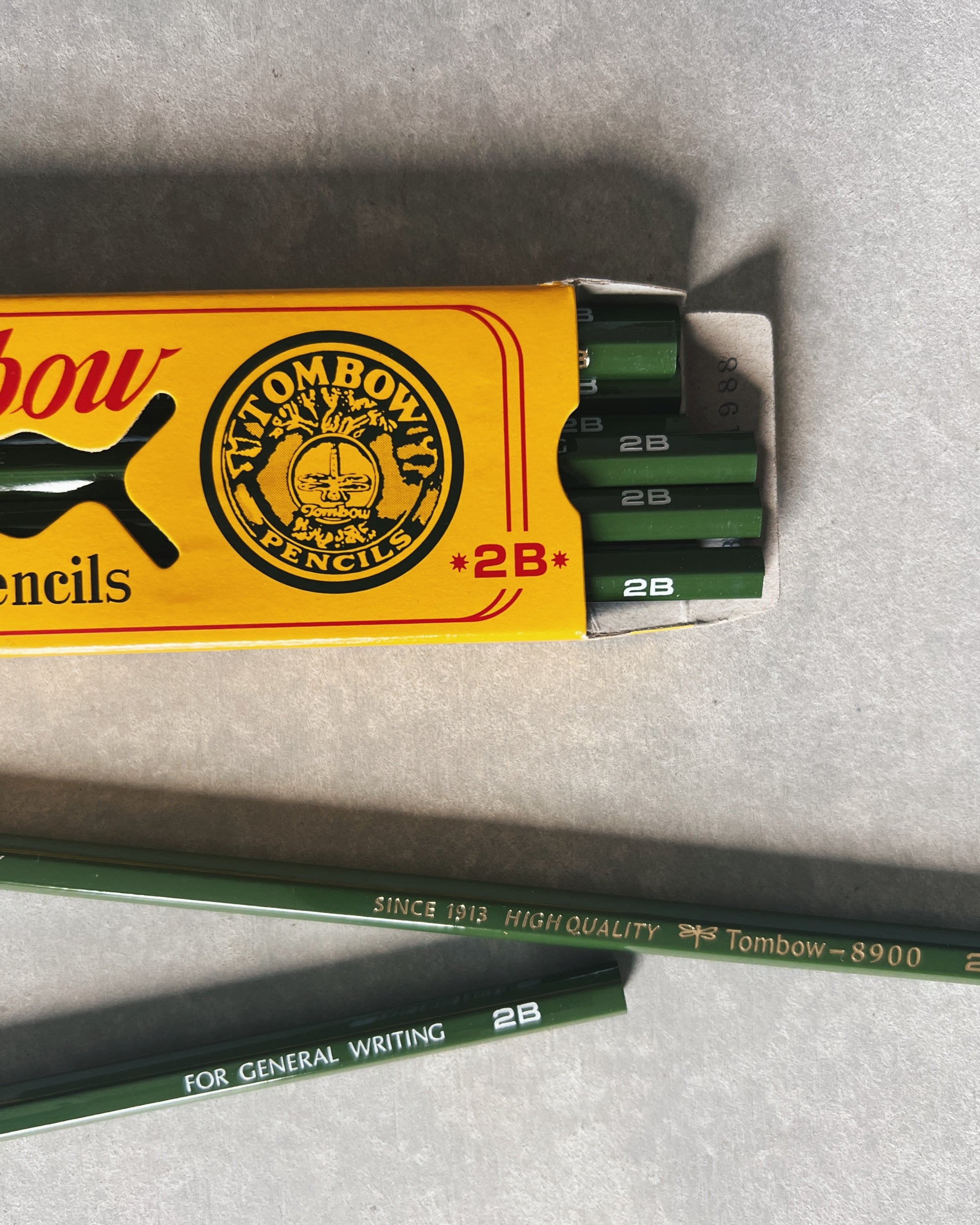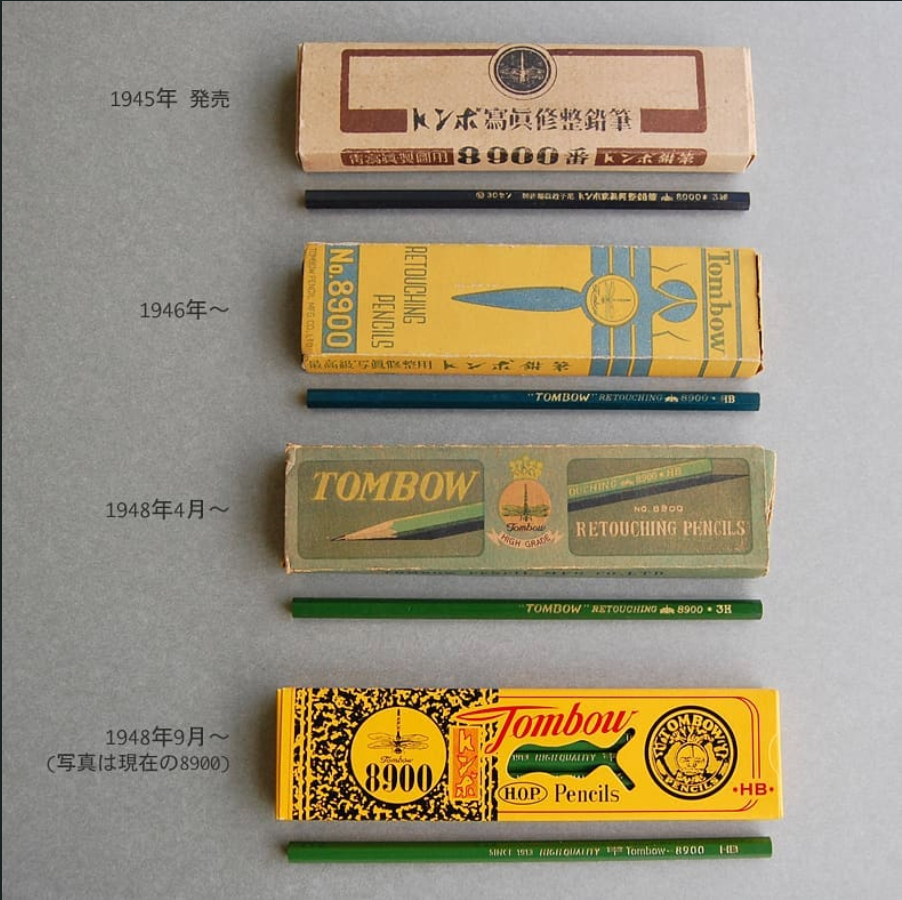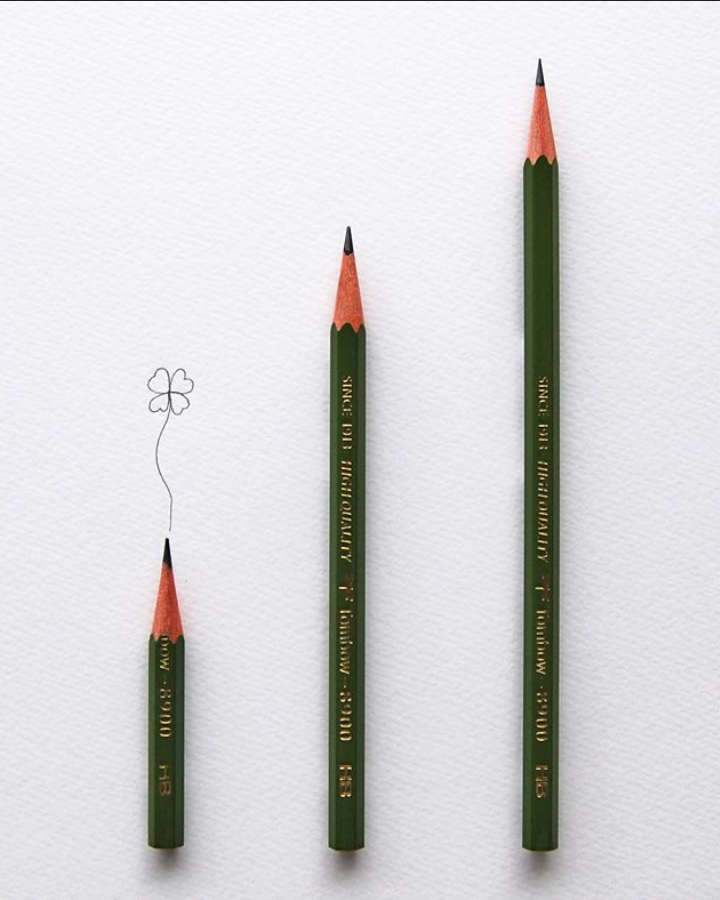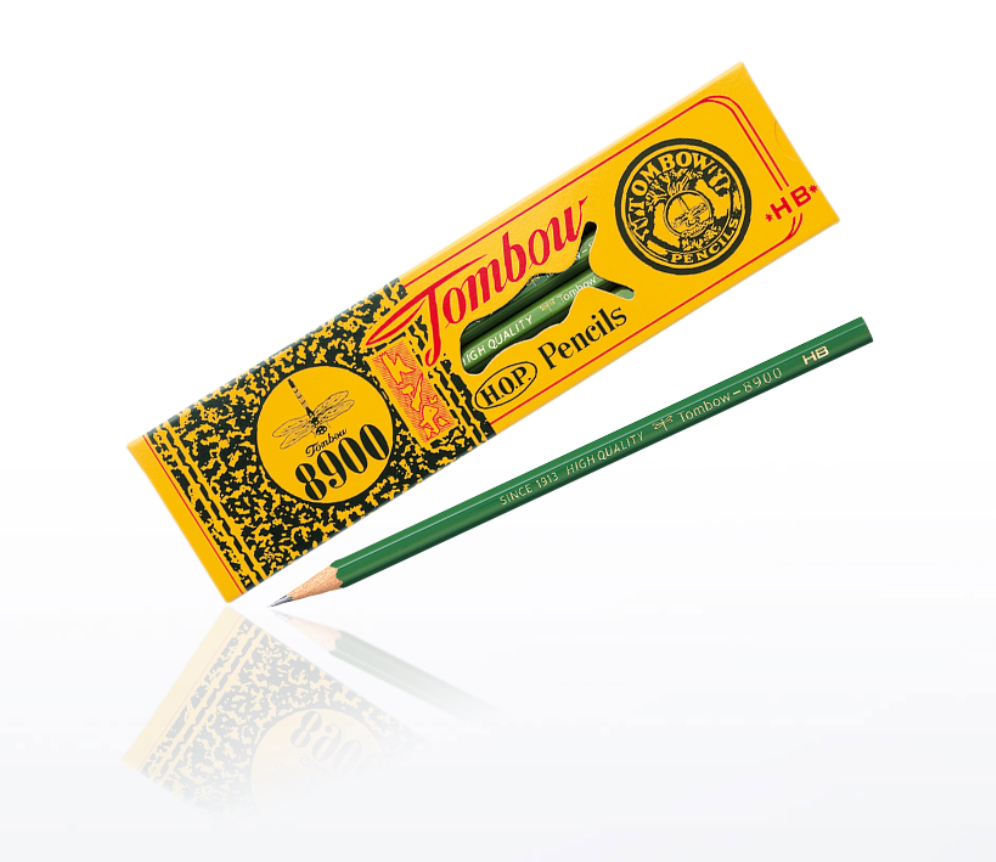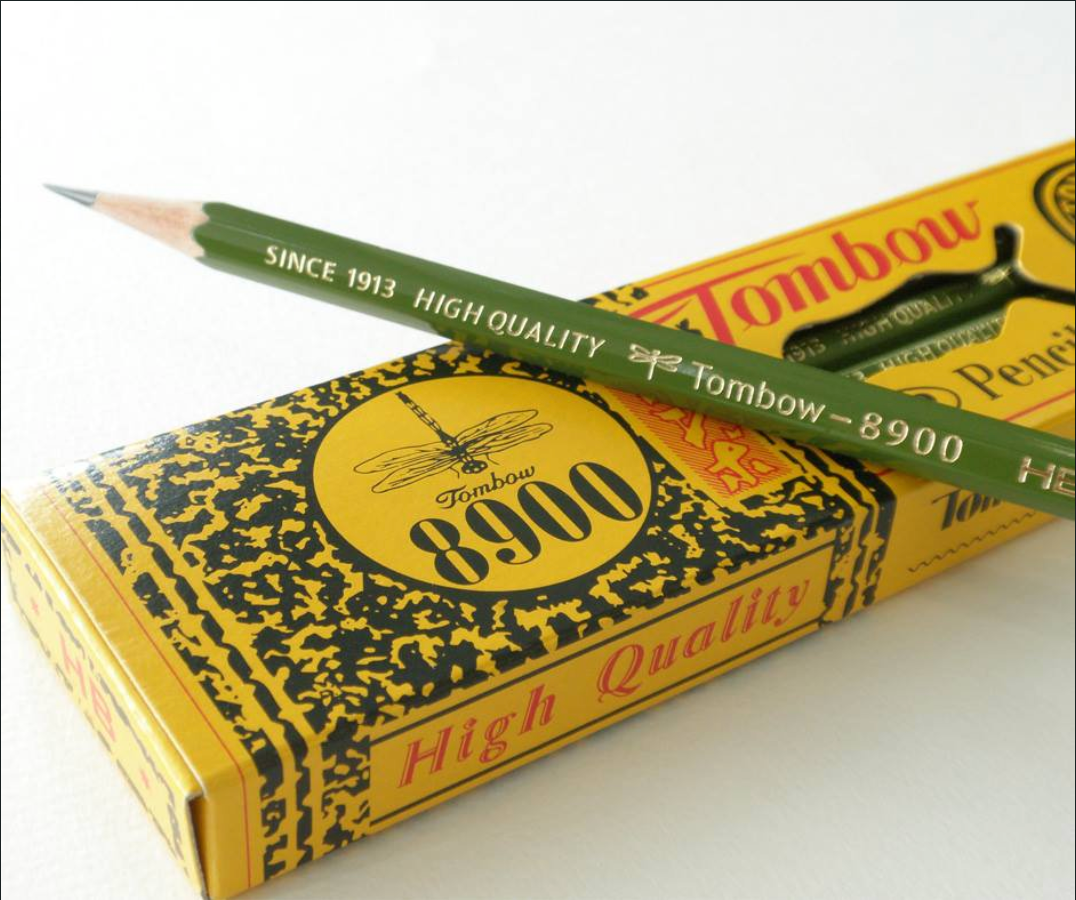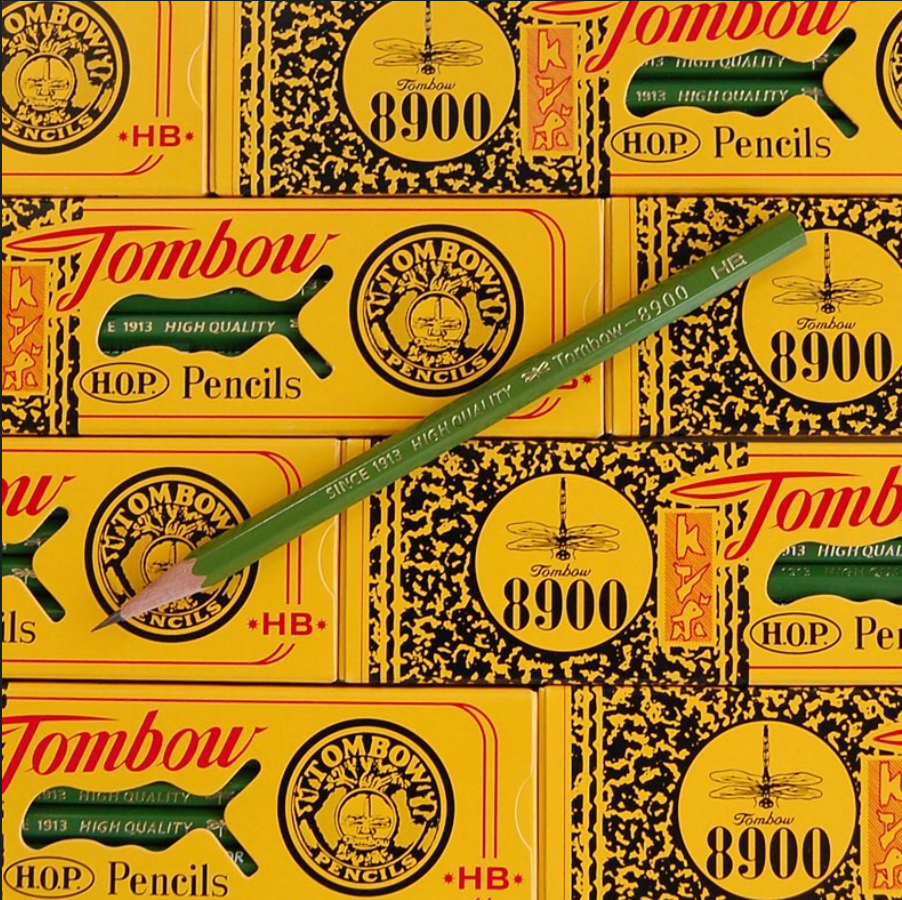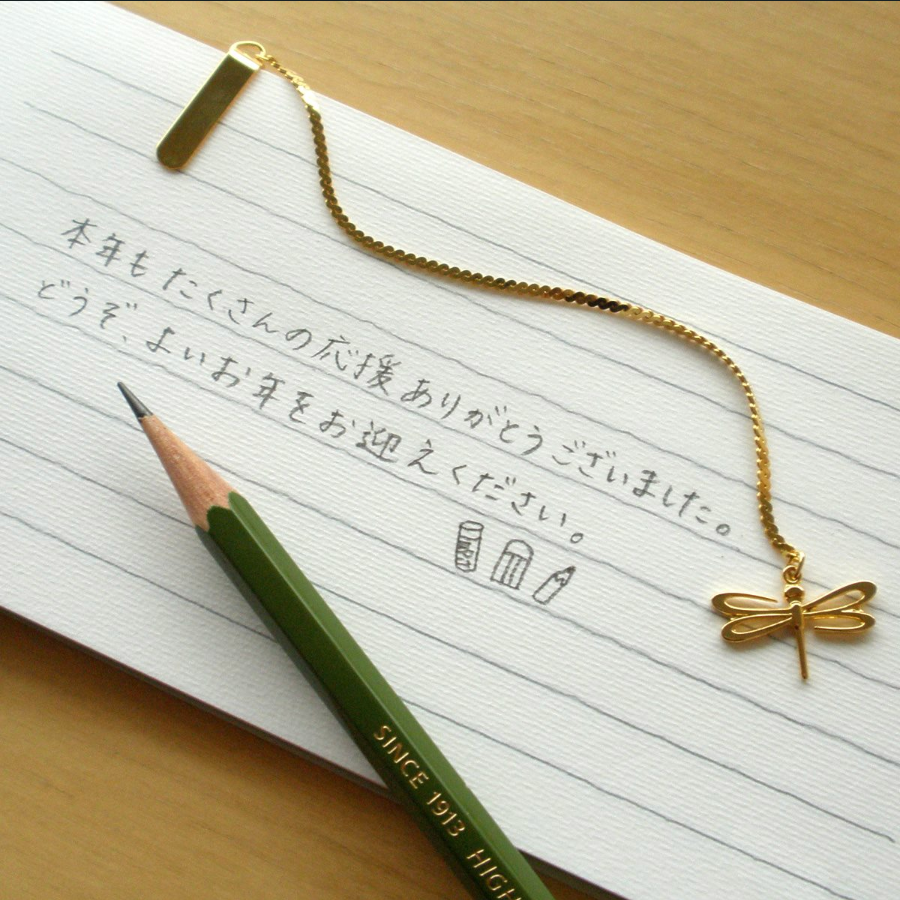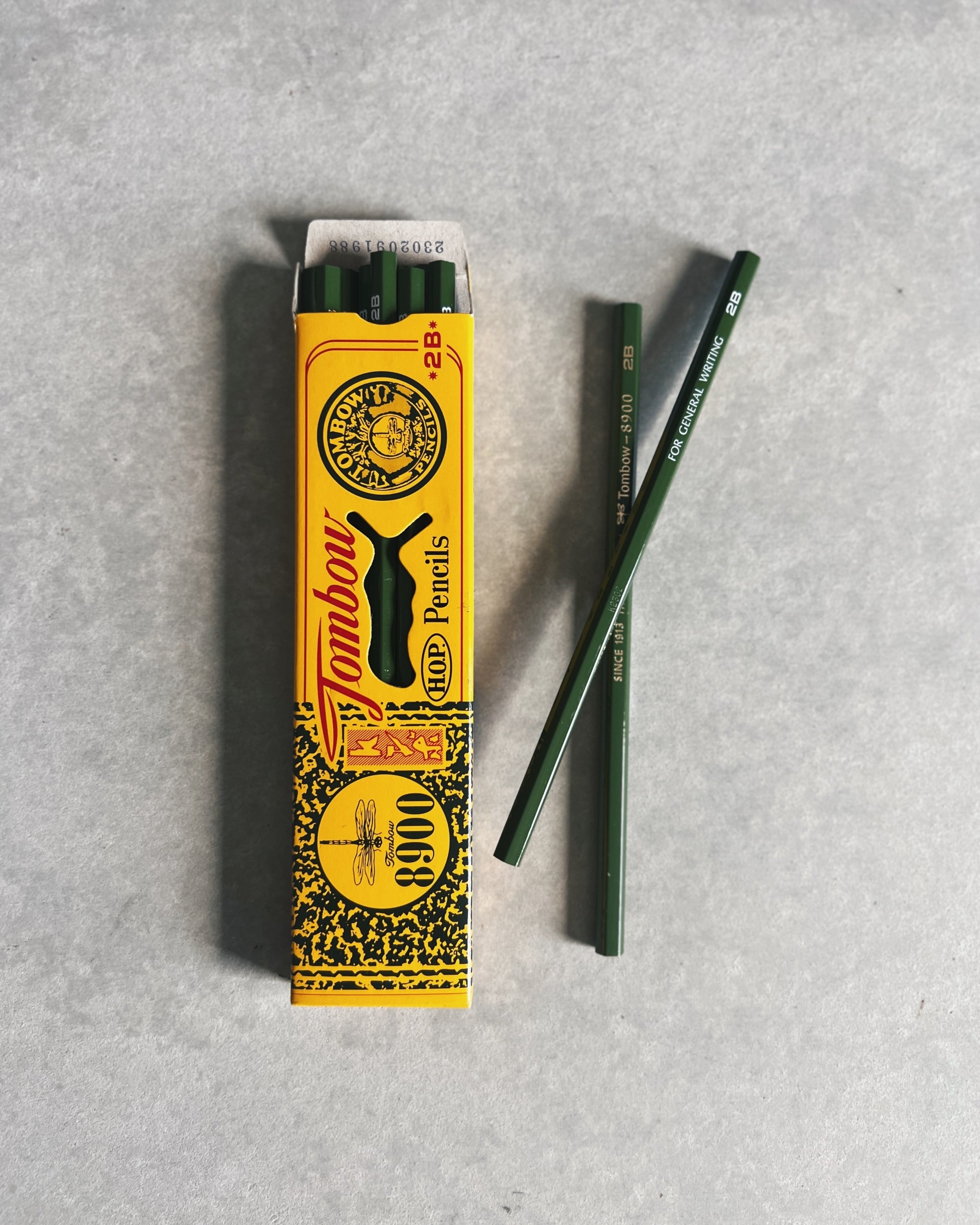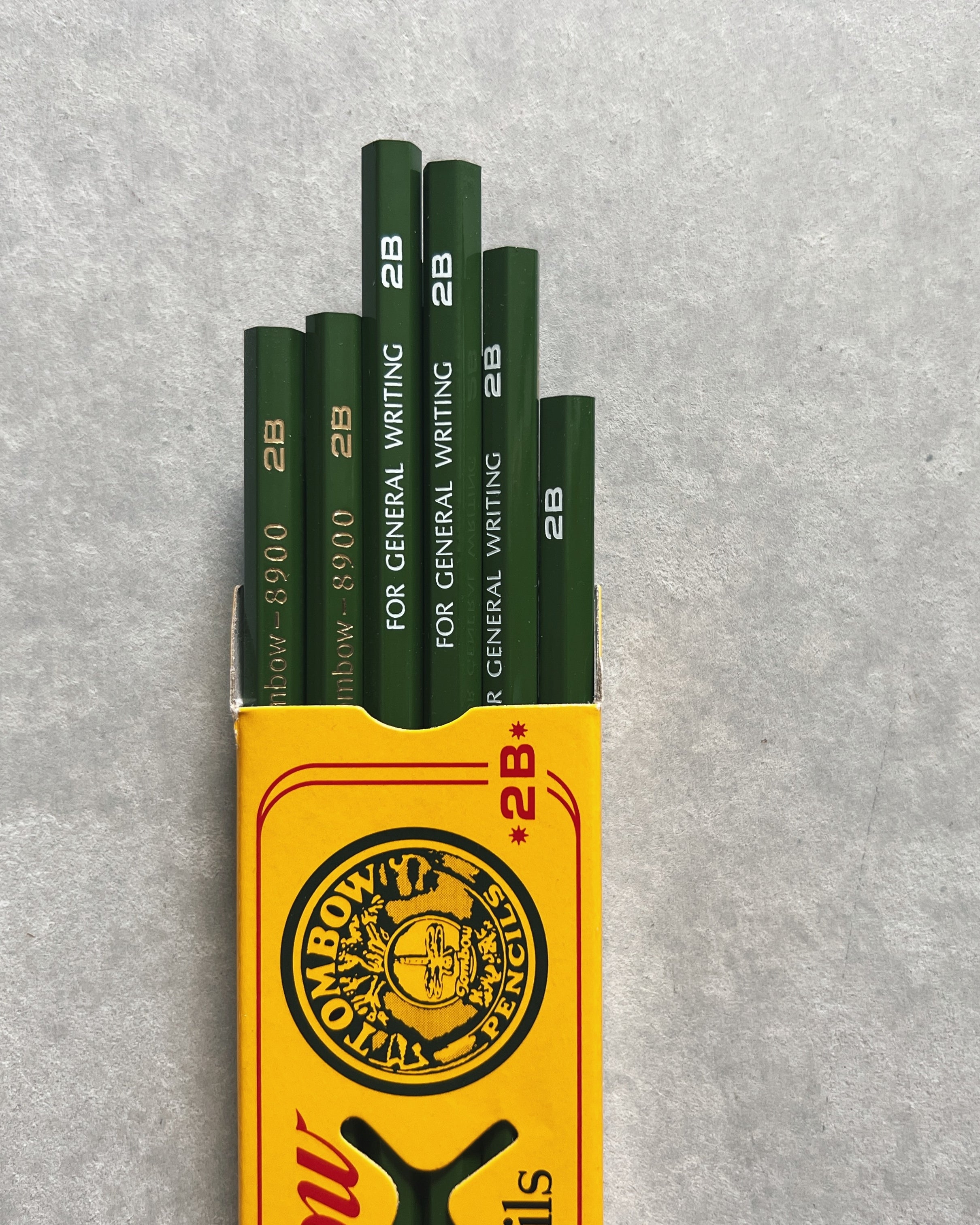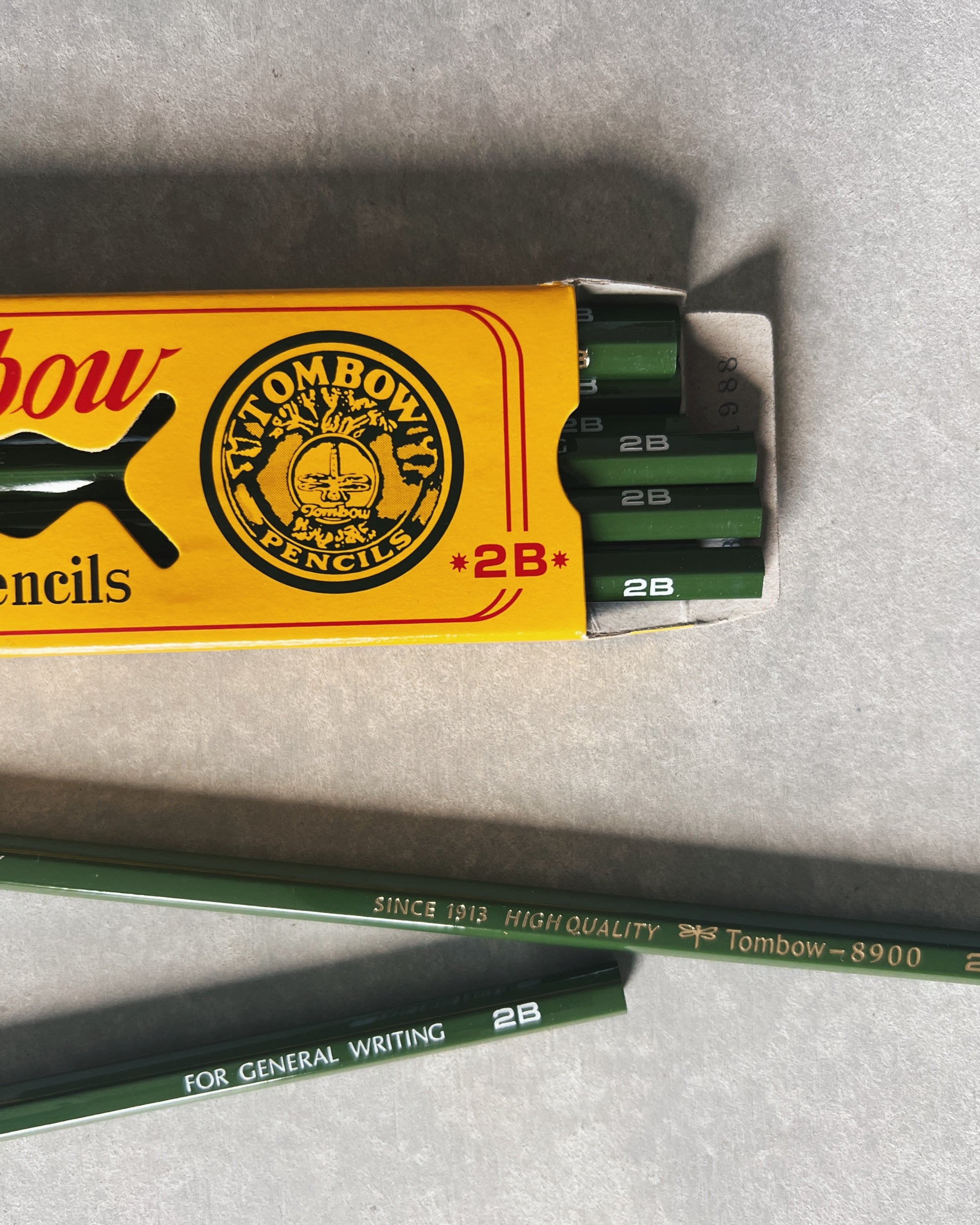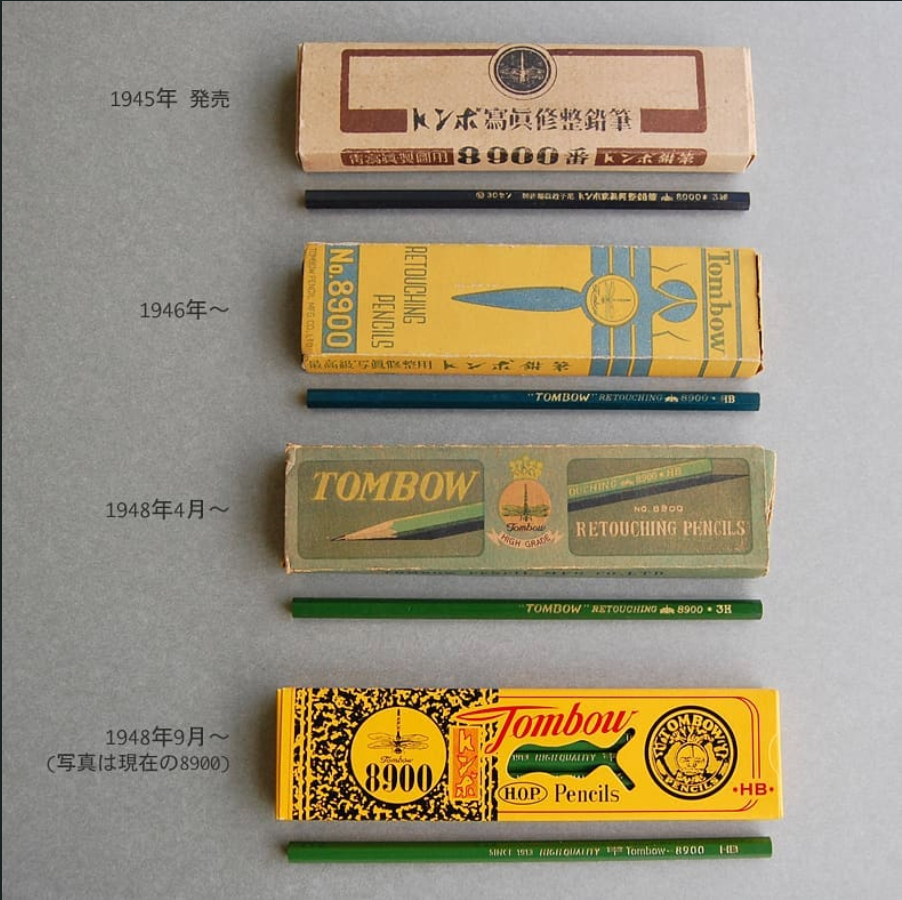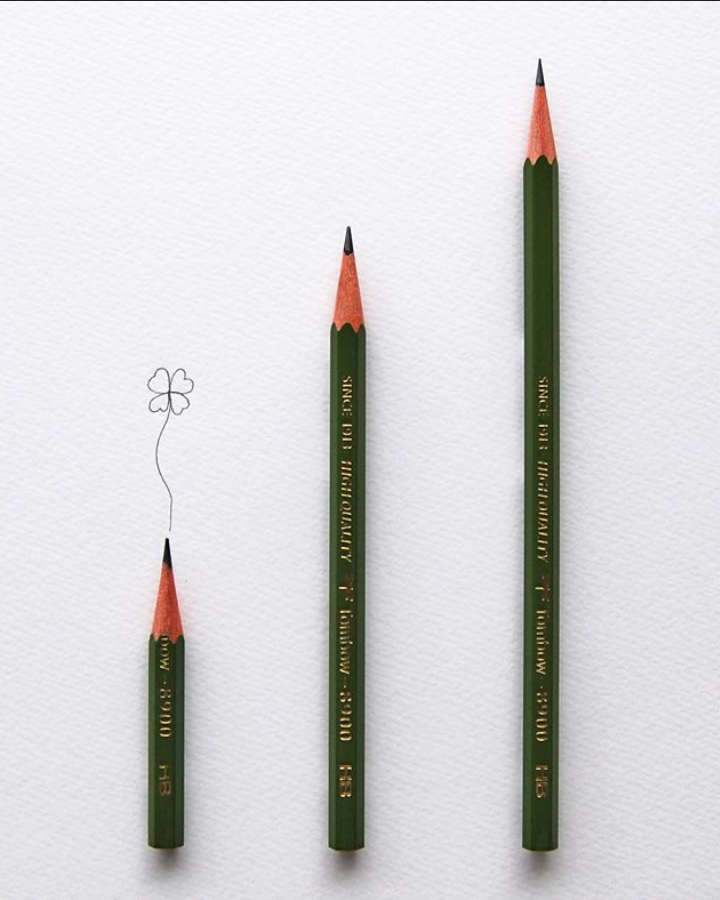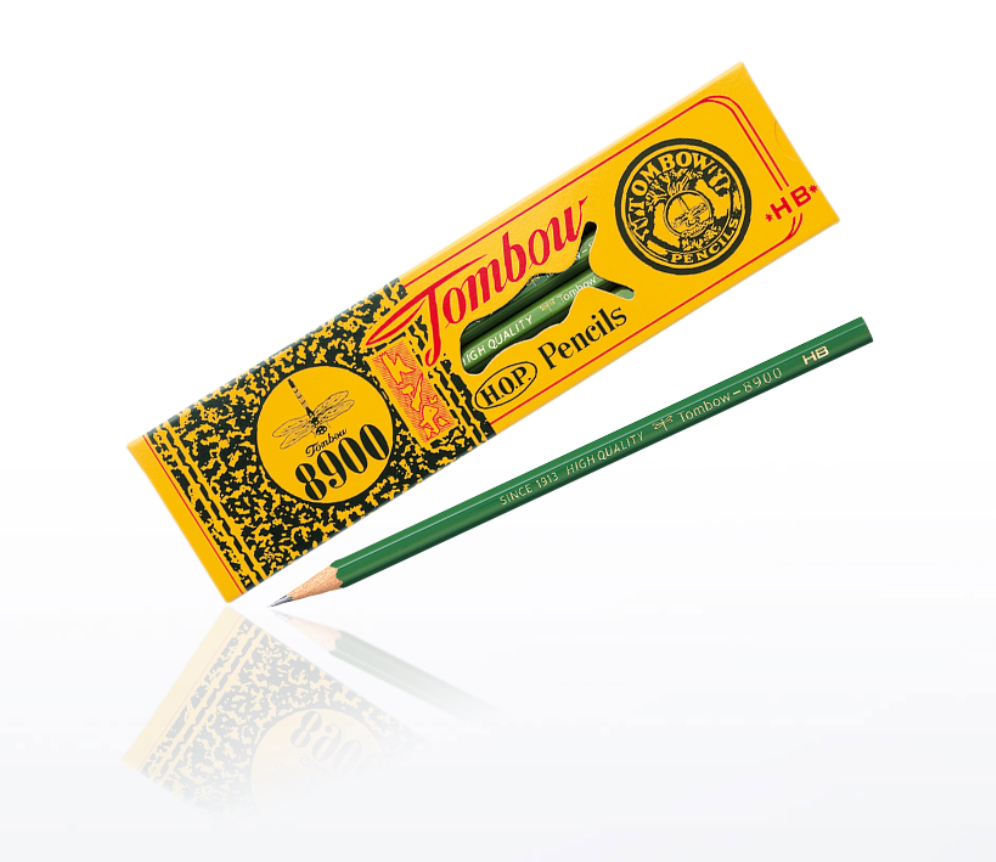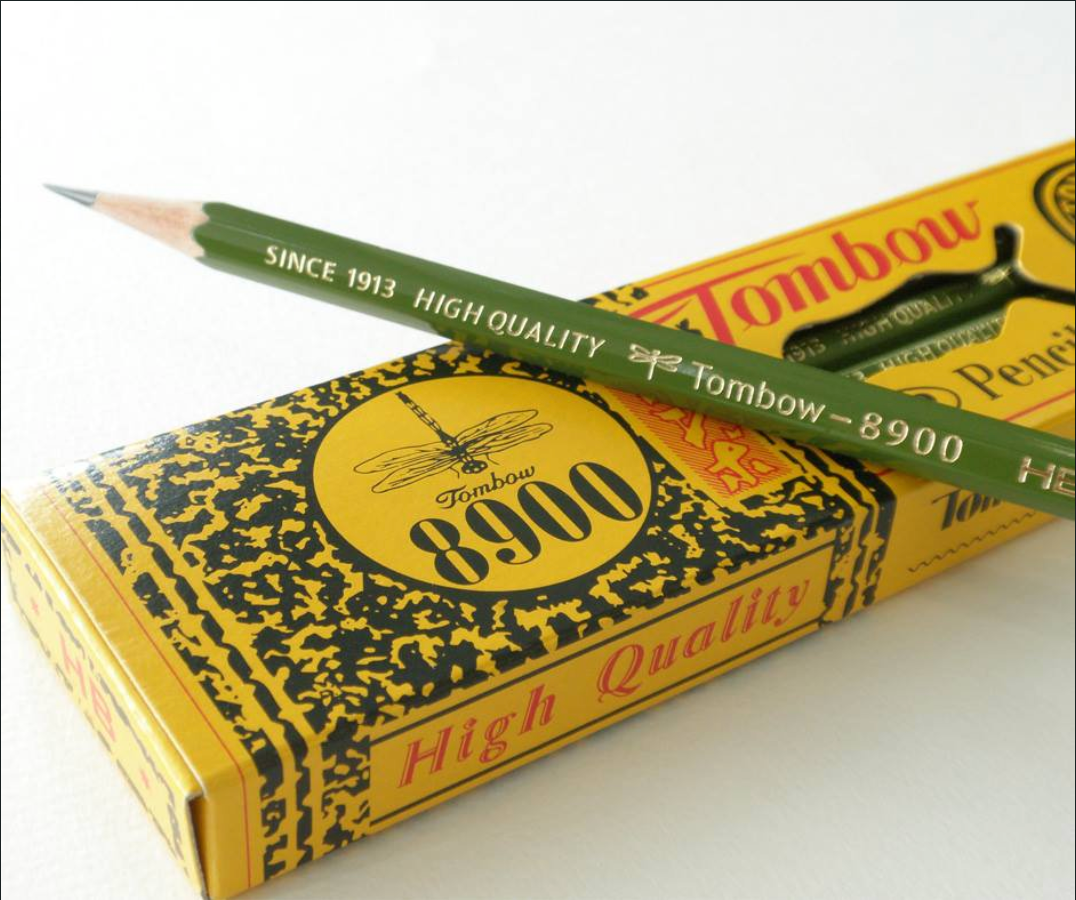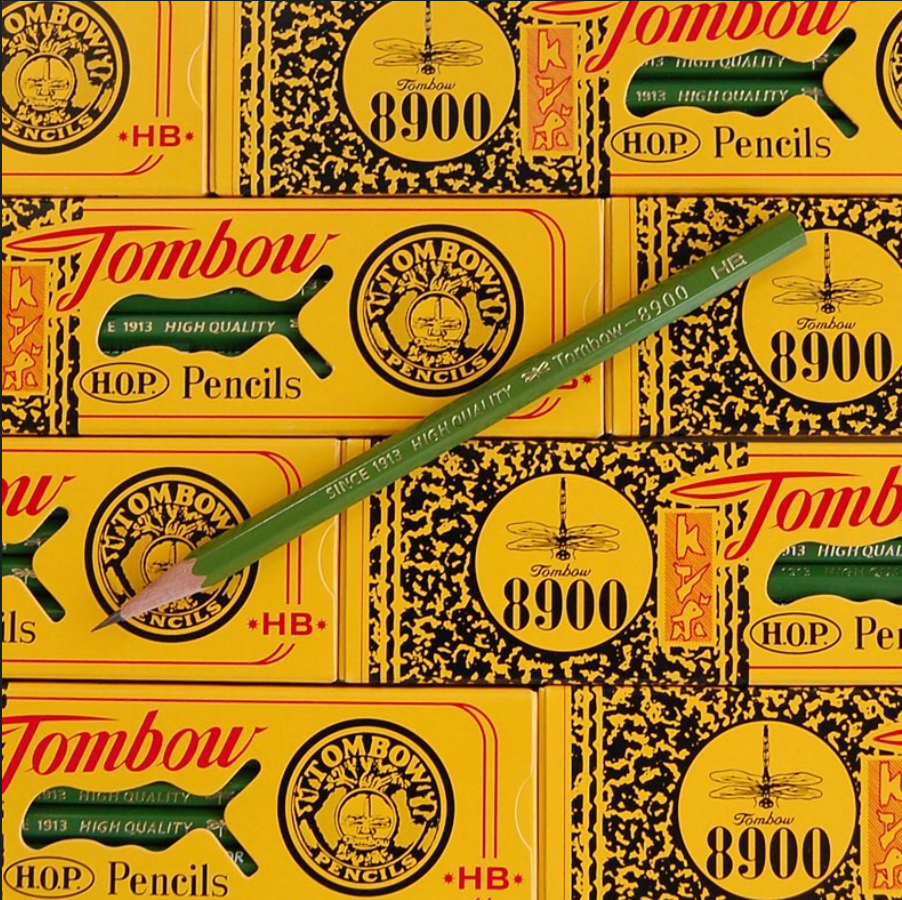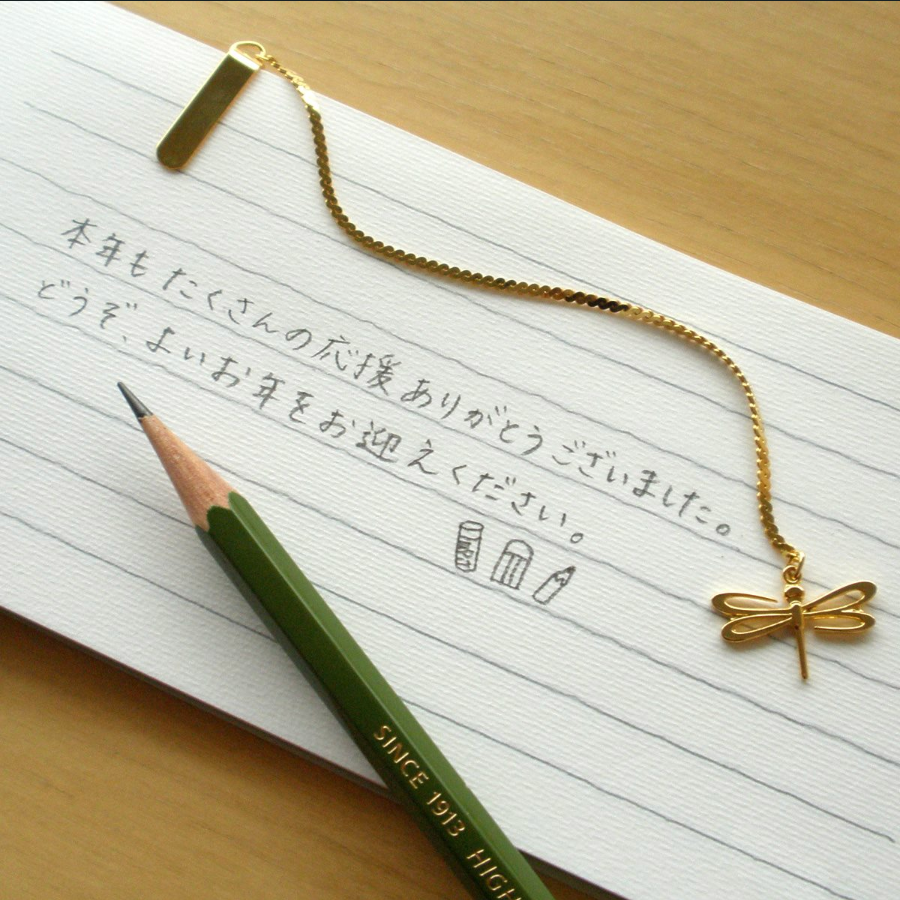 Tombow : 8900 2B pencil pack
The best, long-selling pencil in Japan.
The "8900" series came to market as an ultra-luxury pencil for photo retouching in 1945. Nowadays, it is widely used as a standard pencil and enjoys worldwide popularity. The design of the yellow box and the olive green pencil body has remained almost the same since 1948. The logo mark of the realistically drawn dragonfly represents the history of more than 60 years.
Each pack includes 12 pencils.
colour : evergreen
hexagonal pencil : 2B
made in Vietnam, hand sourced in Japan just for the maker