173 Elizabeth Street
Hobart, Tasmania, 7000
Monday - Friday
10am - 5pm
Saturday
10am - 4:30pm
• FREE DOMESTIC SHIPPING OVER $450 •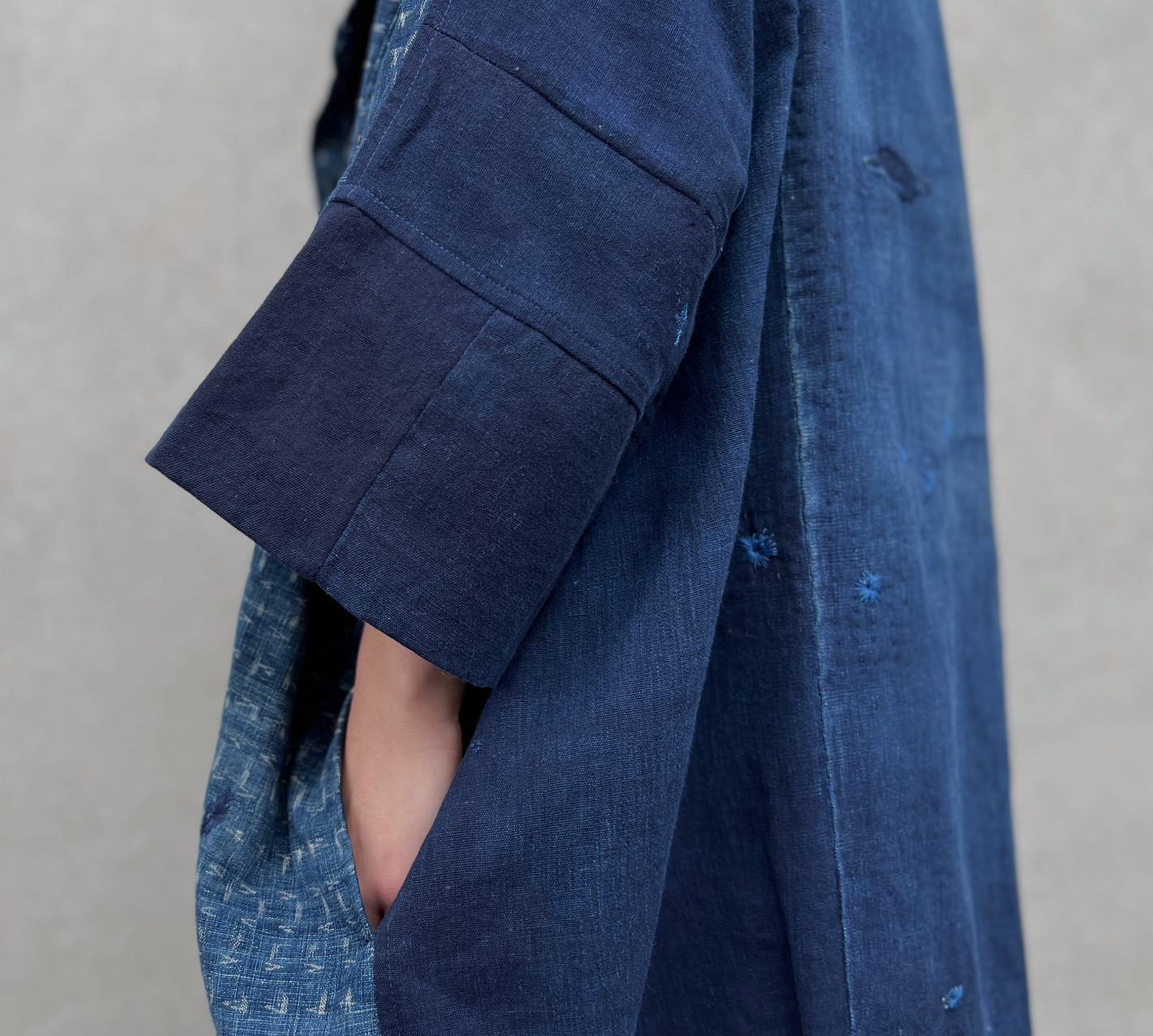 the heritage project 2023
the heritage project 2023 by LJ struthers and the maker is a creative response to the beauty, longevity, and cultural history of its fabric components.
Every piece is designed and made in Hobart in a spirit of care for the craftsmanship of the past.
With you we share a respect for vintage and antique textiles which should not be abandoned to dust, but celebrated and worn, re-mended and reimagined, part of the fabric of a beautiful life.