173 Elizabeth Street
Hobart, Tasmania, 7000
Monday - Friday
10am - 5pm
Saturday
10am - 4:30pm
• FREE DOMESTIC SHIPPING OVER $450 •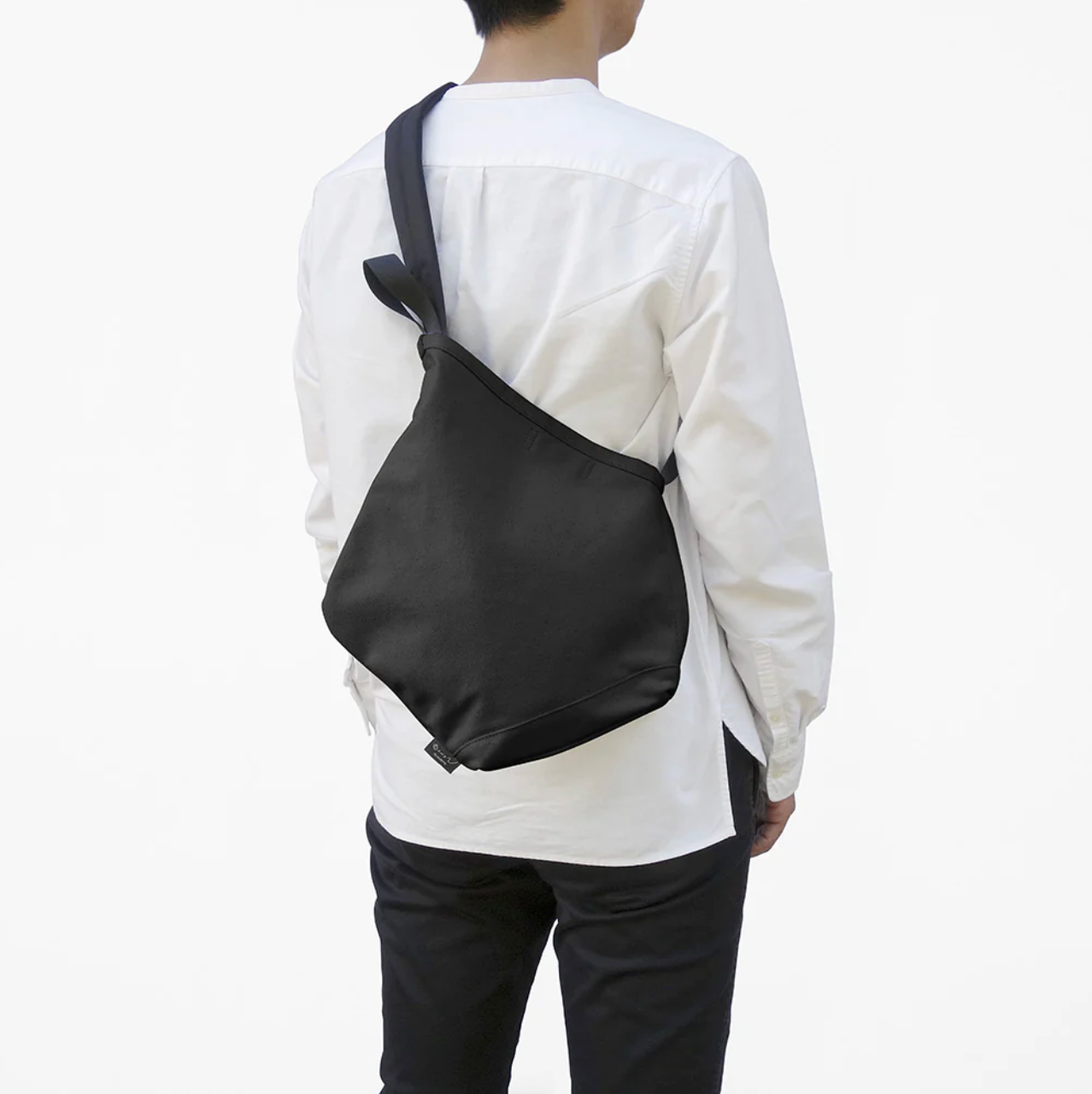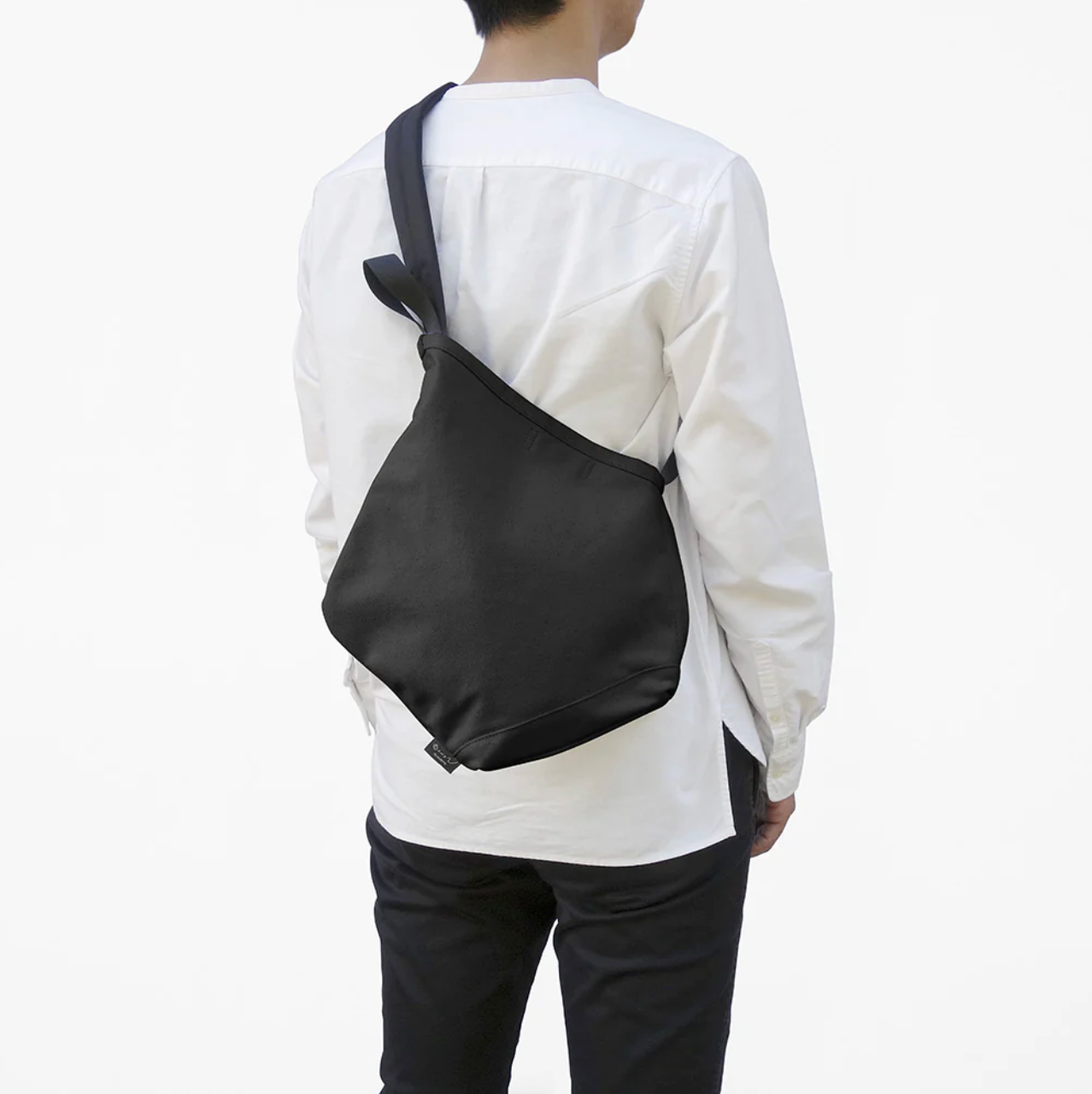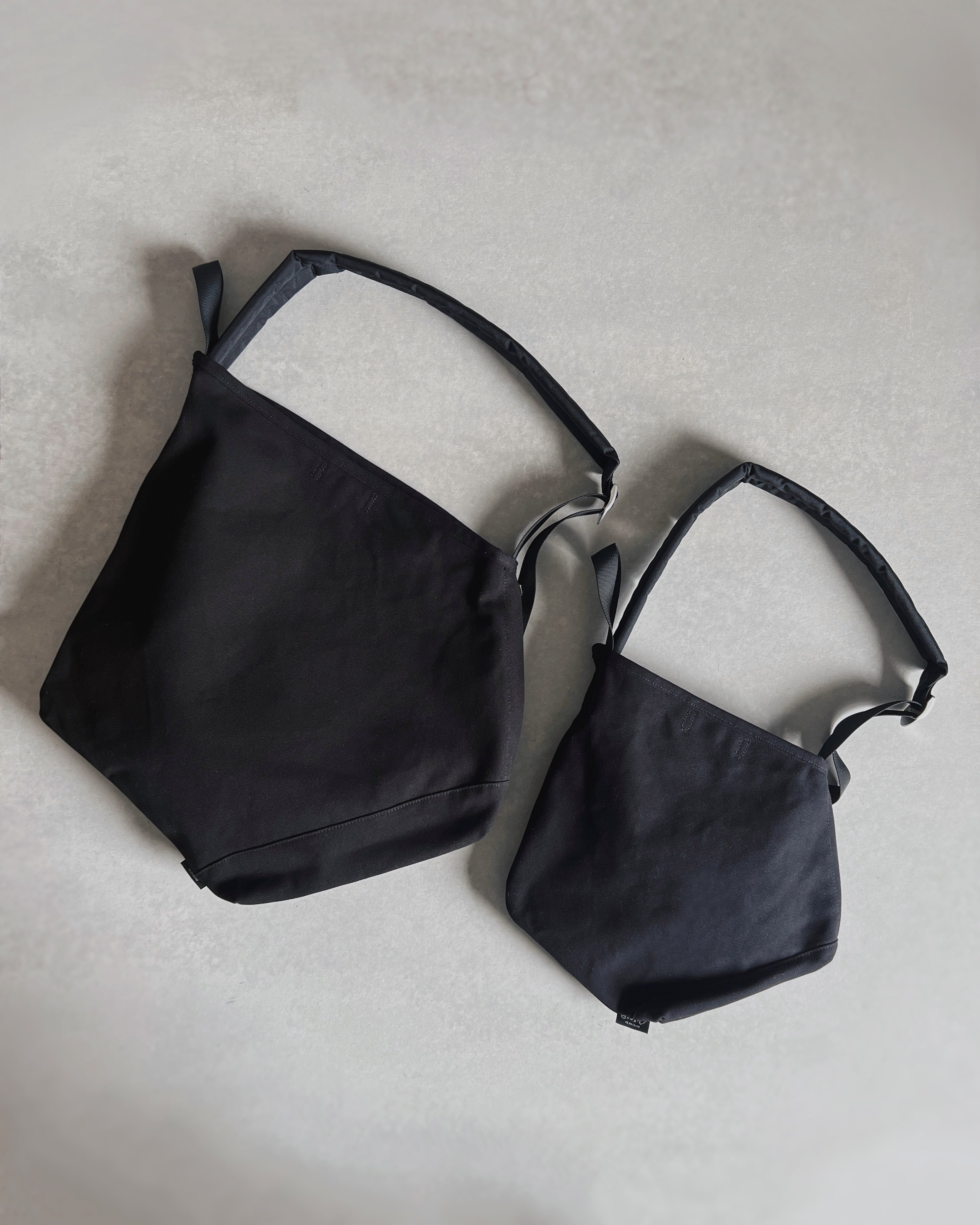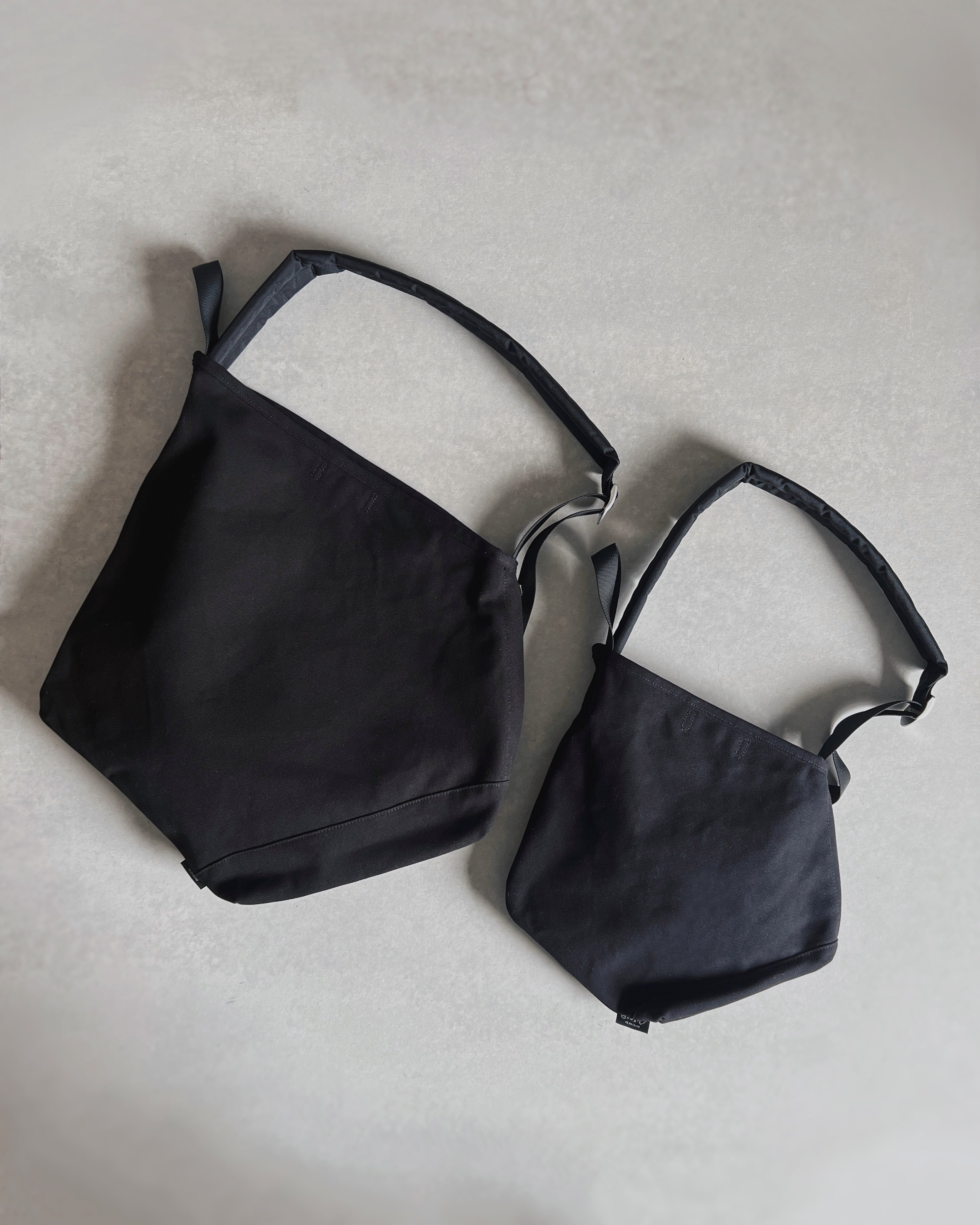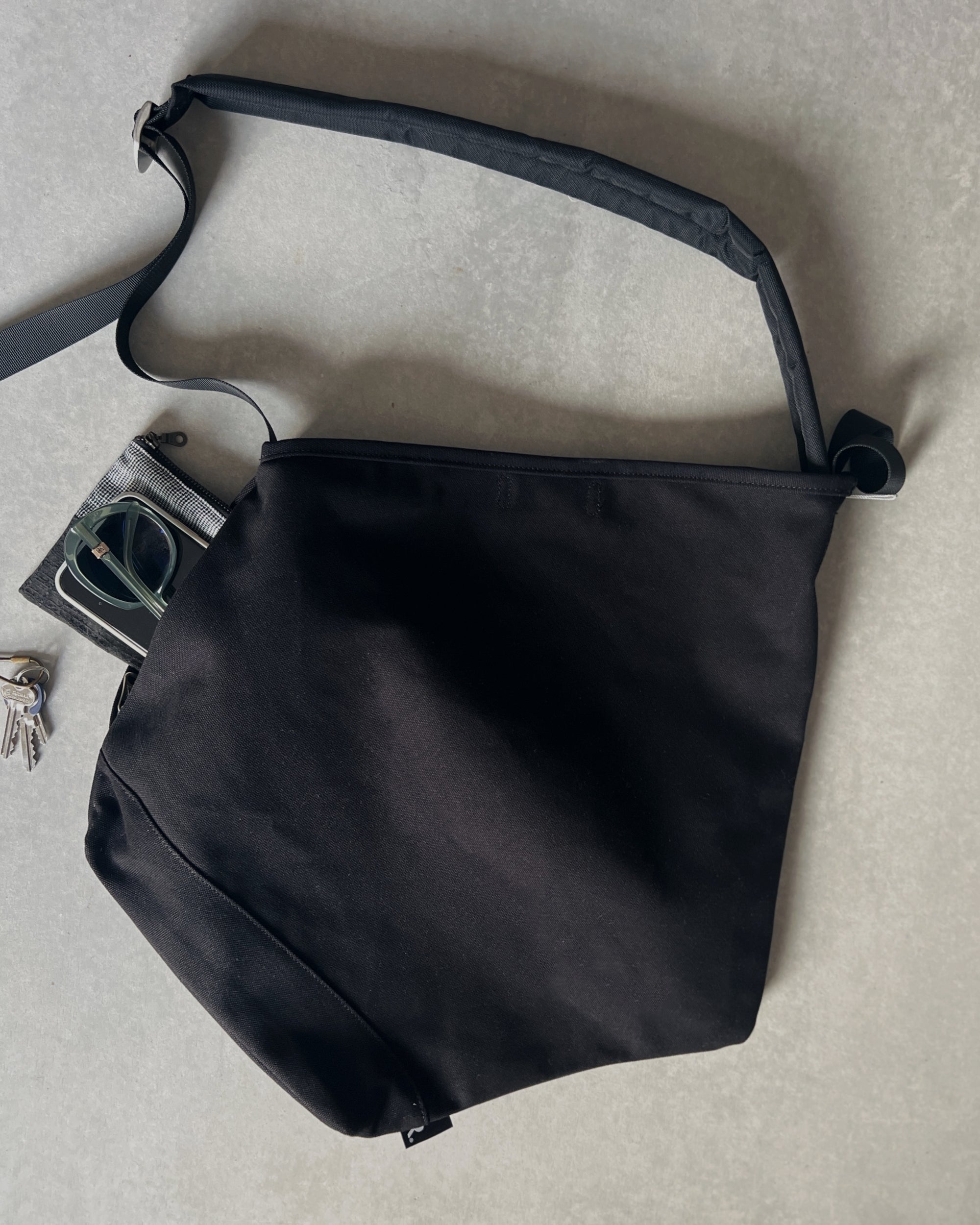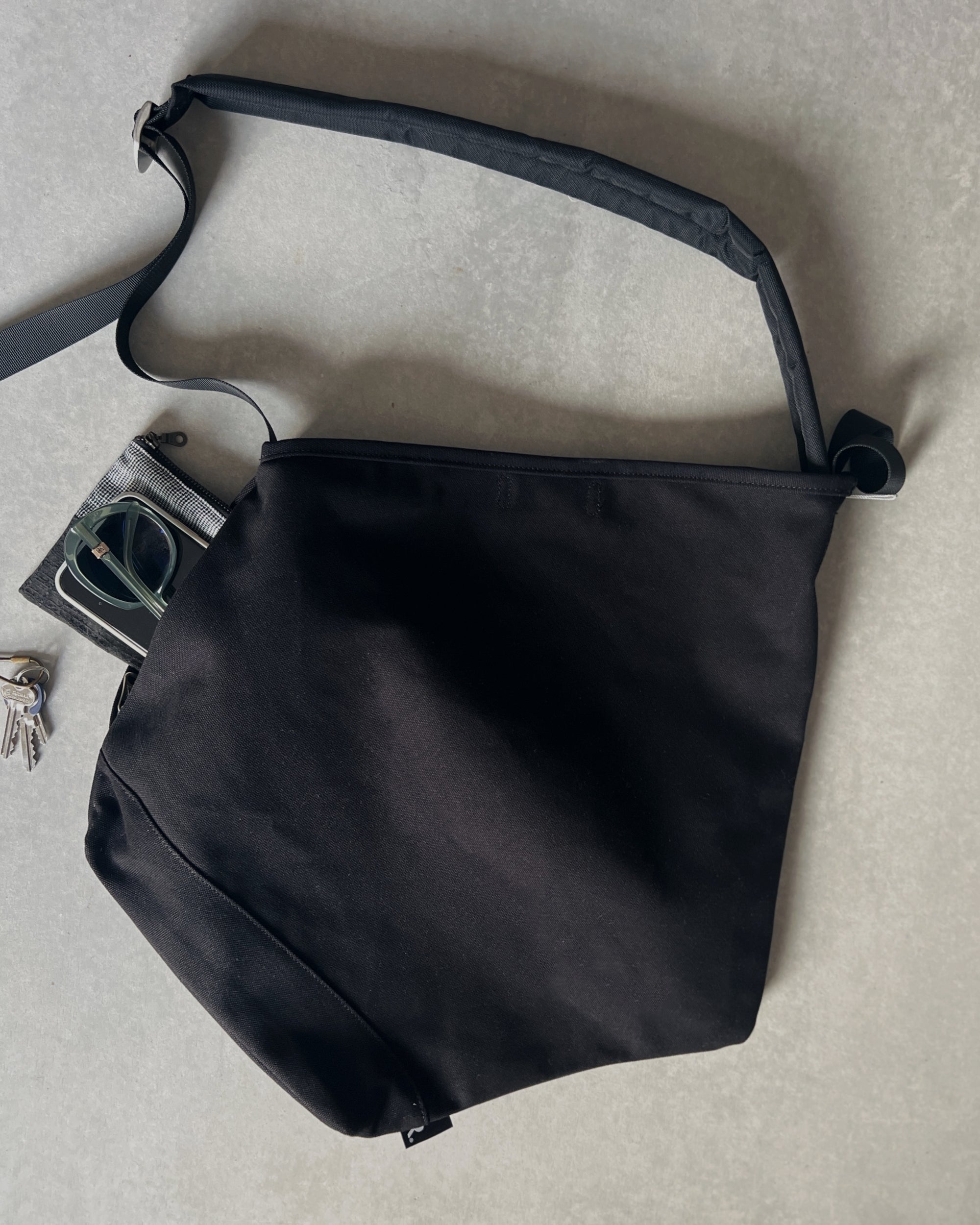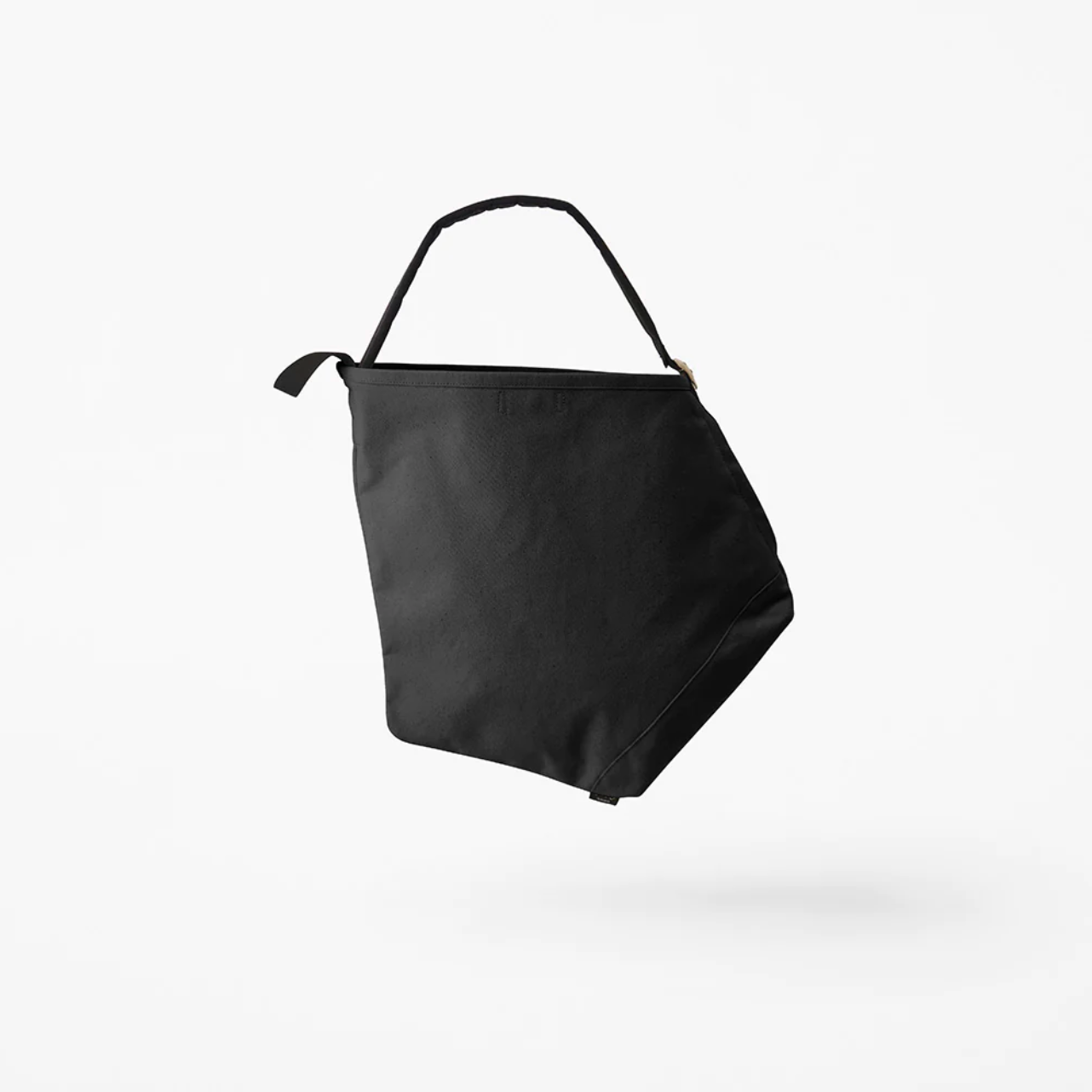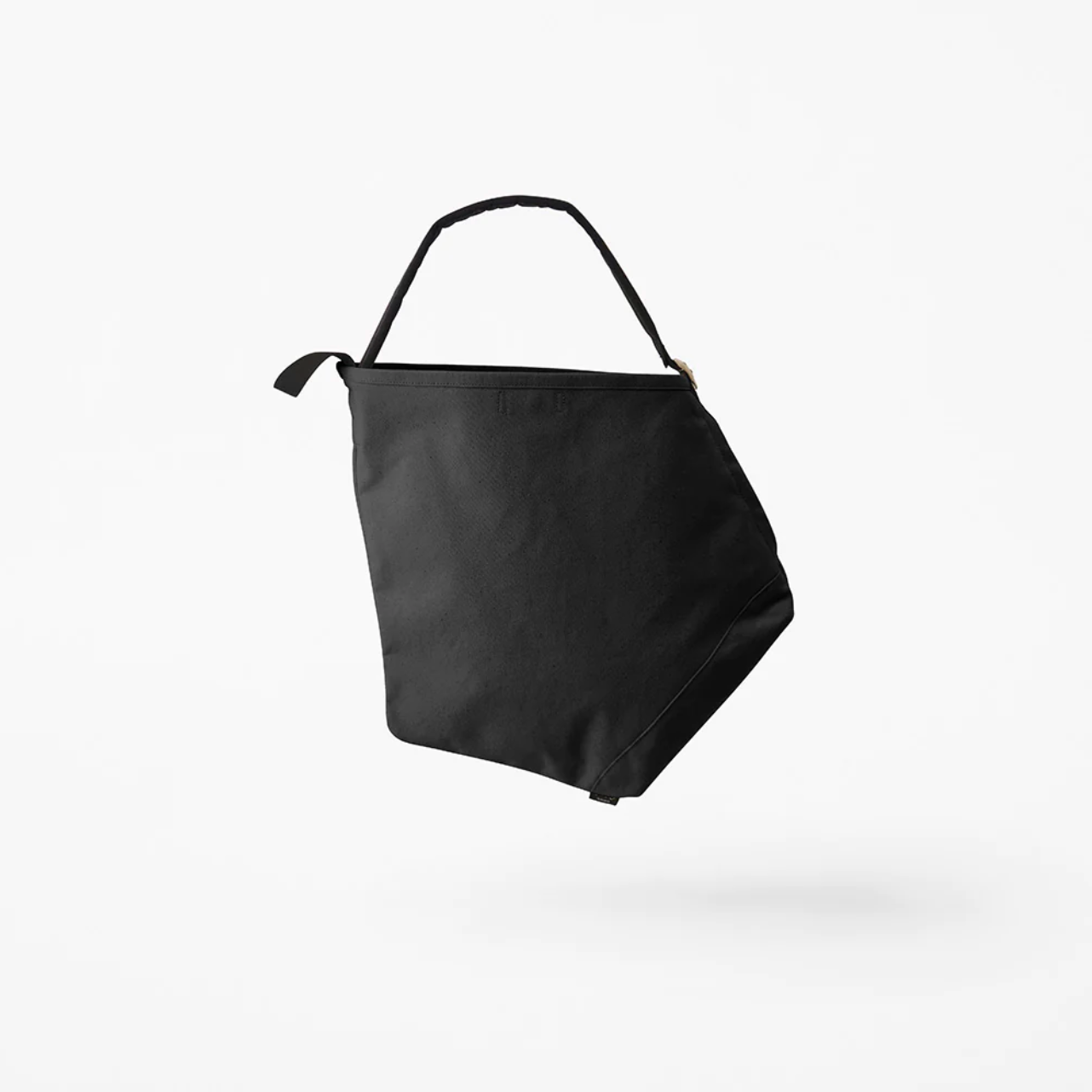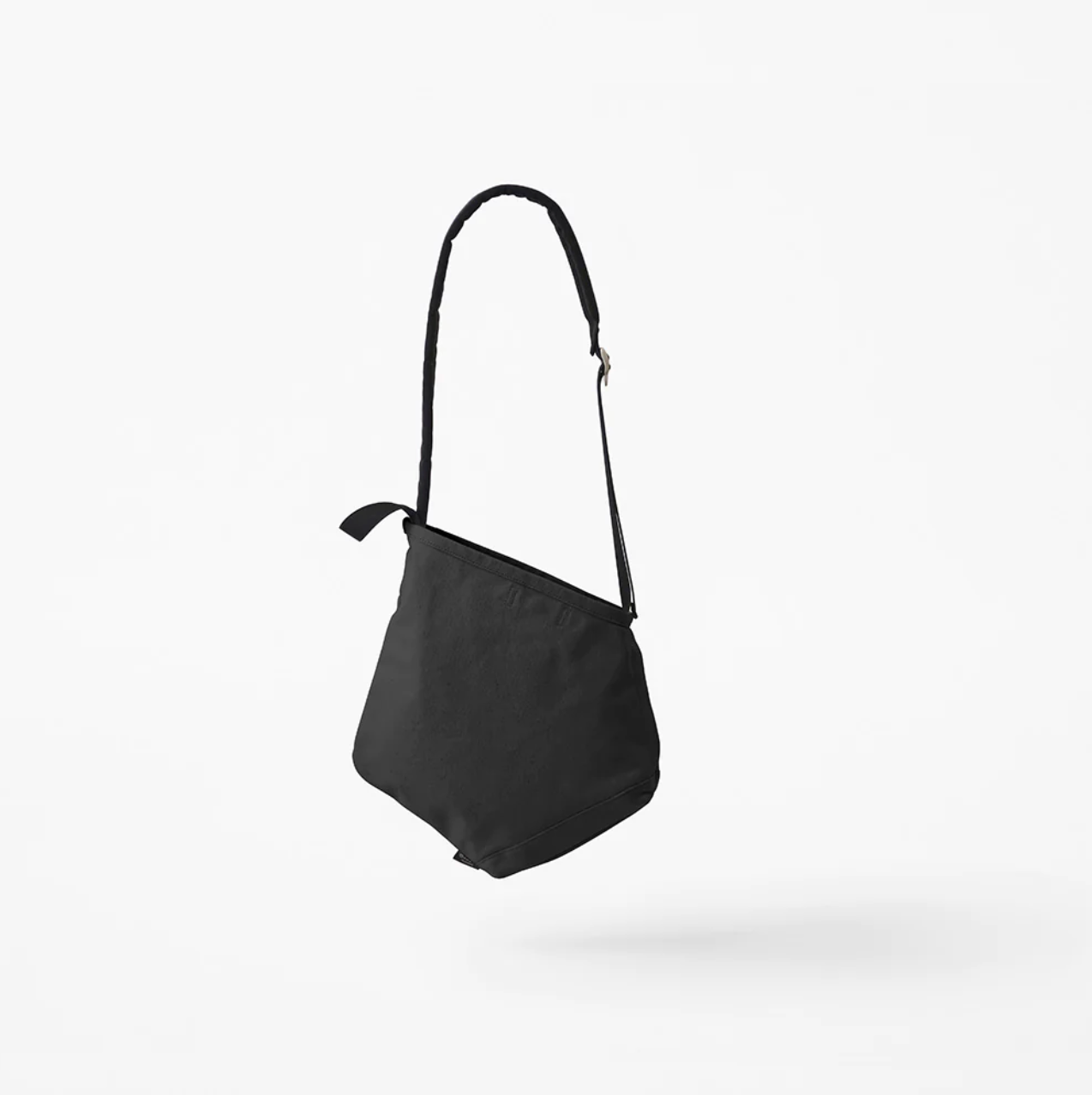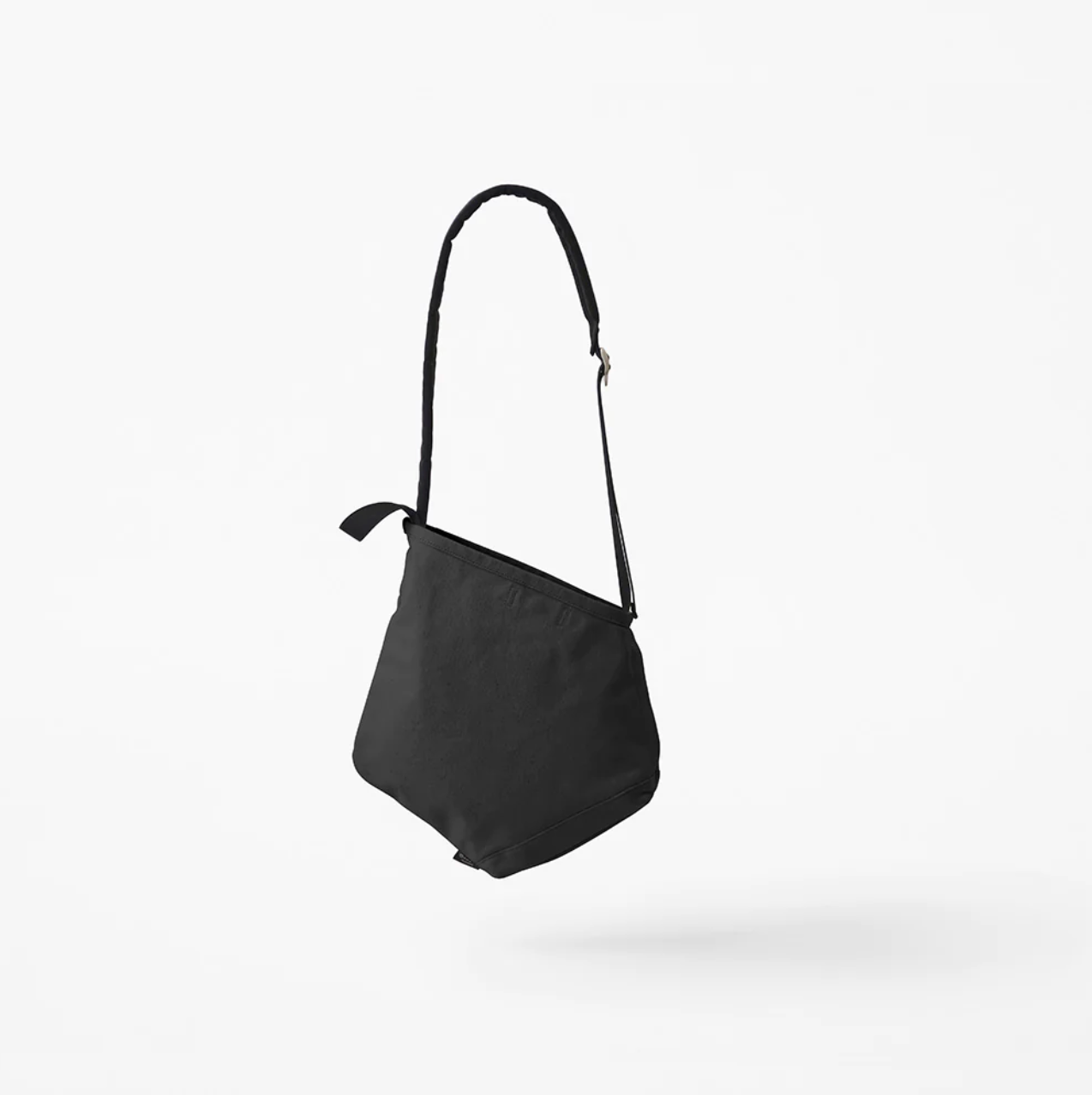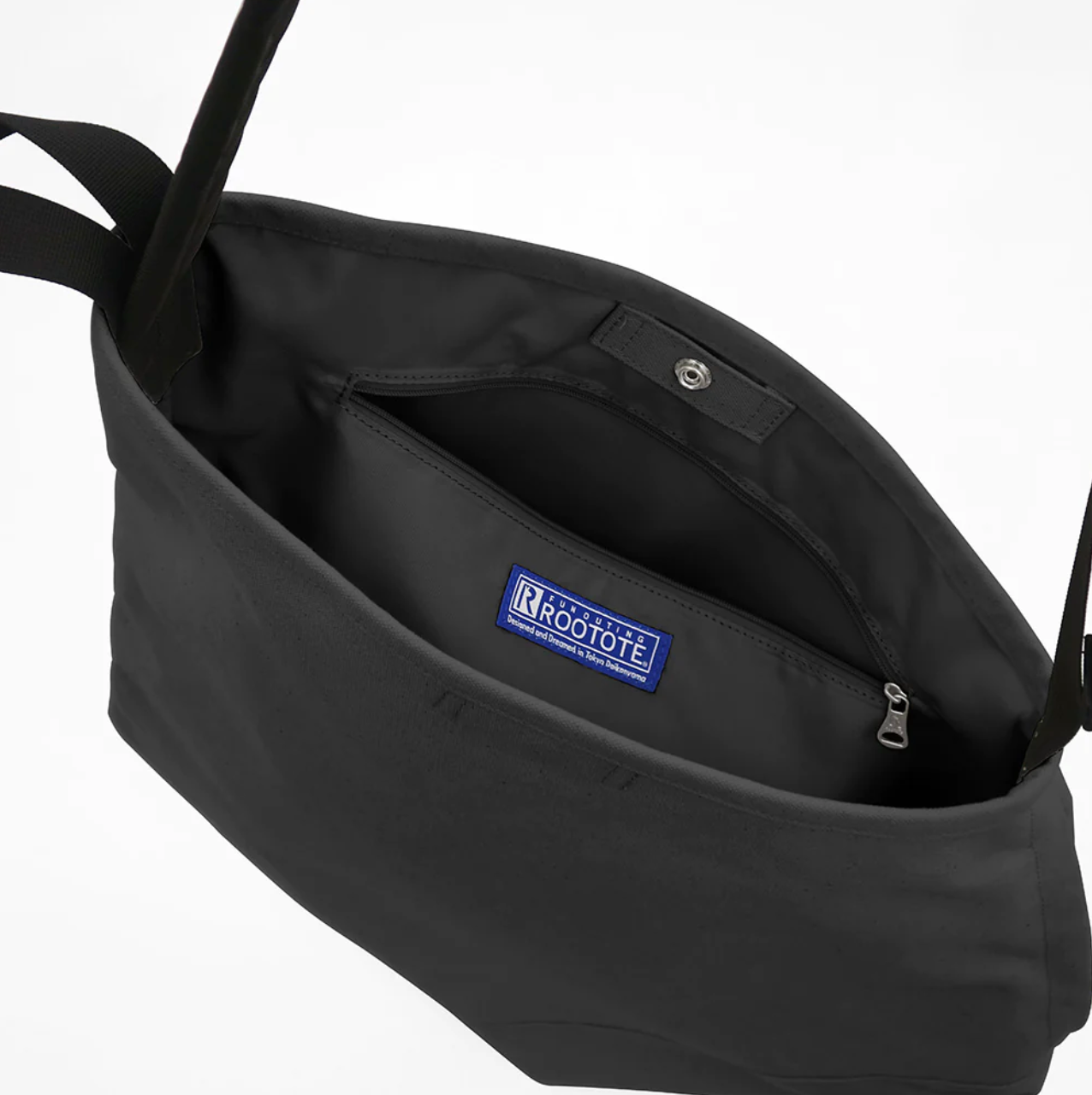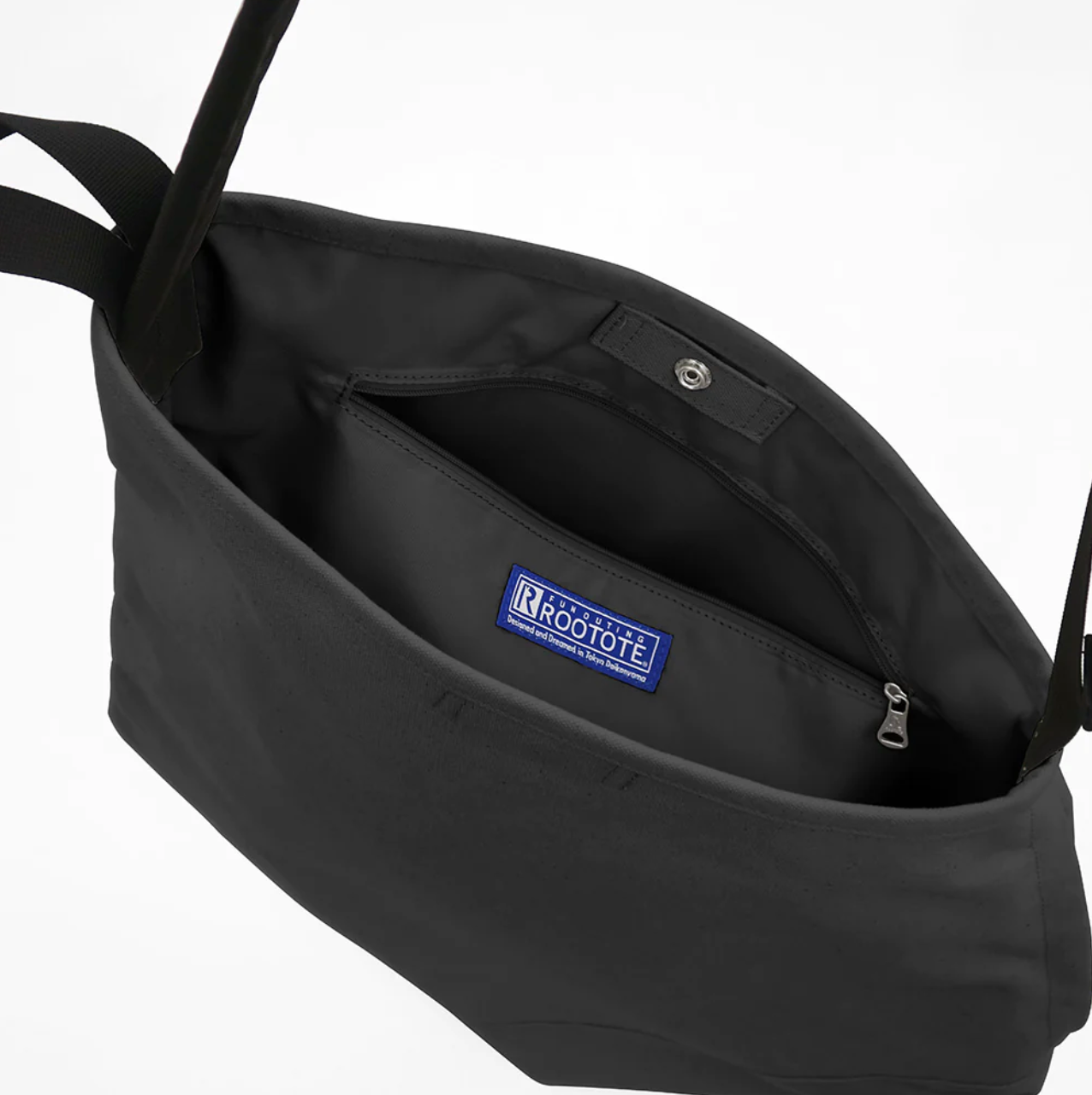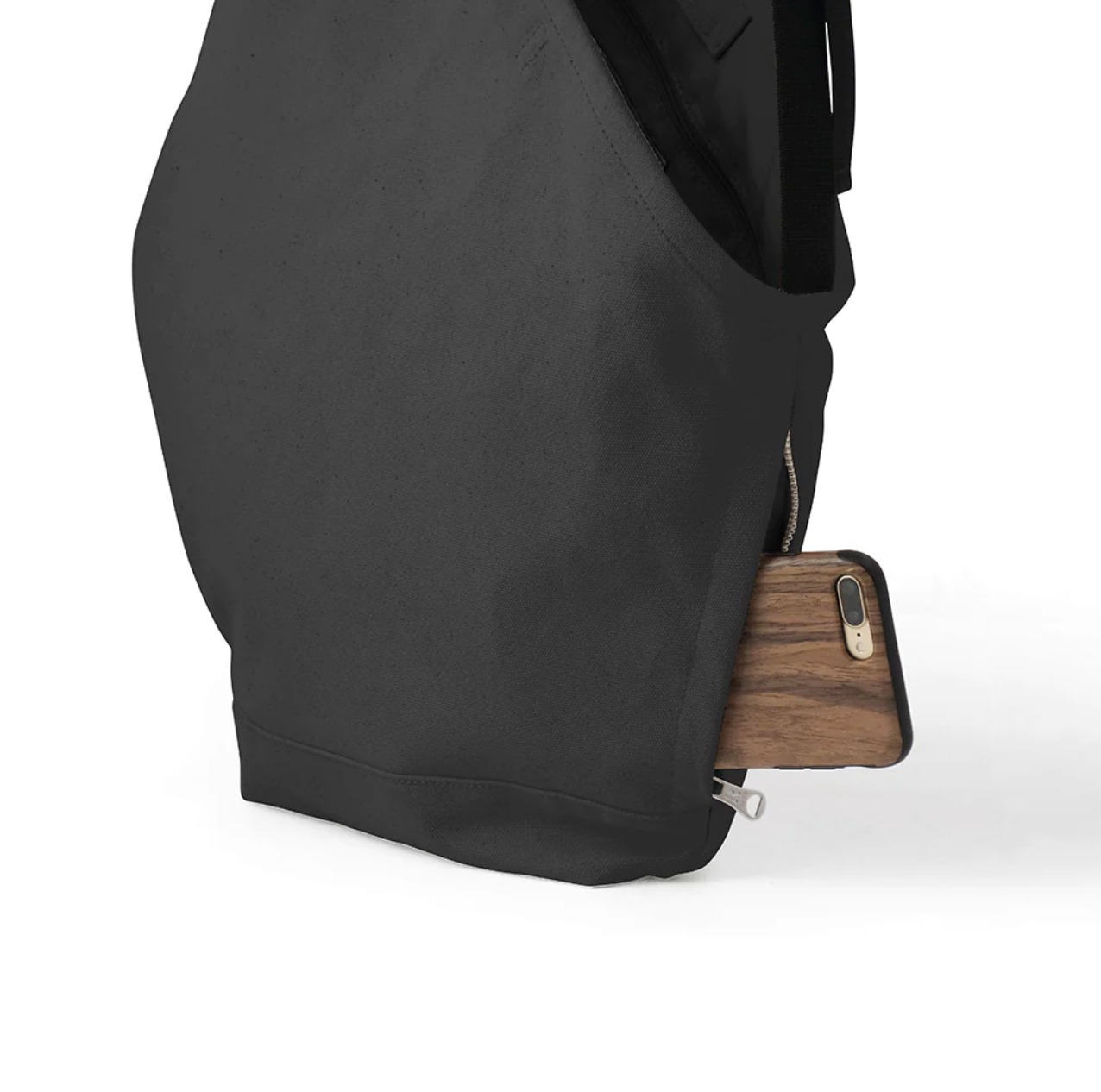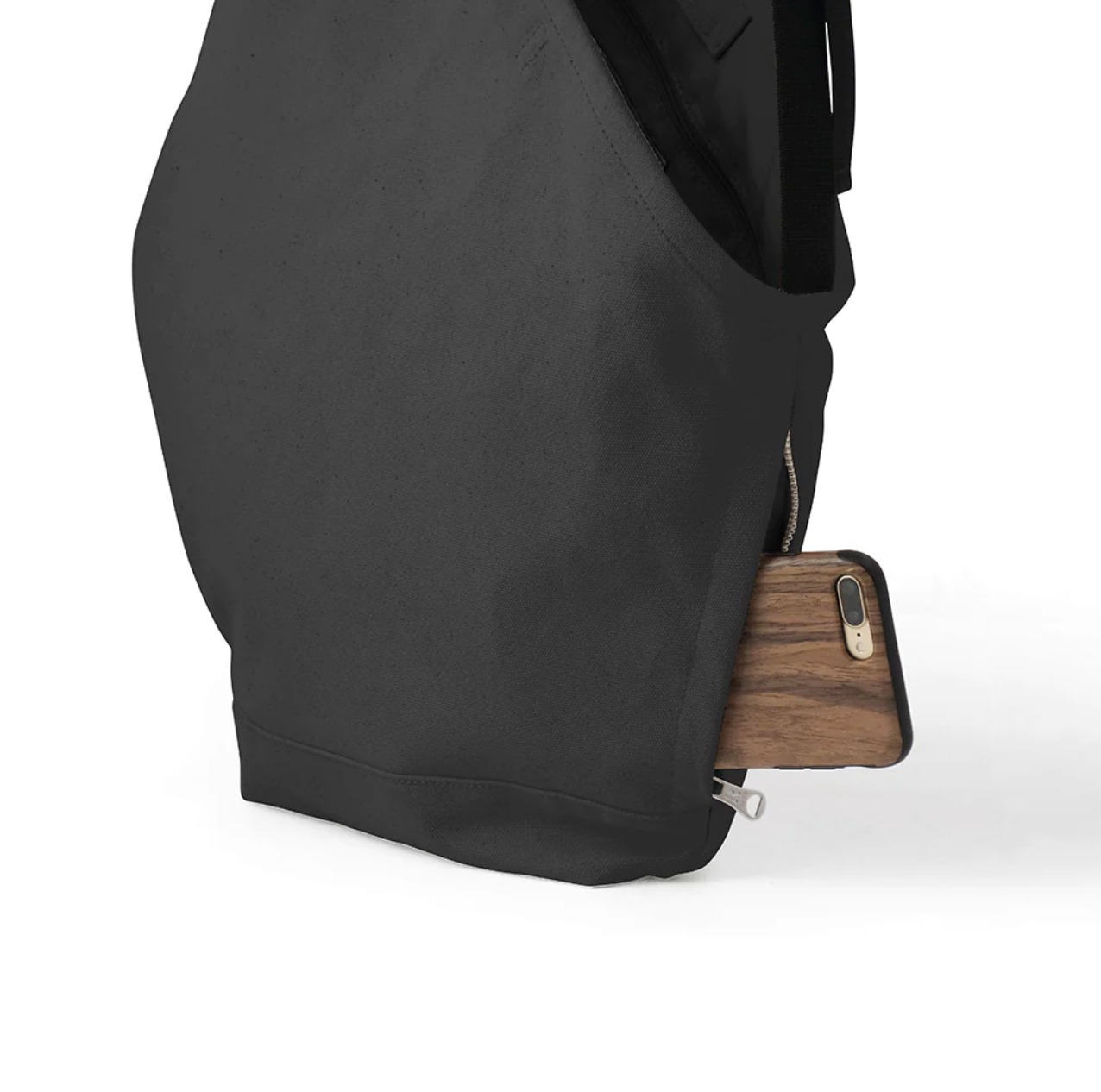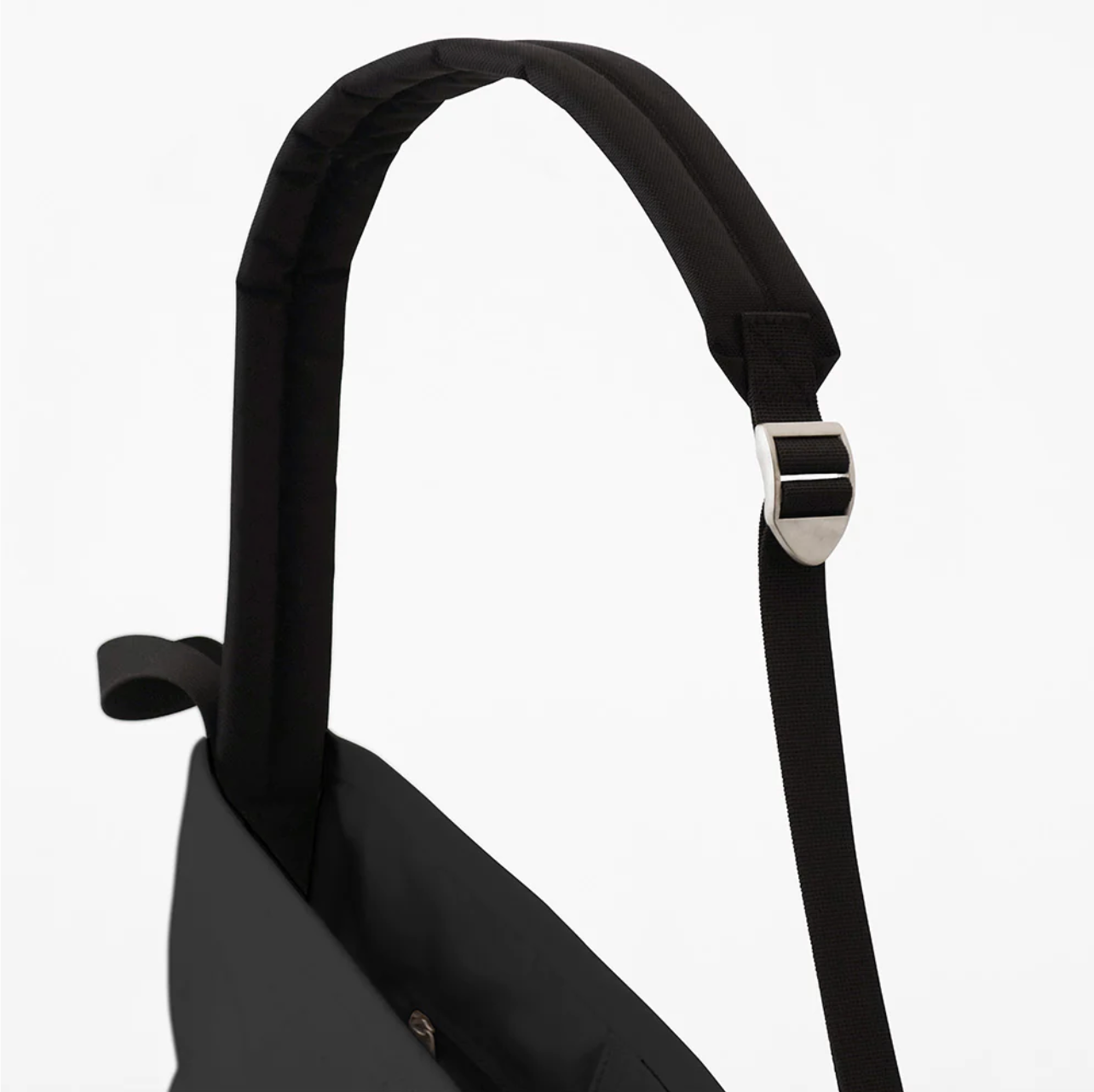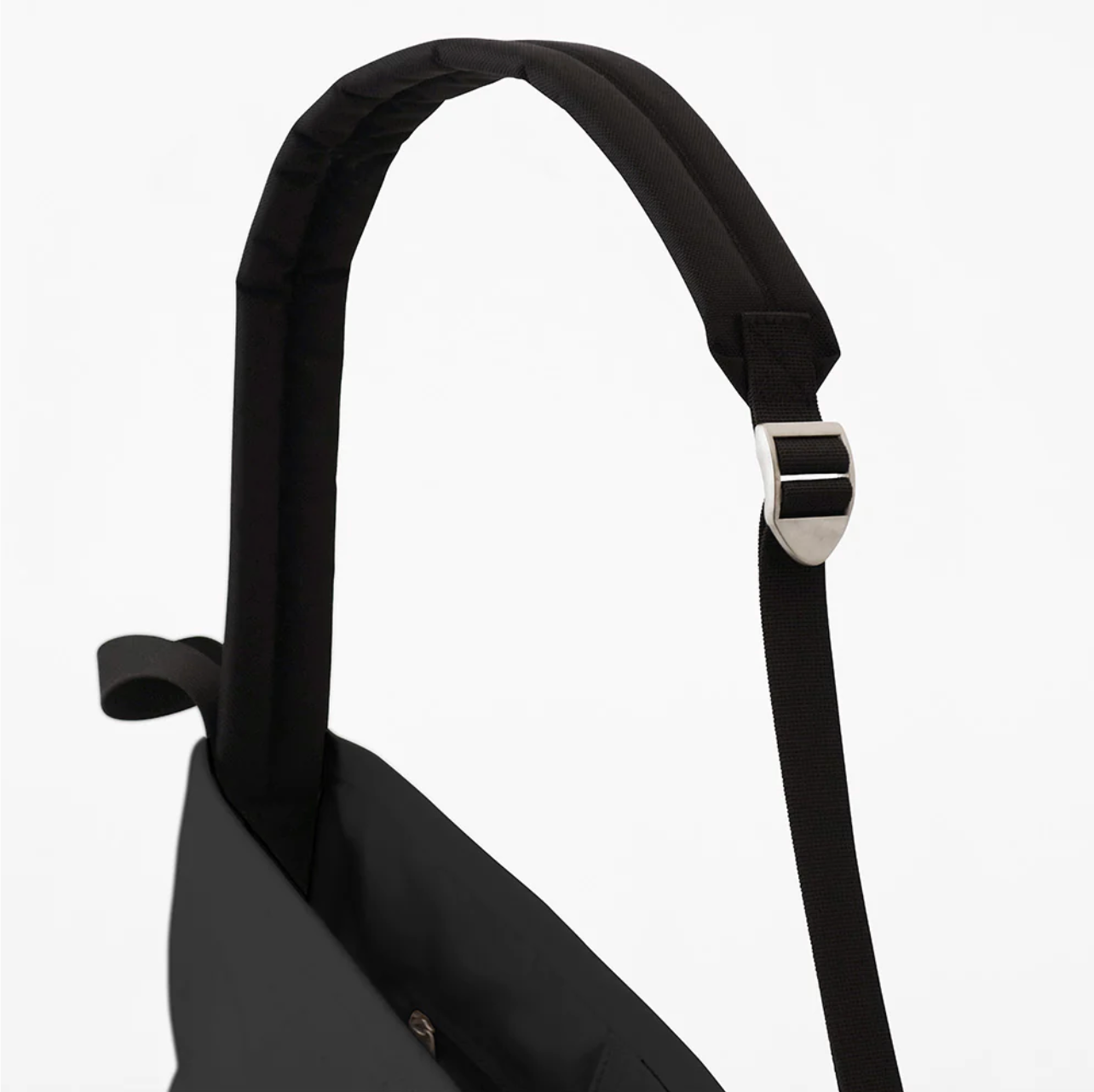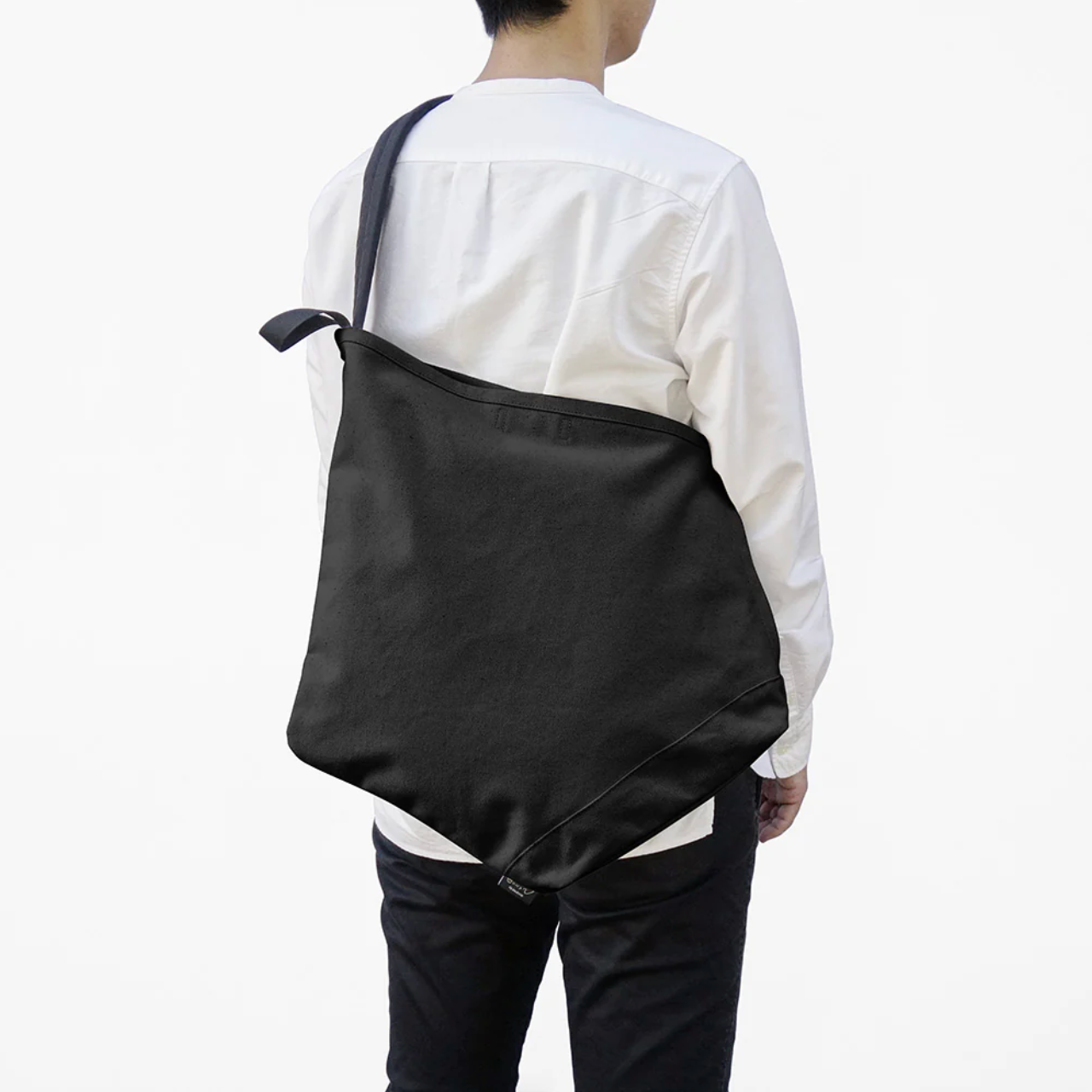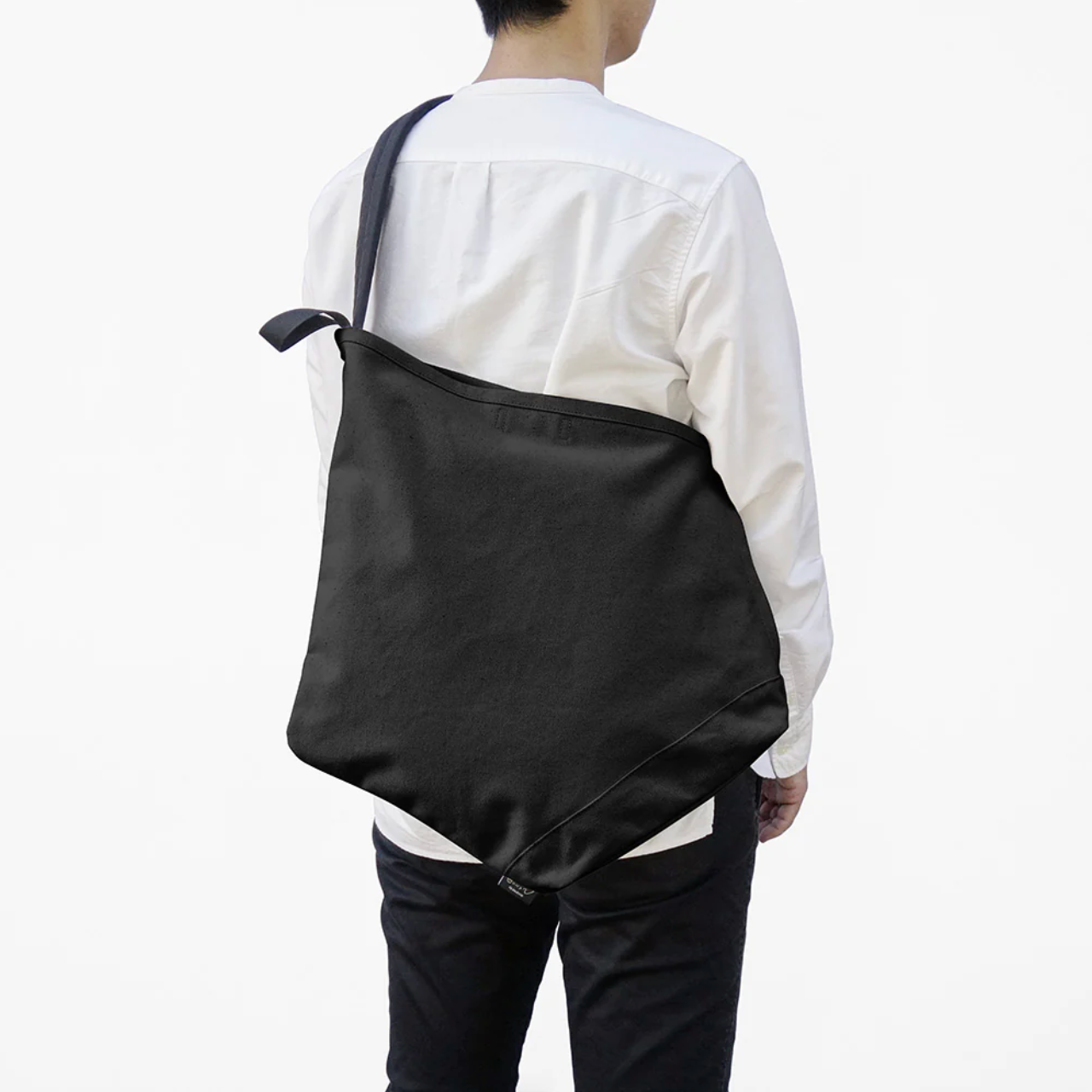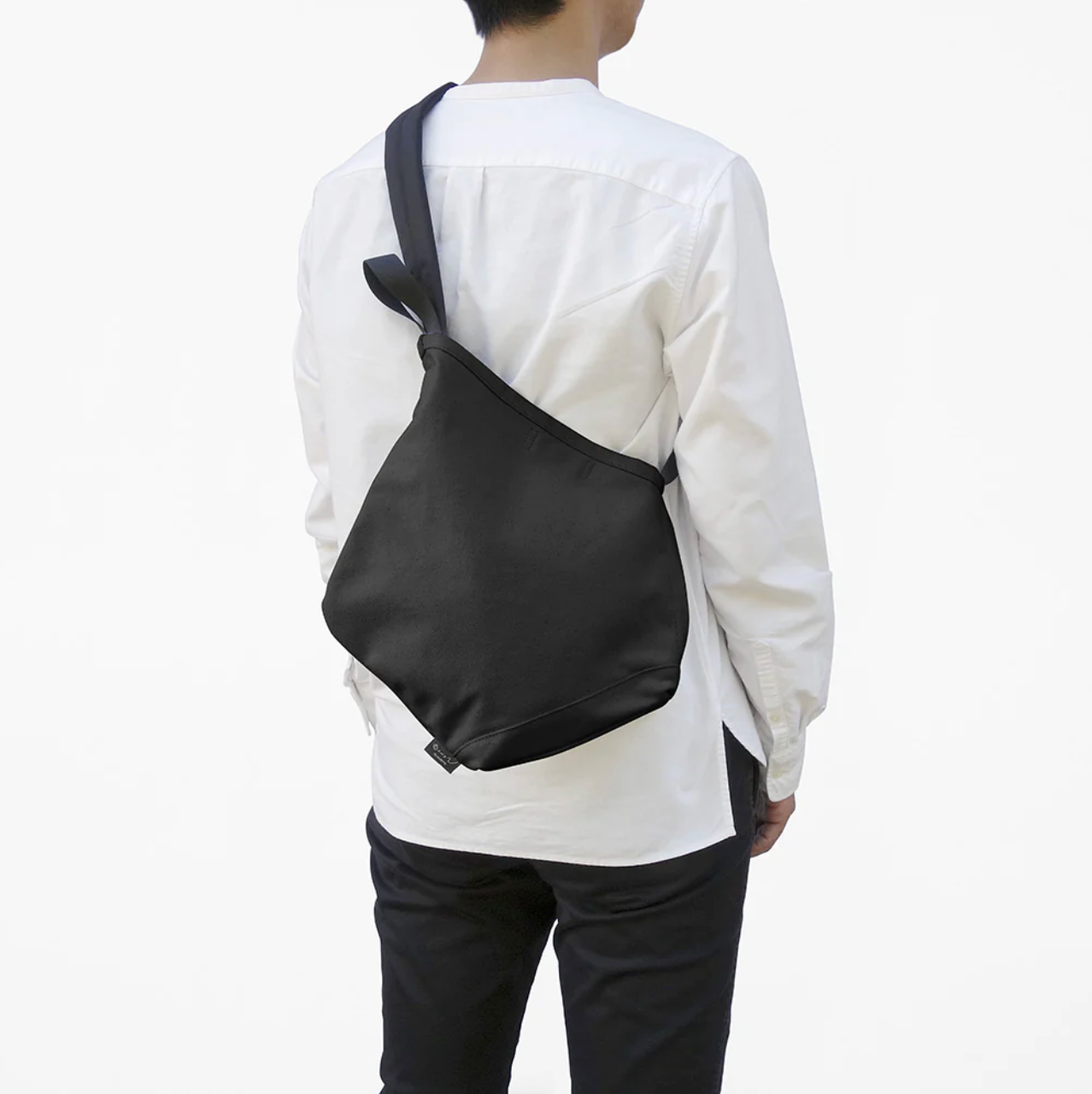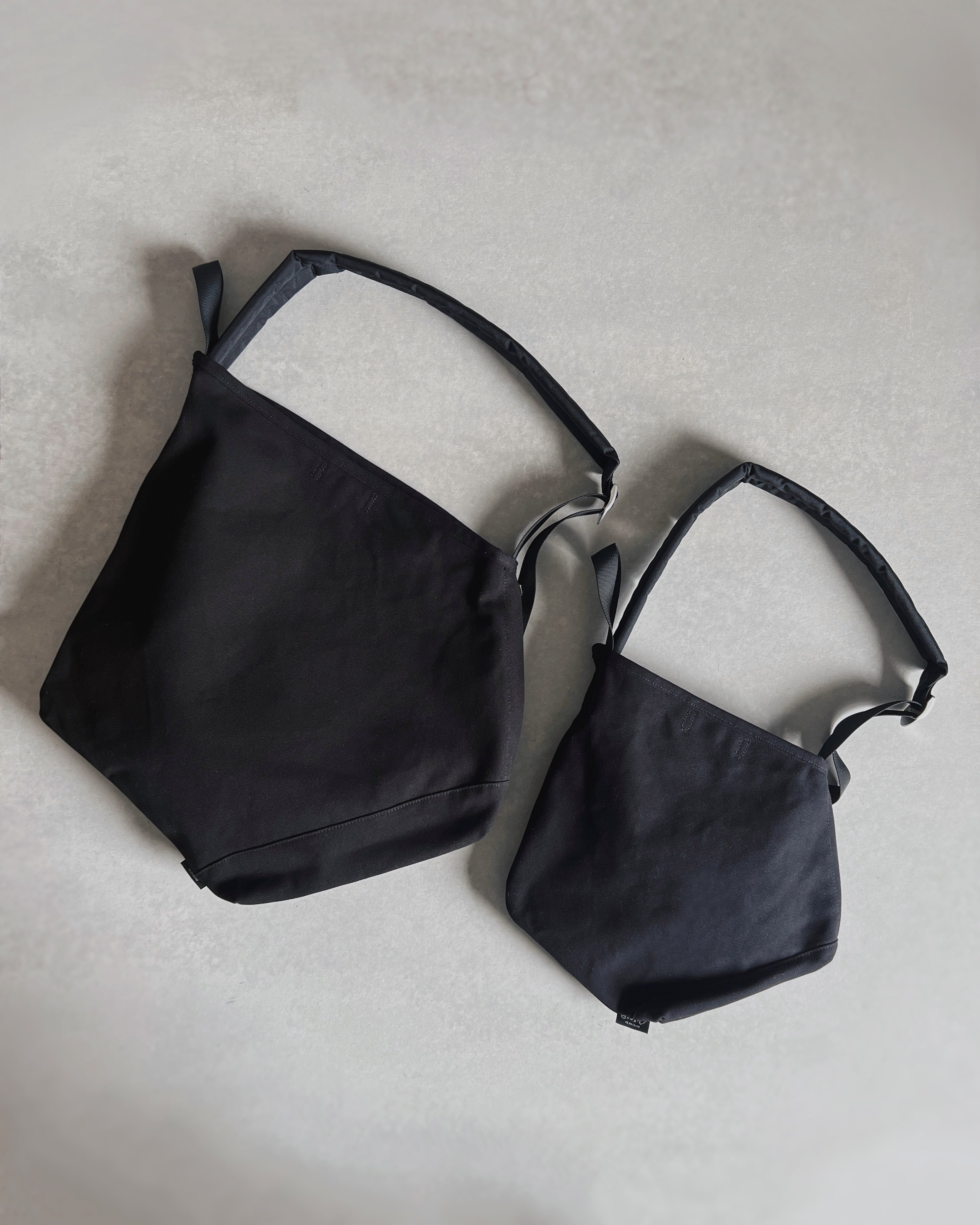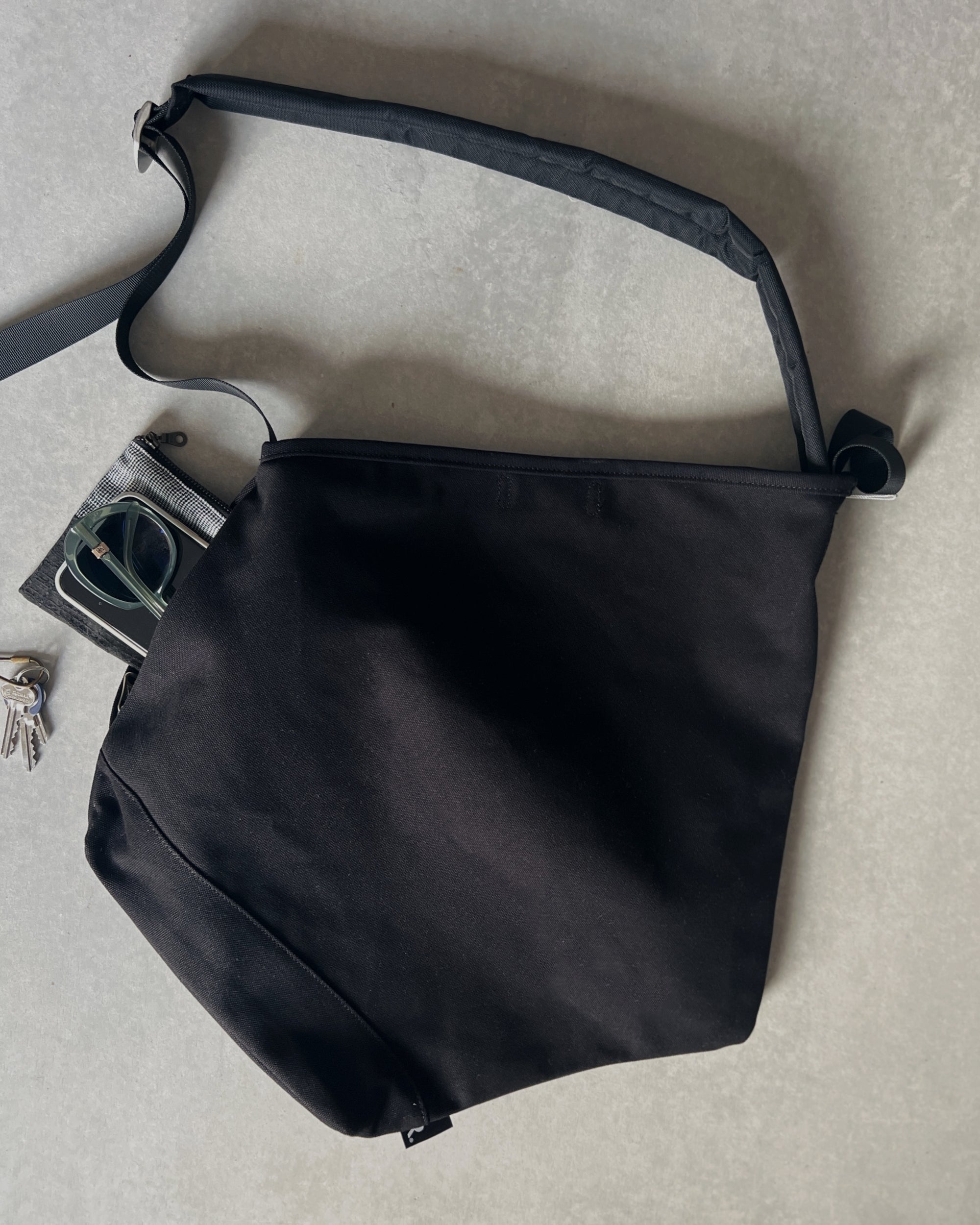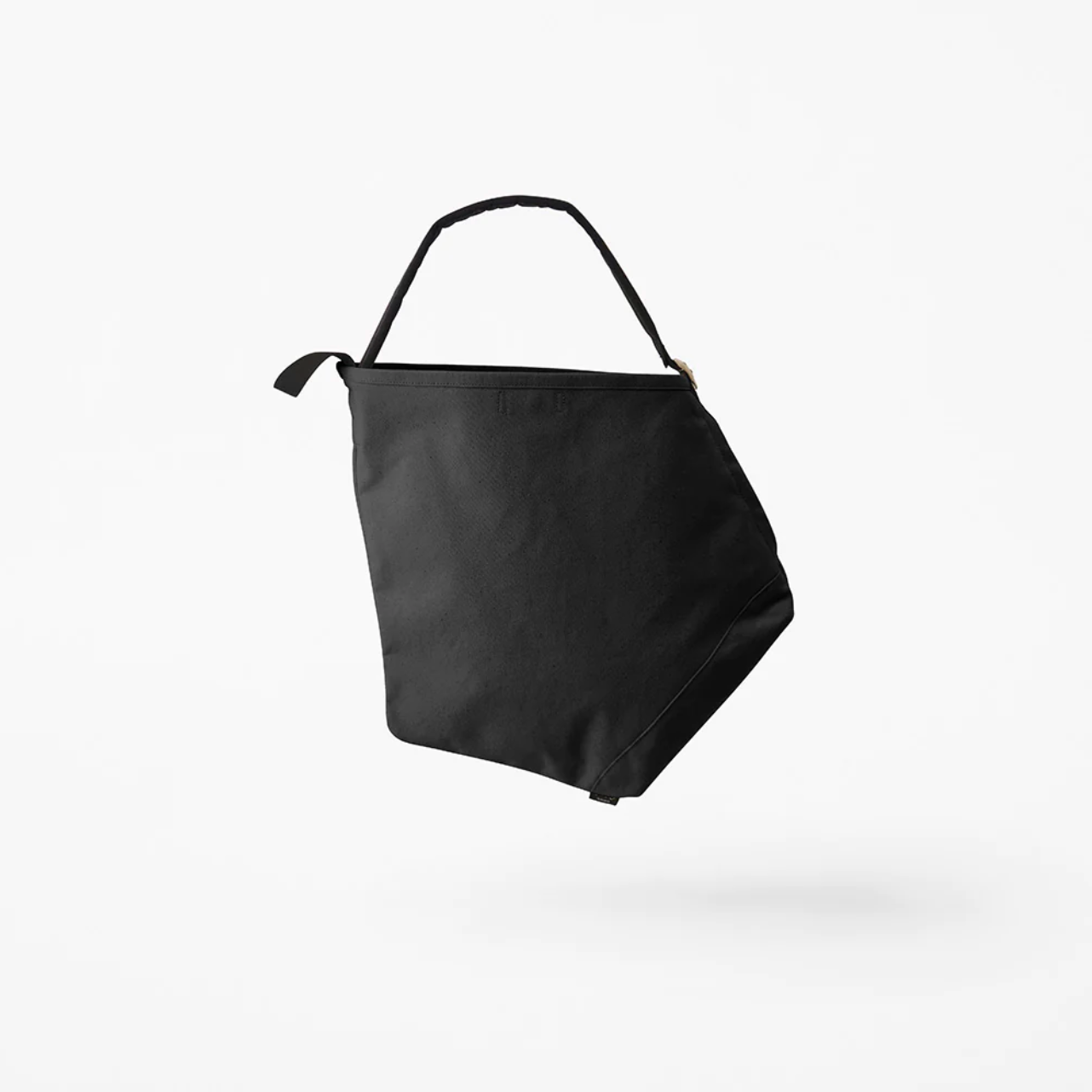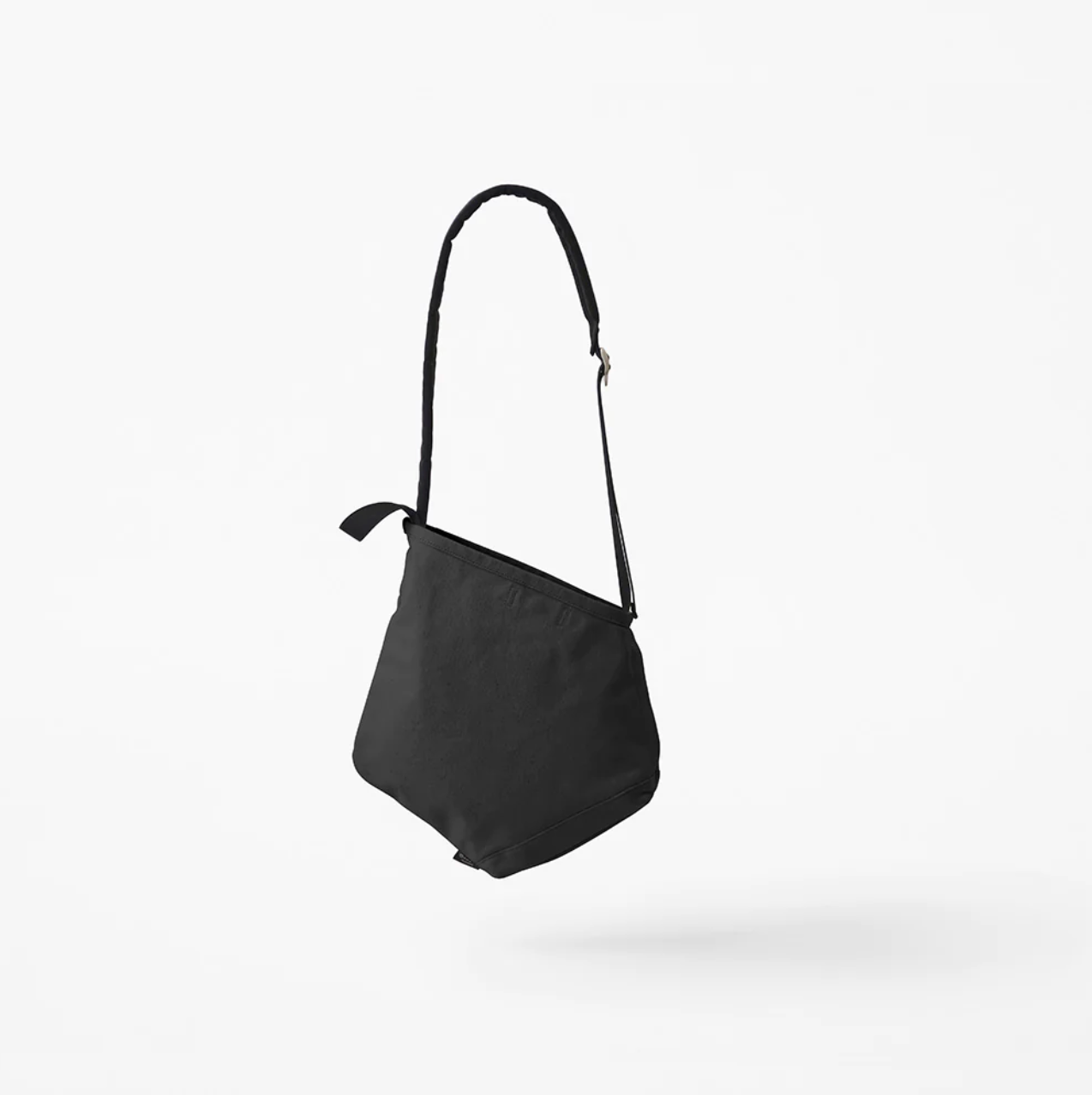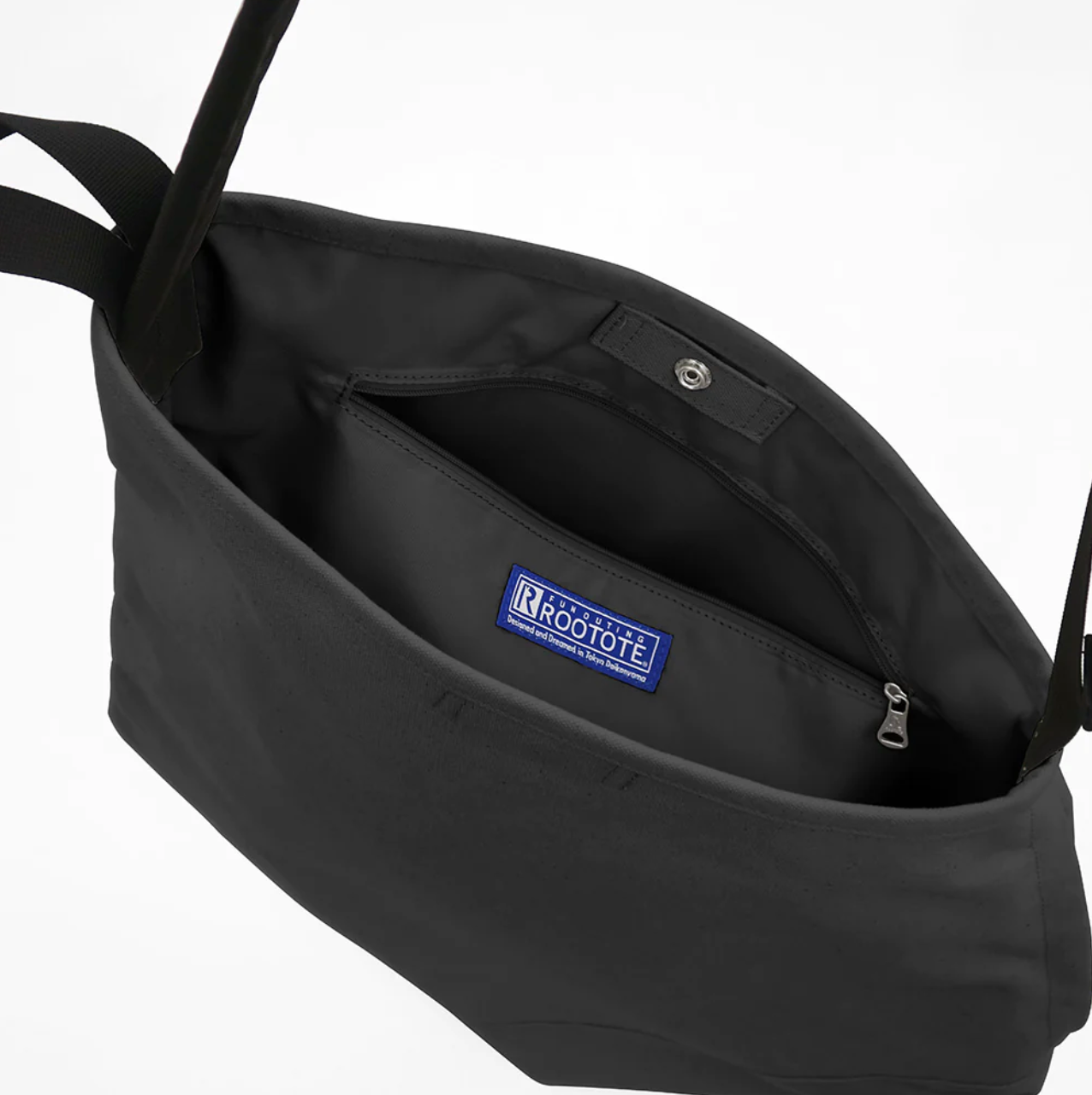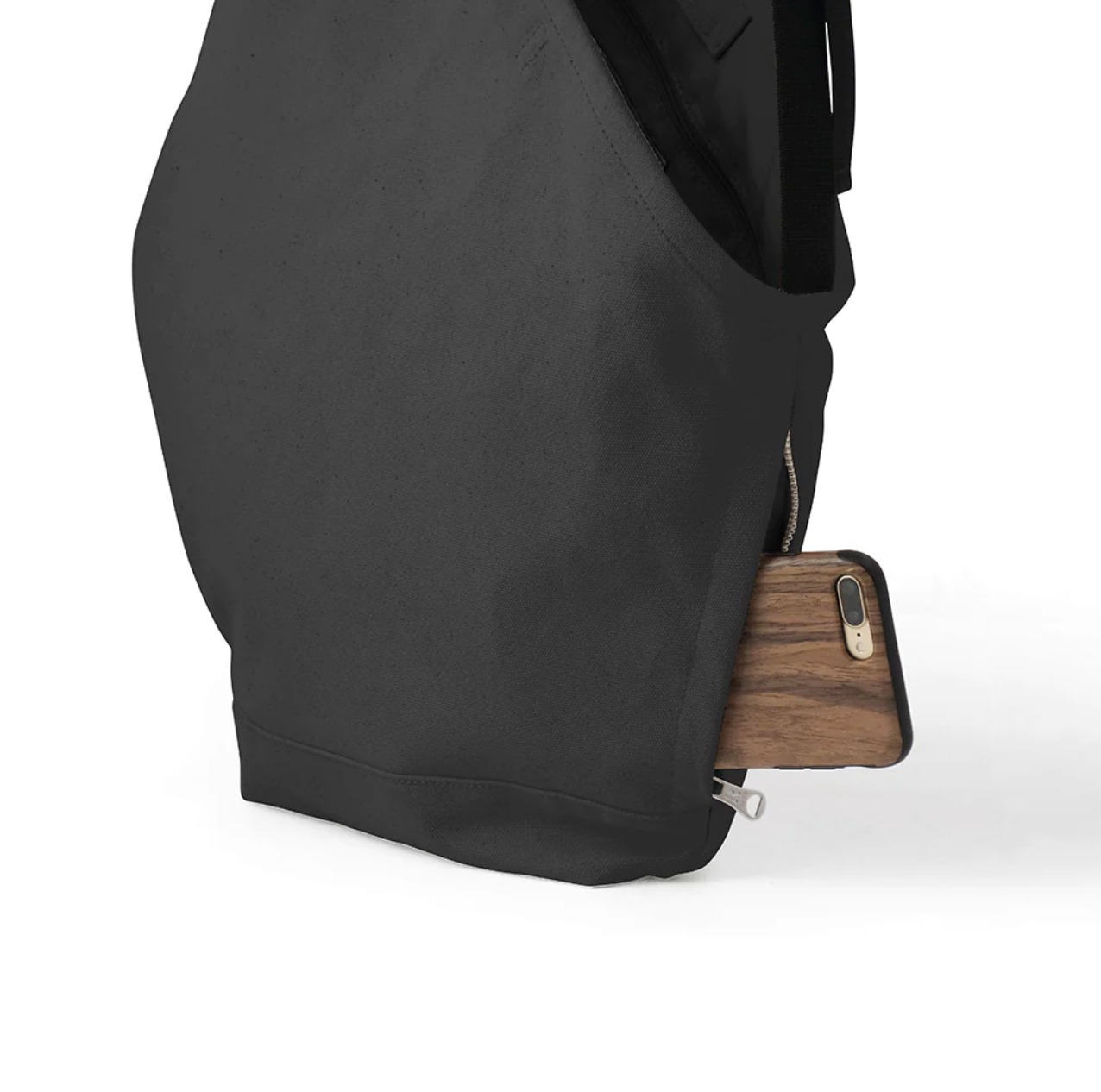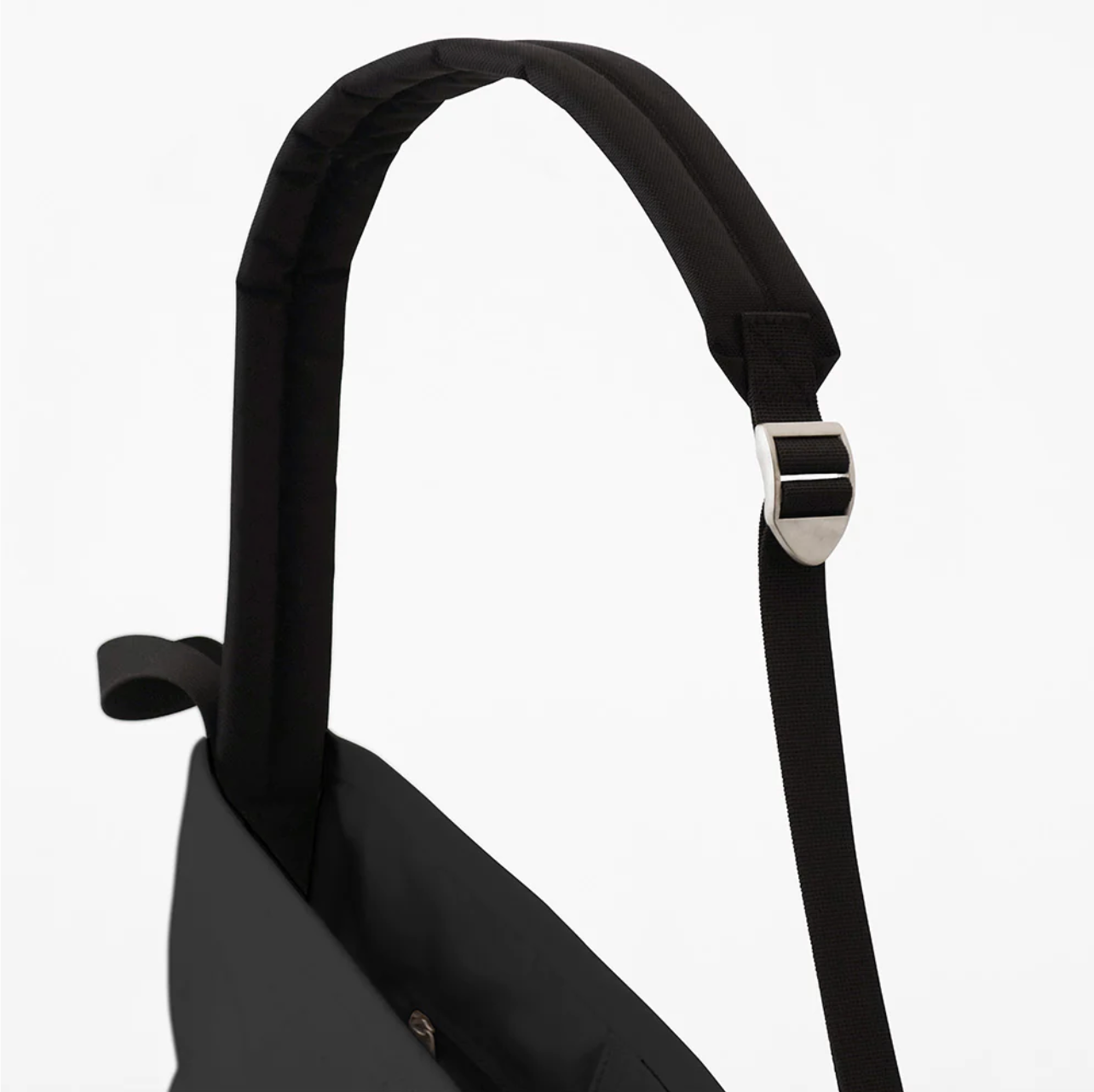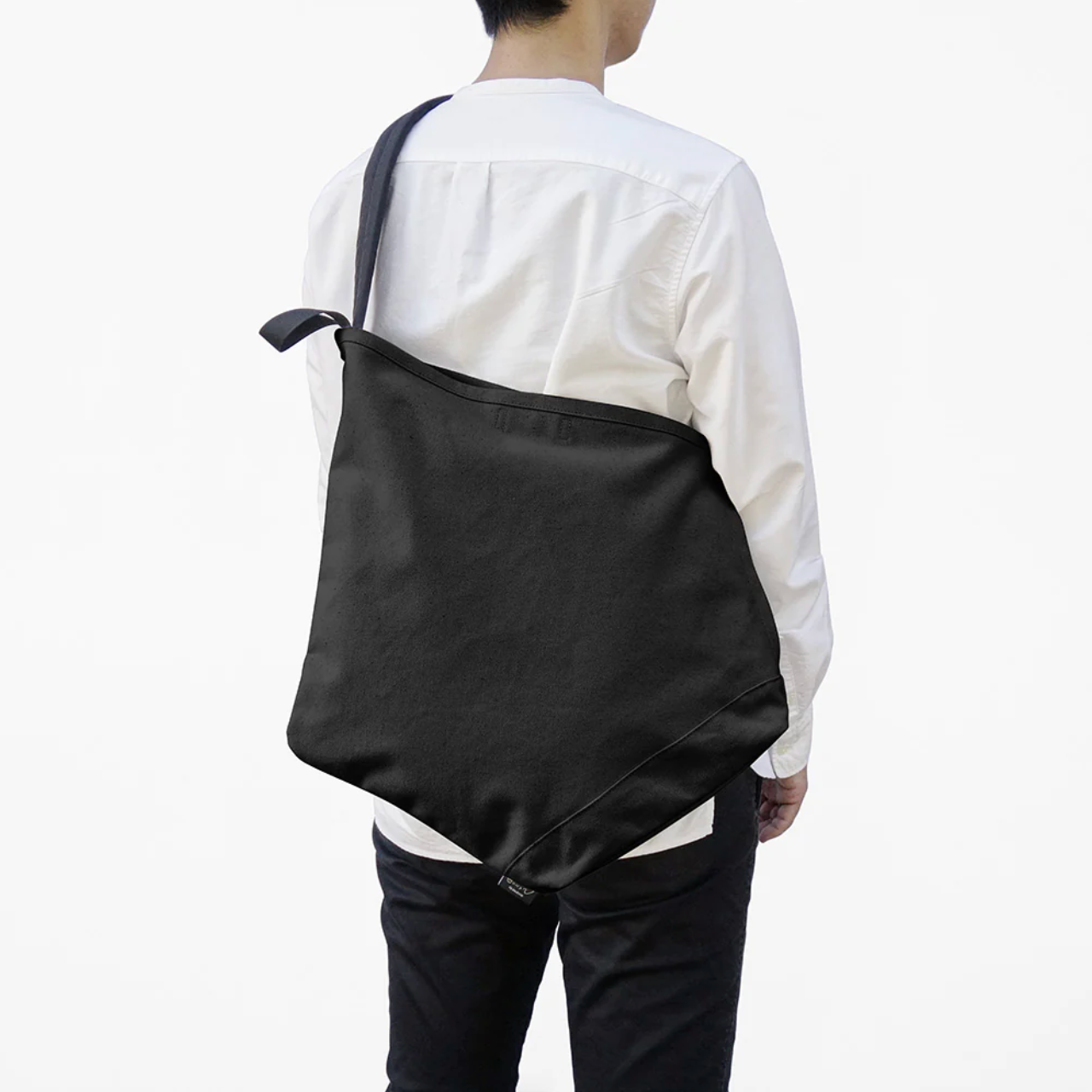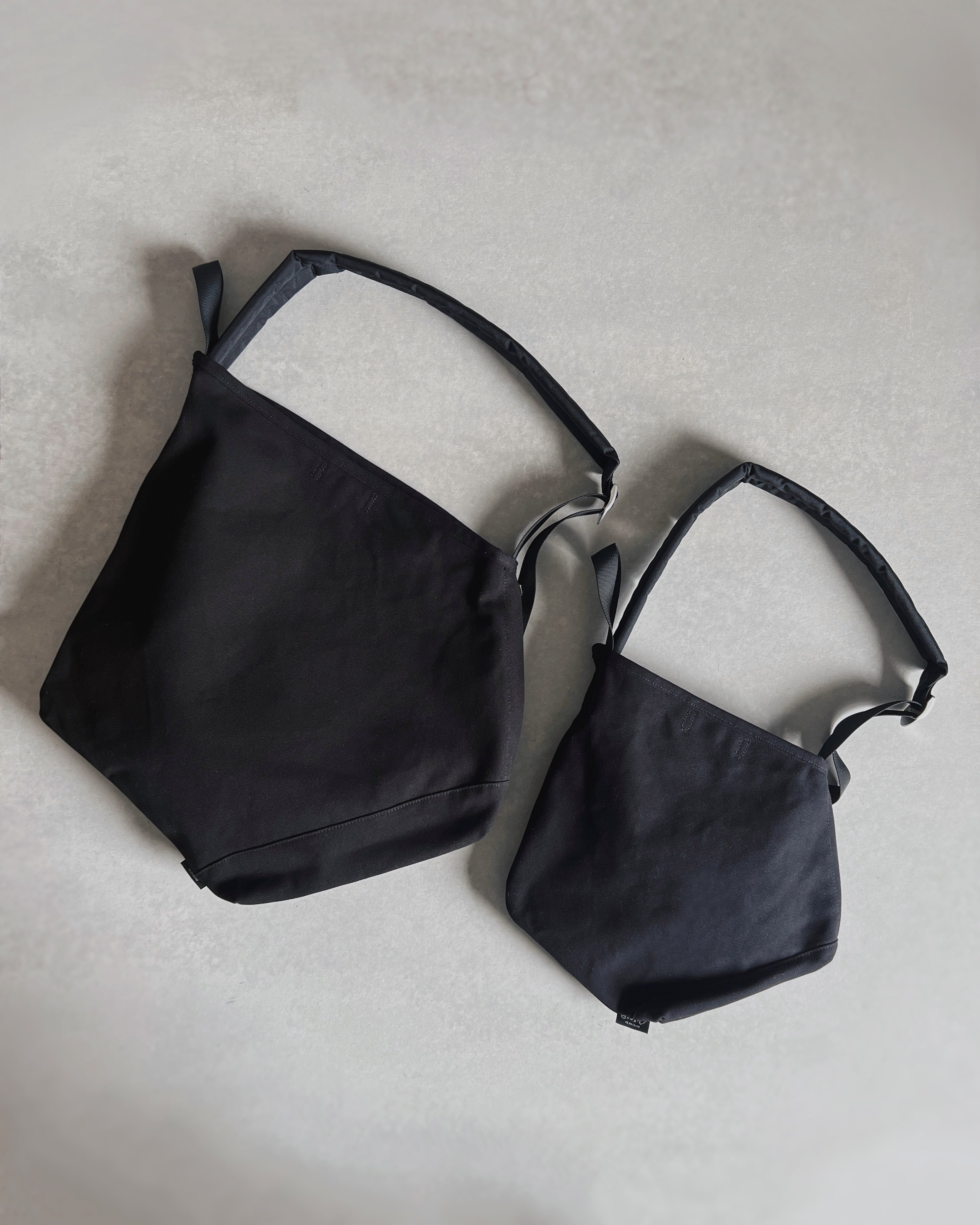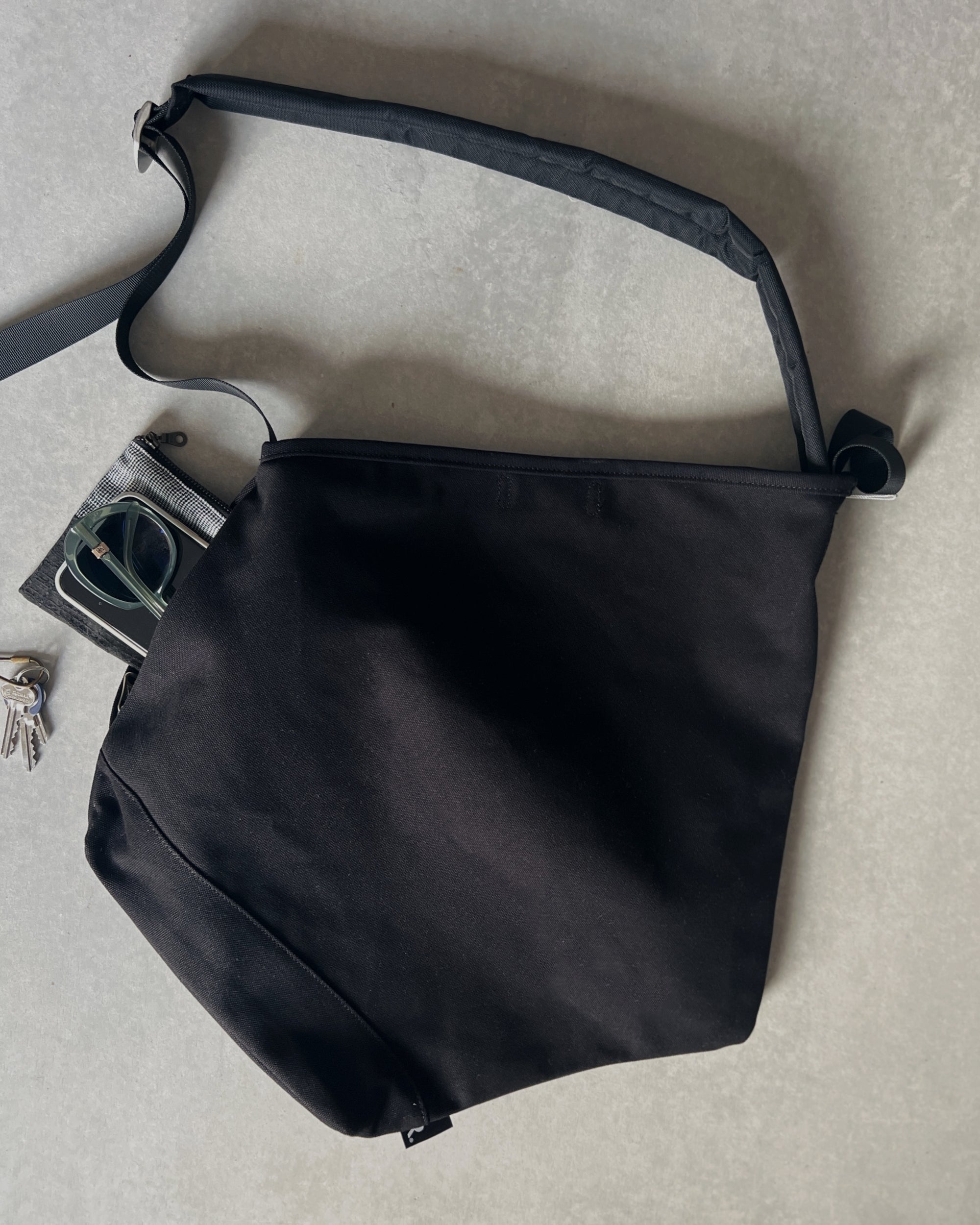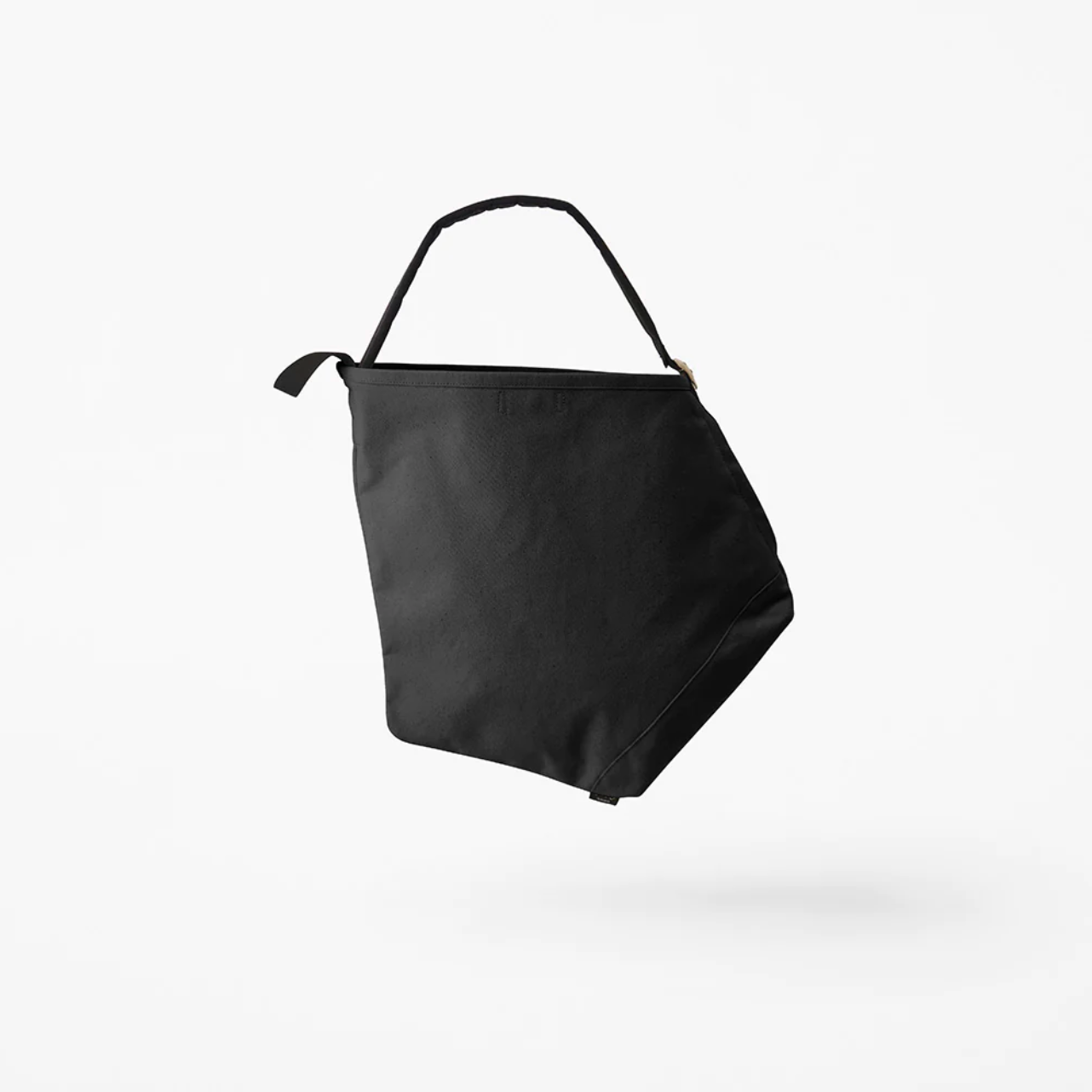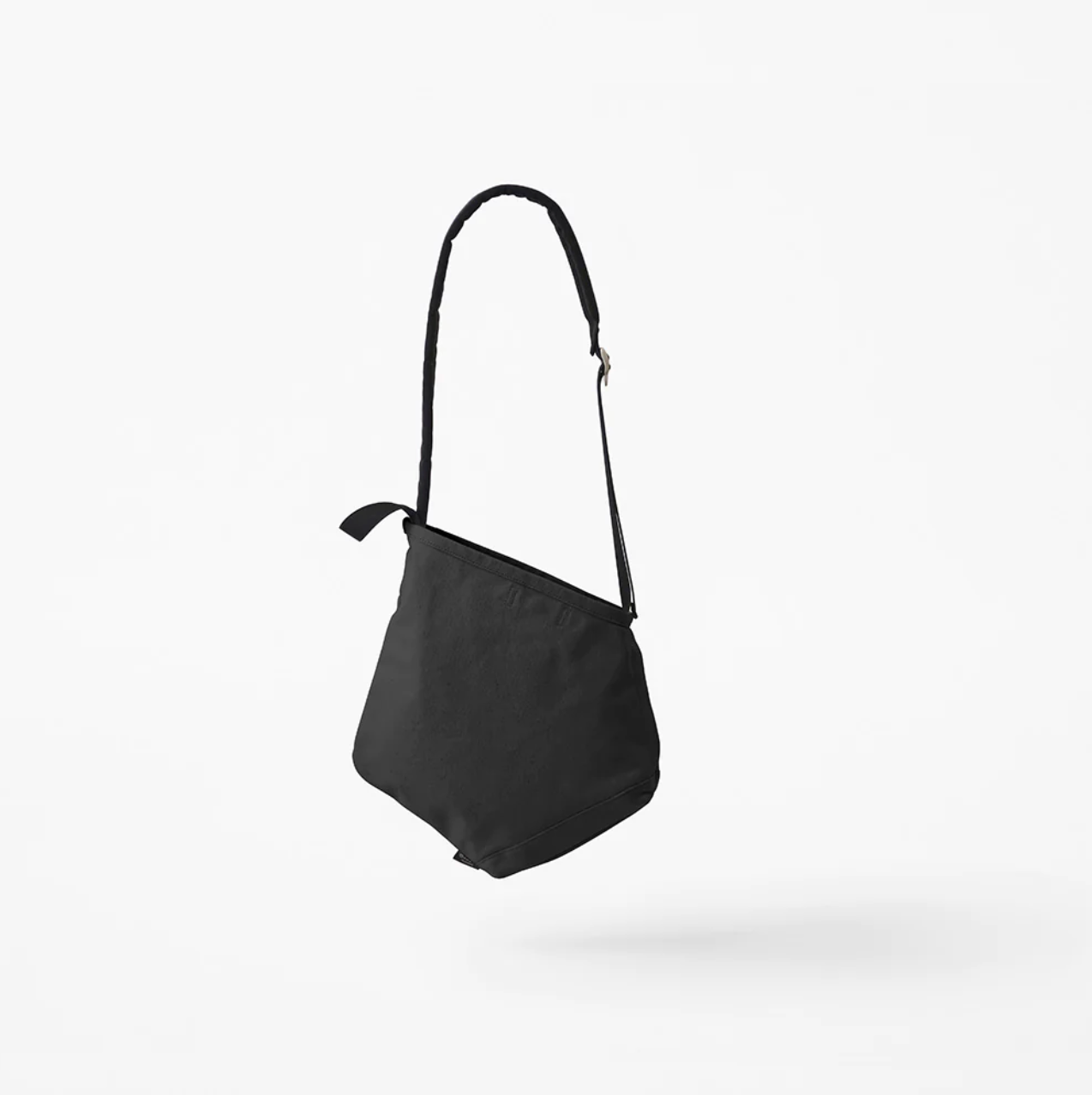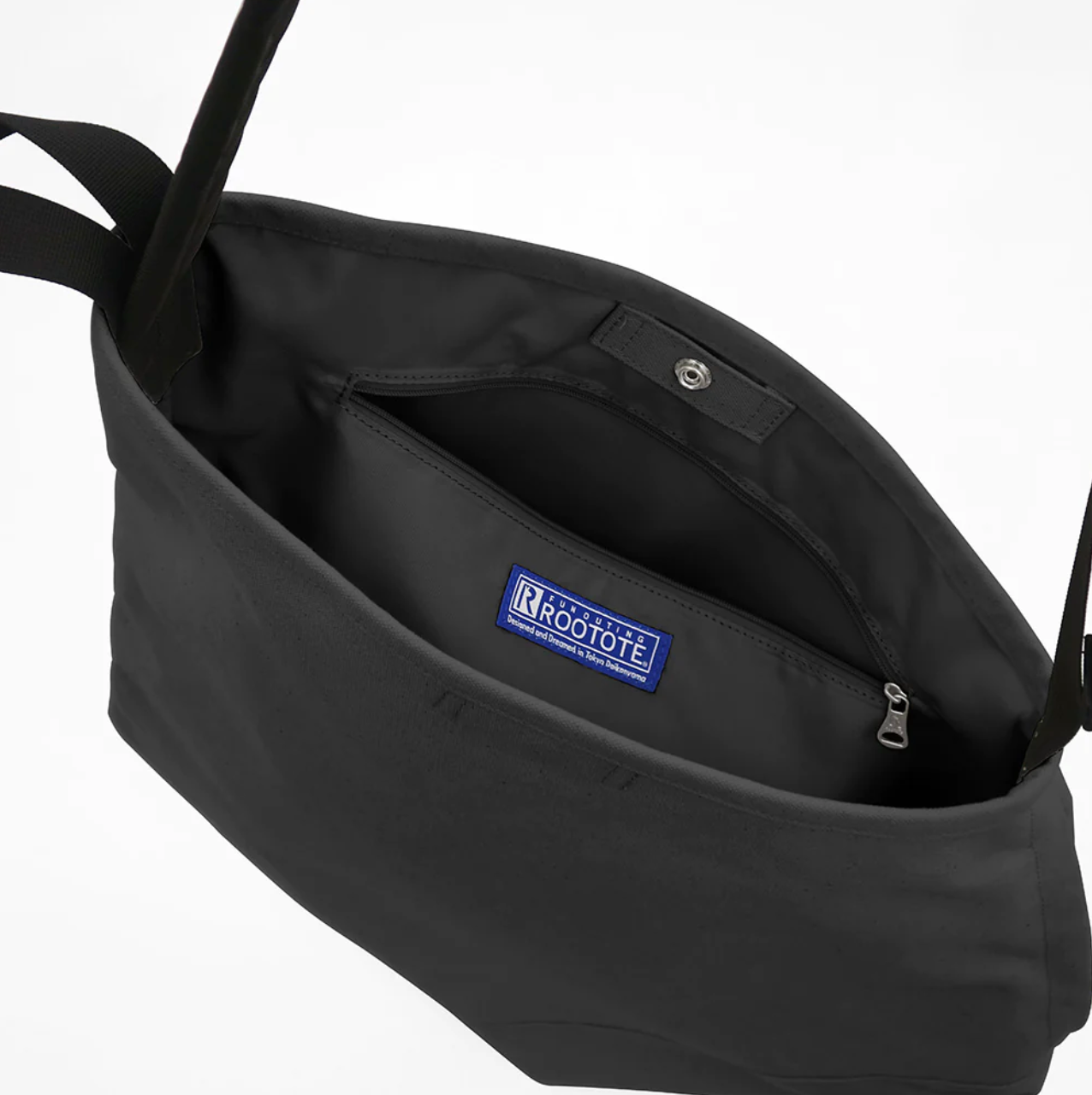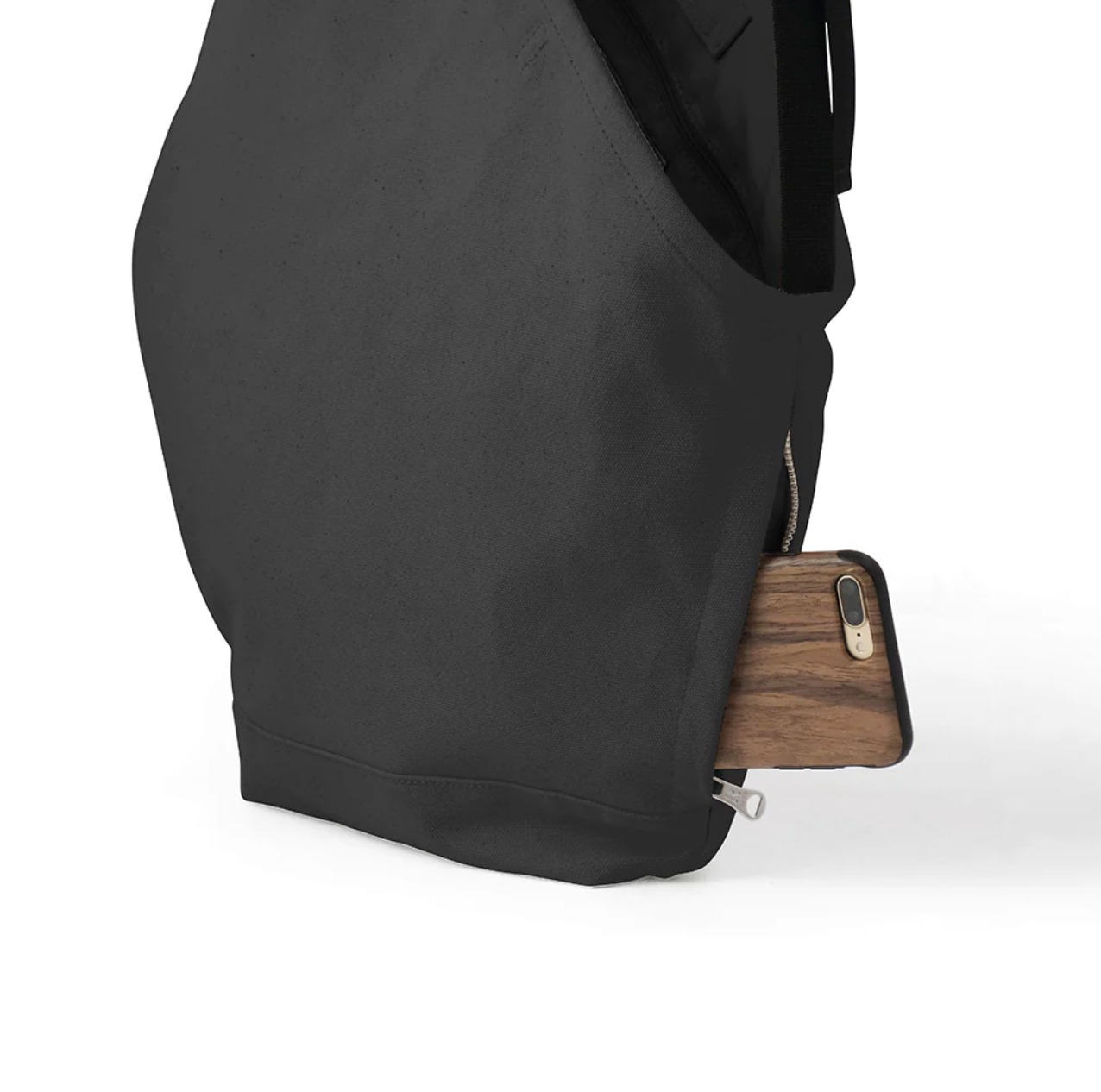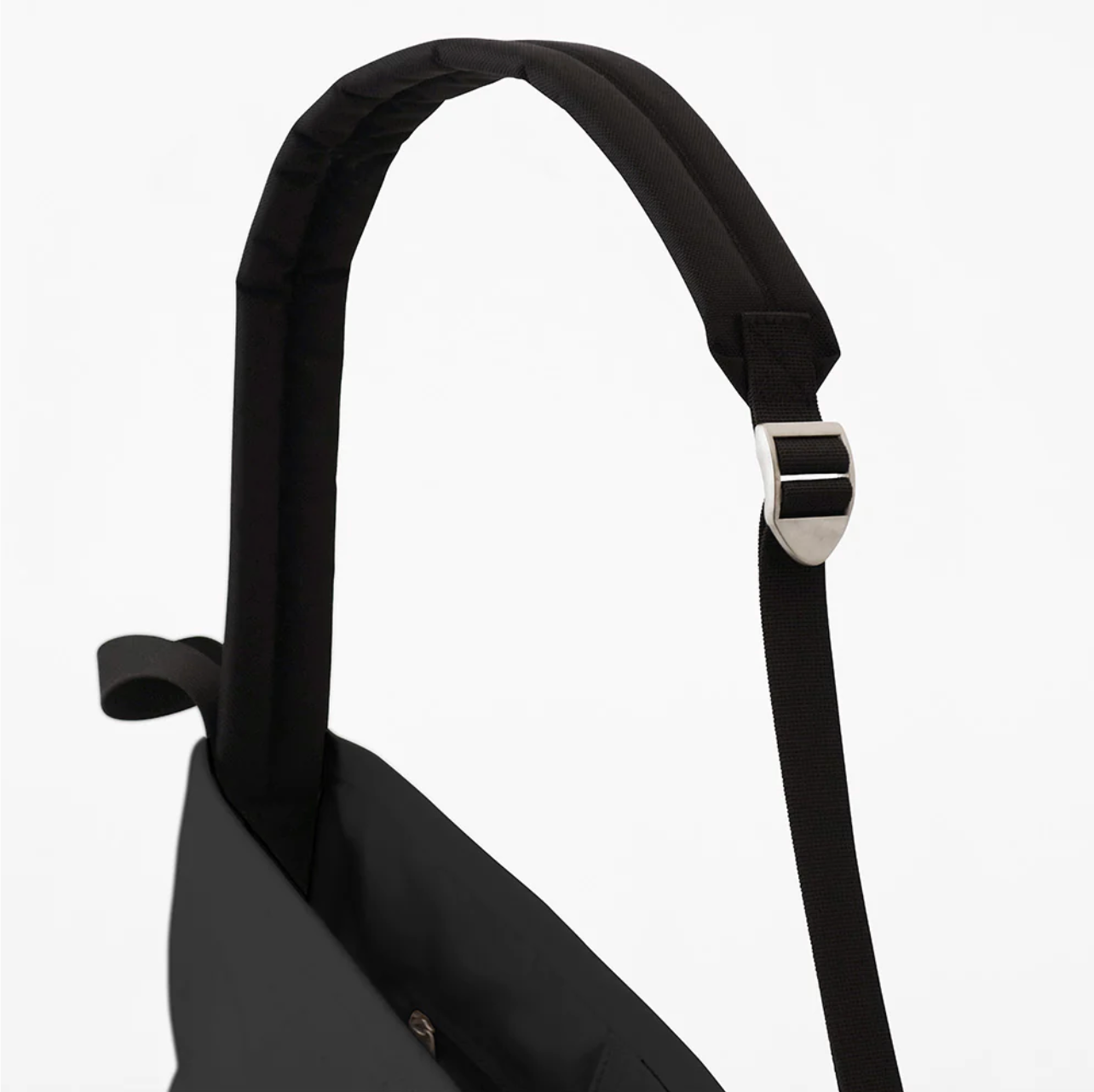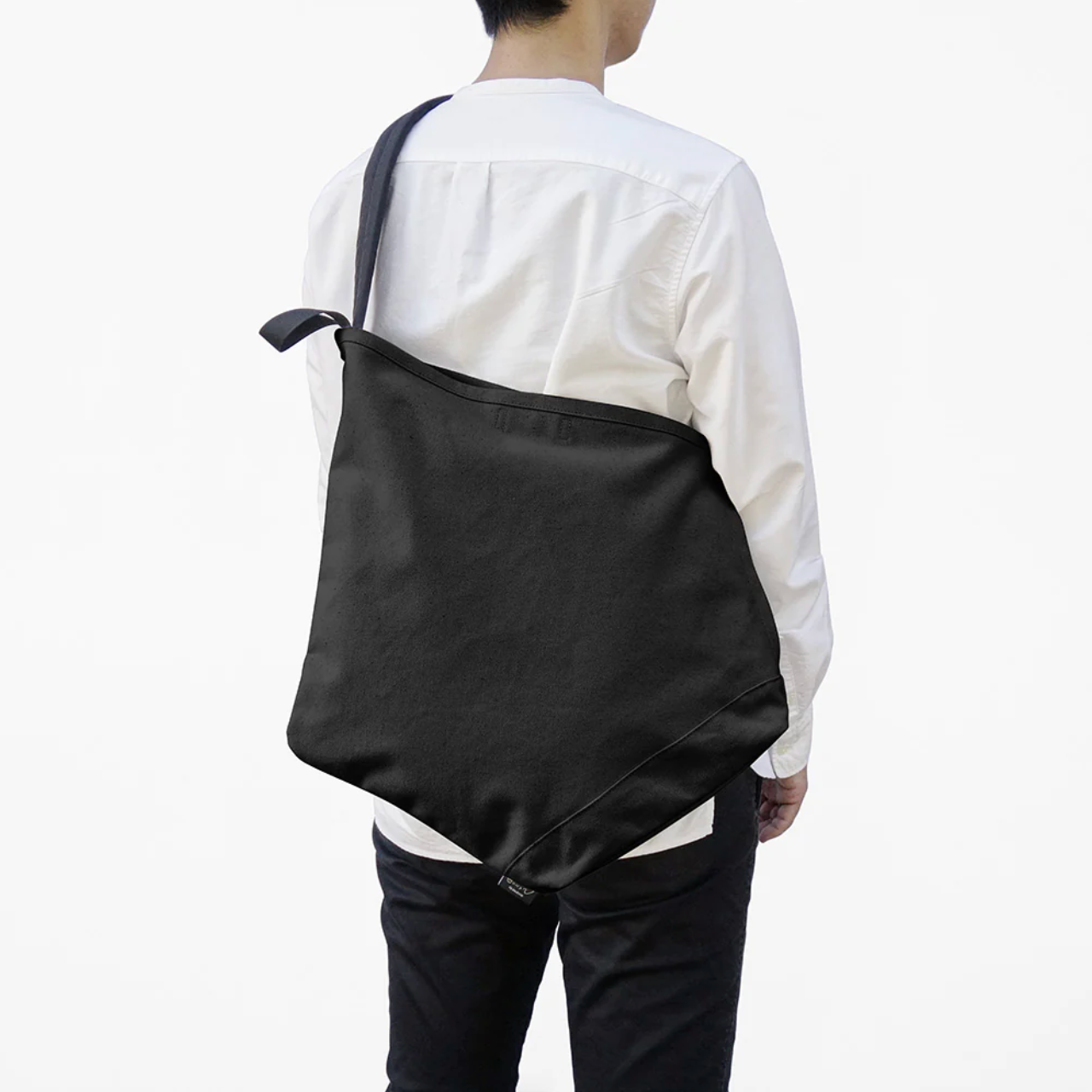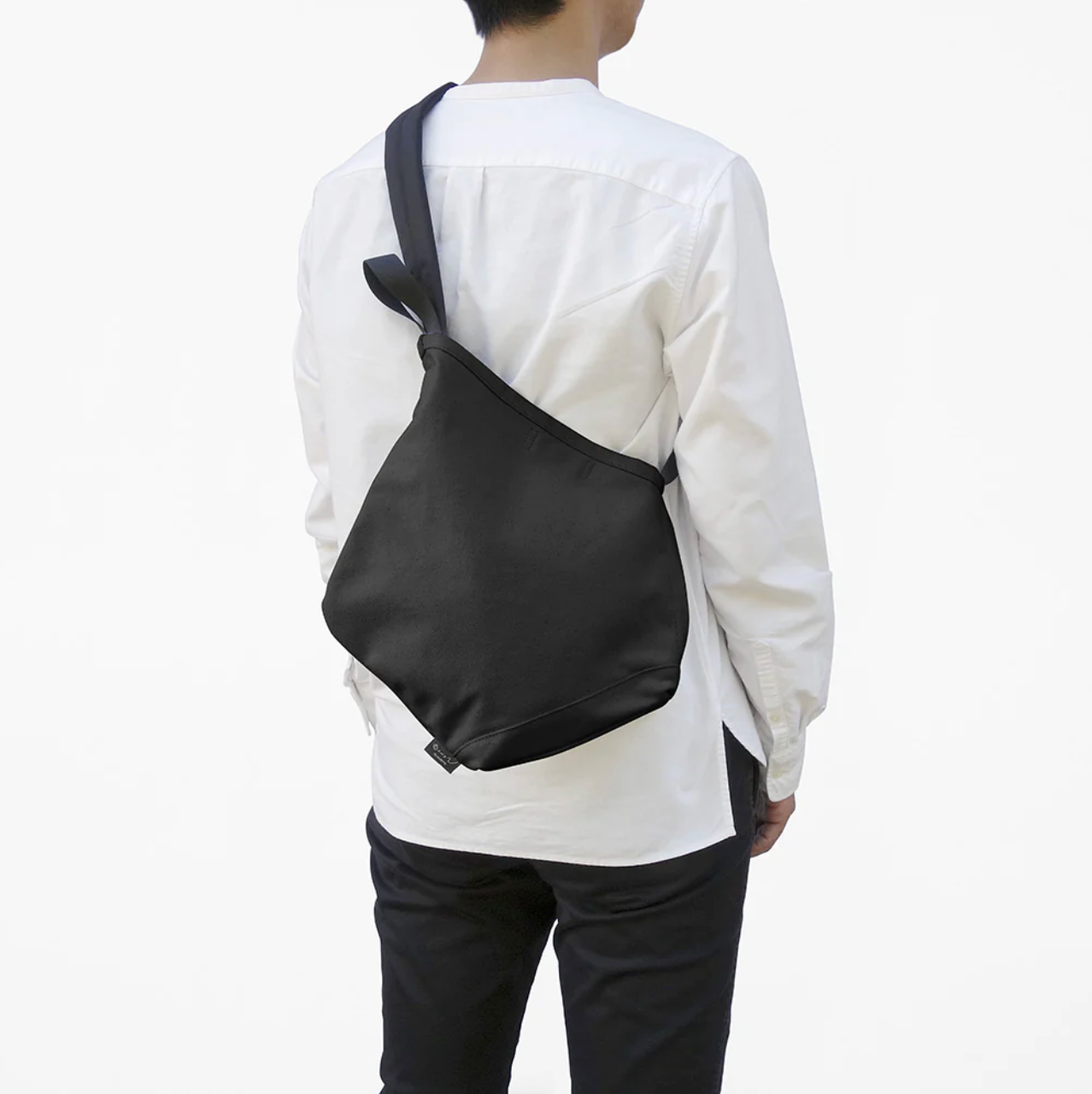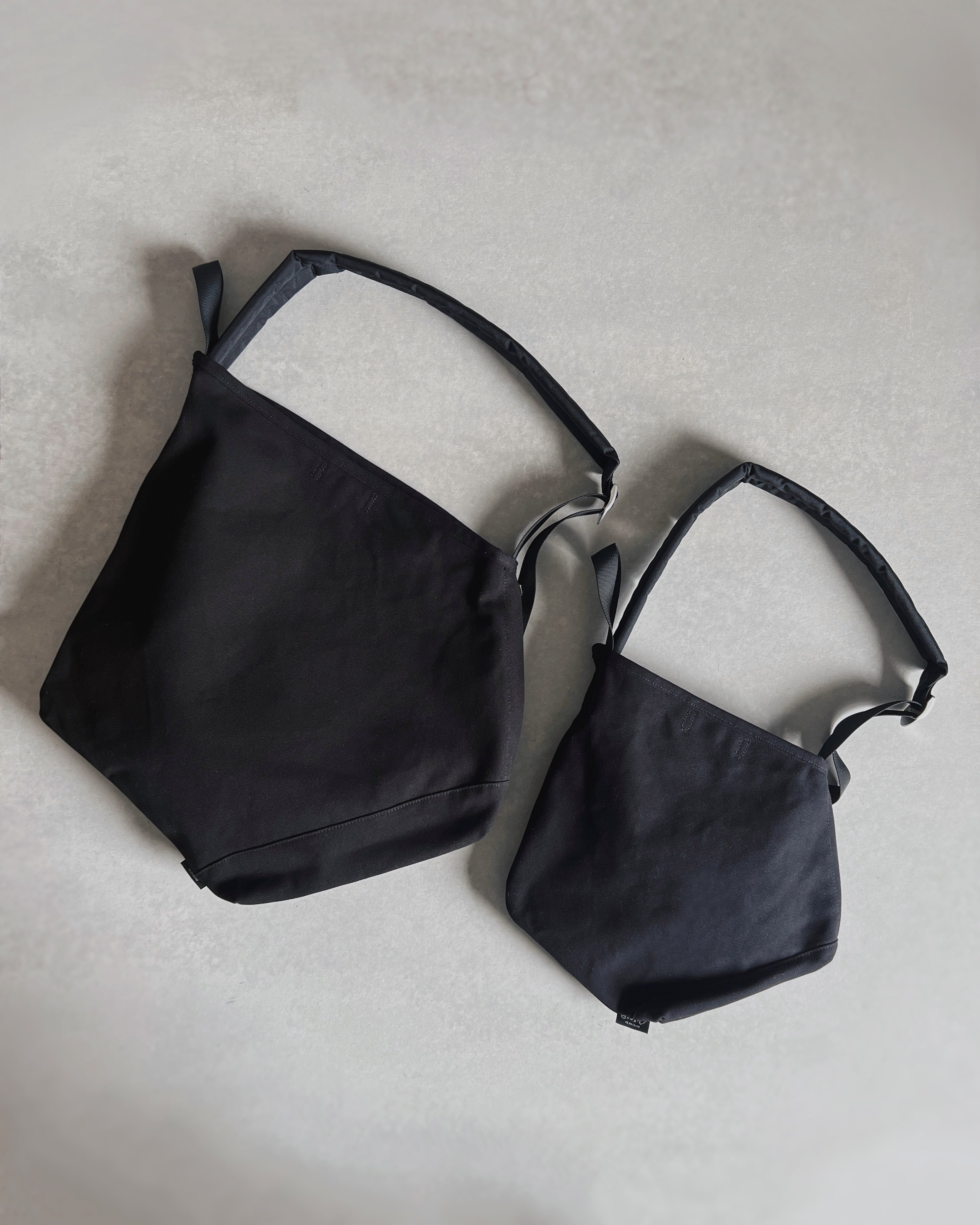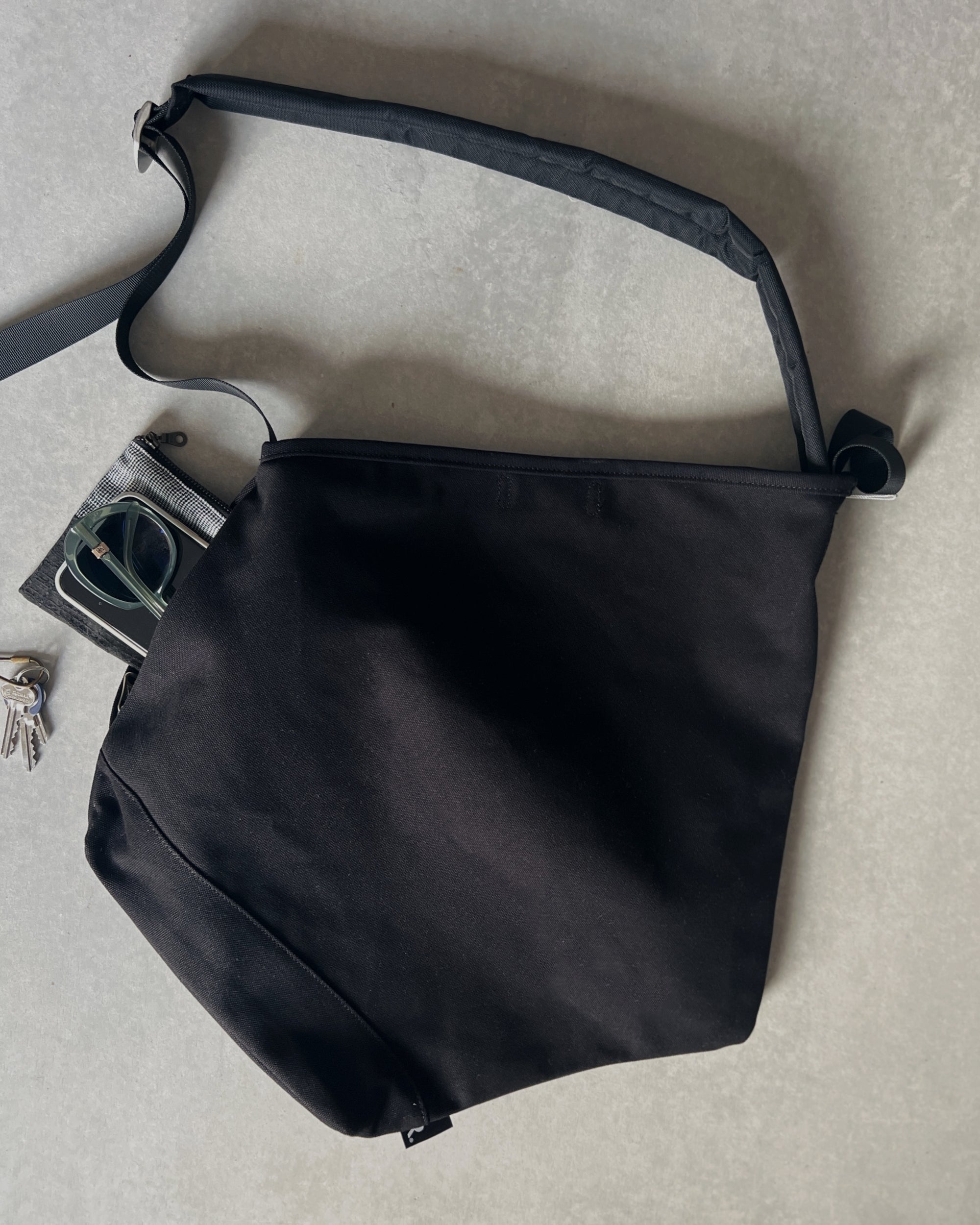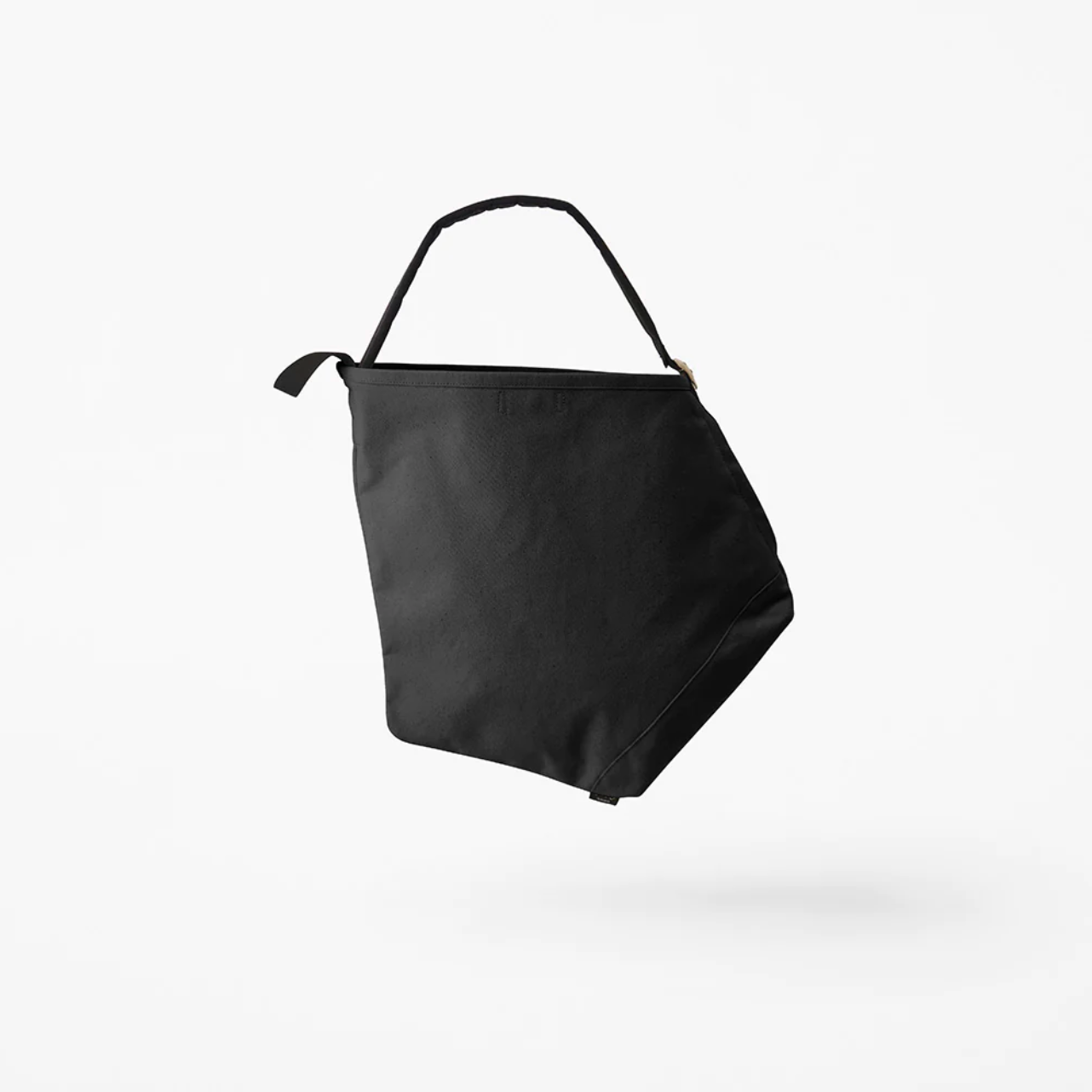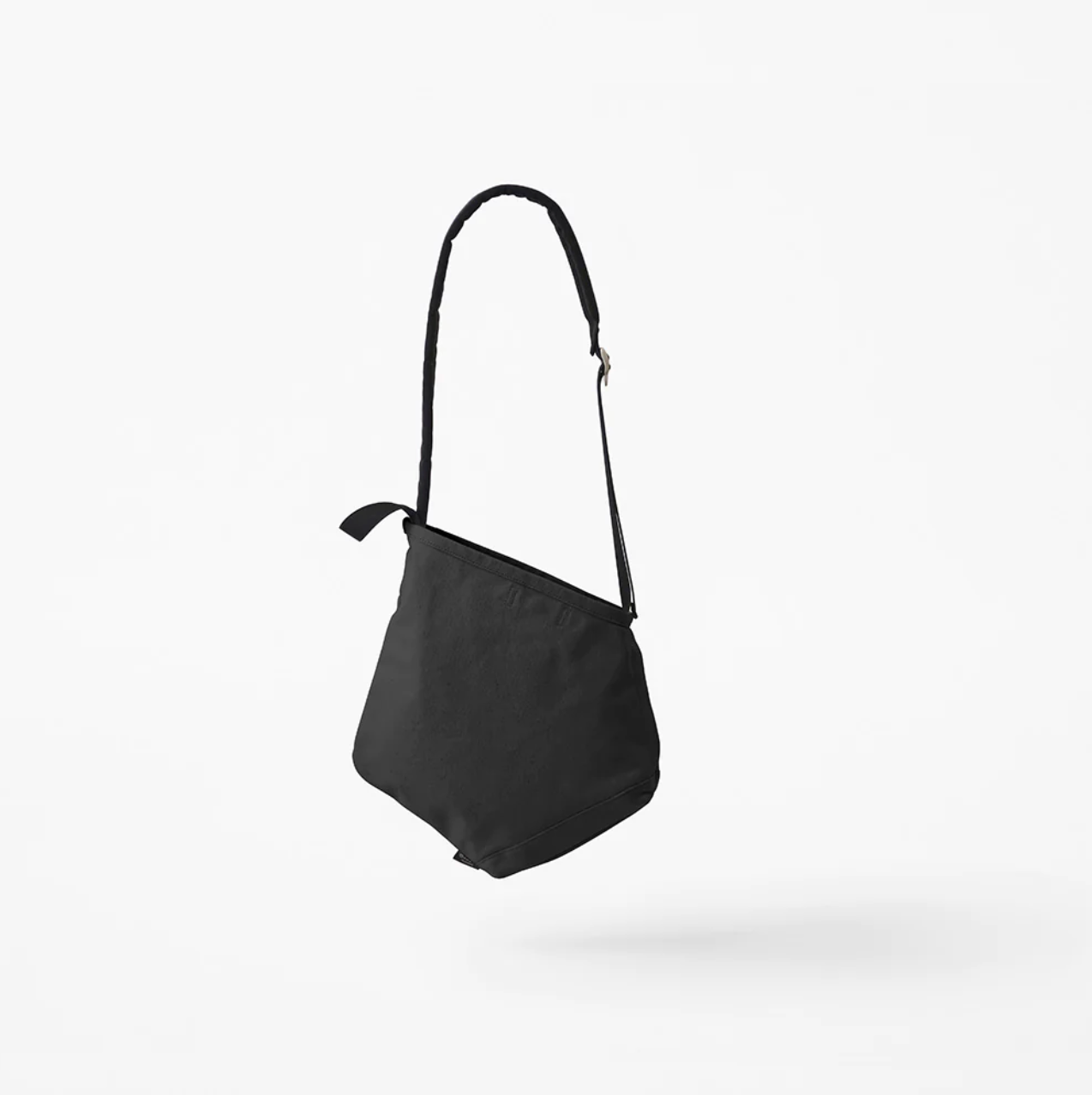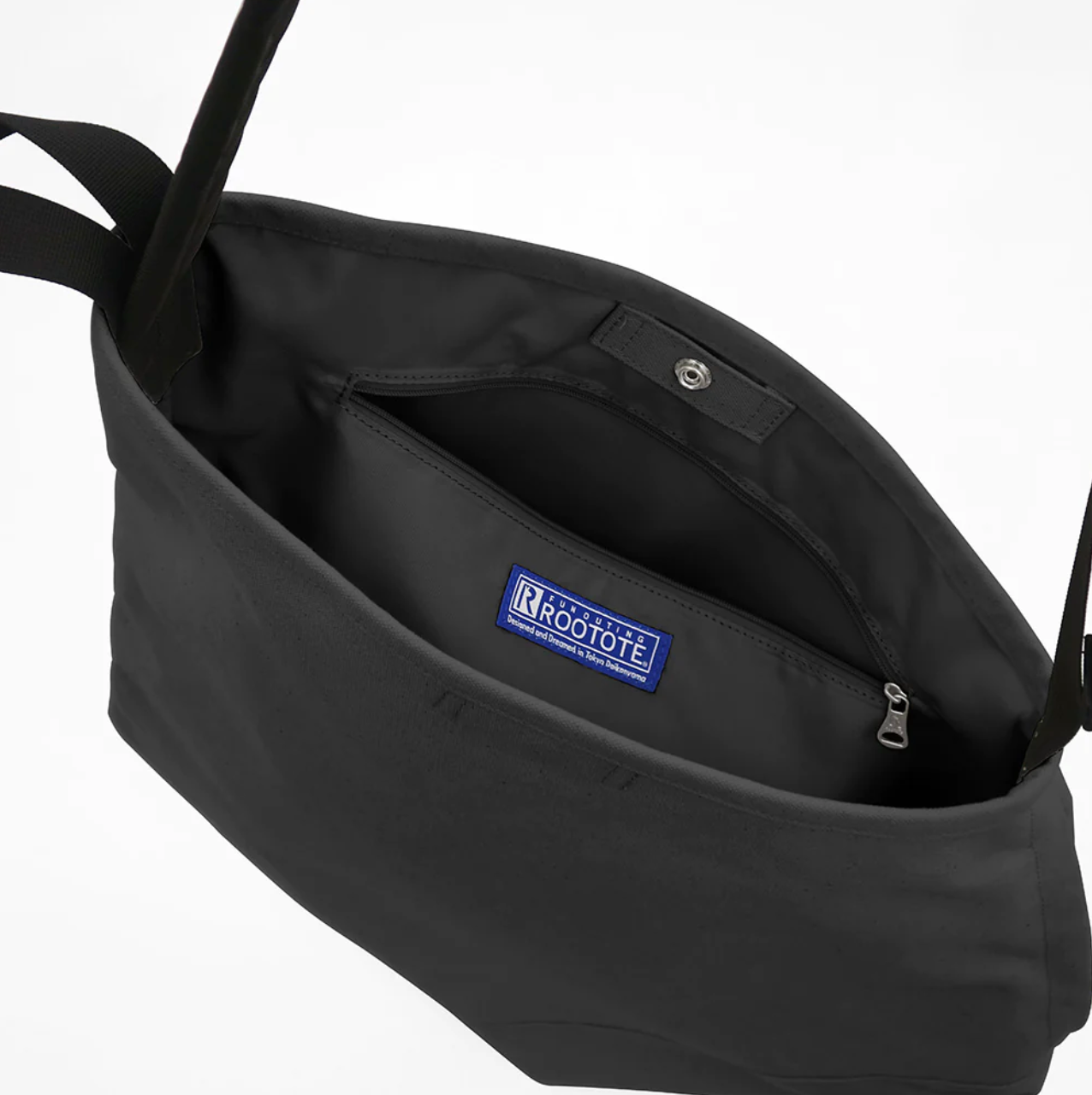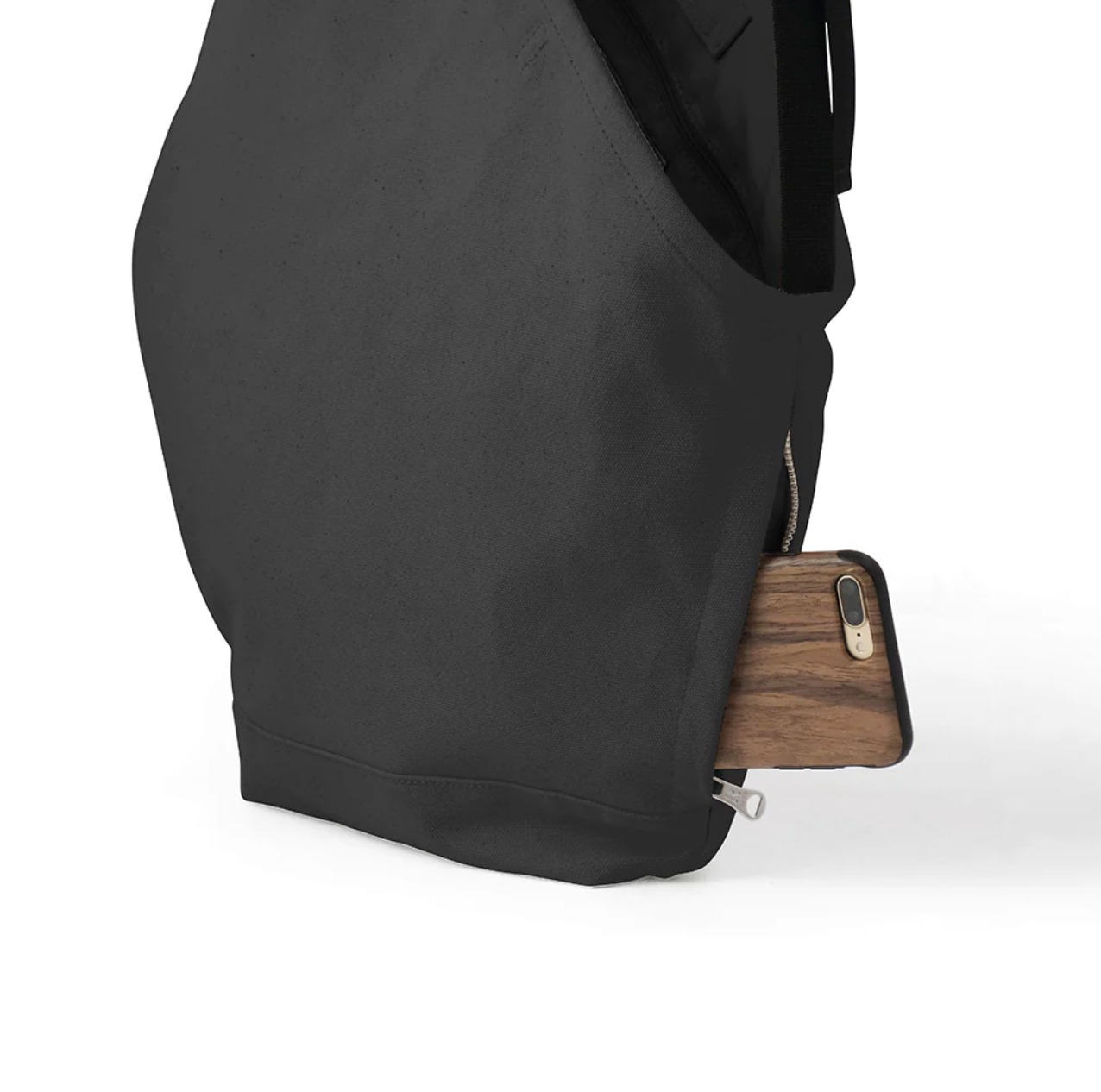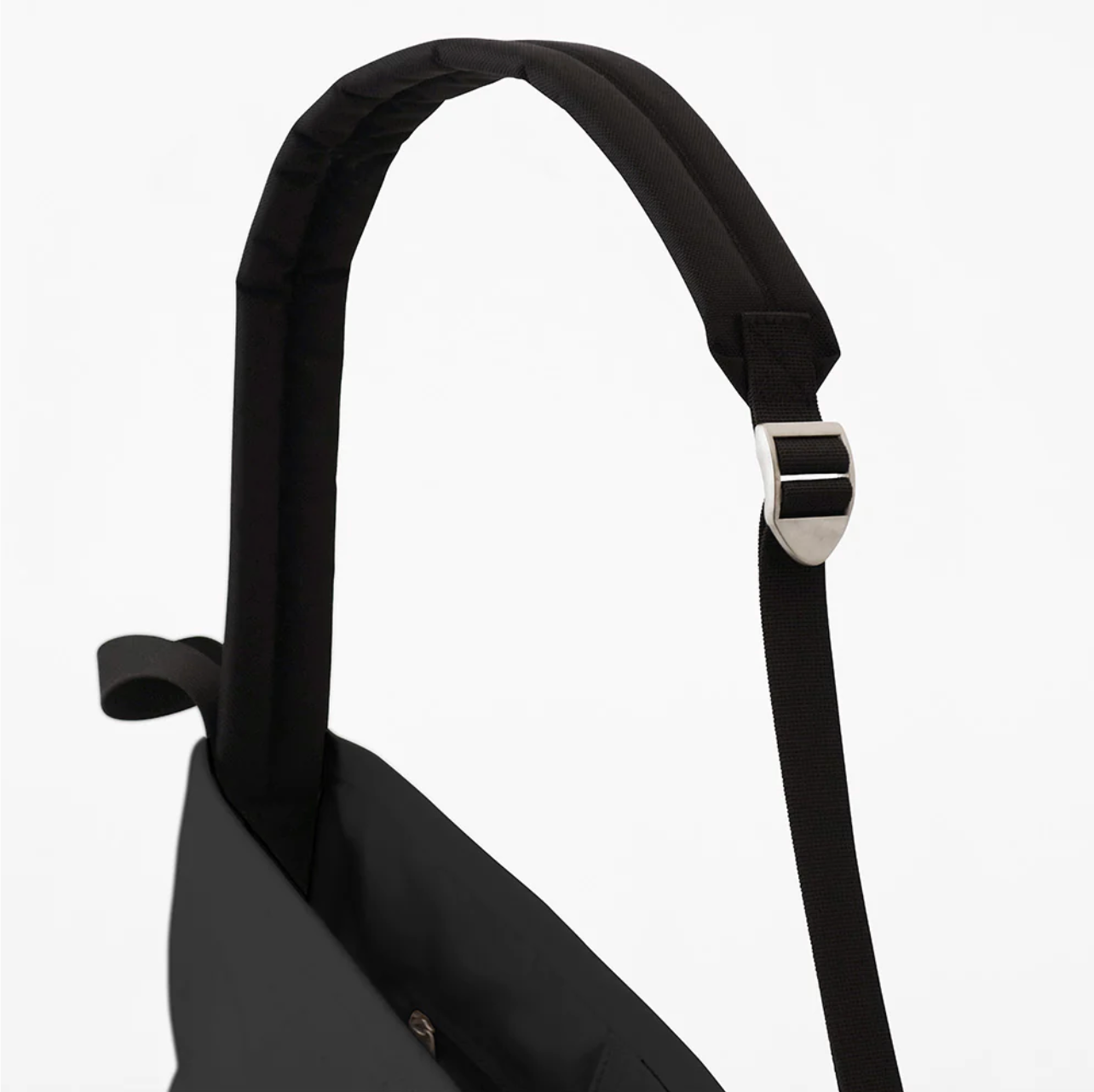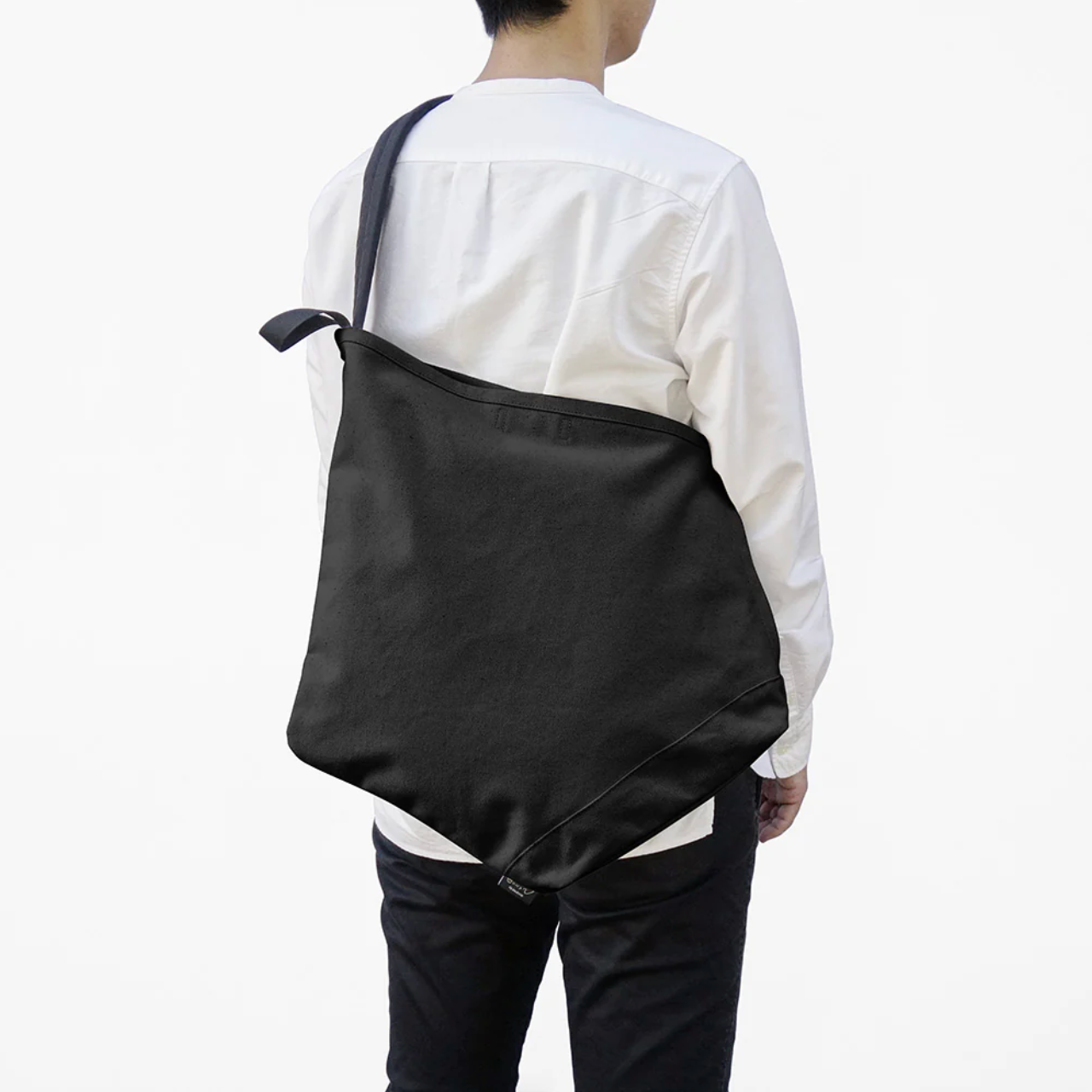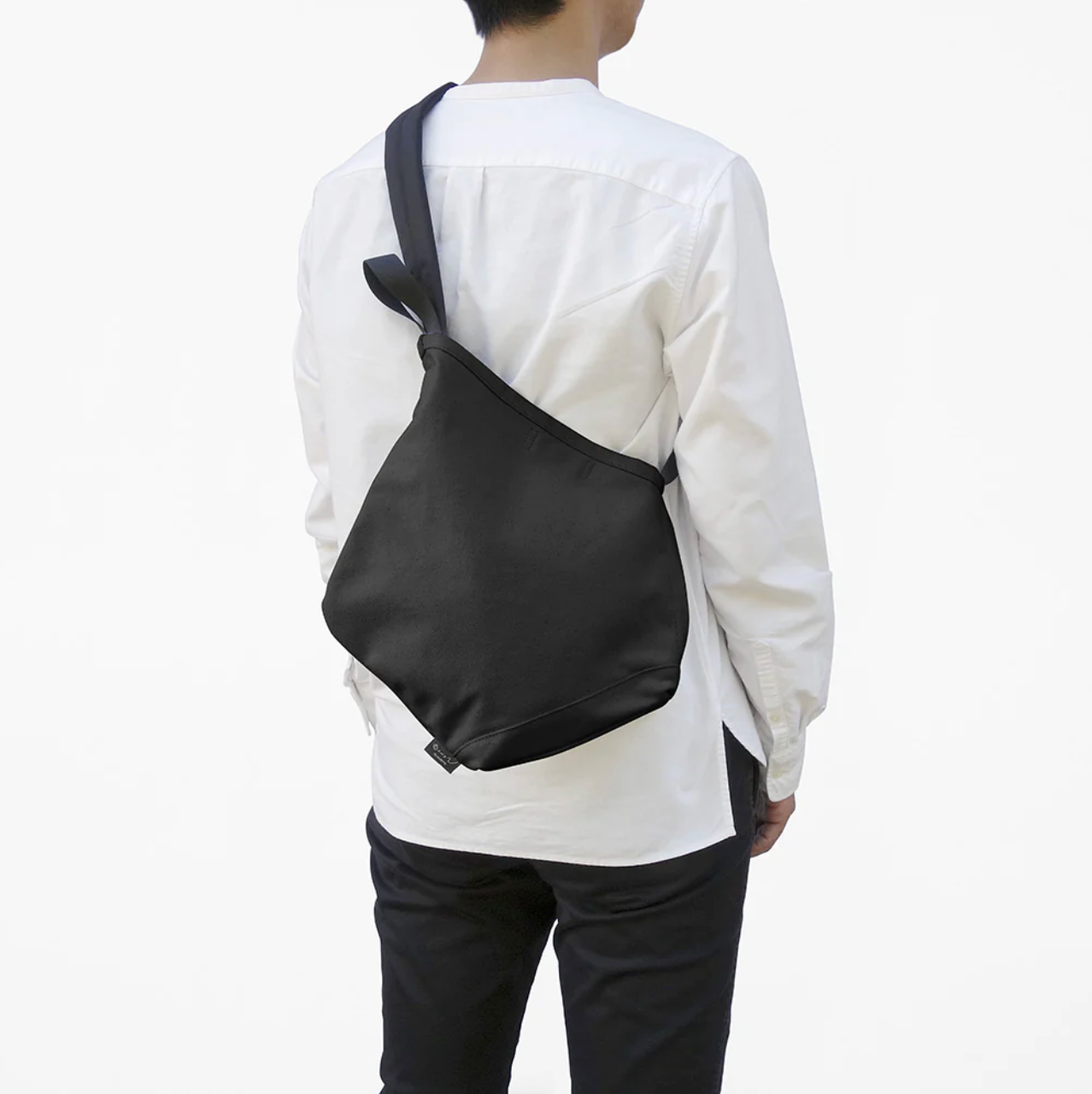 Rootote x nendo : tote
Effortlessly merging a rucksack and tote, this bag redefines functionality. Fully lined with a sturdy snap closure, it features a padded adjustable strap, top handle, zip side pocket, and internal pocket for easy access and improved storage. The unique pentagonal shape ensures a balanced centre of gravity.
Experience the comfort of a backpack with the convenience of a tote, perfect for your on-the-go lifestyle.
colour : natural

material :
• outer : cotton
• lining : polyester
small tote :
• width : 33cm
• height : 36cm
• depth : 4cm
• shoulder length : 112cm

large tote :
• width : 46cm
• height : 51cm
• depth : 5cm
• shoulder length : 100cm
made in Japan

Nendo was born in Canada in 1977. After graduating from Waseda University Graduate School of Architecture in 2002, Nendo forged his path, establishing the renowned design office nendo. Recognised globally, he earned the title of "Designer of the Year" in 2012 and a spot among Newsweek's "100 Japanese People Respected by the World." Nendo's influential works found a home in prestigious museums, including the Museum of Modern Art in New York. The Tokyo 2020 cauldron stands testament to Nendo's design prowess. Currently, Nendo shapes the future, contributing to the design of the new French high-speed train for the 2024 Paris Olympics and orchestrating the Japanese Government Pavilion at the Osaka Kansai Expo scheduled for 2025.