173 Elizabeth Street
Hobart, Tasmania, 7000
Monday - Friday
10am - 5pm
Saturday
10am - 4:30pm
• FREE DOMESTIC SHIPPING OVER $450 •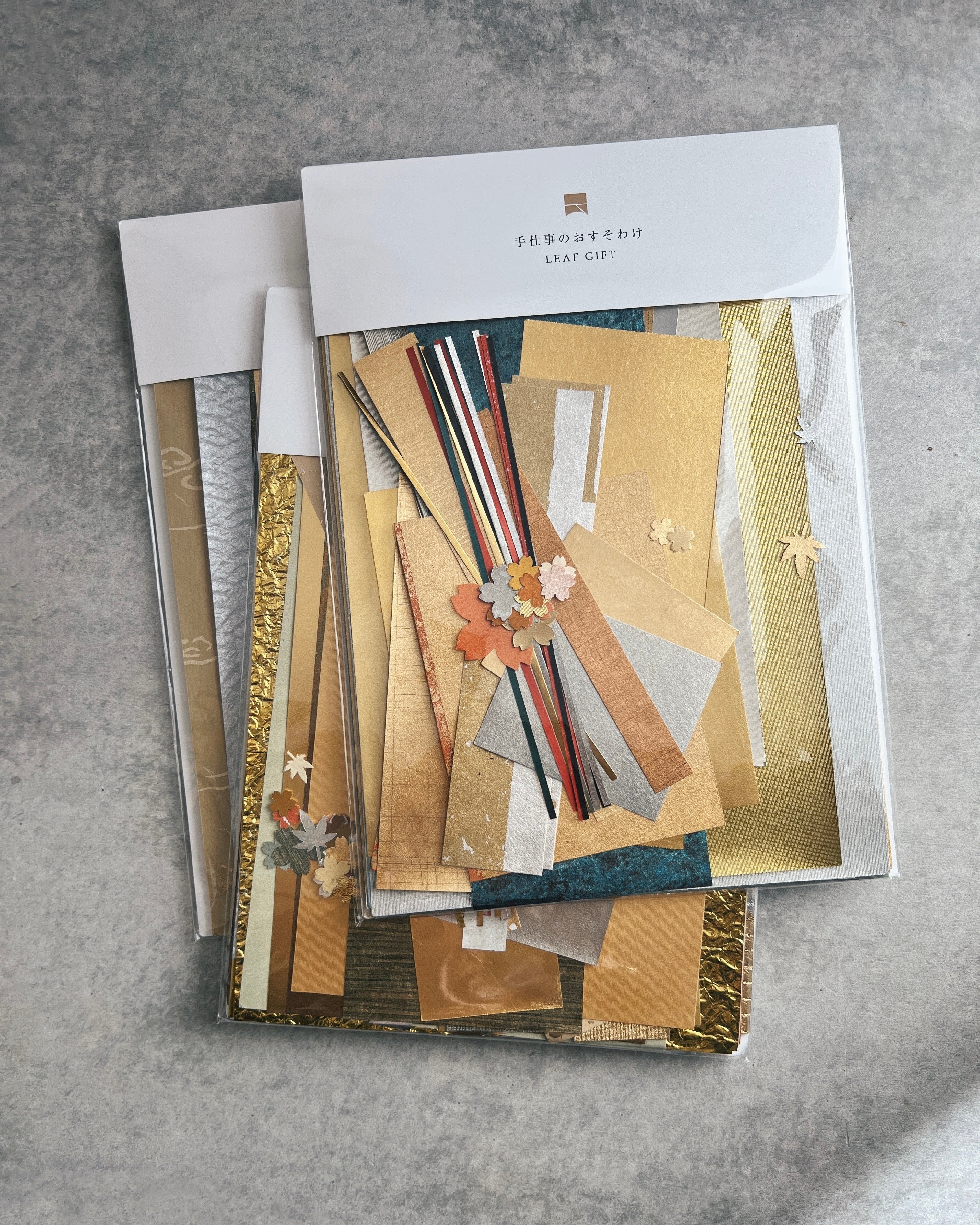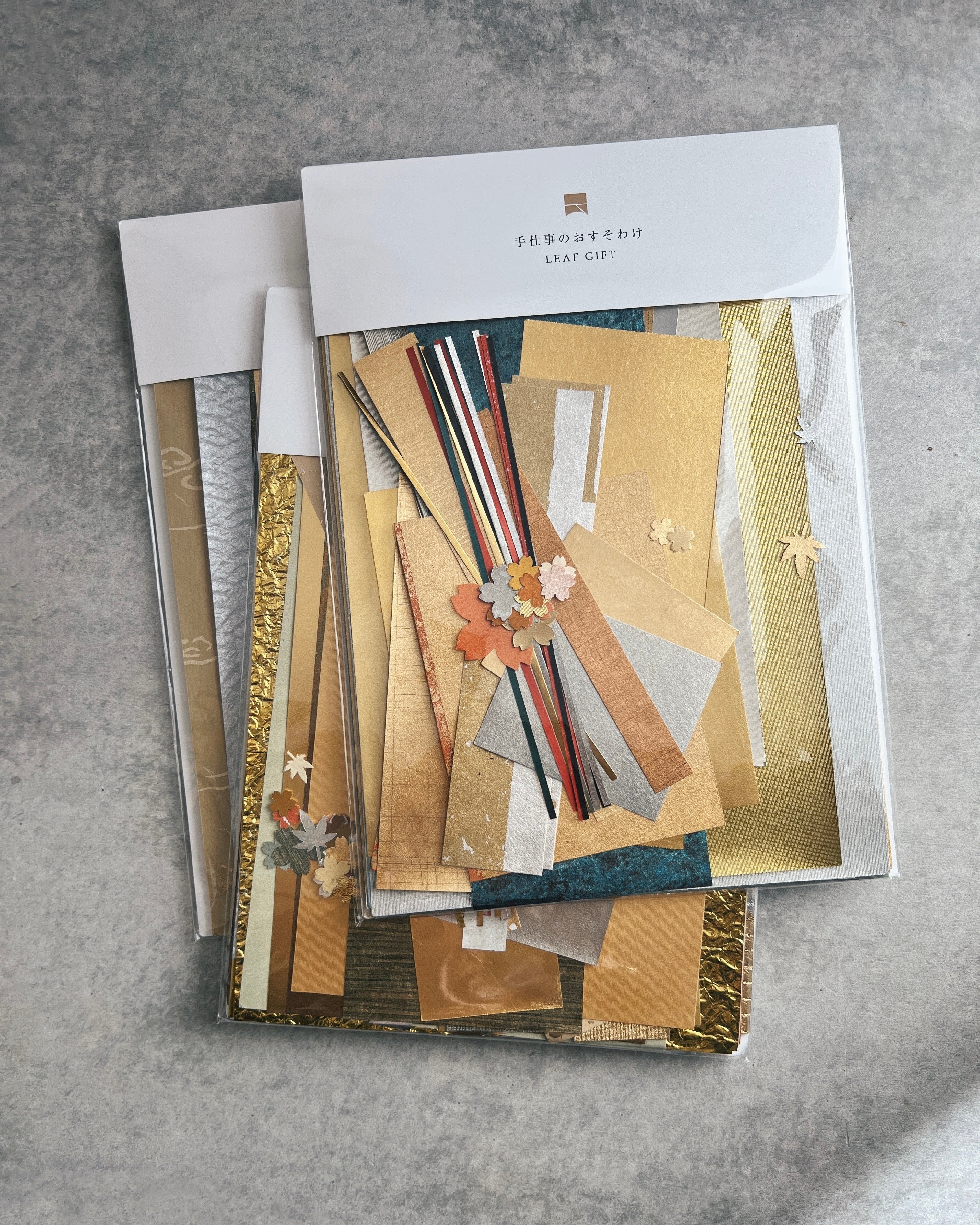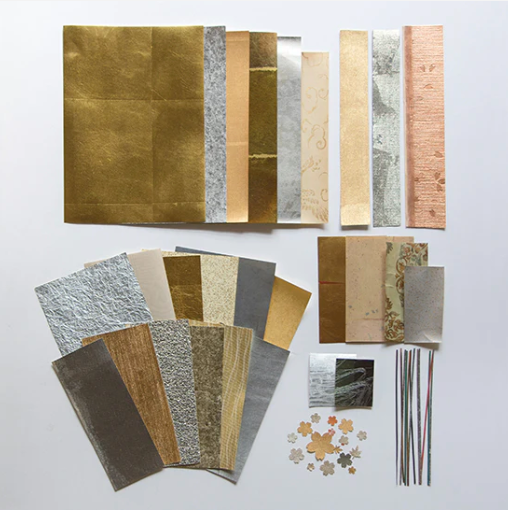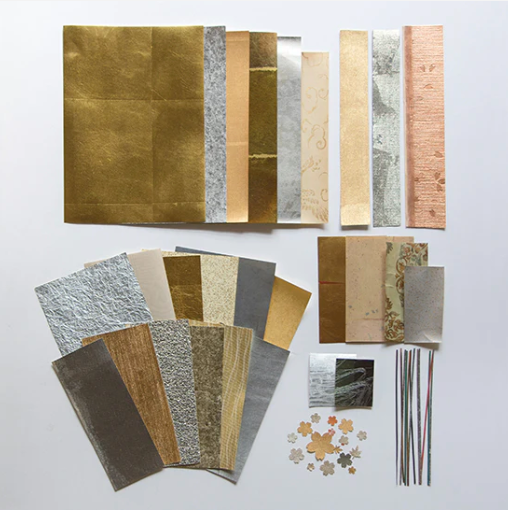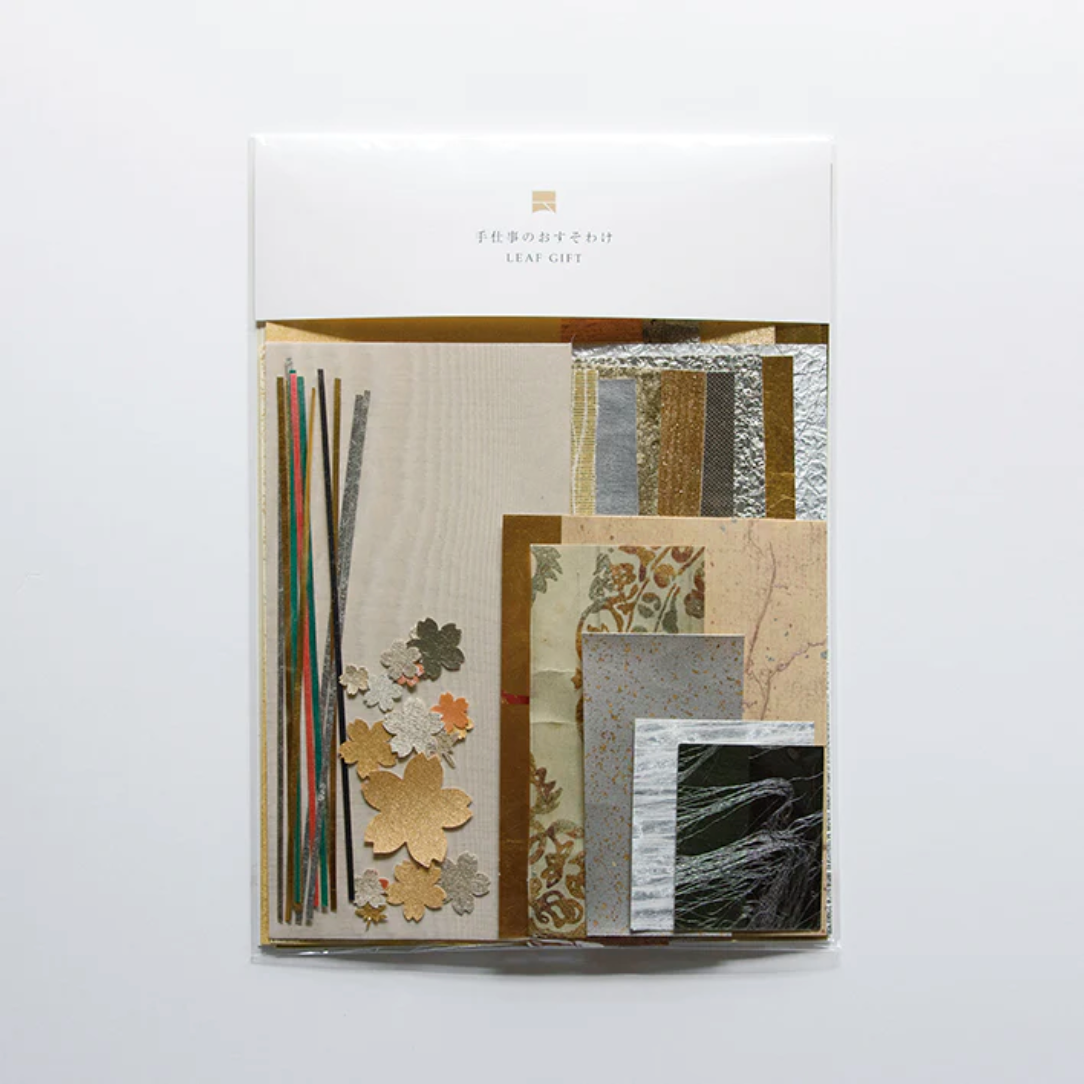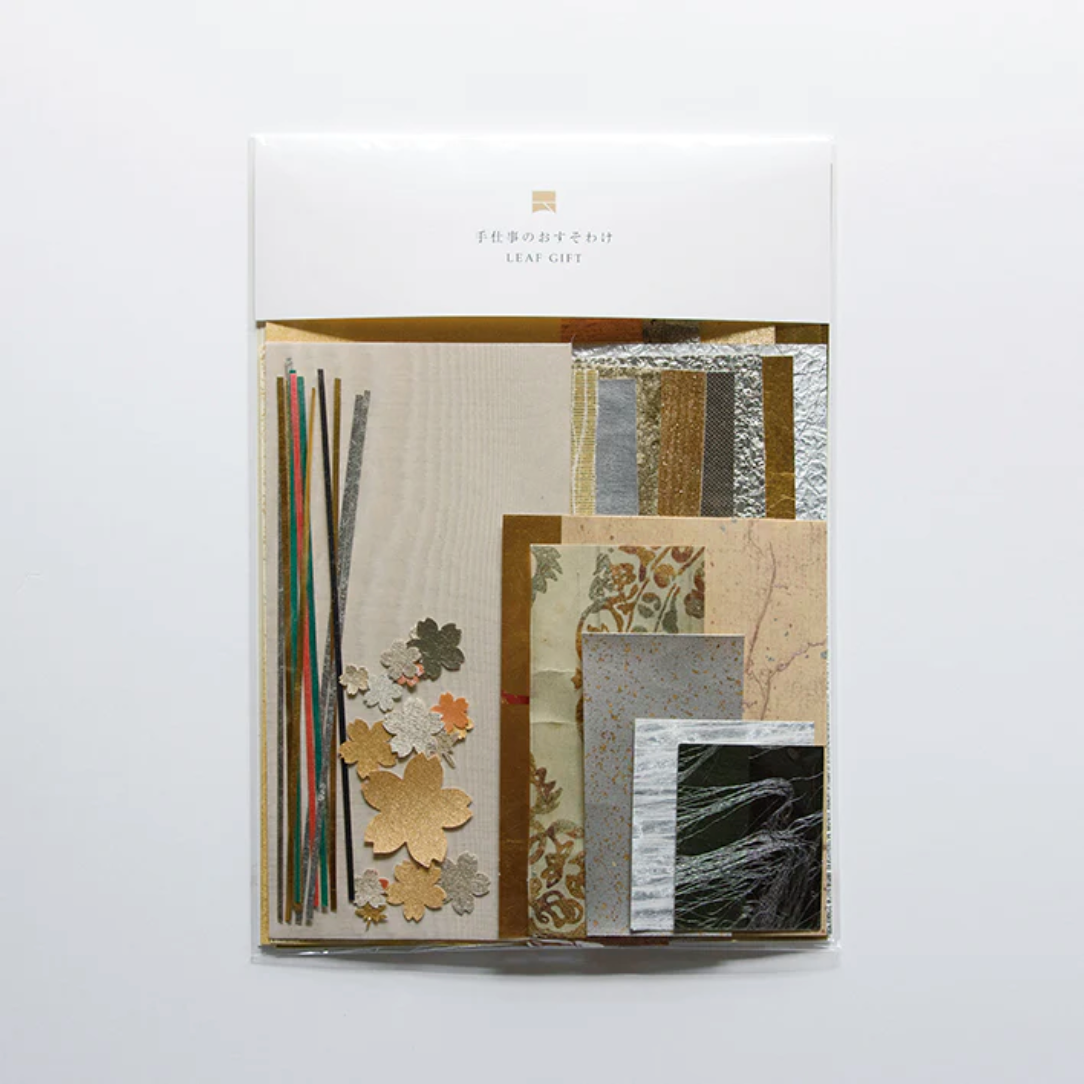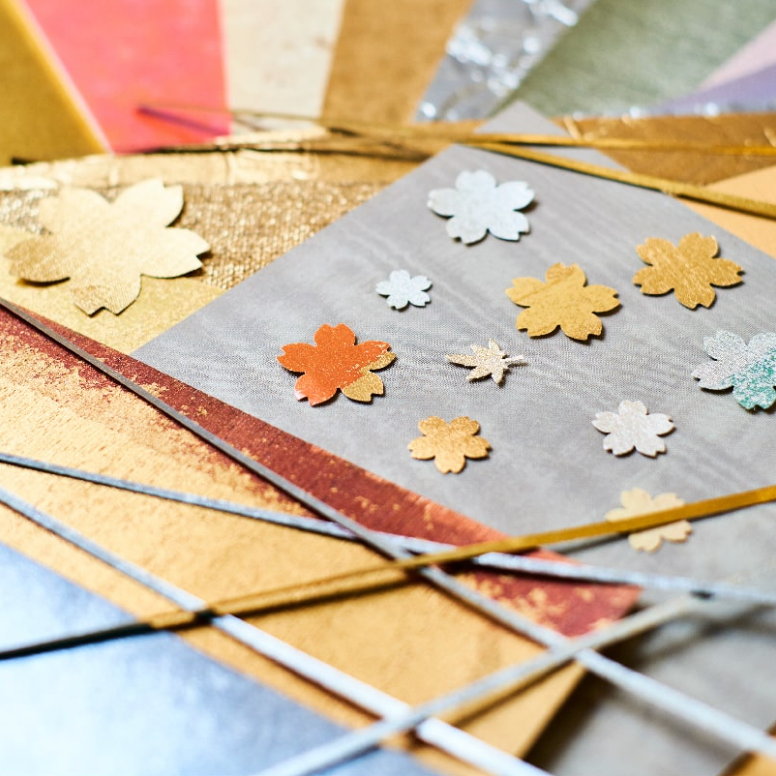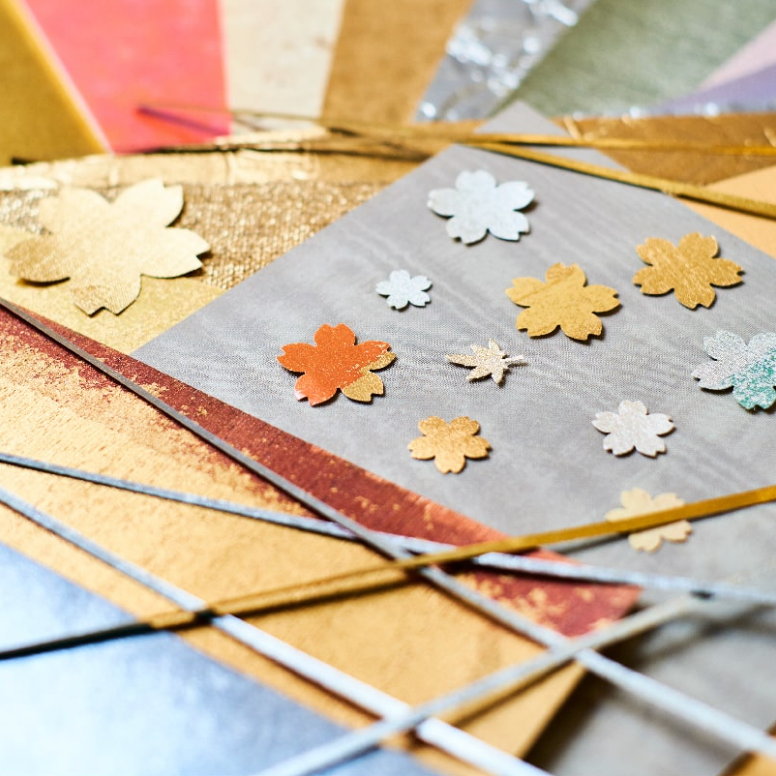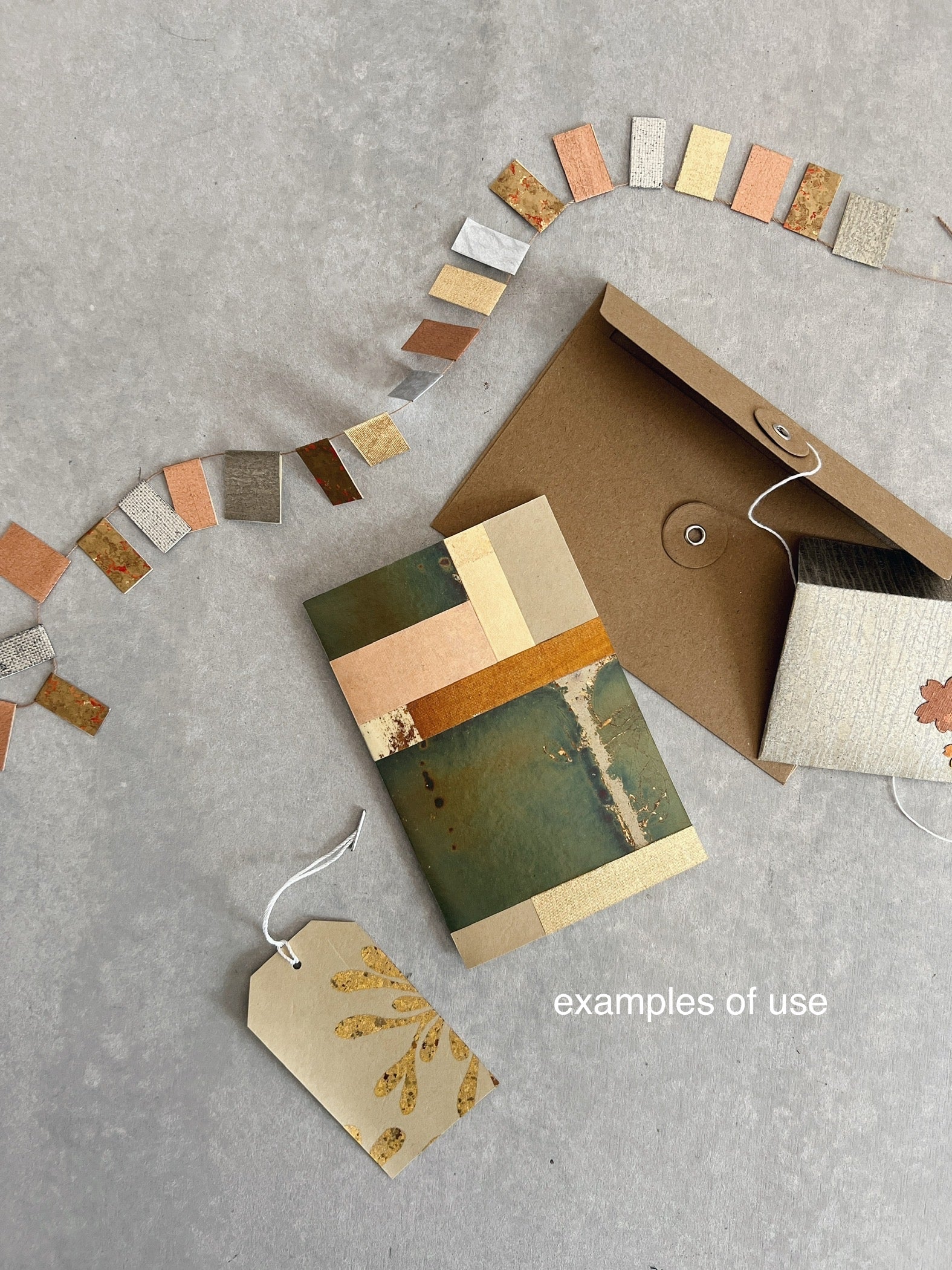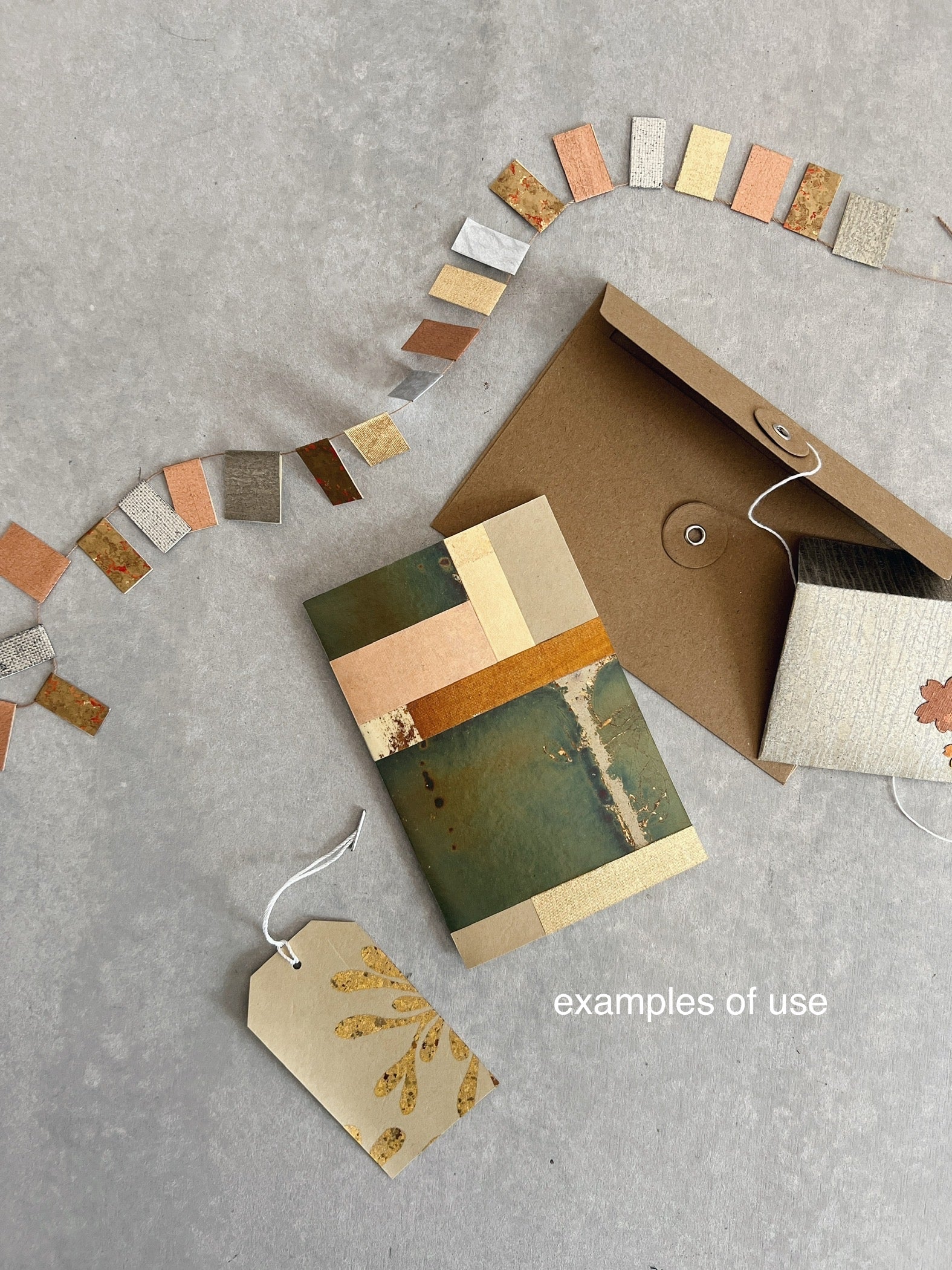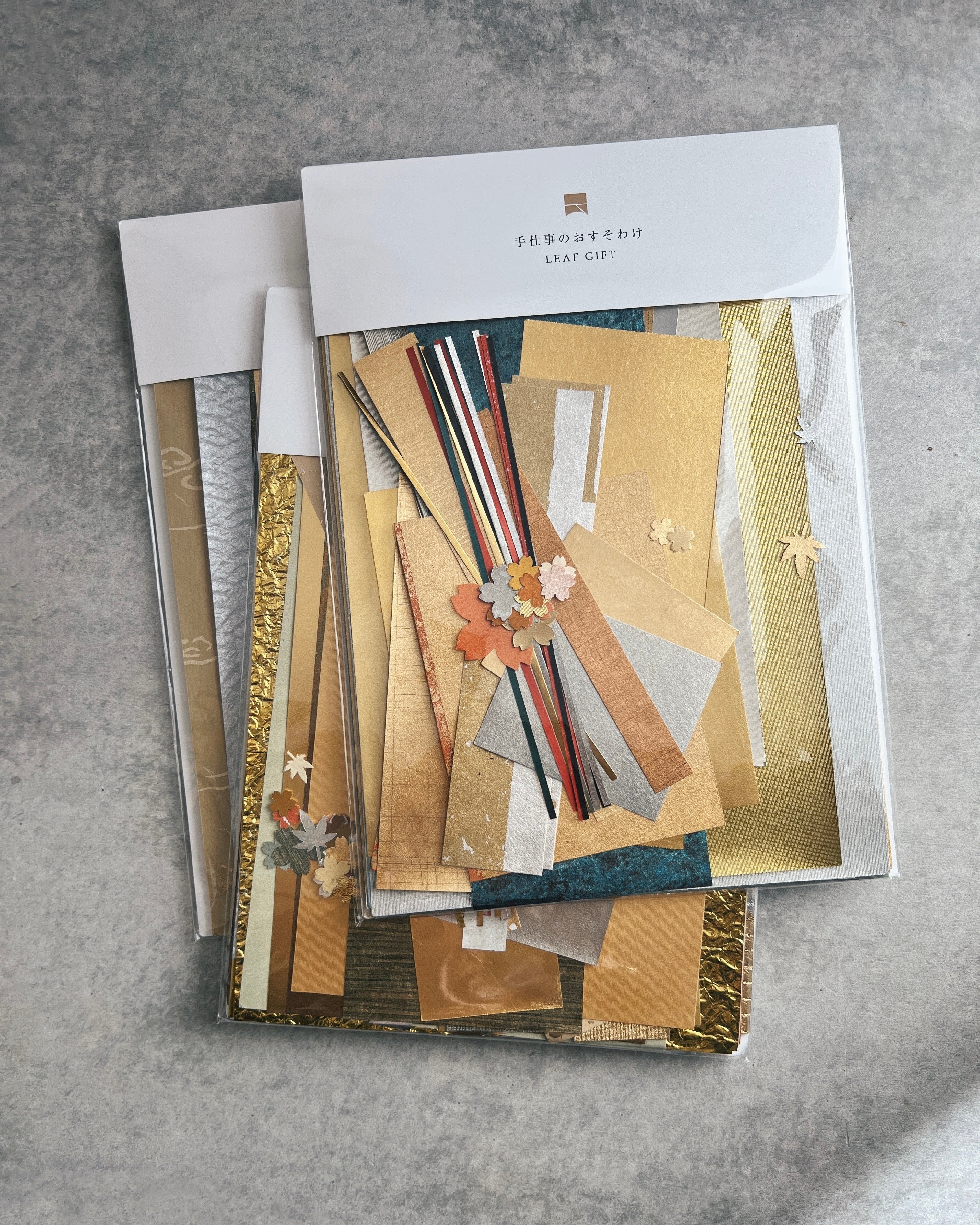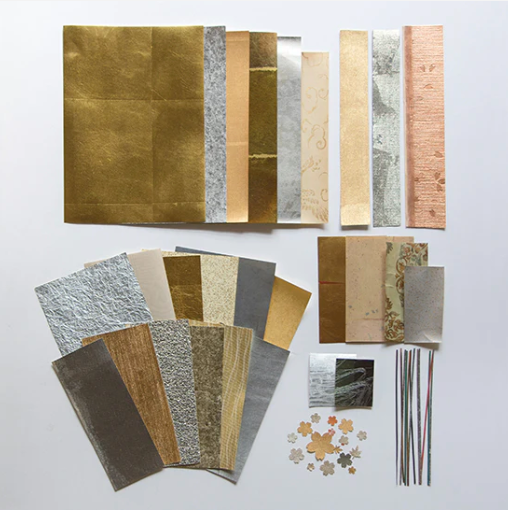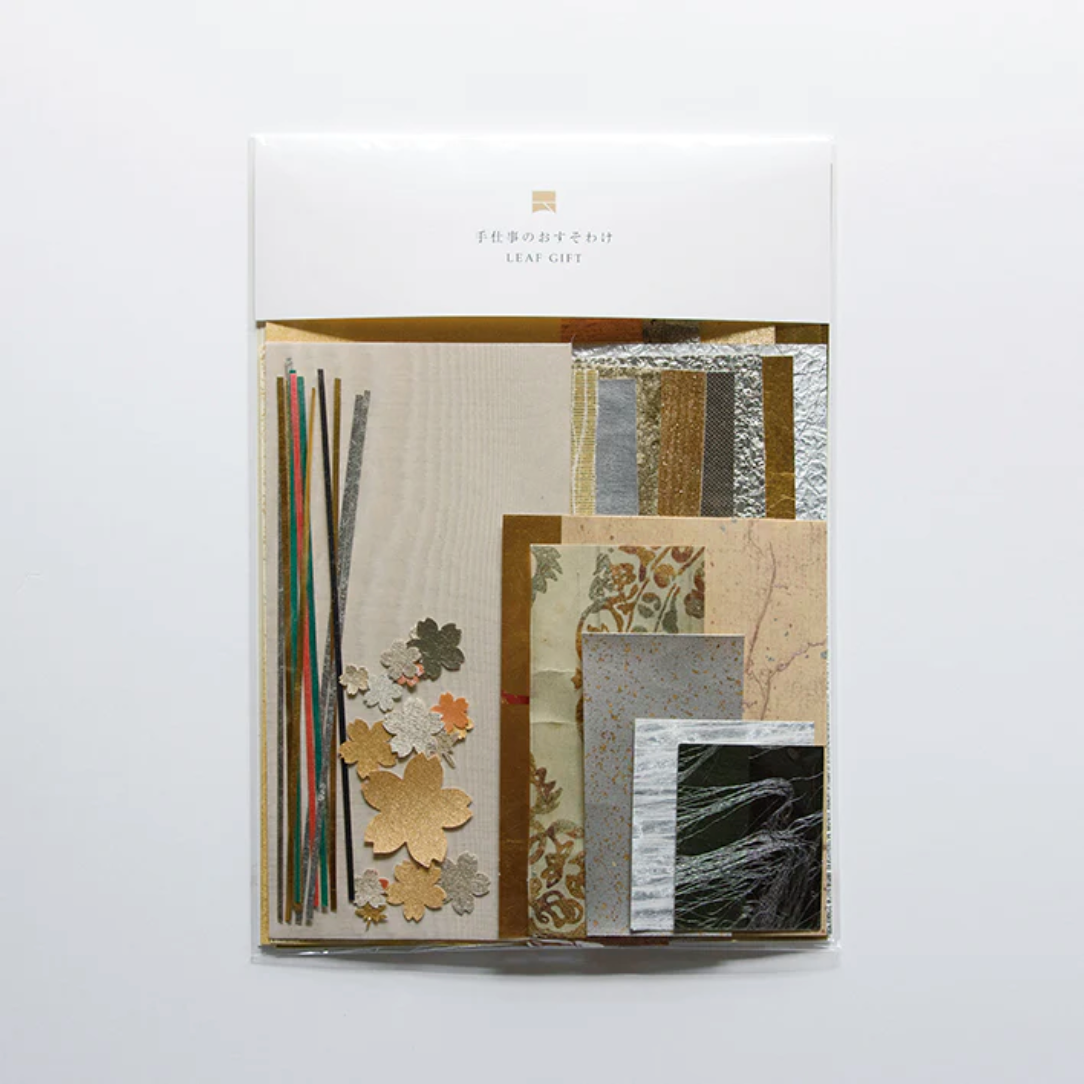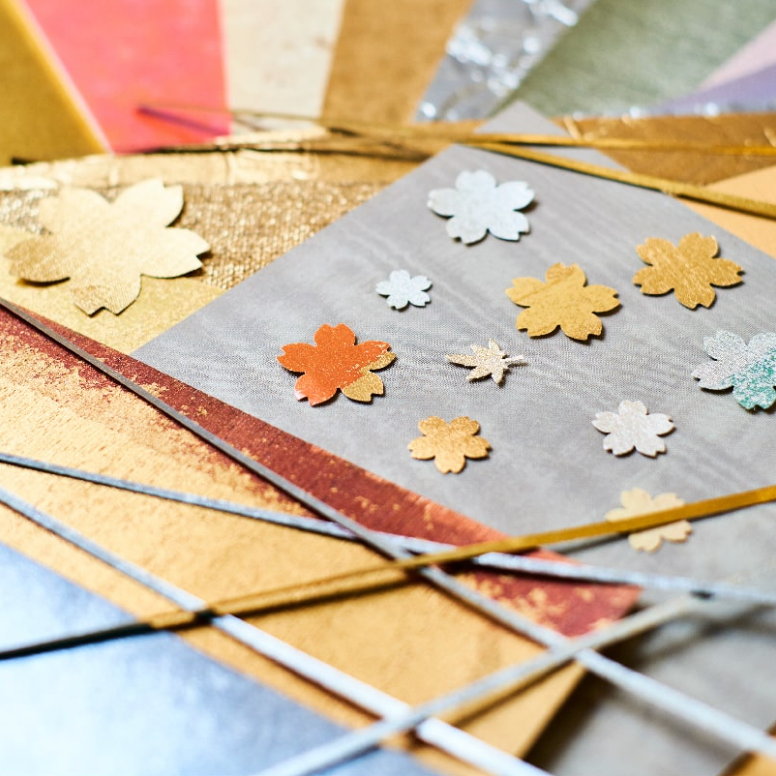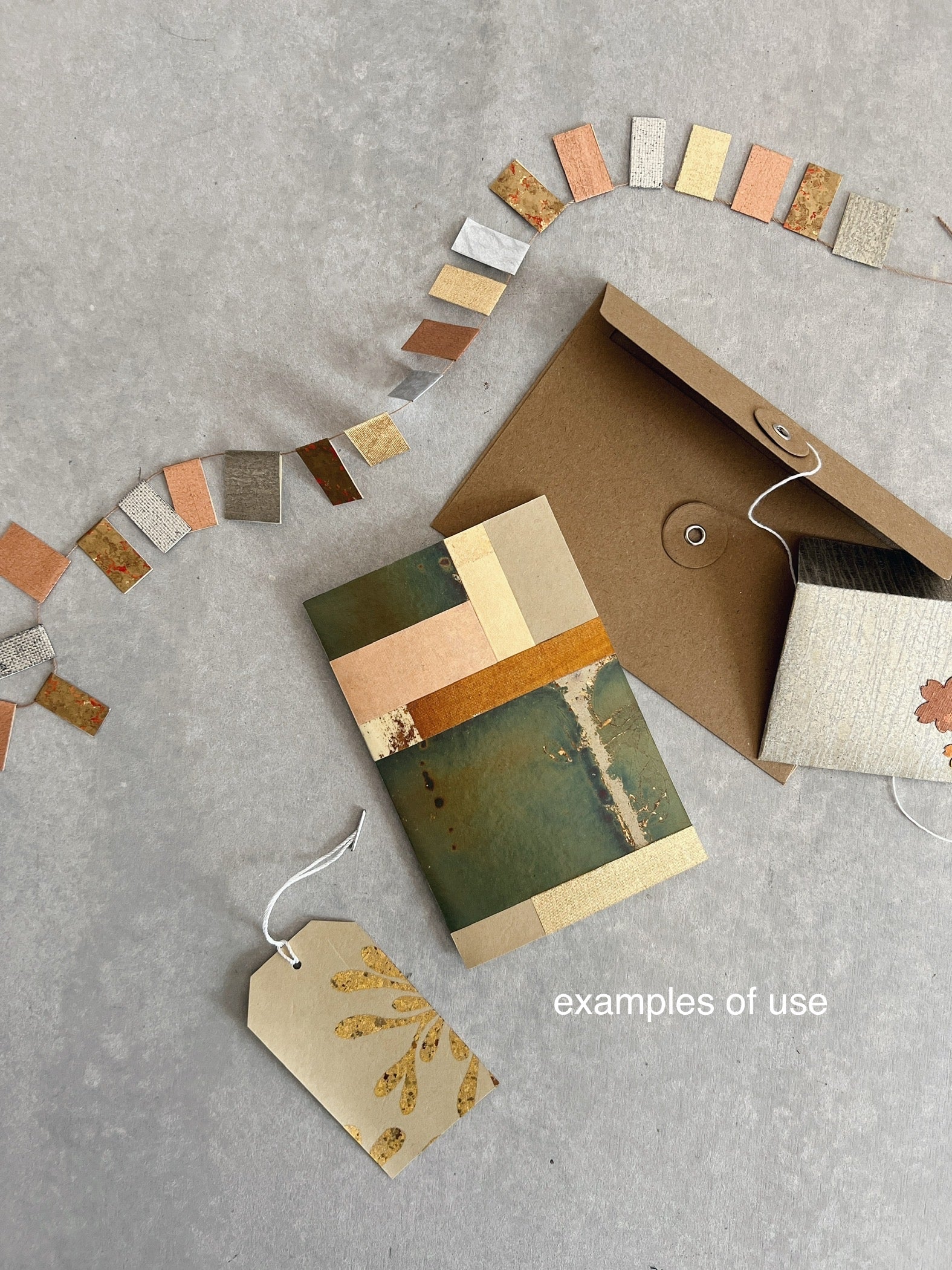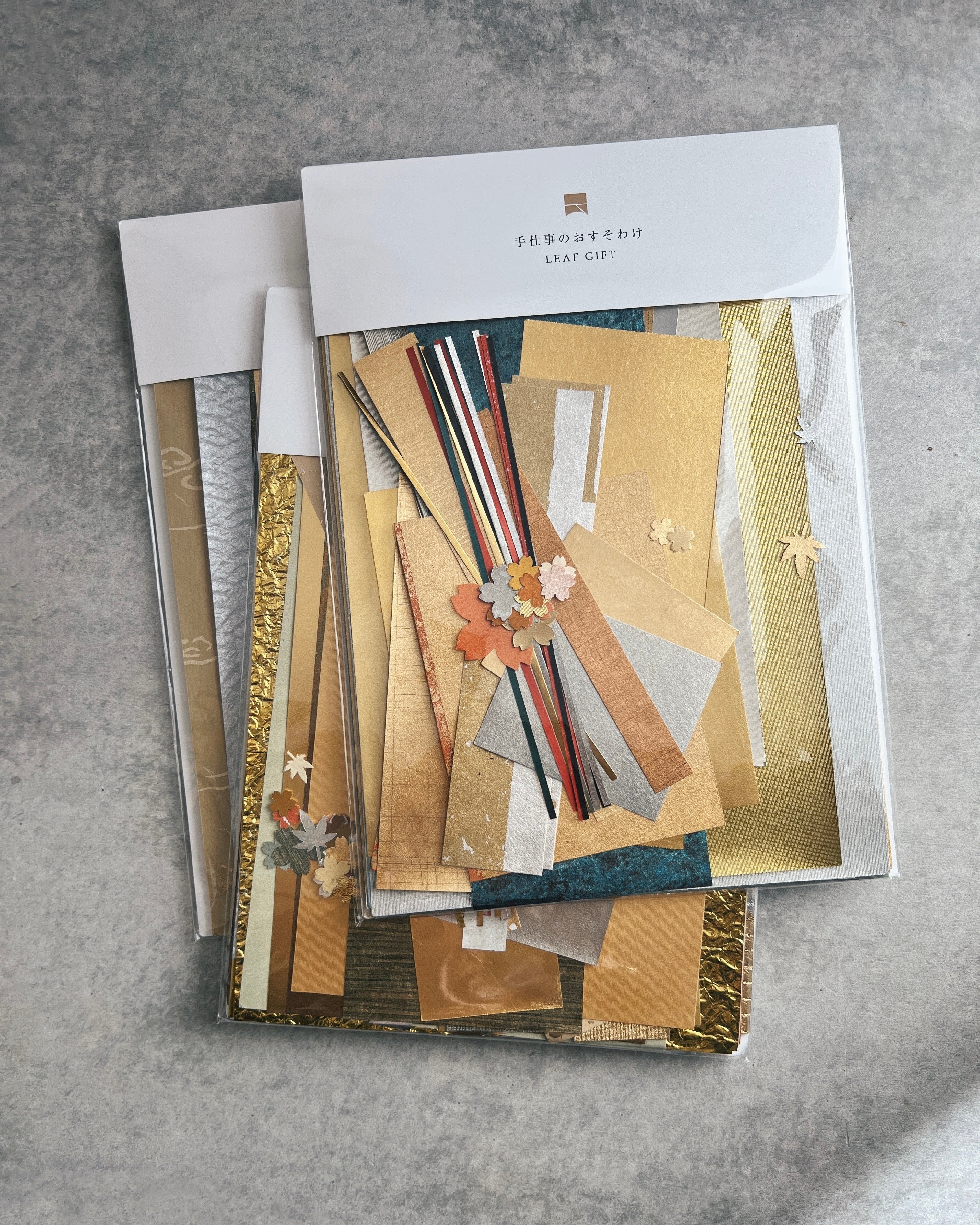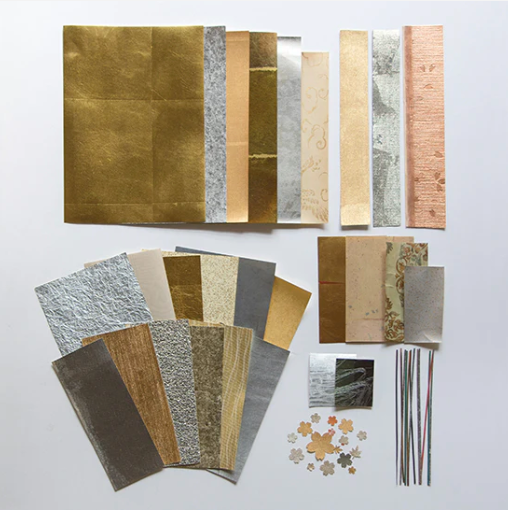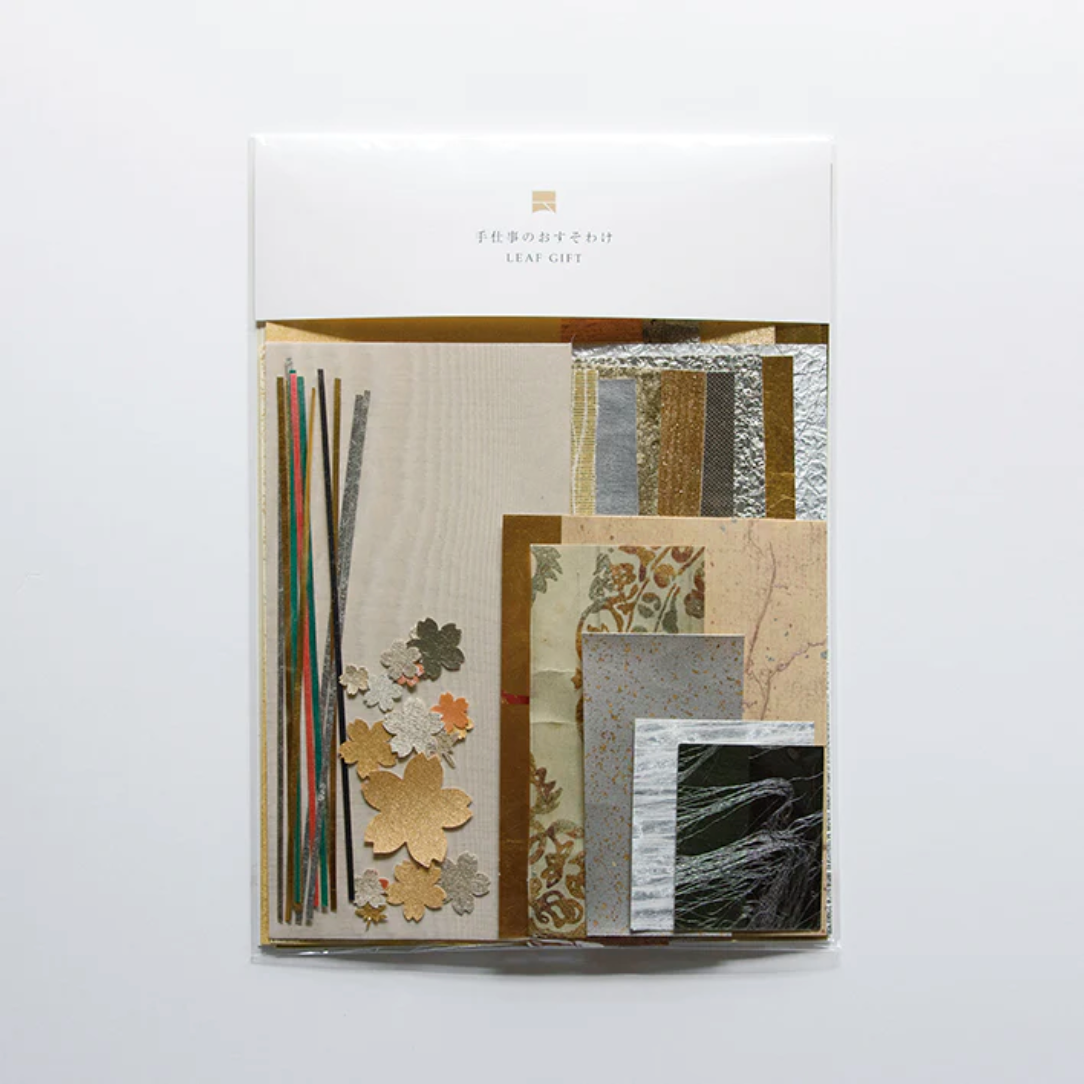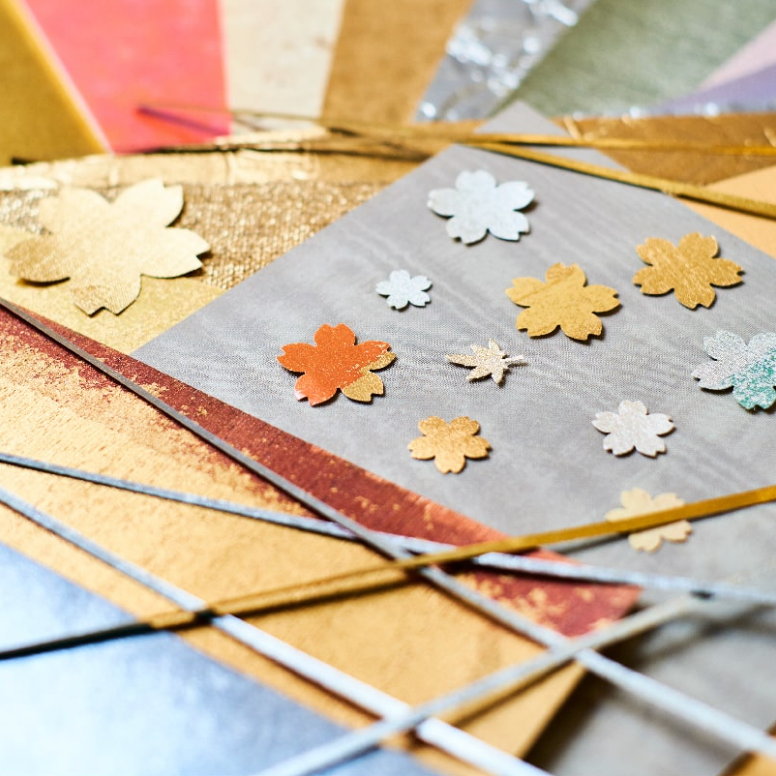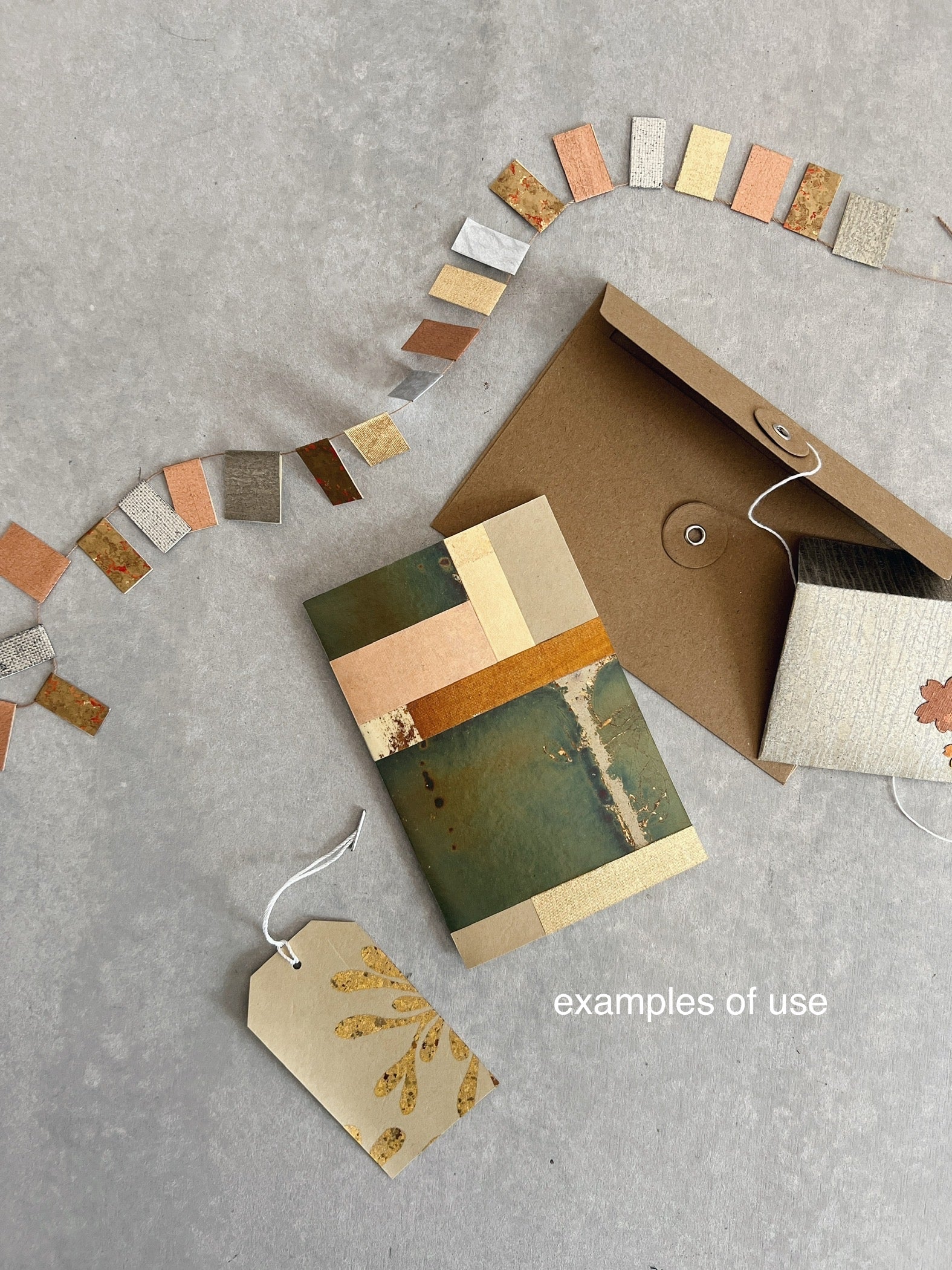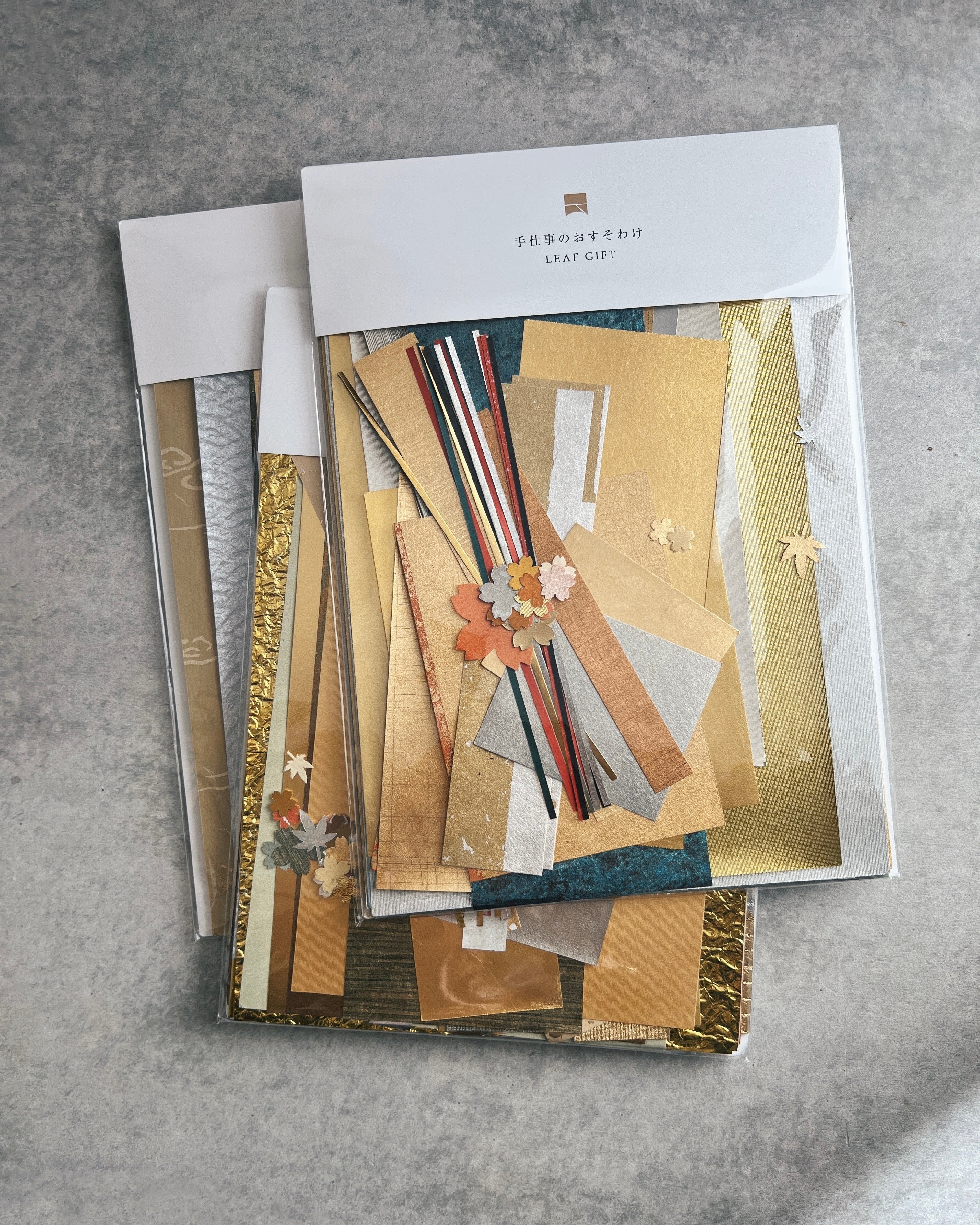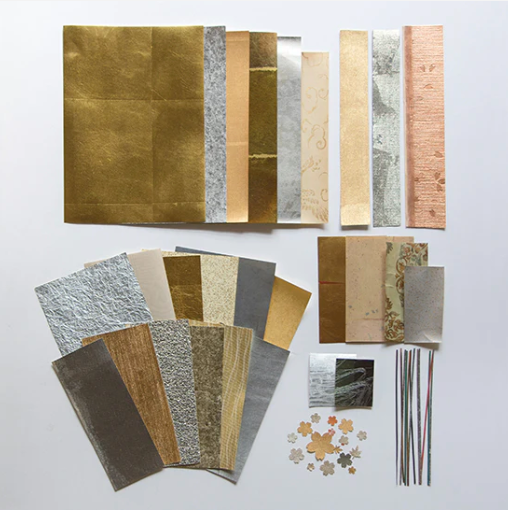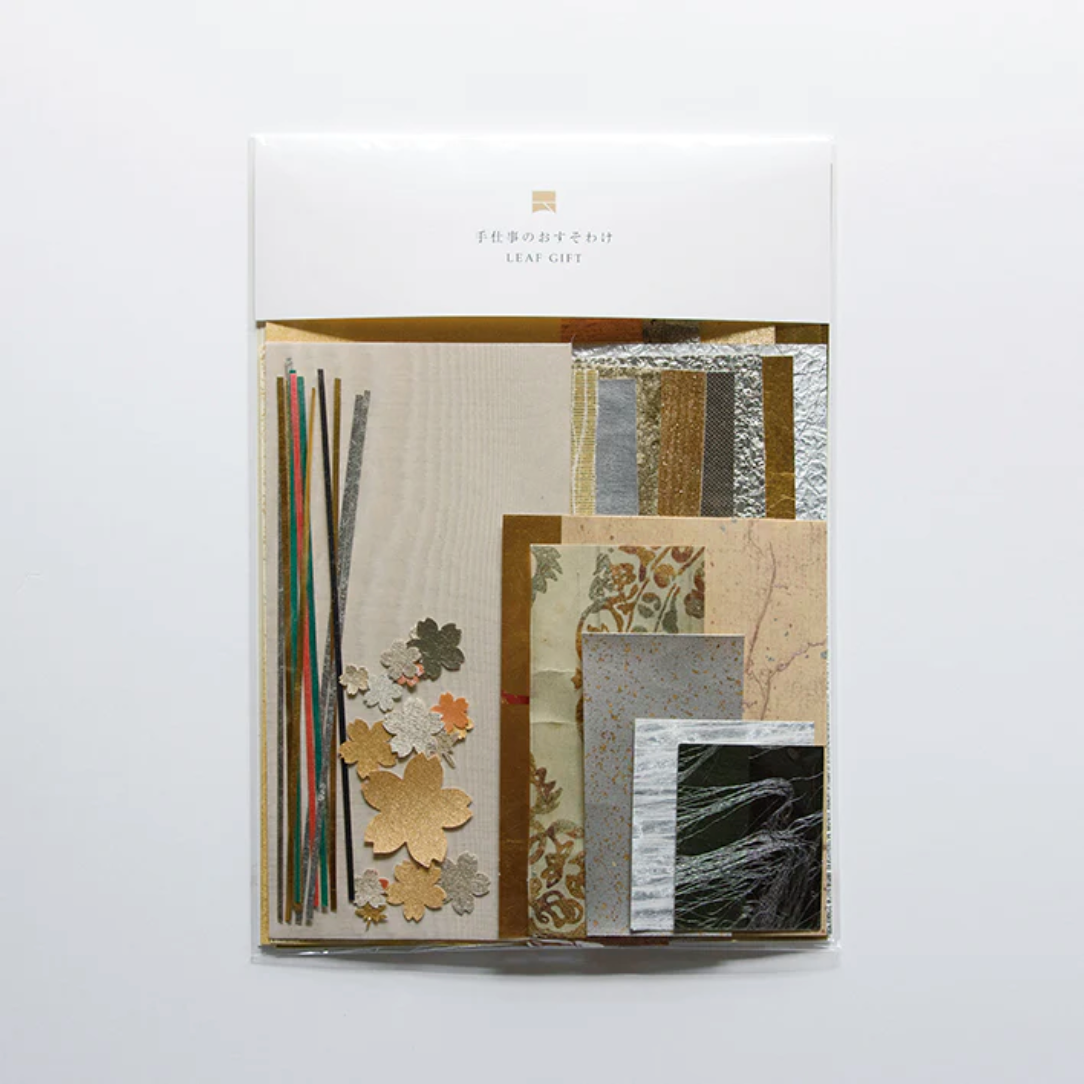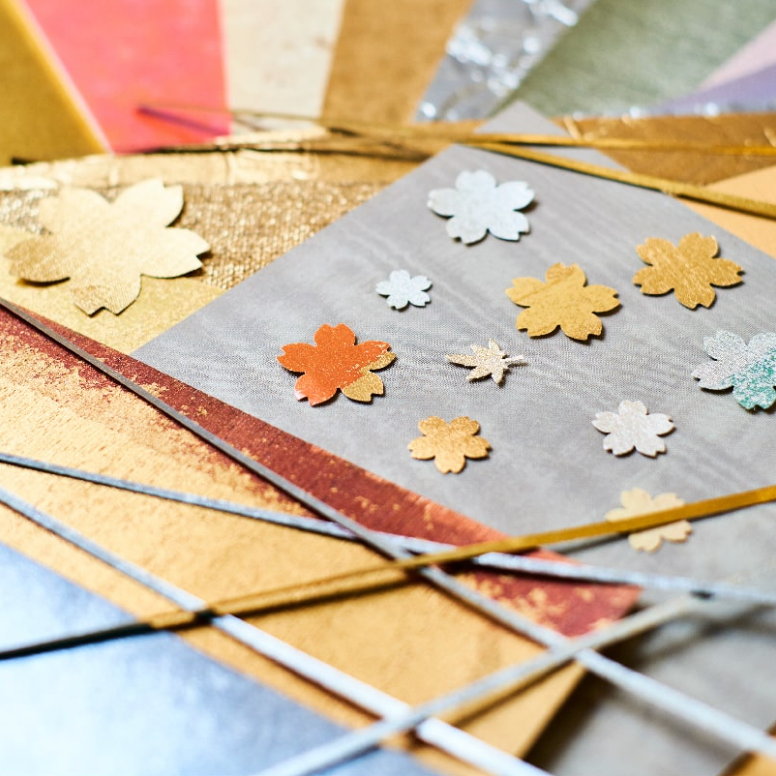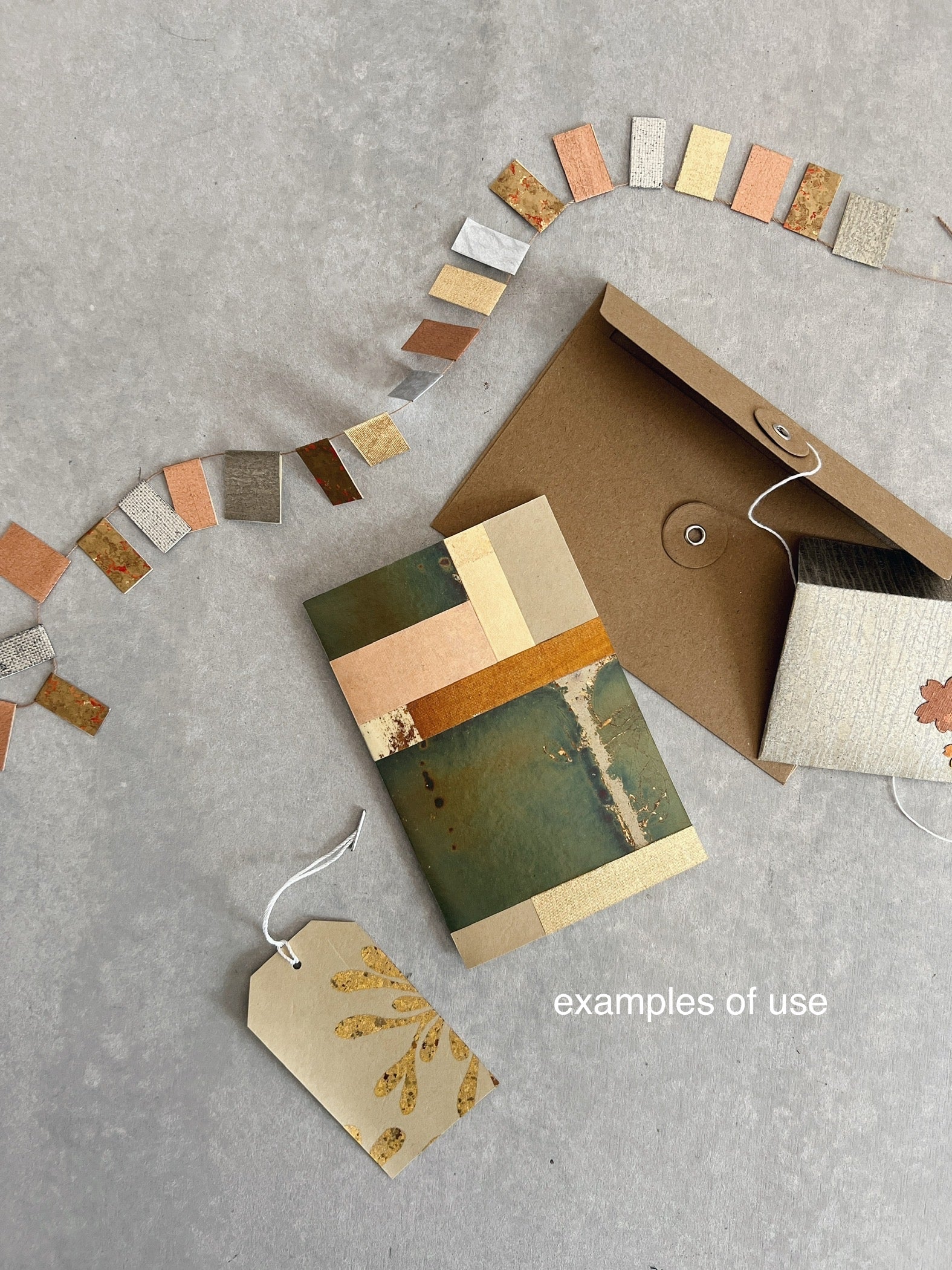 rekiseisha : metal leaf paper gift pack
Elevate your artistry with rekiseisha's exquisitely handcrafted metal leaf paper. Crafted by skilled artisans in Japan with the enduring brilliance of genuine gold and silver leaf. This card stock of various sizes, colours, and textures is perfect for card-making, journalling, kirigami, scrapbooking, and collage projects.

materials : metal leaf card paper
package dimensions :
• height 31cm
• width 23cm
• contains approximately 40 items

please note that the contents of every pack will vary.