173 Elizabeth Street
Hobart, Tasmania, 7000
Monday - Friday
10am - 5pm
Saturday
10am - 4:30pm
• FREE DOMESTIC SHIPPING OVER $450 •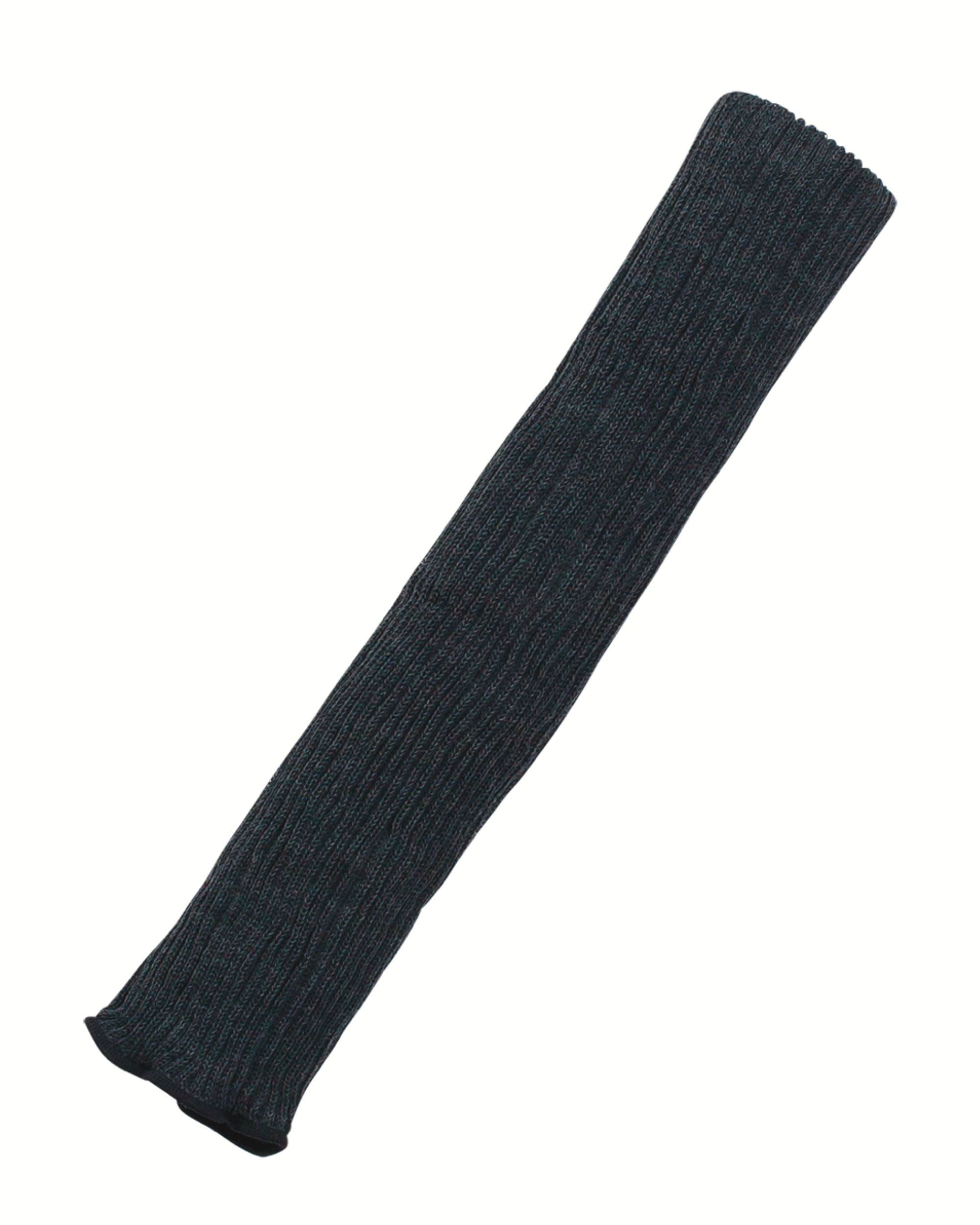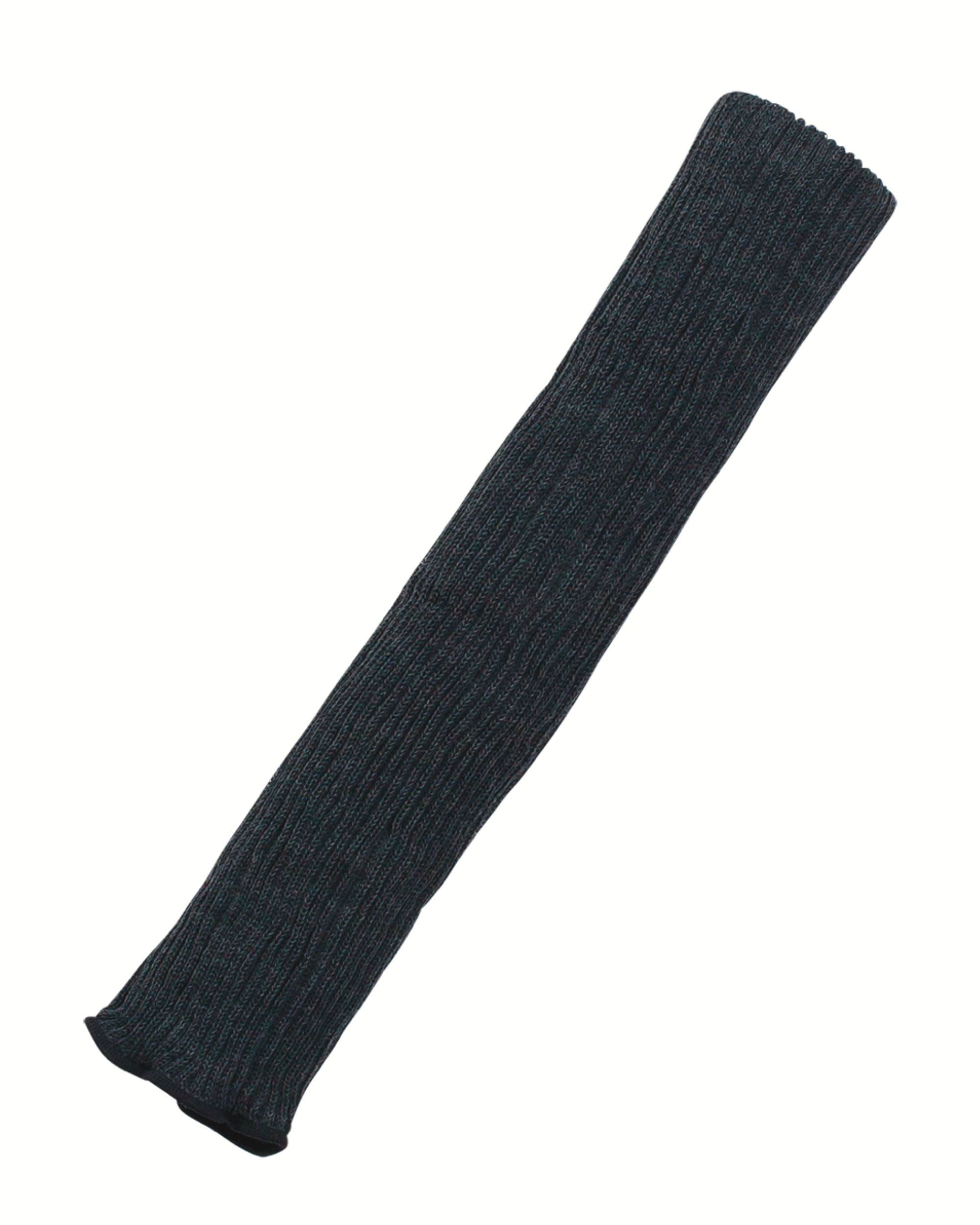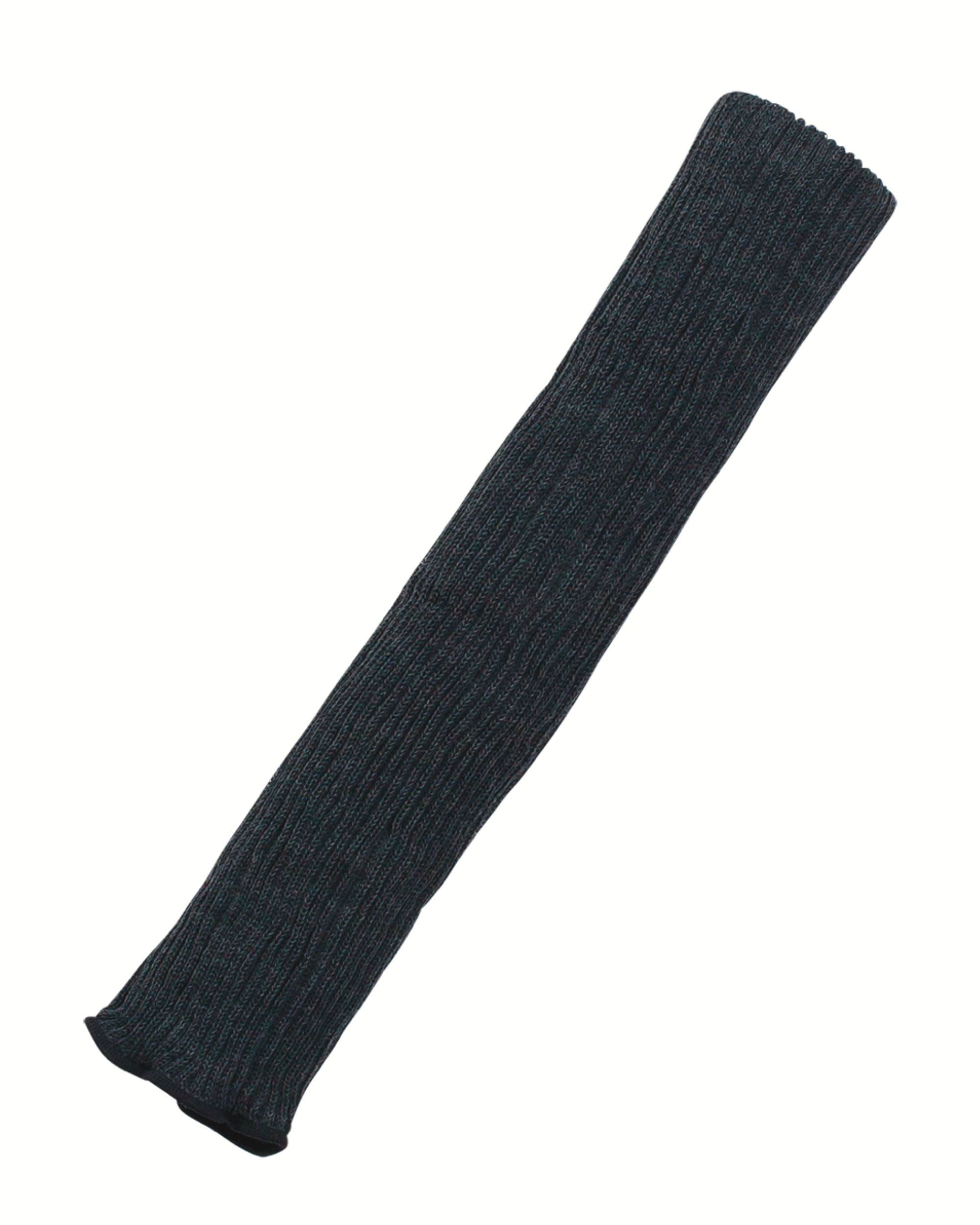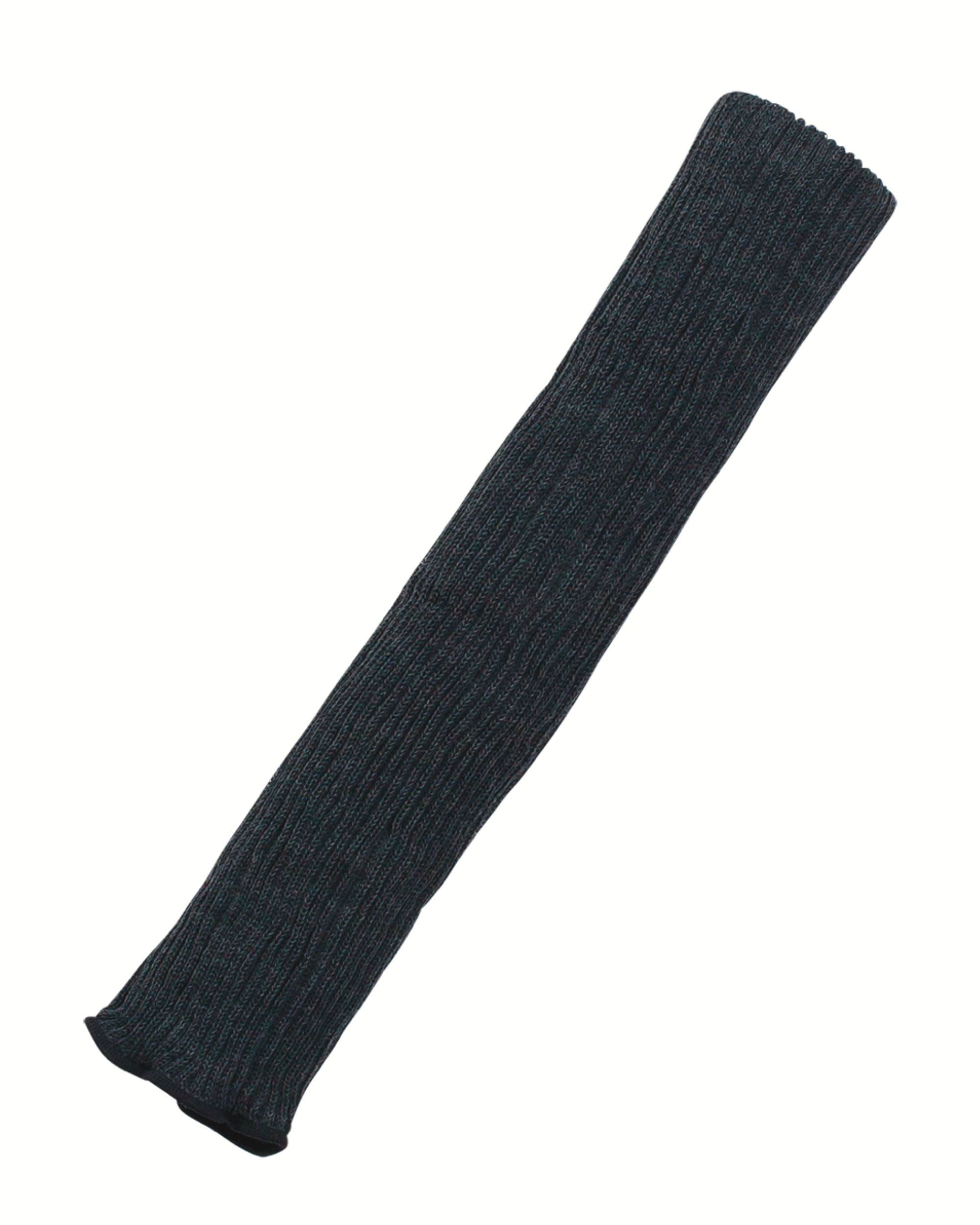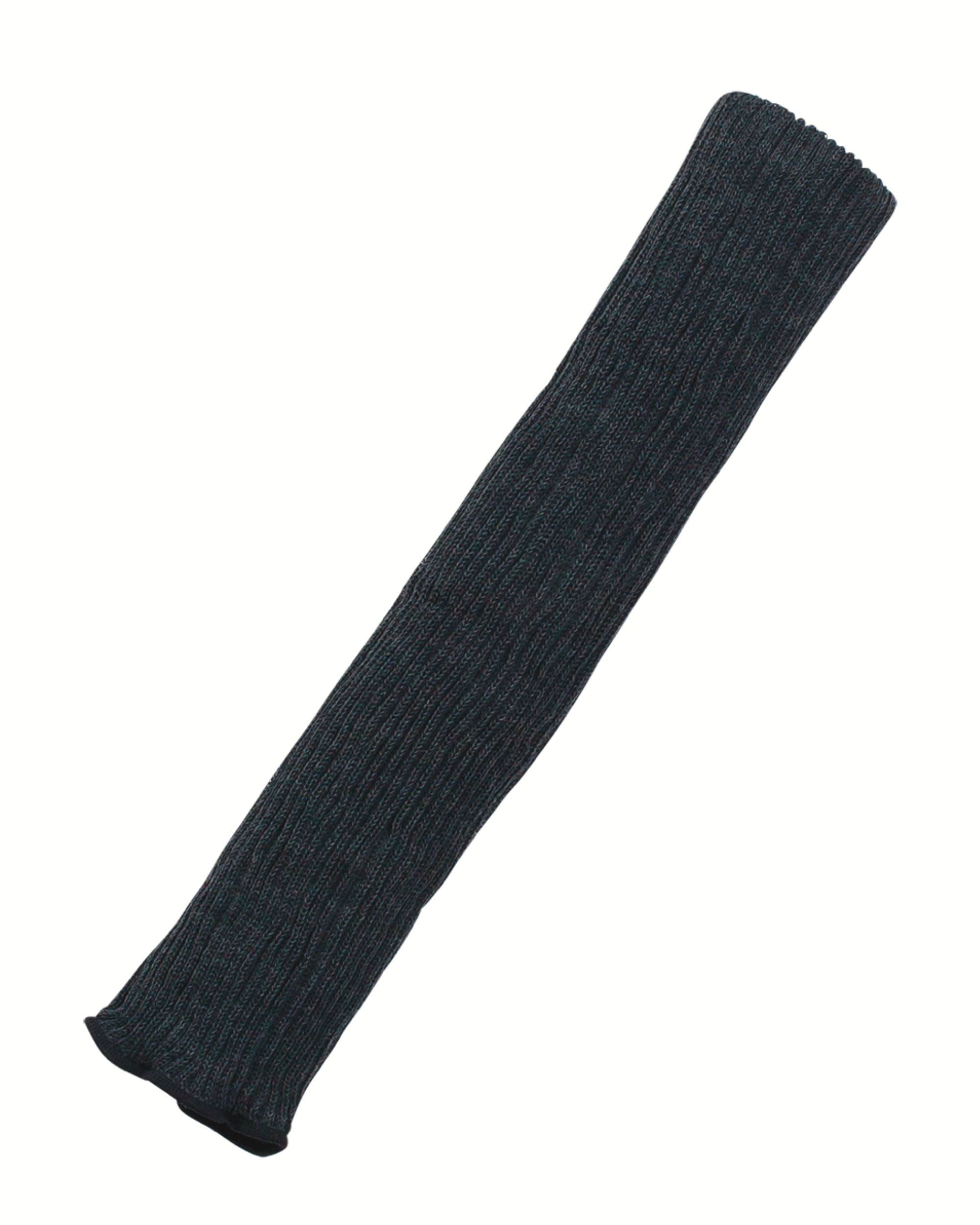 memeri : silk wool double-weave leg warmers
When you want to wear that gorgeous quadro dress but regular leggings aren't keeping you cozy, the silk wool double-weave leg warmers will battle the cold. Combining an insulating wool outer layer with a smooth silk inner, these soft and breathable leg warmers retain heat without getting stuffy. The ribbed texture provides elasticity and strength, wrapping your legs in comfort that moves with you.
fabric : 31% silk, 59% wool, 9% polyester, 1% elastane

care : Do not tumble dry. Wash in laundry net.
memeri

Memeri harness years of knitwear knowledge and a rich heritage to produce high-quality but accessible products in cheerful colours. Dedicated to using only gentle and natural materials such as silk, wool, linen and cotton, all their products are manufactured in Japan. Memeri consider their socks and accessories to be "like a loving friend who always stays by your side," and you couldn't ask for better friends.

made in Japan