173 Elizabeth Street
Hobart, Tasmania, 7000
Monday - Friday
10am - 5pm
Saturday
10am - 4:30pm
• FREE DOMESTIC SHIPPING OVER $450 •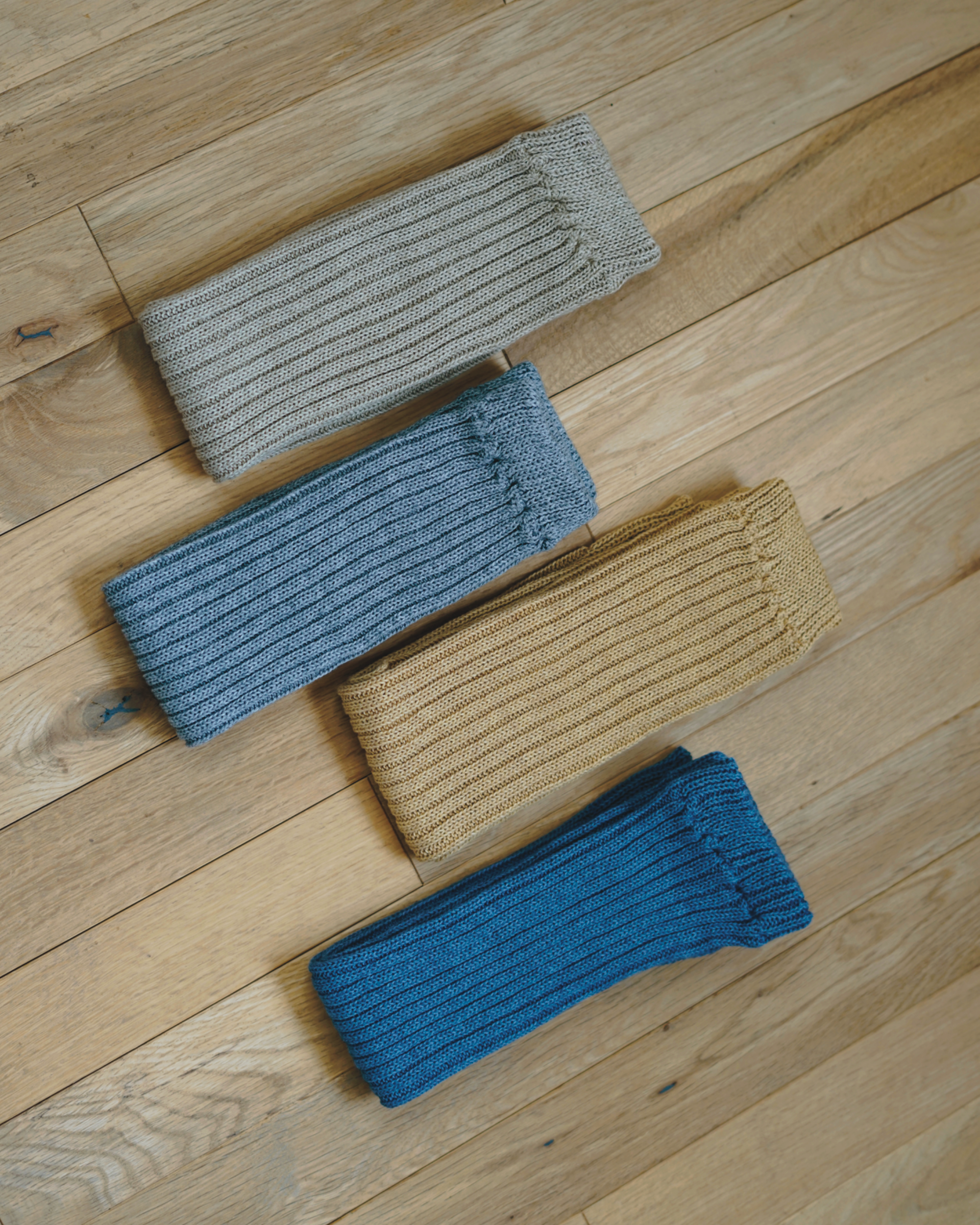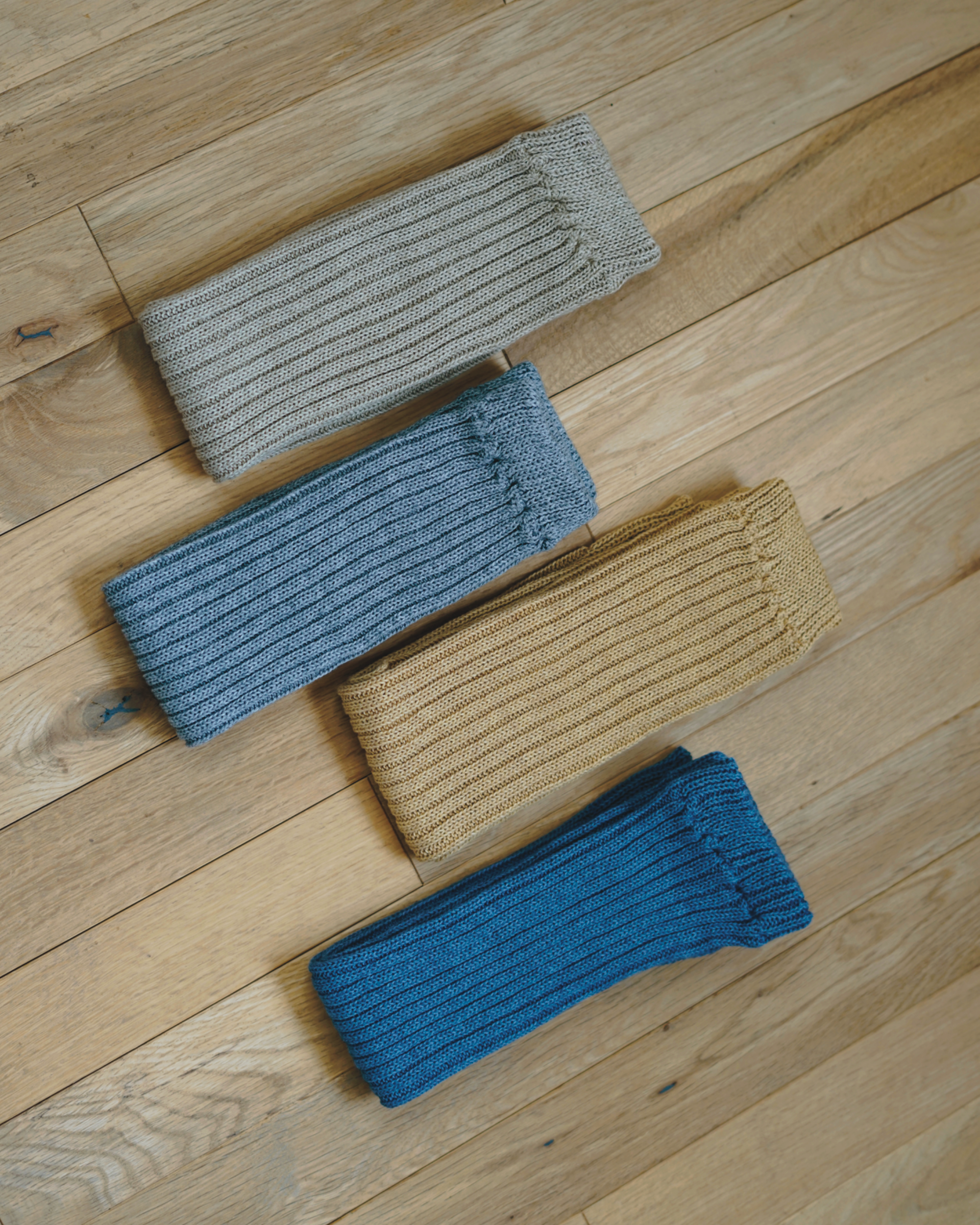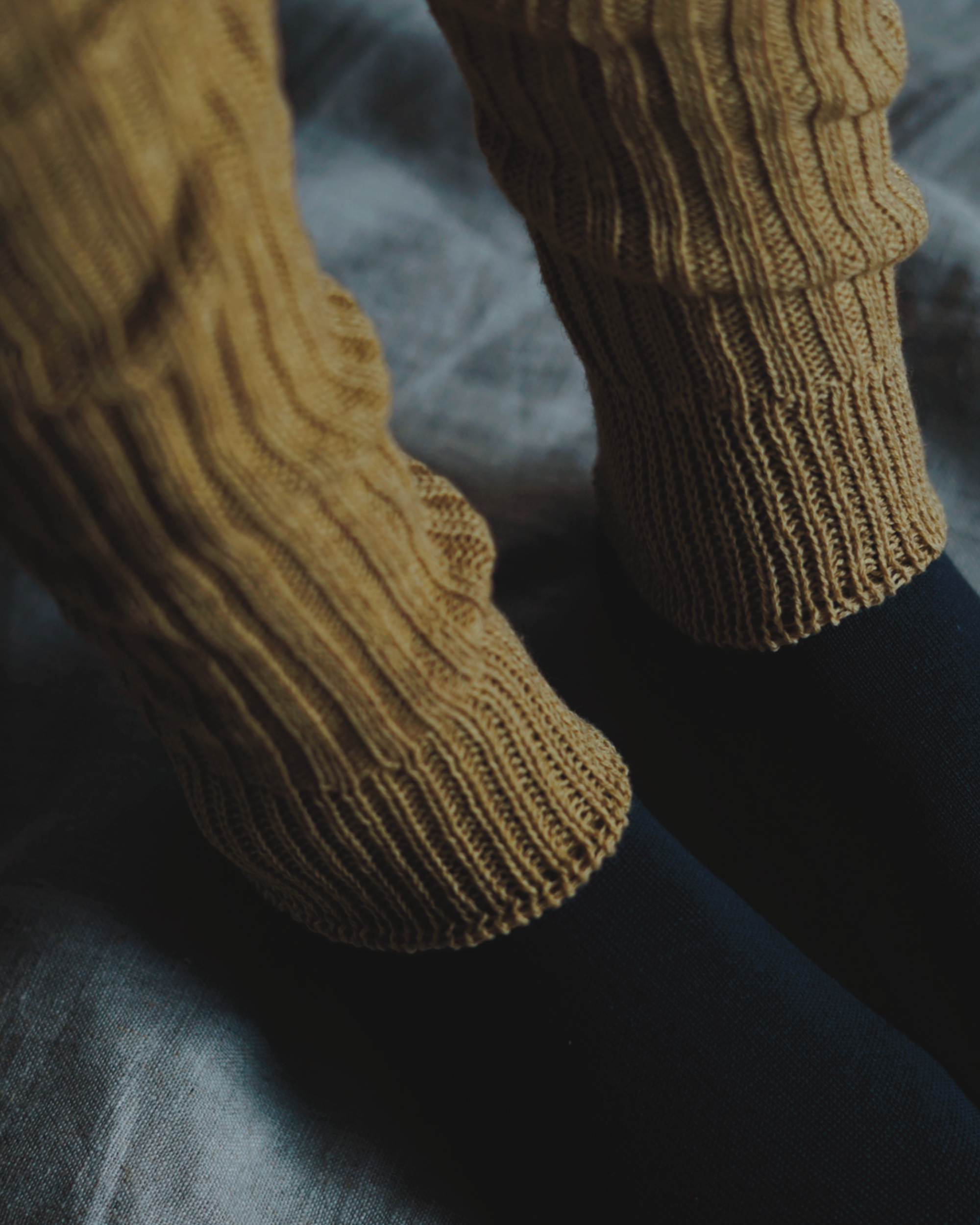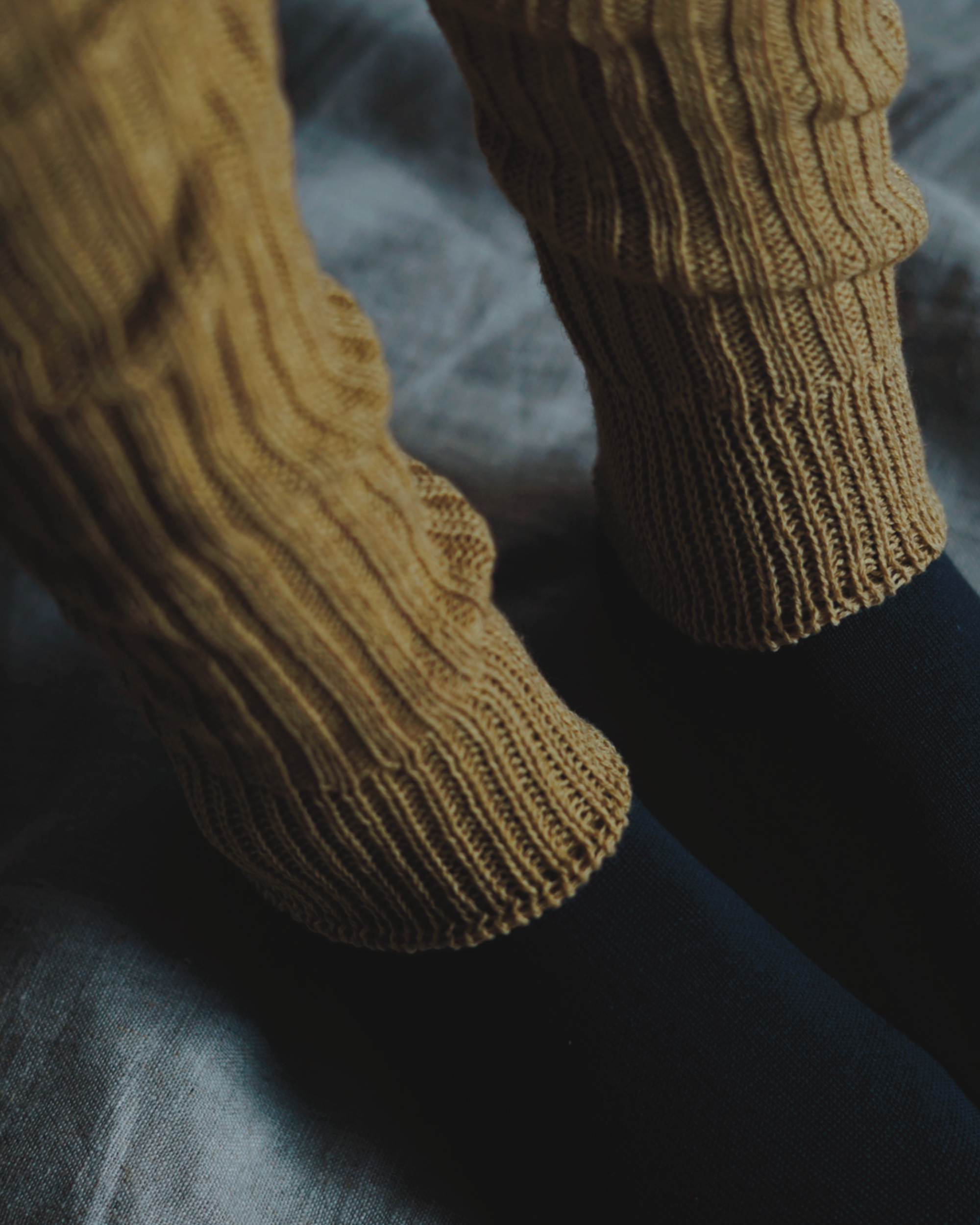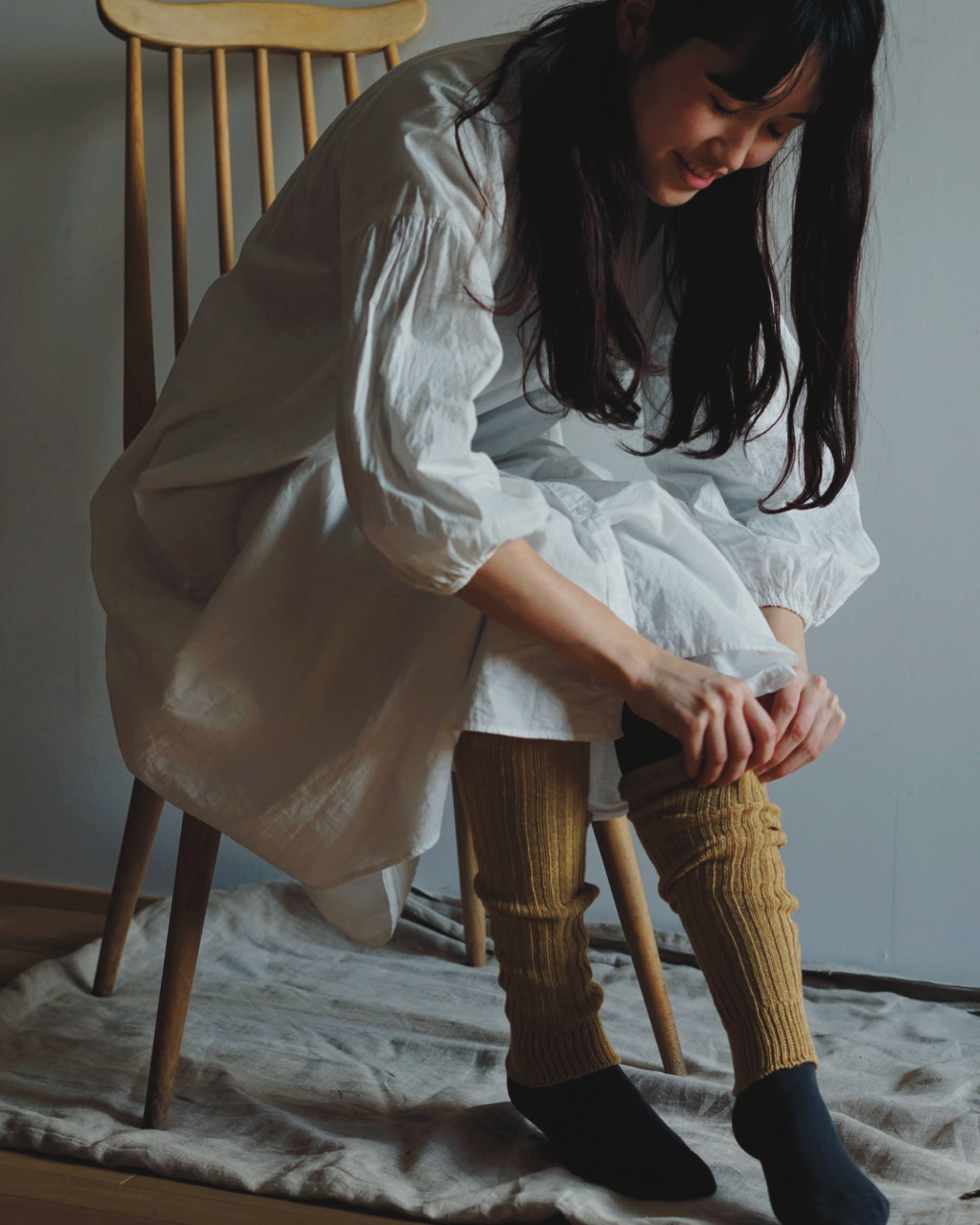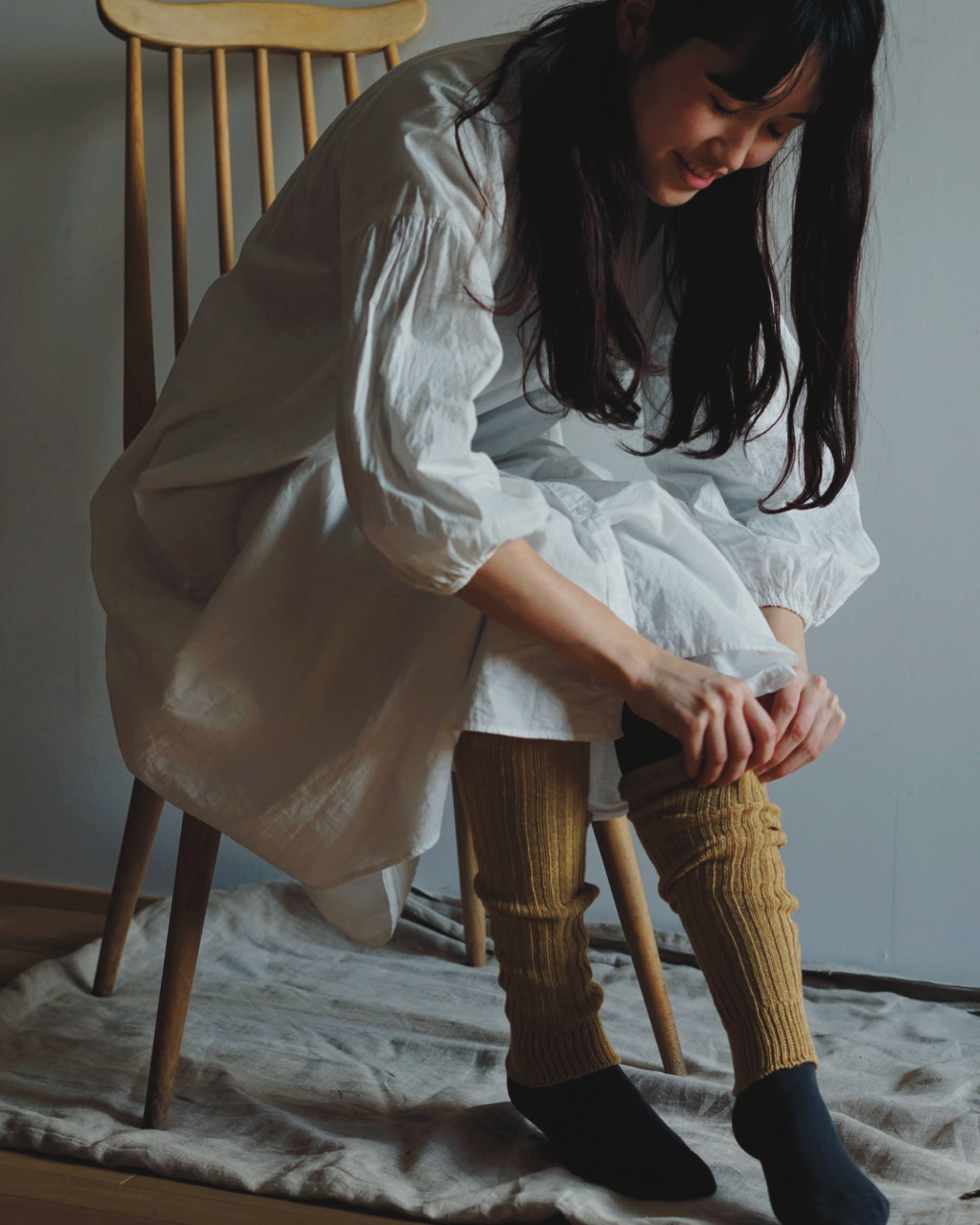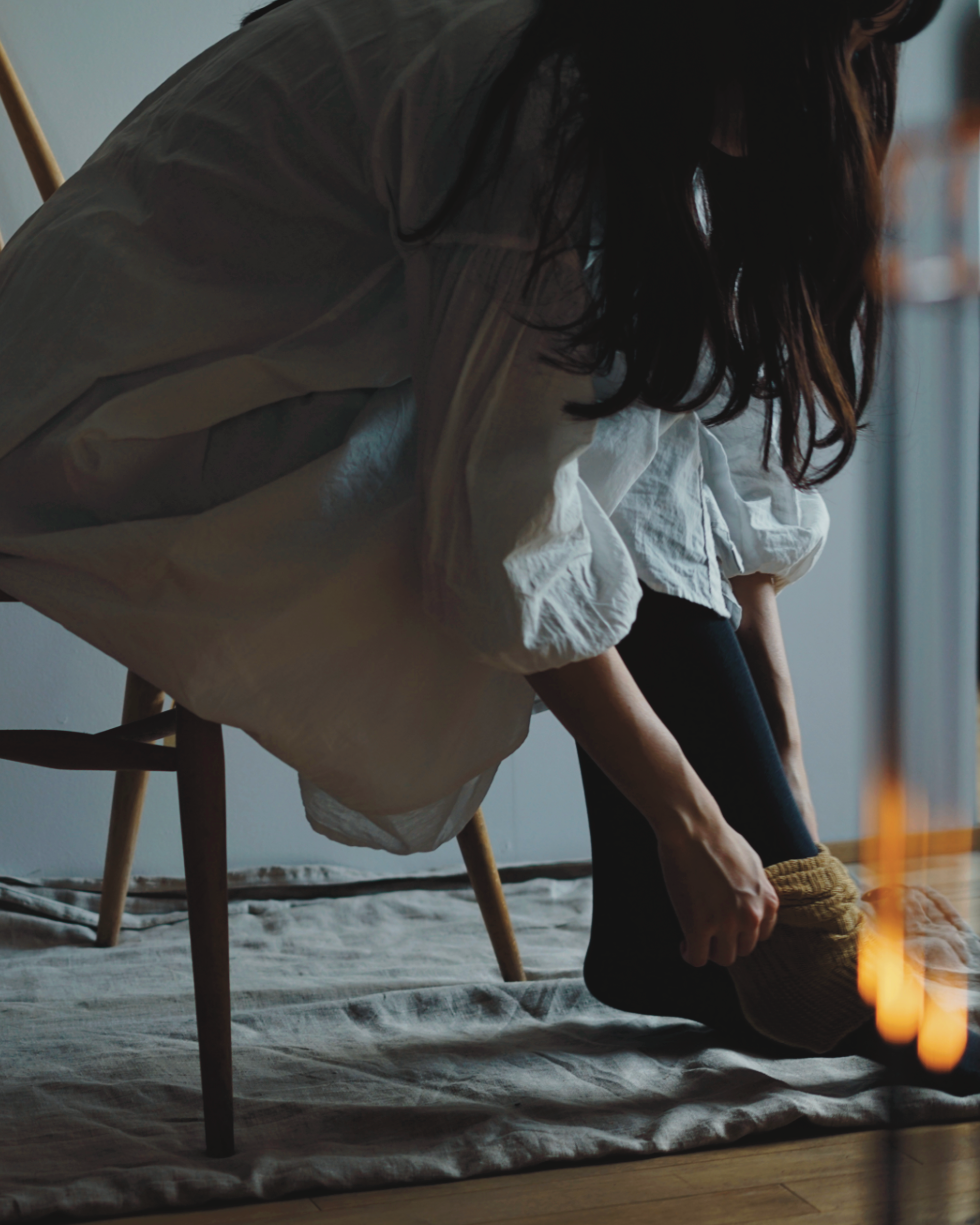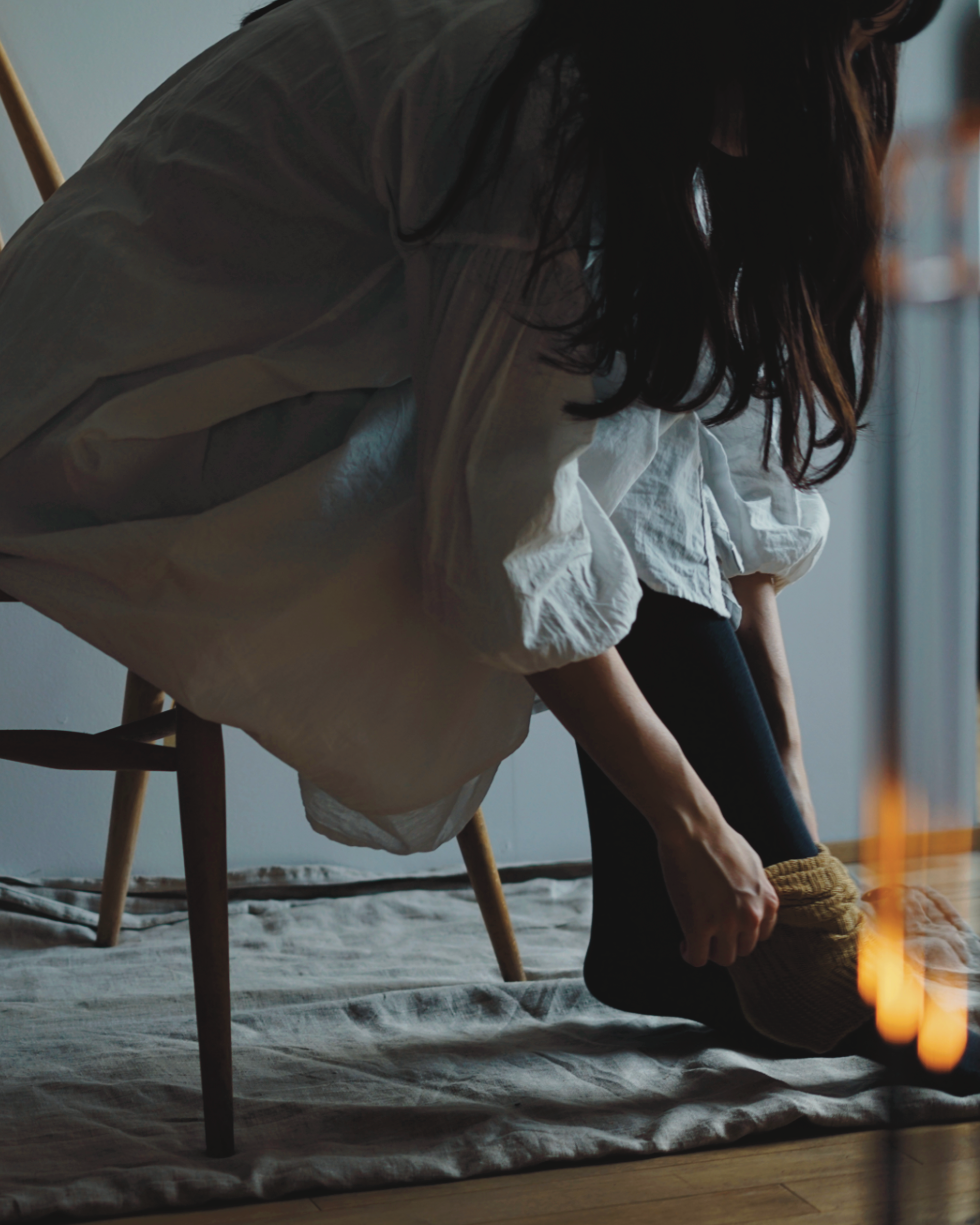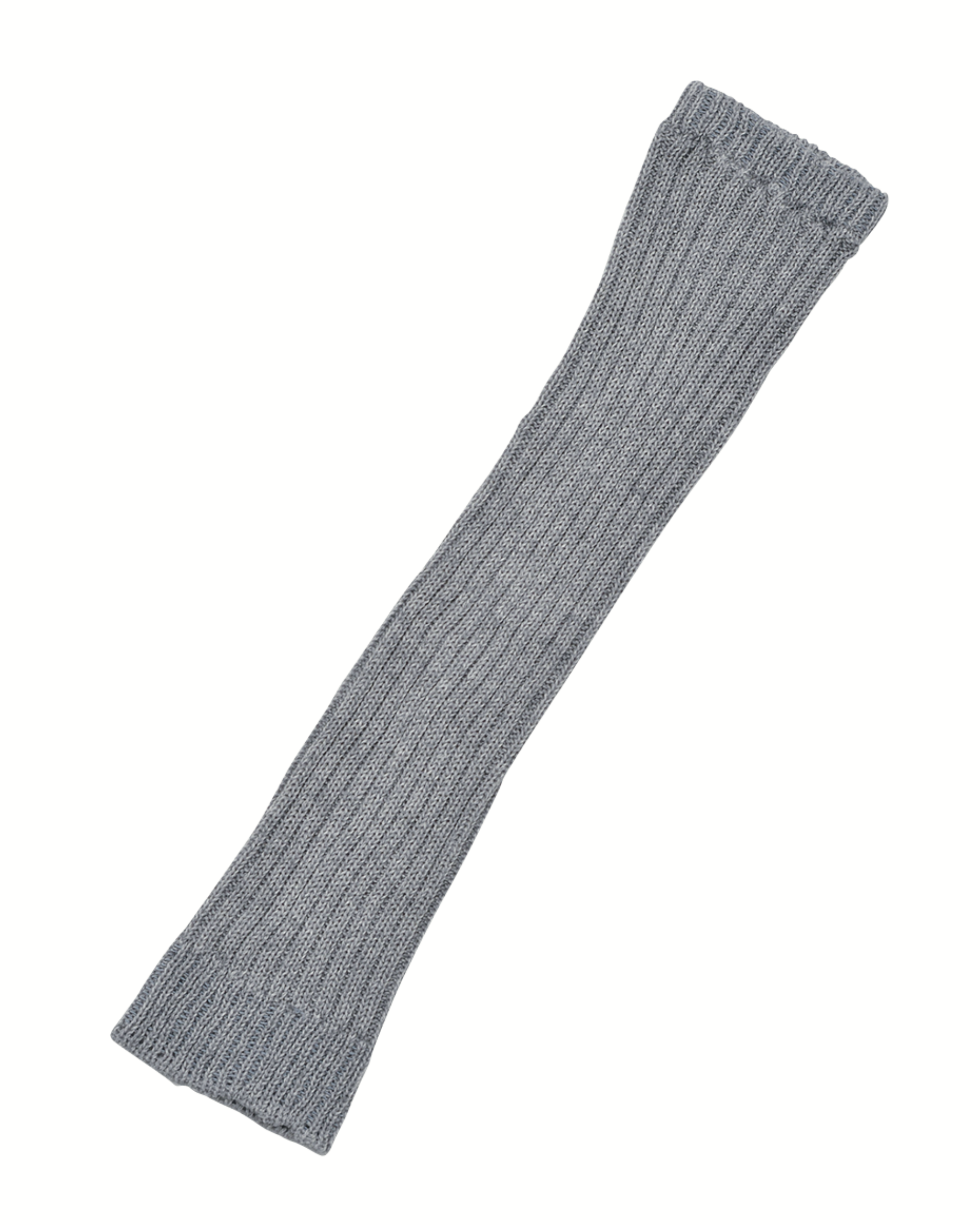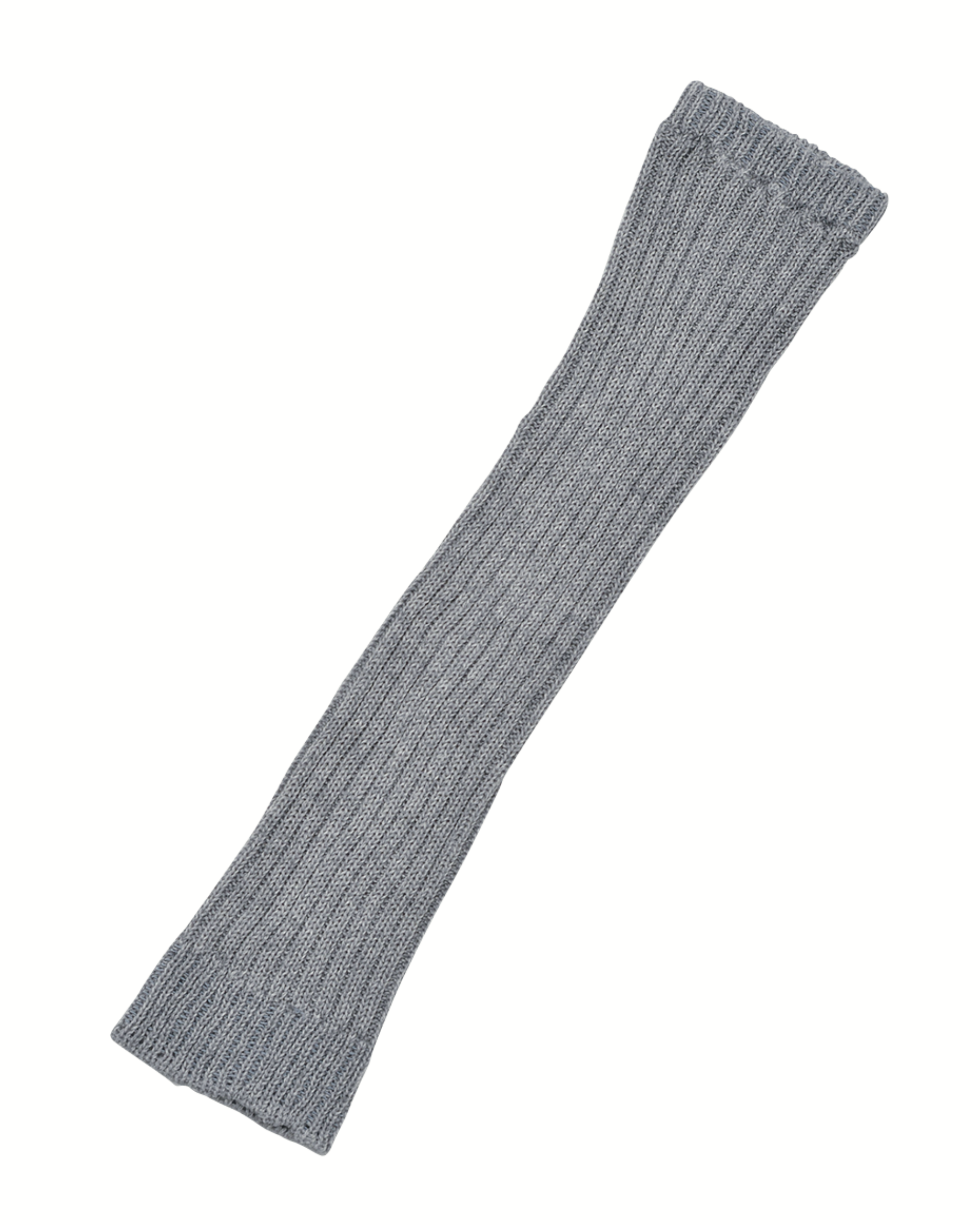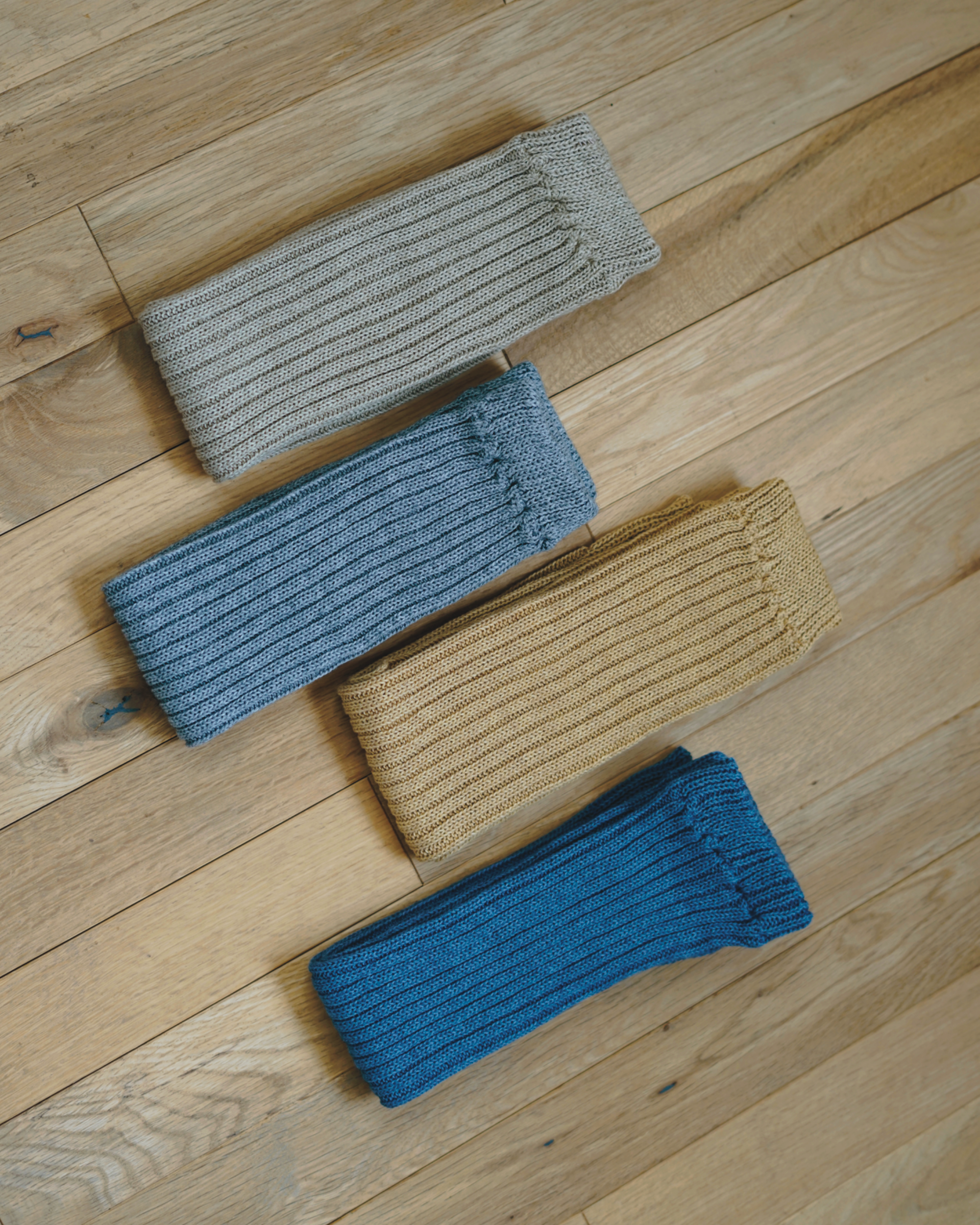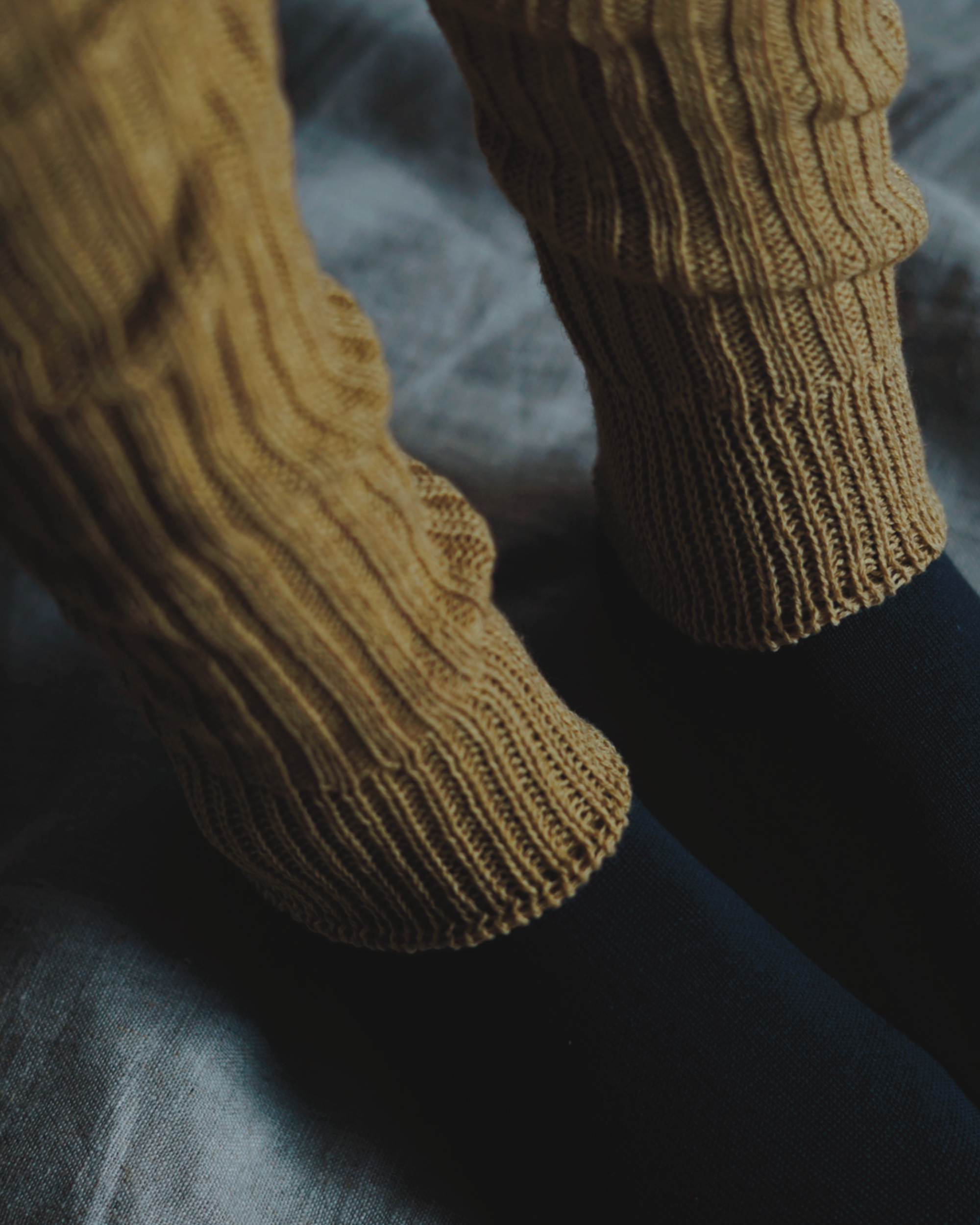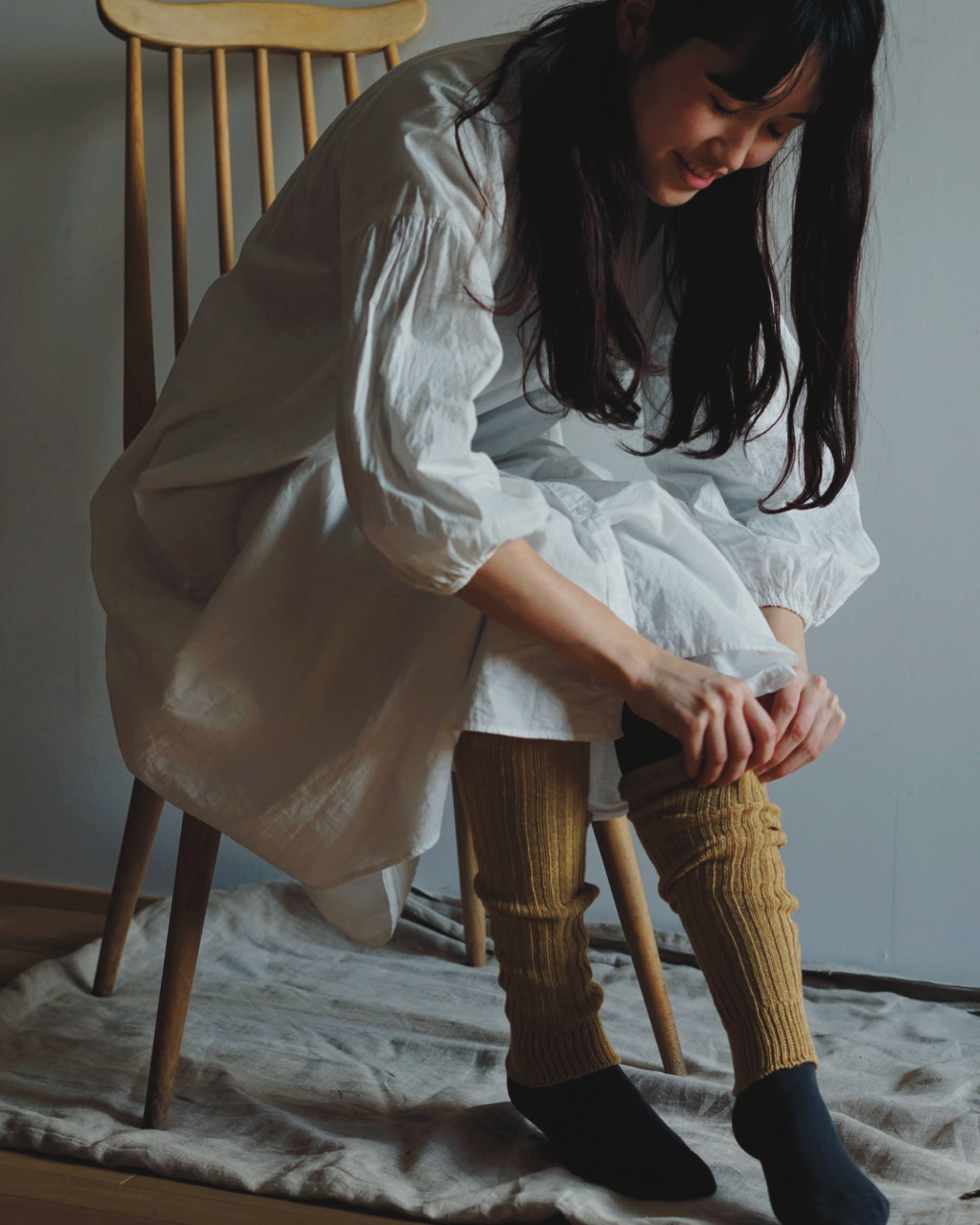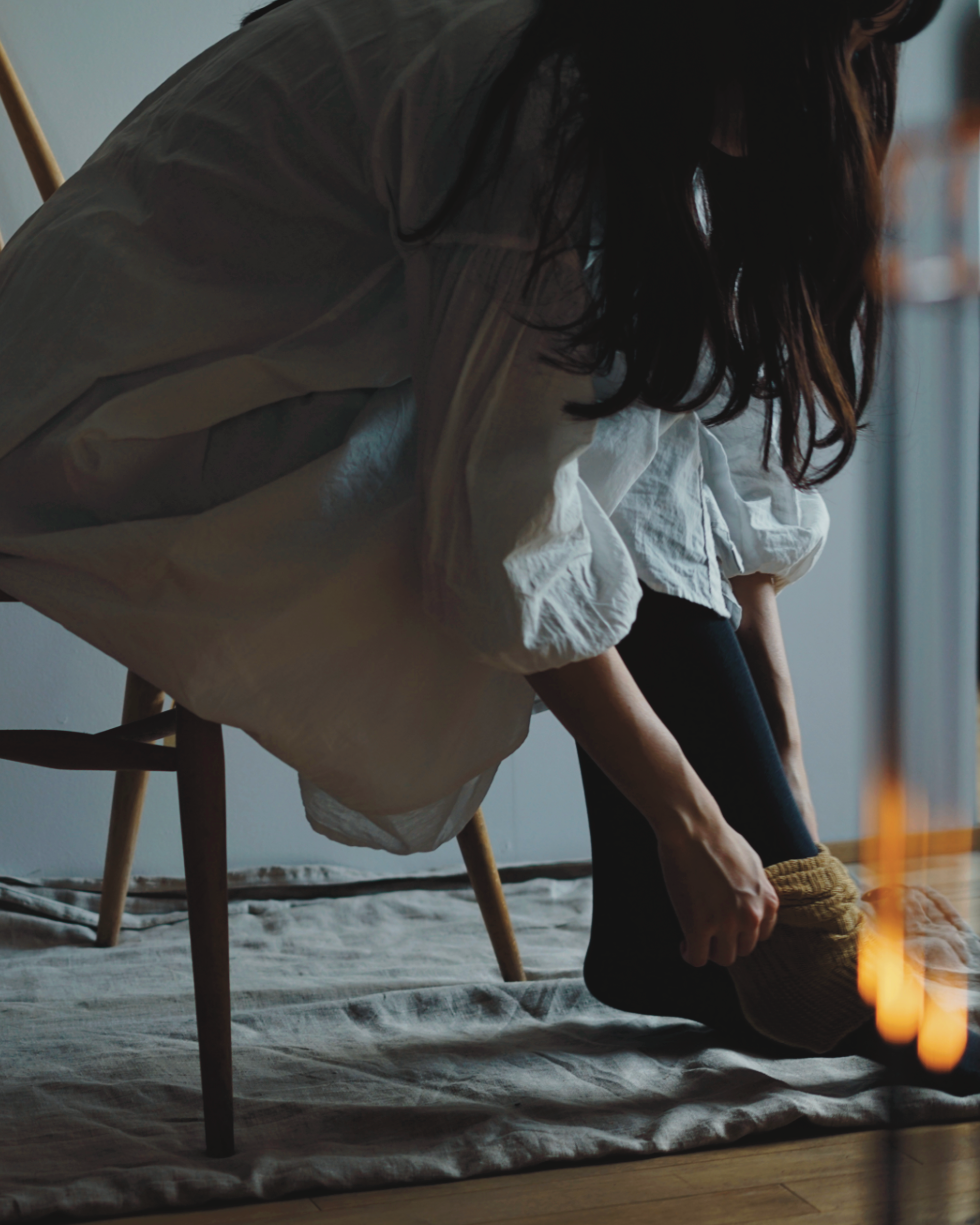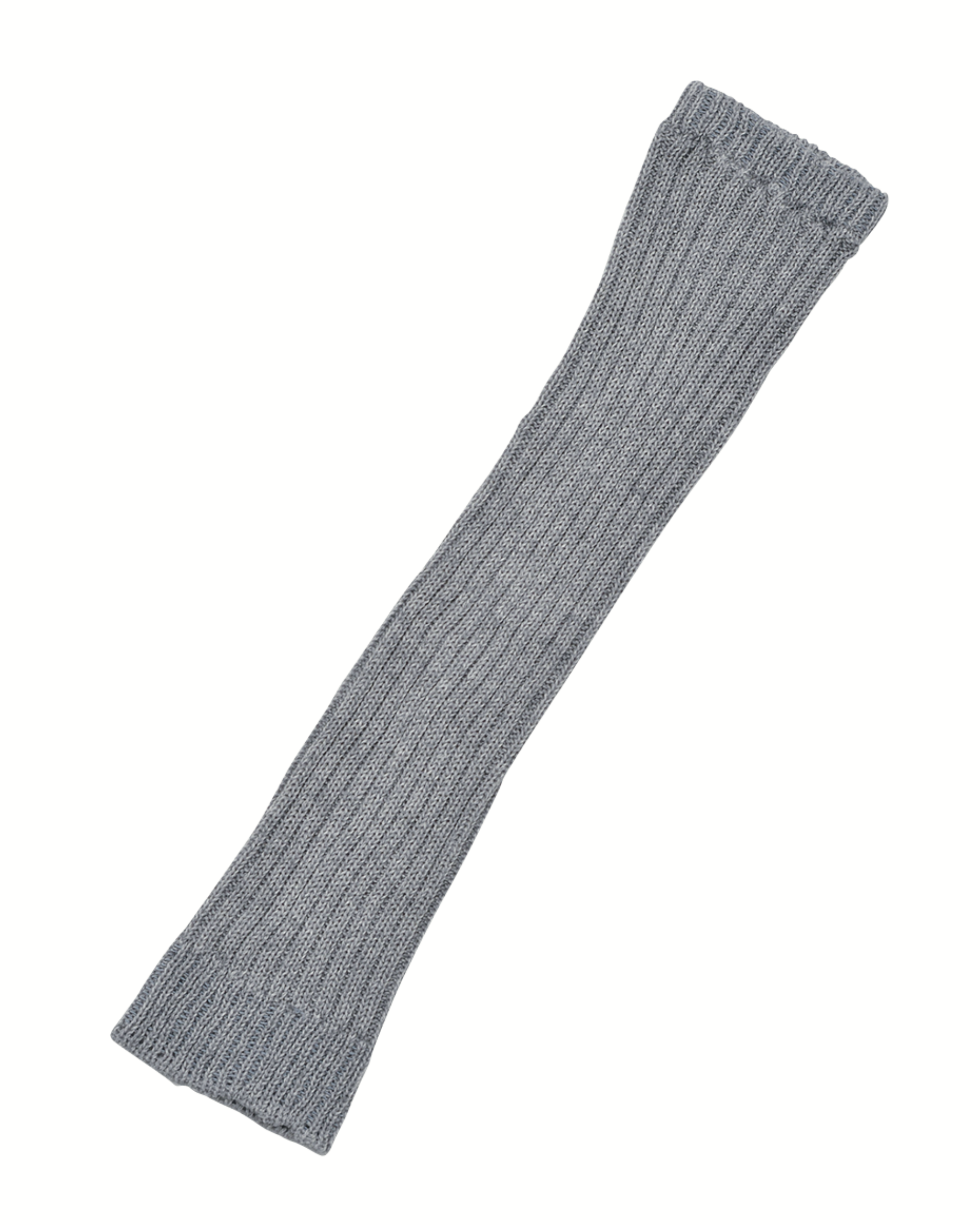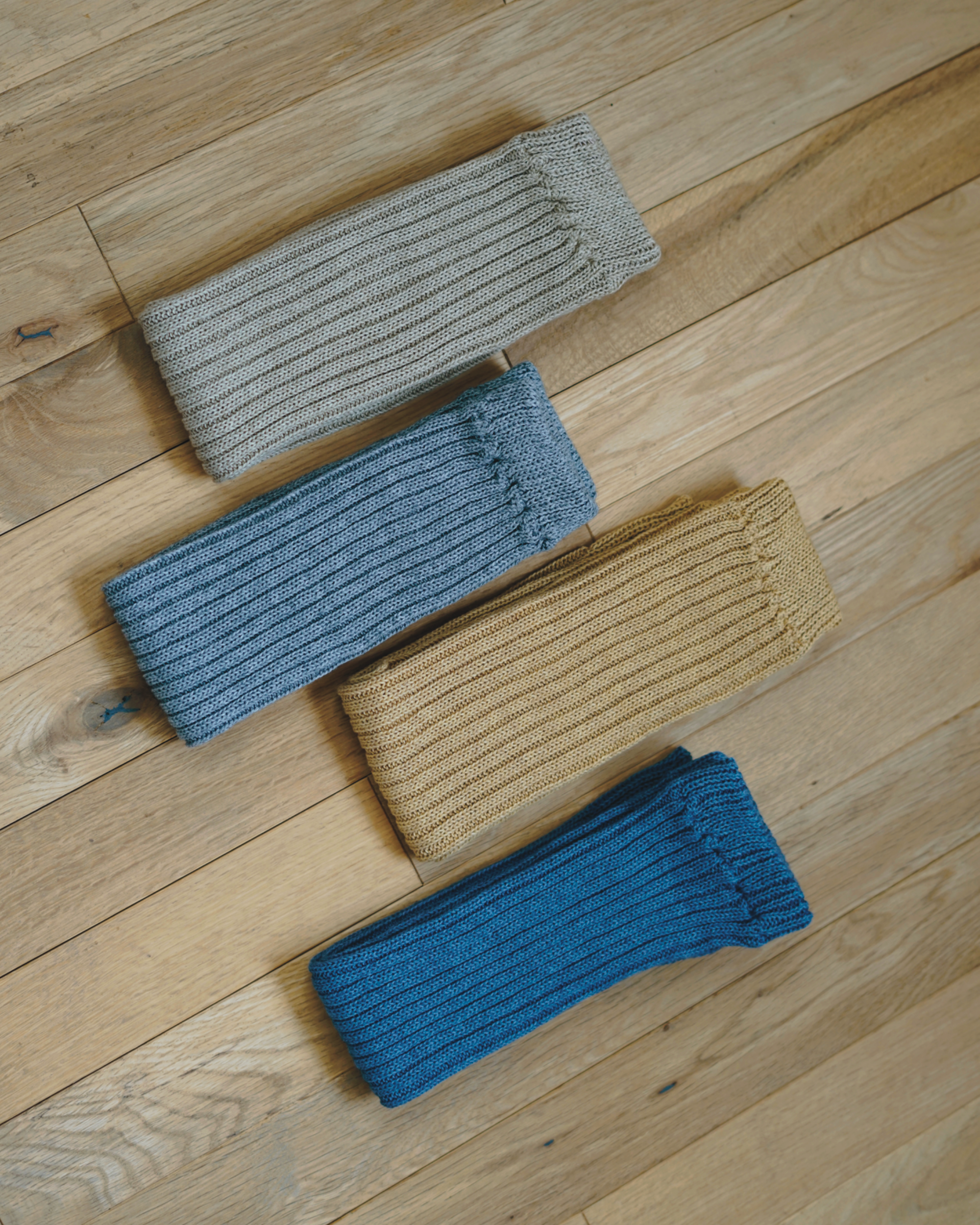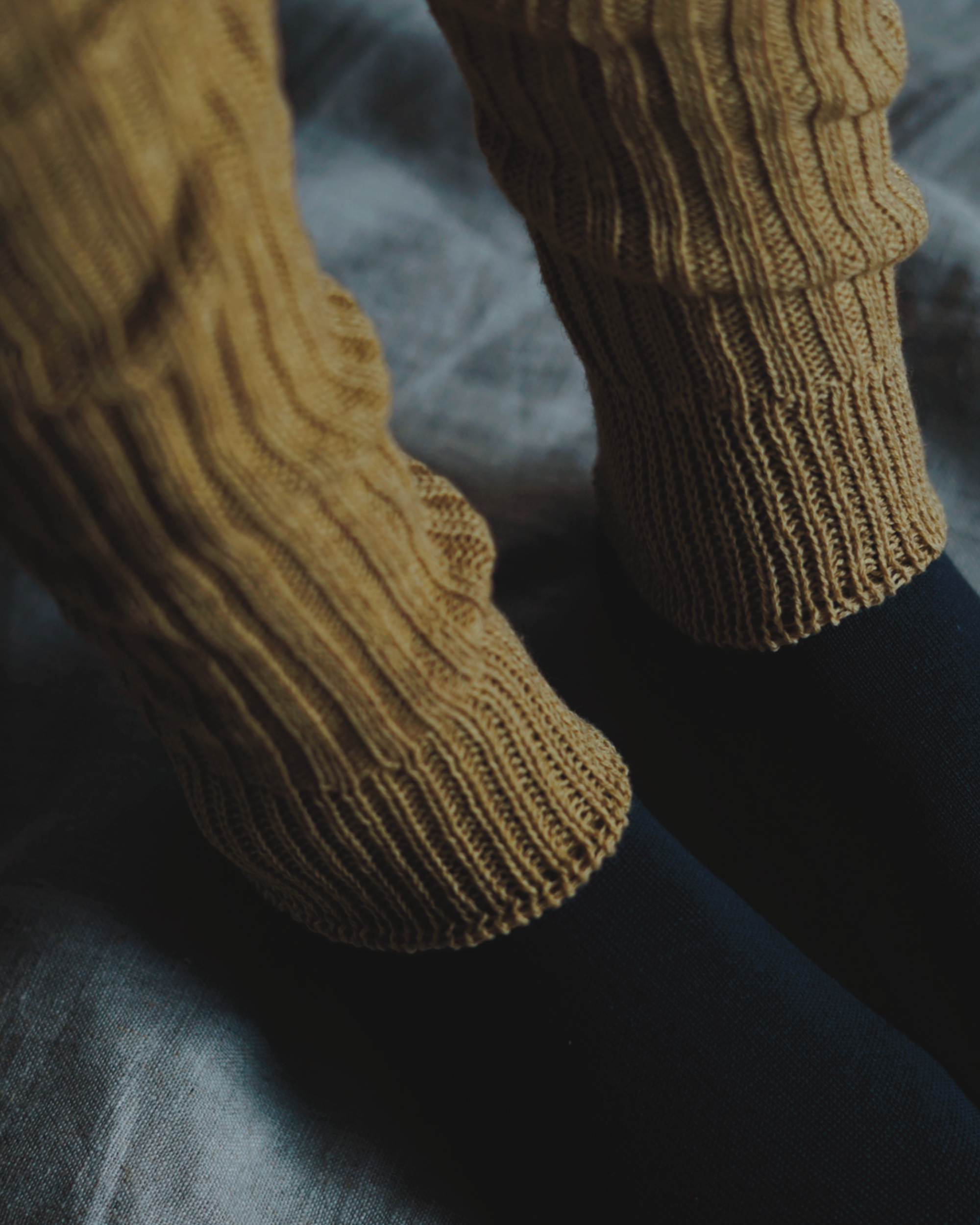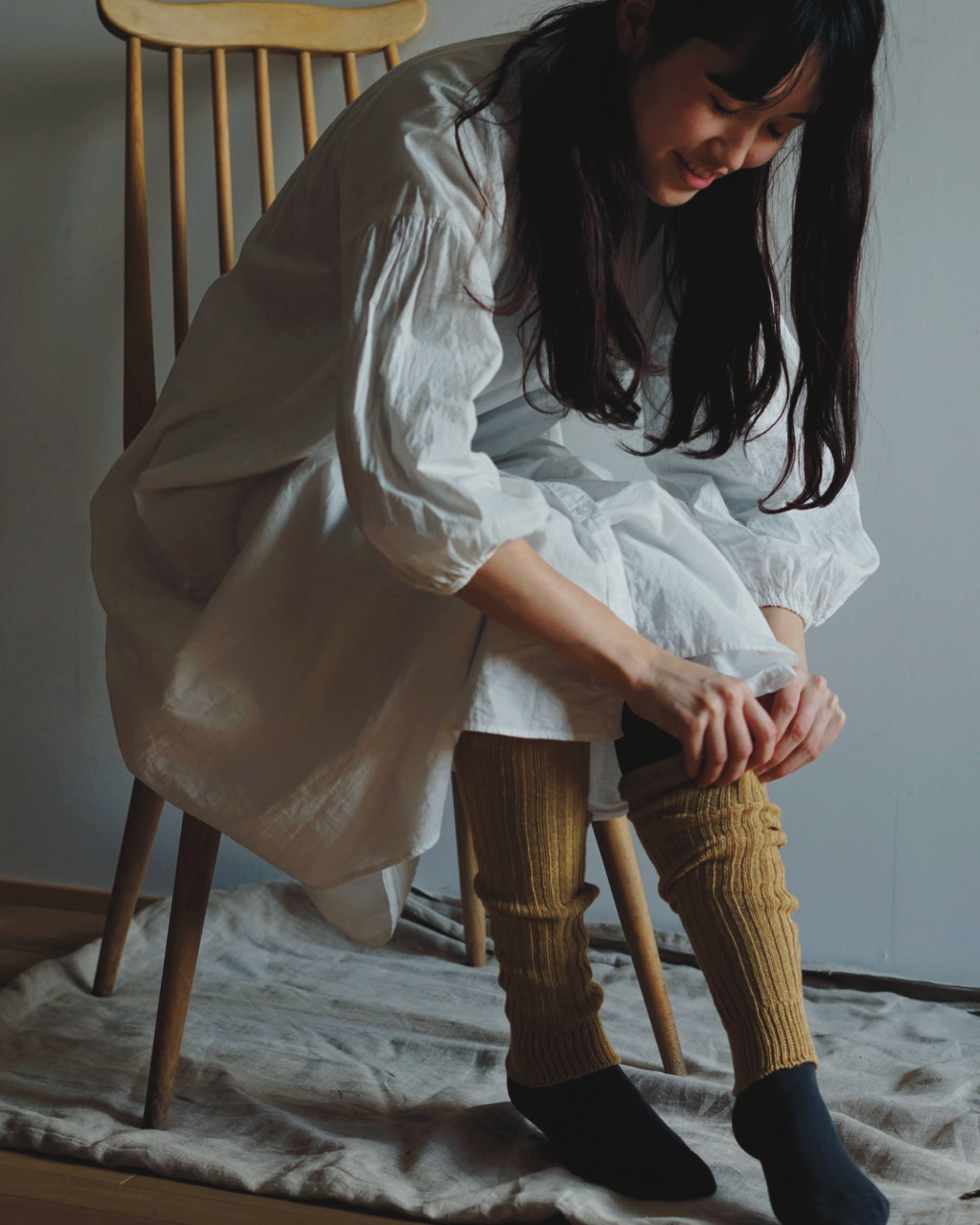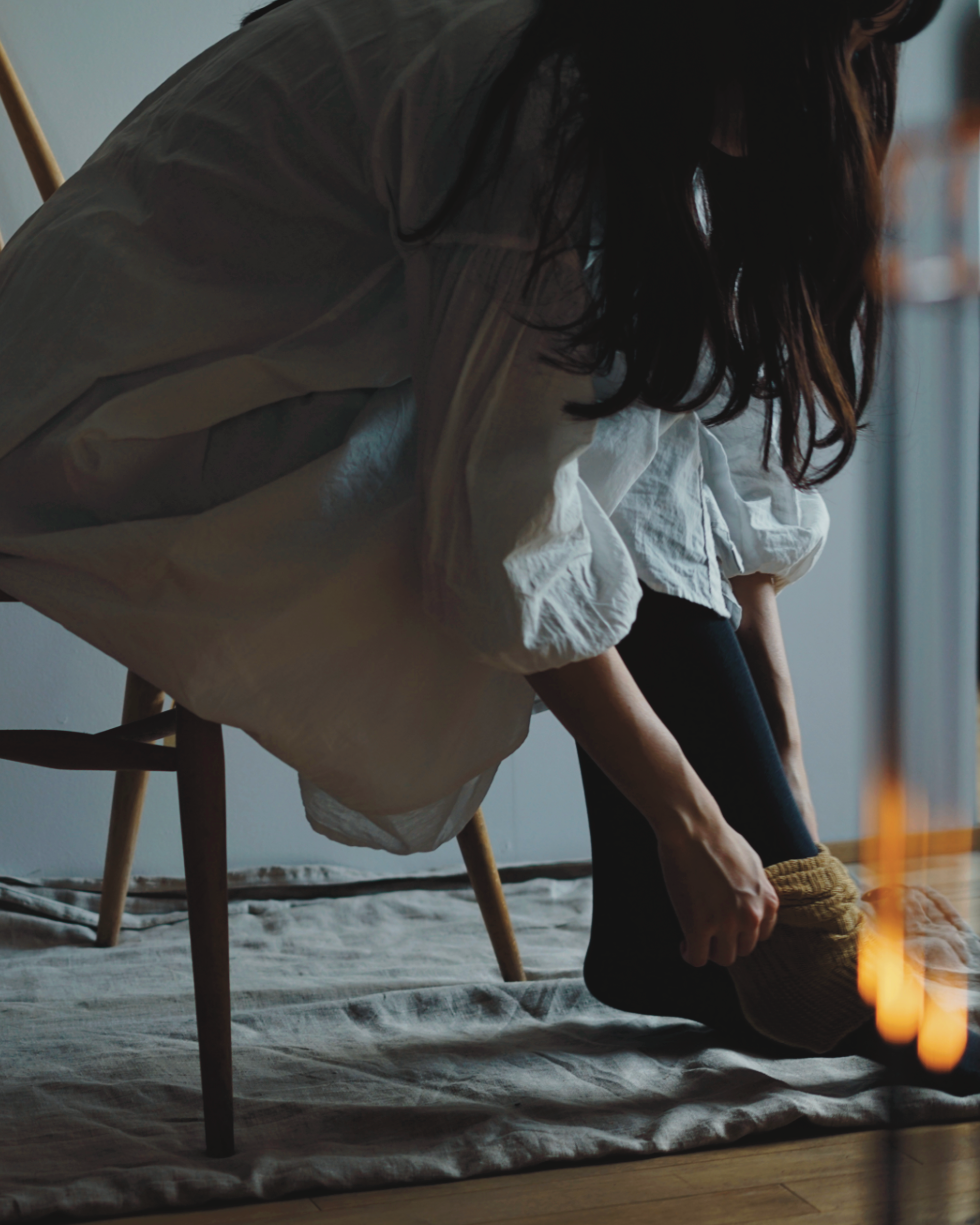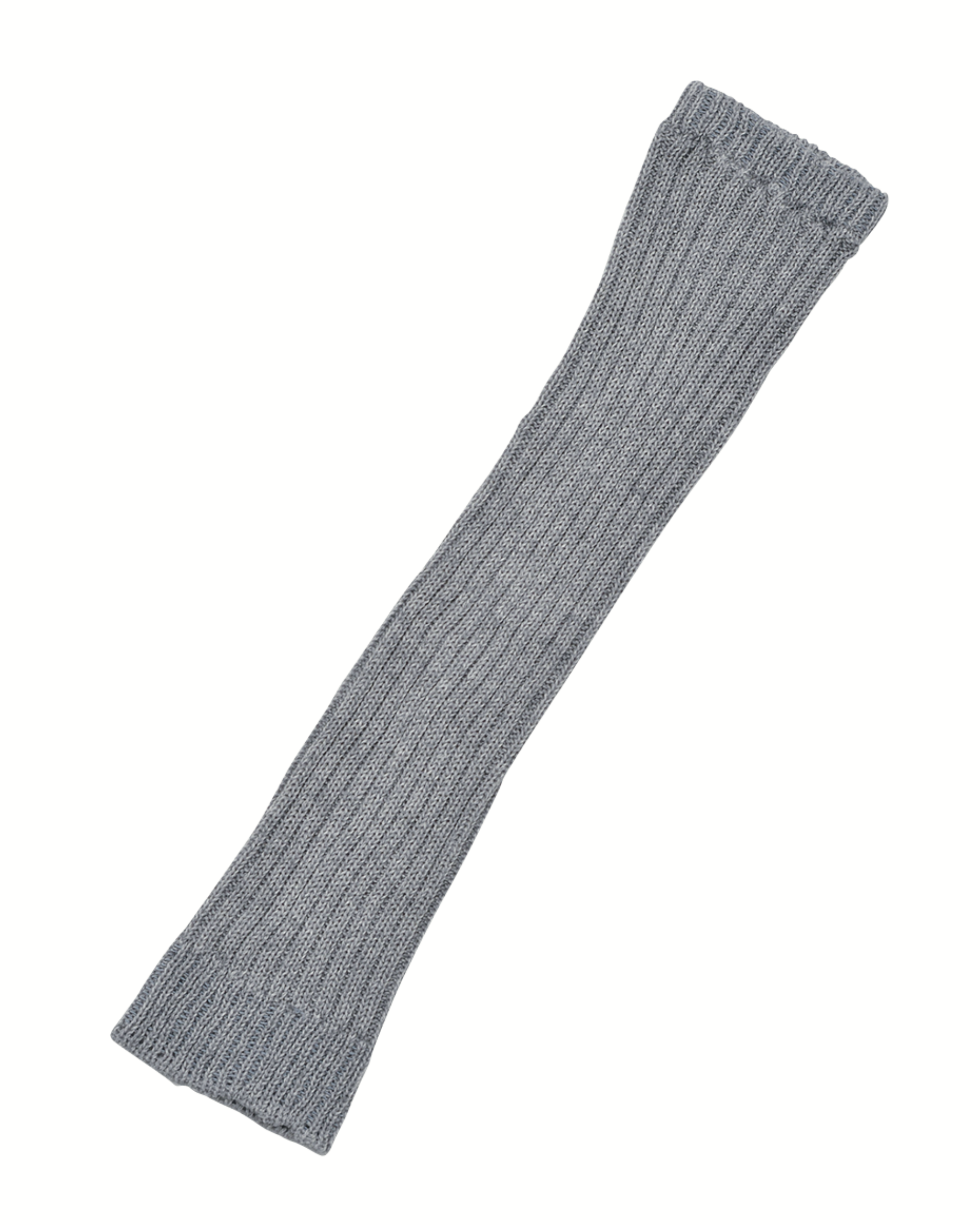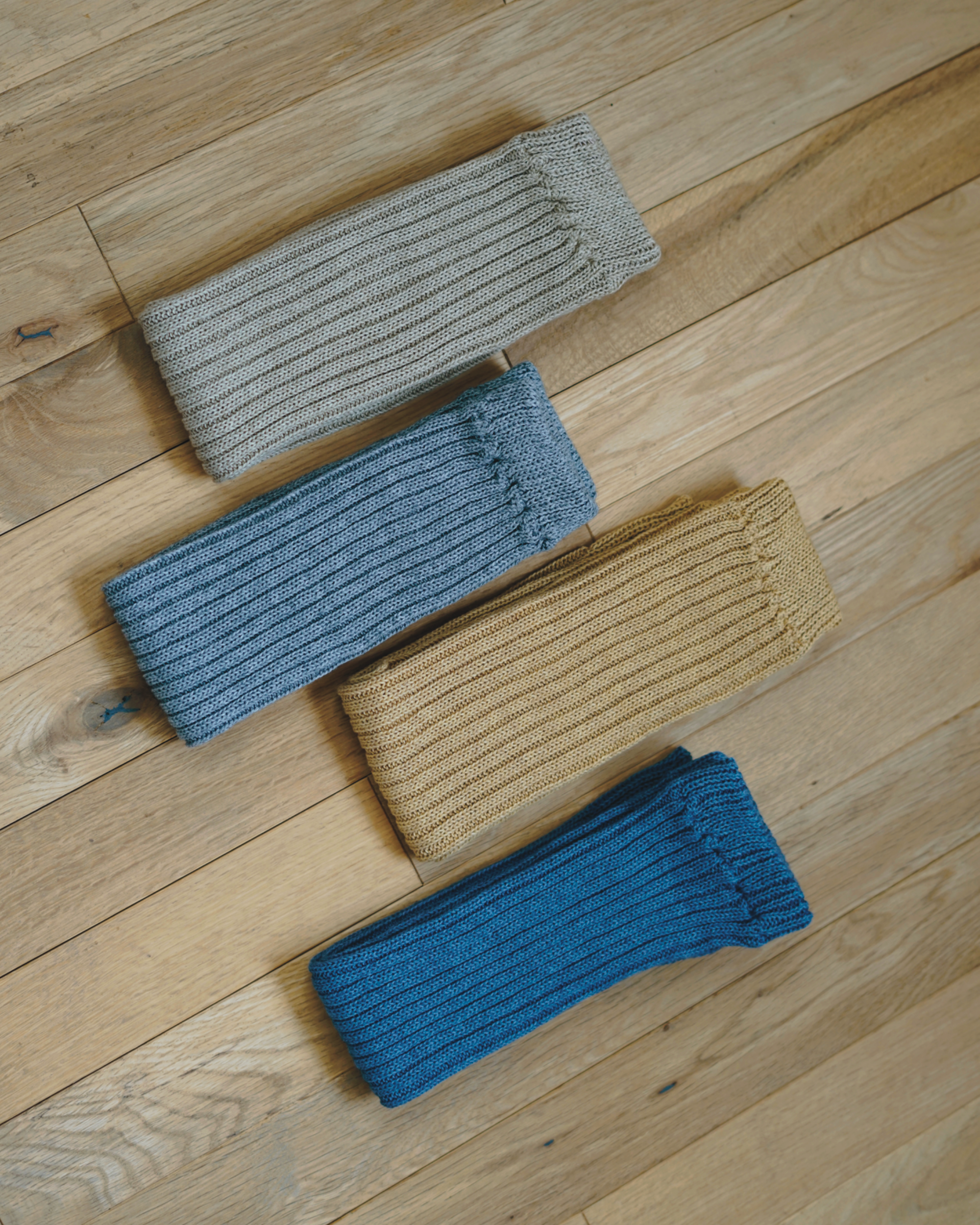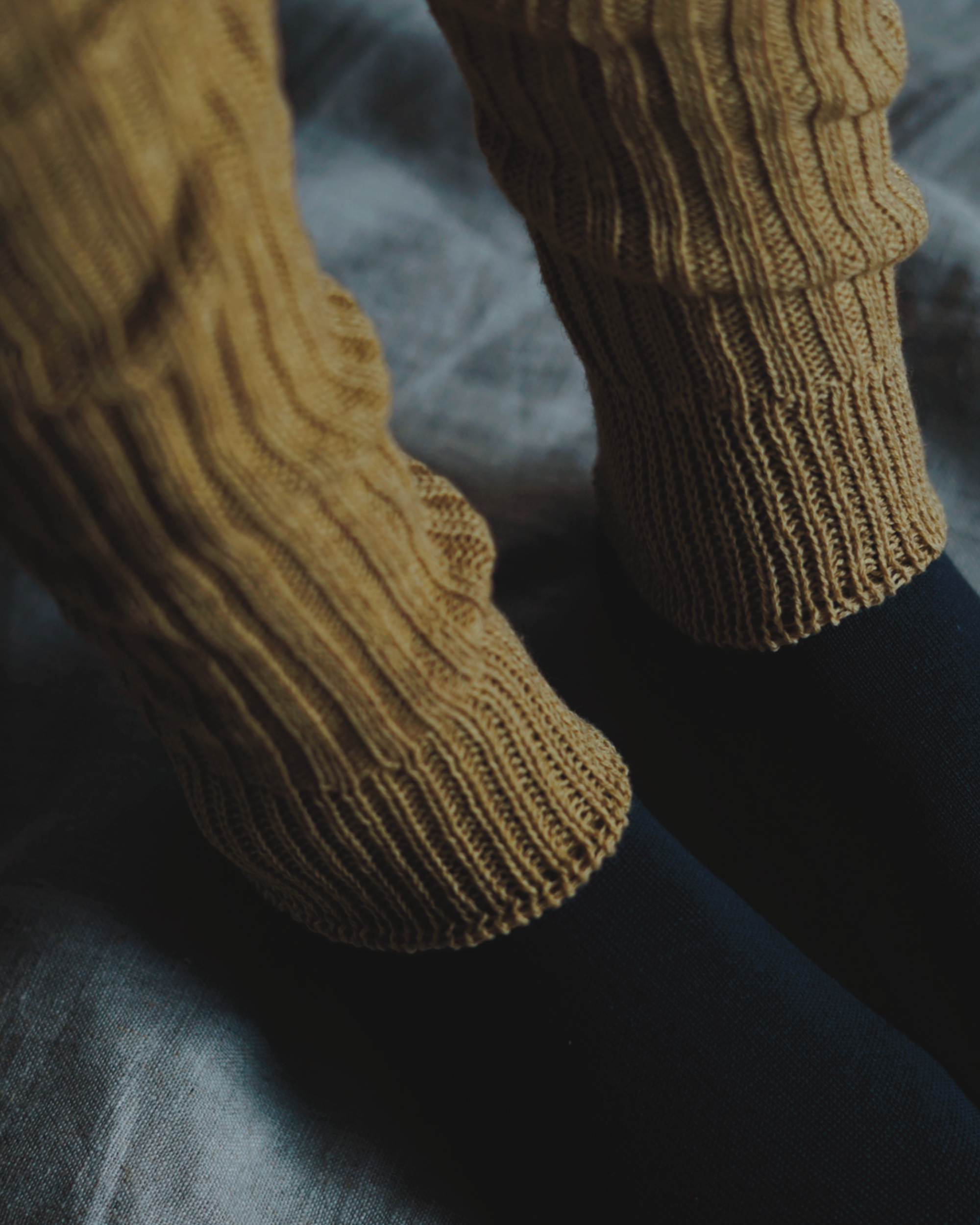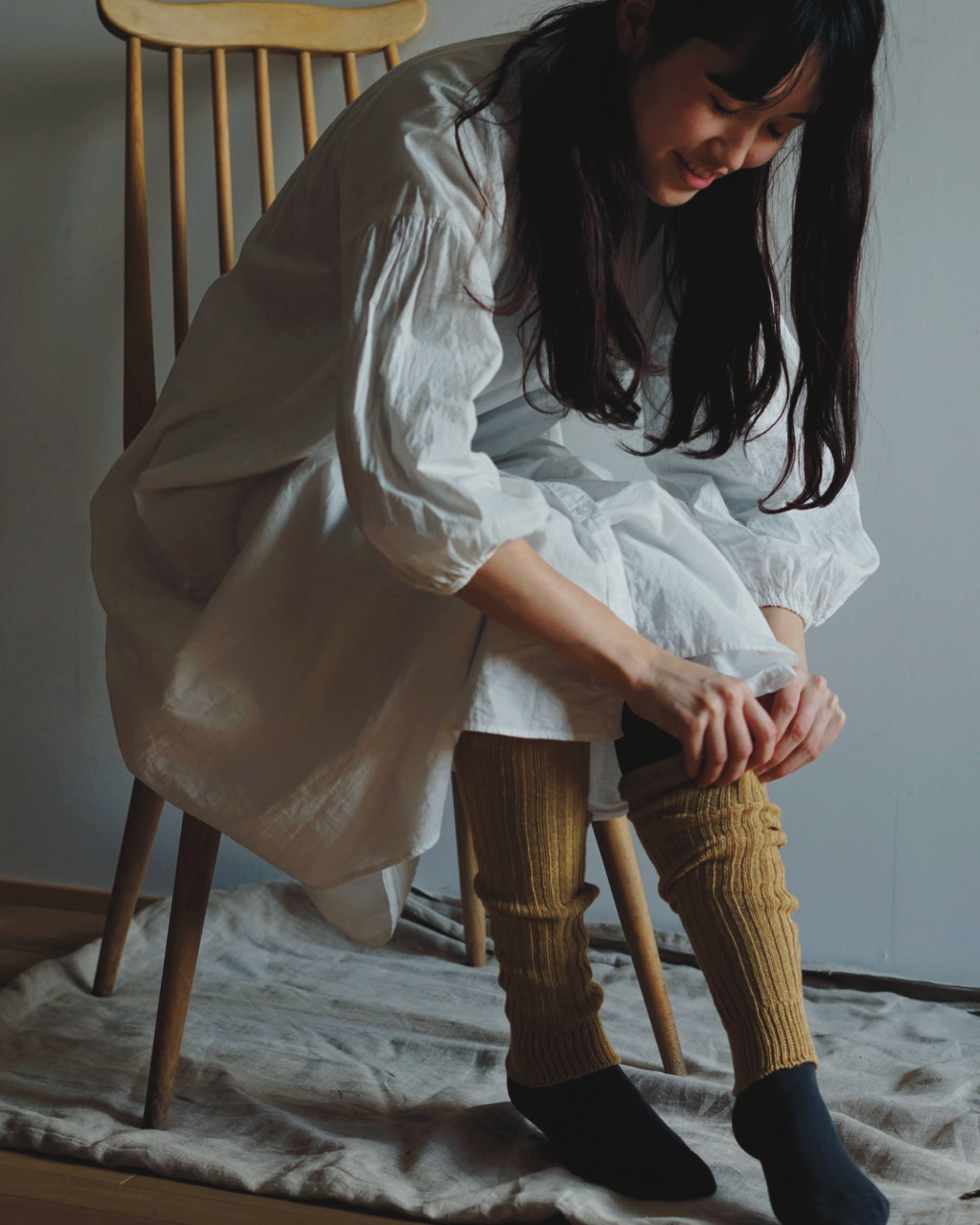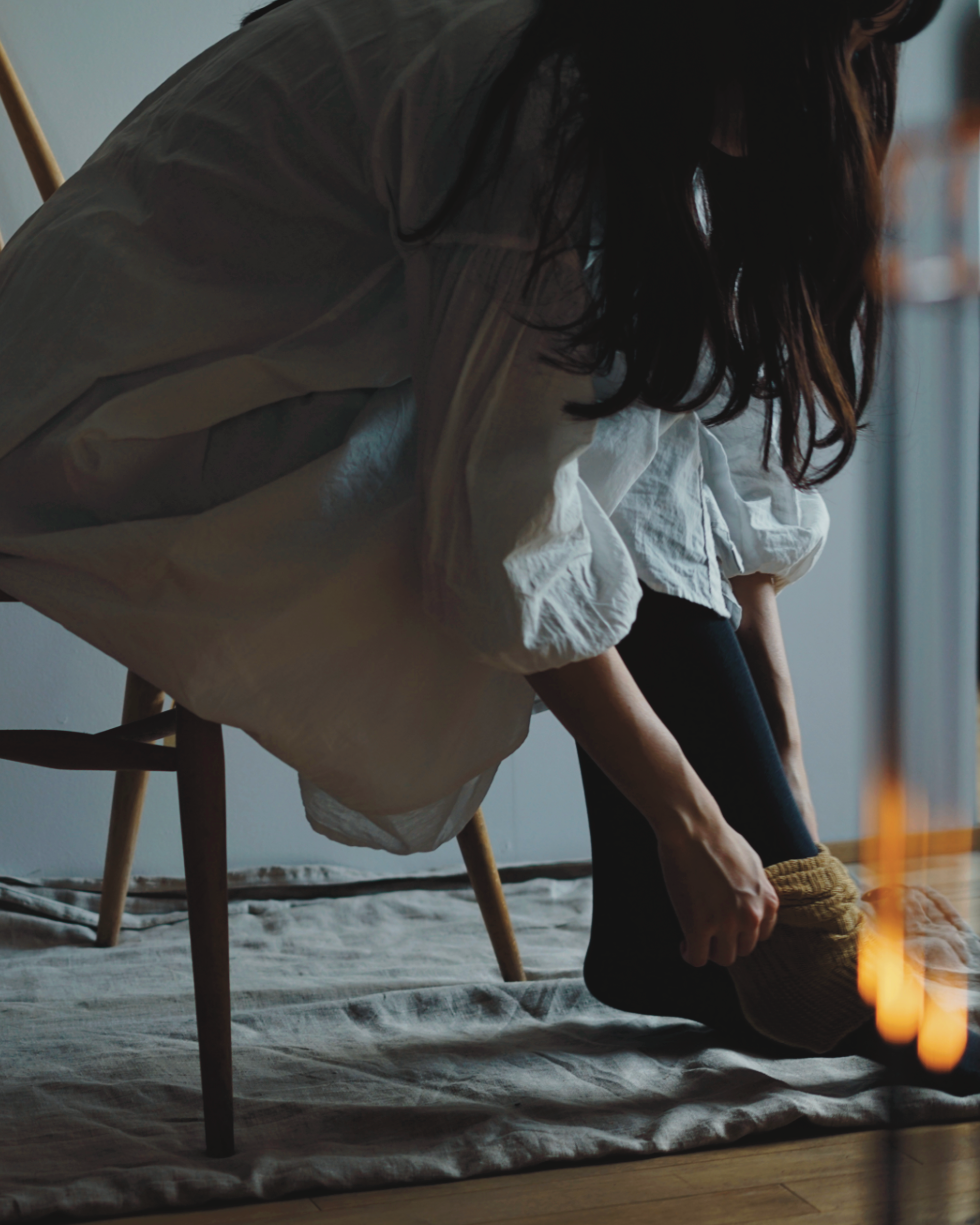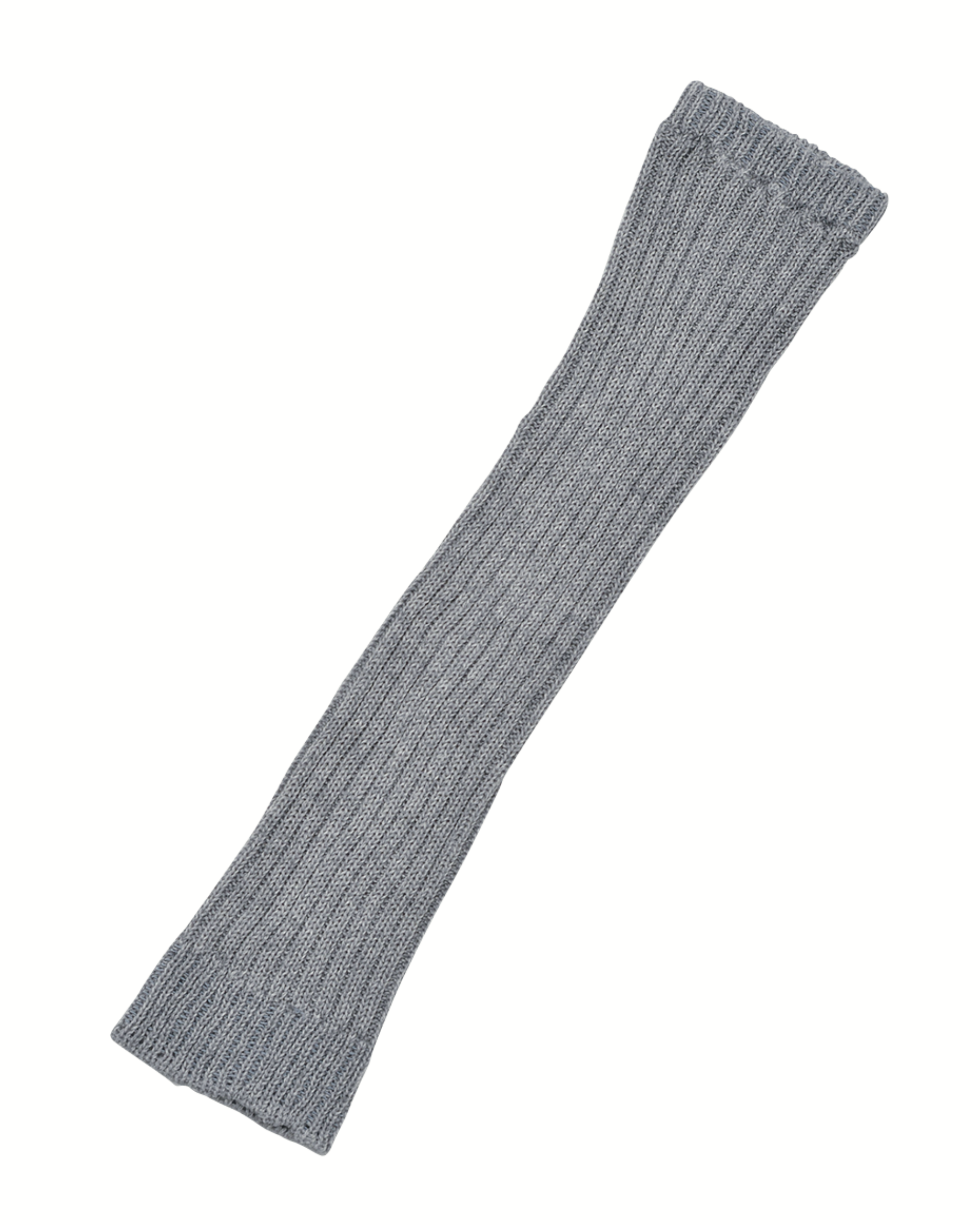 memeri : cashmere cotton arm and leg warmers
Versatile, insulating arm or leg warmers are knitted in a luxurious cashmere and cotton yarn that's warm, stretchy, and gentle on the skin. Ideal for light layering, the ribbed texture is a delightfully tactile detail, with soft elasticity to gently hug your arms or legs.
fabric : 80% cotton, 20% cashmere

care : Do not tumble dry. Wash in laundry net.
memeri

Memeri harness years of knitwear knowledge and a rich heritage to produce high-quality but accessible products in cheerful colours. Dedicated to using only gentle and natural materials such as silk, wool, linen and cotton, all their products are manufactured in Japan. Memeri consider their socks and accessories to be "like a loving friend who always stays by your side," and you couldn't ask for better friends.

made in Japan