173 Elizabeth Street
Hobart, Tasmania, 7000
Monday - Friday
10am - 5pm
Saturday
10am - 4:30pm
• FREE DOMESTIC SHIPPING OVER $450 •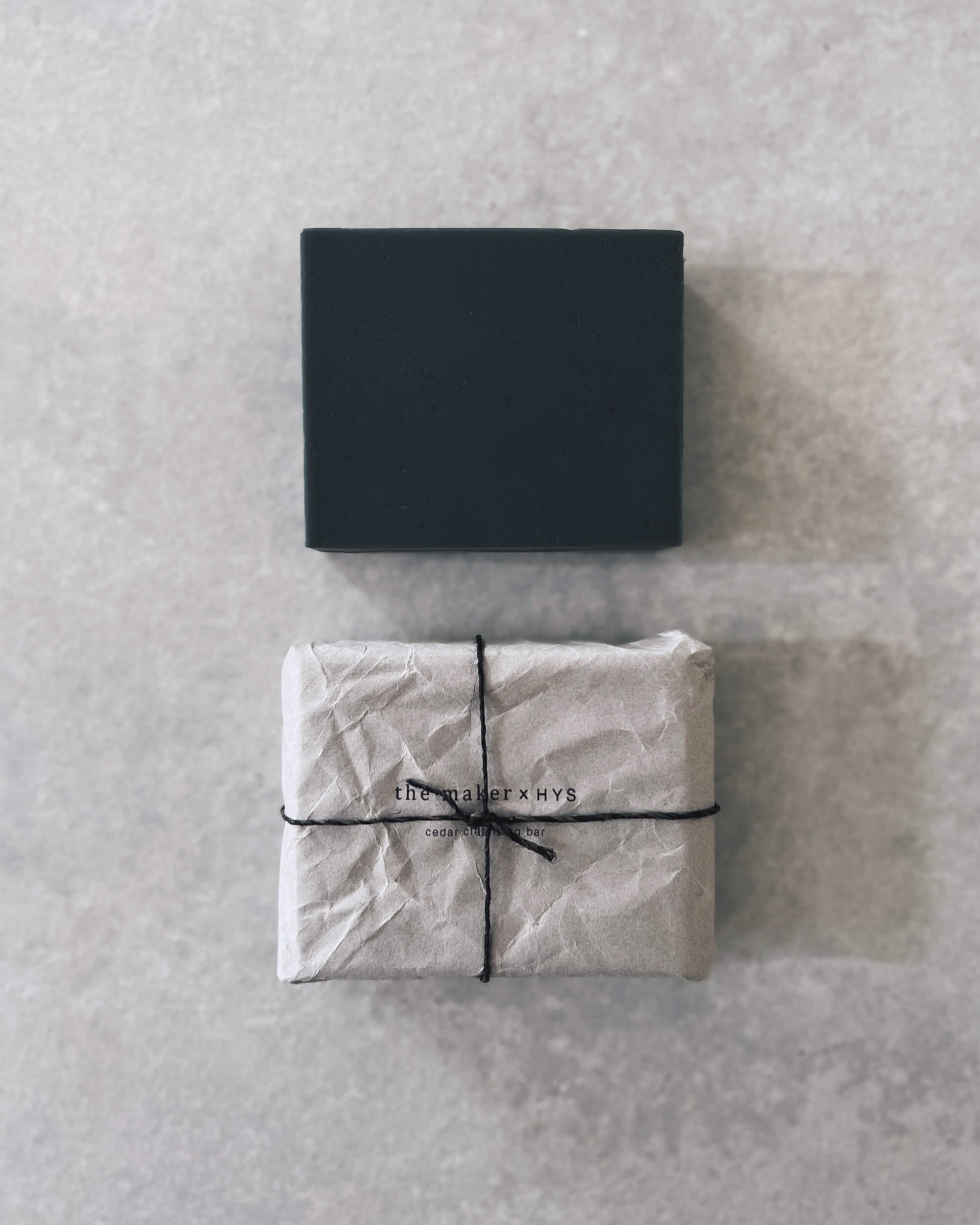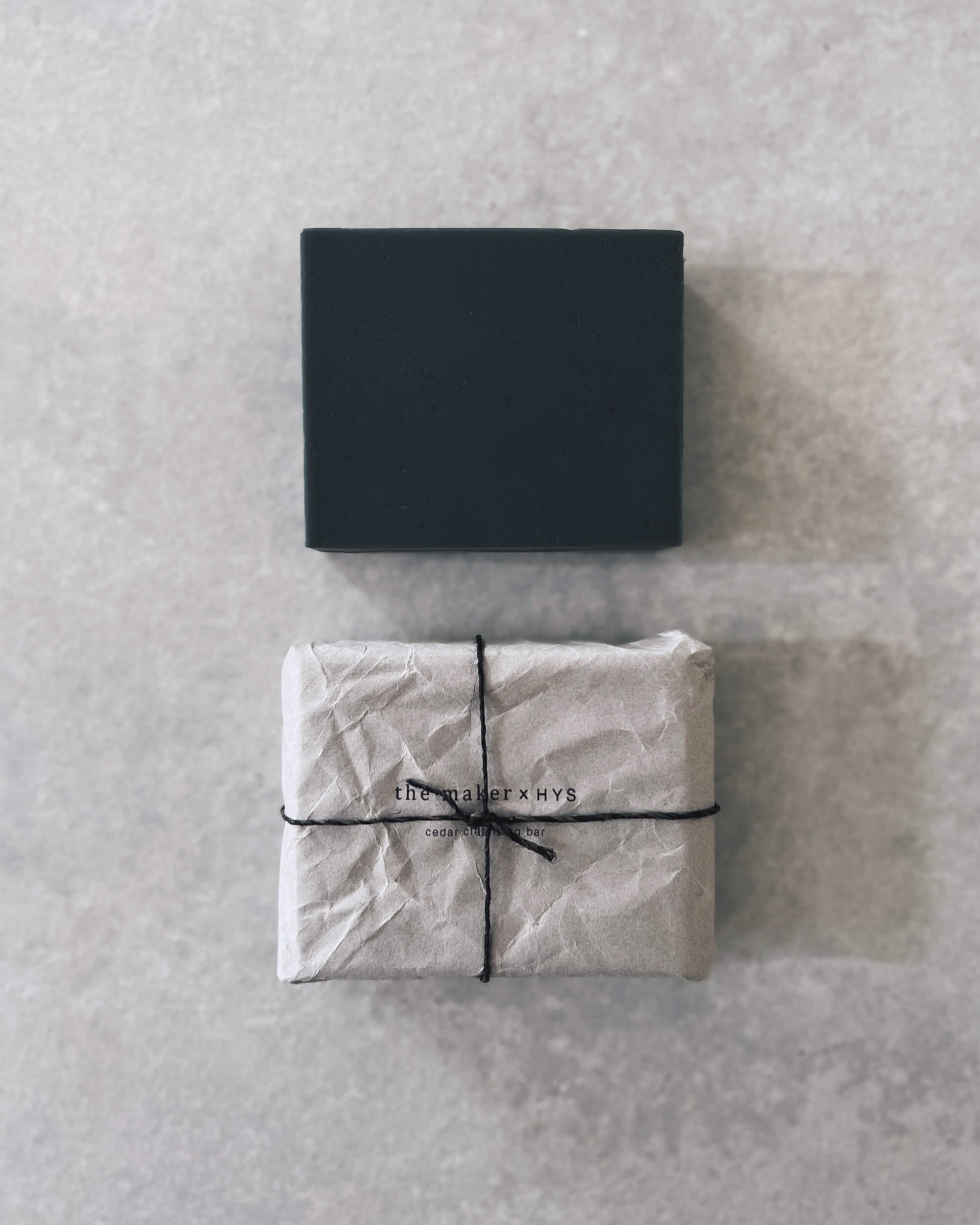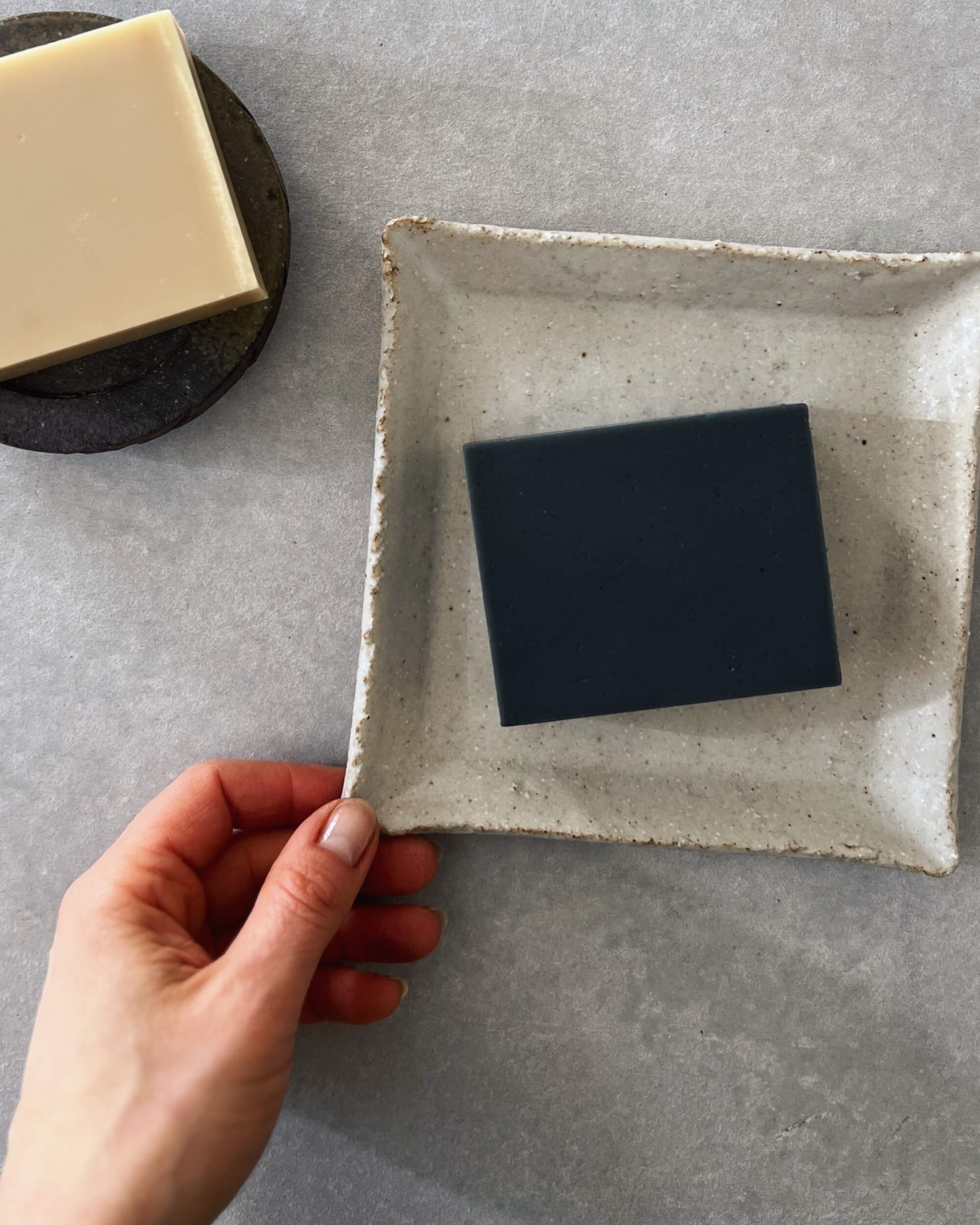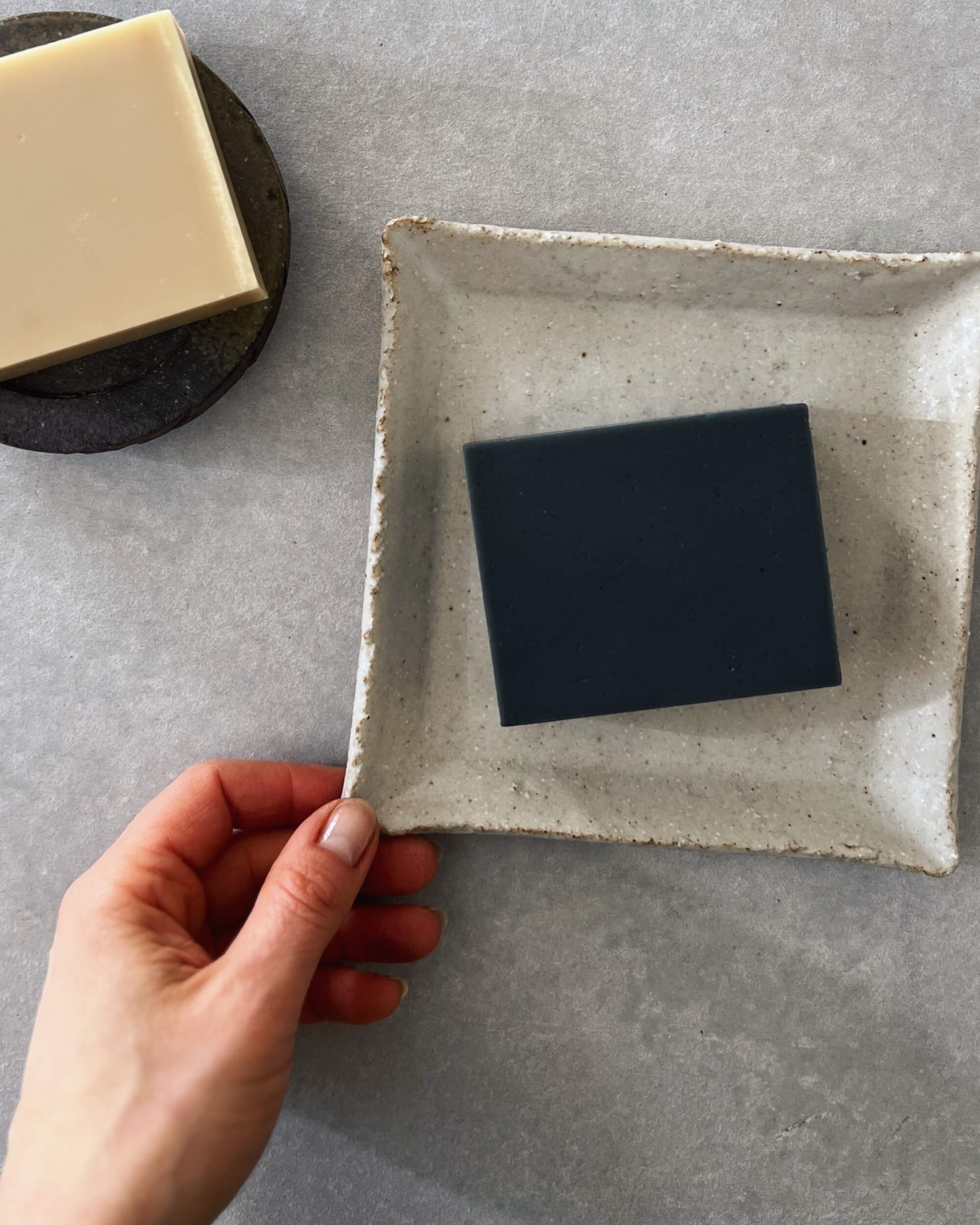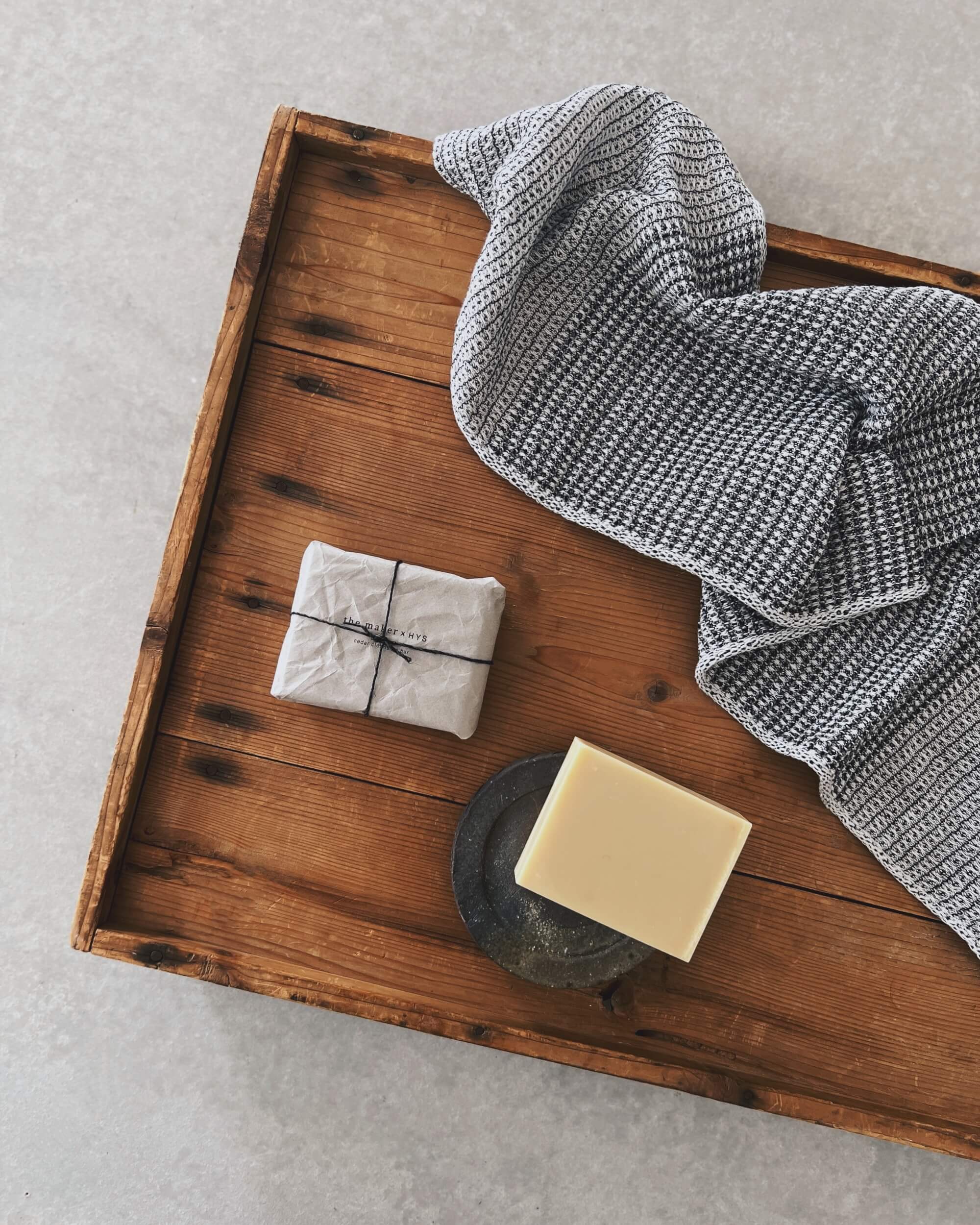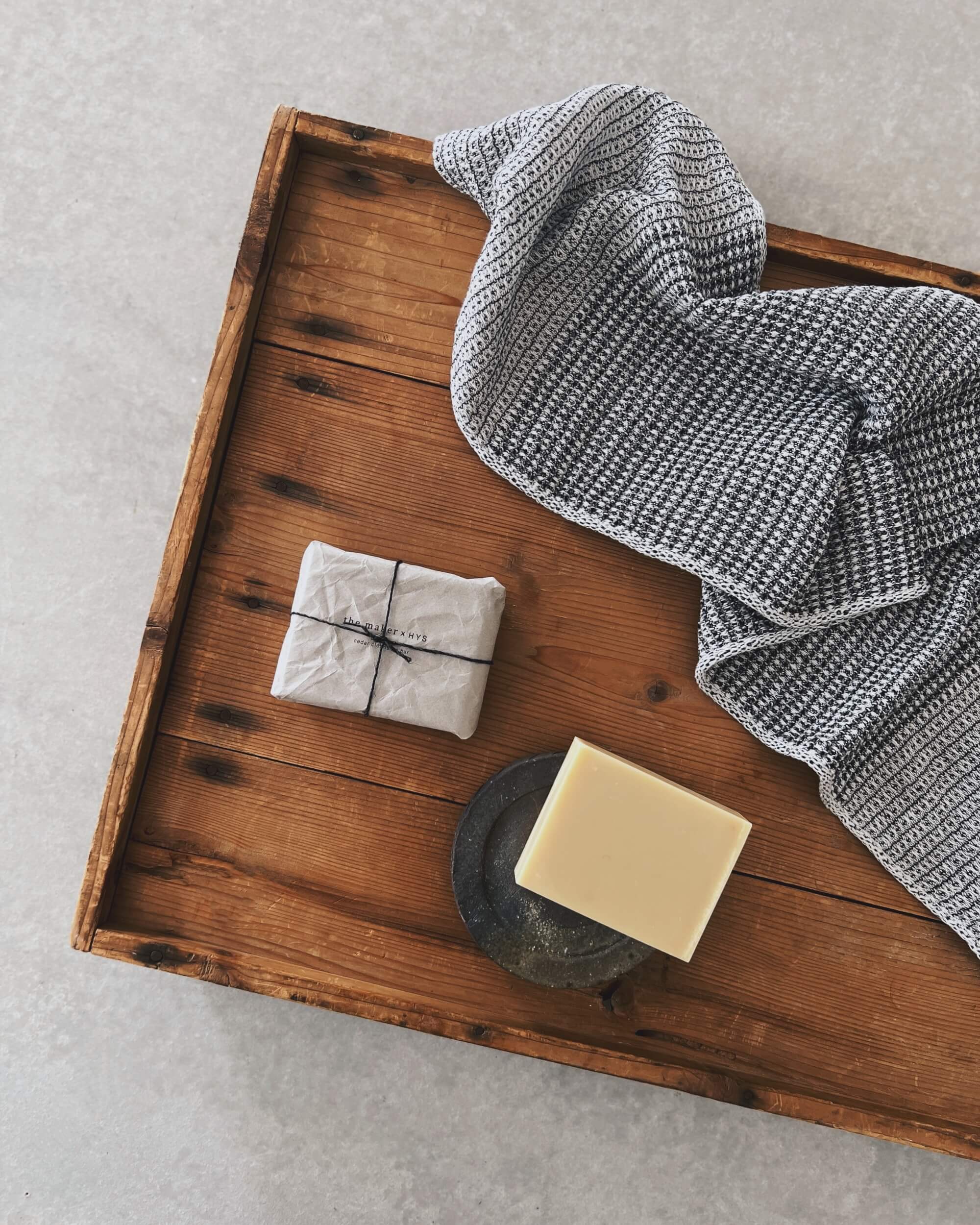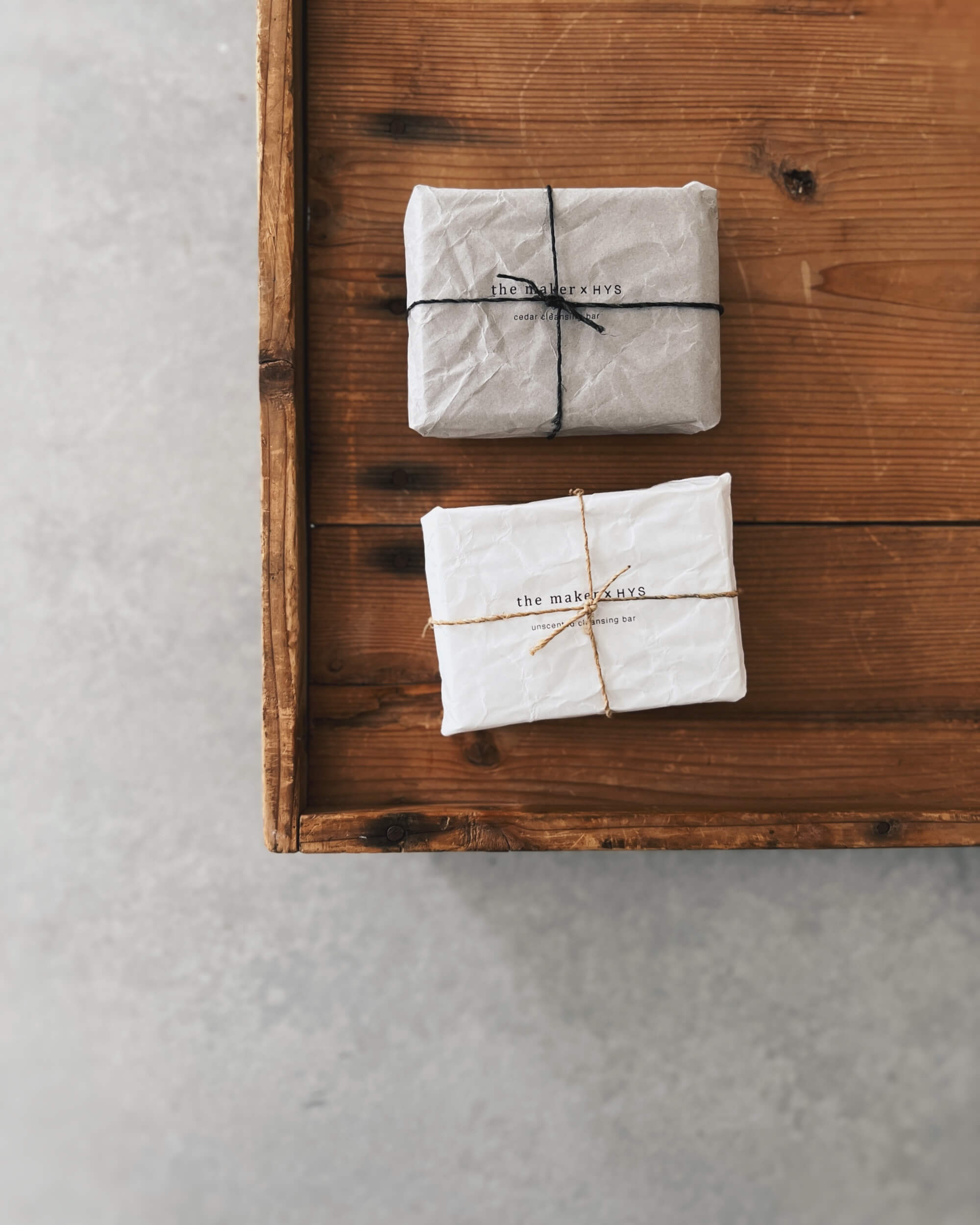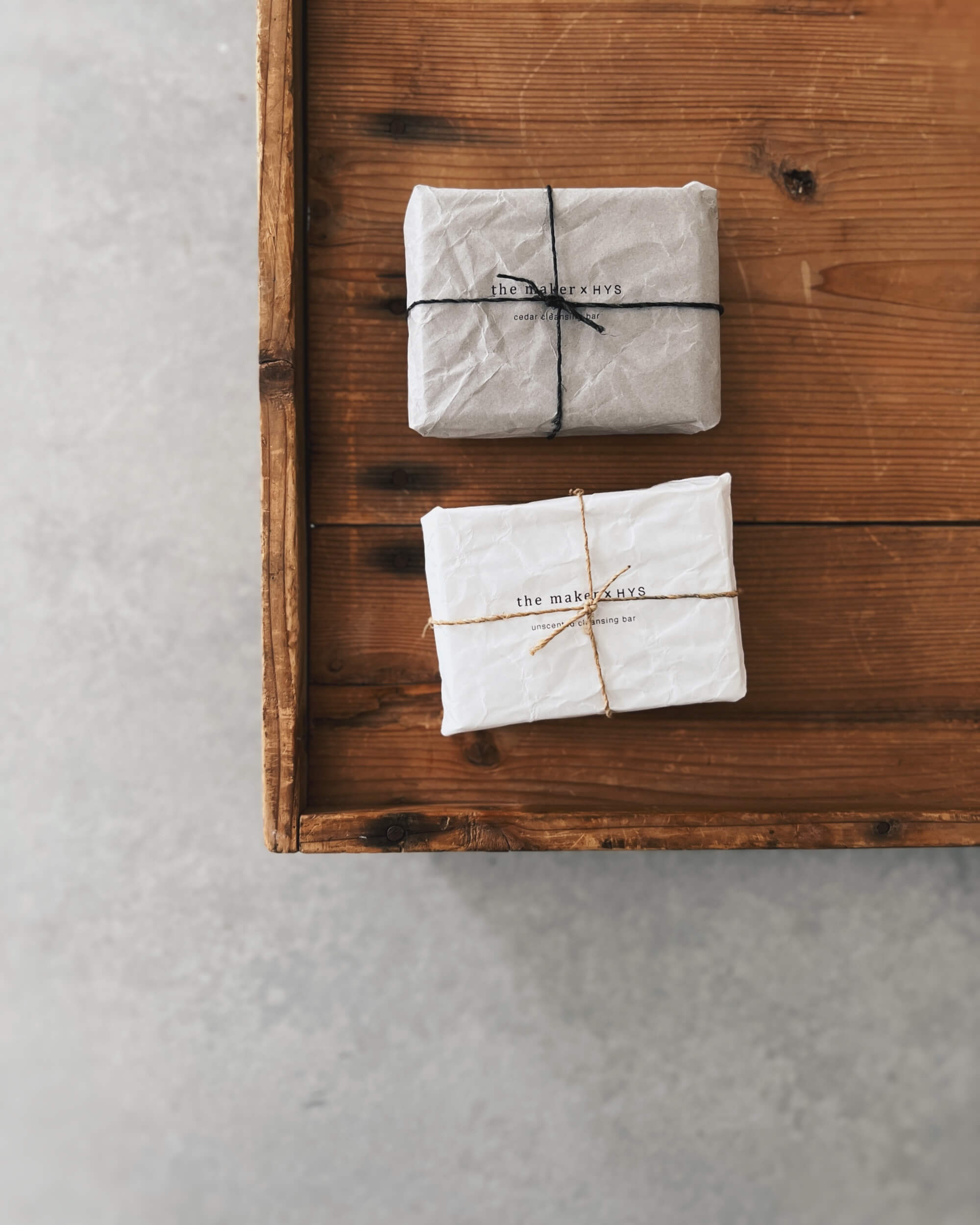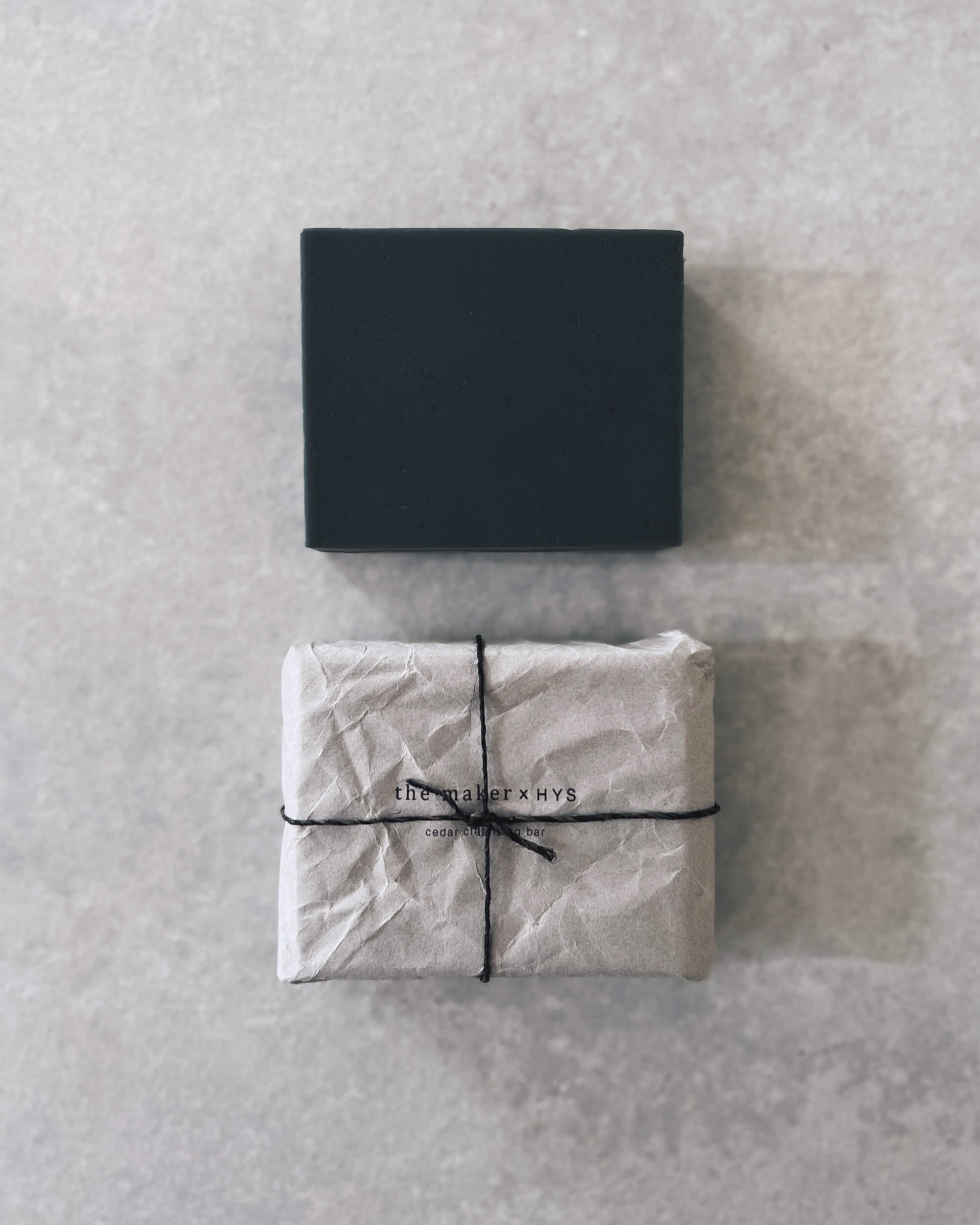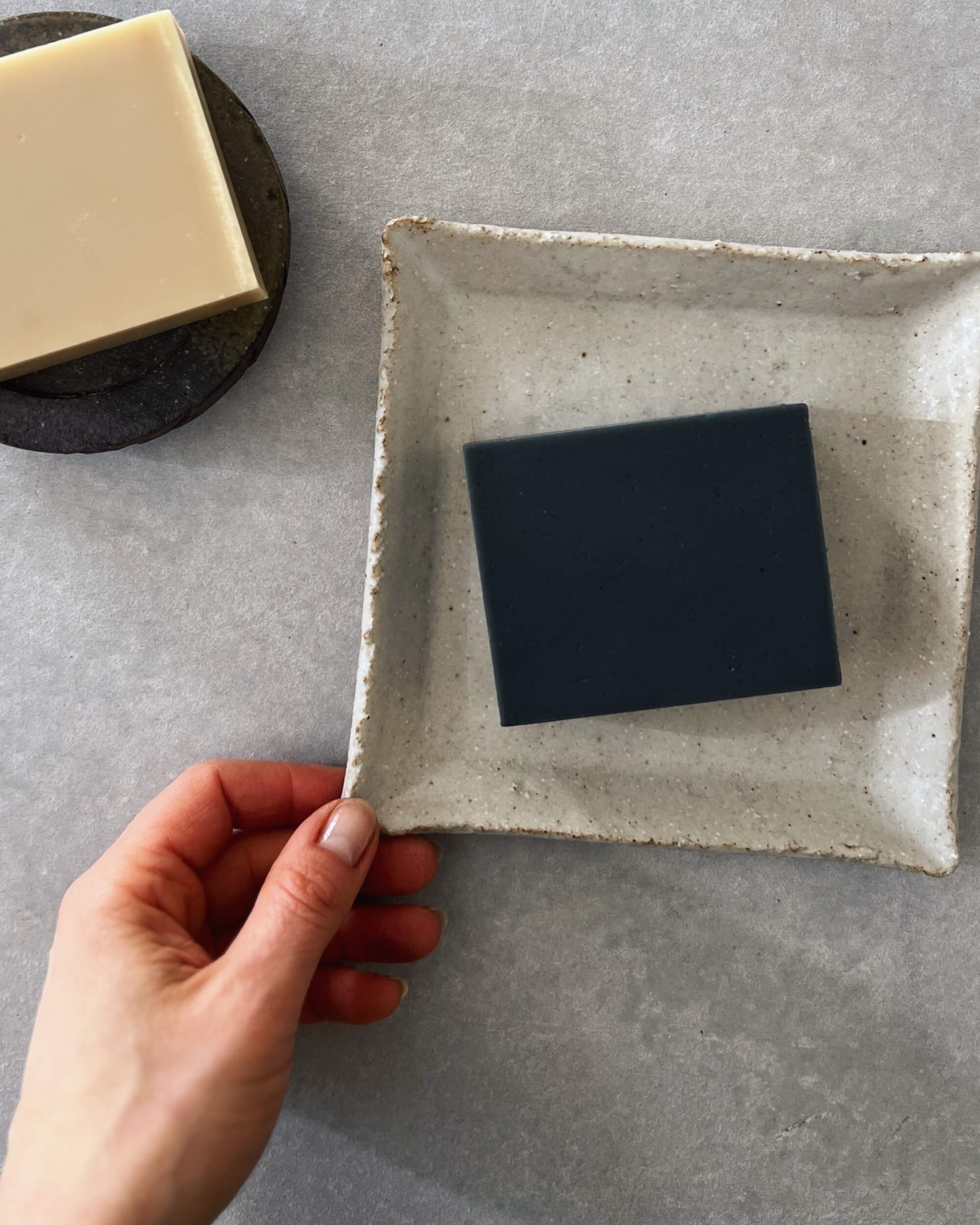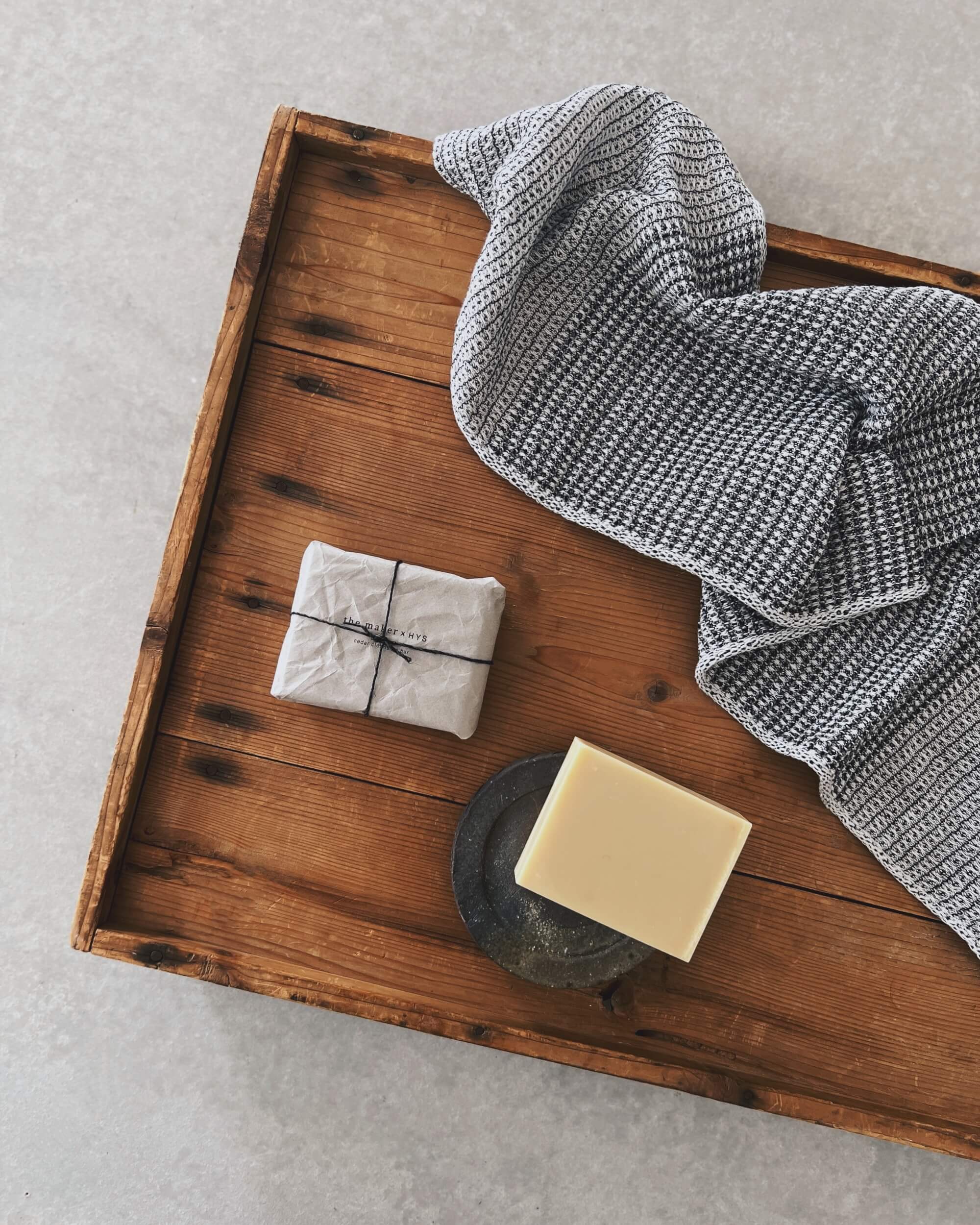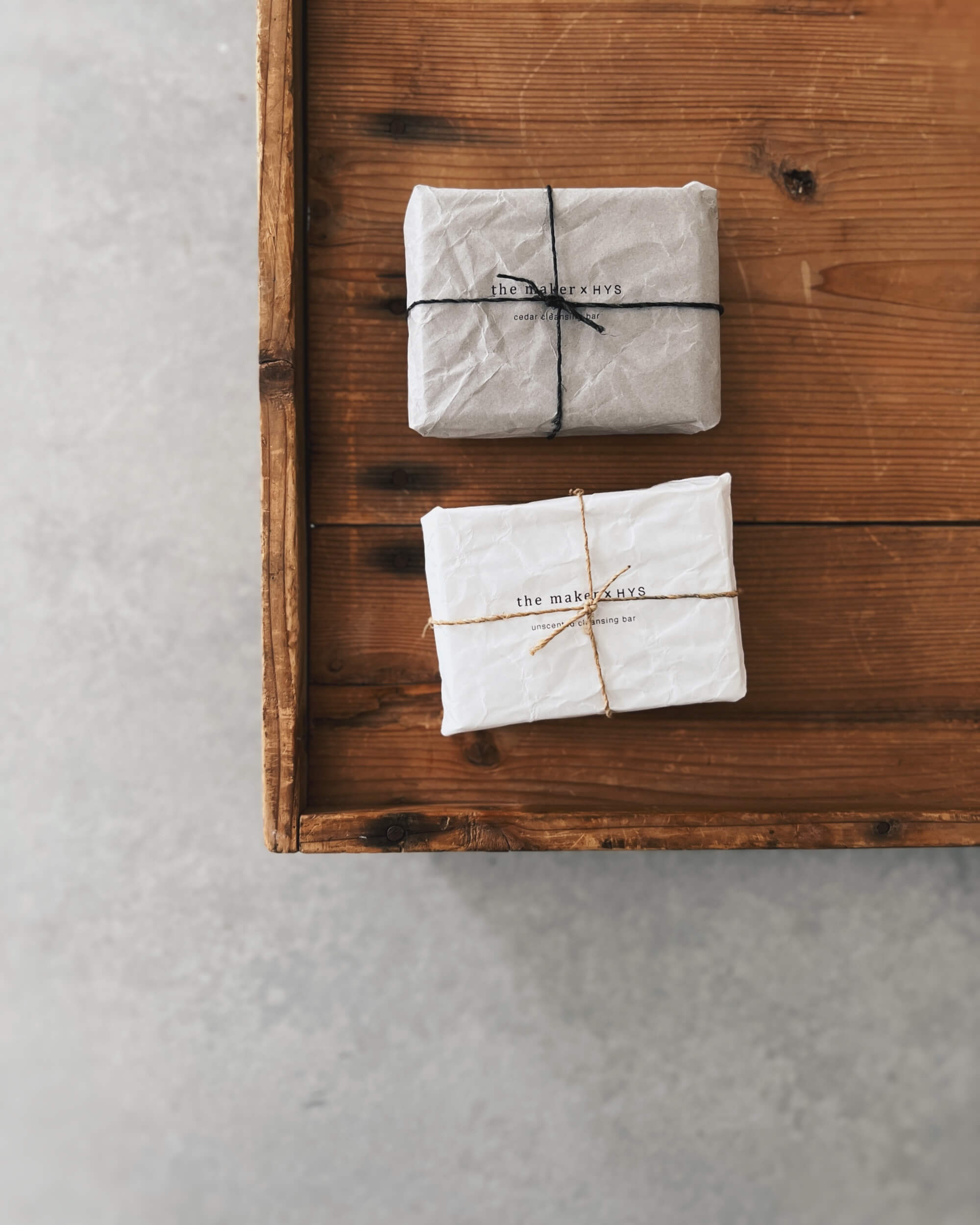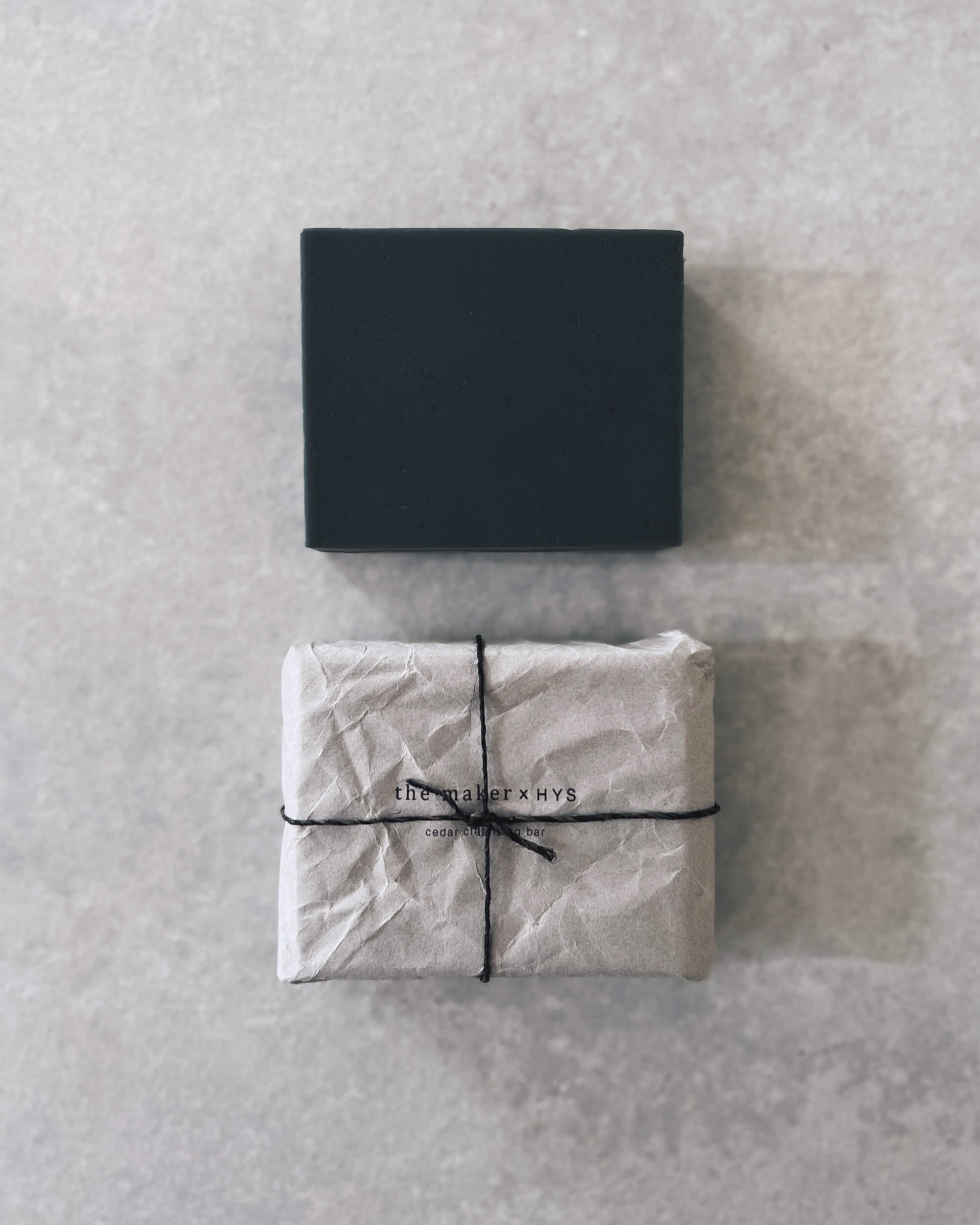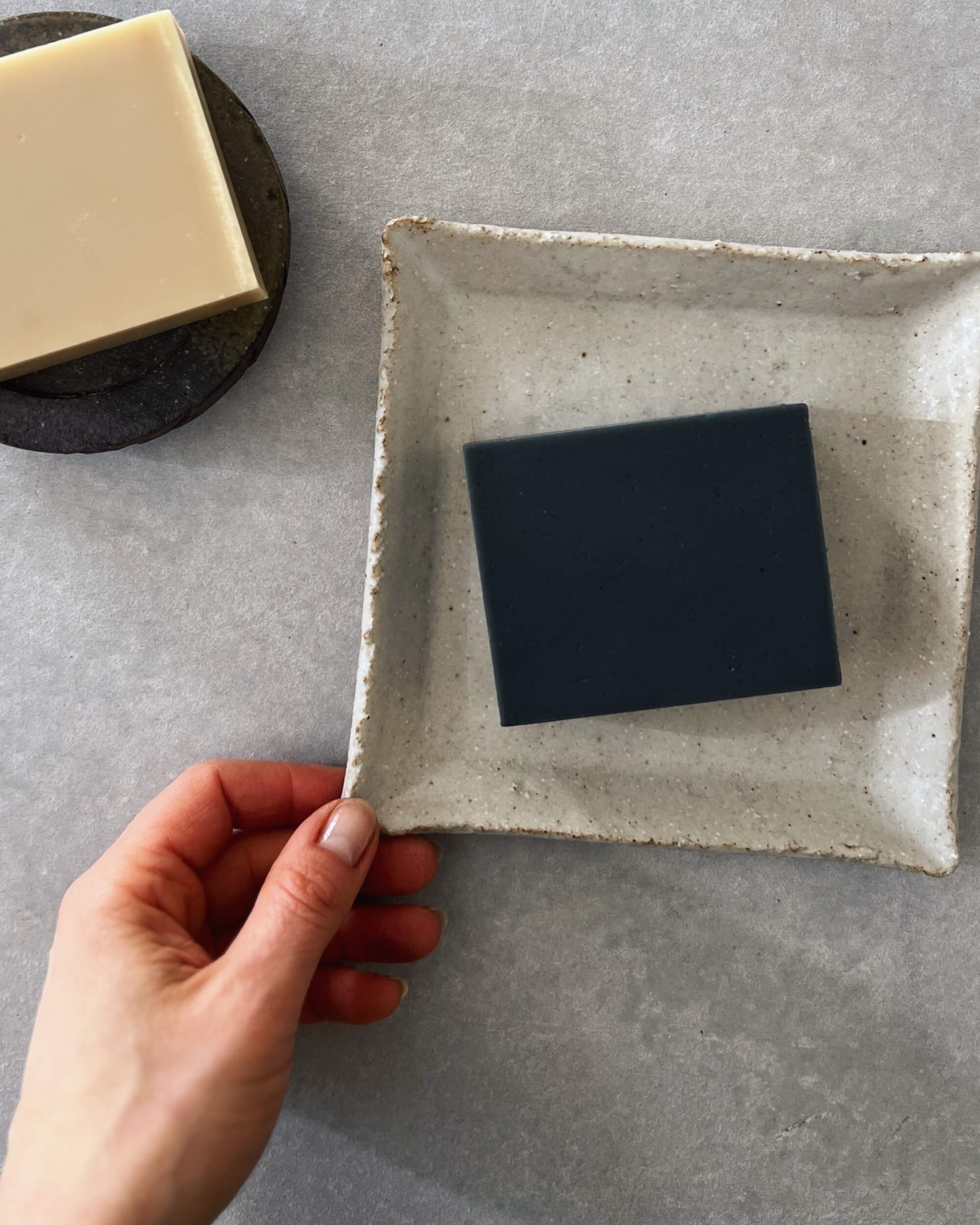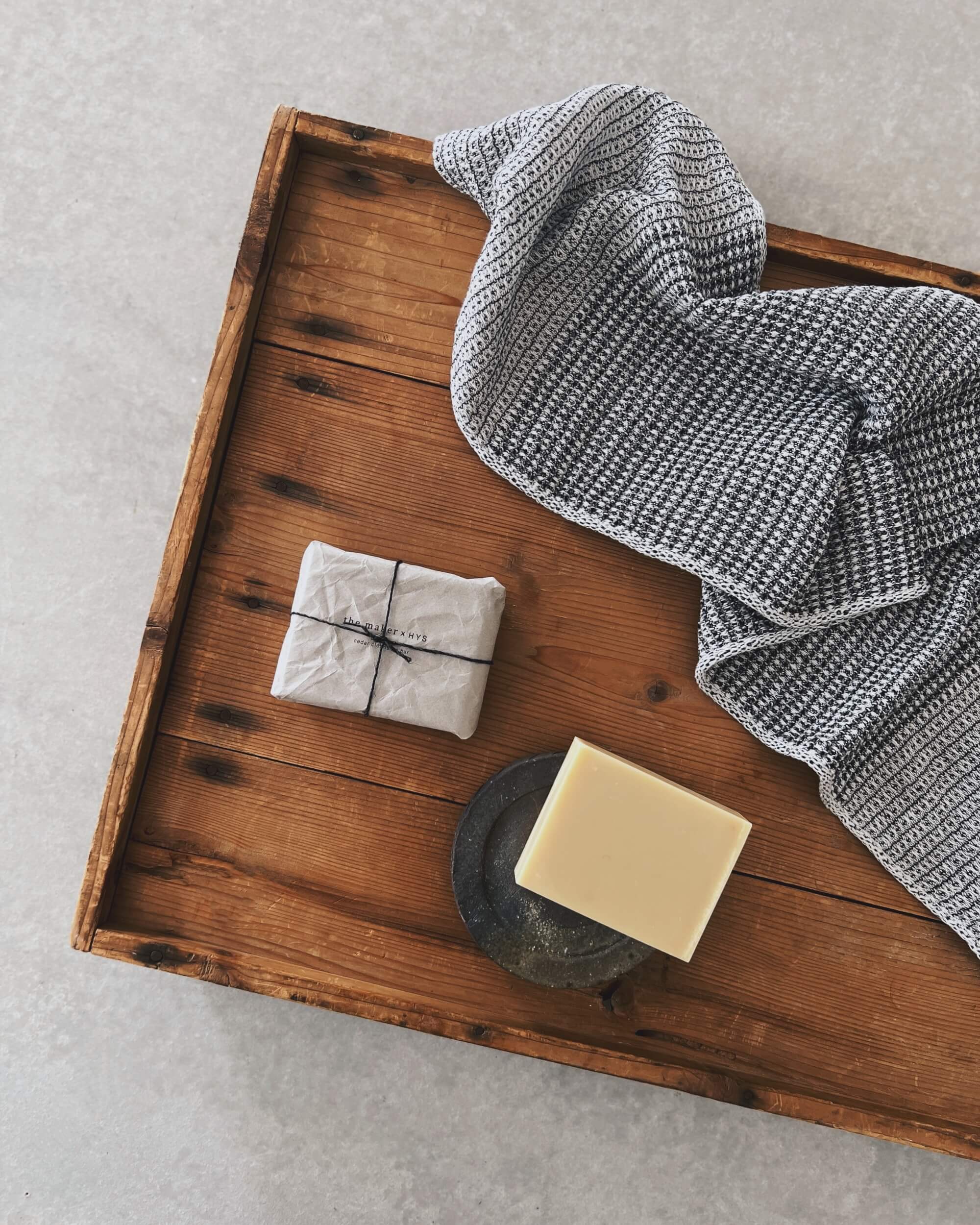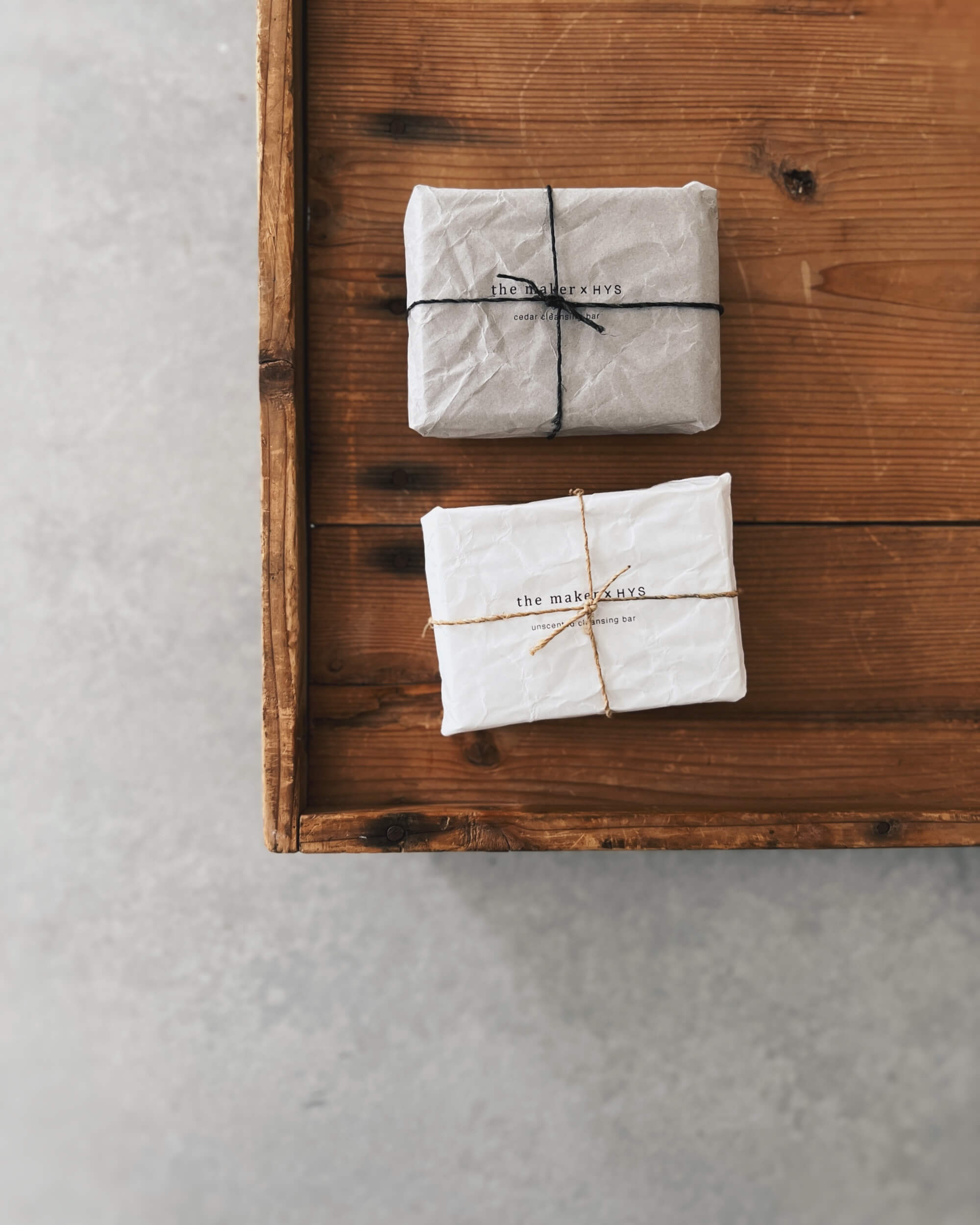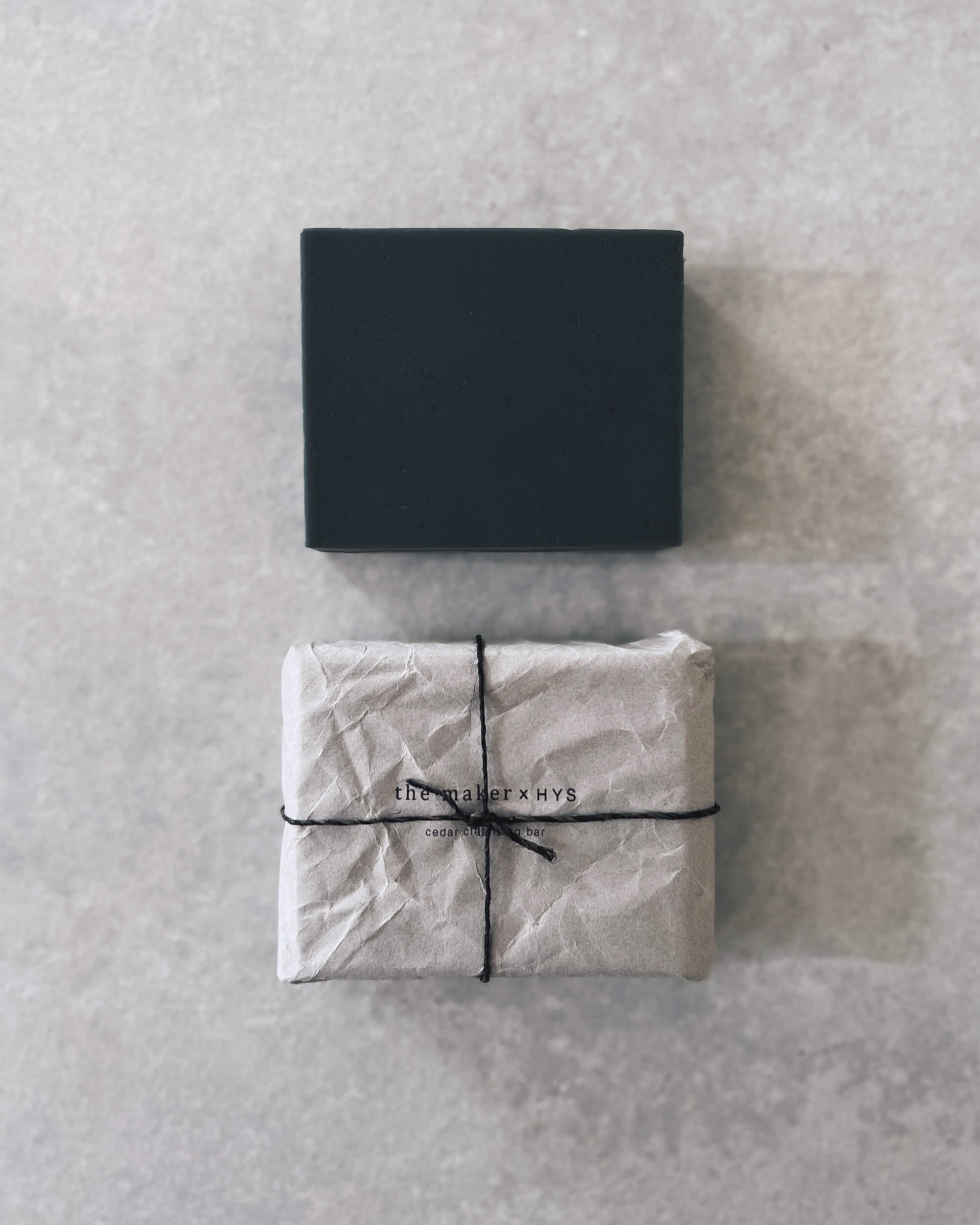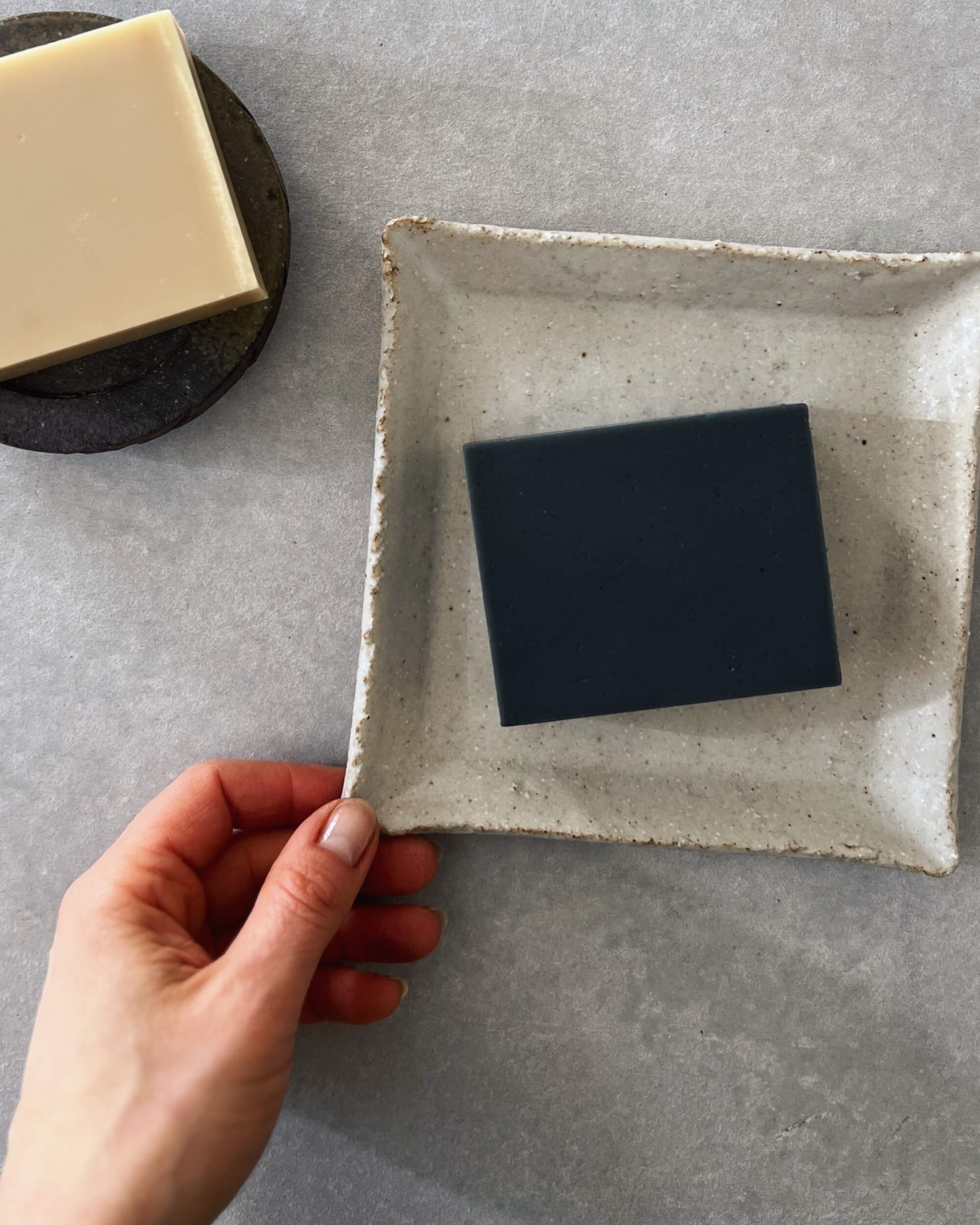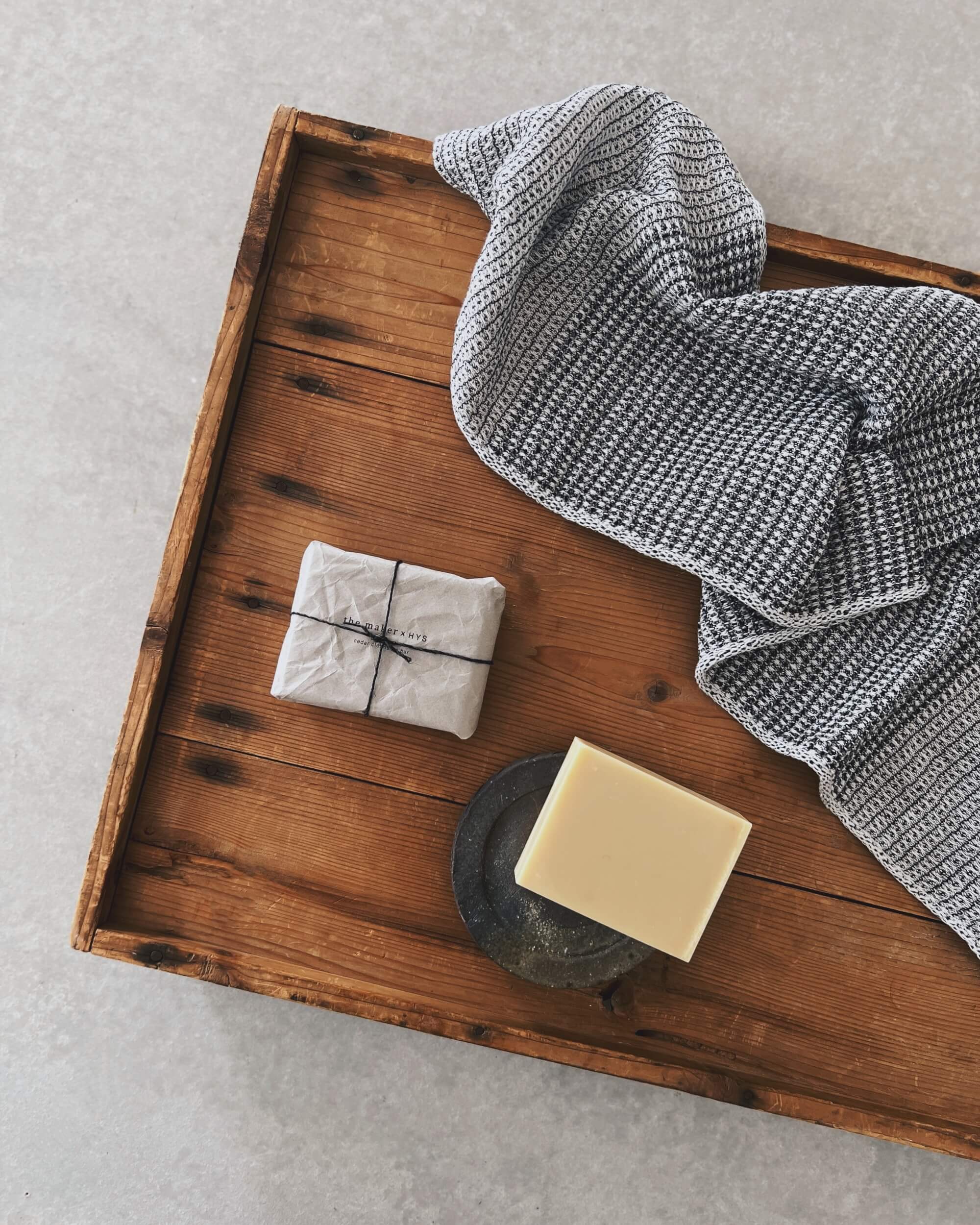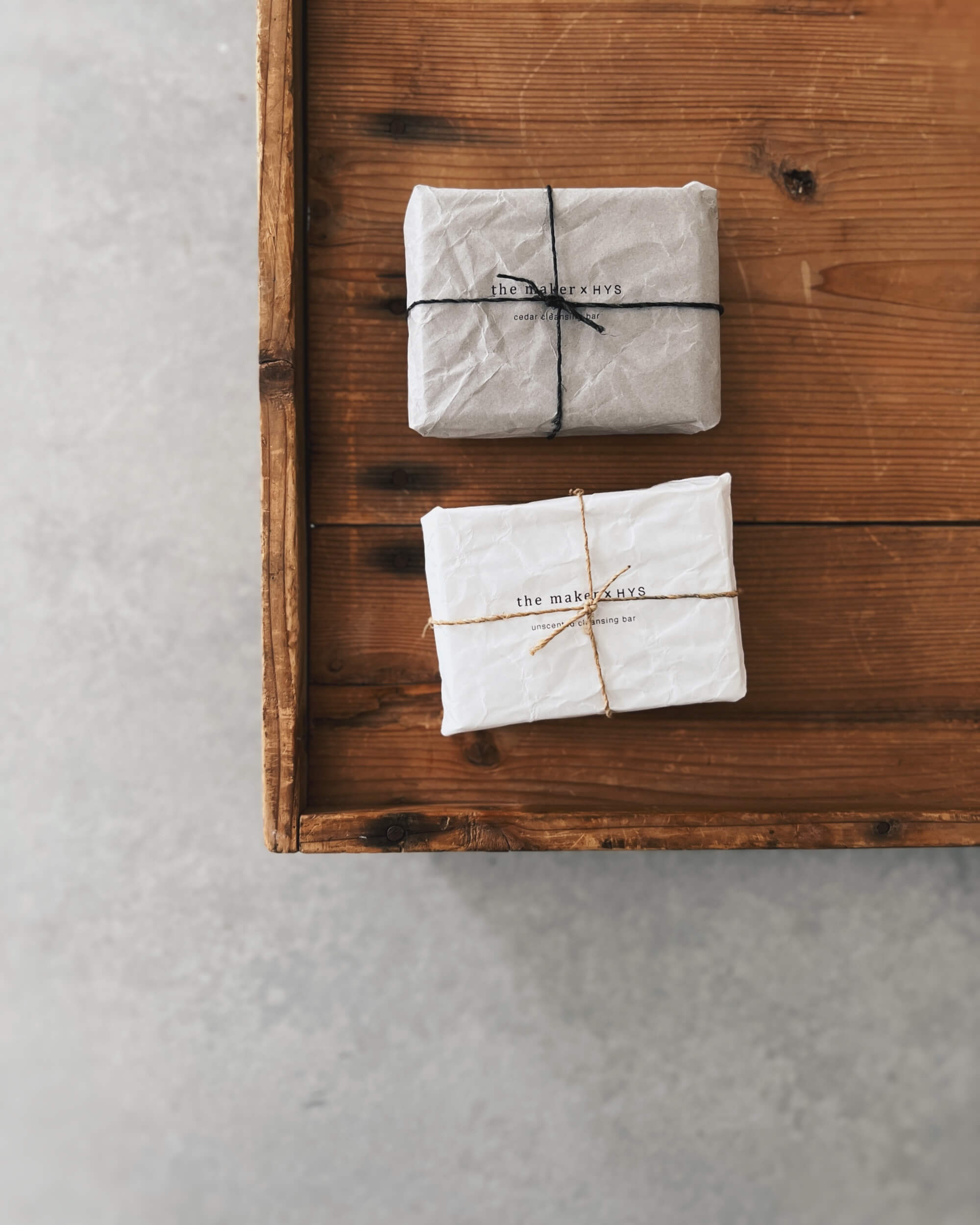 the maker x HYS: cedar cleansing bar
Awaken your senses with this cedar infused cleansing bar, a bespoke collaboration between Honeymoon Your Self and the maker. Composed by hand, the luxurious blend of botanical oils and organic materials leaves the skin feeling revitalised, with a soft cedar base peppered by notes of Somalian Frankincense and Siberian Fir Needle that will purify your cleansing ritual to leave you feeling nourished and naturally invigorated.

ingredients :
• saponified shea butter, virgin coconut oil, virgin olive oil, rice bran oil, unrefined cocoa butter, castor oil, blend of essential oils, Tasmanian oats, charcoal powder (colorant), rosemary extract (antioxidant).

care : Avoid contact with eyes and discontinue use if irritation occurs.
Honeymoon Your Self

Guided by transparency, environmental and social consciousness, HYS believe it is everyone's responsibility to prioritise ethical, sustainable practices in all areas of business and continually look for new, innovative solutions to evolve and improve on their range. Their cleansing bars use organic or regionally grown components whenever possible, with formulas that are 100% toxin-free and biodegradable, created using unrefined ingredients and strict extraction methods.

made in Hobart