173 Elizabeth Street
Hobart, Tasmania, 7000
Monday - Friday
10am - 5pm
Saturday
10am - 4:30pm
• FREE DOMESTIC SHIPPING OVER $450 •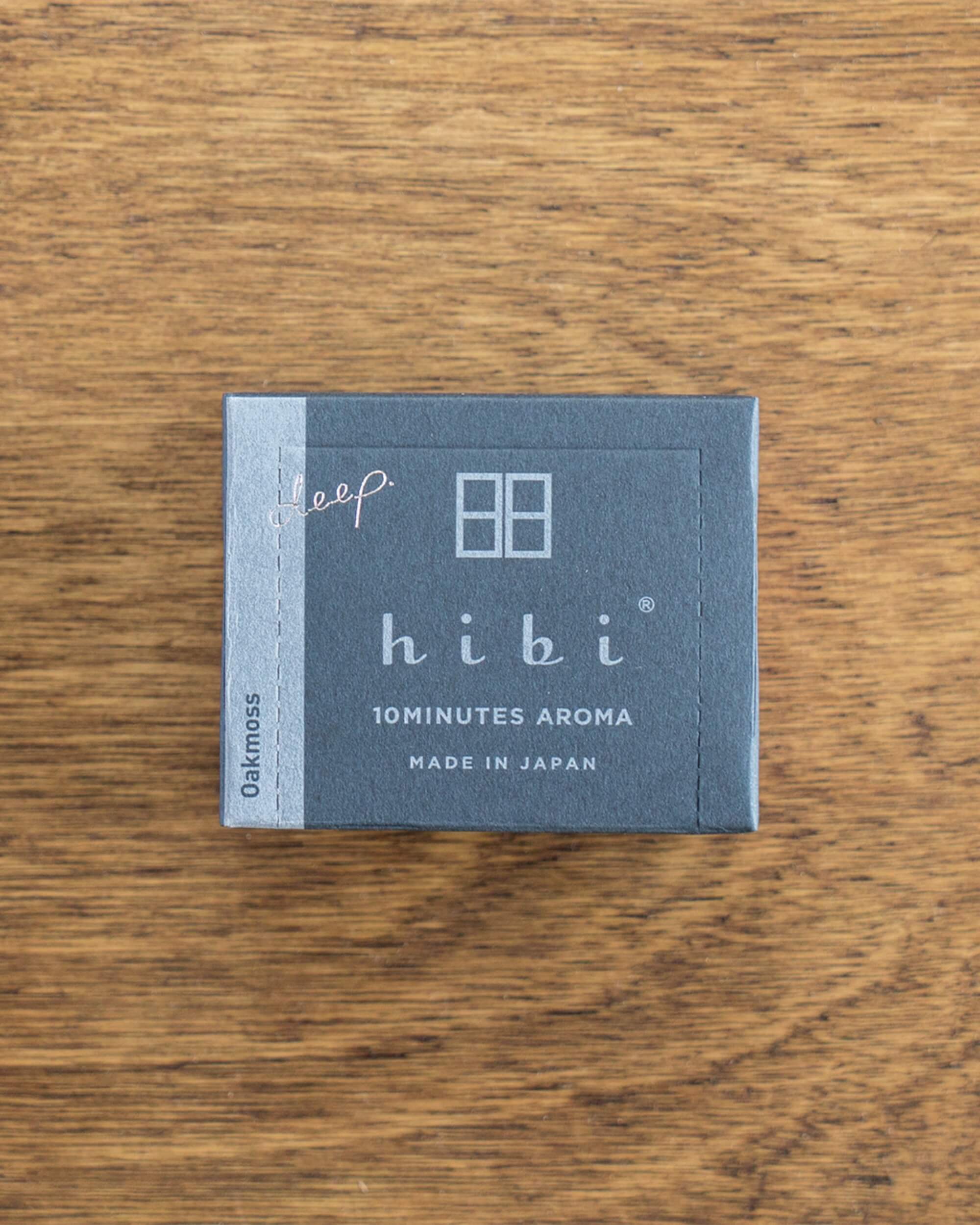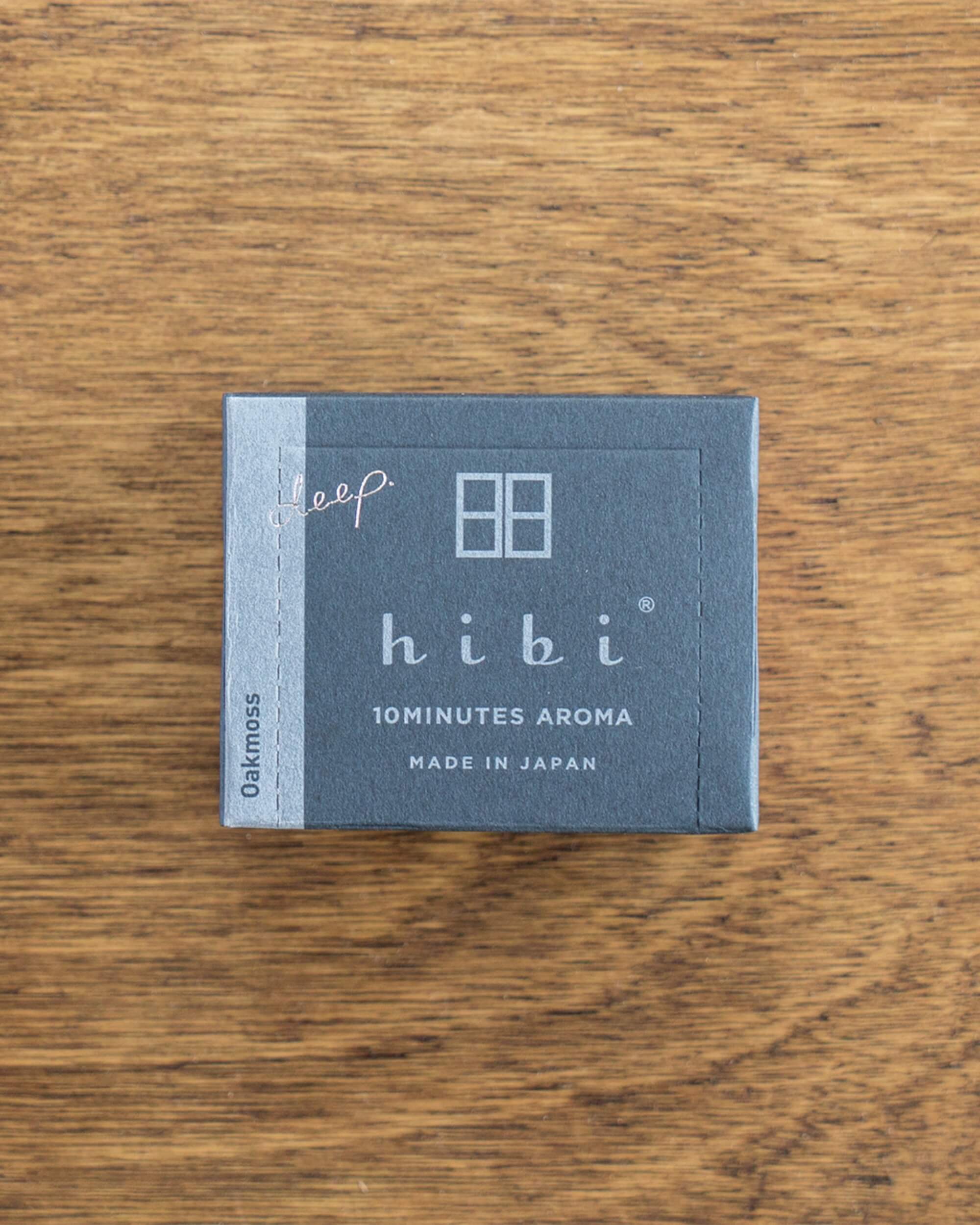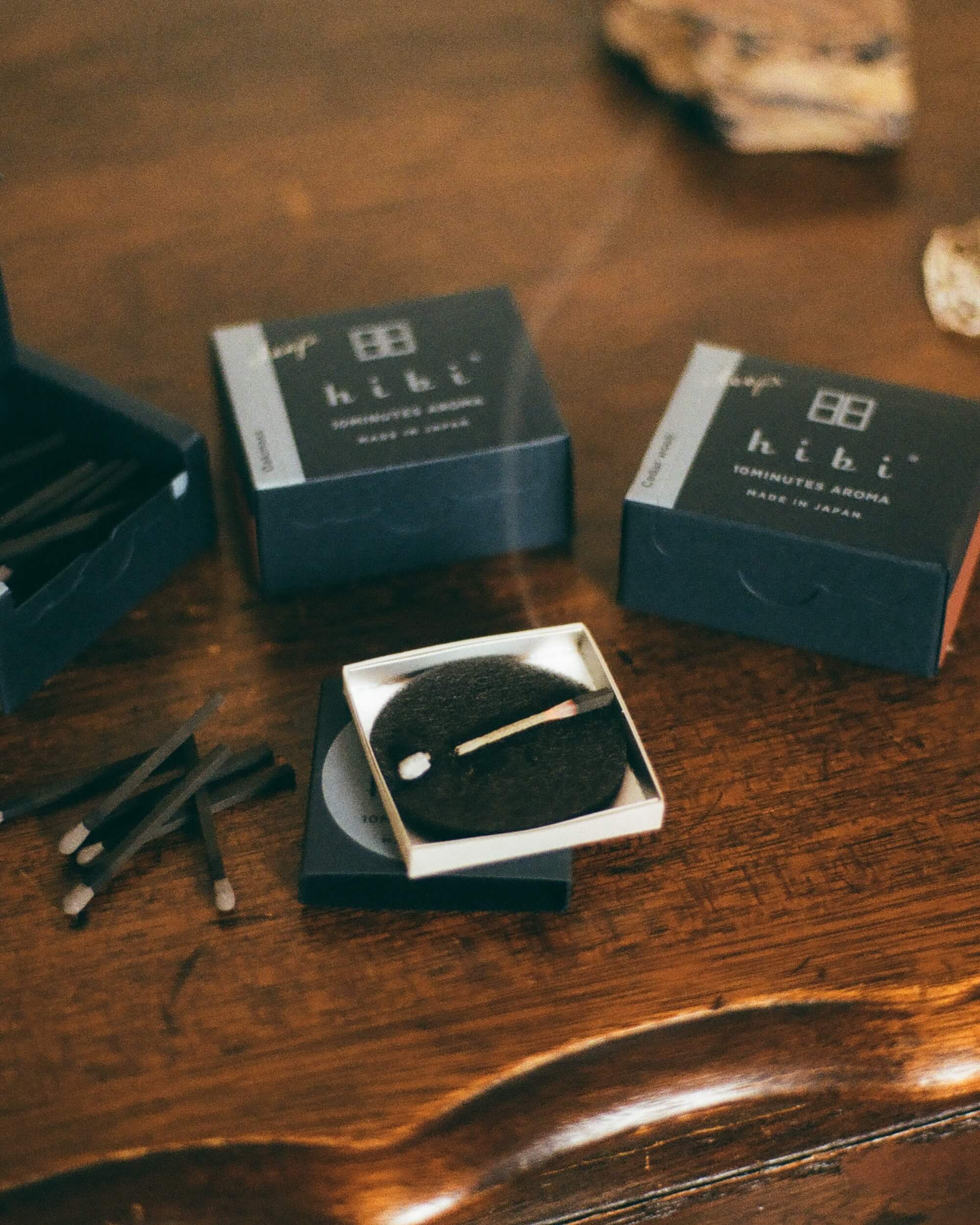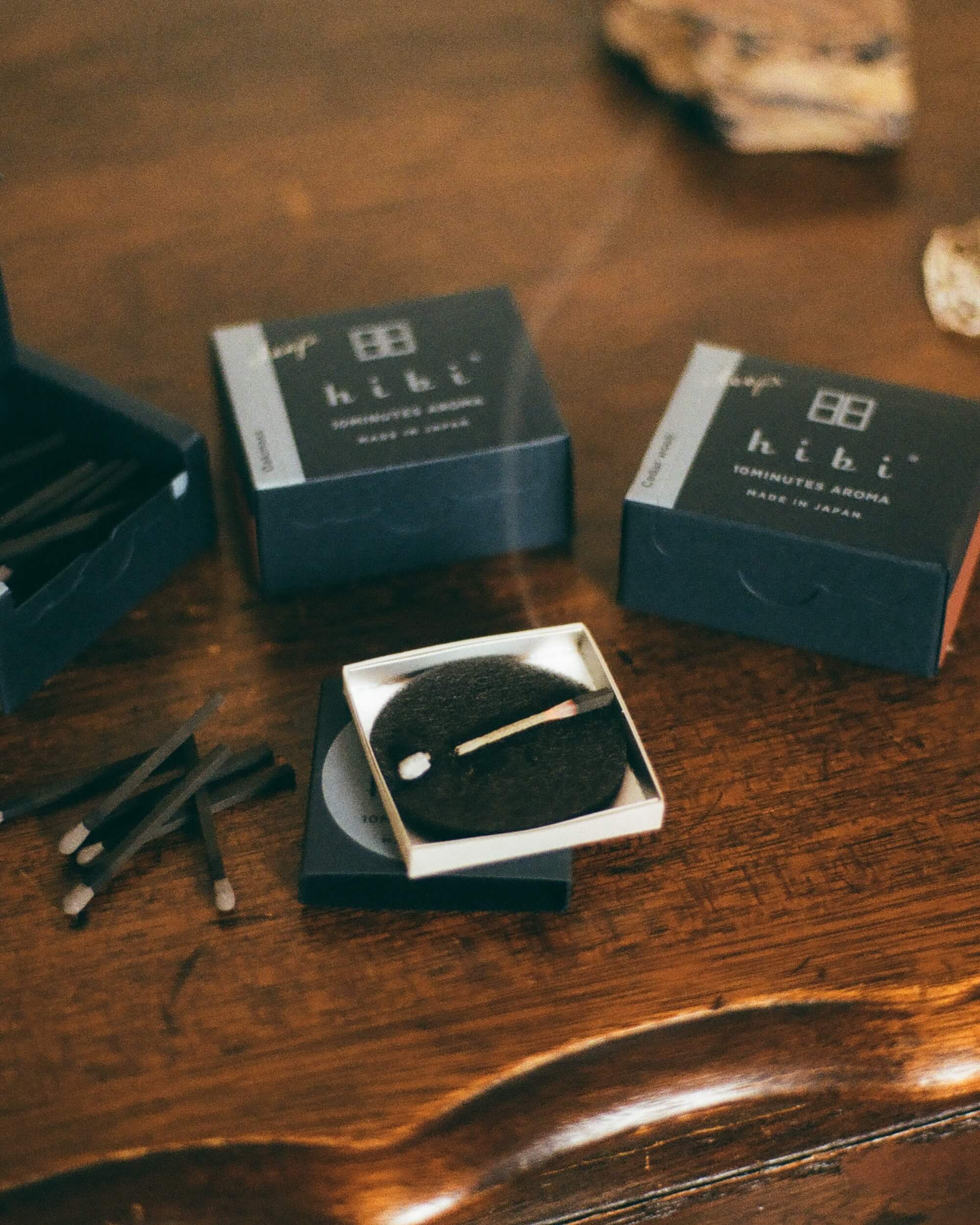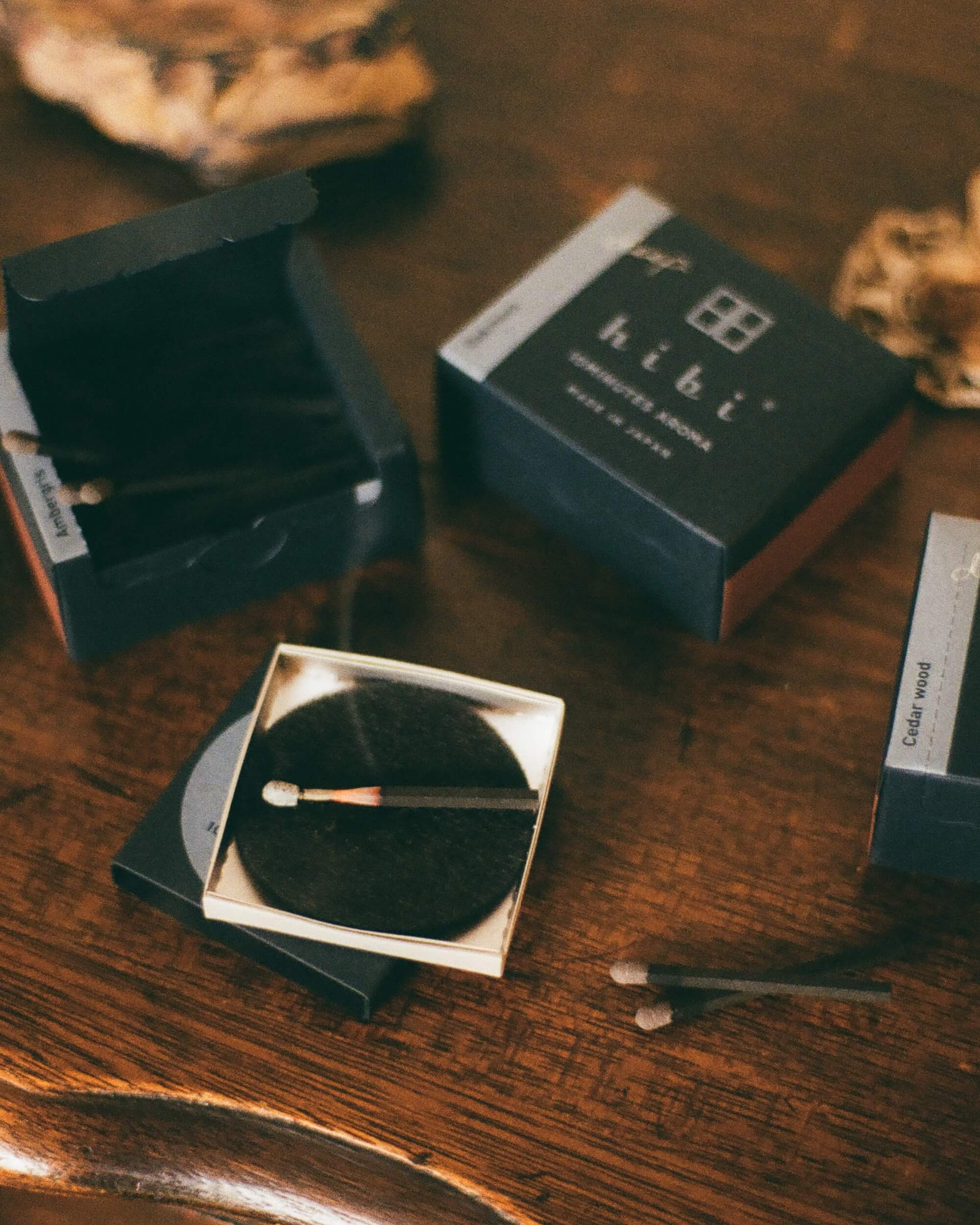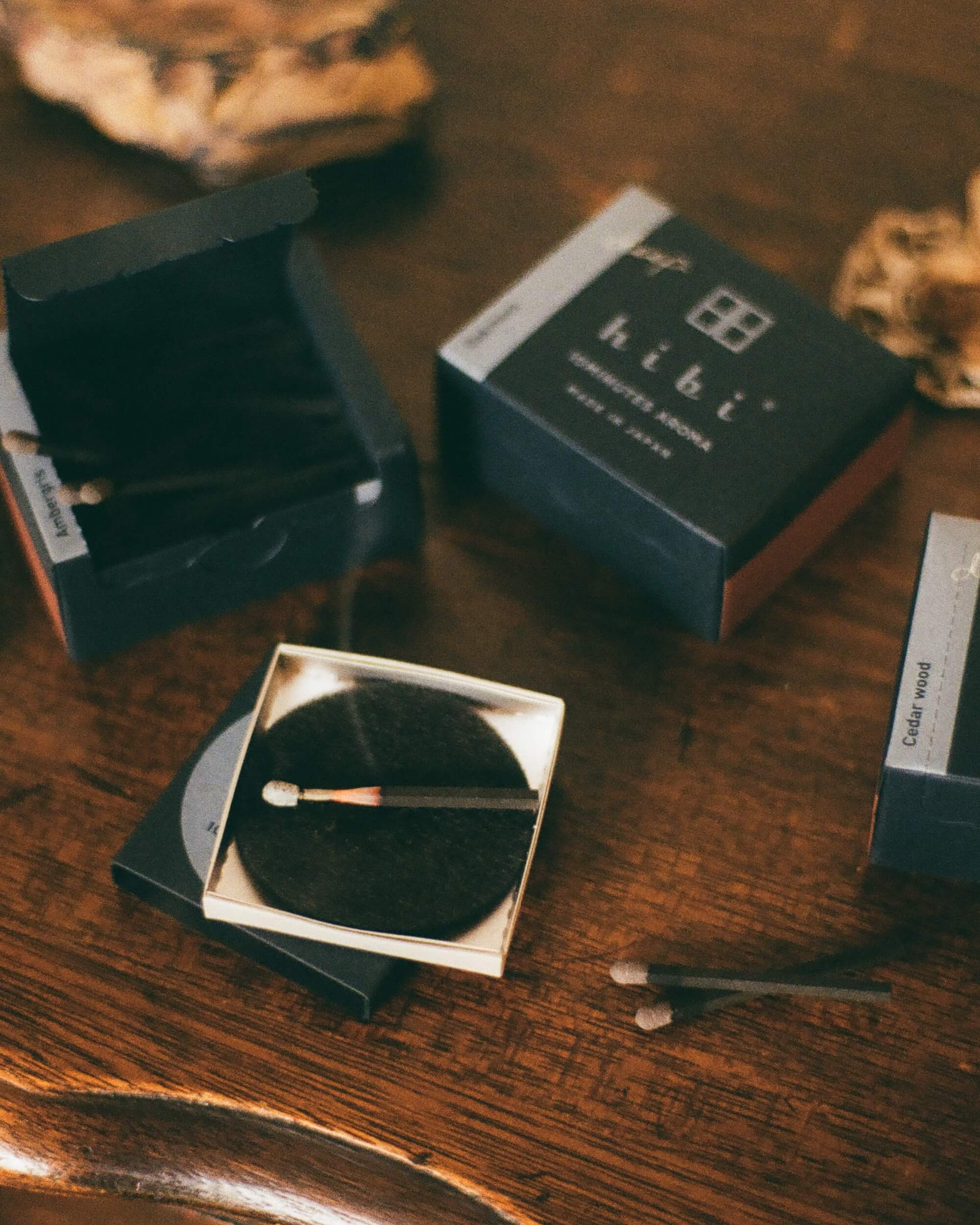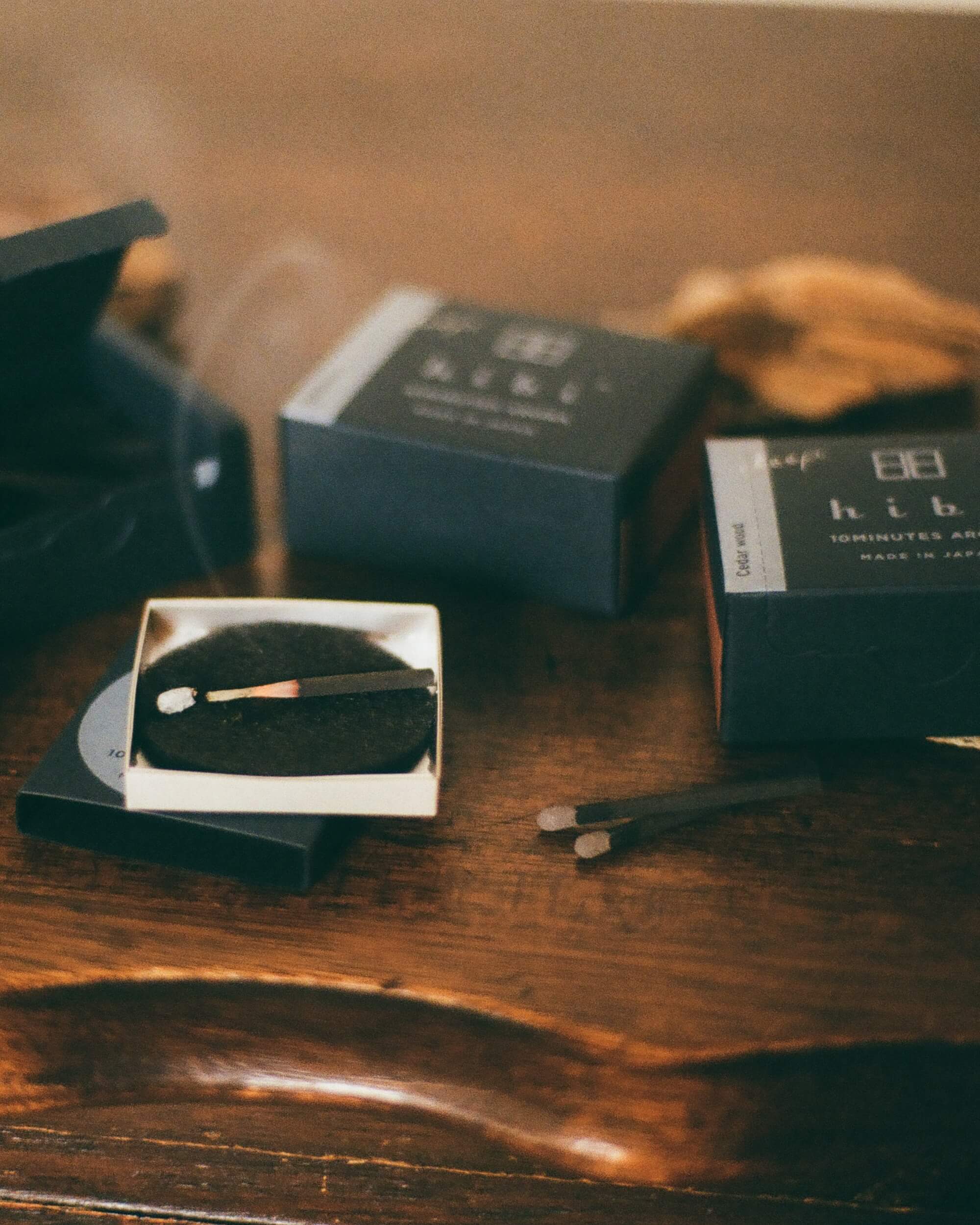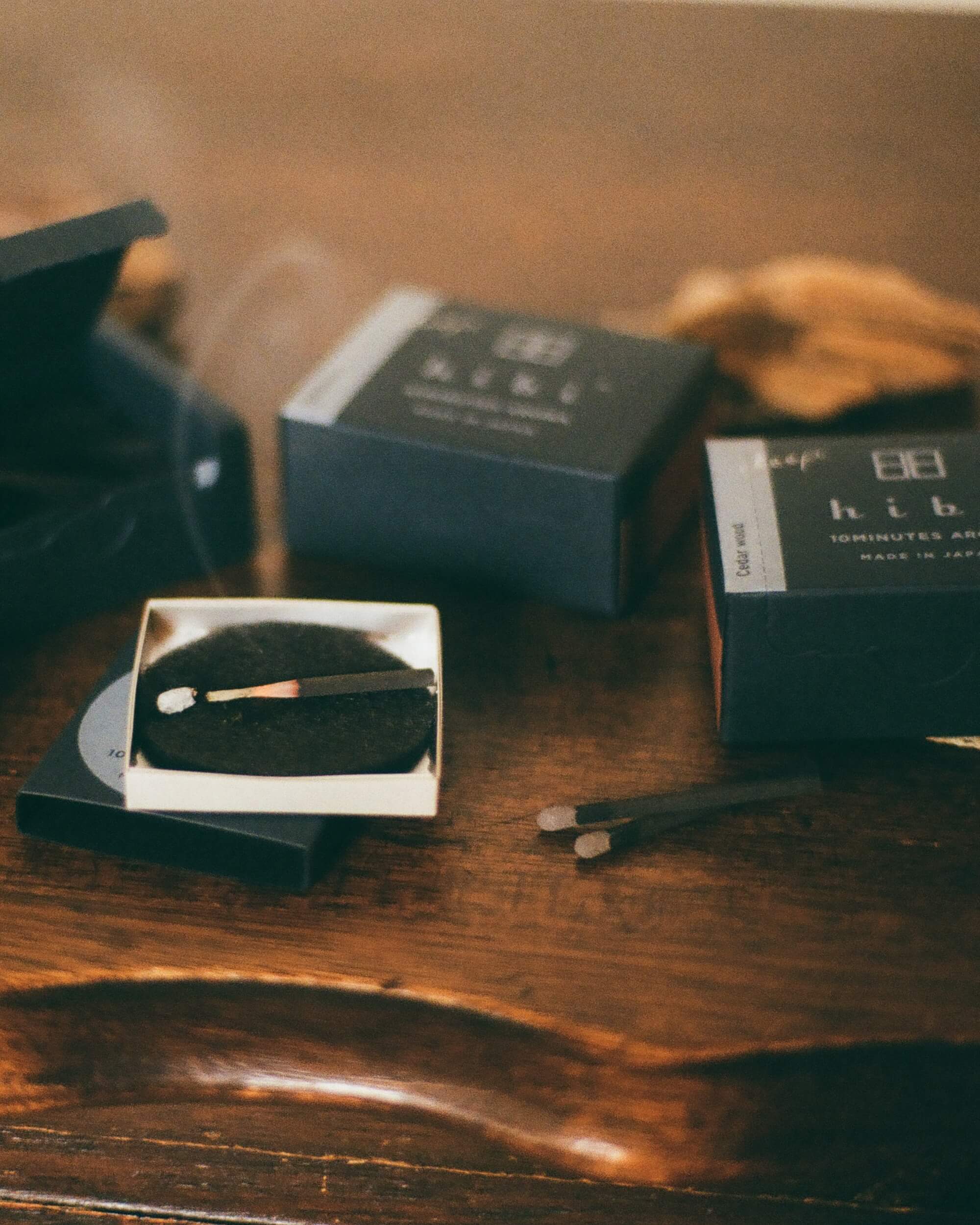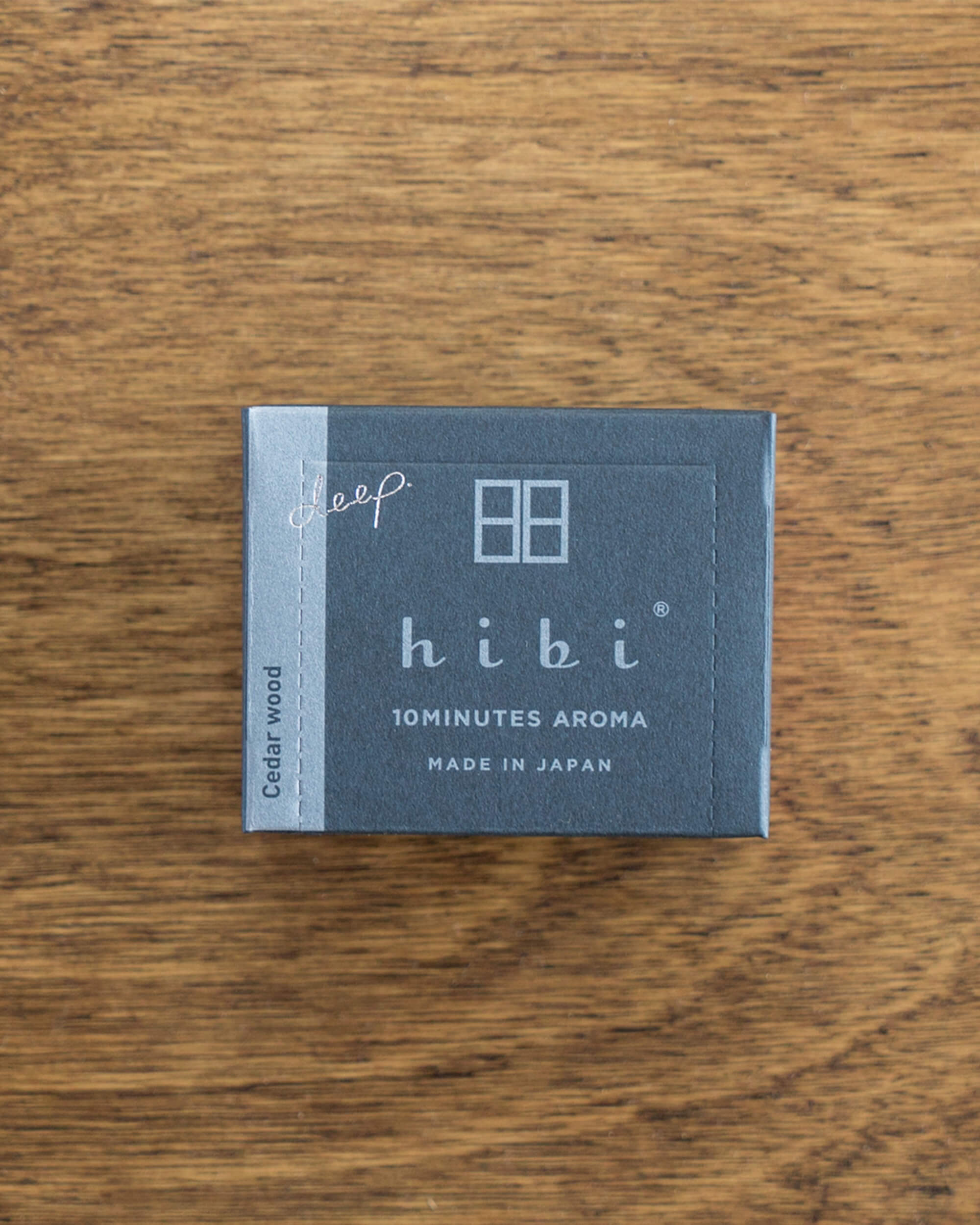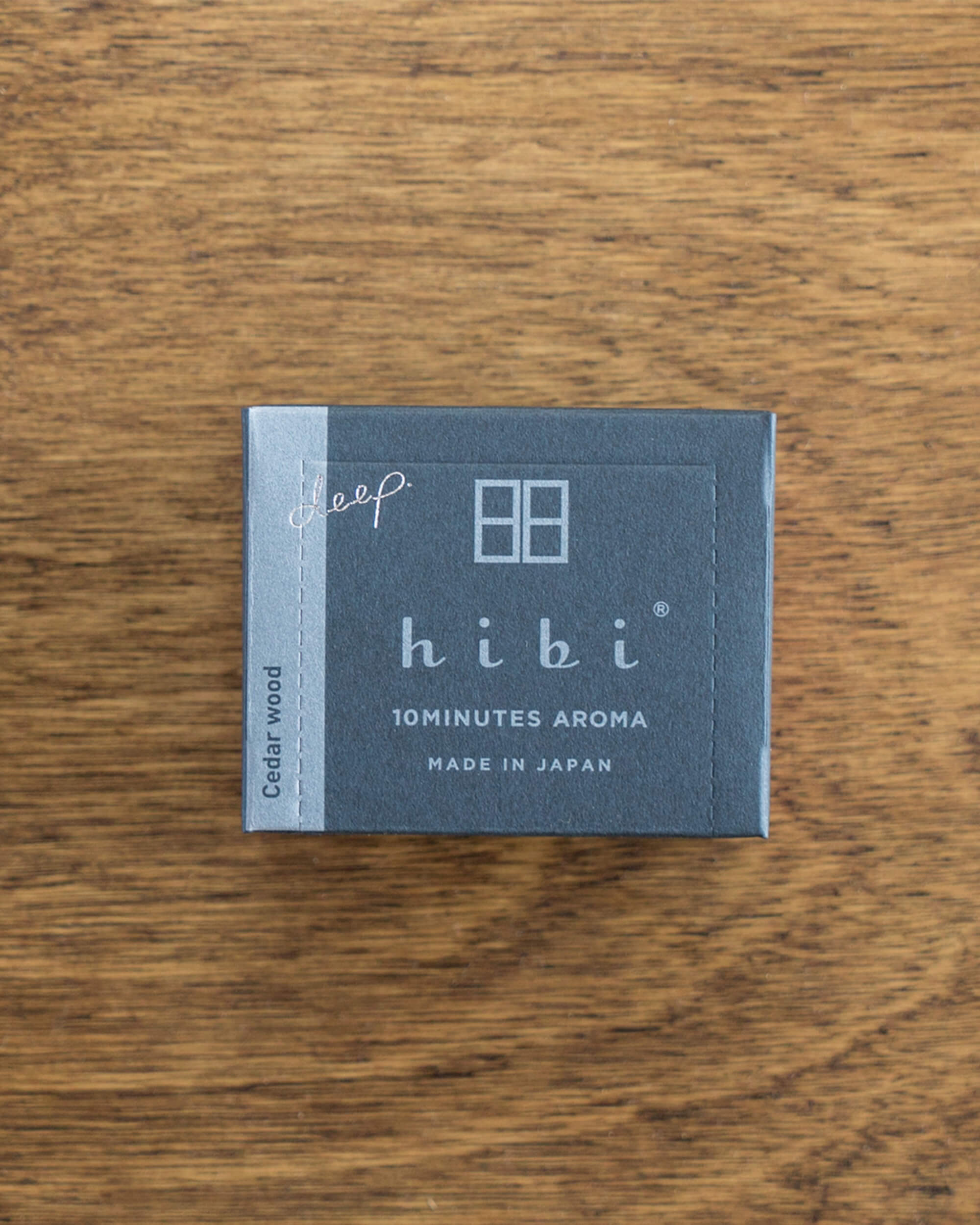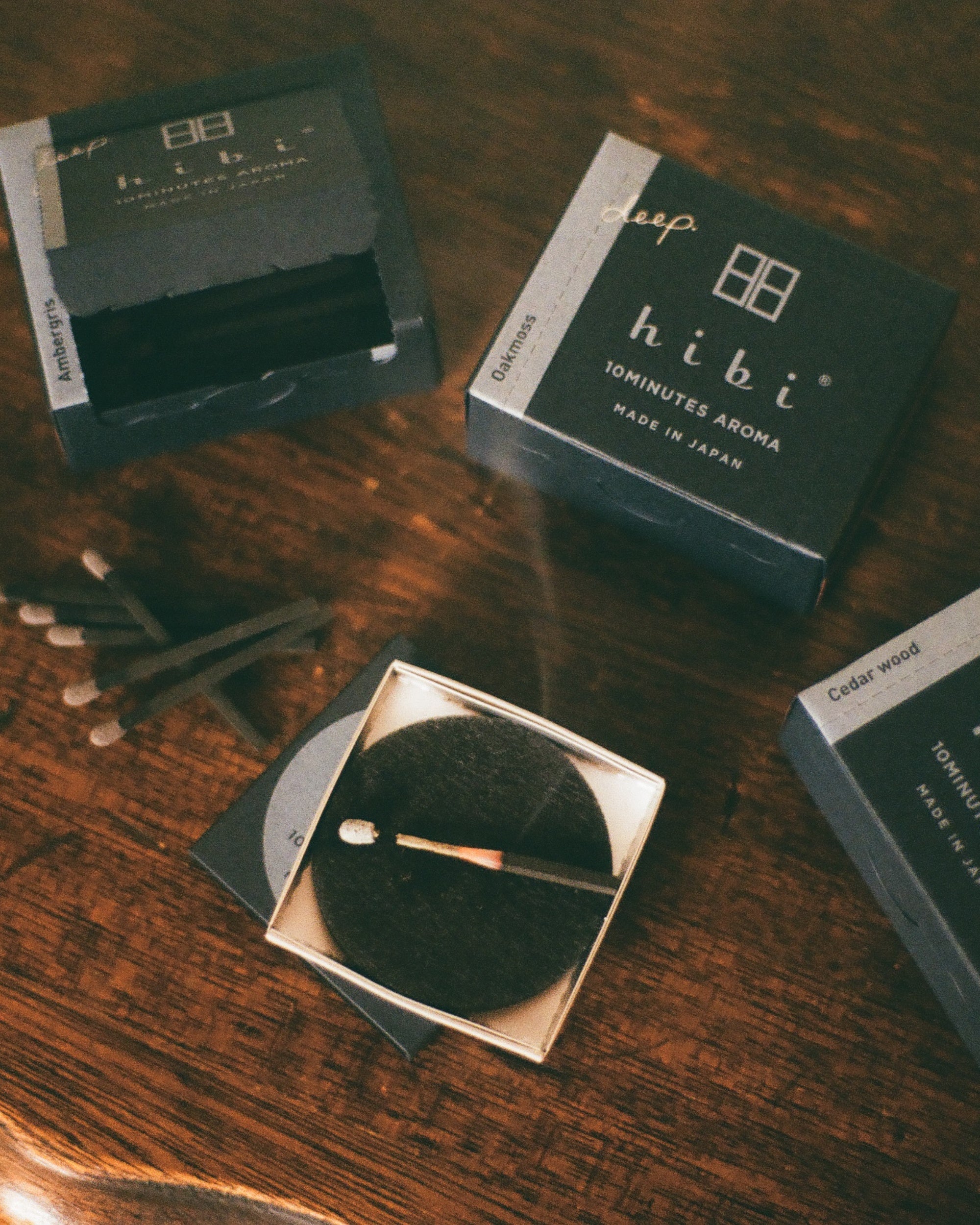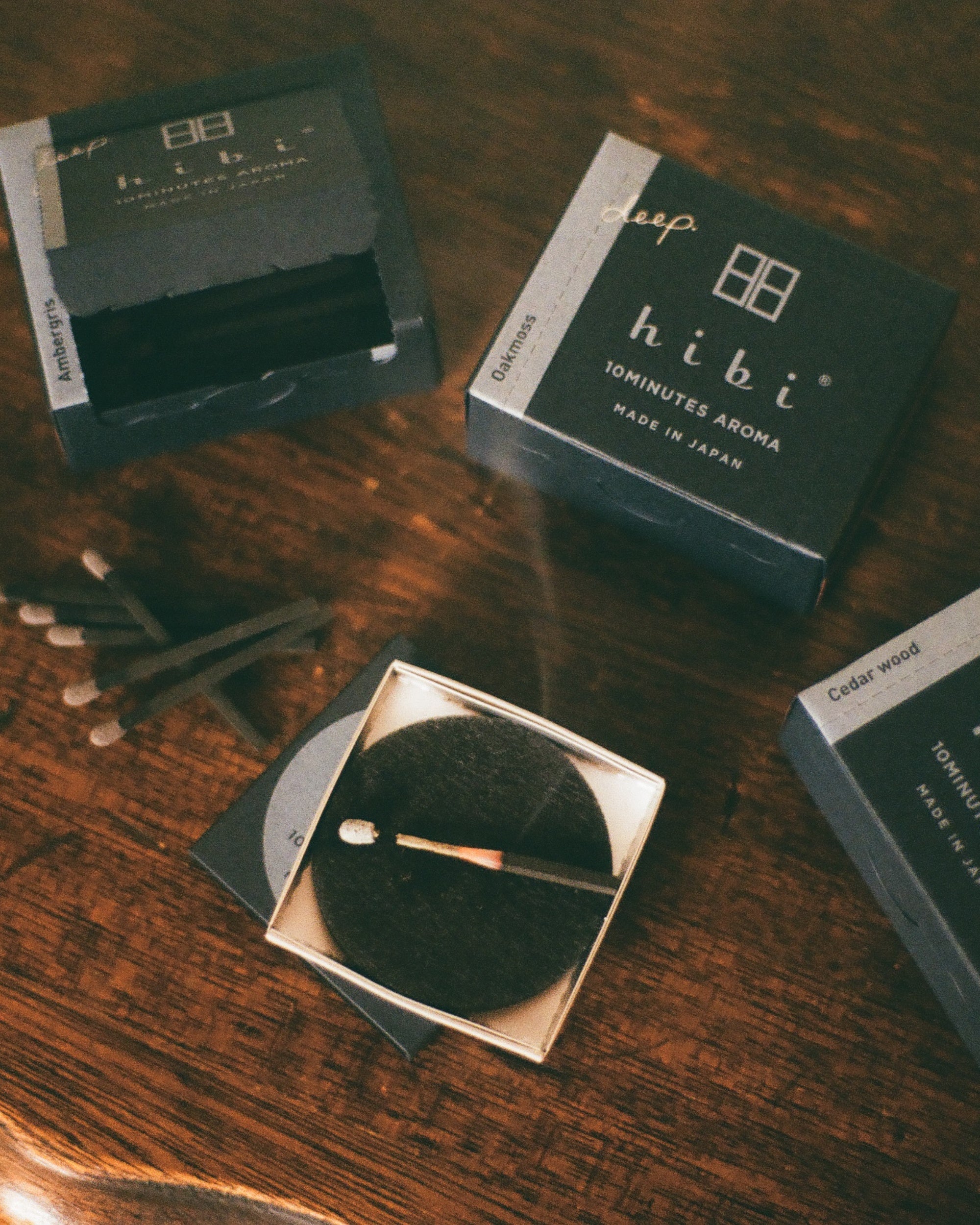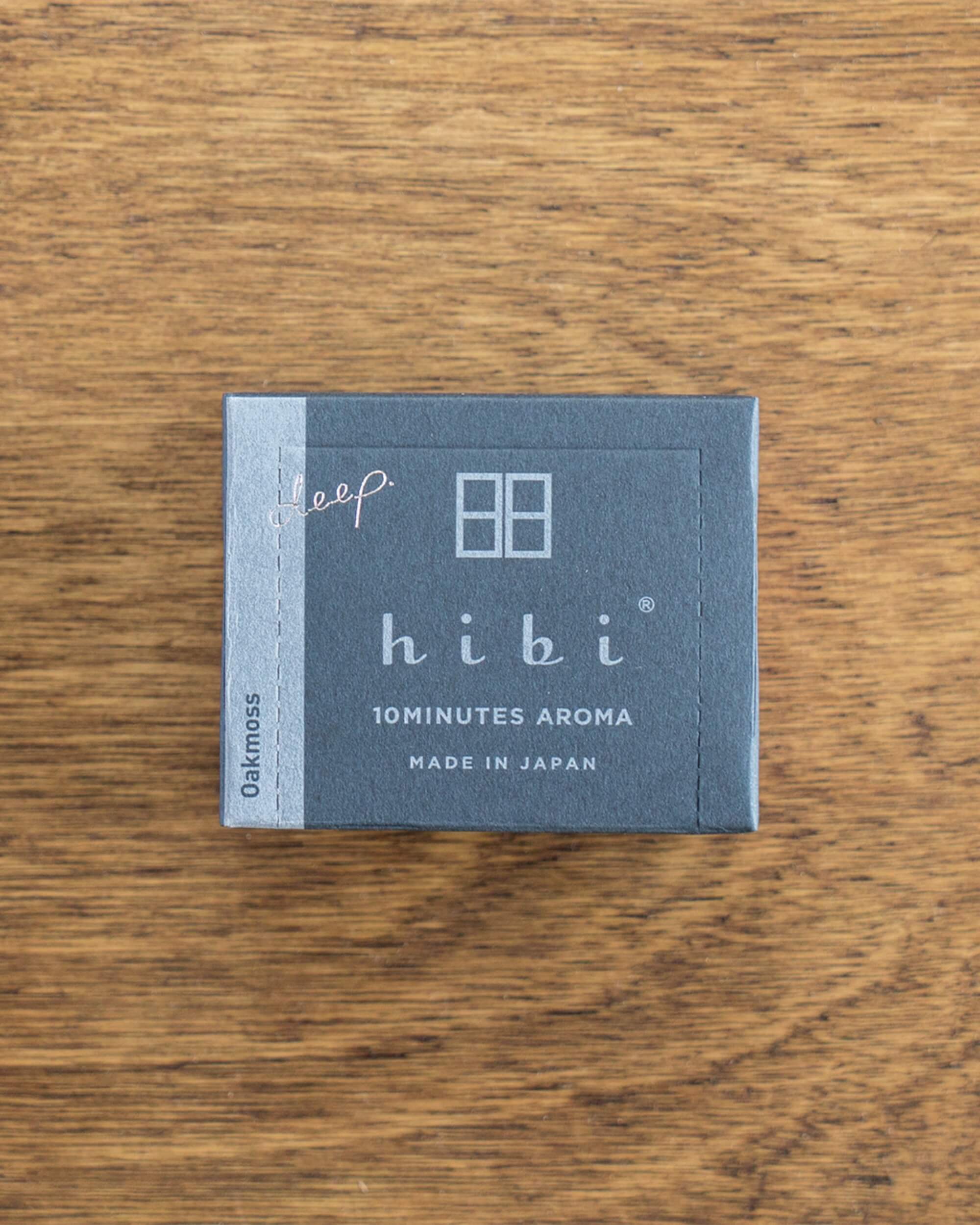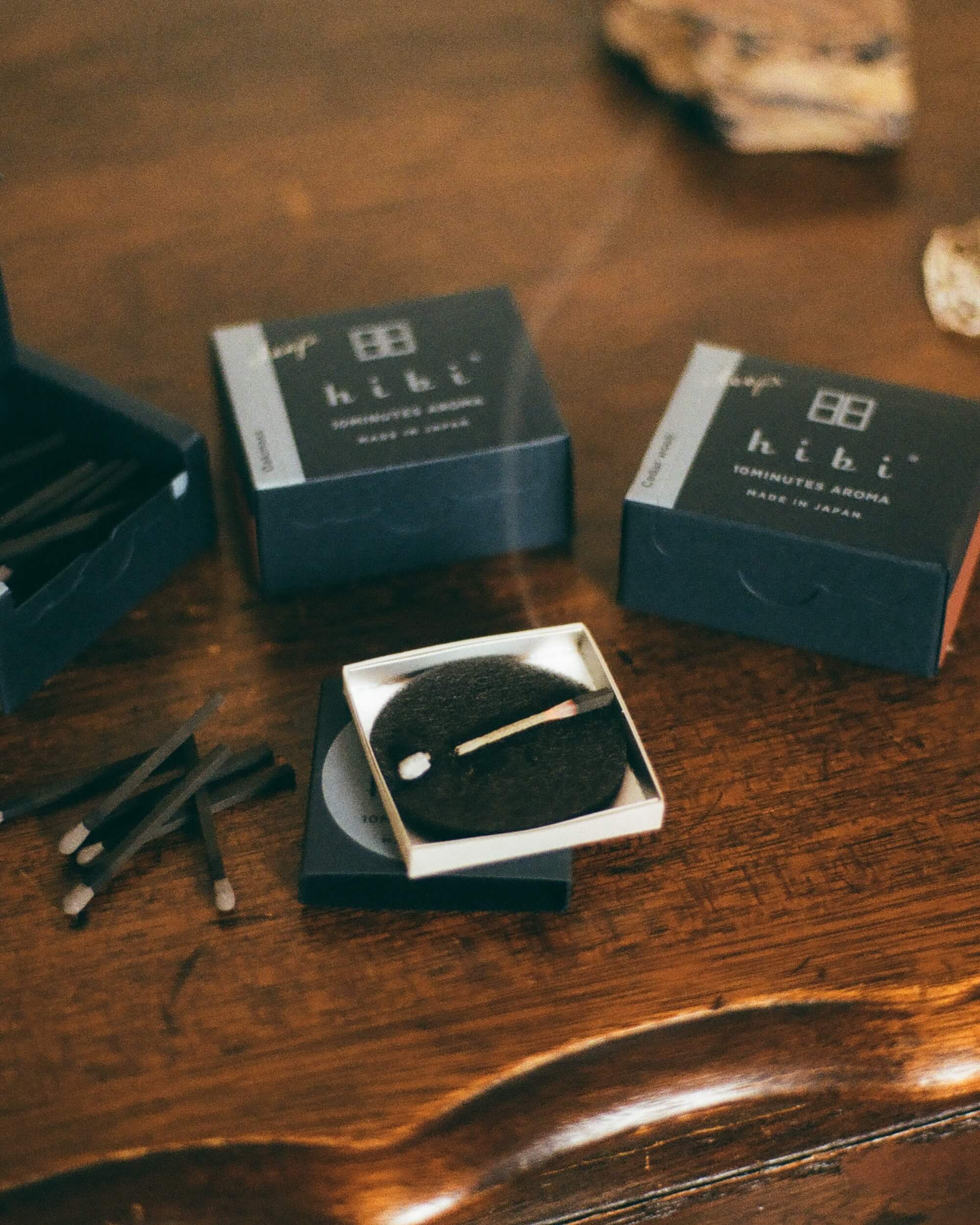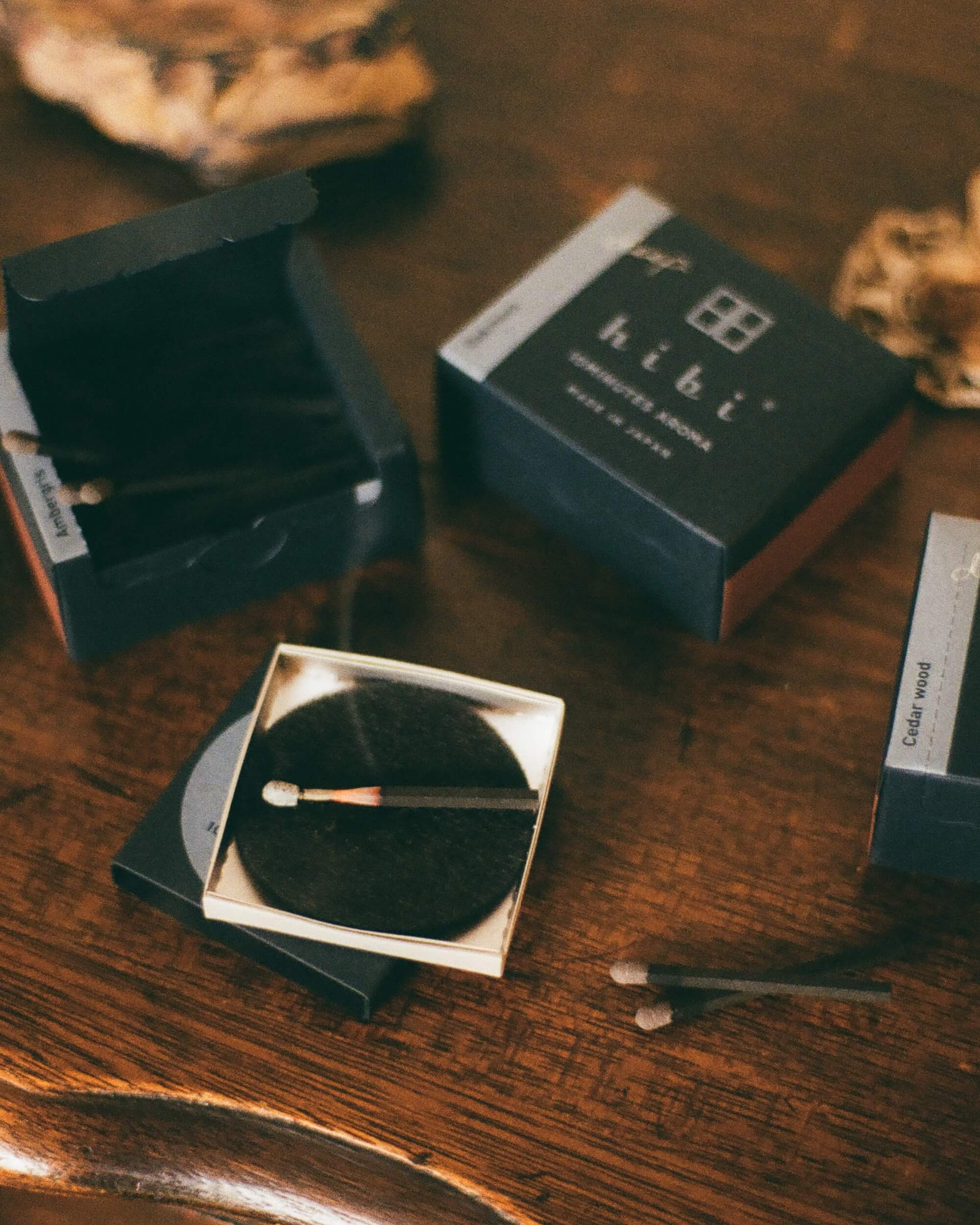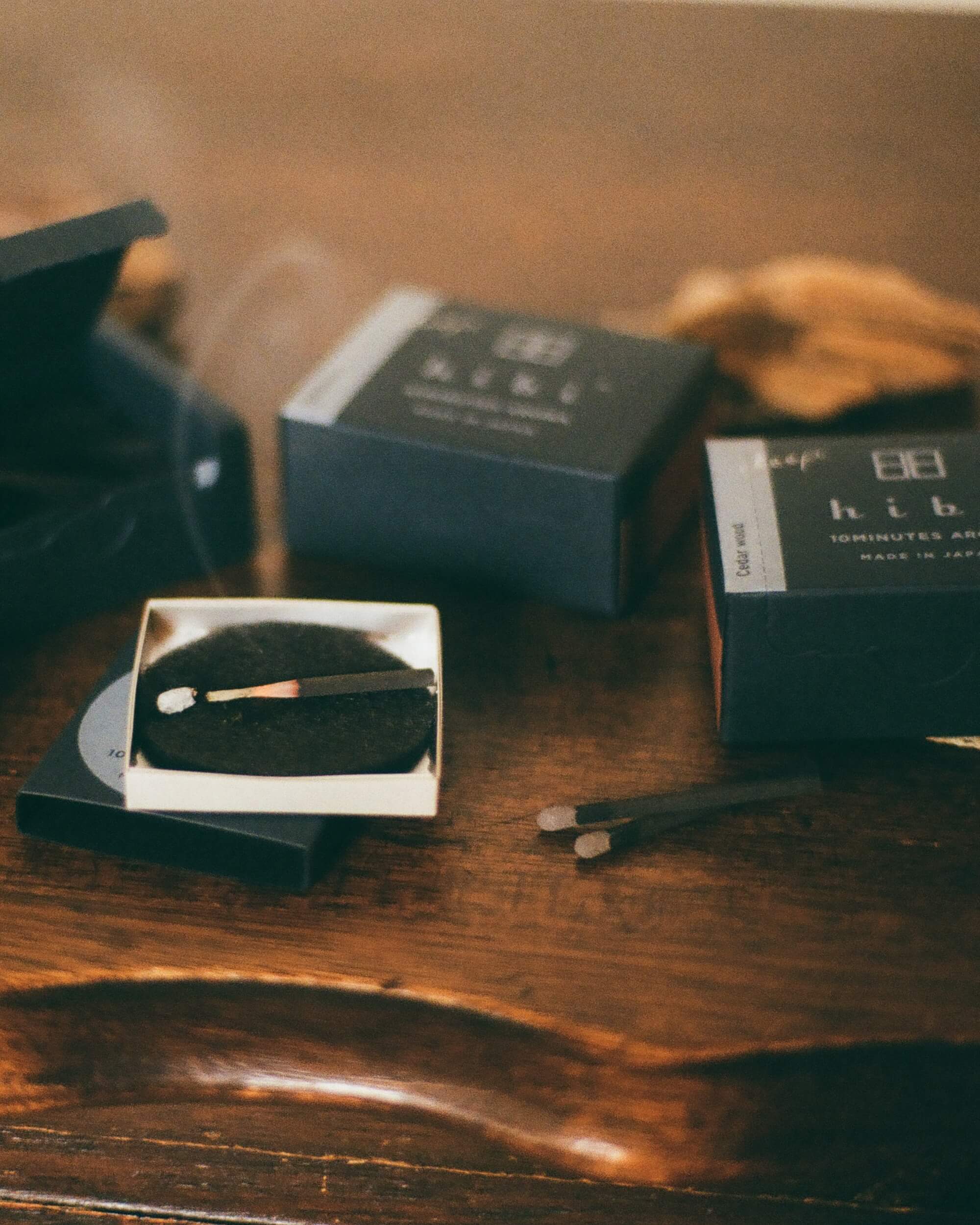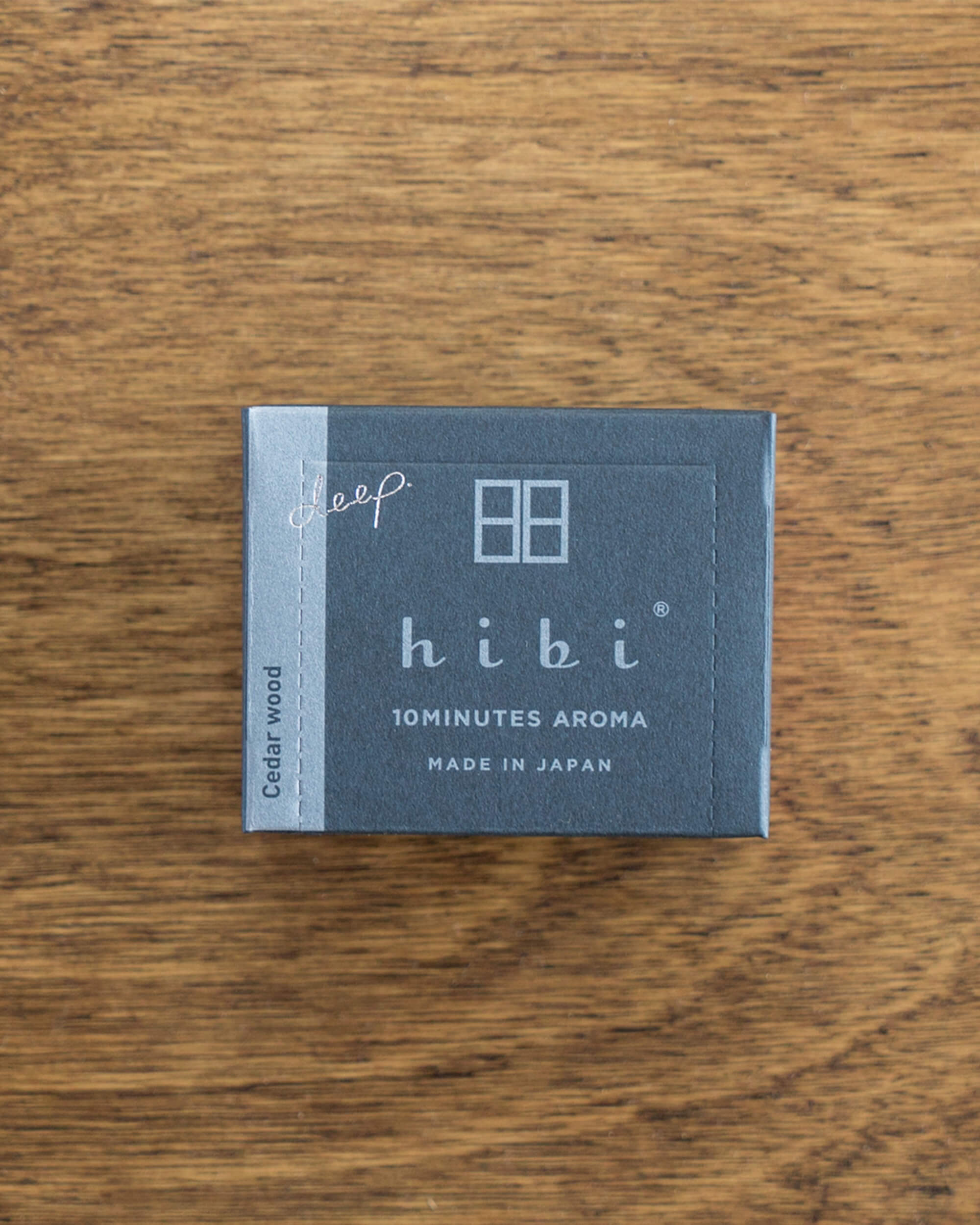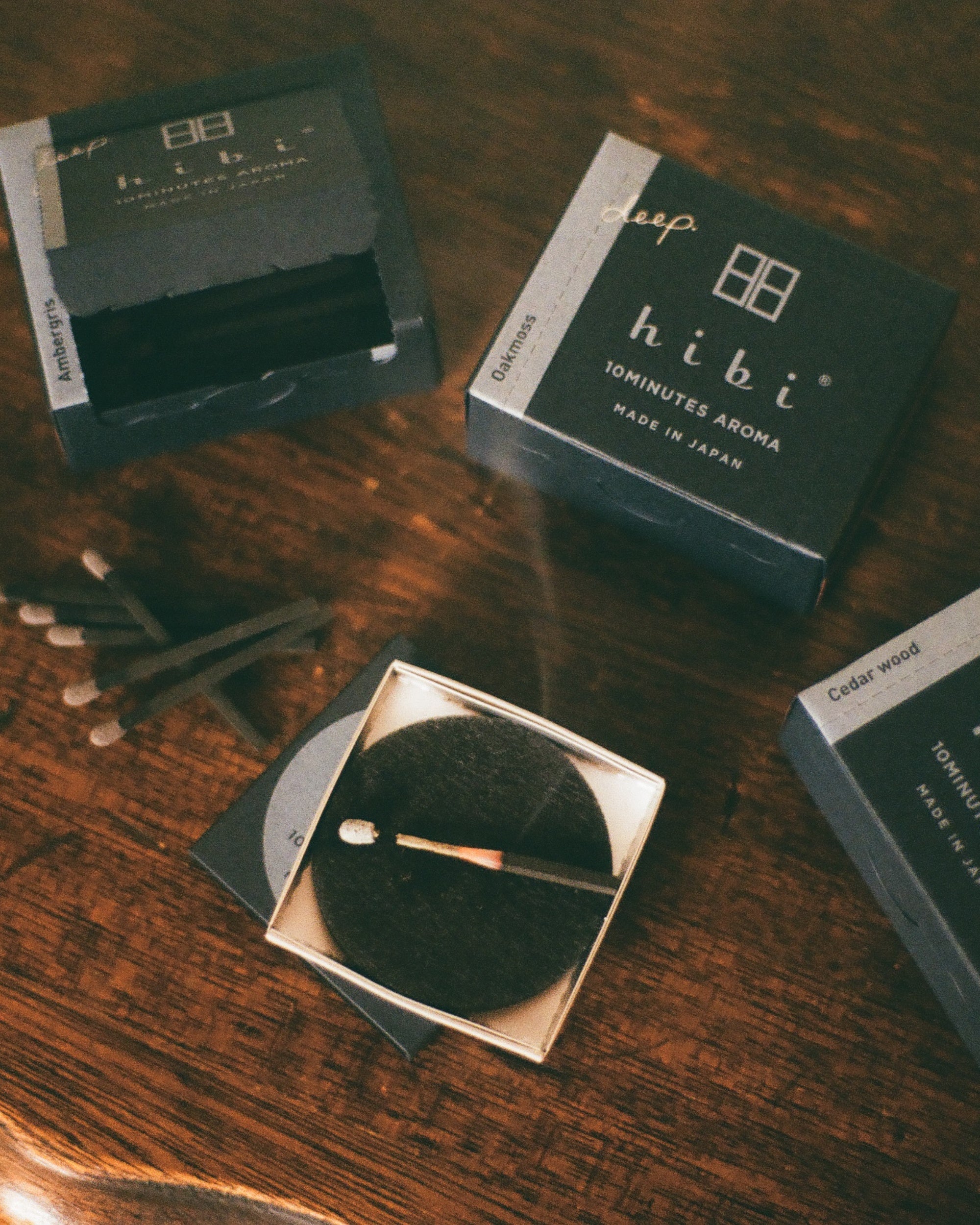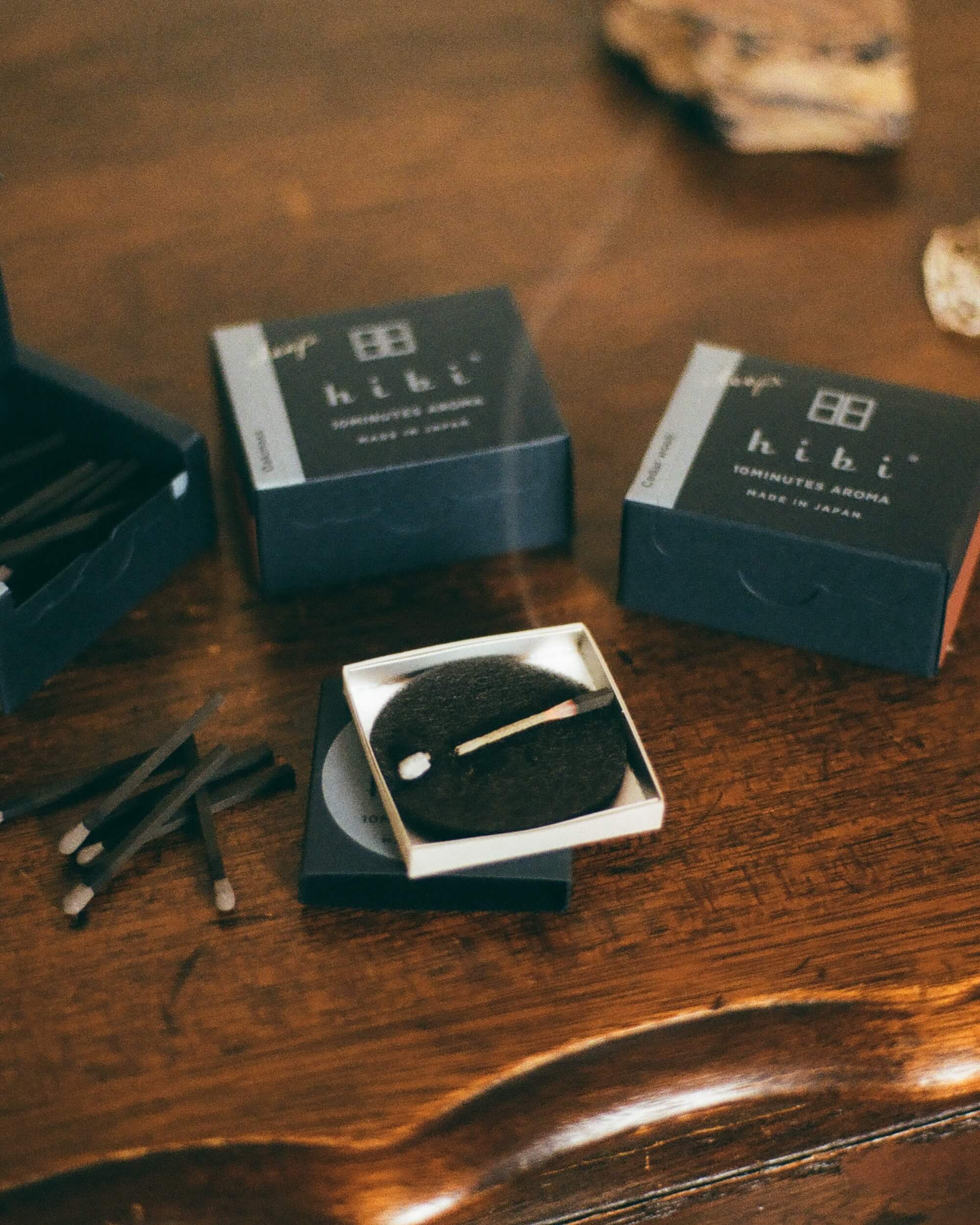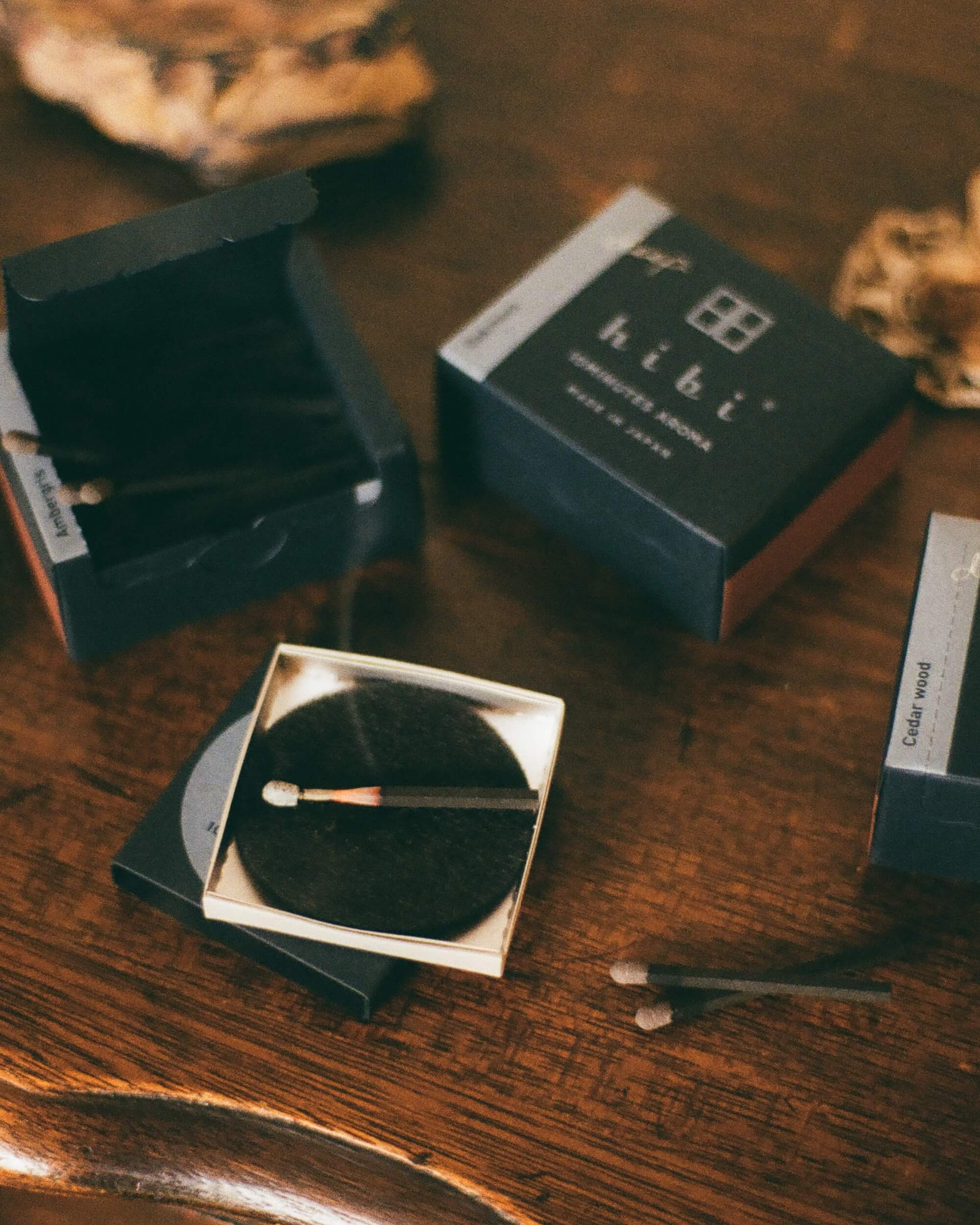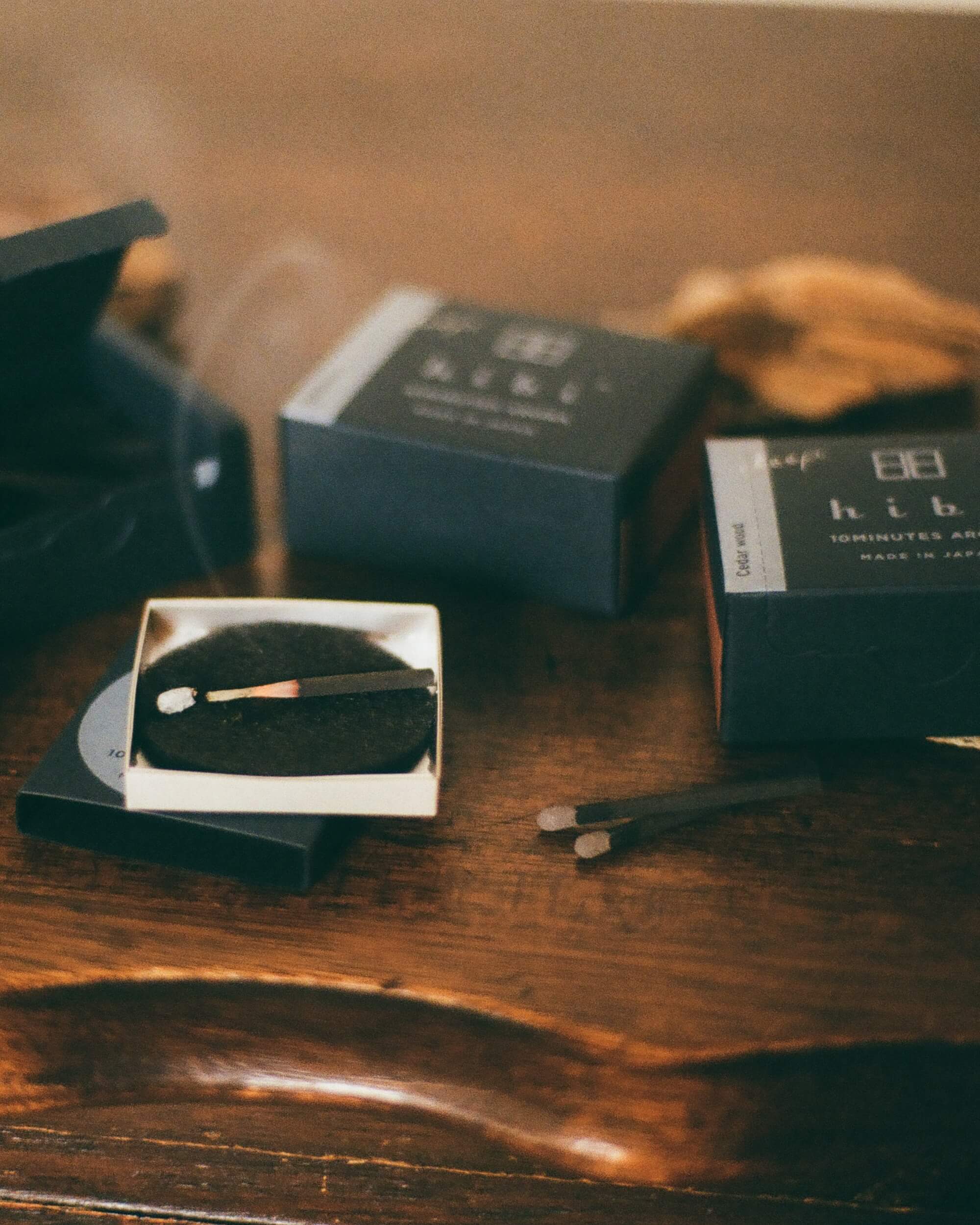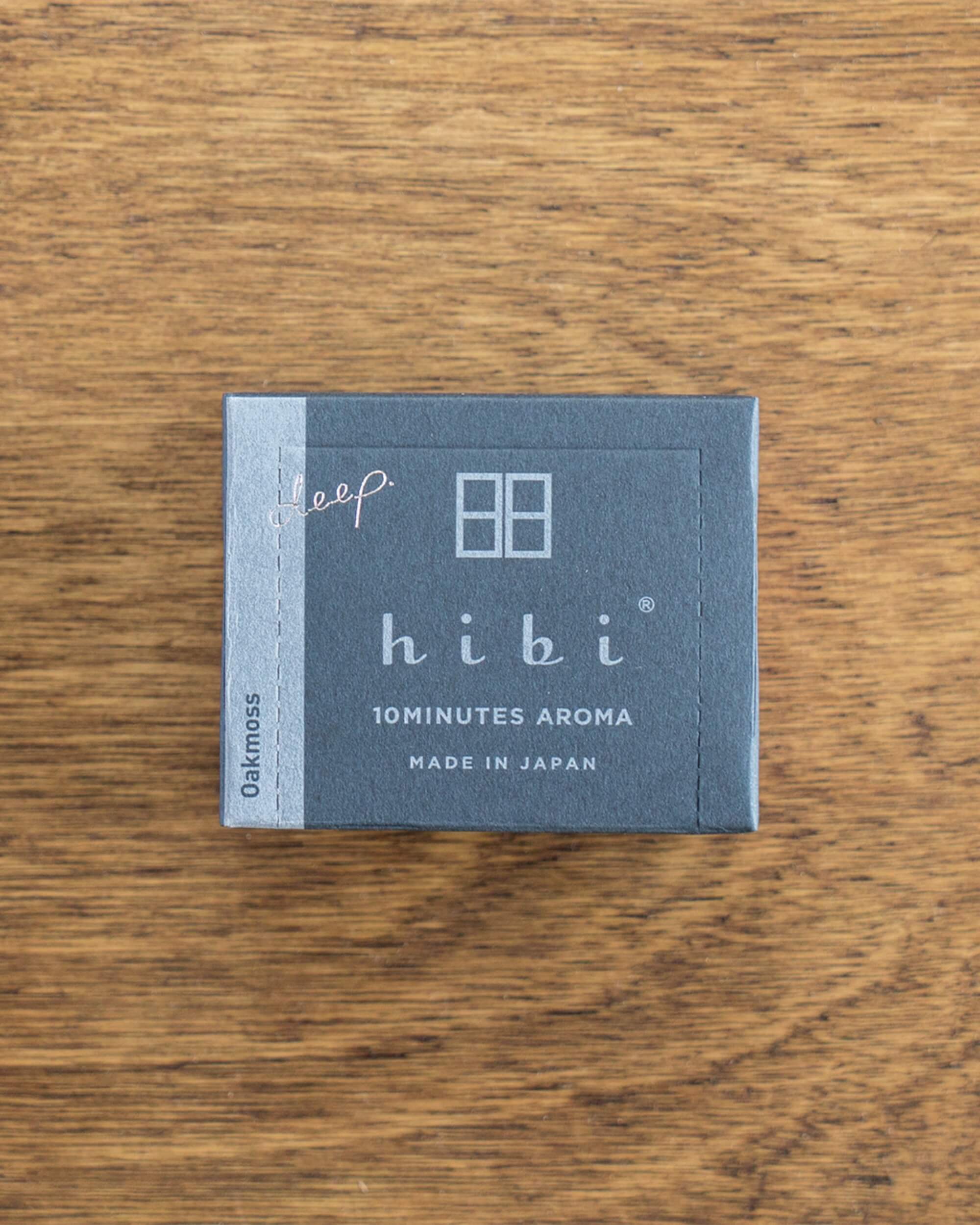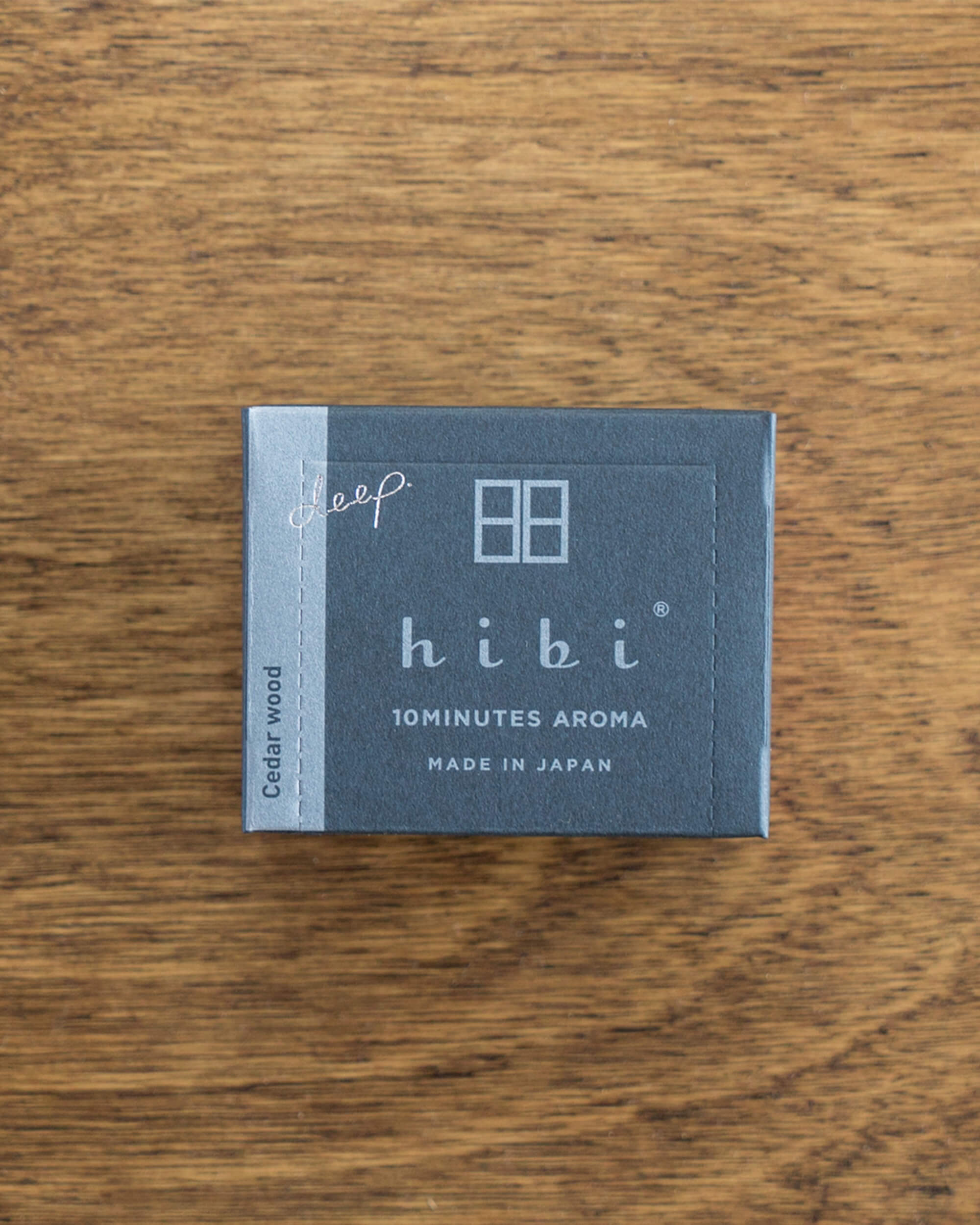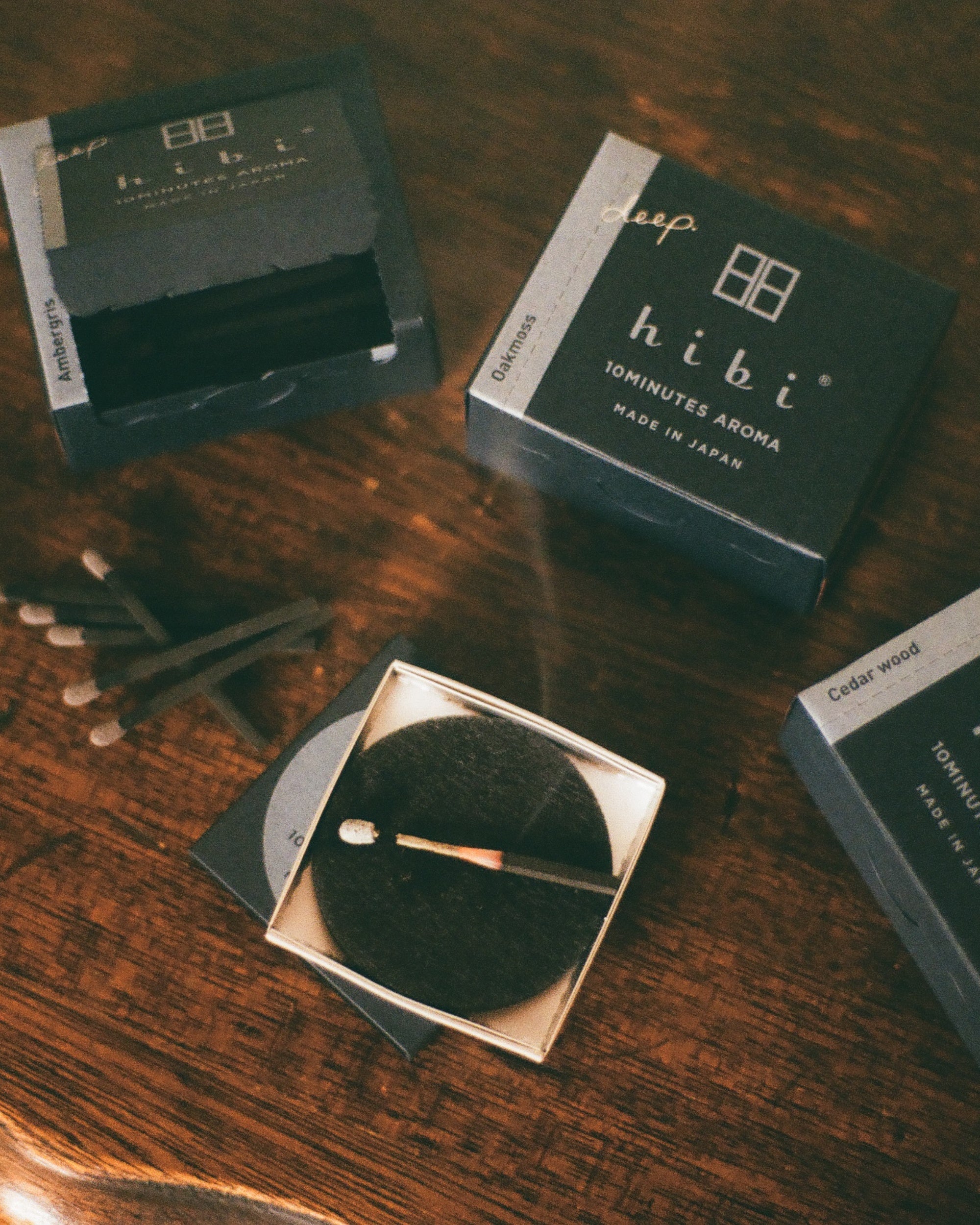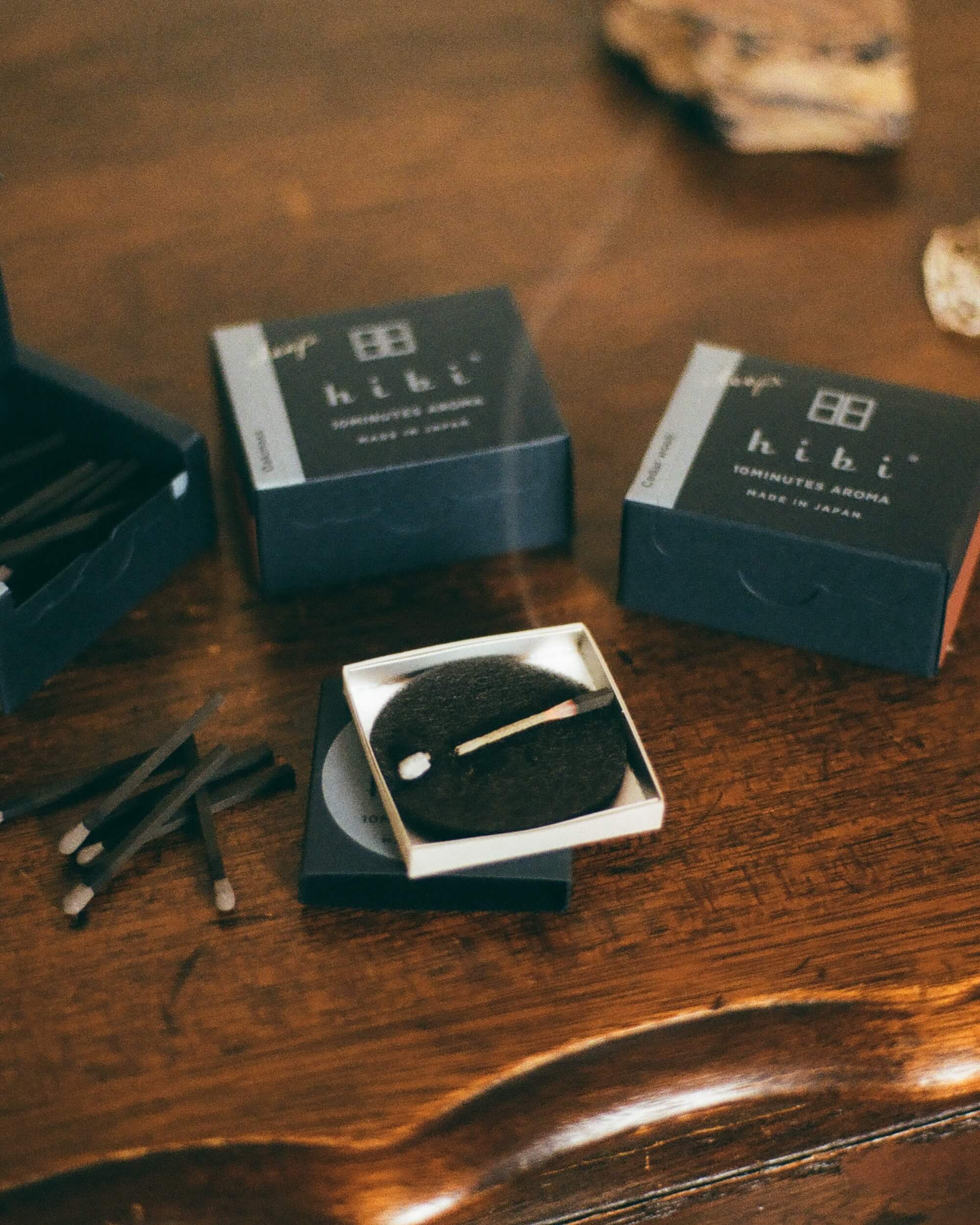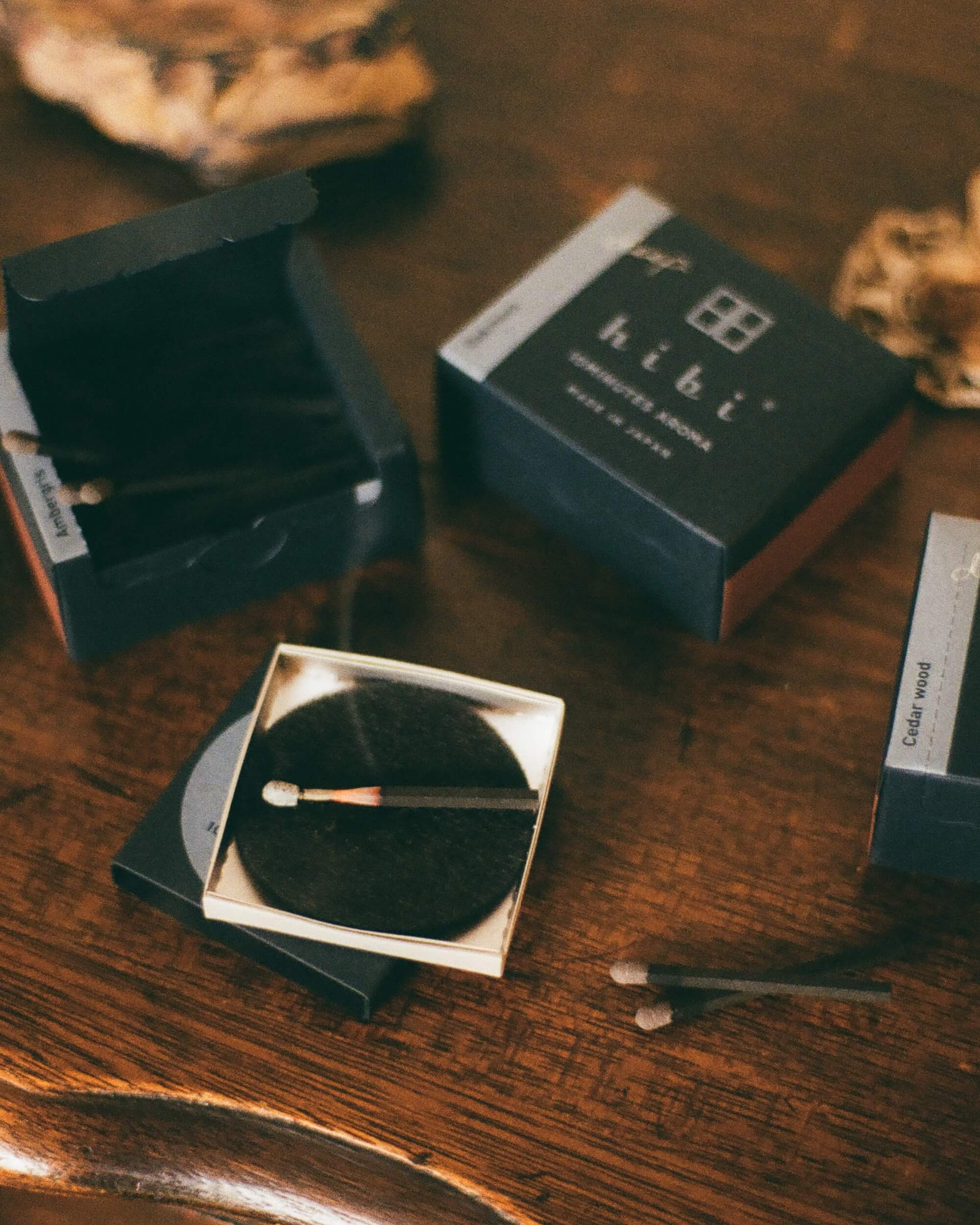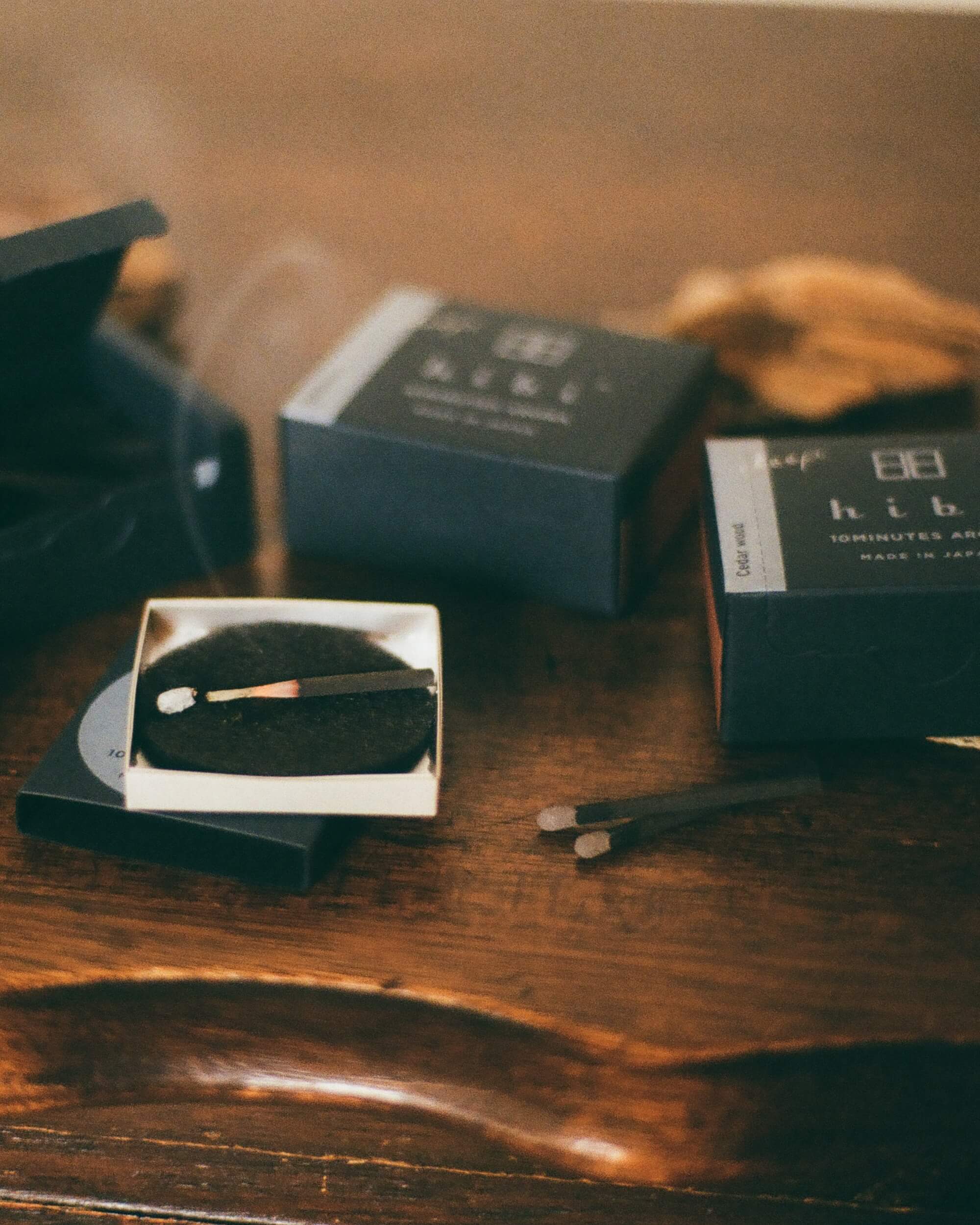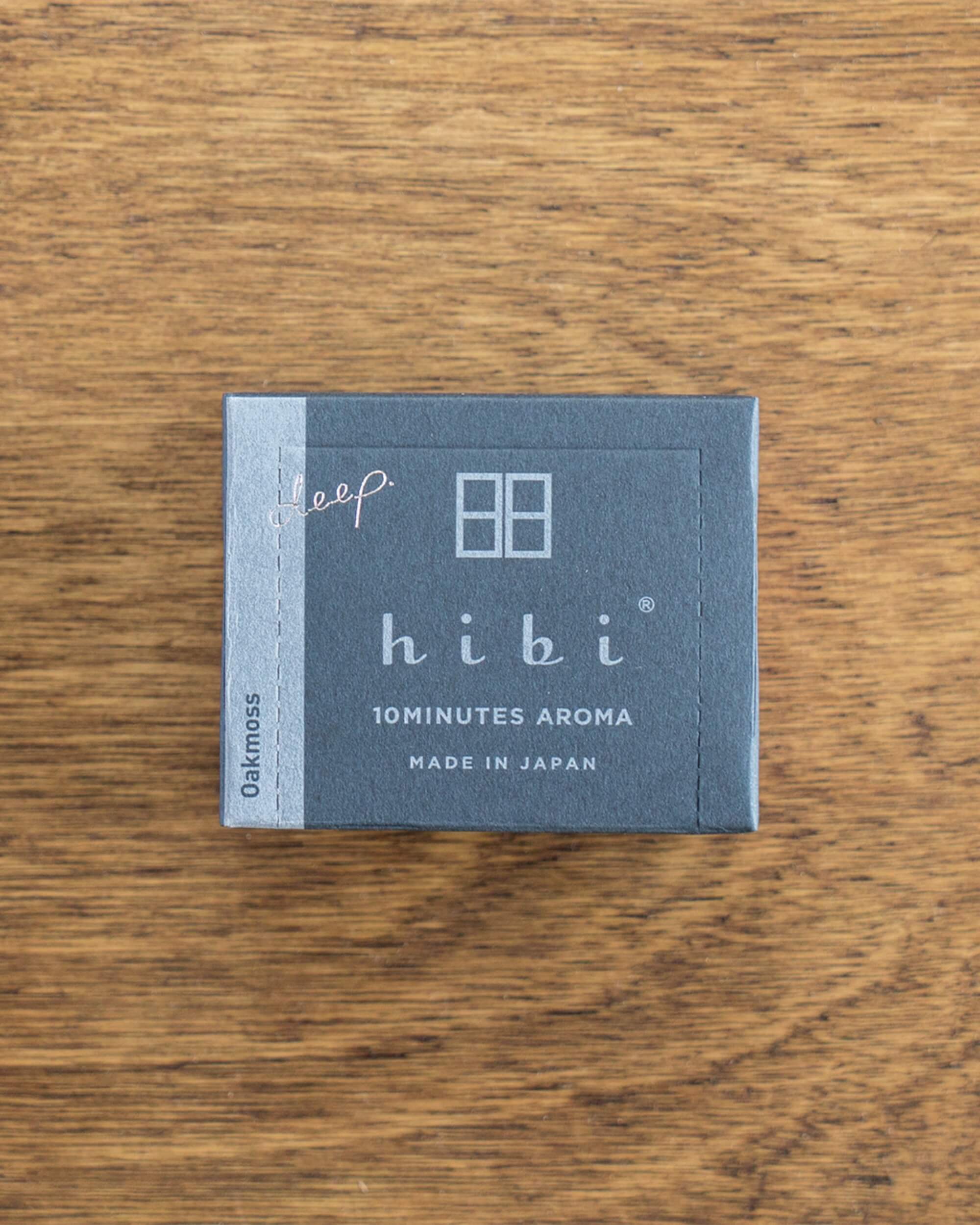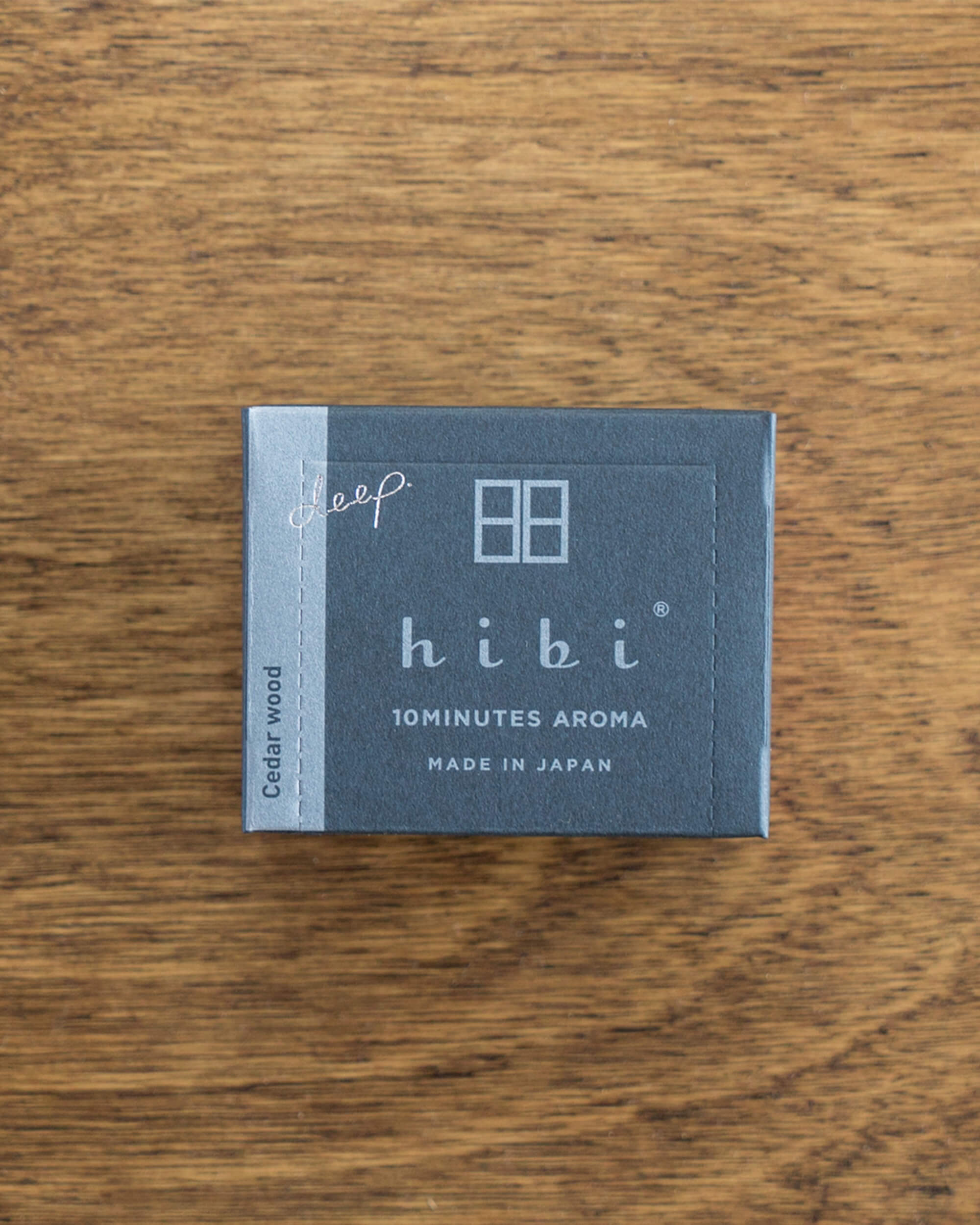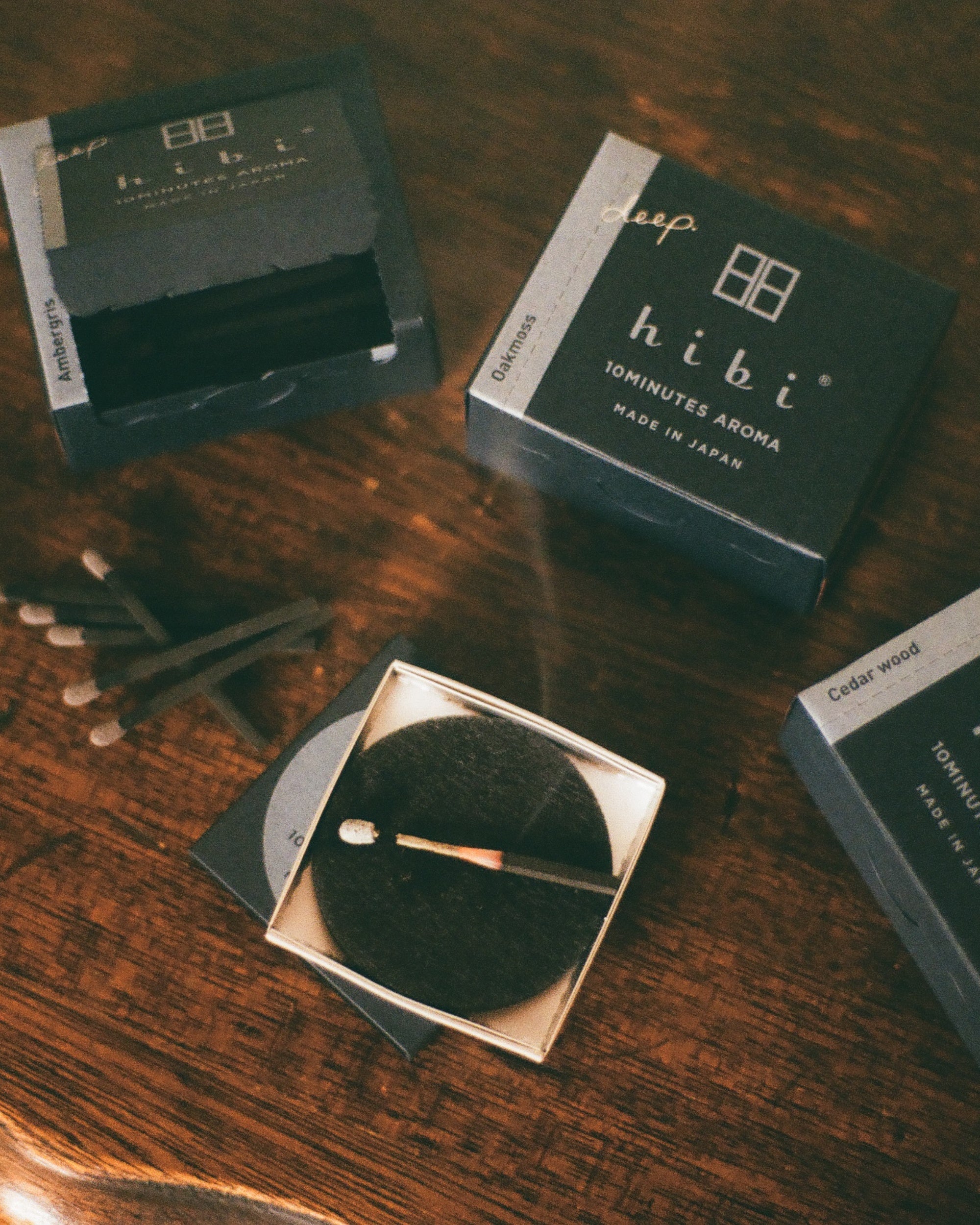 hibi 10 minute incense : deep scents large
Featuring hibi's more complex and considered aromas, the deep range of fragrances hint at mystery and luxury, with dry, woody and exotic aromatics reaching for something beyond the familiar.
oakmoss : A beautiful balance of sweet green moss and aged timber notes, this soft blend conjures a sense of new growth and rich, earthy warmth.
ambergris : Offering complex oriental sweetness cut with rich, smoky wood notes, ambergris suggests a dramatic and seductive ambience.
cedar wood : Reminiscent of the crisp dry air of a cedar forest, this woody fragrance calls forth strength and stillness, with enlivening clean and subtly sharp spicy notes.

material : natural paper fibres, wax, charcoal
contains :
• 30 incense sticks
• 1 reusable burning pad
hibi

Painstakingly trialled and refined over 3 years, hibi incorporates natural paper fibres, wax and charcoal into meticulously balanced incense powders, creating a strikable, matchless incense stick which burns safely resting on its own reusable custom pad. A beautiful, unisex gift for an inviting ten minutes of peace and reflection.

made in Japan