173 Elizabeth Street
Hobart, Tasmania, 7000
Monday - Friday
10am - 5pm
Saturday
10am - 4:30pm
• FREE DOMESTIC SHIPPING OVER $450 •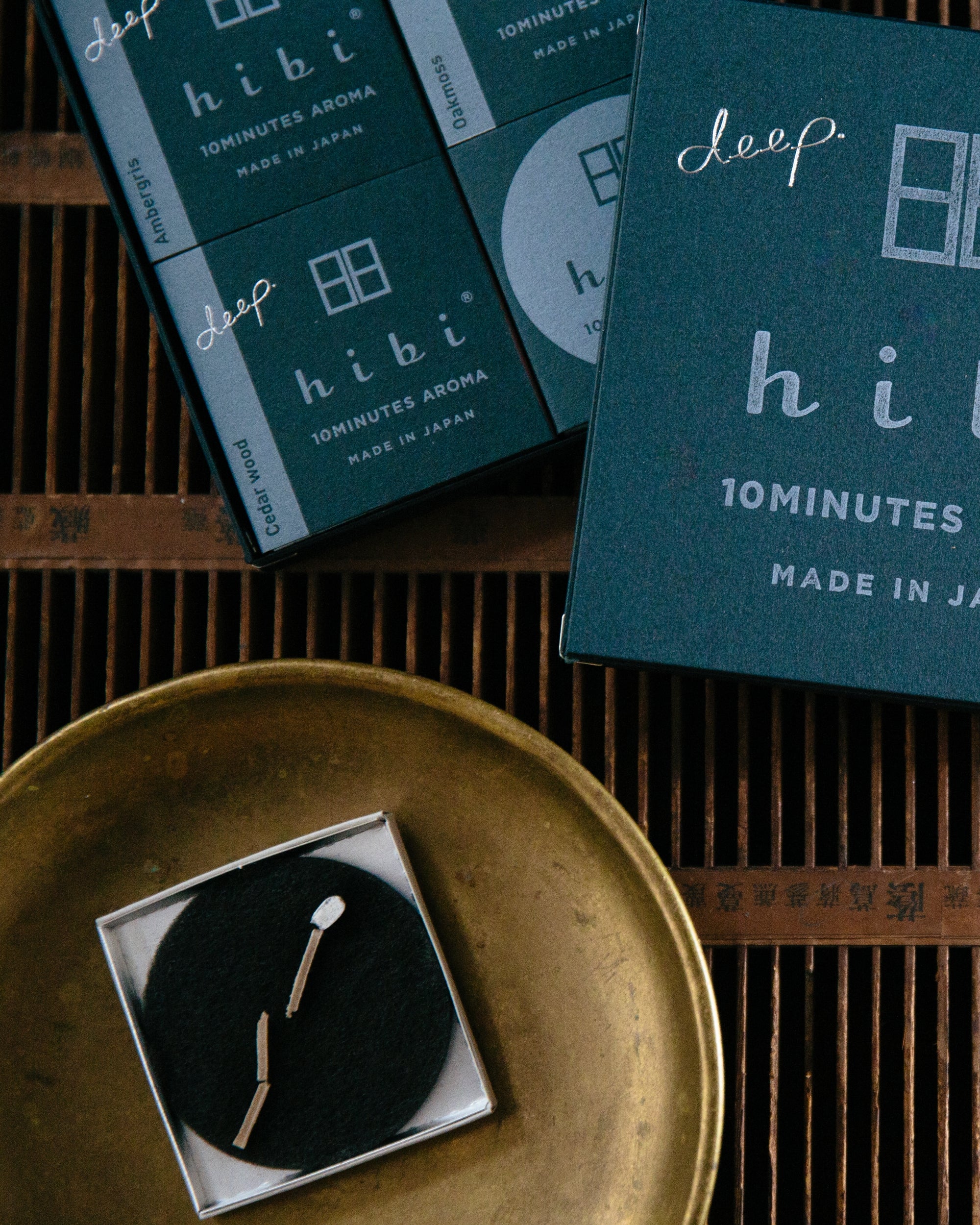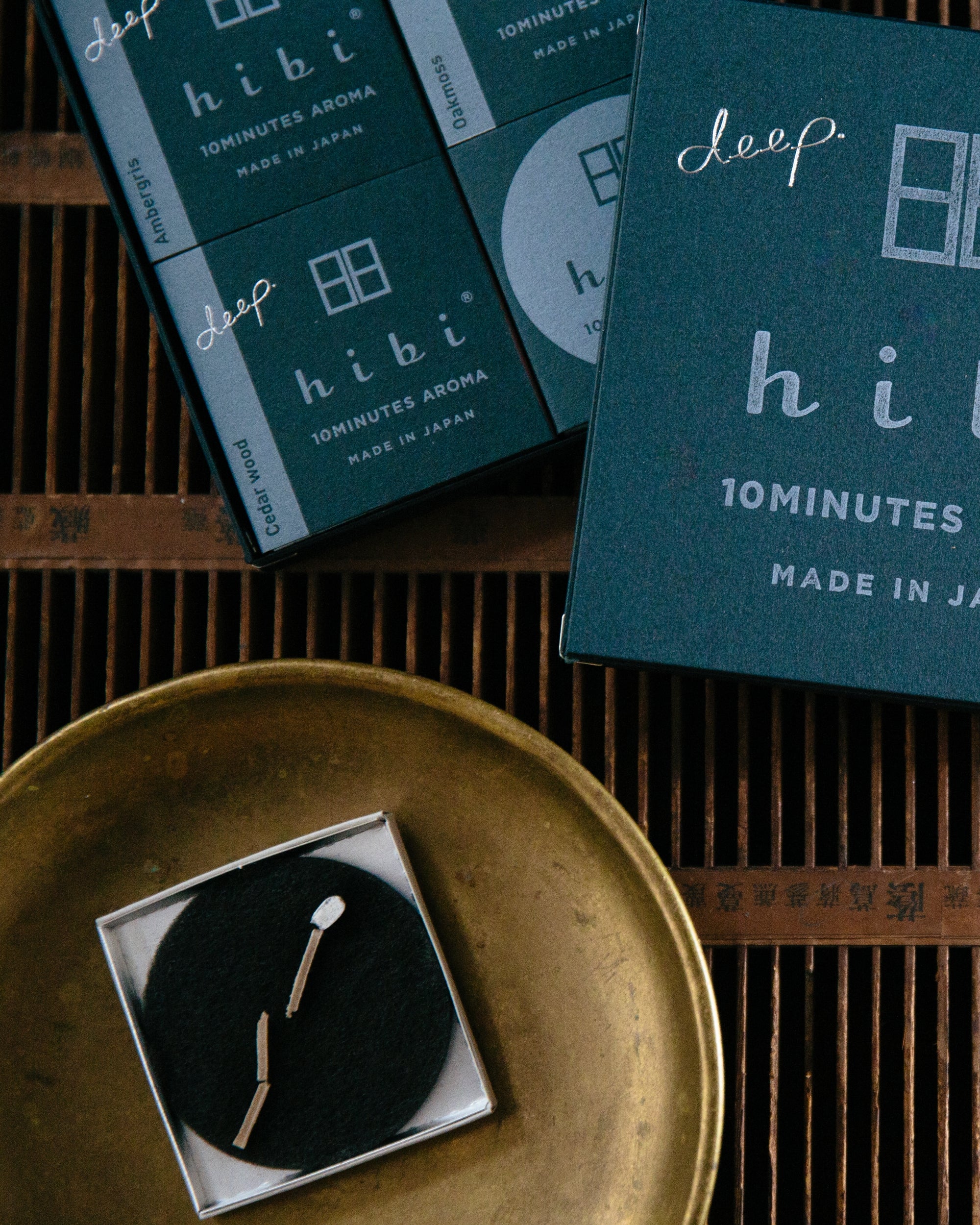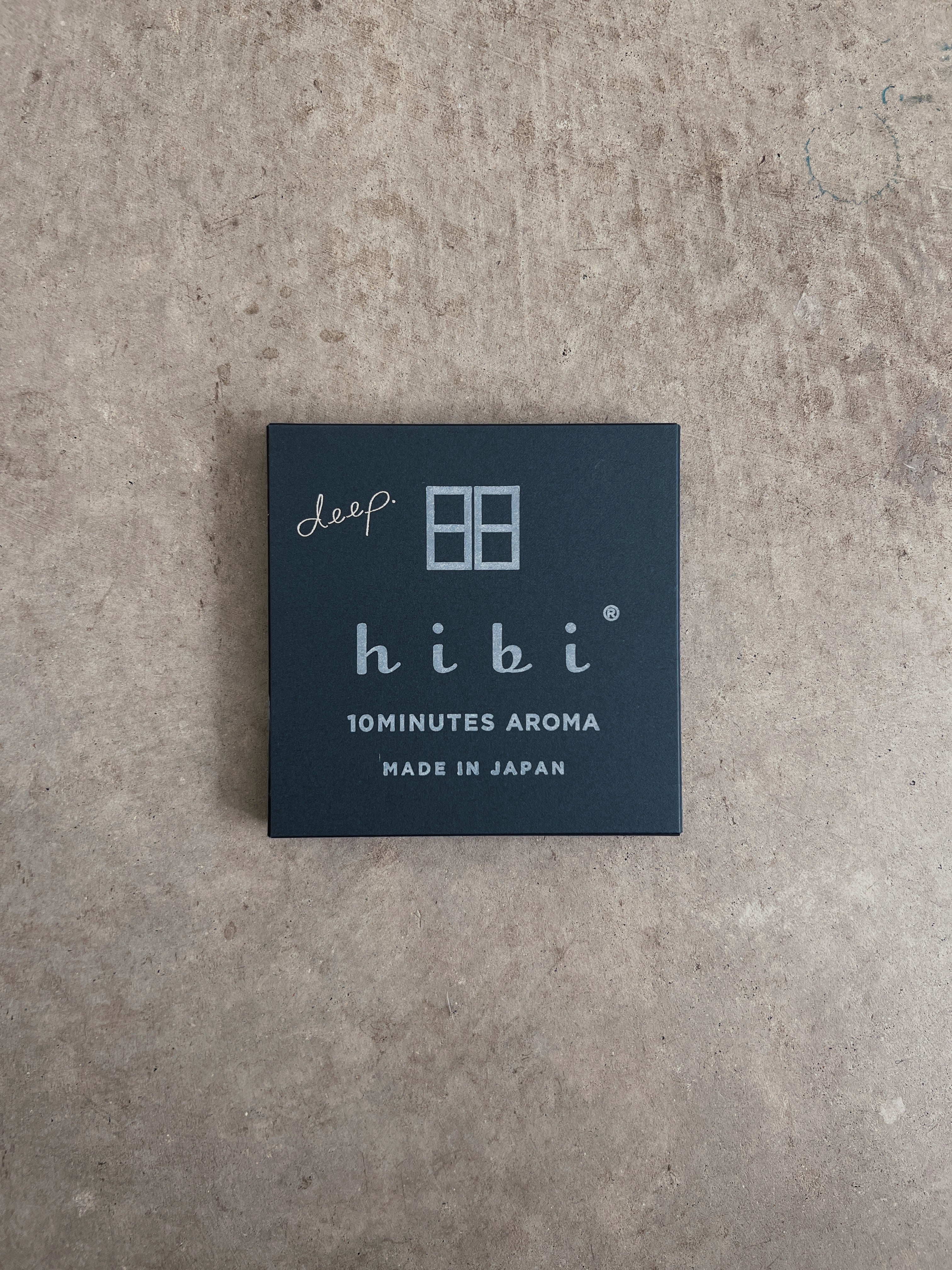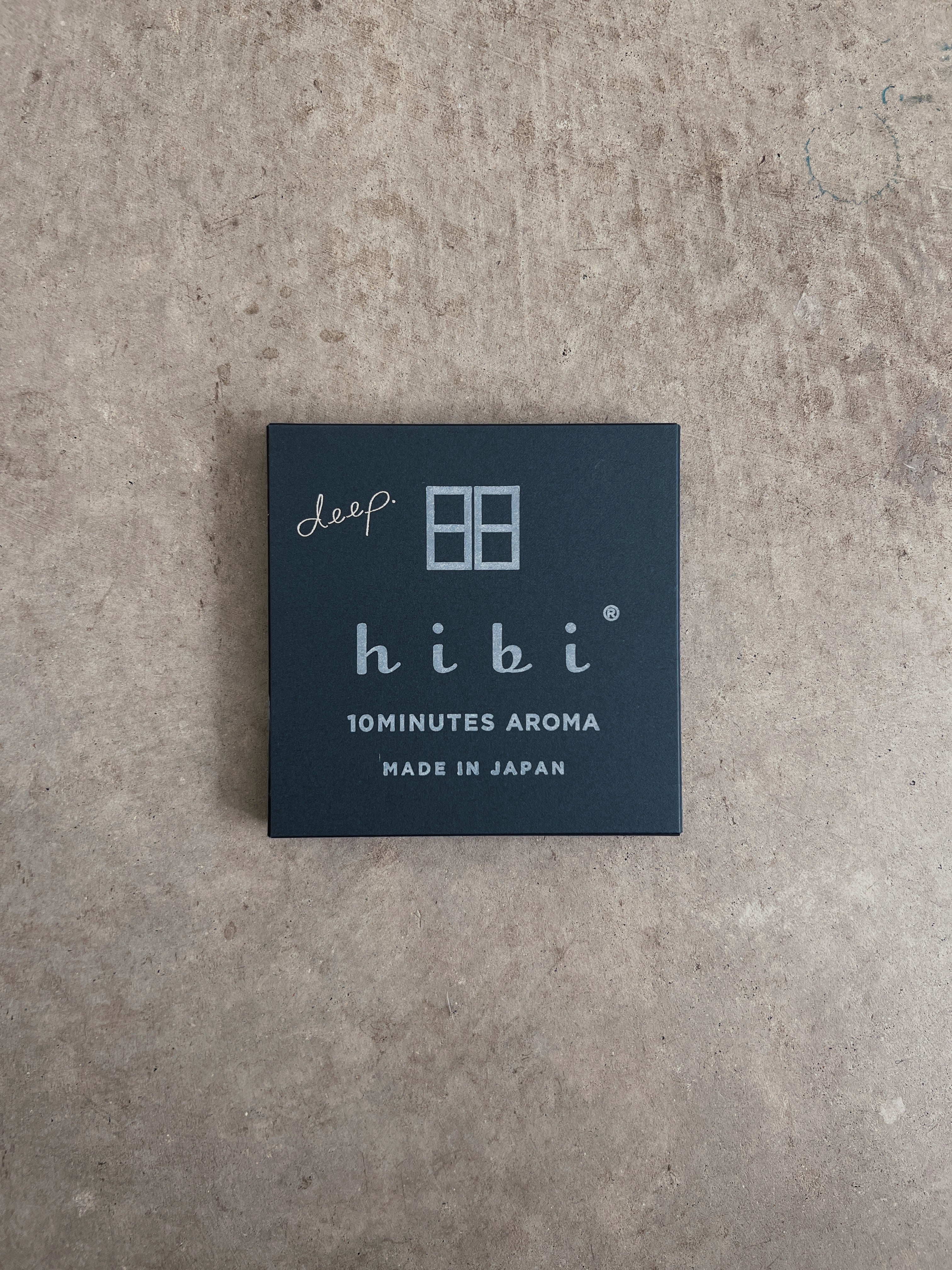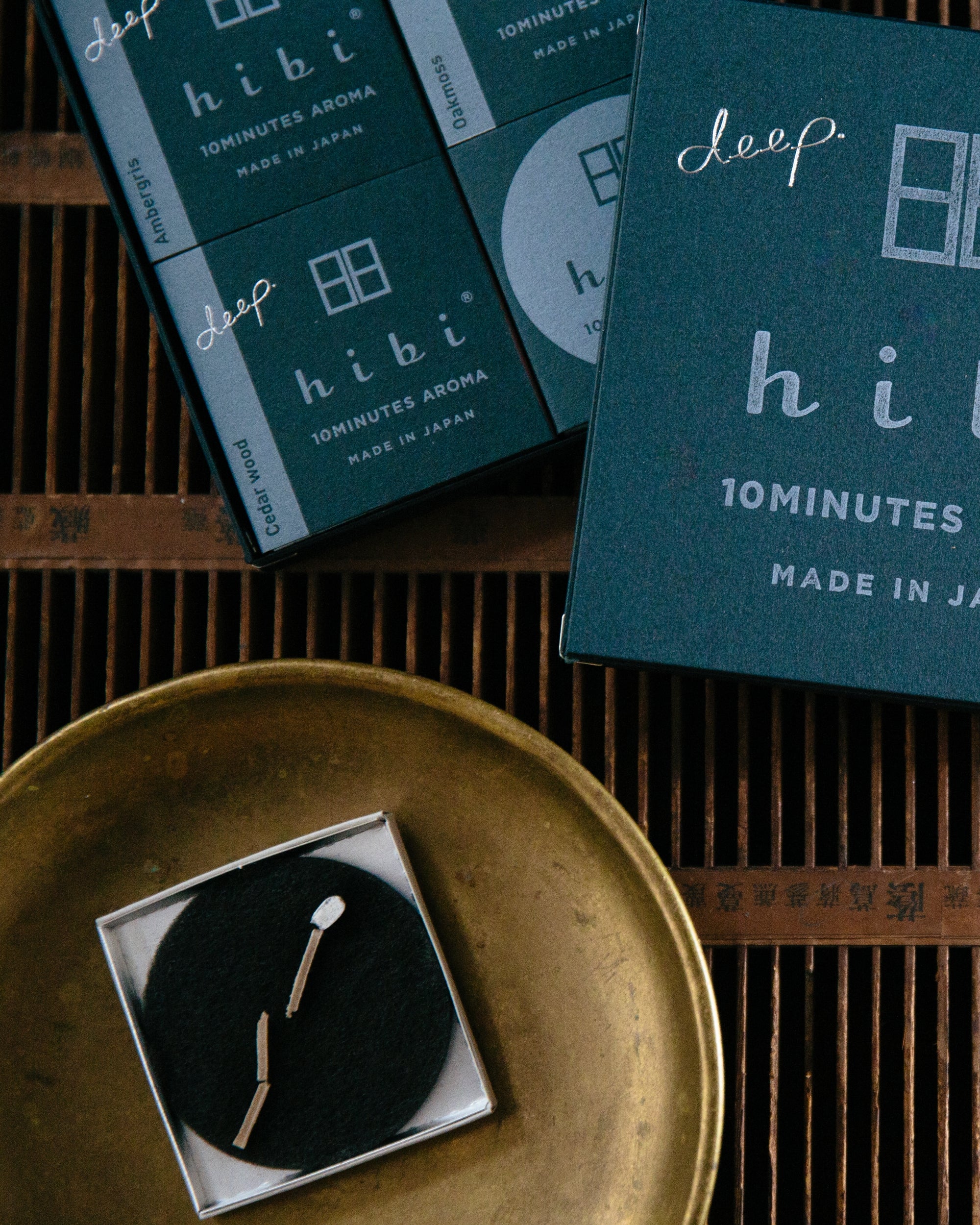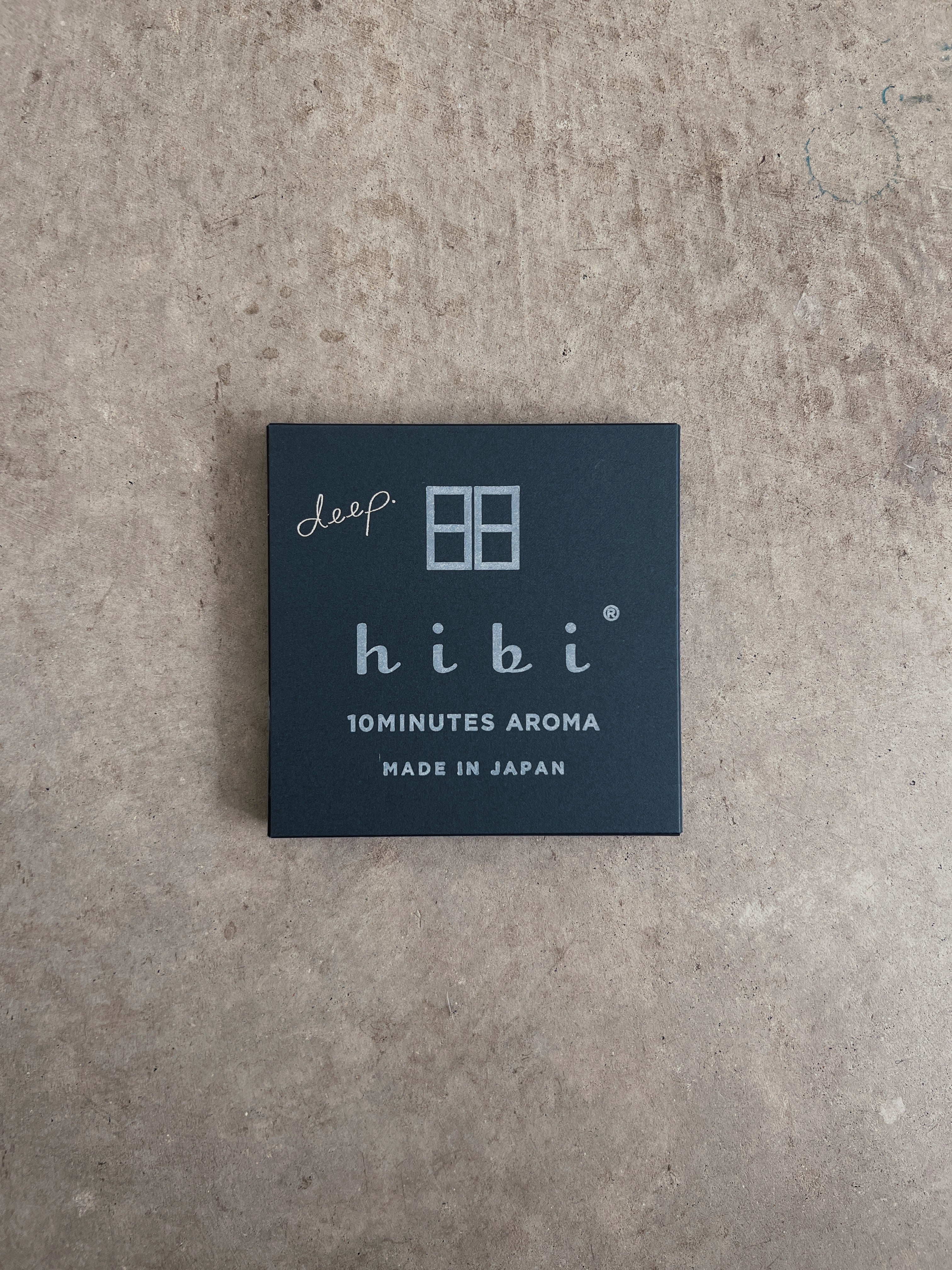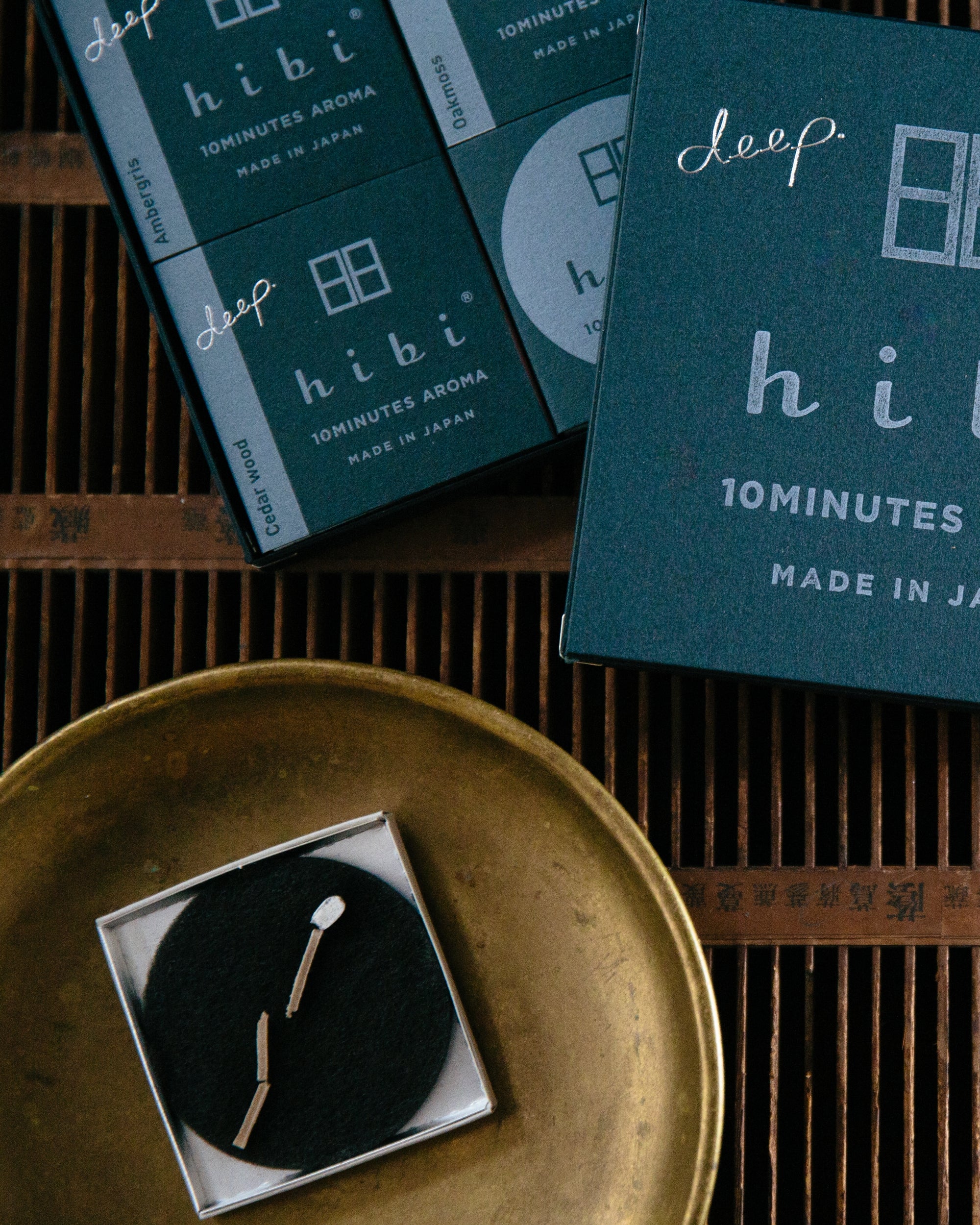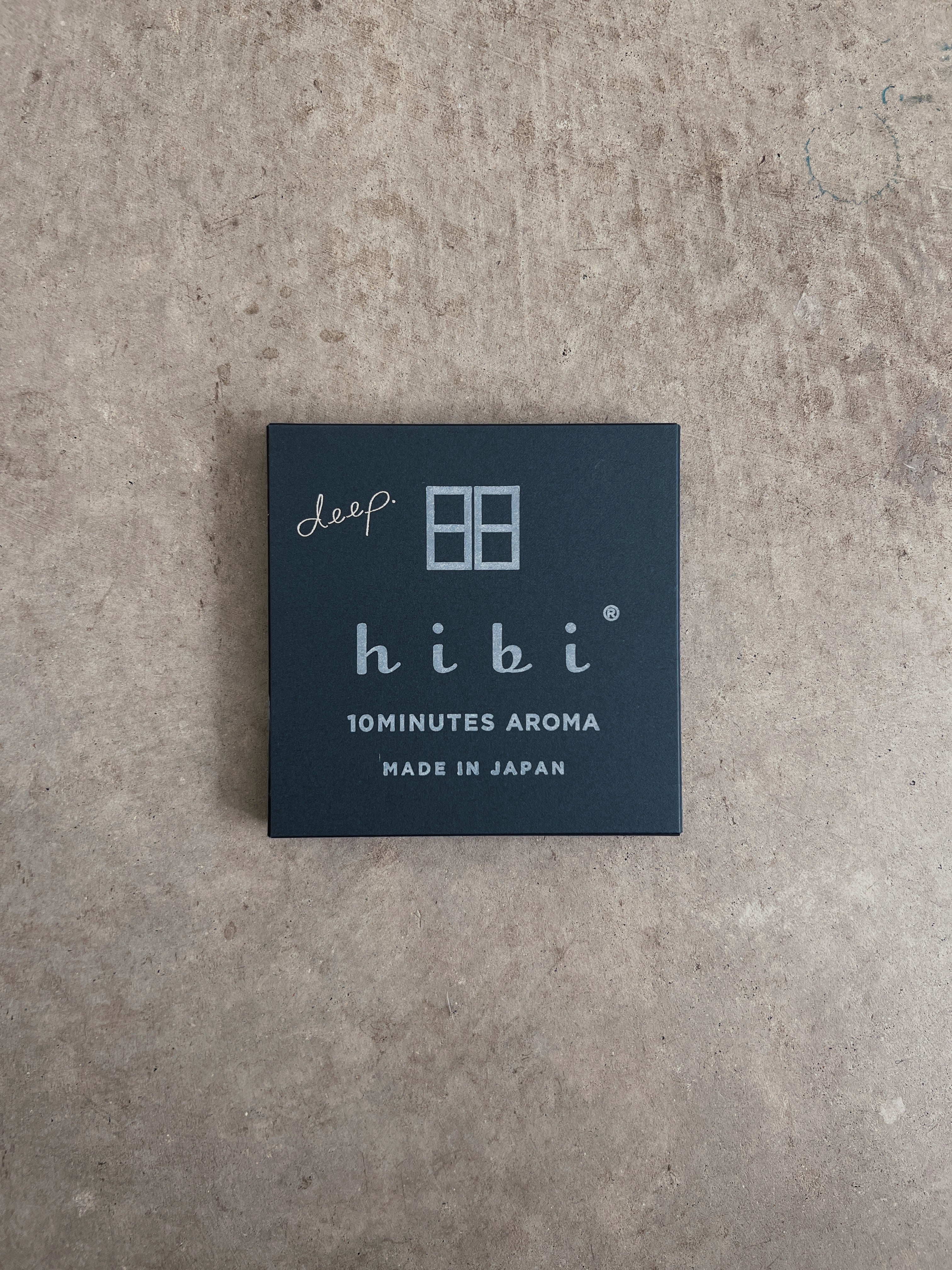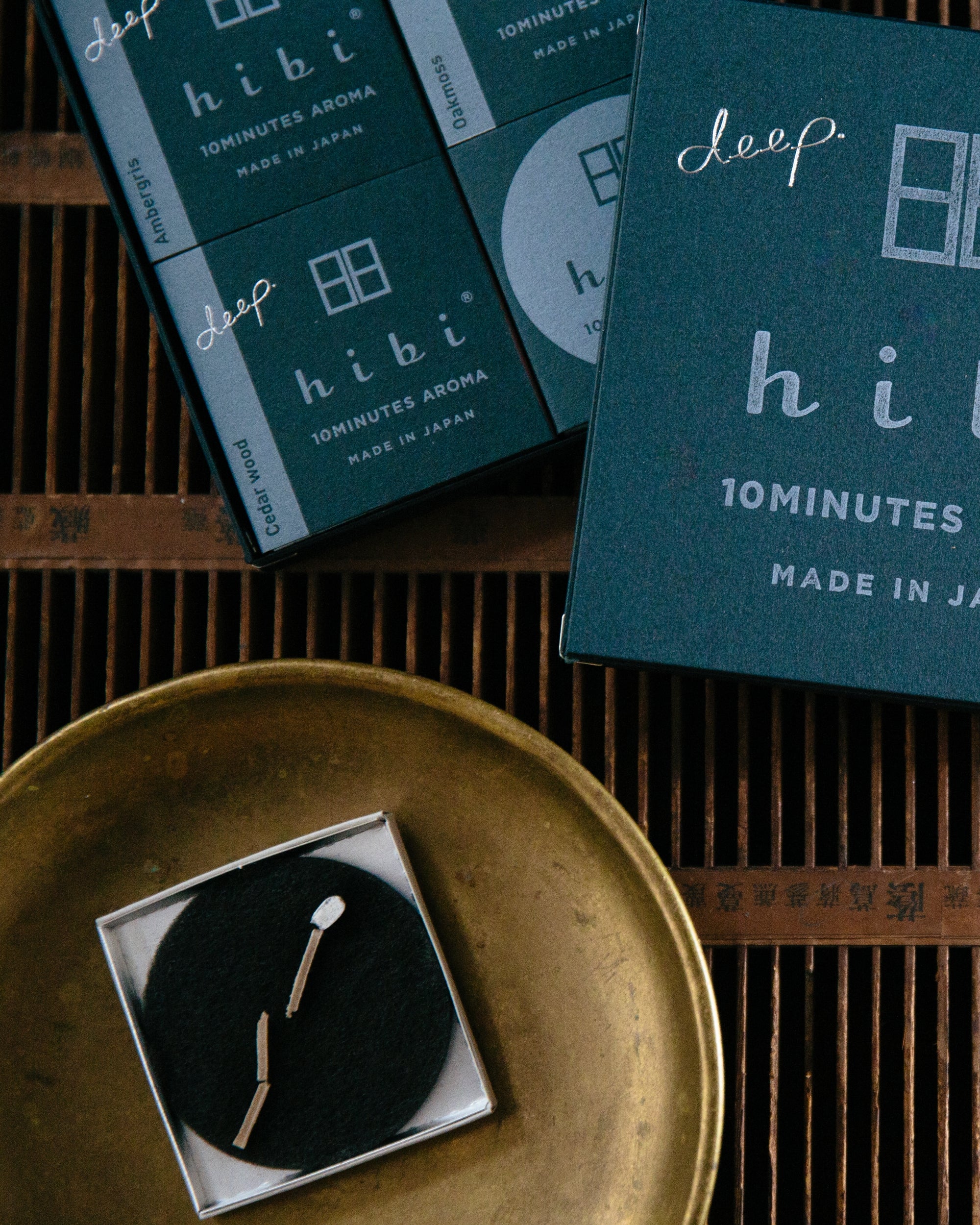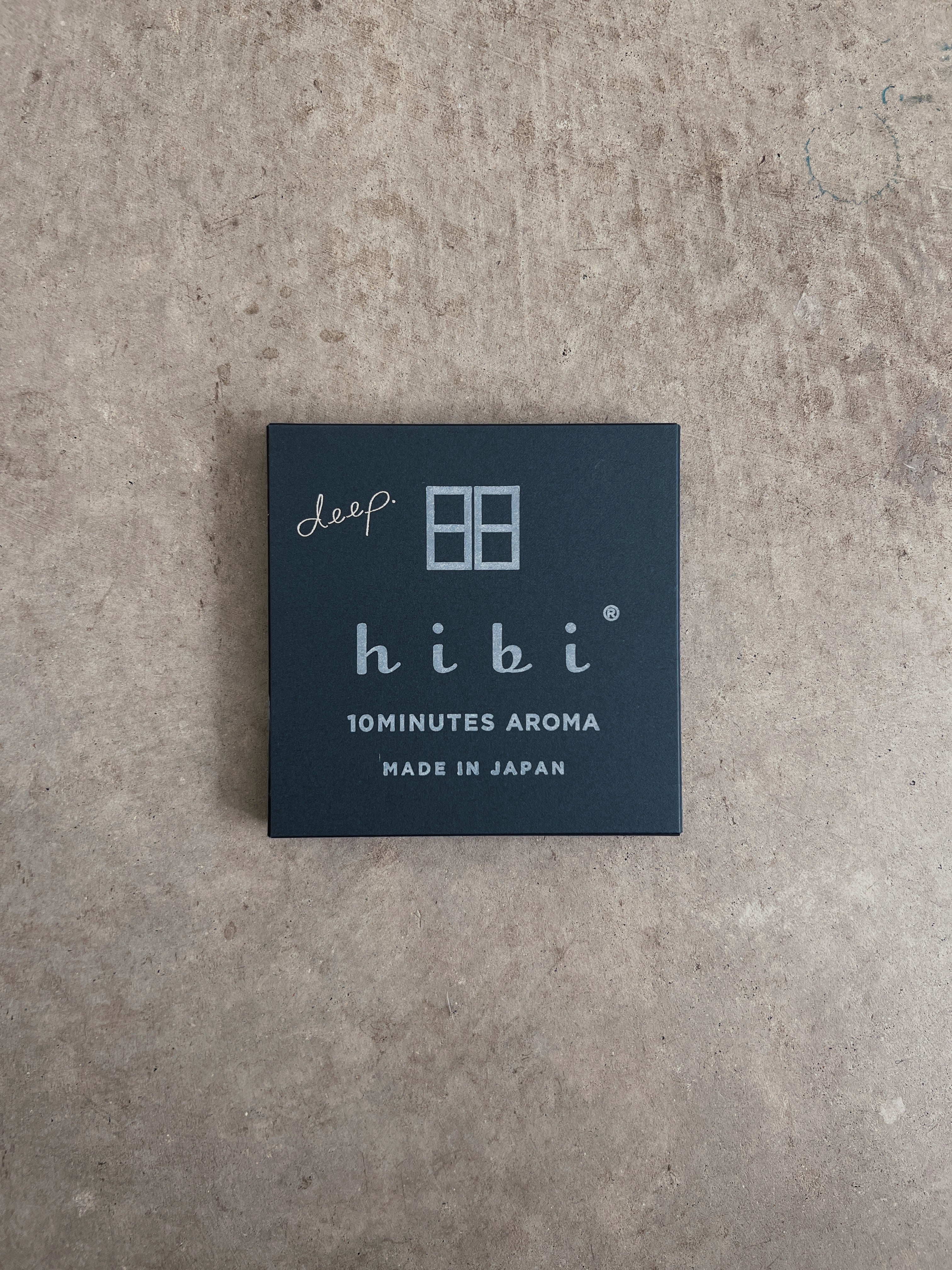 hibi 10 minute incense : deep scents gift box
hibi'smost earthy collection of scents are deep – three considered new fragrances which hint at mystery and luxury, with dry, woody and exotic aromatics reaching for something beyond the familiar. 
This beautifully presented gift box contains 3 different deep Japanese scents (each with 8 incense sticks) and one reusable burning pad, packaged in a protective sleeve.
cedar wood : Reminiscent of the crisp dry air of a cedar forest, this woody fragrance calls forth strength and stillness, with enlivening clean and subtly sharp spicy notes.
oakmoss : A beautiful balance of sweet green moss and aged timber notes, this soft blend conjures a sense of new growth and rich, earthy warmth.
ambergris : Offering complex oriental sweetness cut with rich, smoky wood notes, ambergris suggests a dramatic and seductive ambience.
material : natural paper fibres, wax, charcoal
gift box contains :
• 3 different deep scents (each with 8 incense sticks)
• 1 reusable burning pad
hibi

Painstakingly trialled and refined over 3 years, hibi incorporates natural paper fibres, wax and charcoal into meticulously balanced incense powders, creating a strikable, matchless incense stick which burns safely resting on its own reusable custom pad. A beautiful, unisex gift for an inviting ten minutes of peace and reflection.

made in Japan