173 Elizabeth Street
Hobart, Tasmania, 7000
Monday - Friday
10am - 5pm
Saturday
10am - 4:30pm
• FREE DOMESTIC SHIPPING OVER $450 •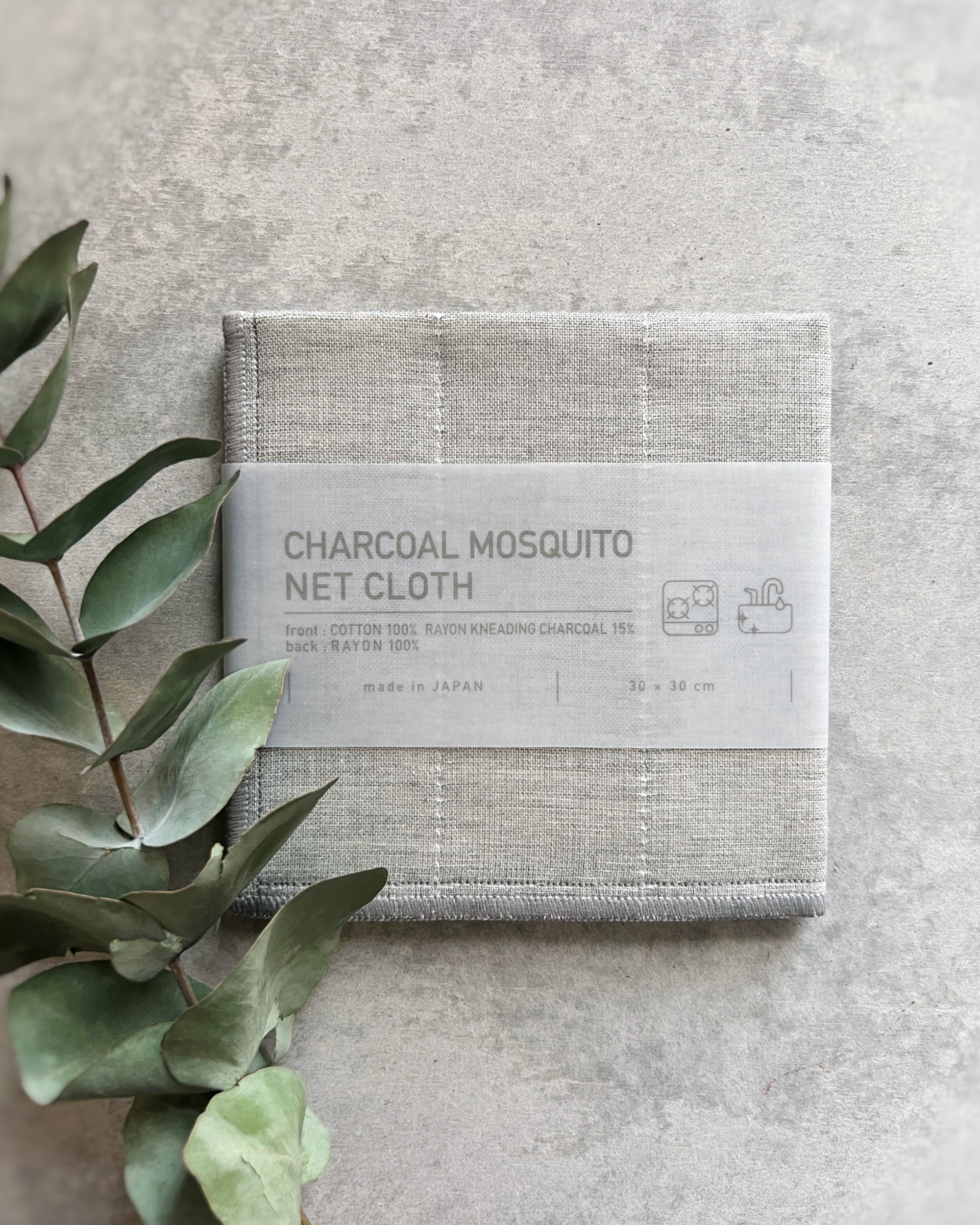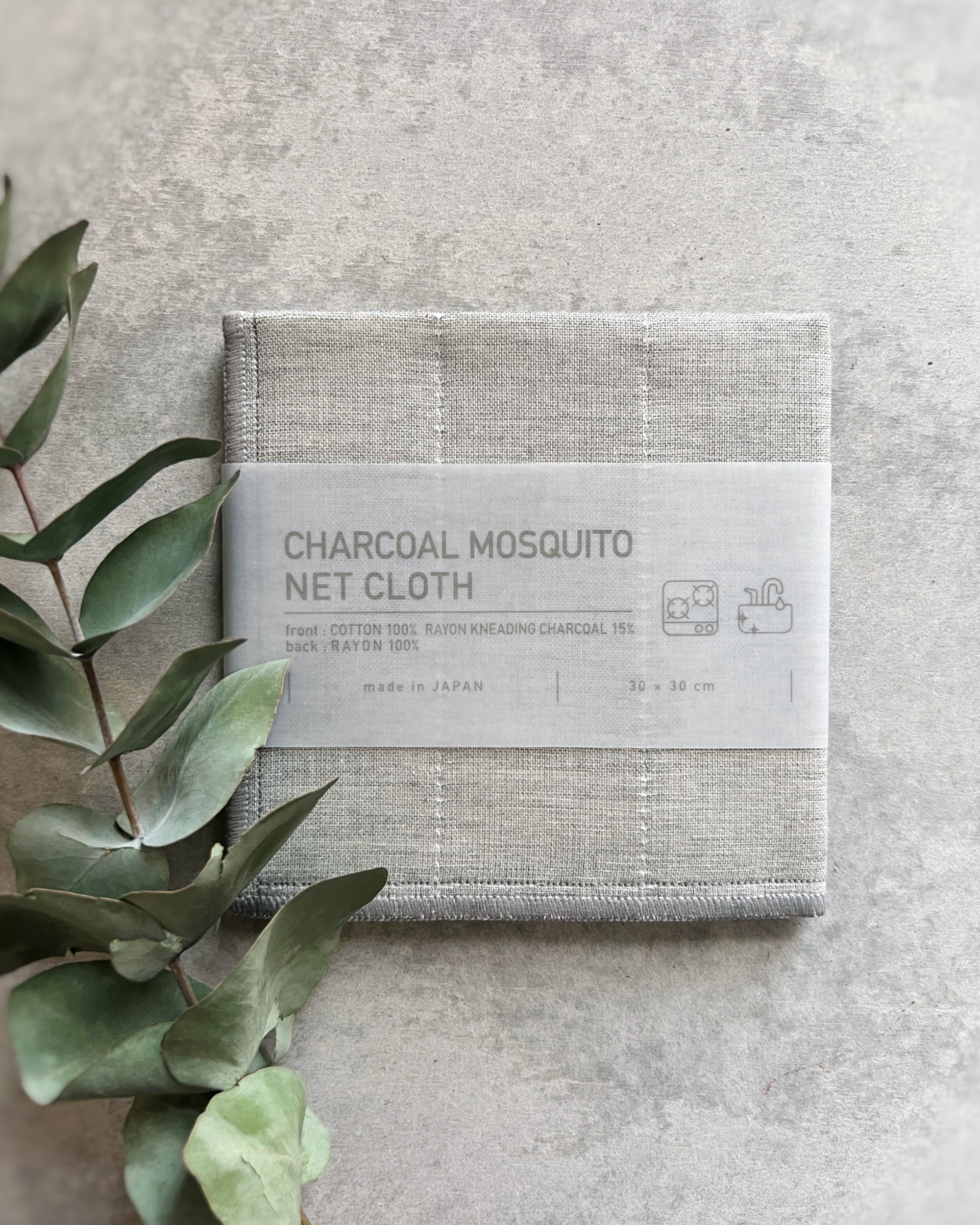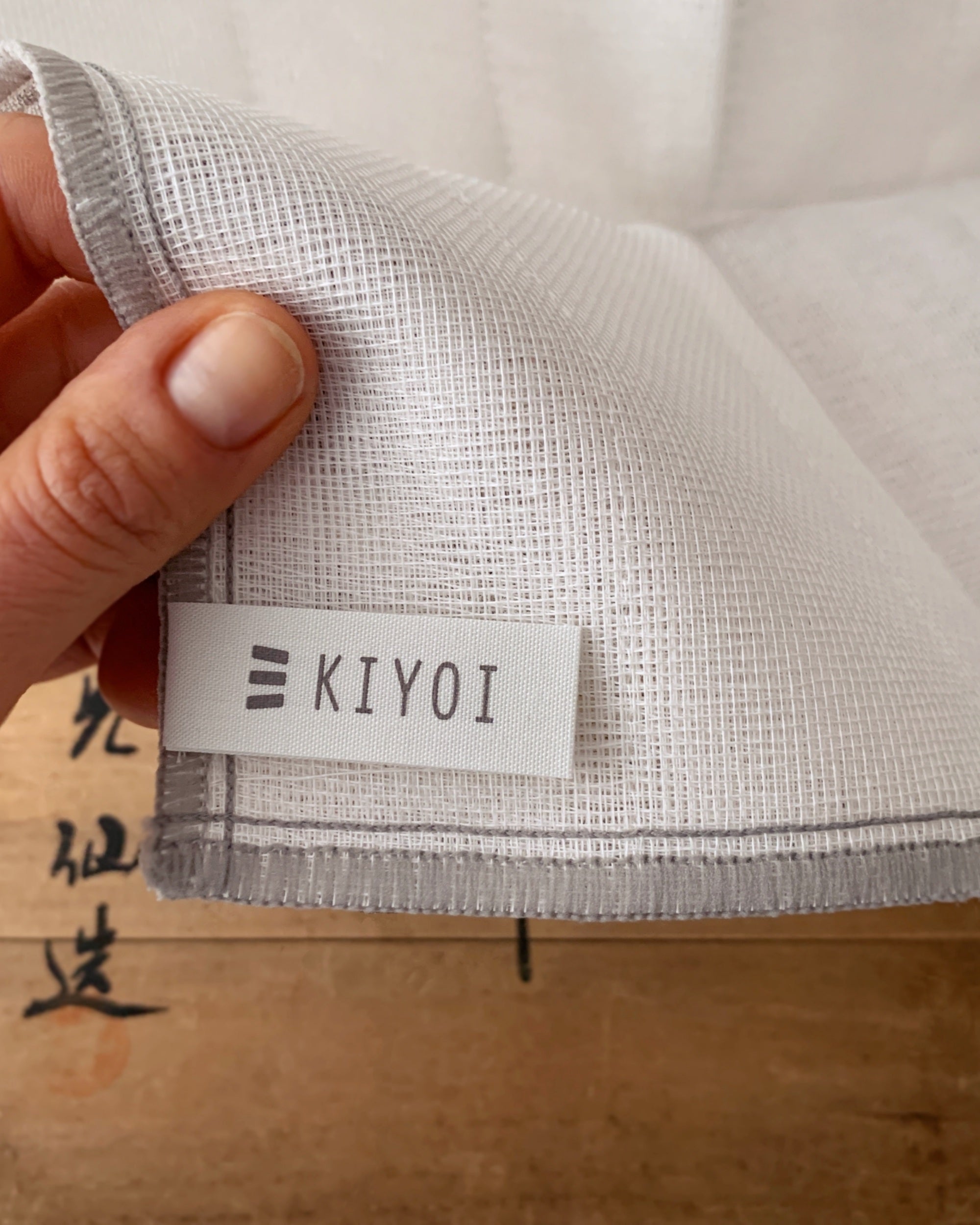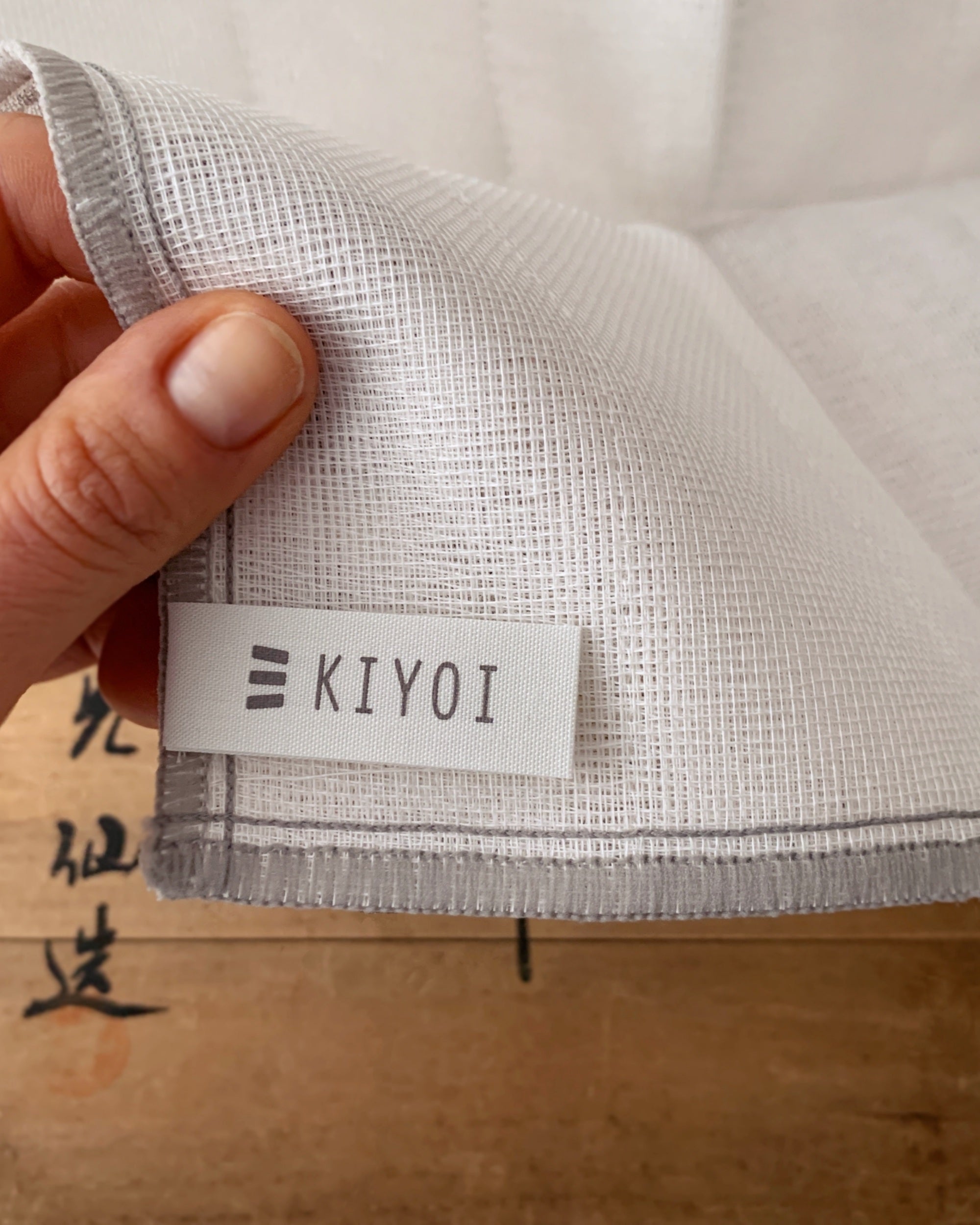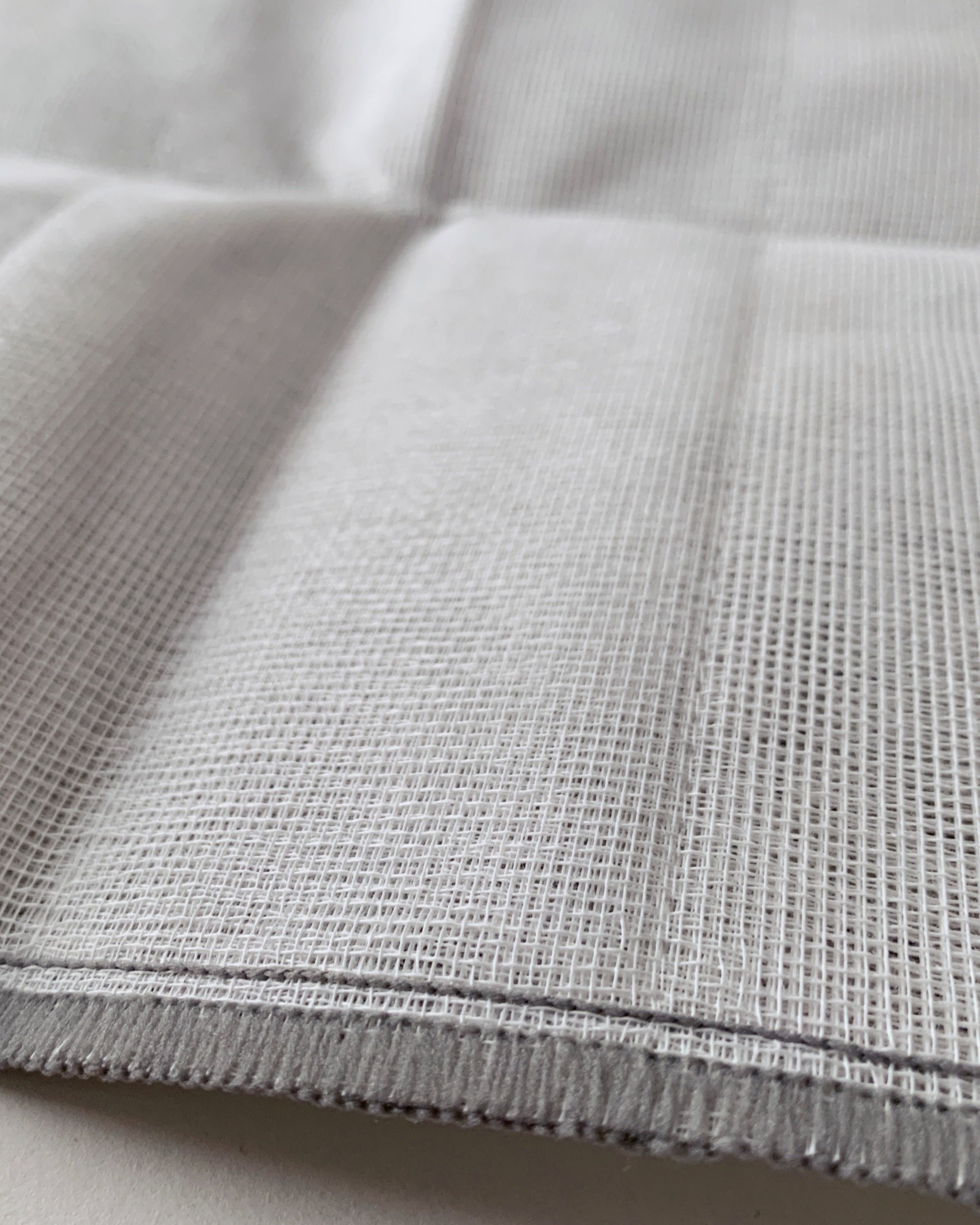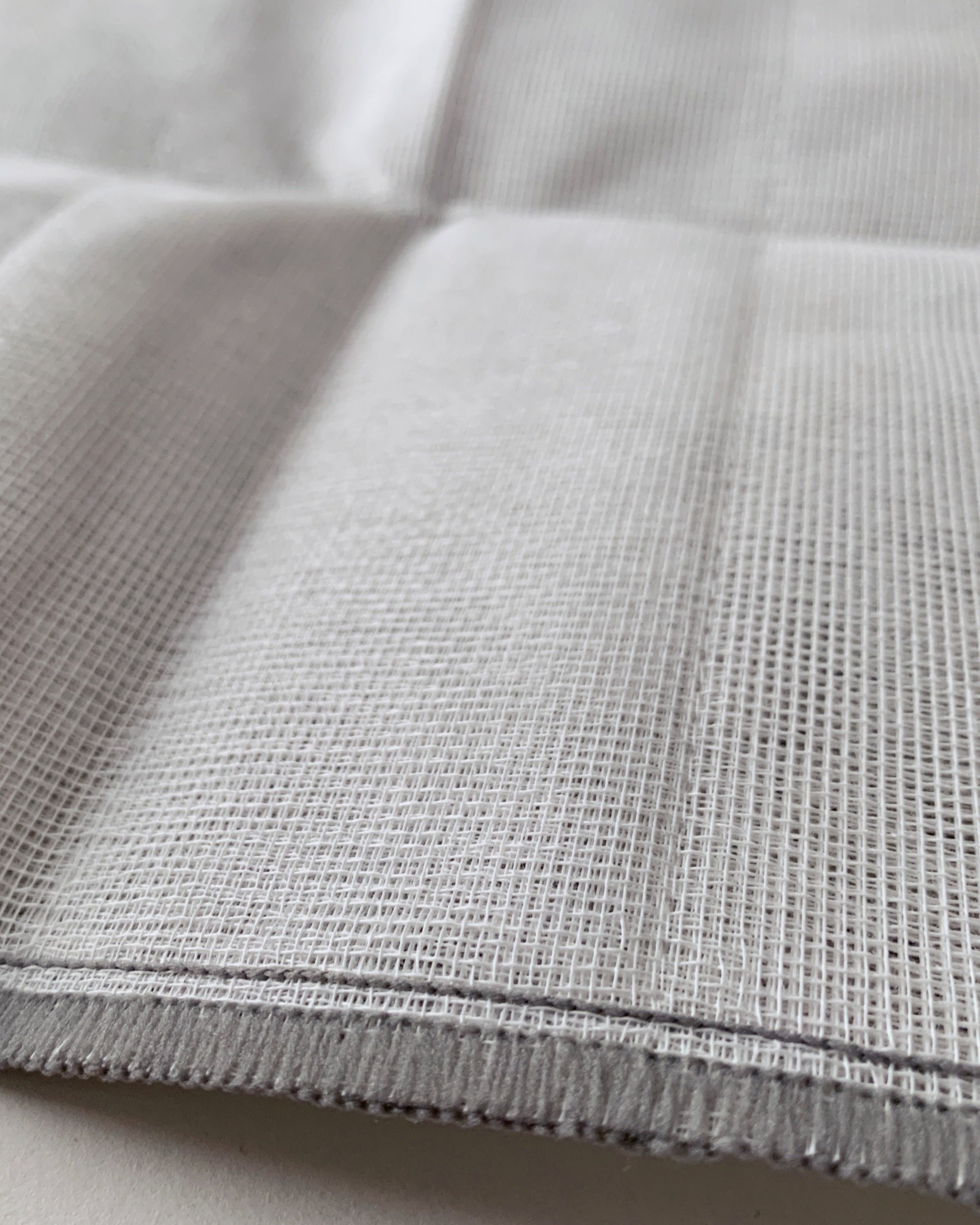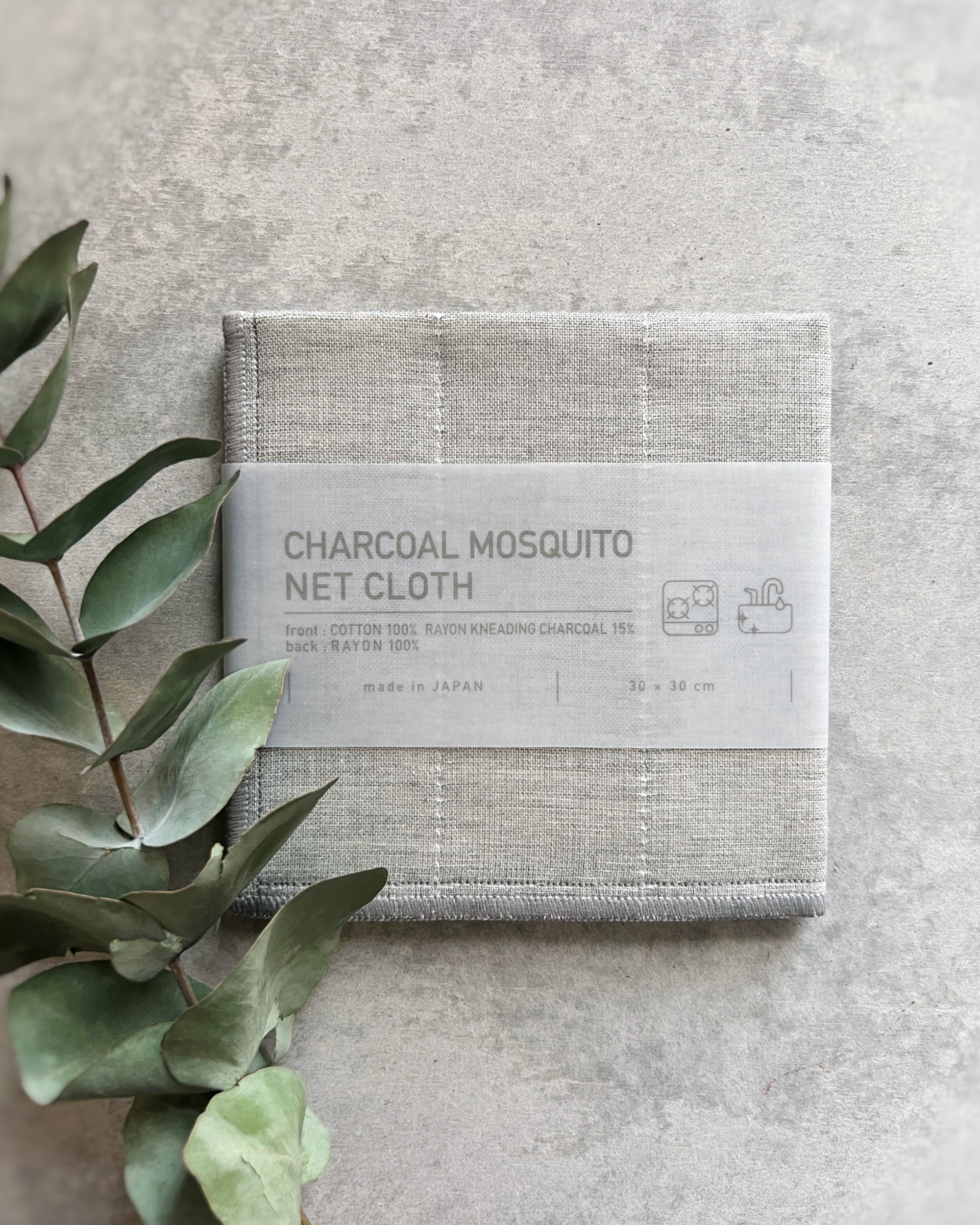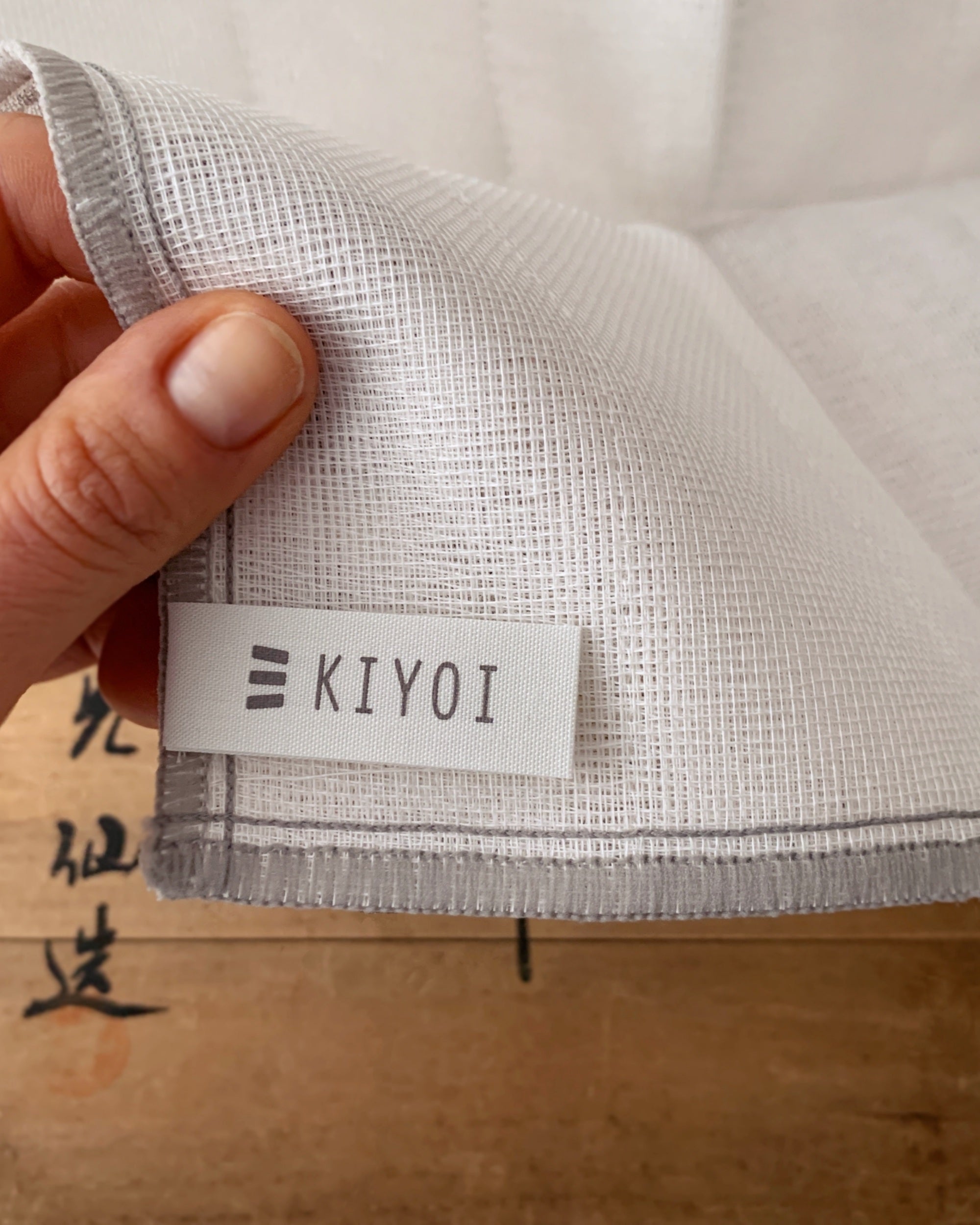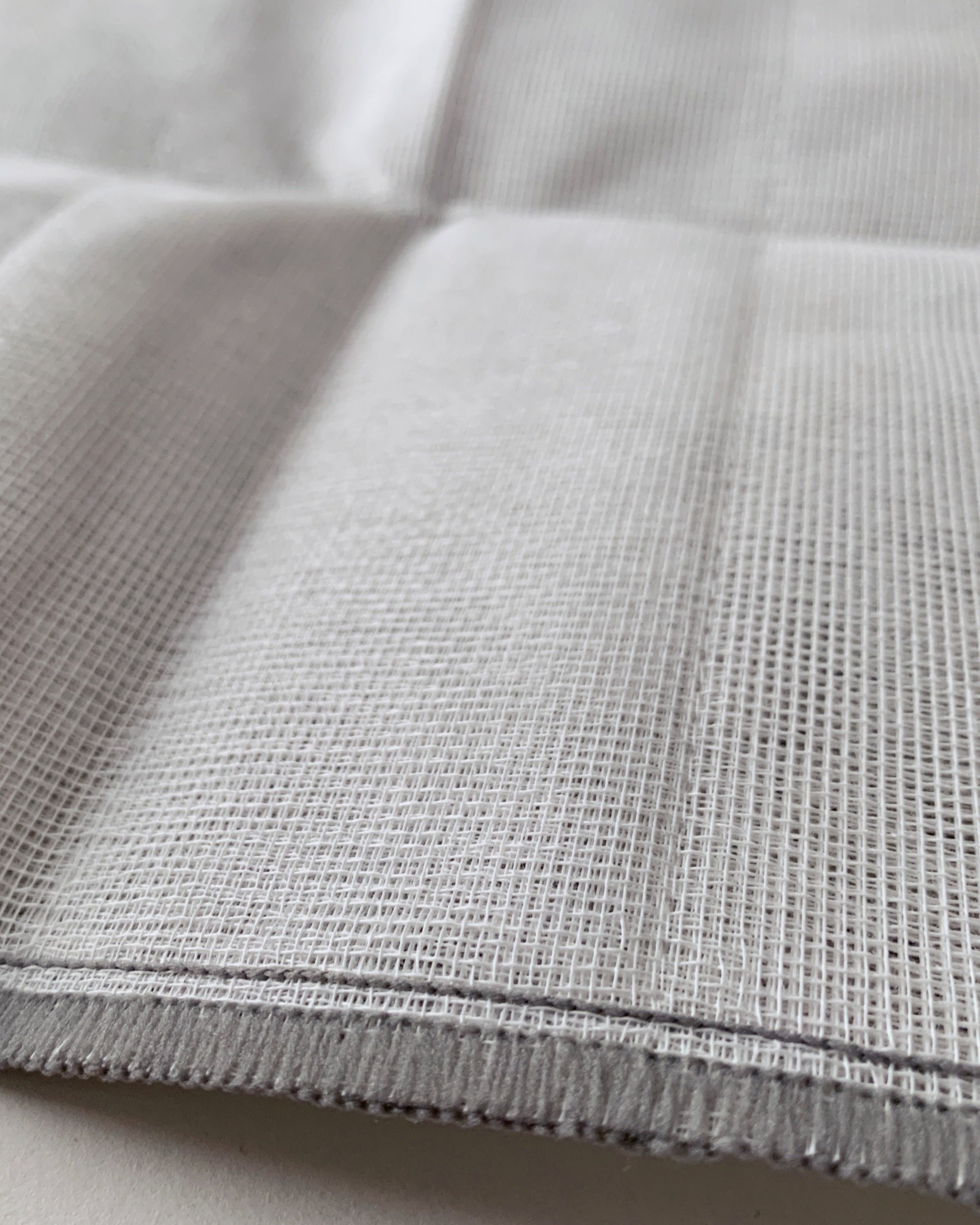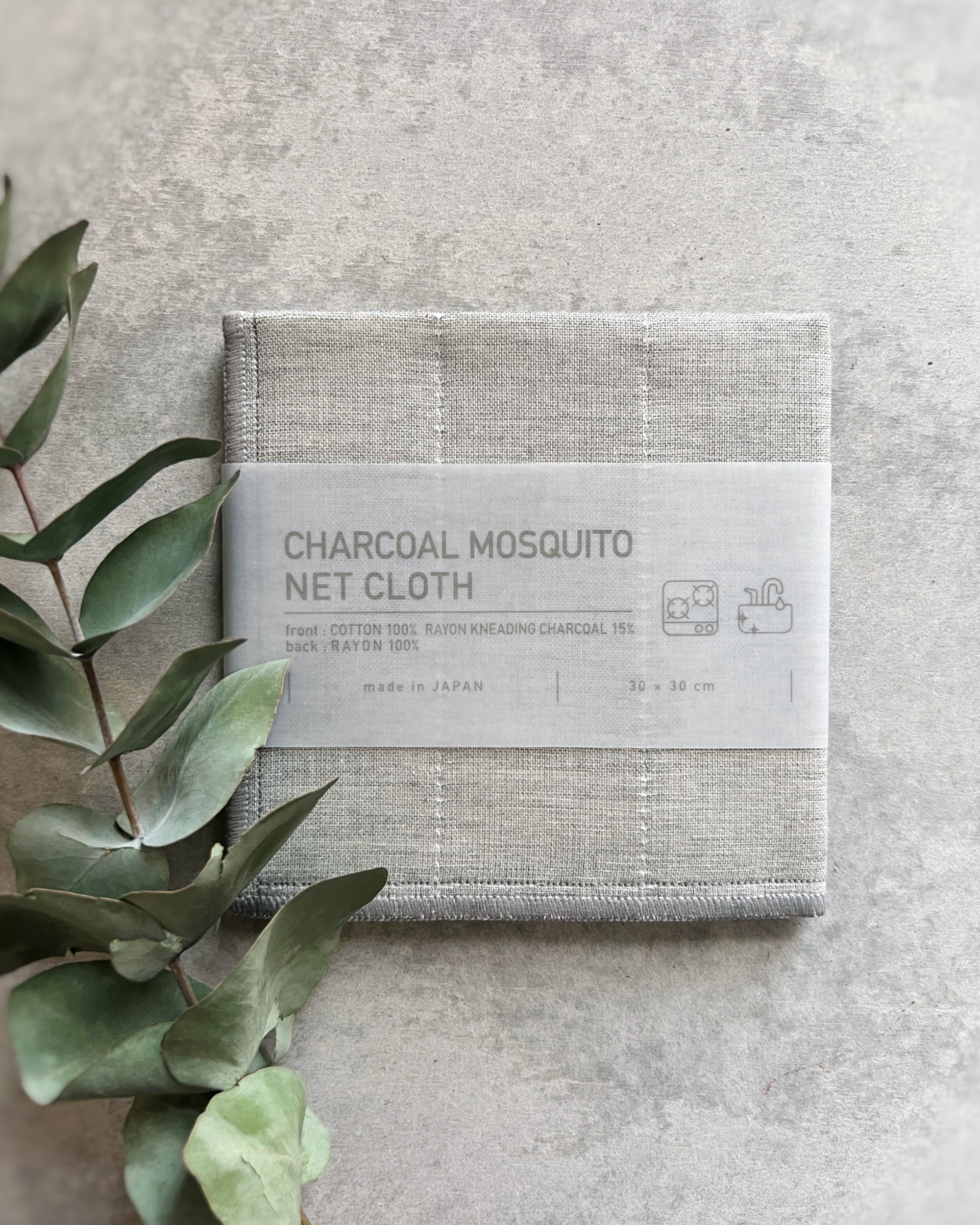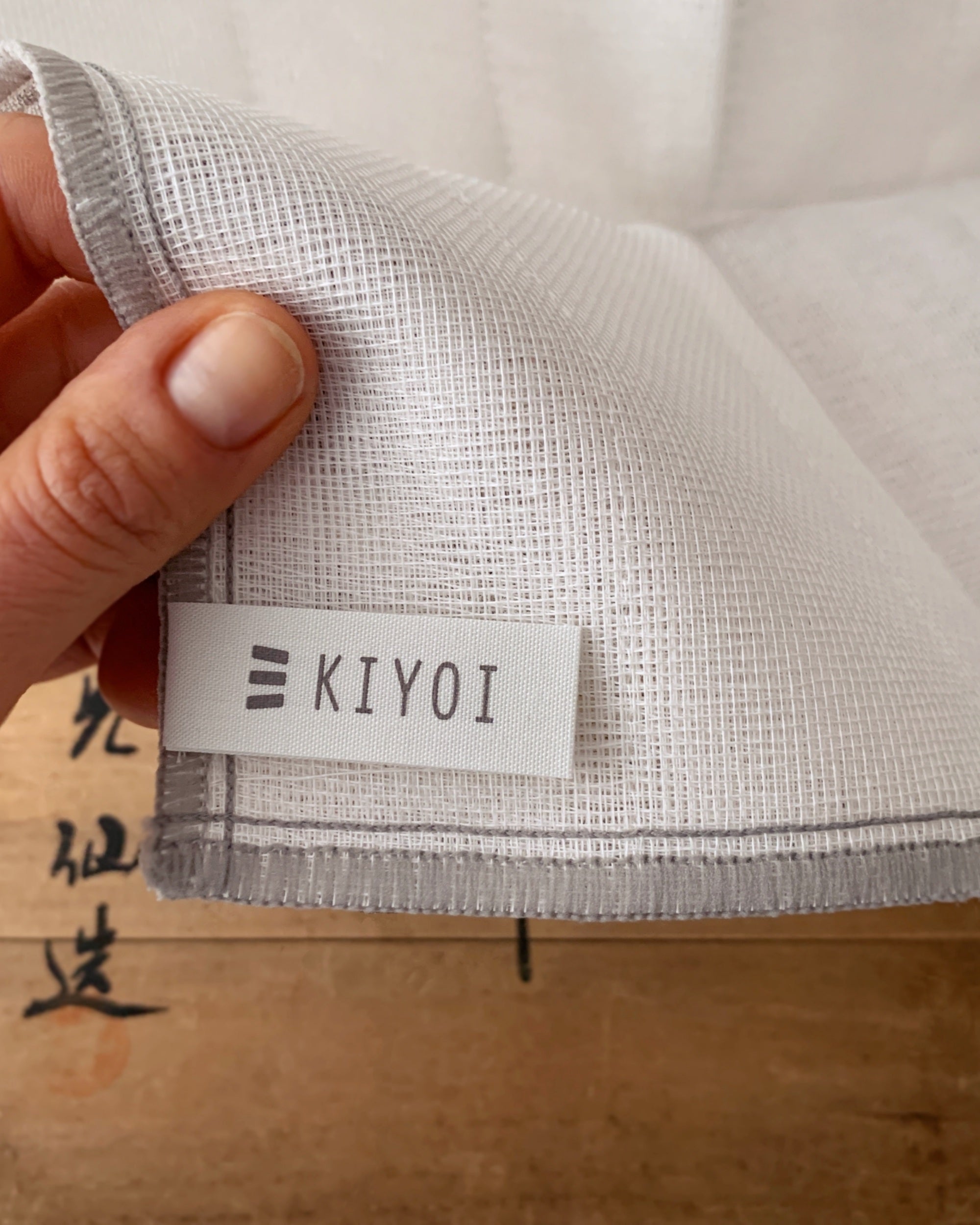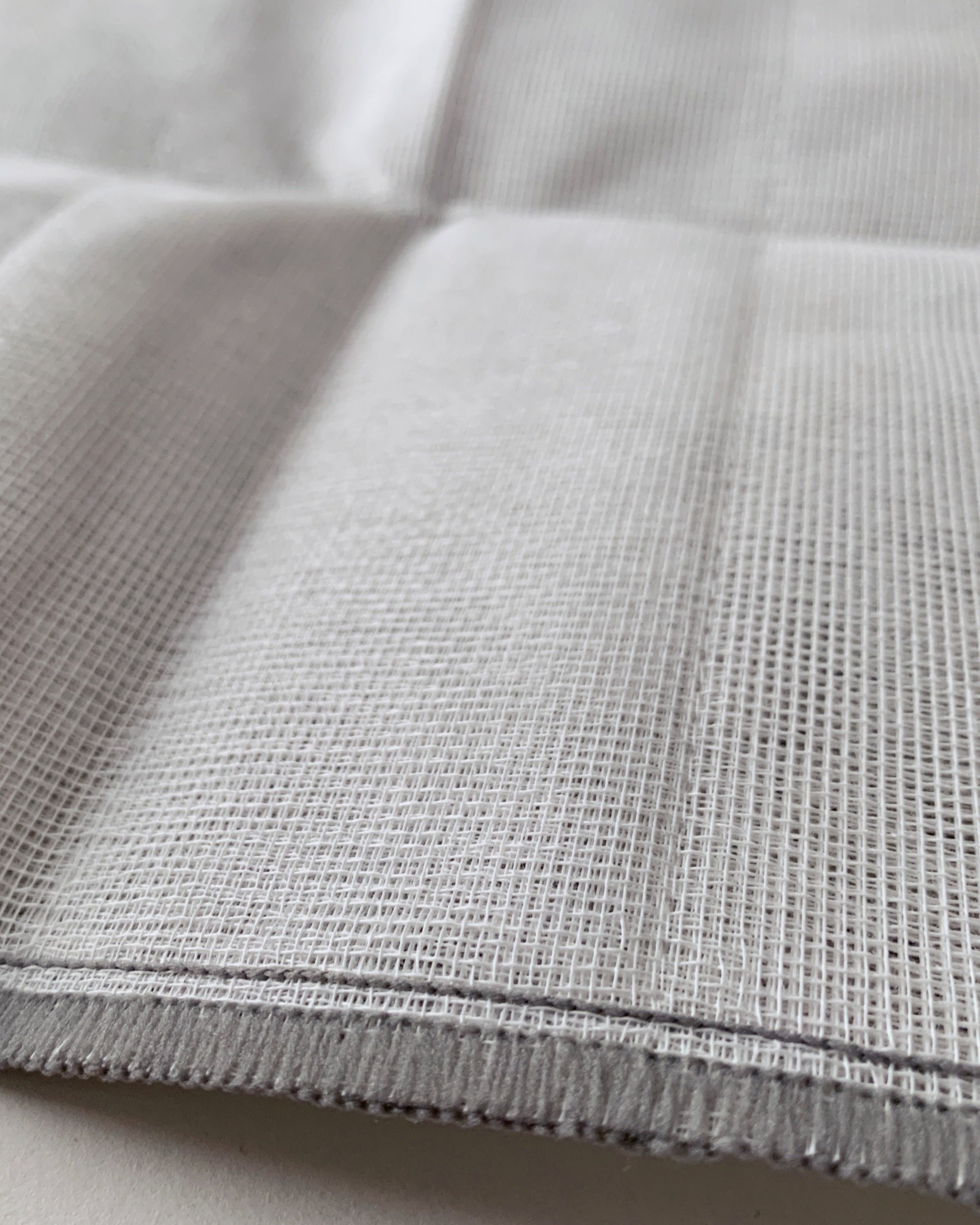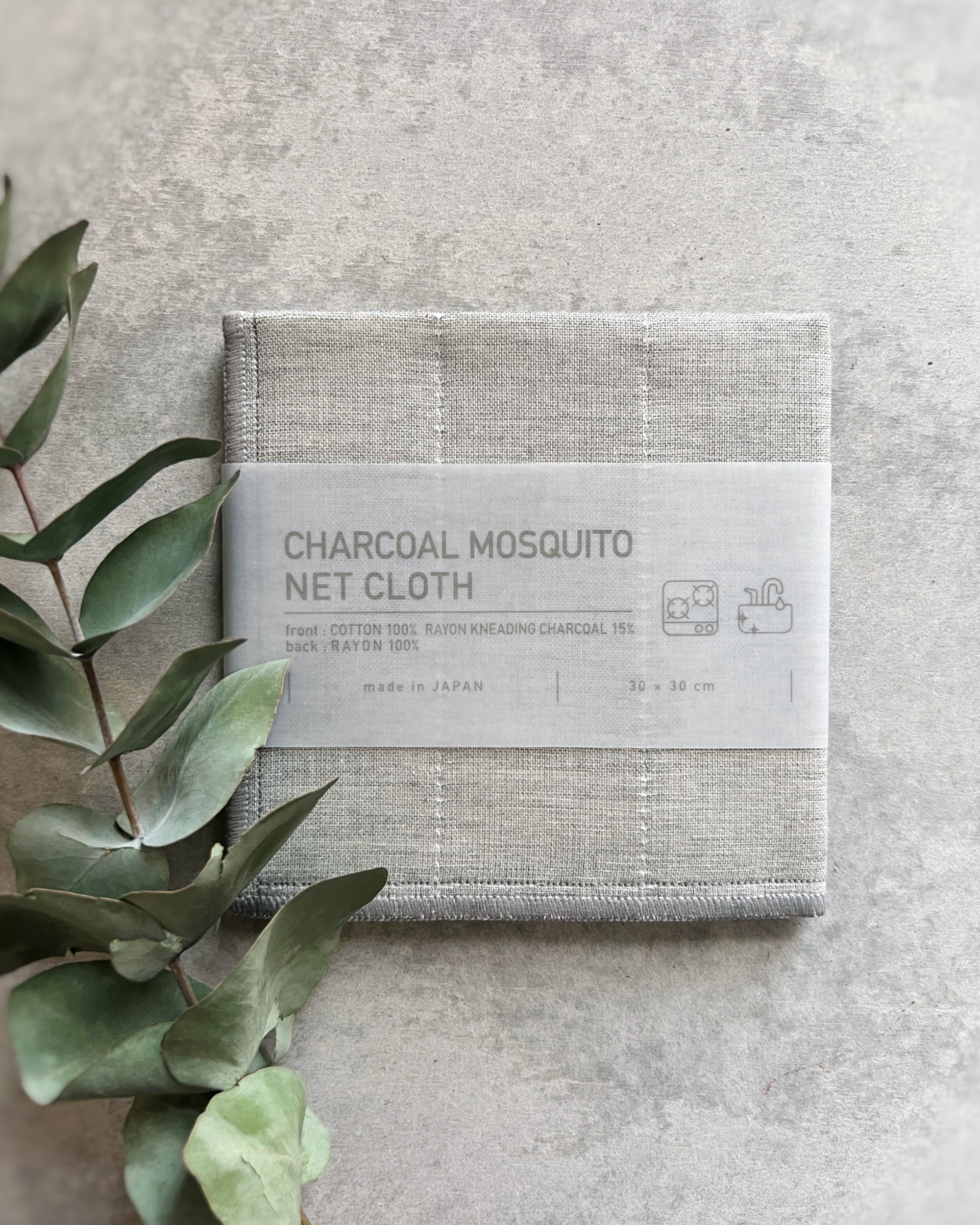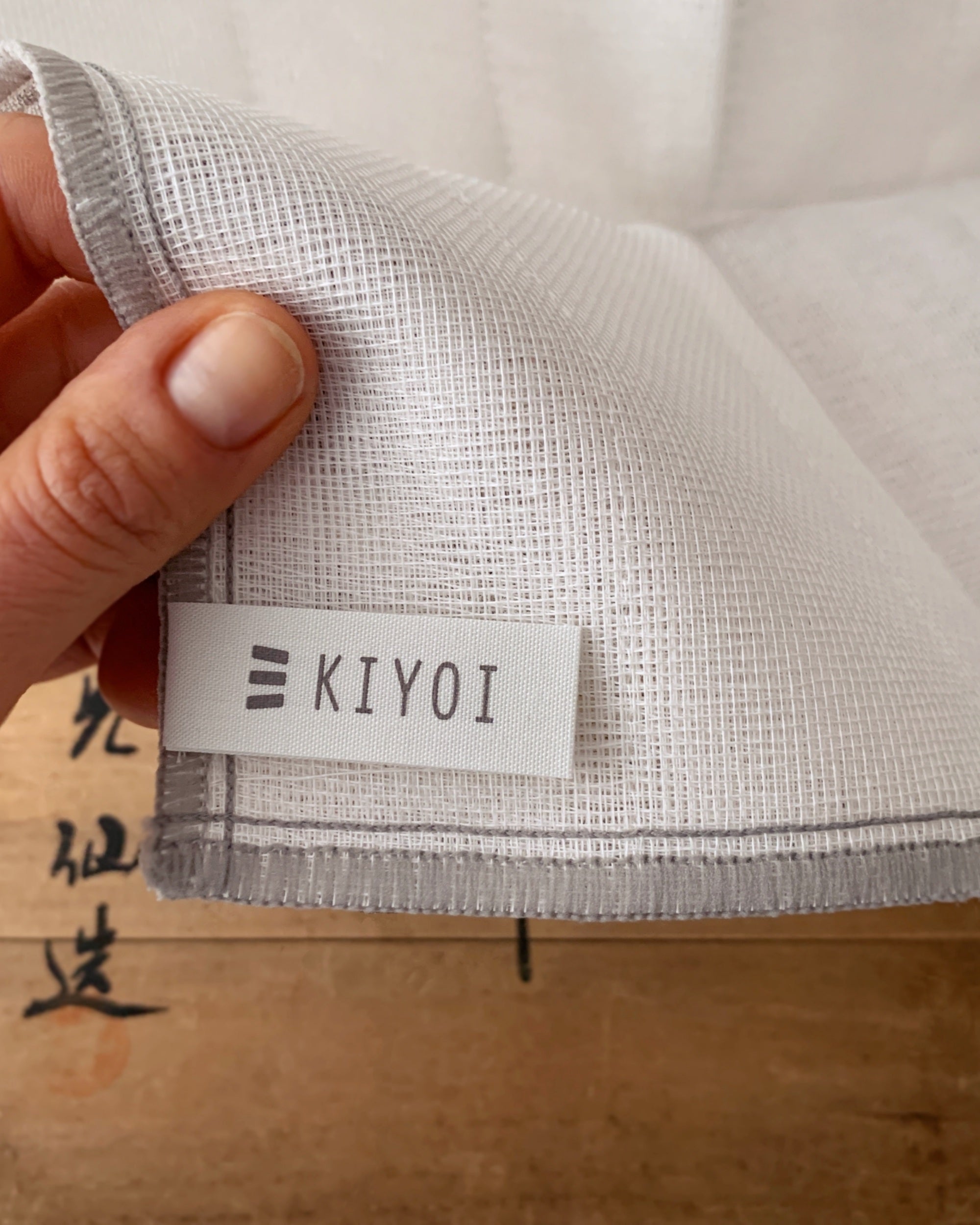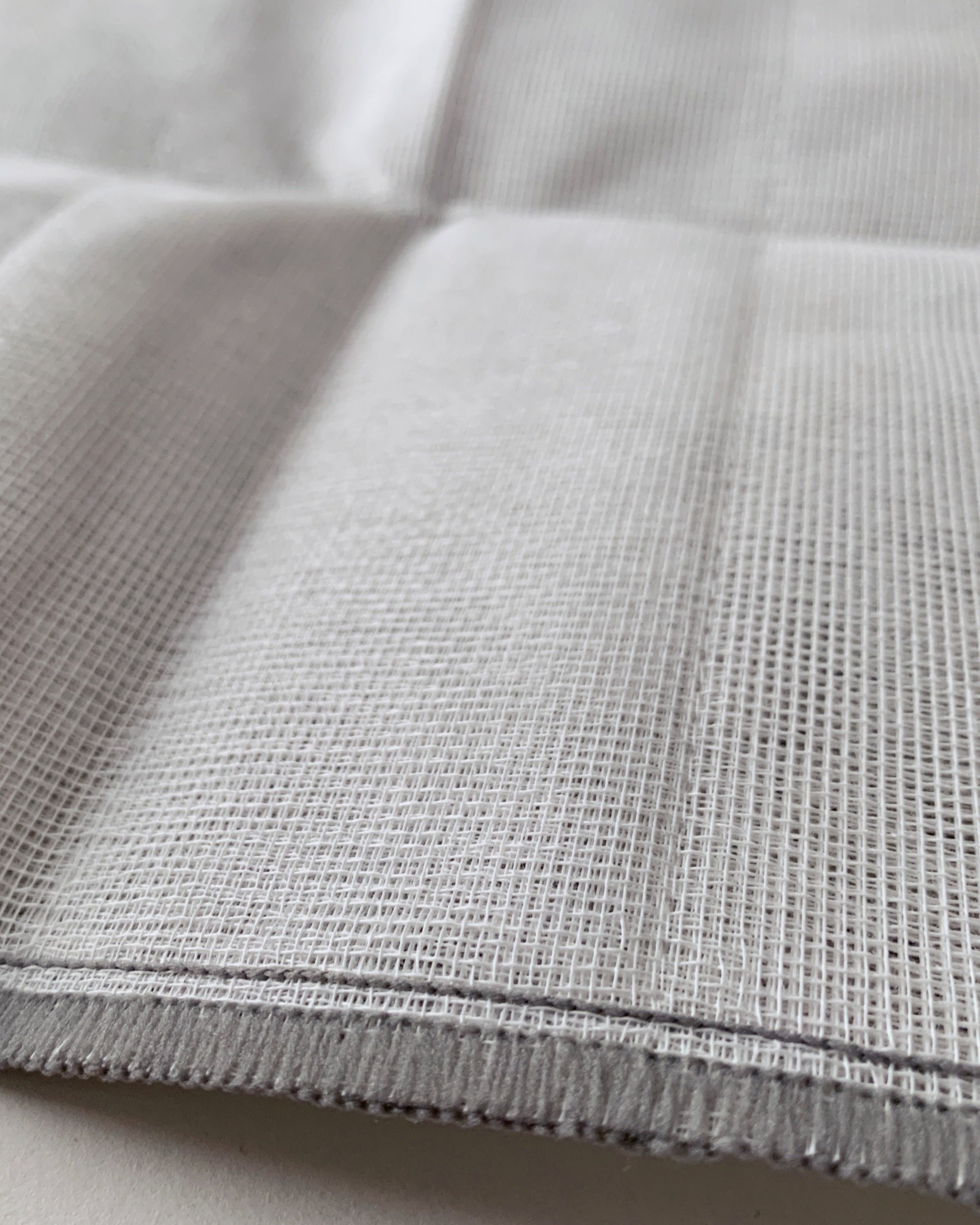 kiyoi : caya charcoal cloth
These kitchen cloths combine the outstanding absorbency of caya netting cloth with the anti-microbial and odour-neutralising  powers of Kishu binchotan charcoal.  Sustainably selected limbs from Japanese Holm oaks (growing on the hills of Kii peninsula) are traditionally kiln dried for weeks to produce a high grade of Binchotan charcoal, especially prized for its purifying ionic properties. KIYOI's cloths are infused with this charcoal, which combined with fast-drying caya cotton, produces an exceptionally thirsty cloth which stays soft and odour free for longer than regular kitchen cloths.
materials :
• front : cotton 85% and charcoal infused rayon 15%
• back : rayon

care instructions : rinse thoroughly in cool water prior to first use to remove the natural starches which give the cloth it initial stiffness.
• length 30cm
• width 30cm