173 Elizabeth Street
Hobart, Tasmania, 7000
Monday - Friday
10am - 5pm
Saturday
10am - 4:30pm
• FREE DOMESTIC SHIPPING OVER $450 •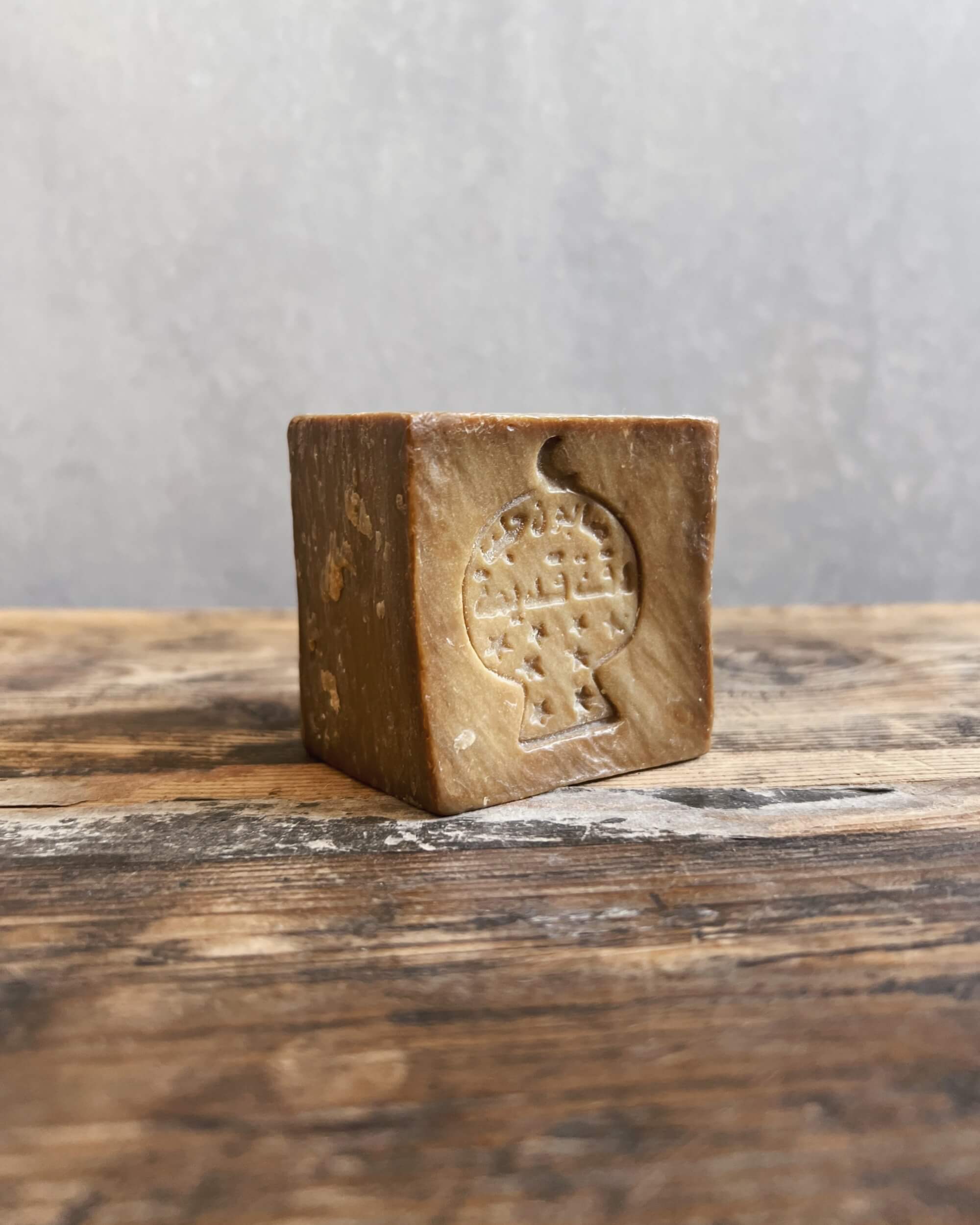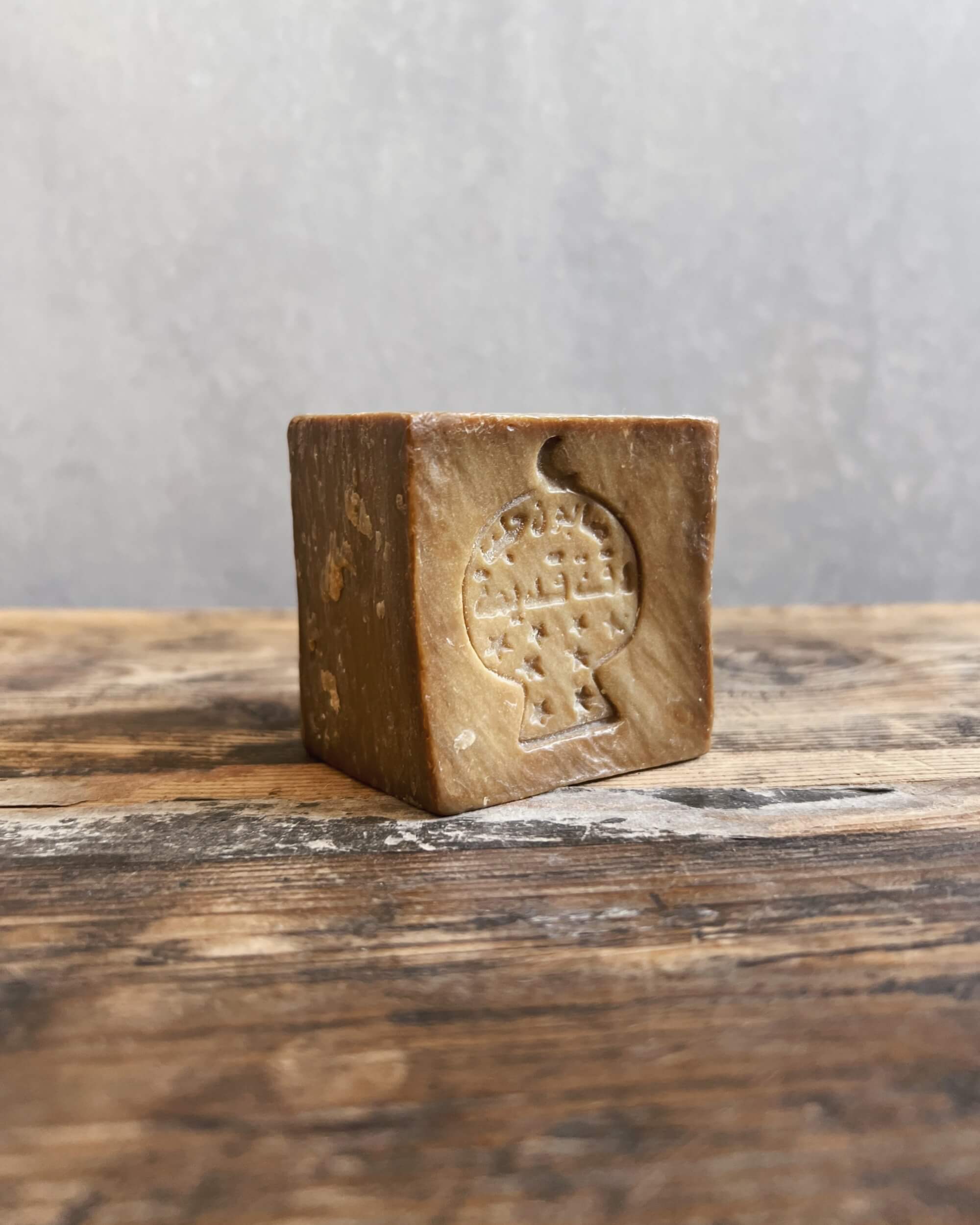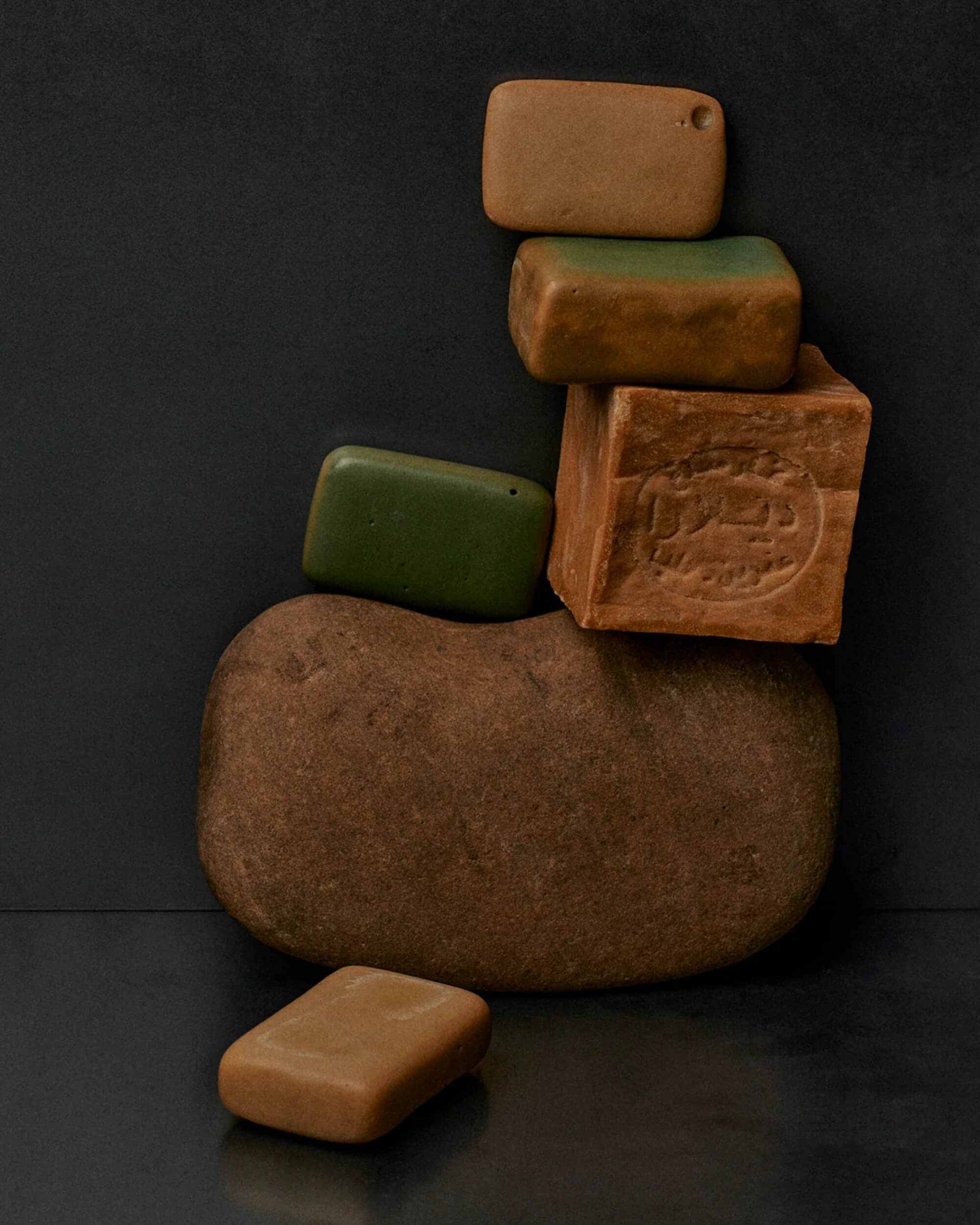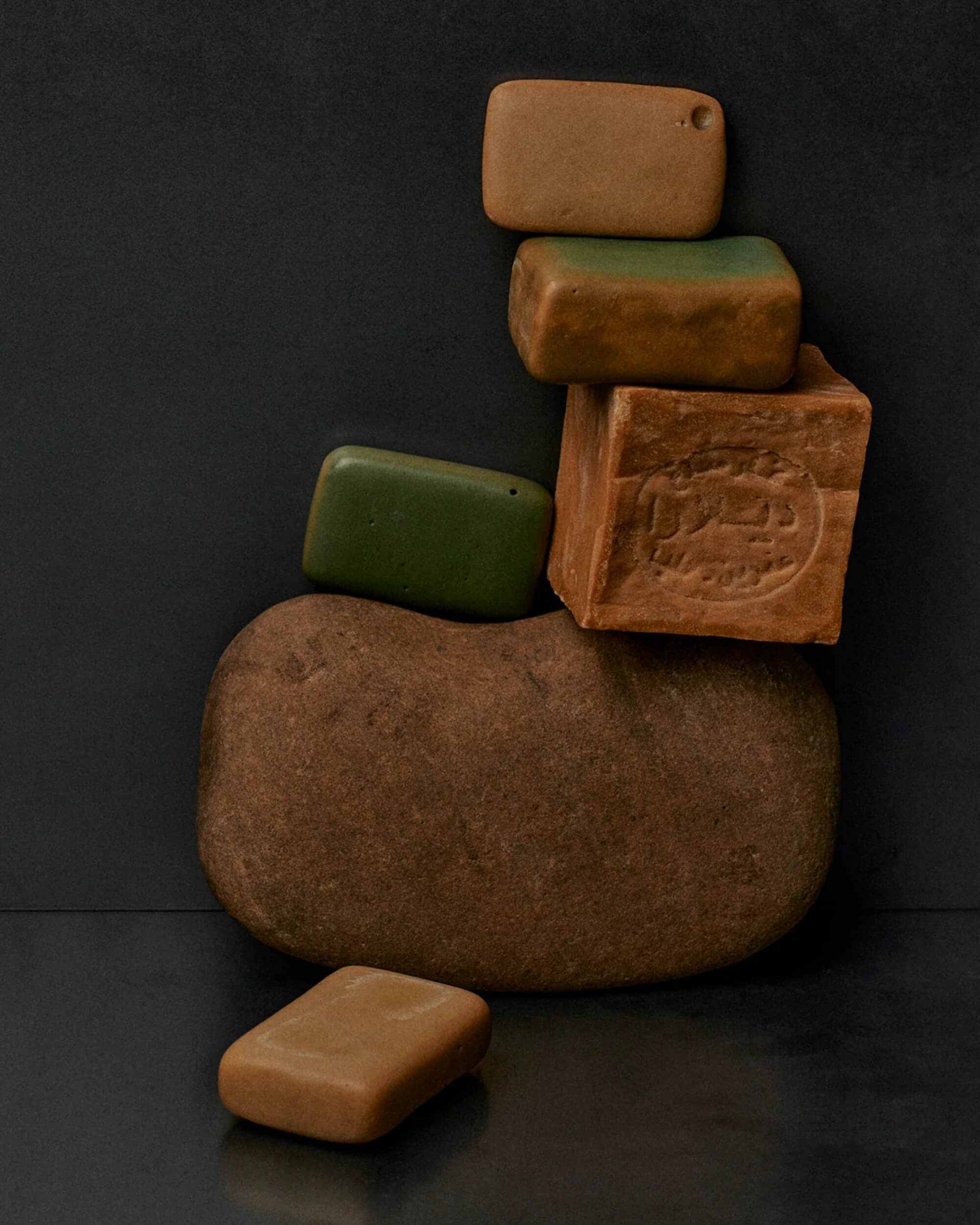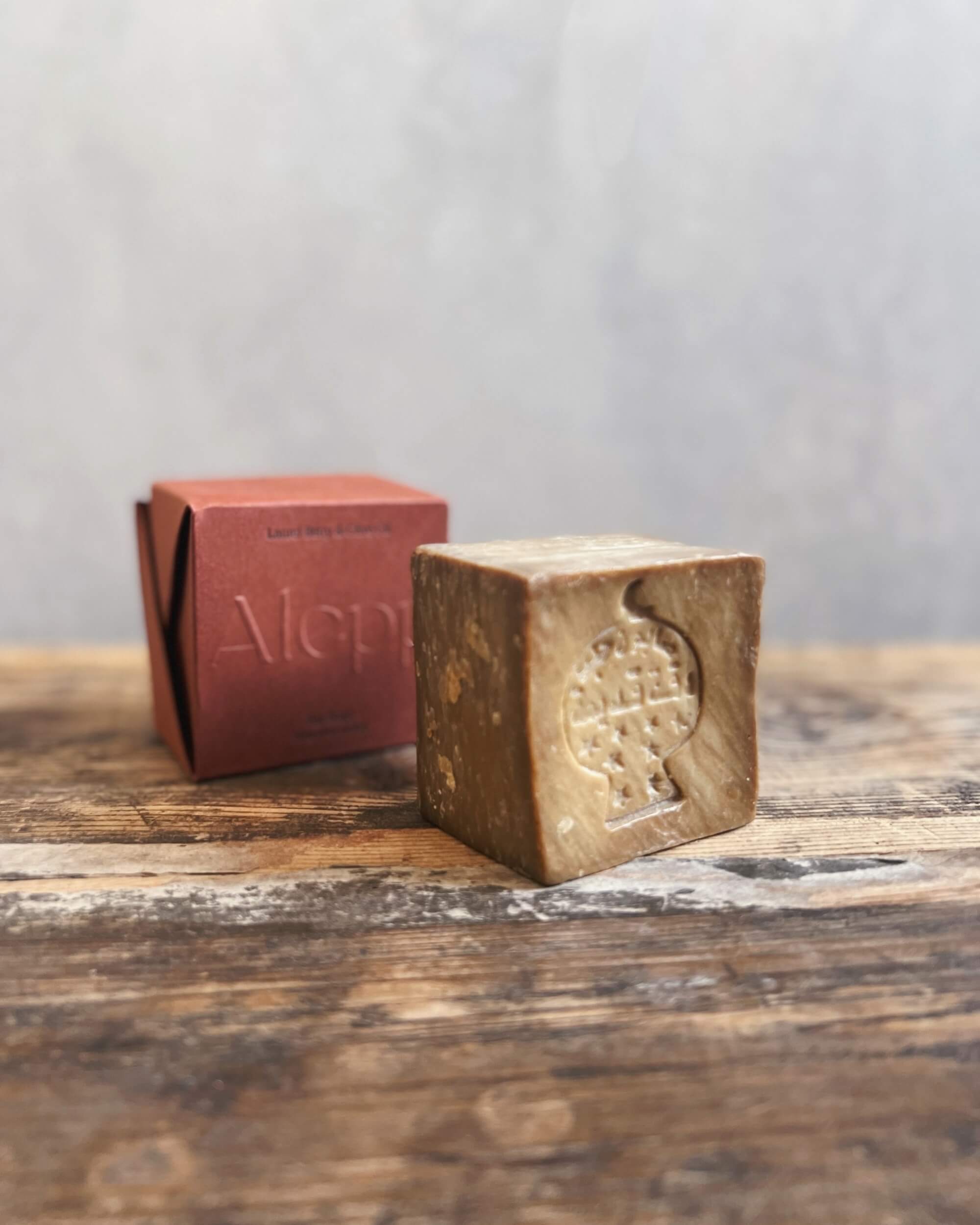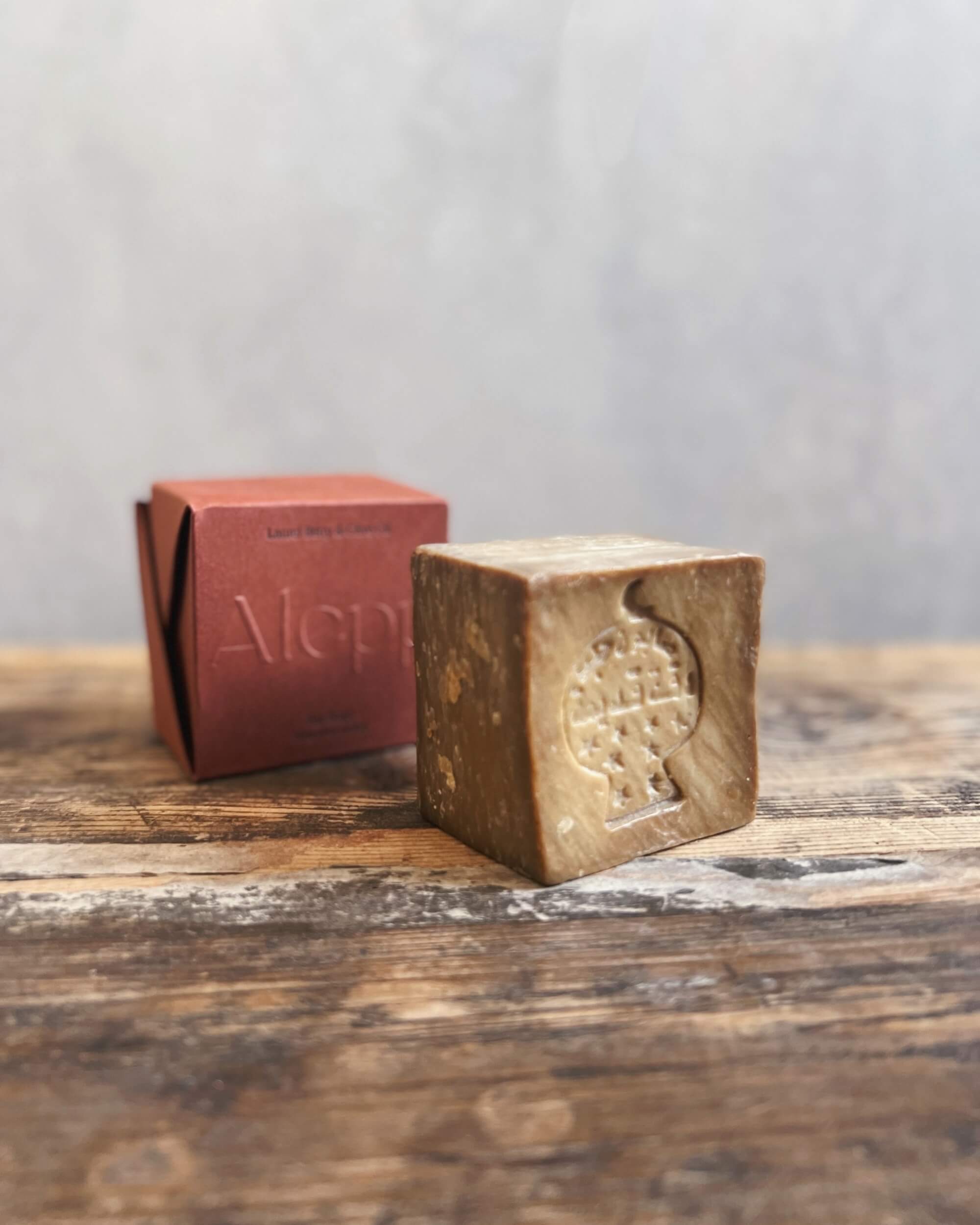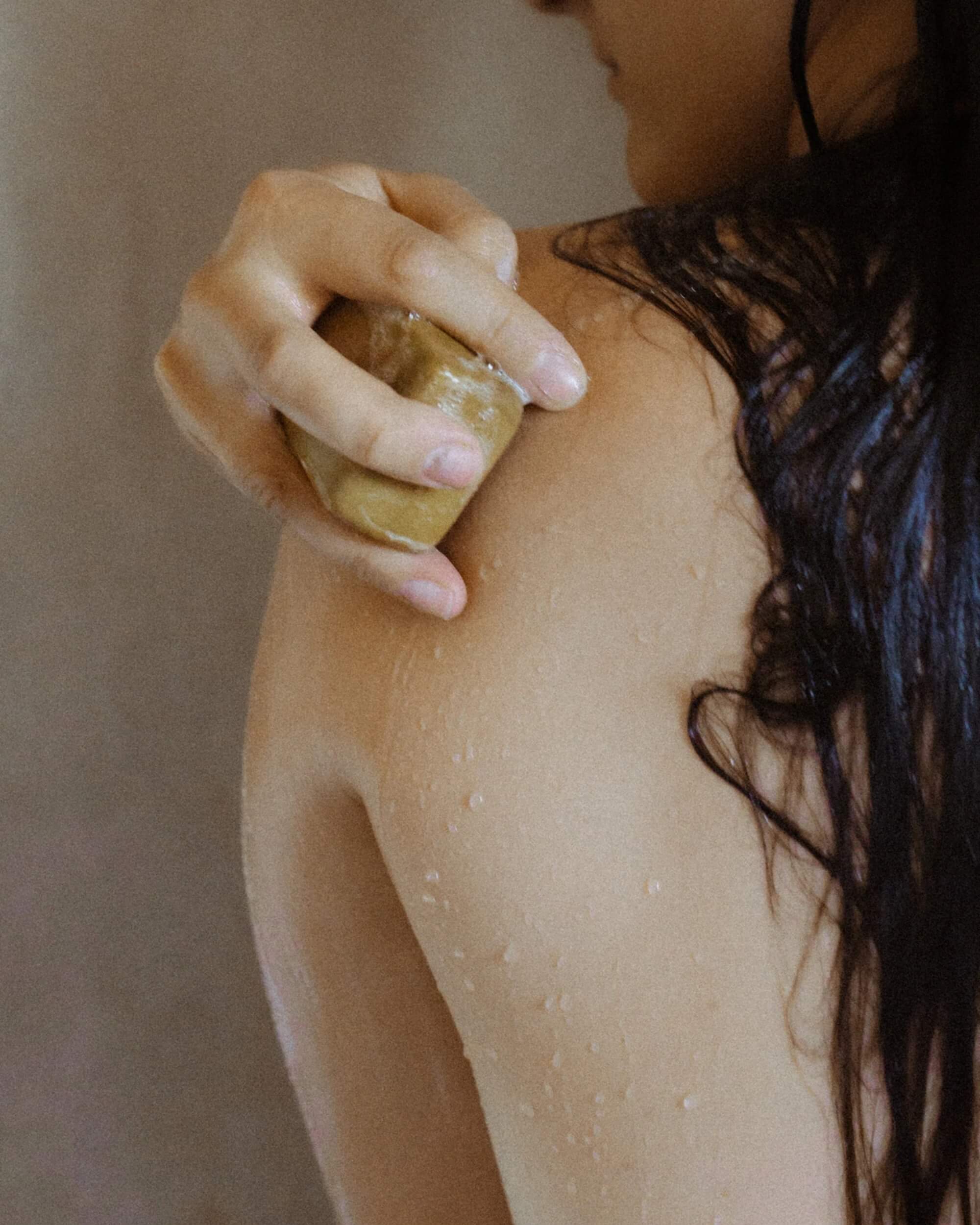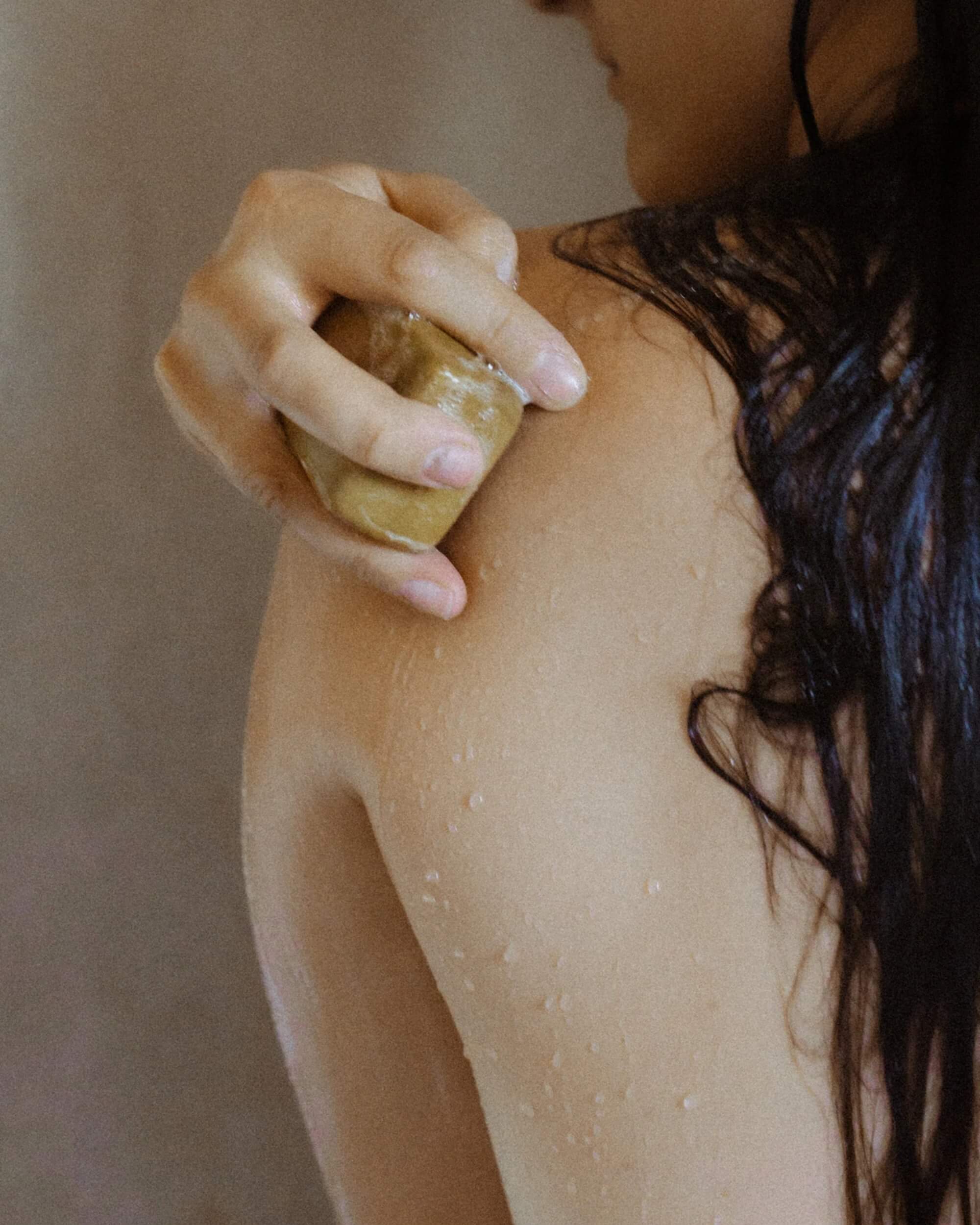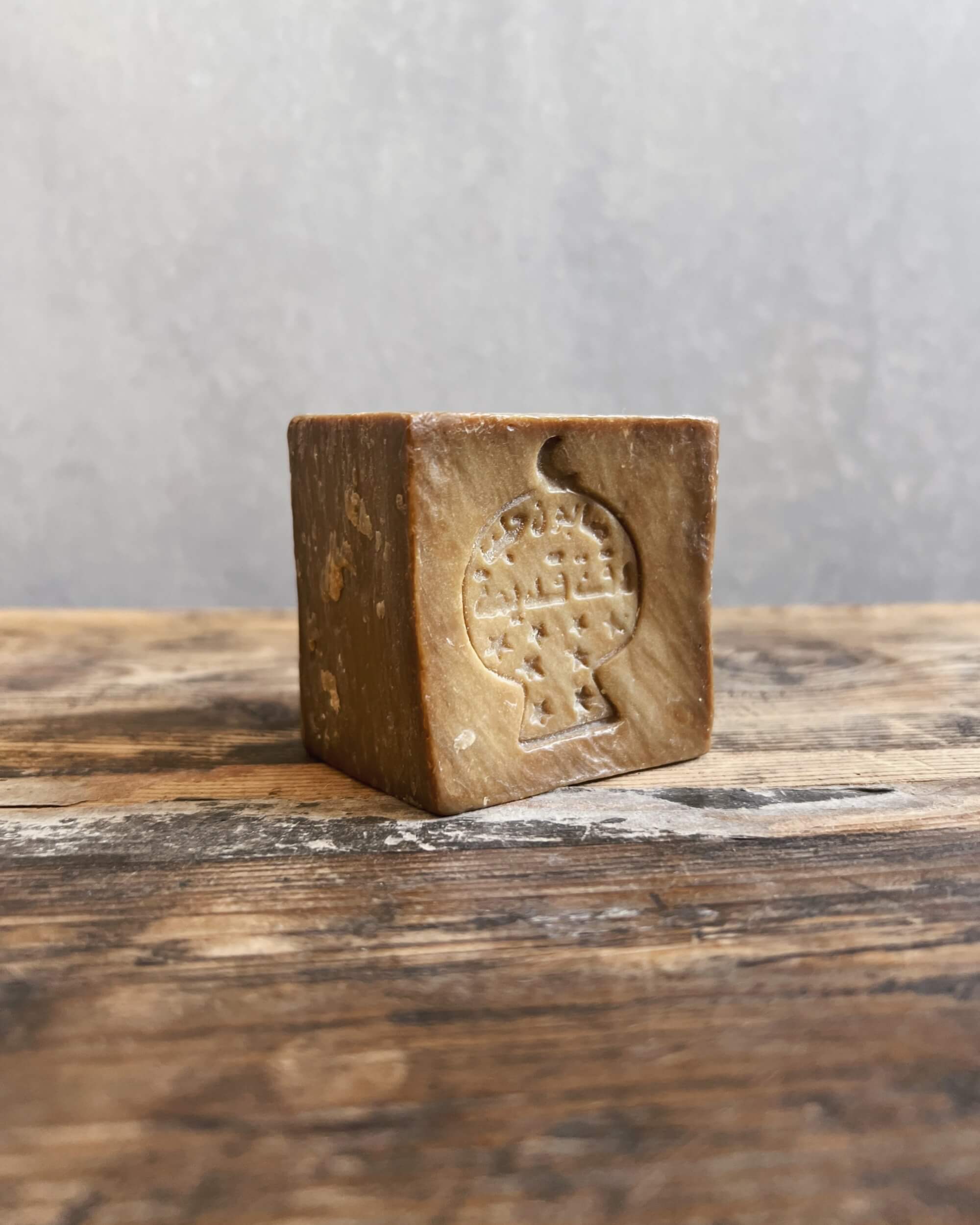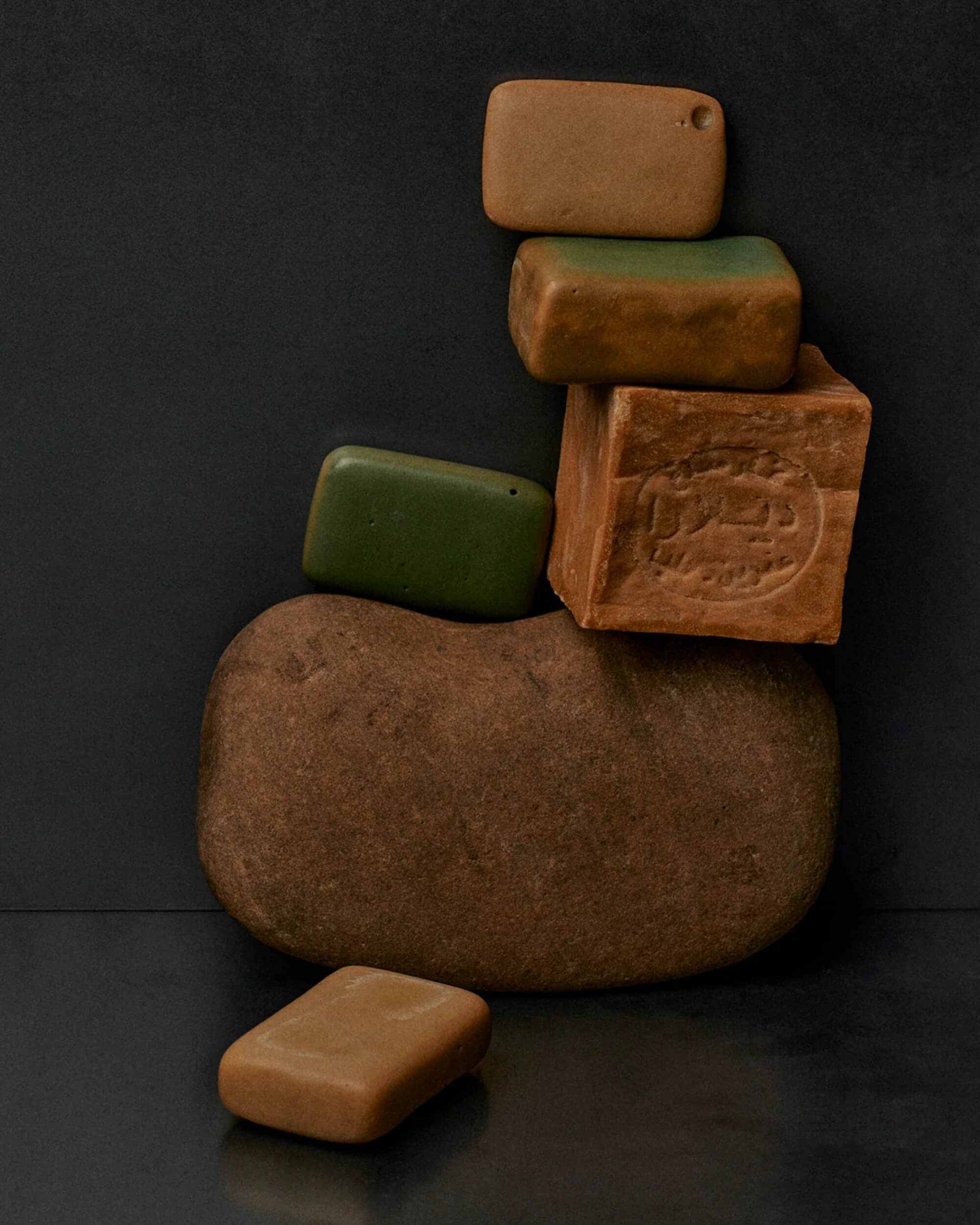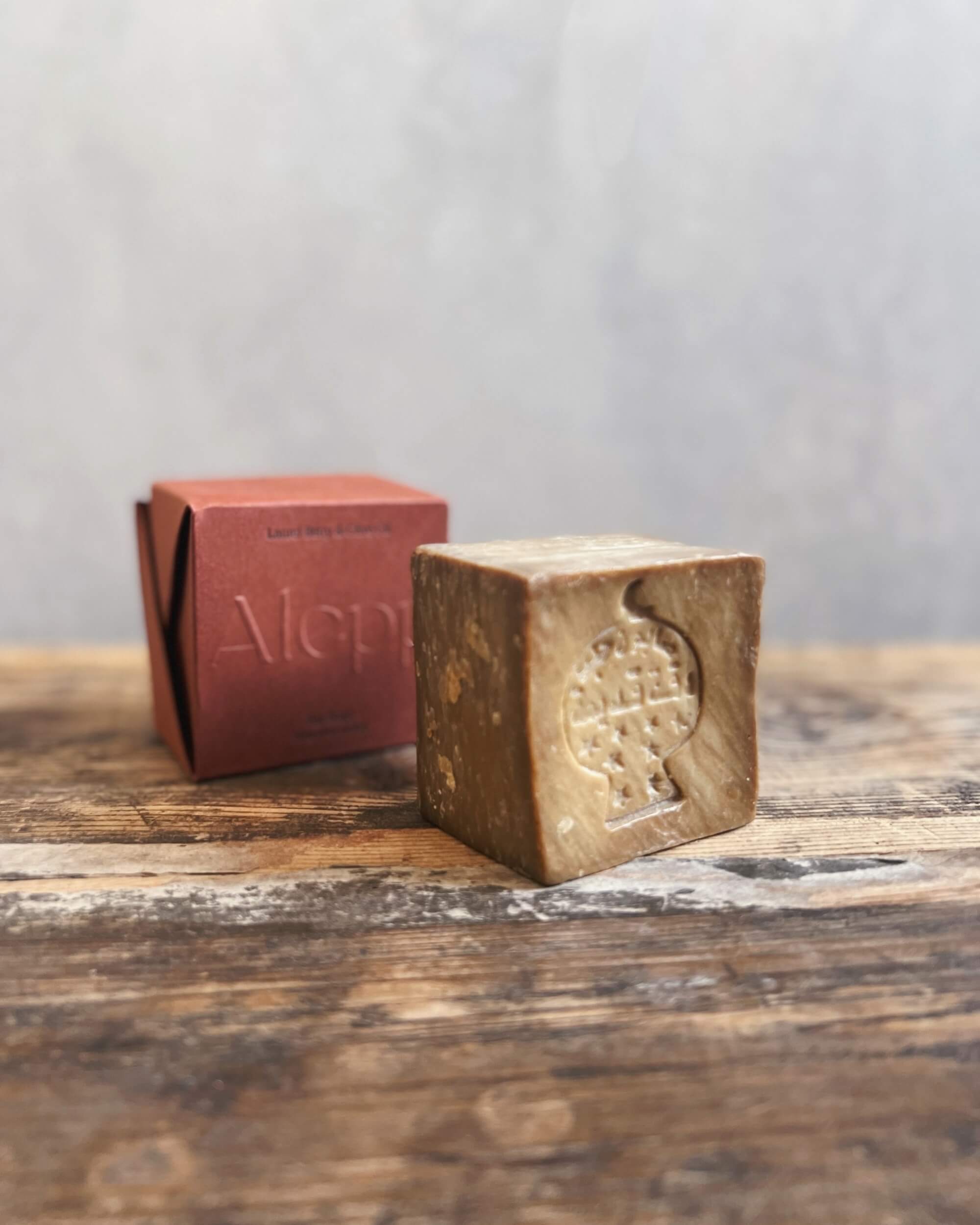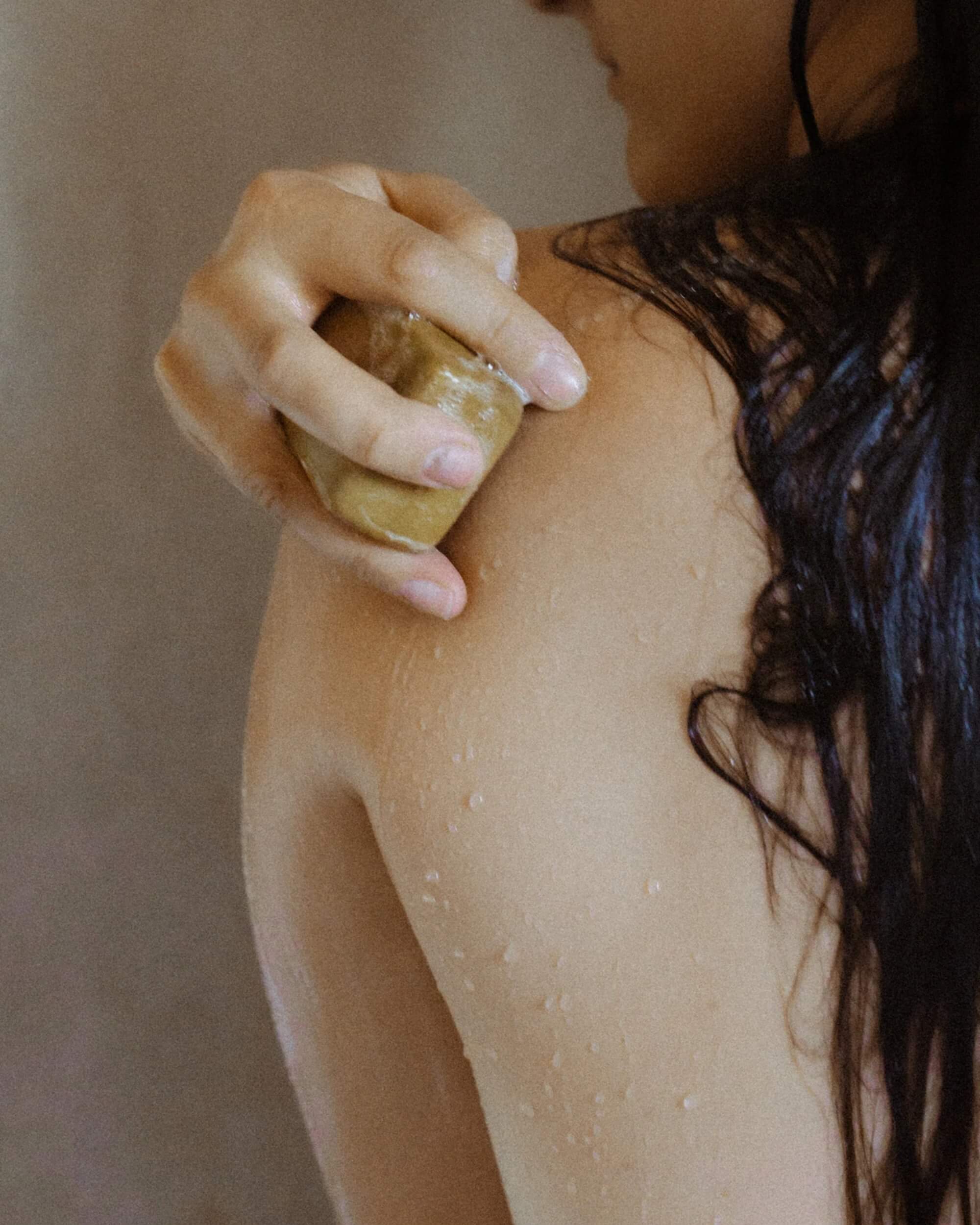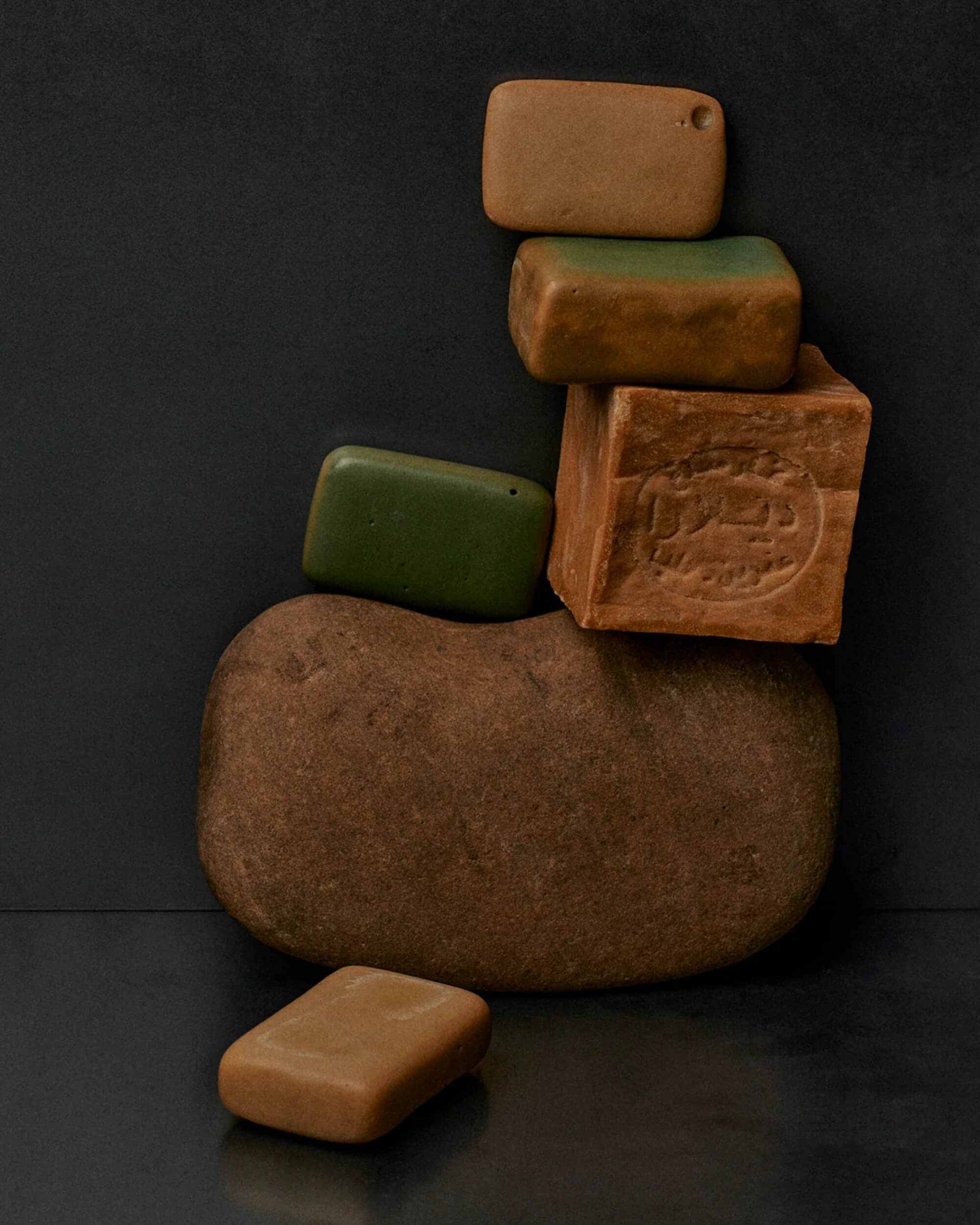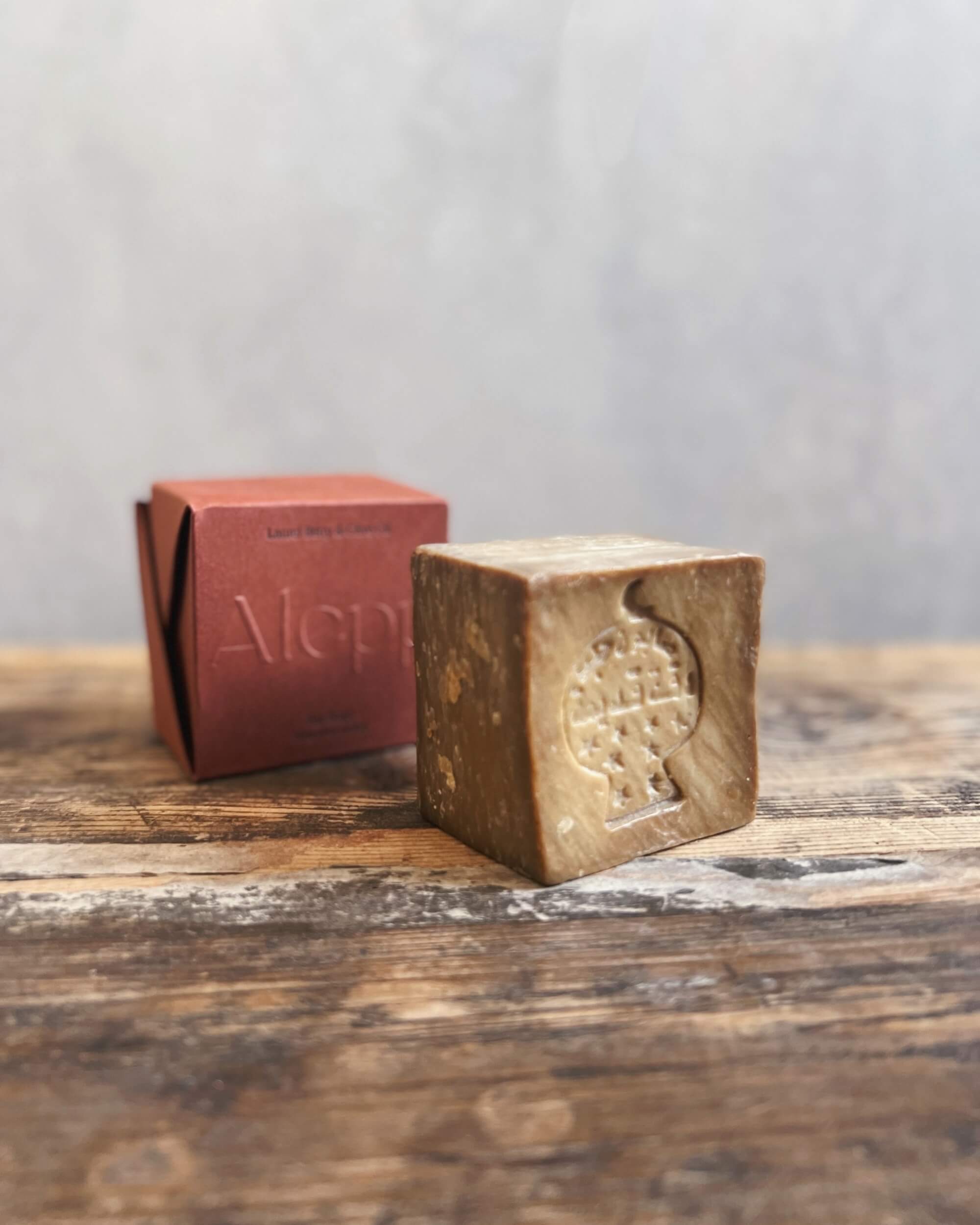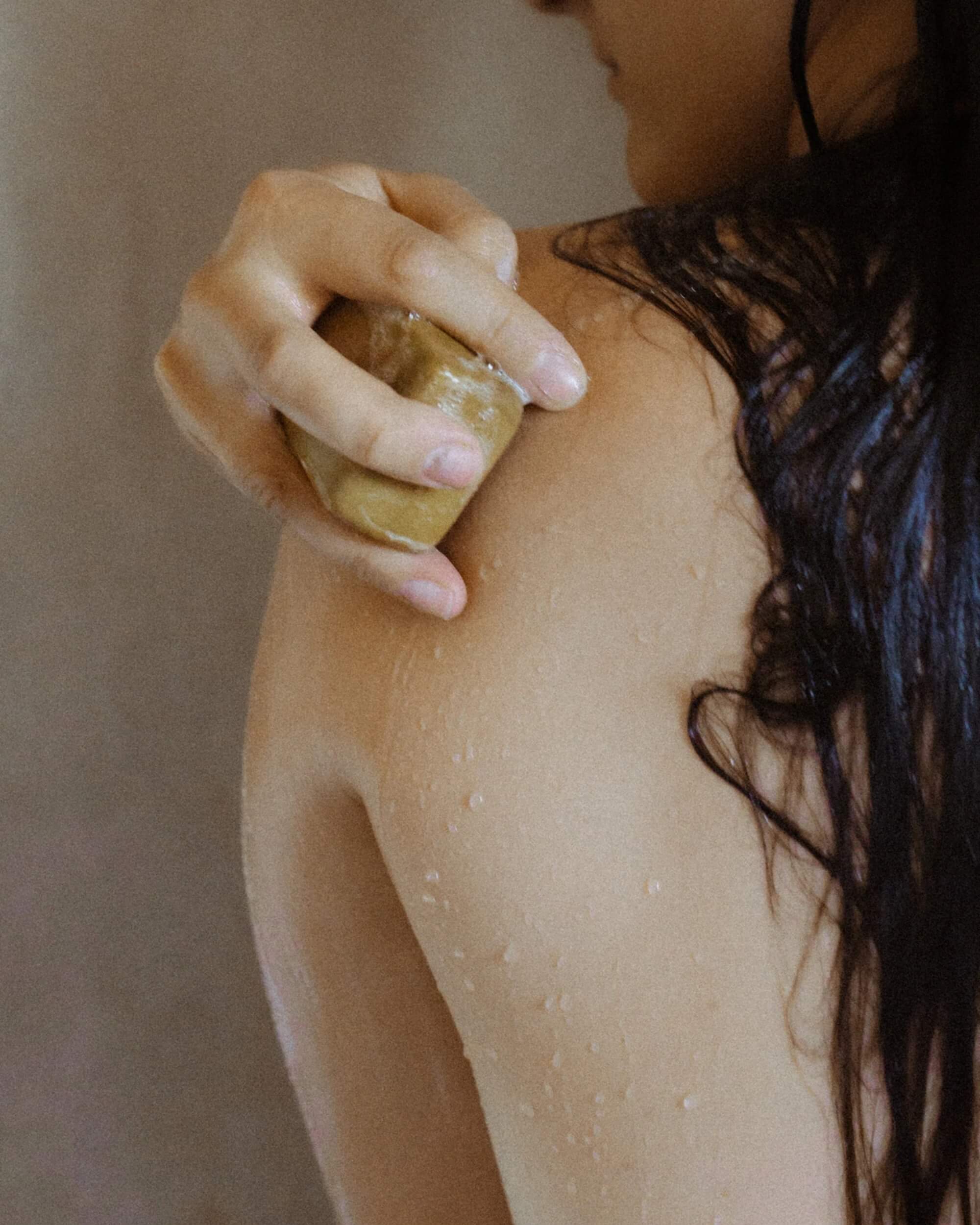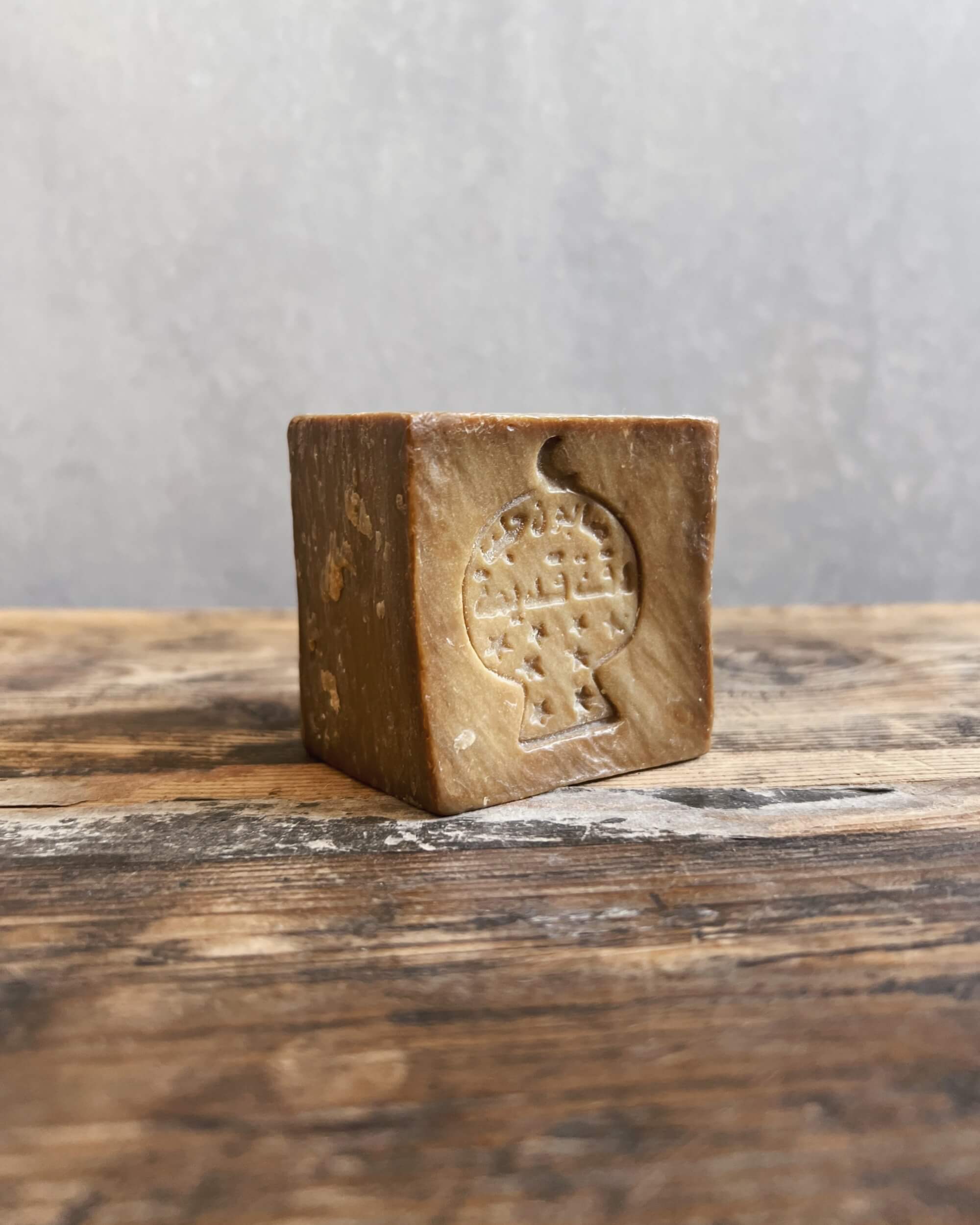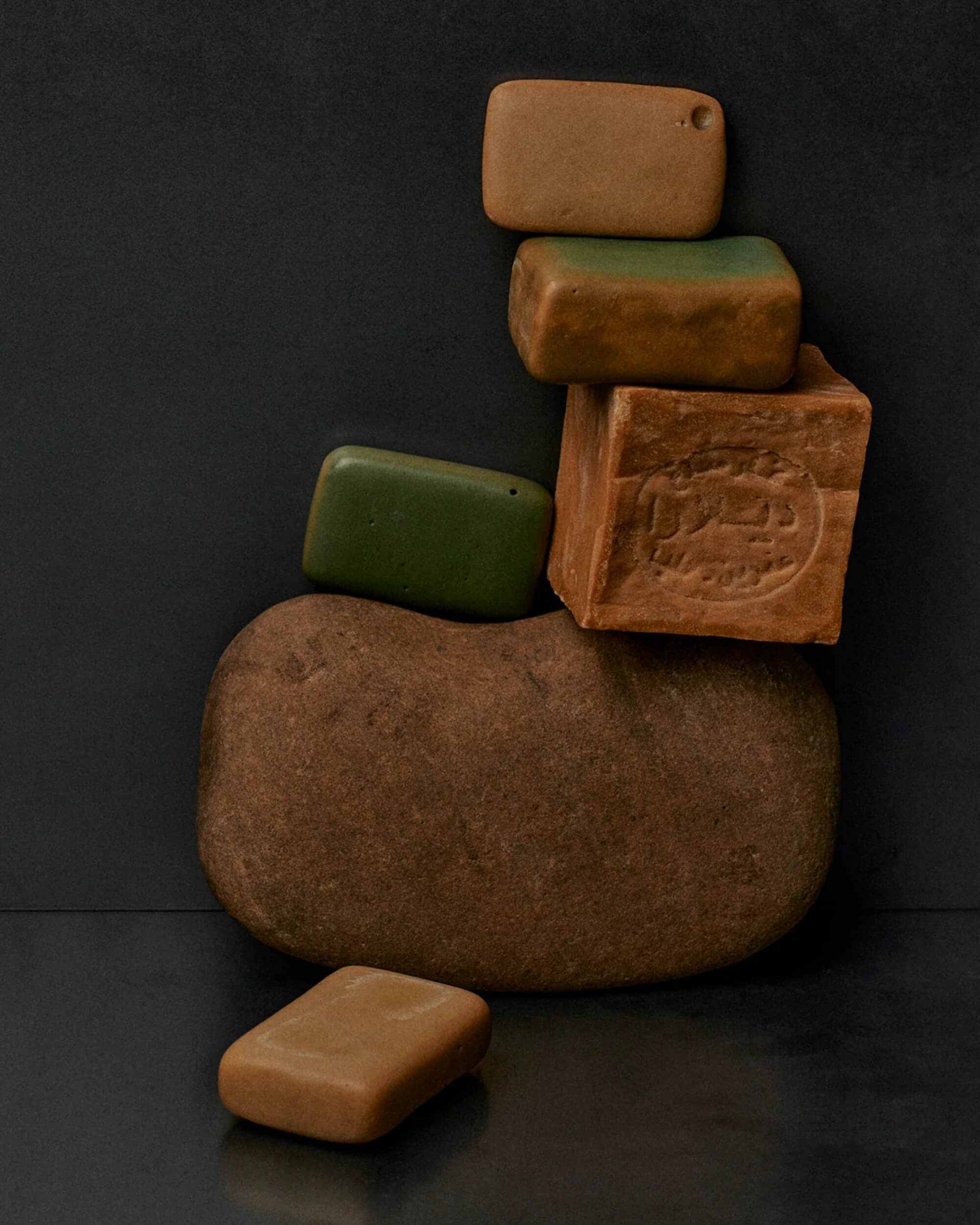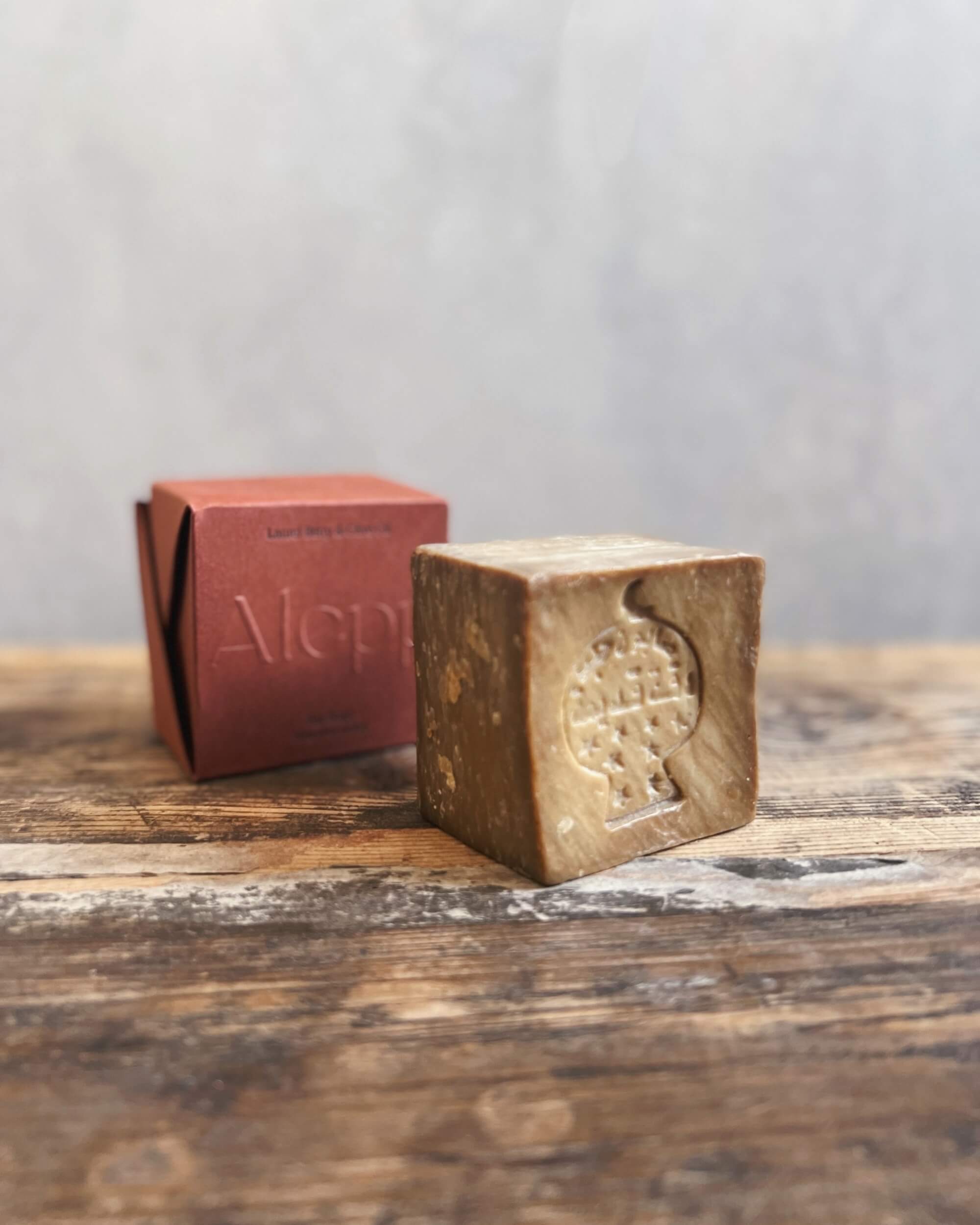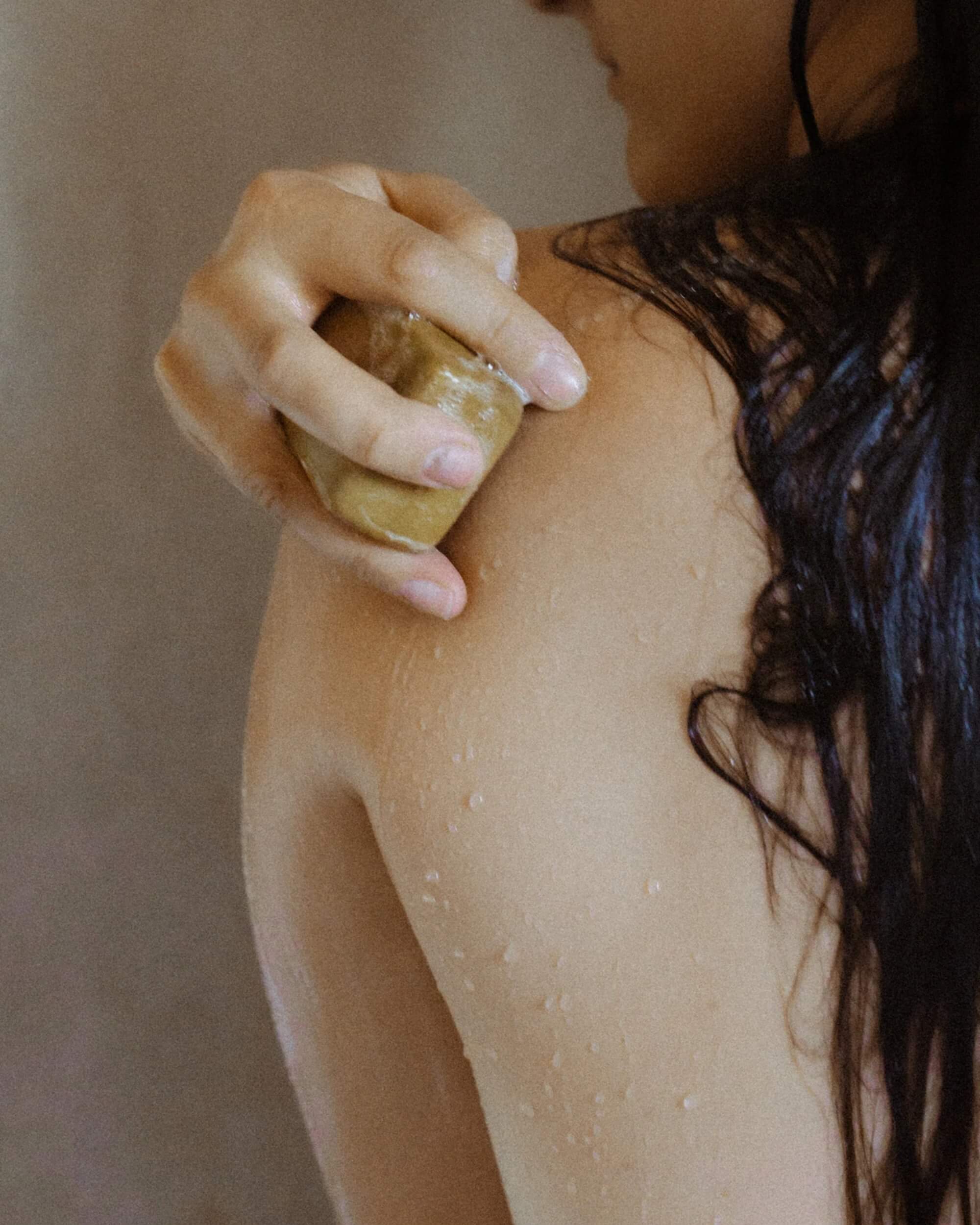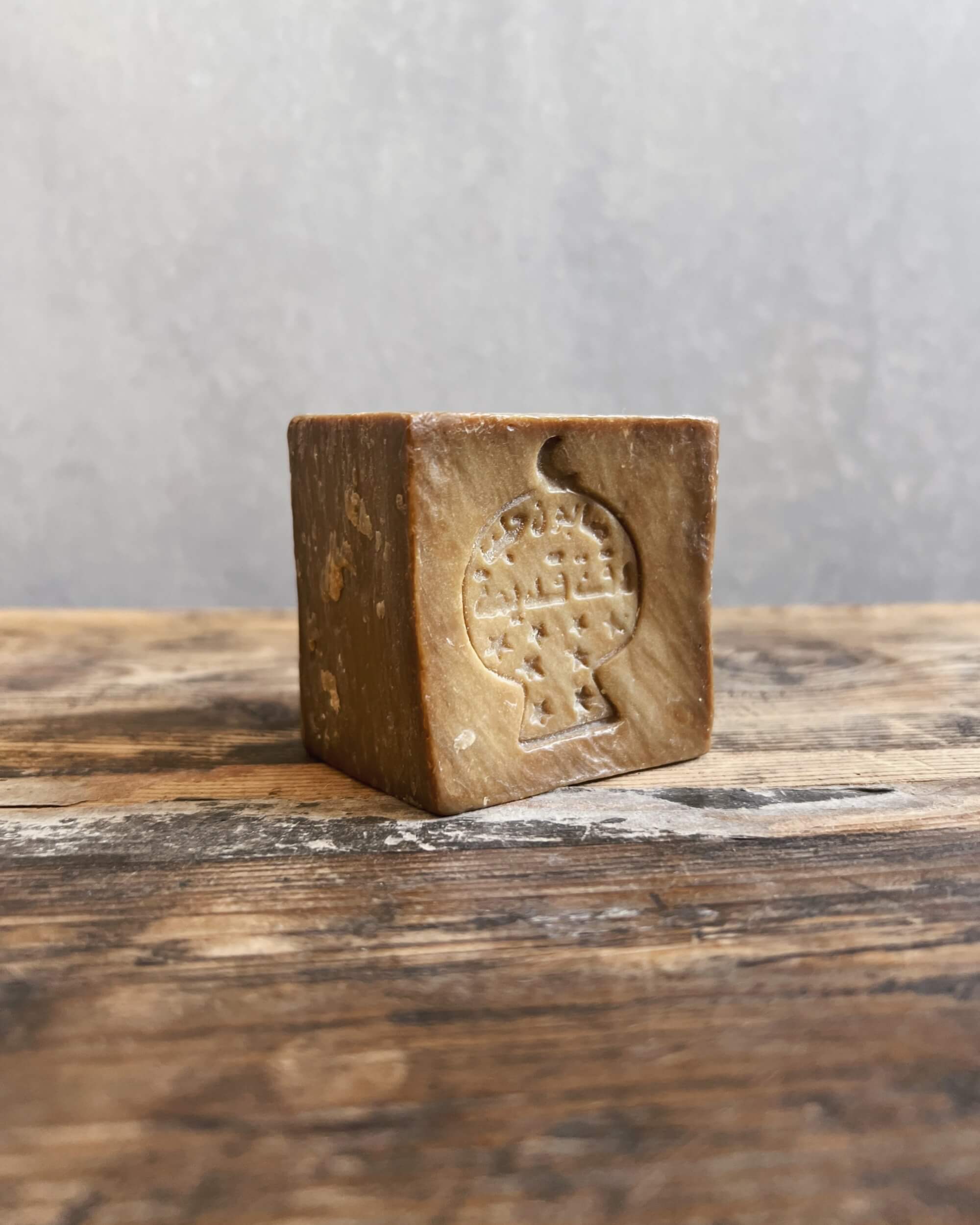 alepp : laurel berry & olive oil soap
Cleanse your body and invigorate your spirits with this earthy laurel berry & olive oil soap.
Working as a social enterprise, Alepp soap collaborates with traditional makers in Syria and Turkey using ancient "hot processes", where large vats of olive oil, lye, and water are heated over several days to create a thick liquid soap, after which the laurel berry oil is gently added to the mix.
After a nine month curing process, leaving only the olive oil and laurel berry remaining, the soap is cut, stamped, and stacked to age for a period of six months to a year. This ageing process breaks down trace alkaline components, reduces moisture content, and produces a pale gold external colour and a deep jade interior.
Long lasting, with a naturally earthen and spicy scent, this distinctly fragrant soap is biodegradable and free of palm oil, parabens, or sulfates— so it's gentle and nourishing on all skin types.
100% of profits from Alepp are donated to programs supporting vulnerable asylum seekers and refugees in Australia
.
• biodegradable & vegan friendly
• contains no palm oil, parabens, or sulfate
• cruelty free

ingredients : sodium olivate (olive oil), sodium laurus nobilate (laurel berry oil), aqua (water)

care : Avoid contact with eyes and discontinue use if irritation occurs.
Alepp

Founder Kate Ryan had the idea for Alepp soap while working with the Asylum Seekers Resource Centre in Victoria during the 2020 pandemic. Alepp soap is a simple concept (bring an old product to a new market) with an exceptional outcome — a nourishing and gentle cleanser, plastic-free with a positive community impact in each bar.

made in Syria or Turkey