173 Elizabeth Street
Hobart, Tasmania, 7000
Monday - Friday
10am - 5pm
Saturday
10am - 4:30pm
• FREE DOMESTIC SHIPPING OVER $450 •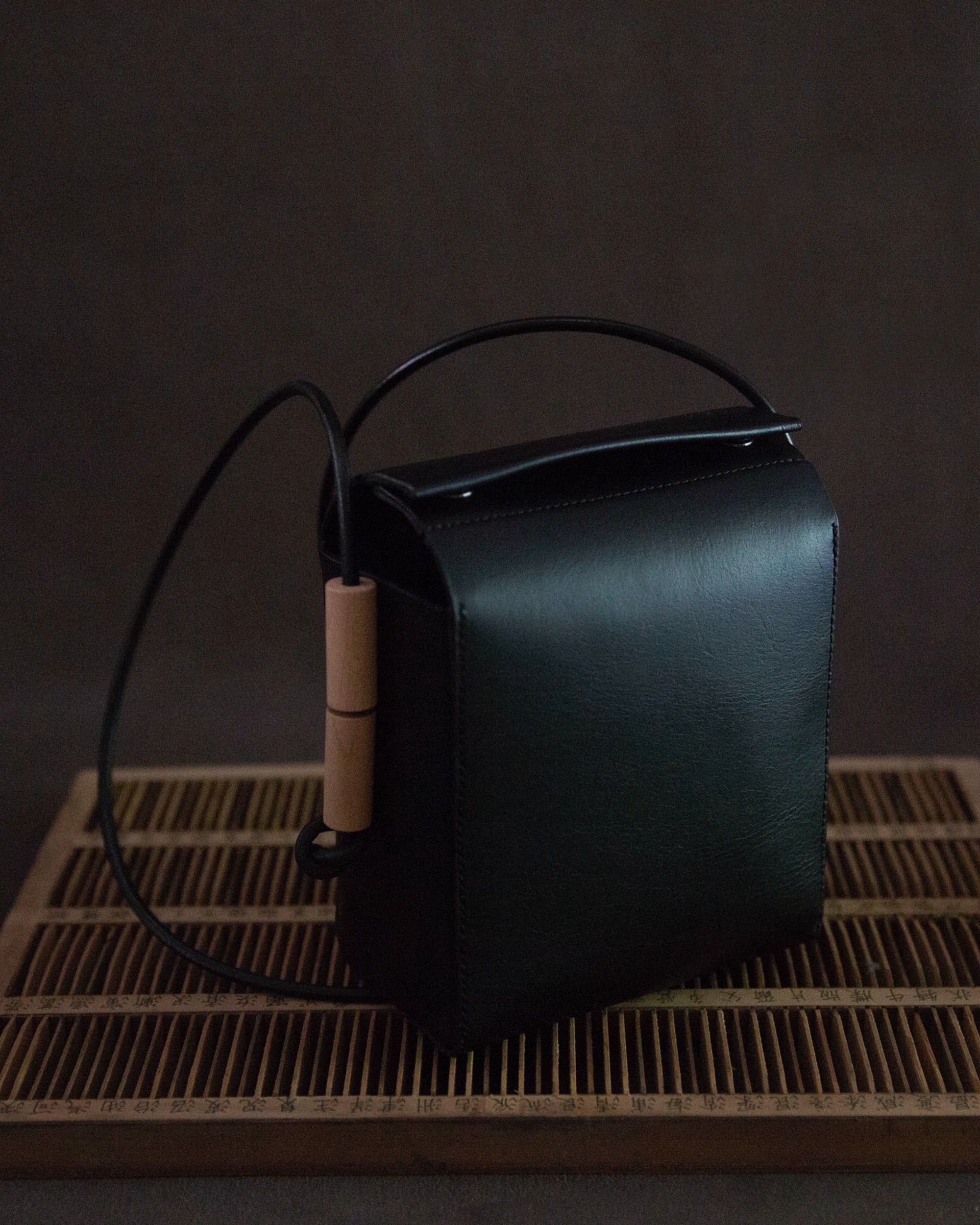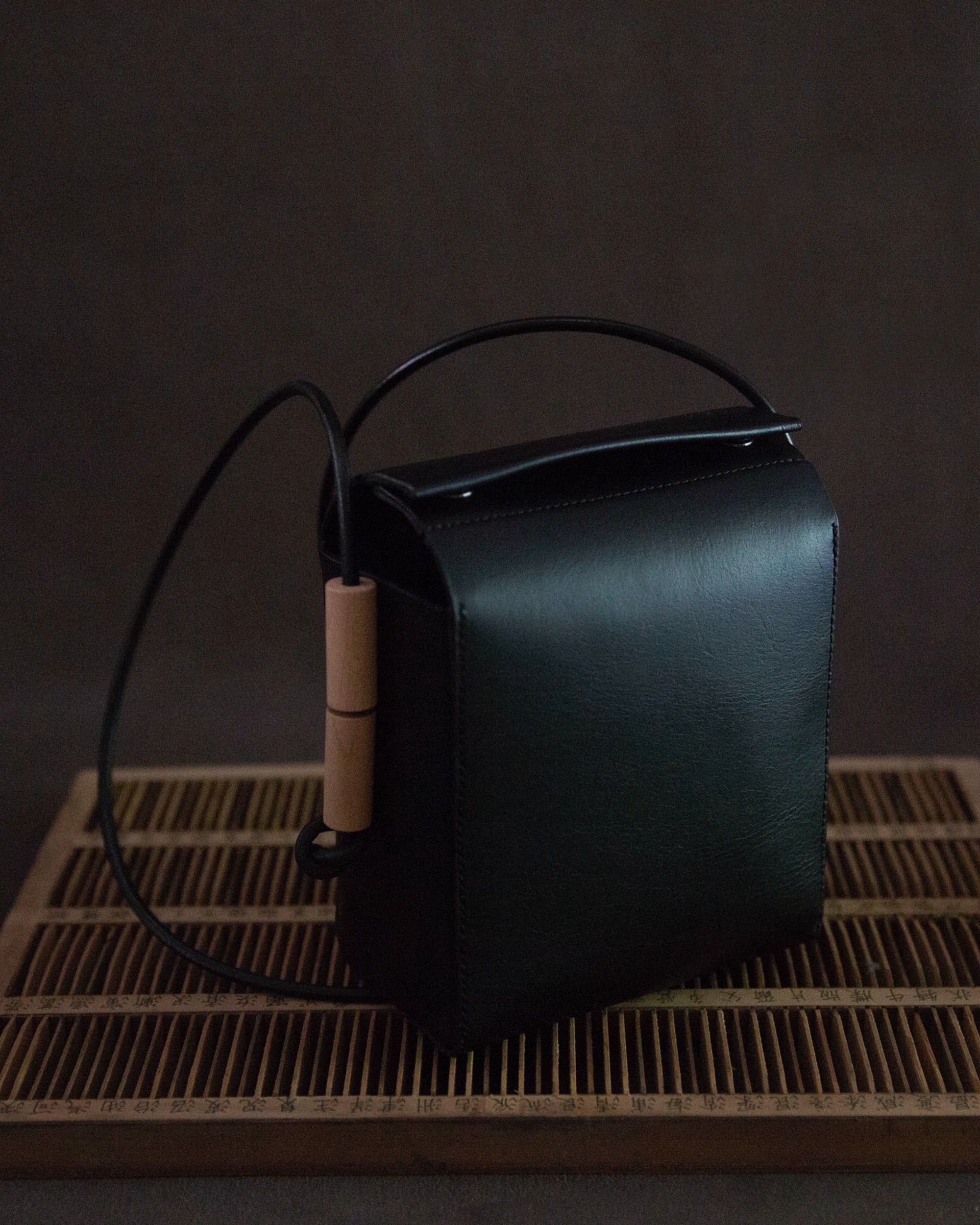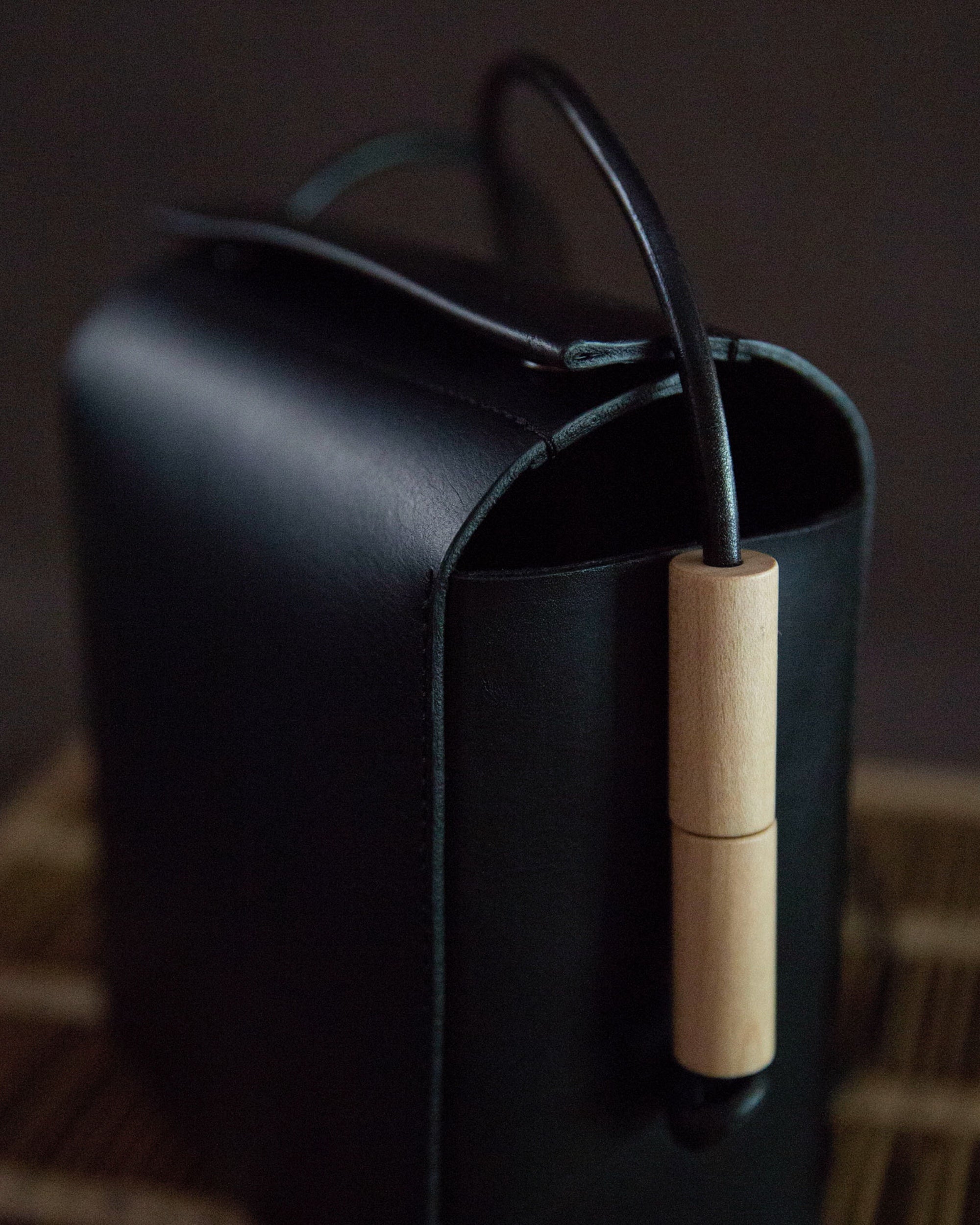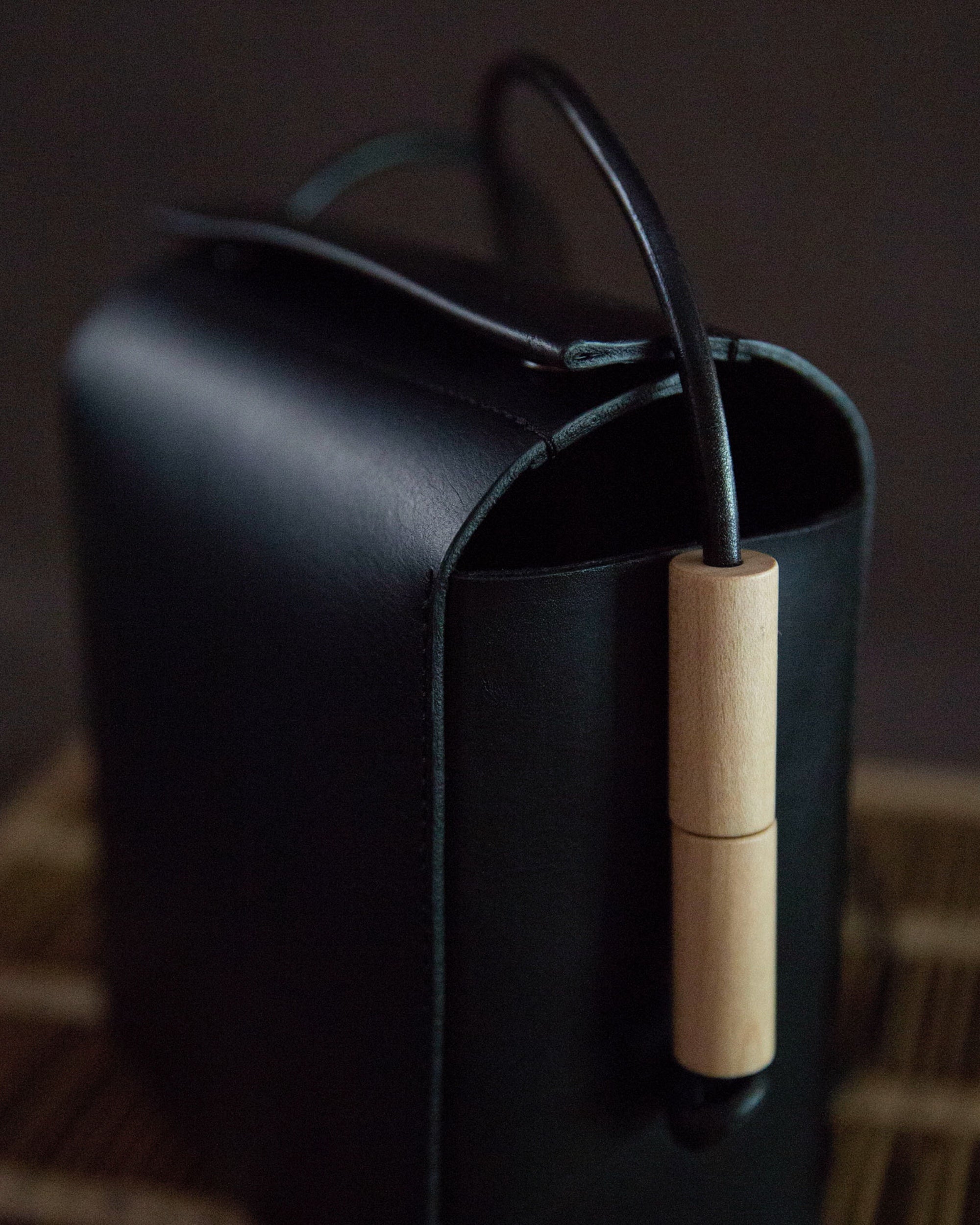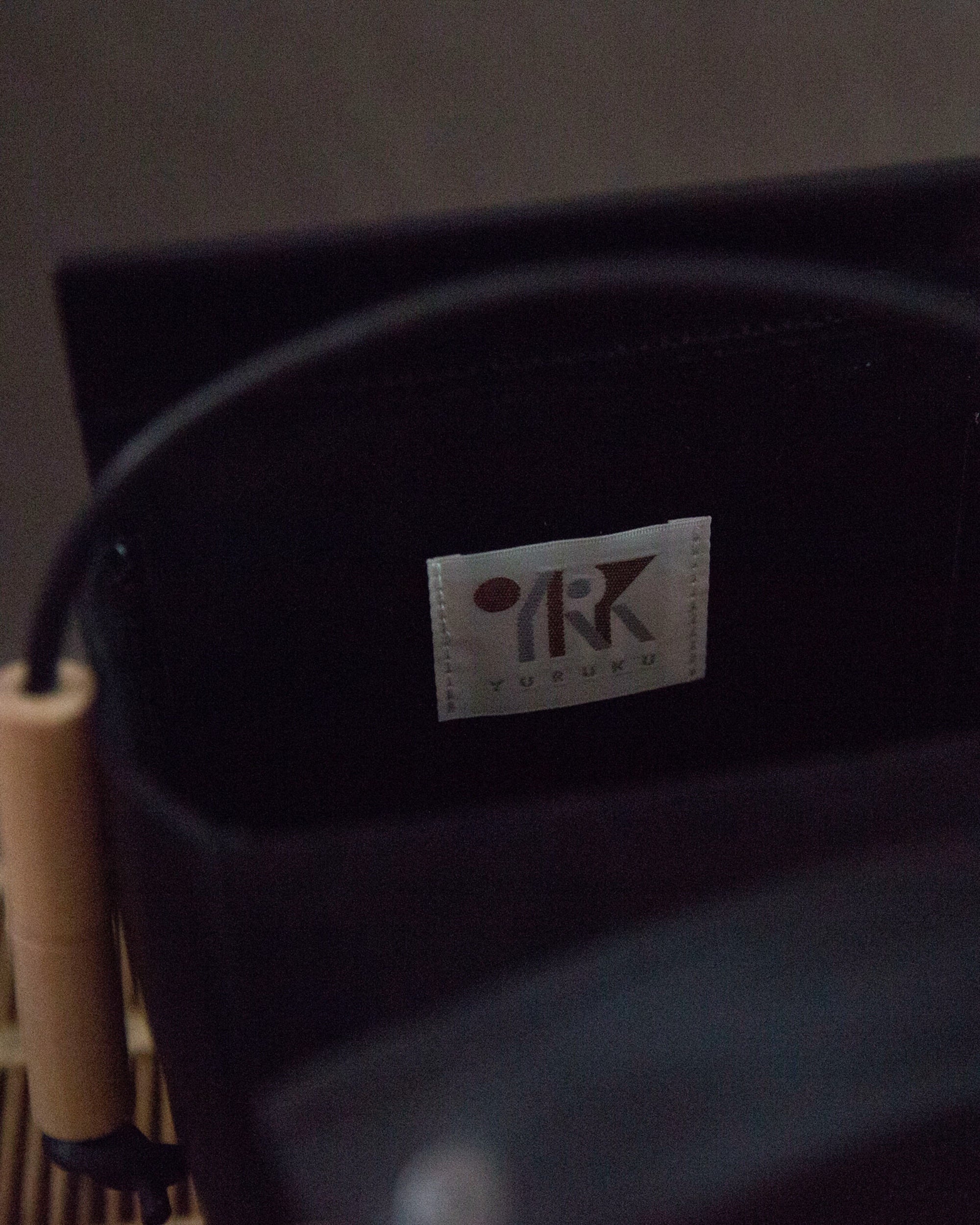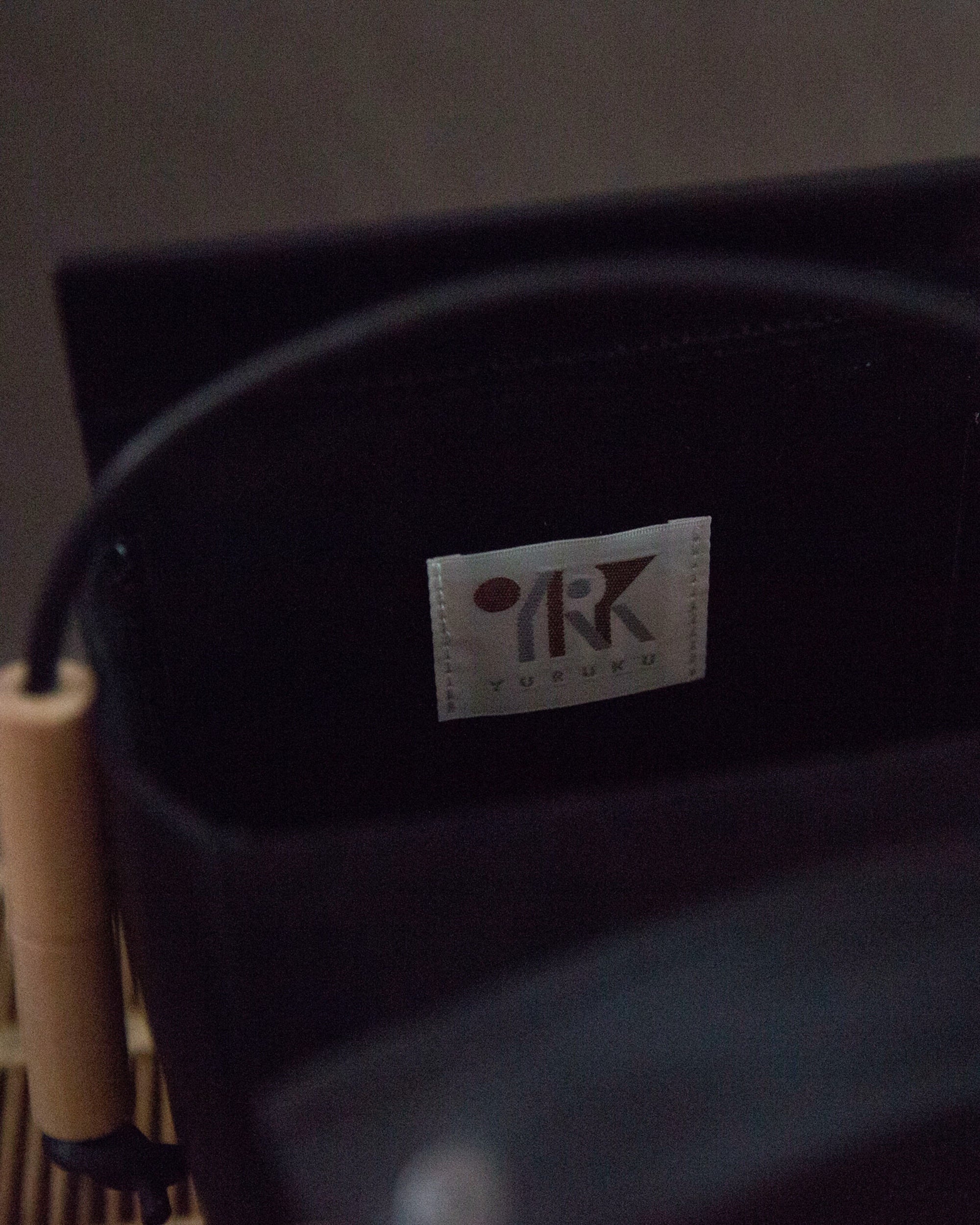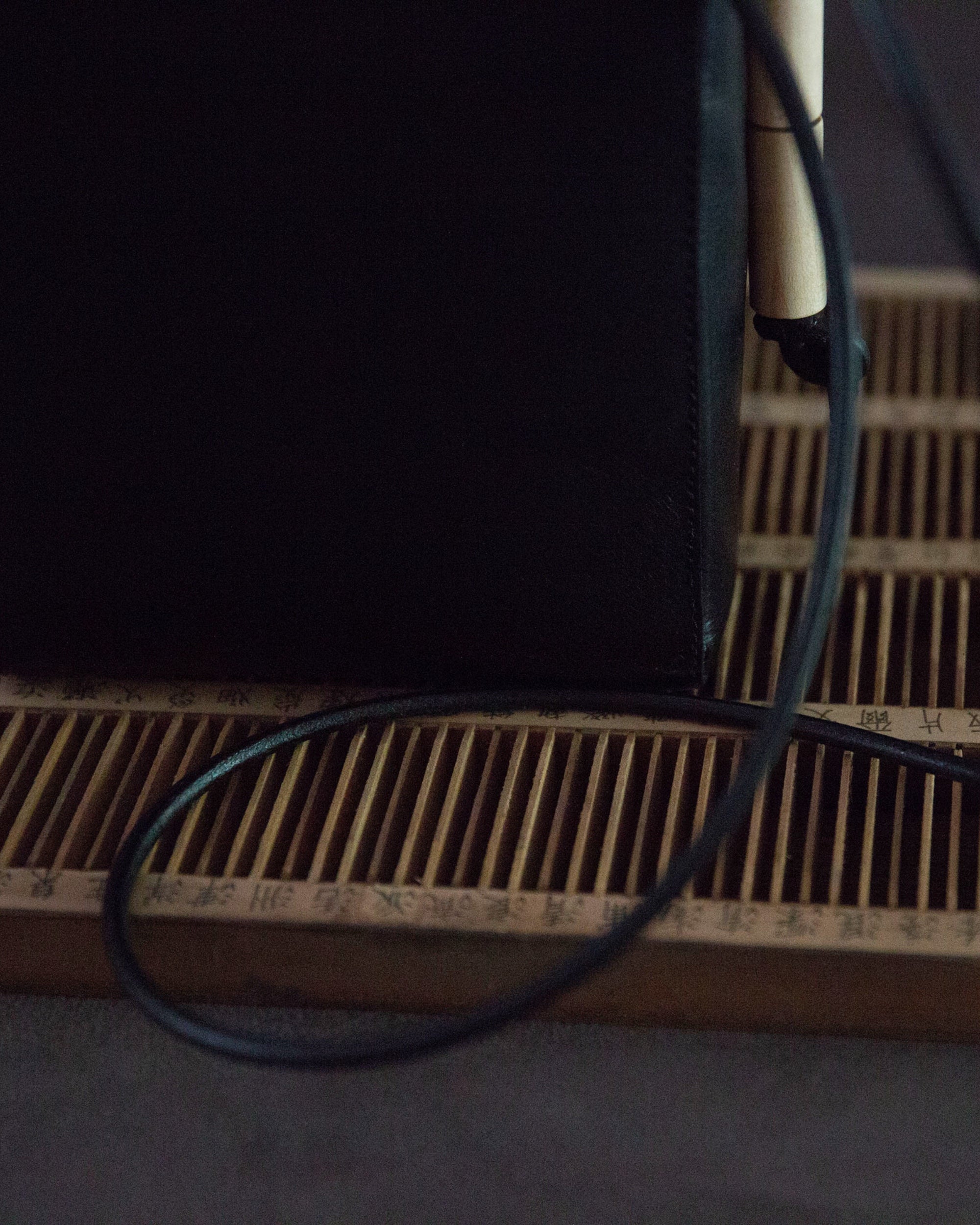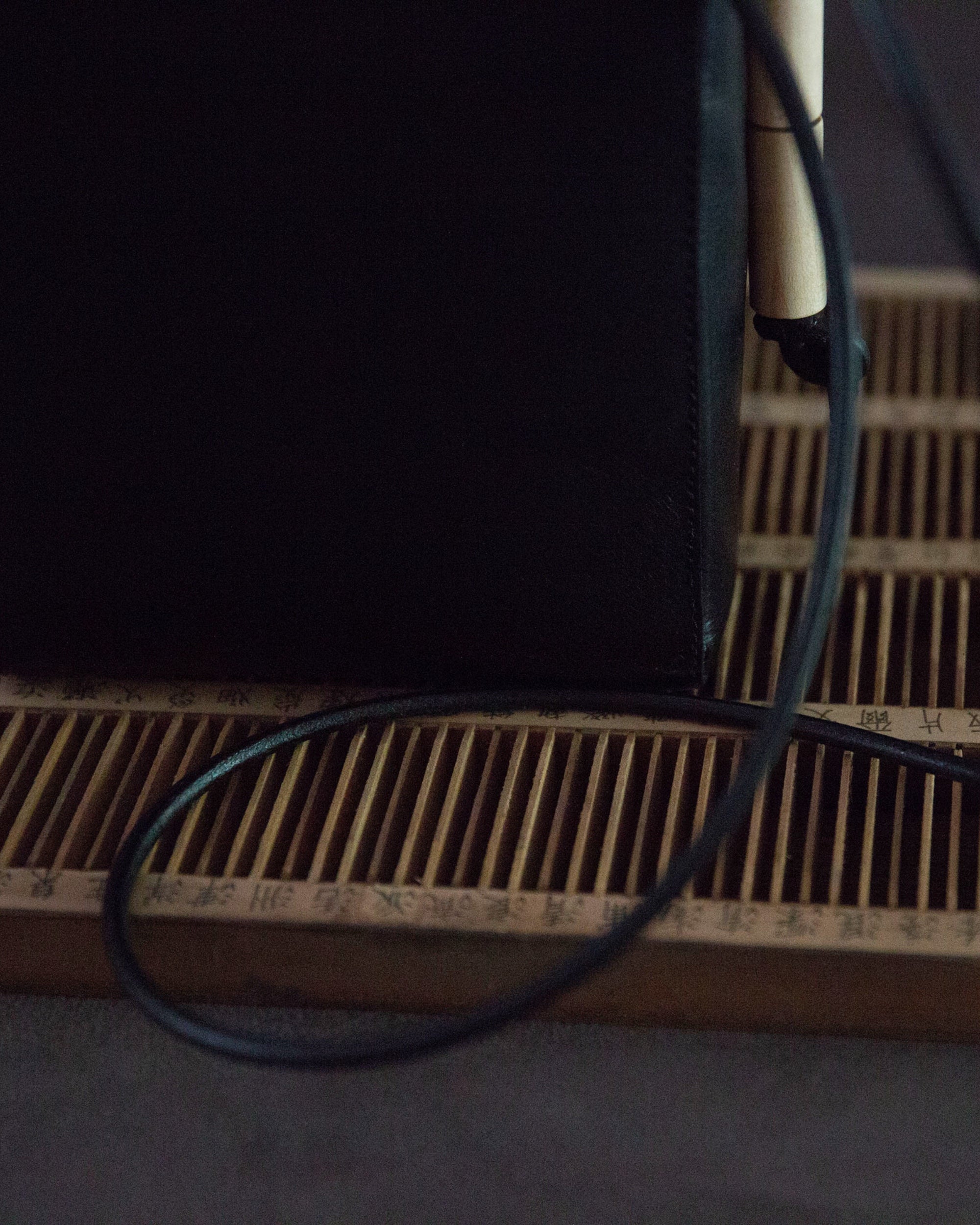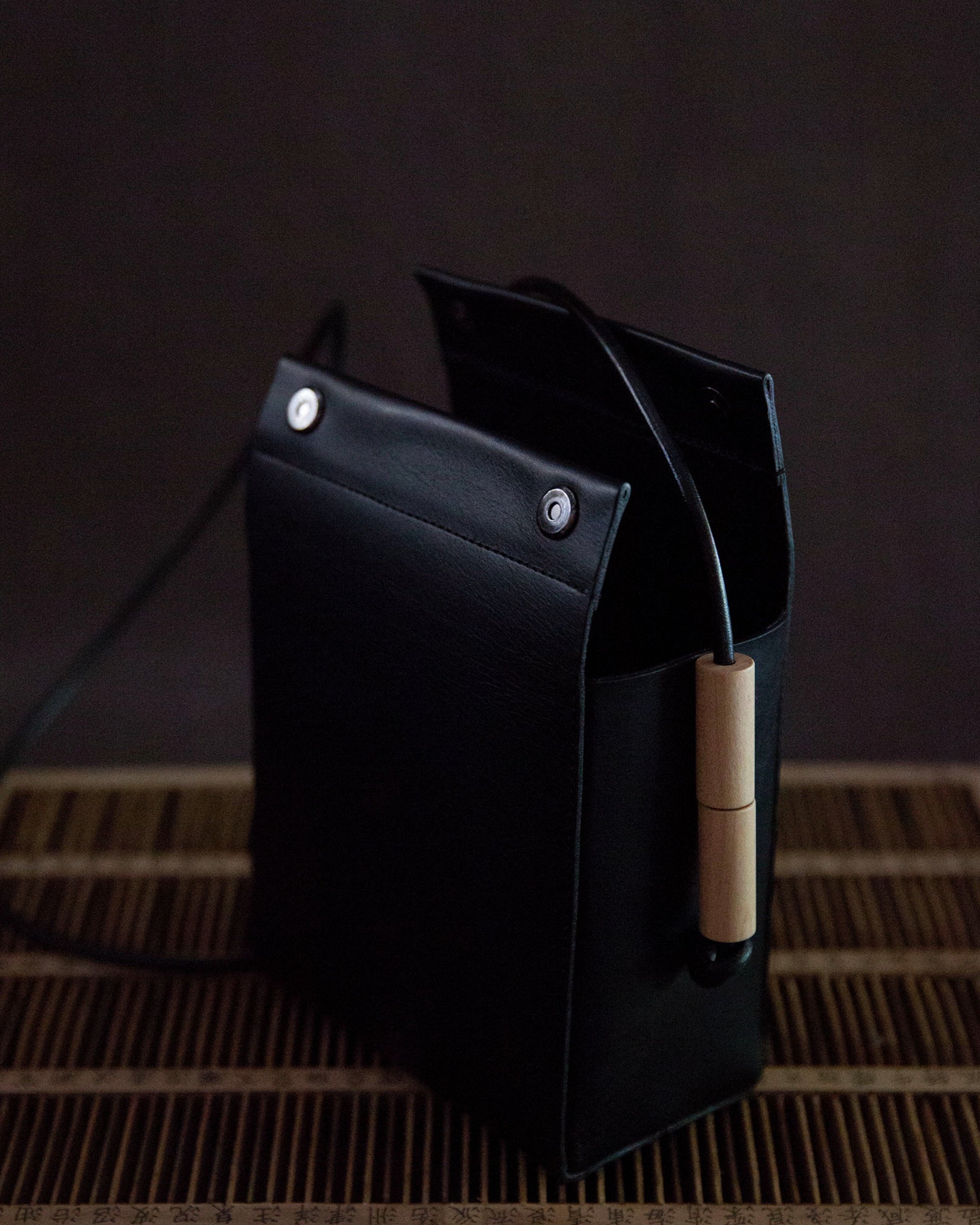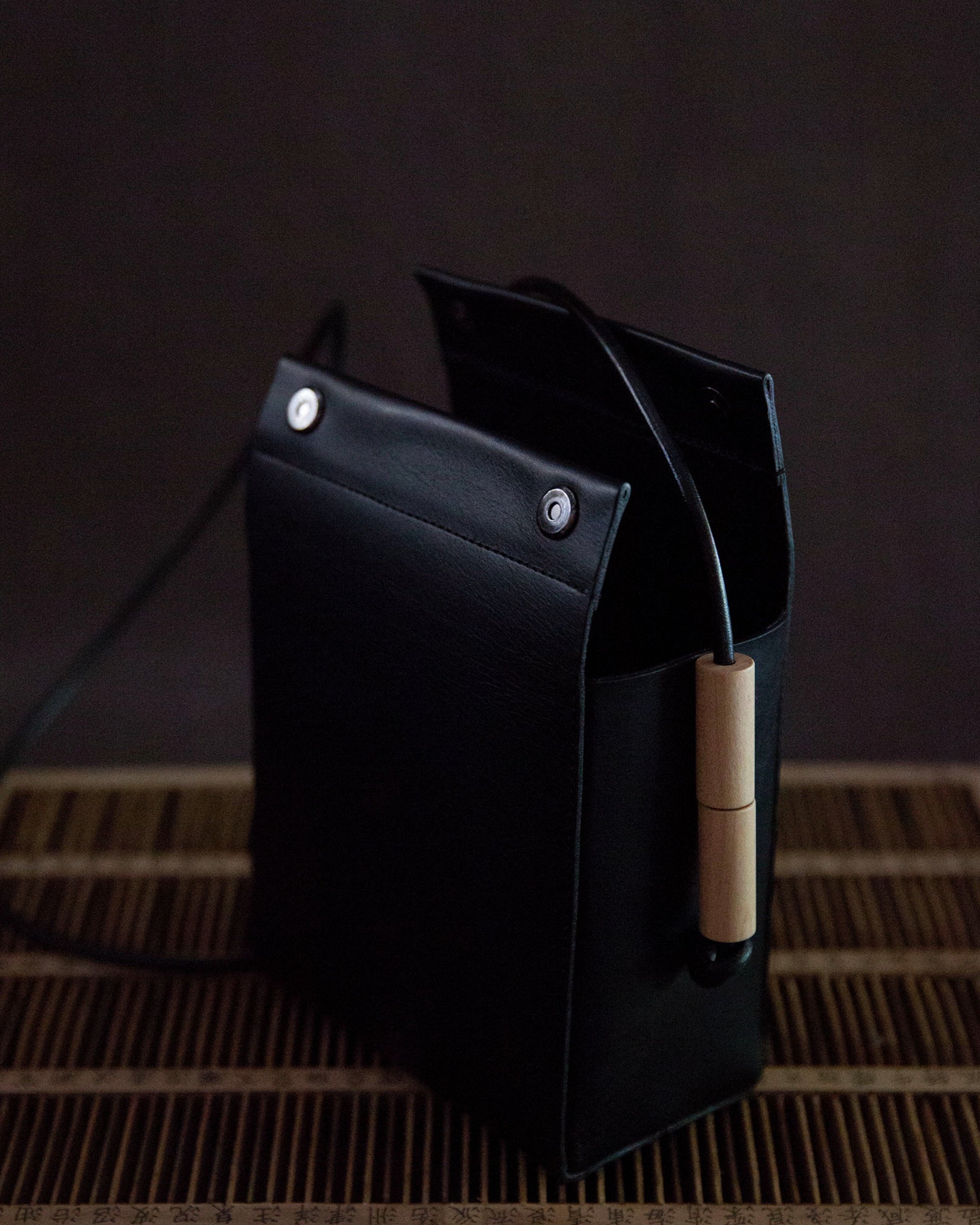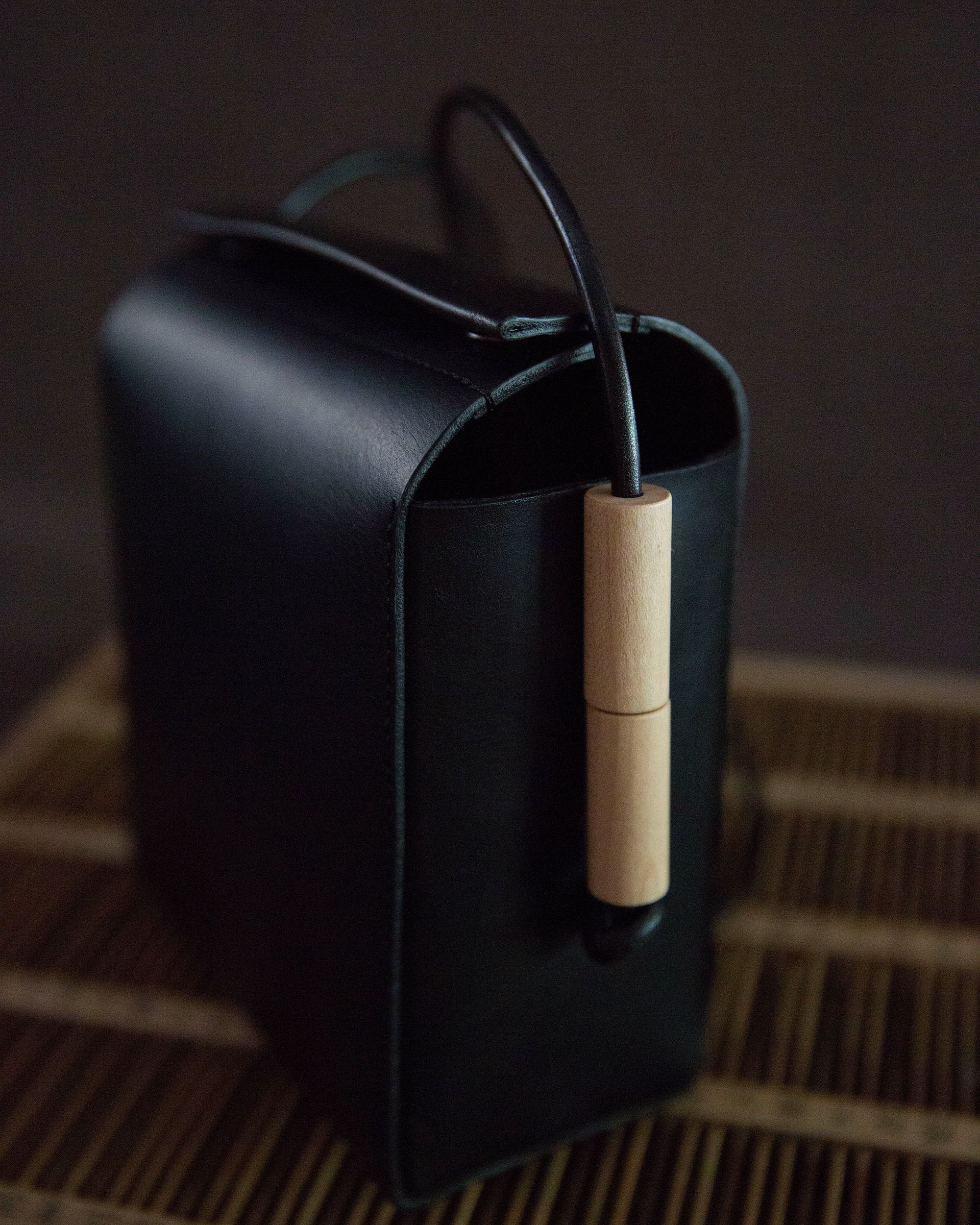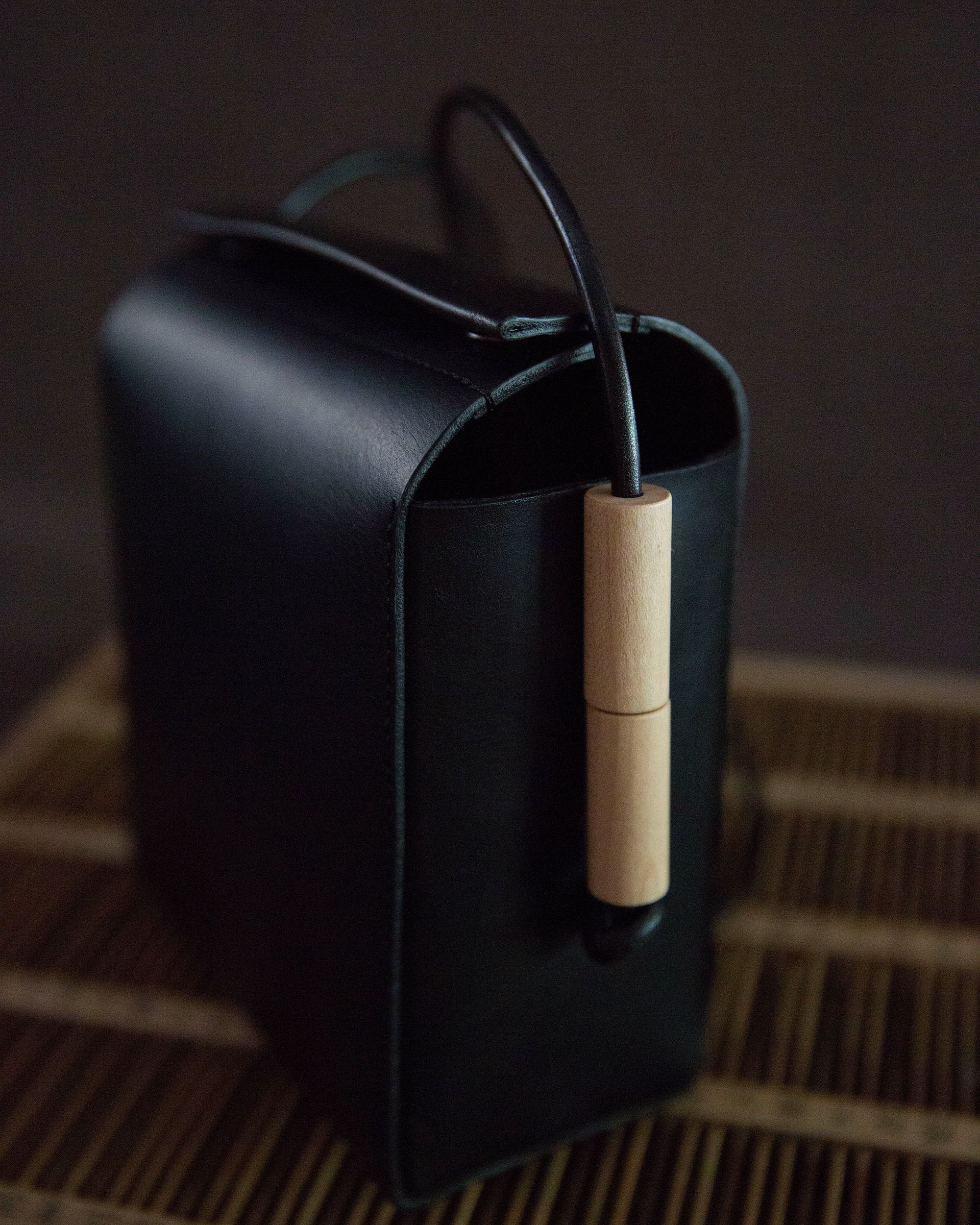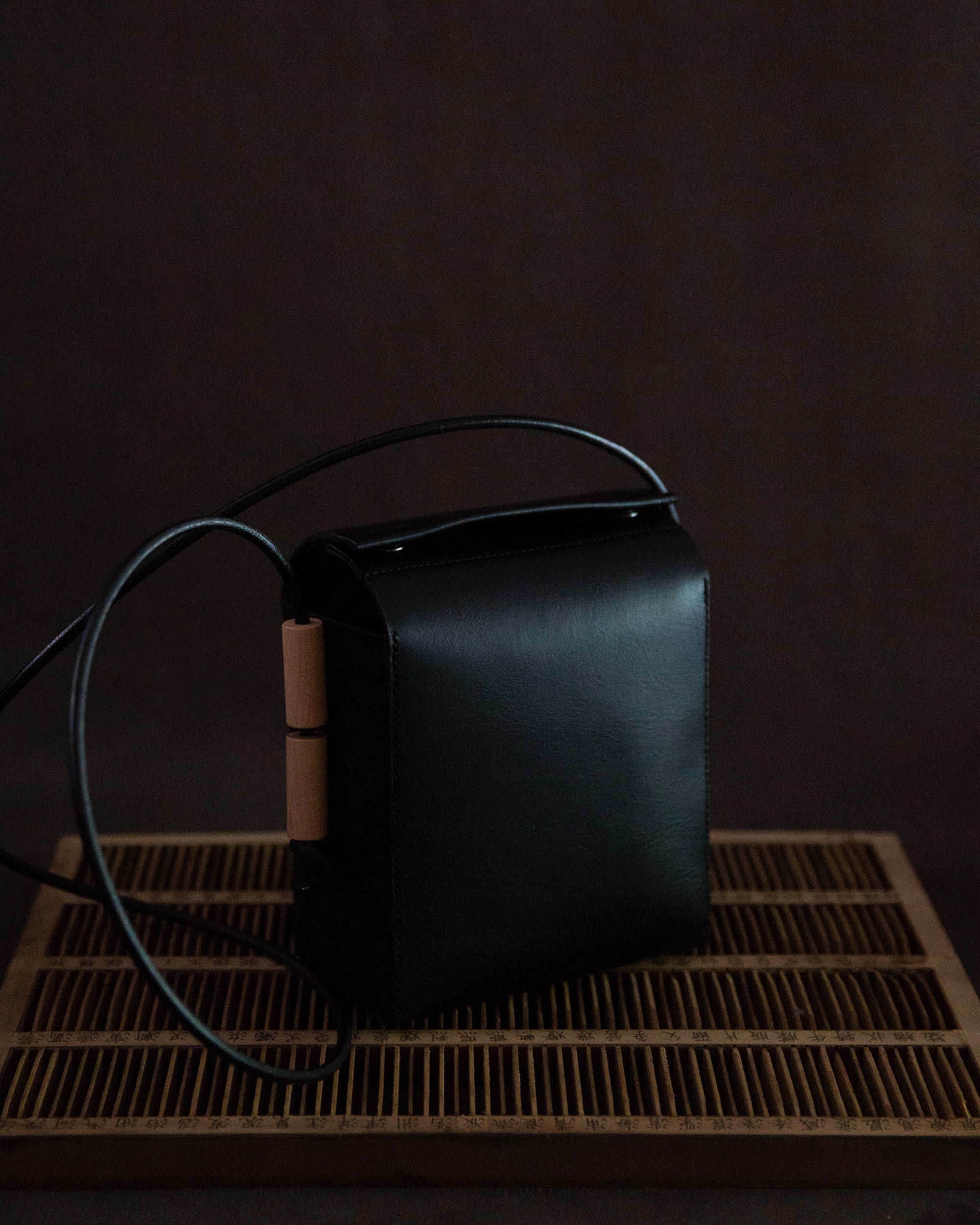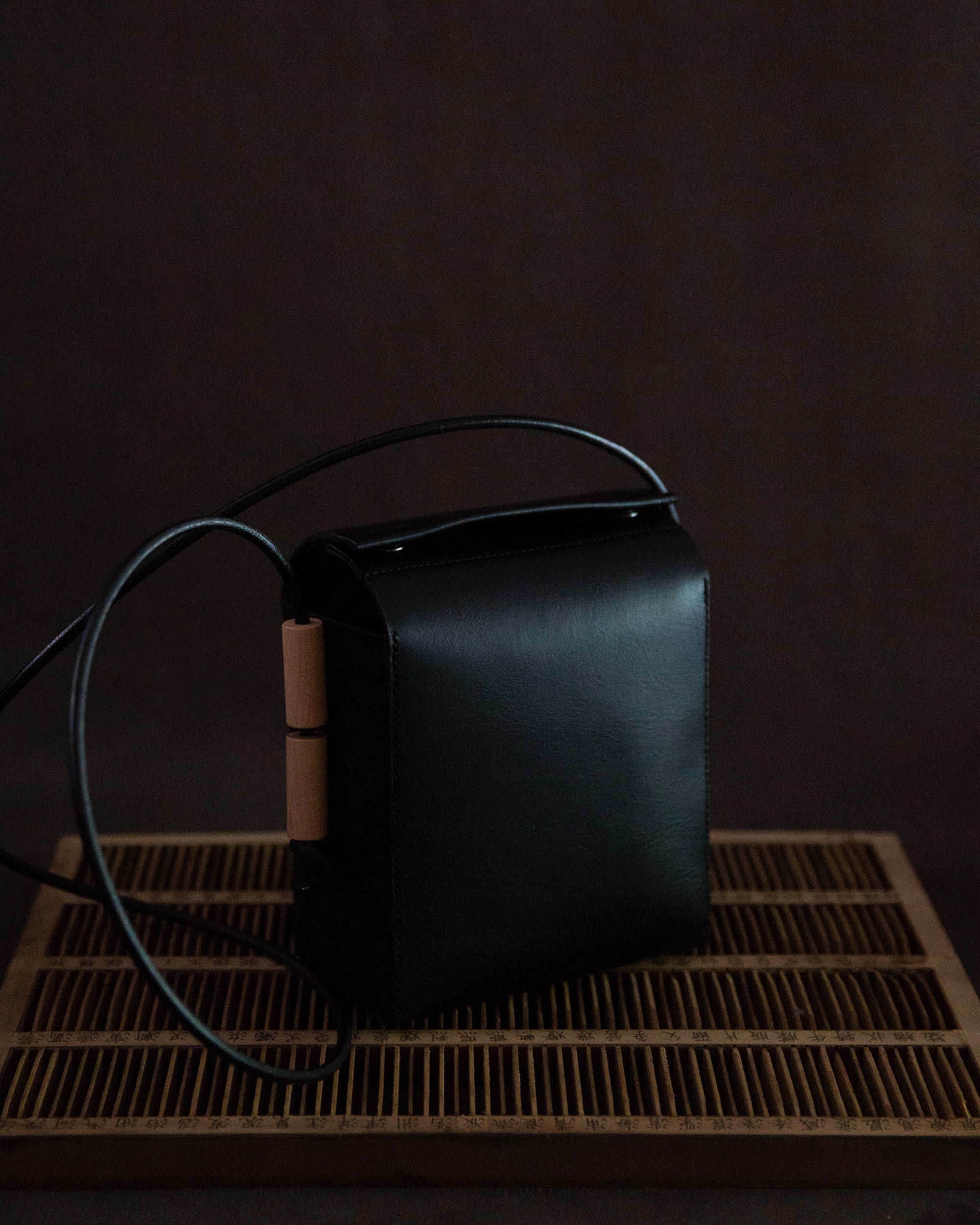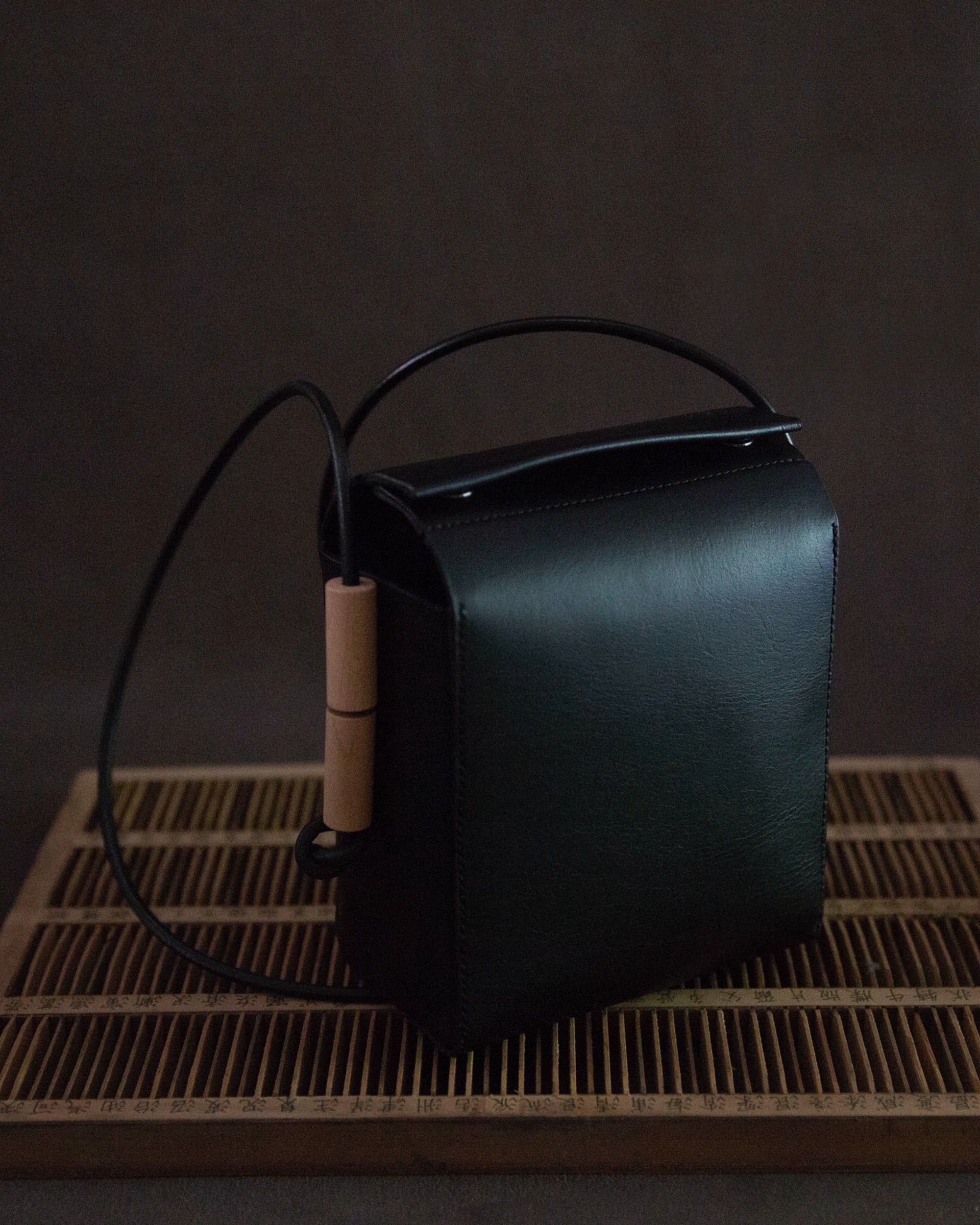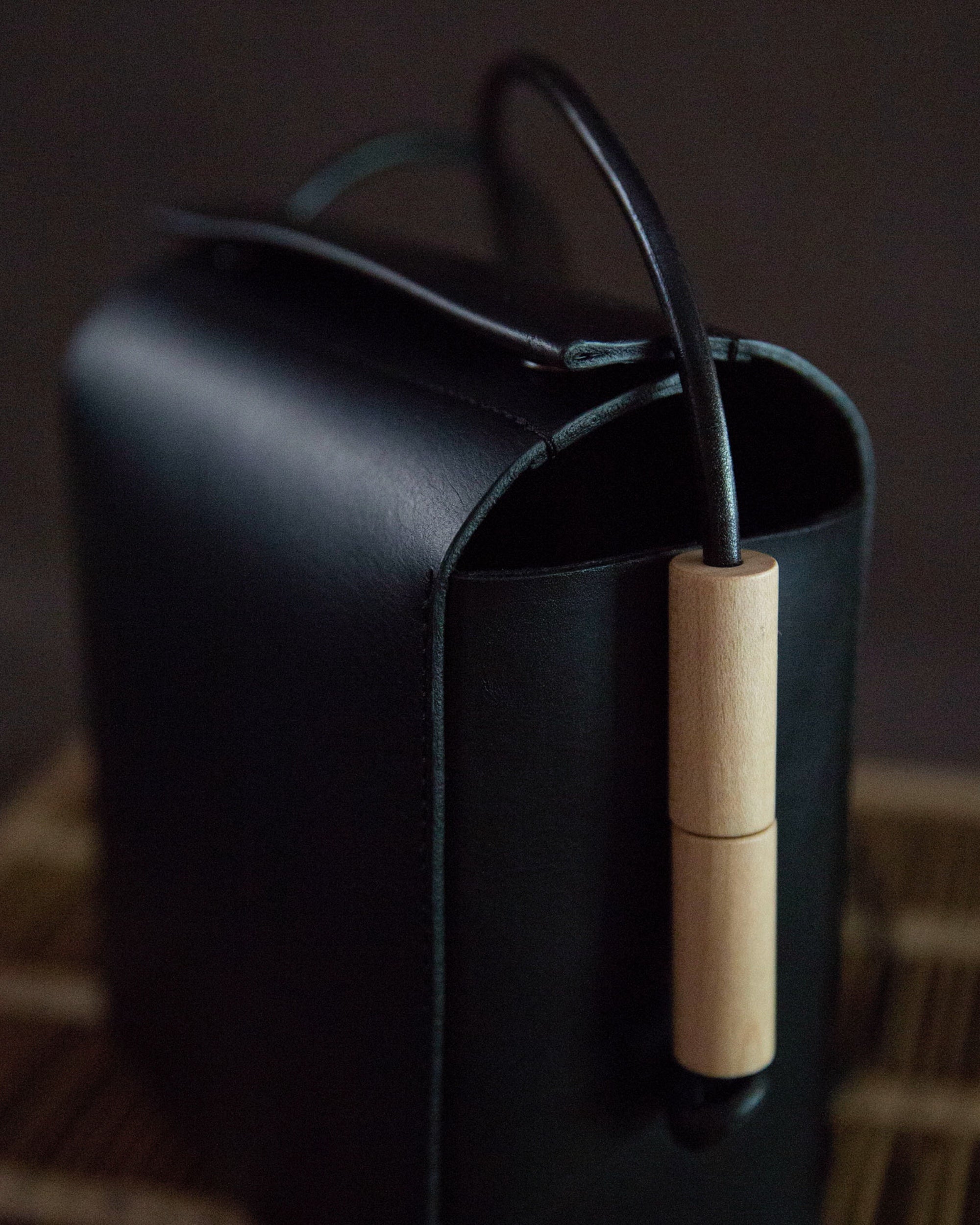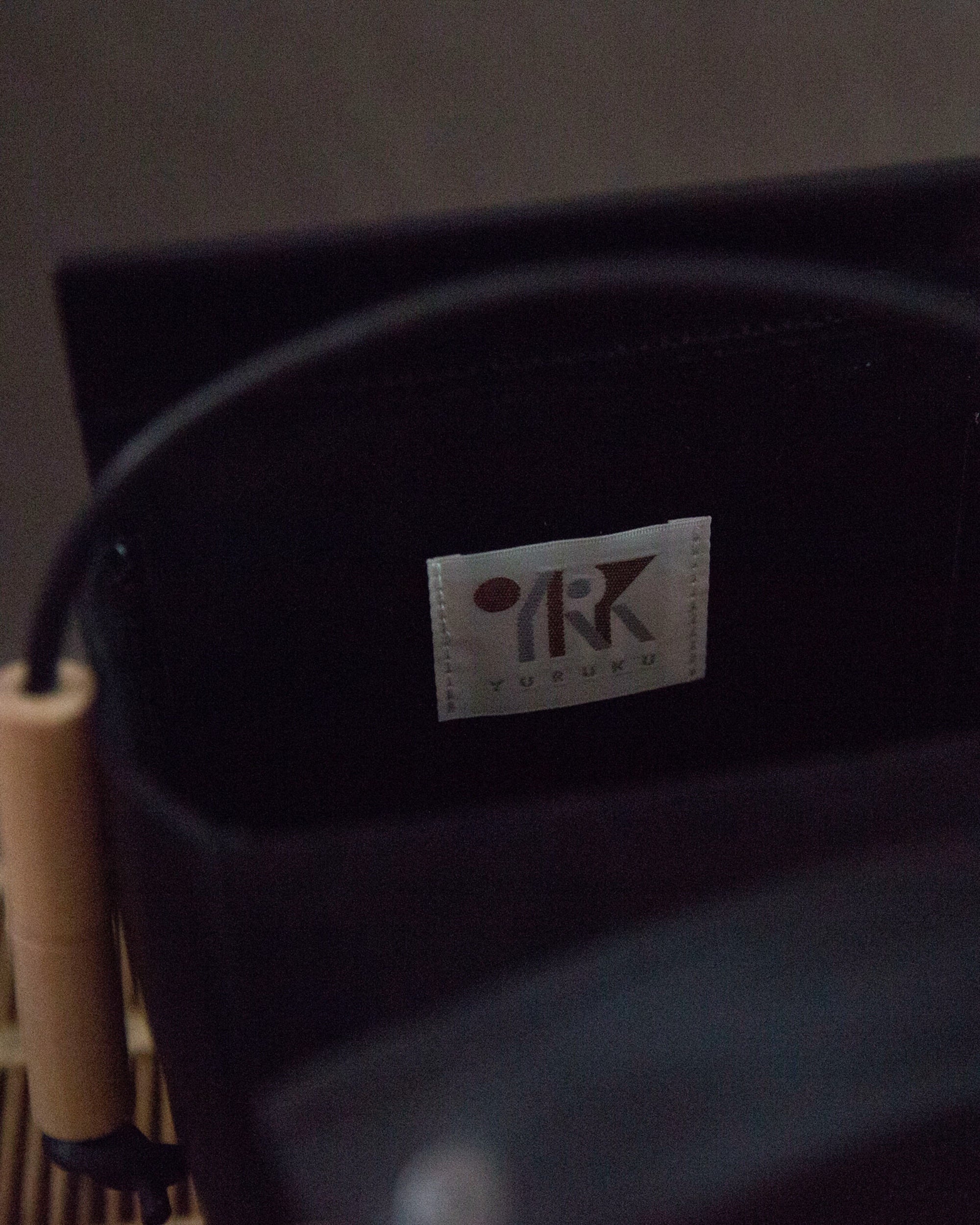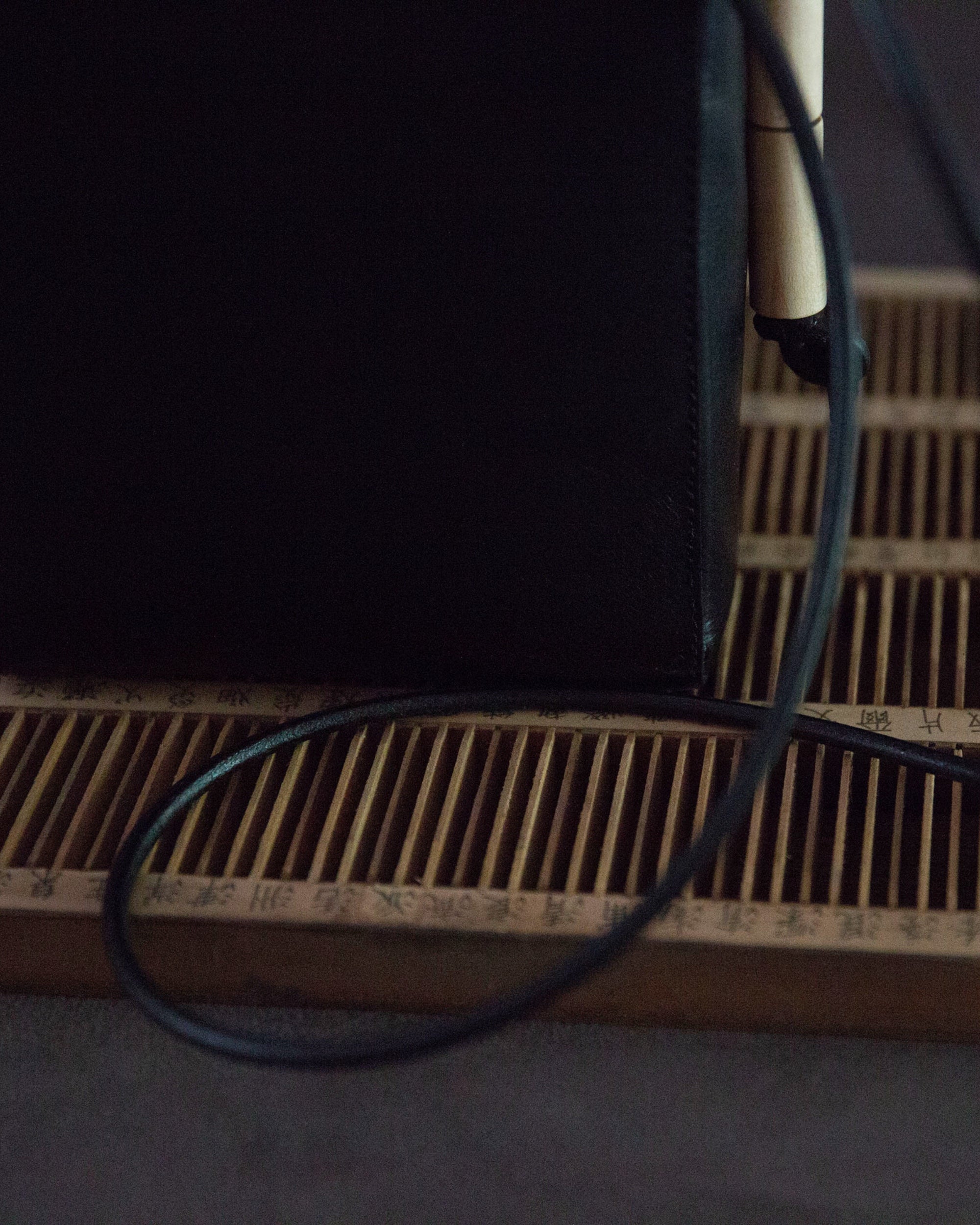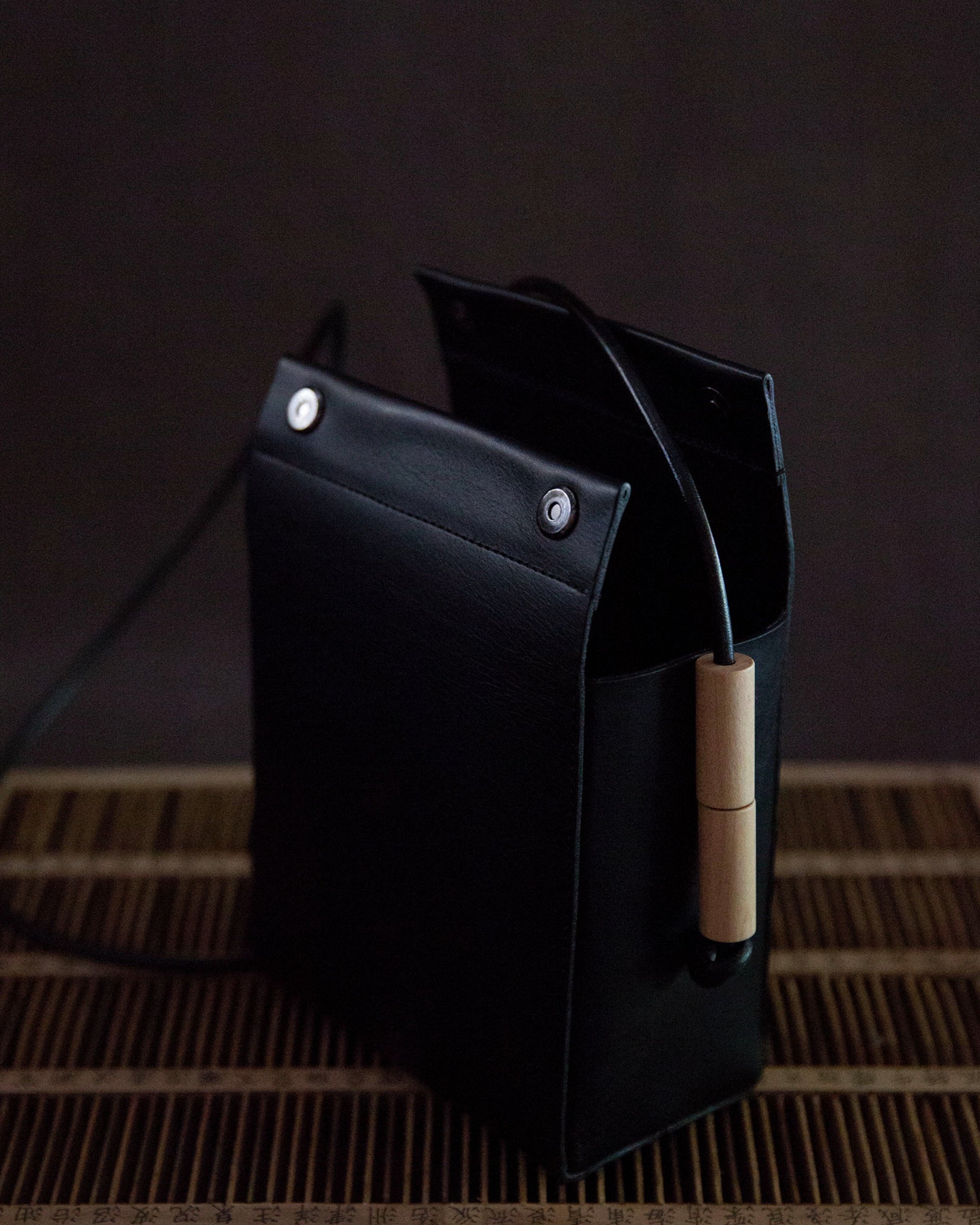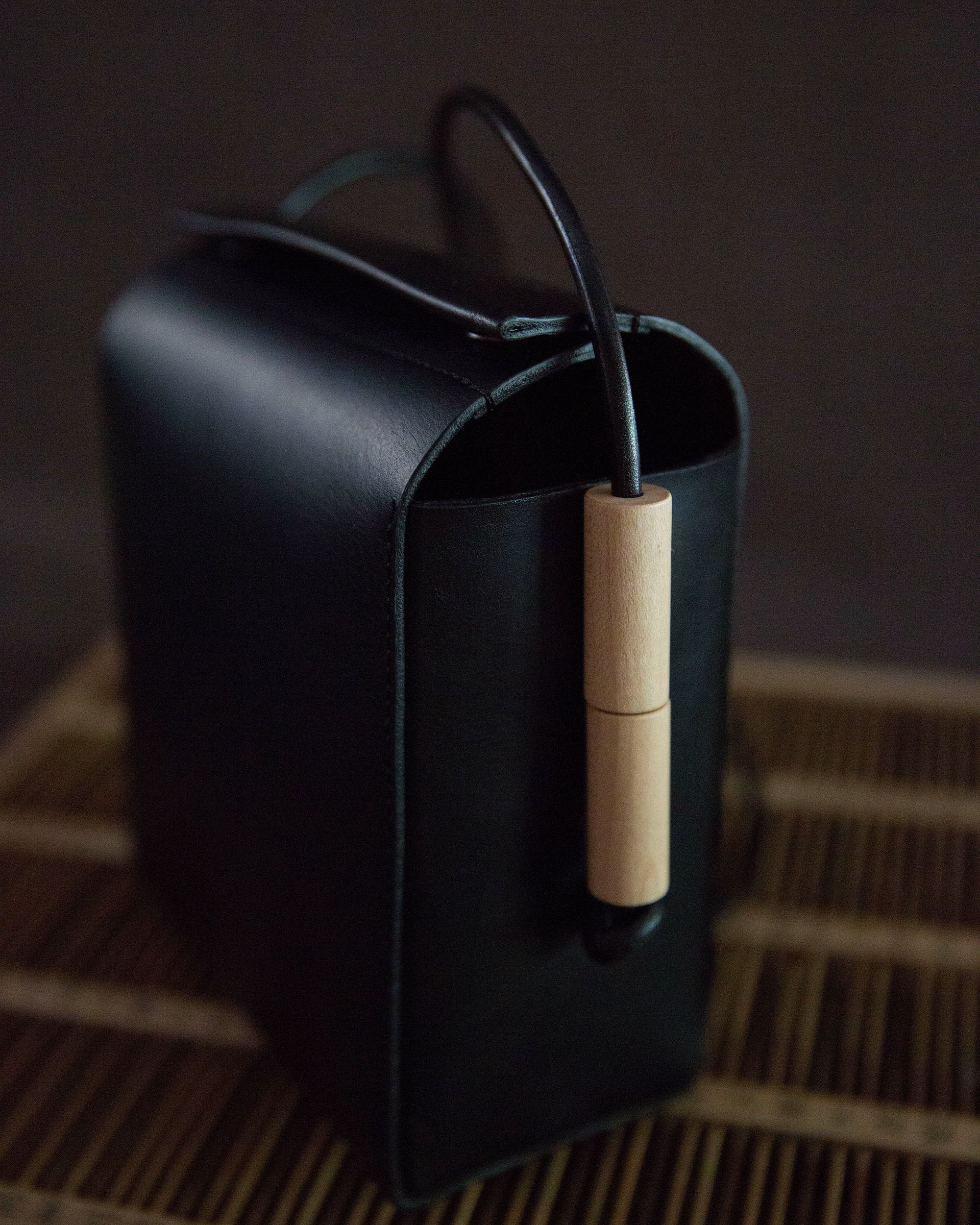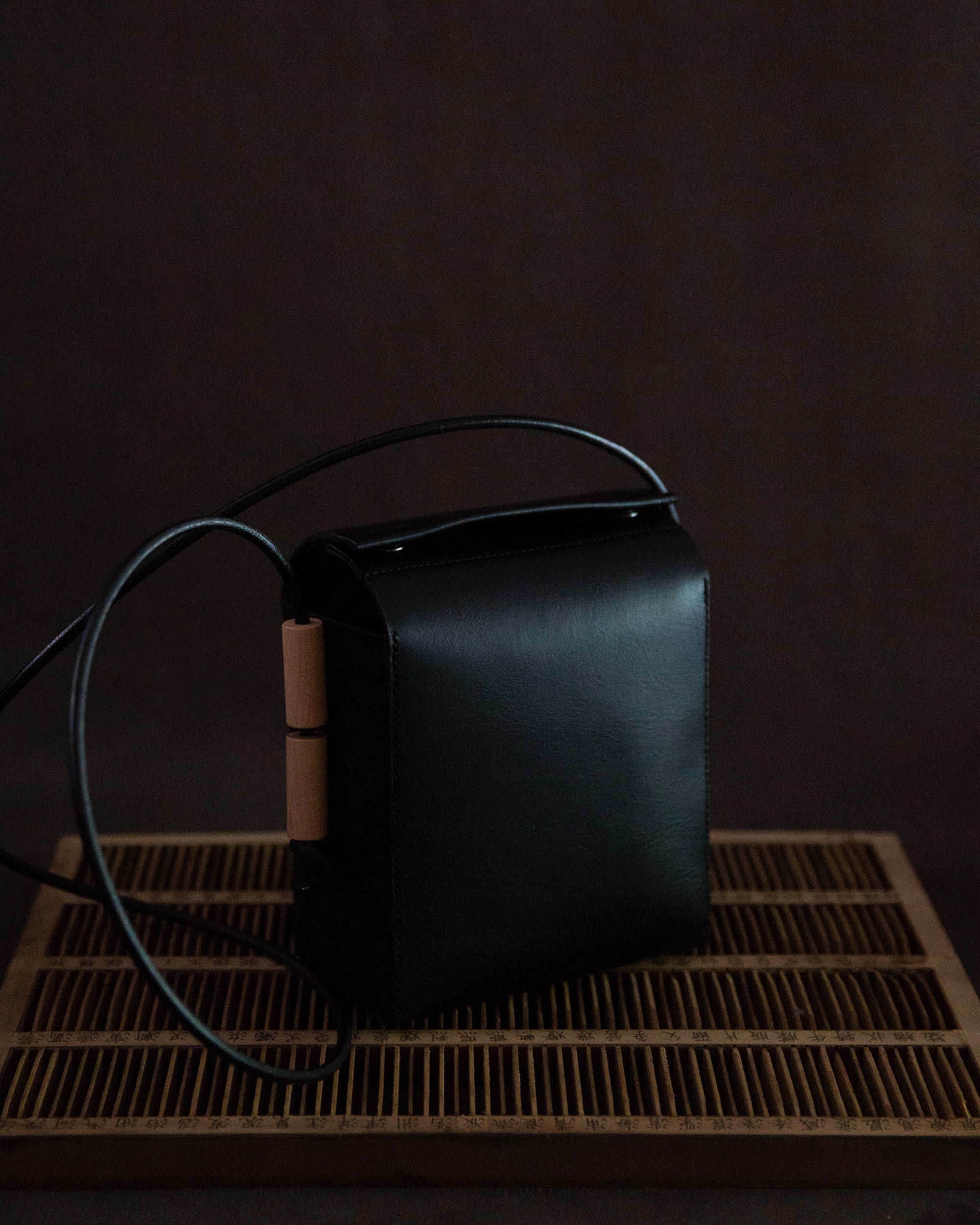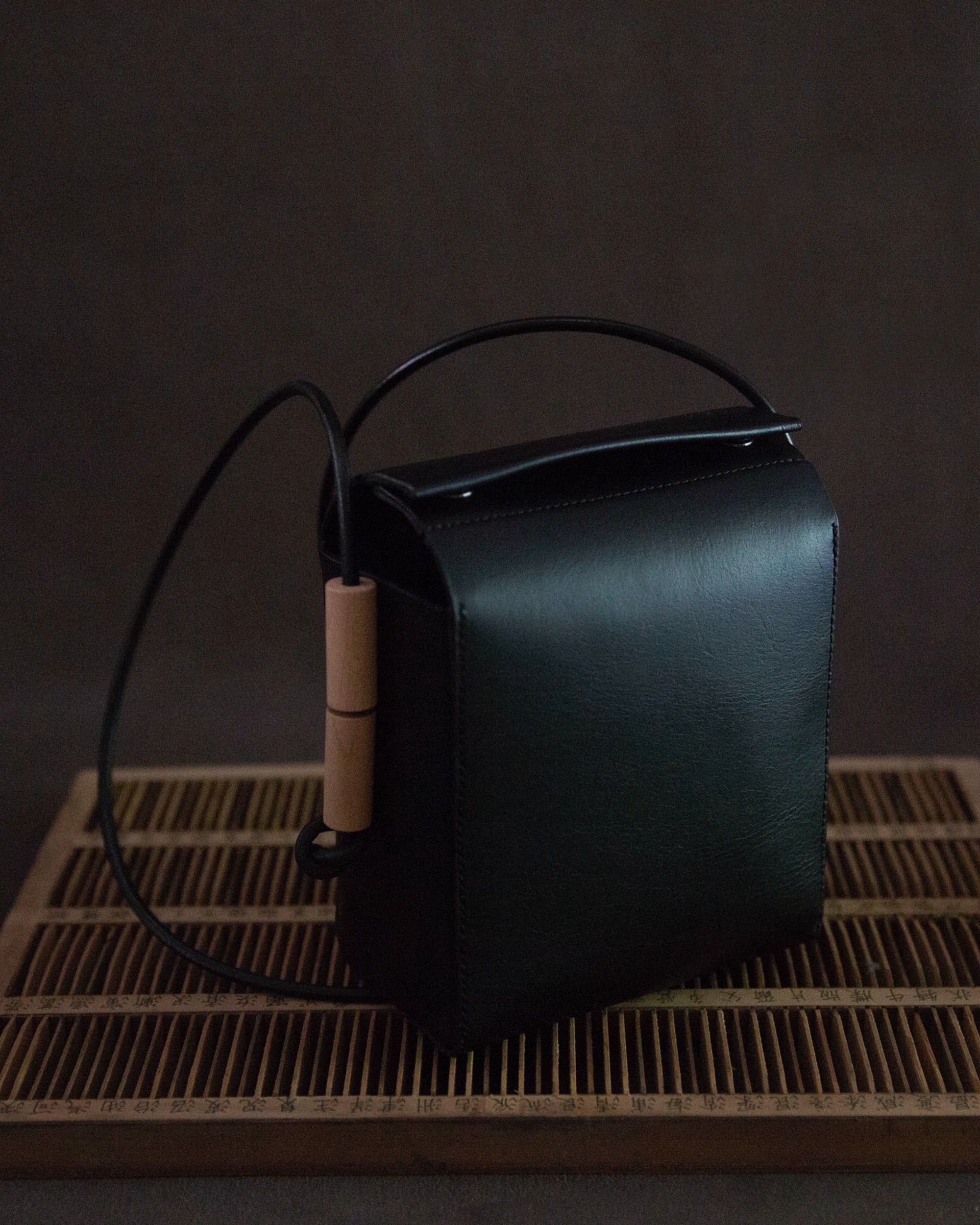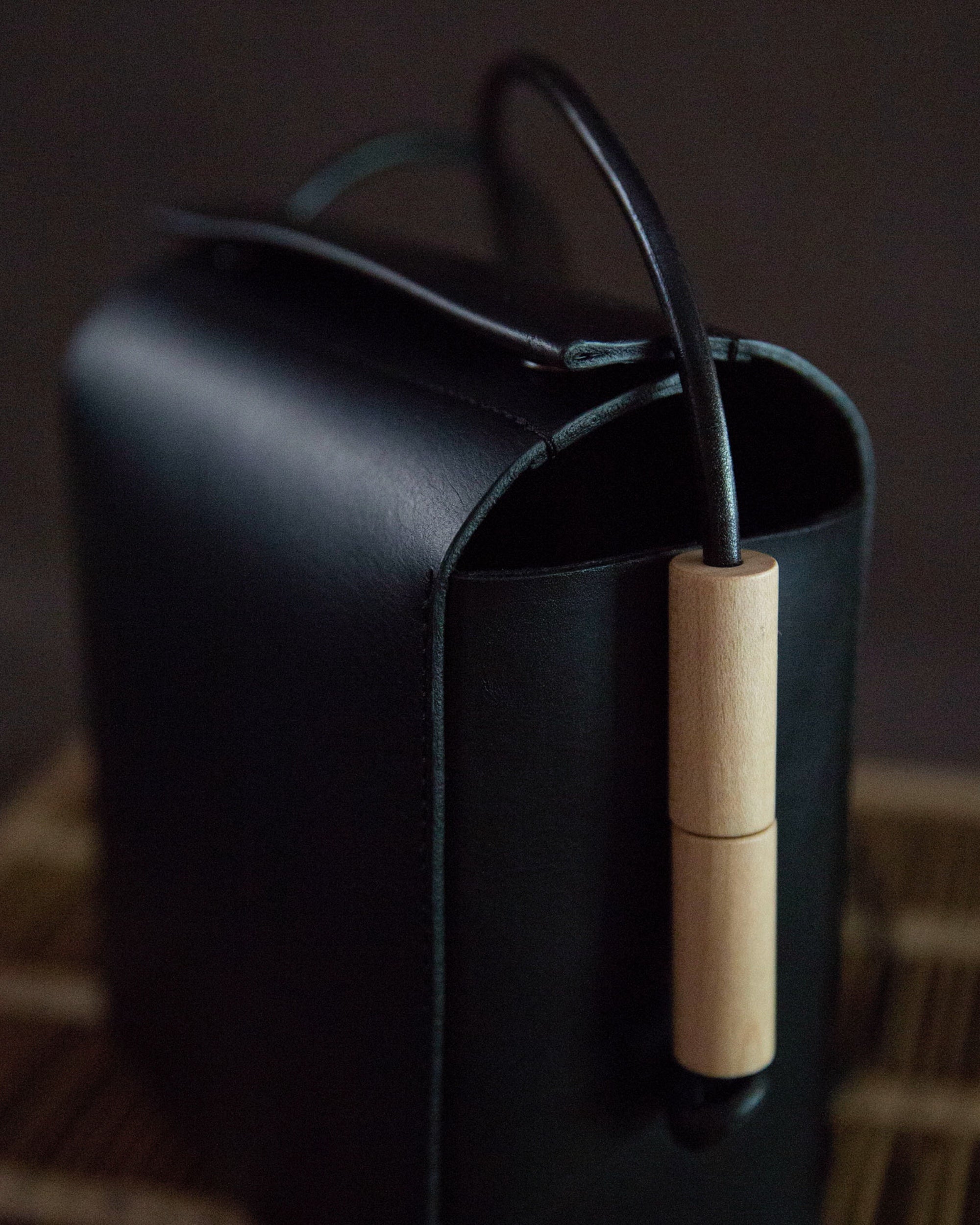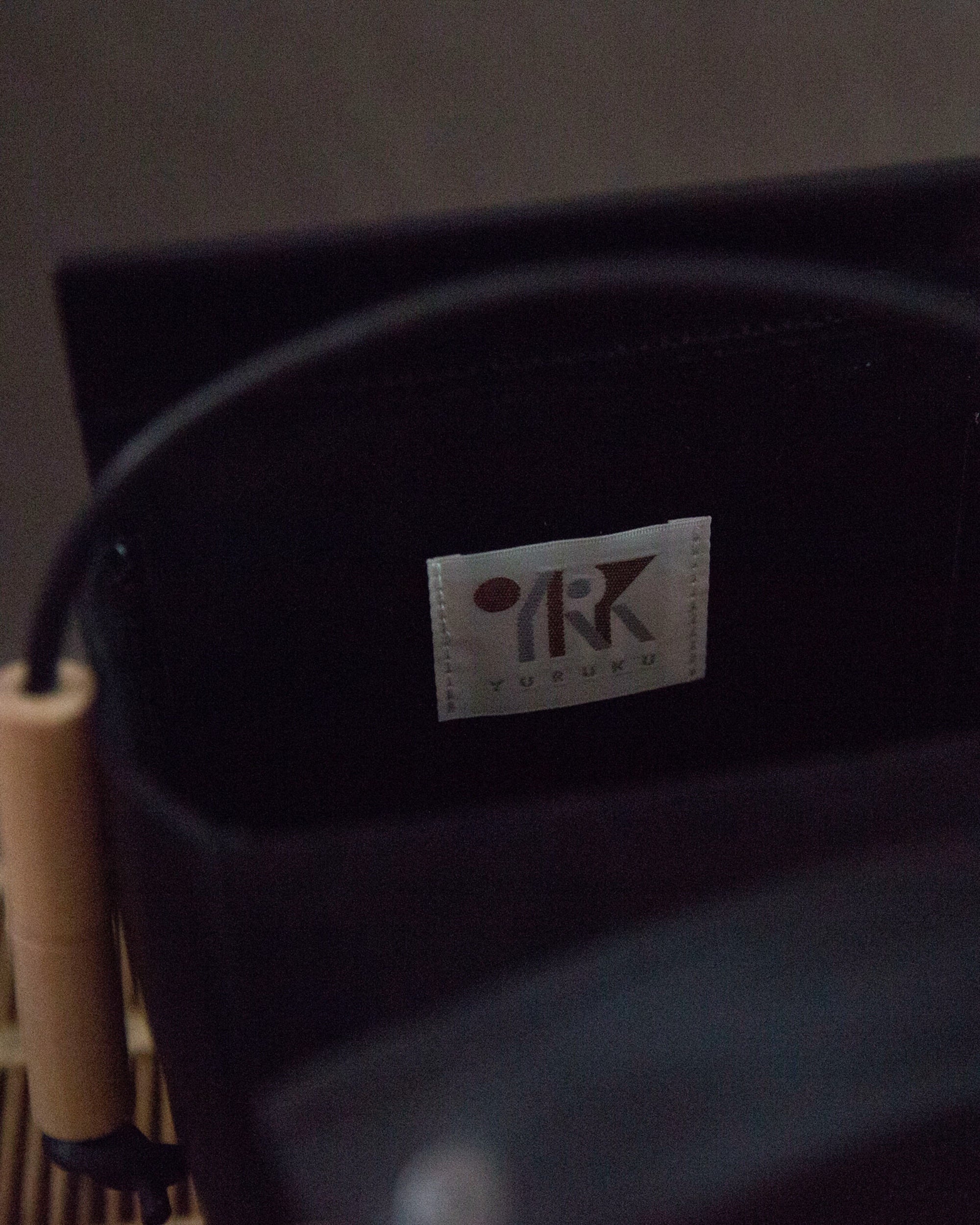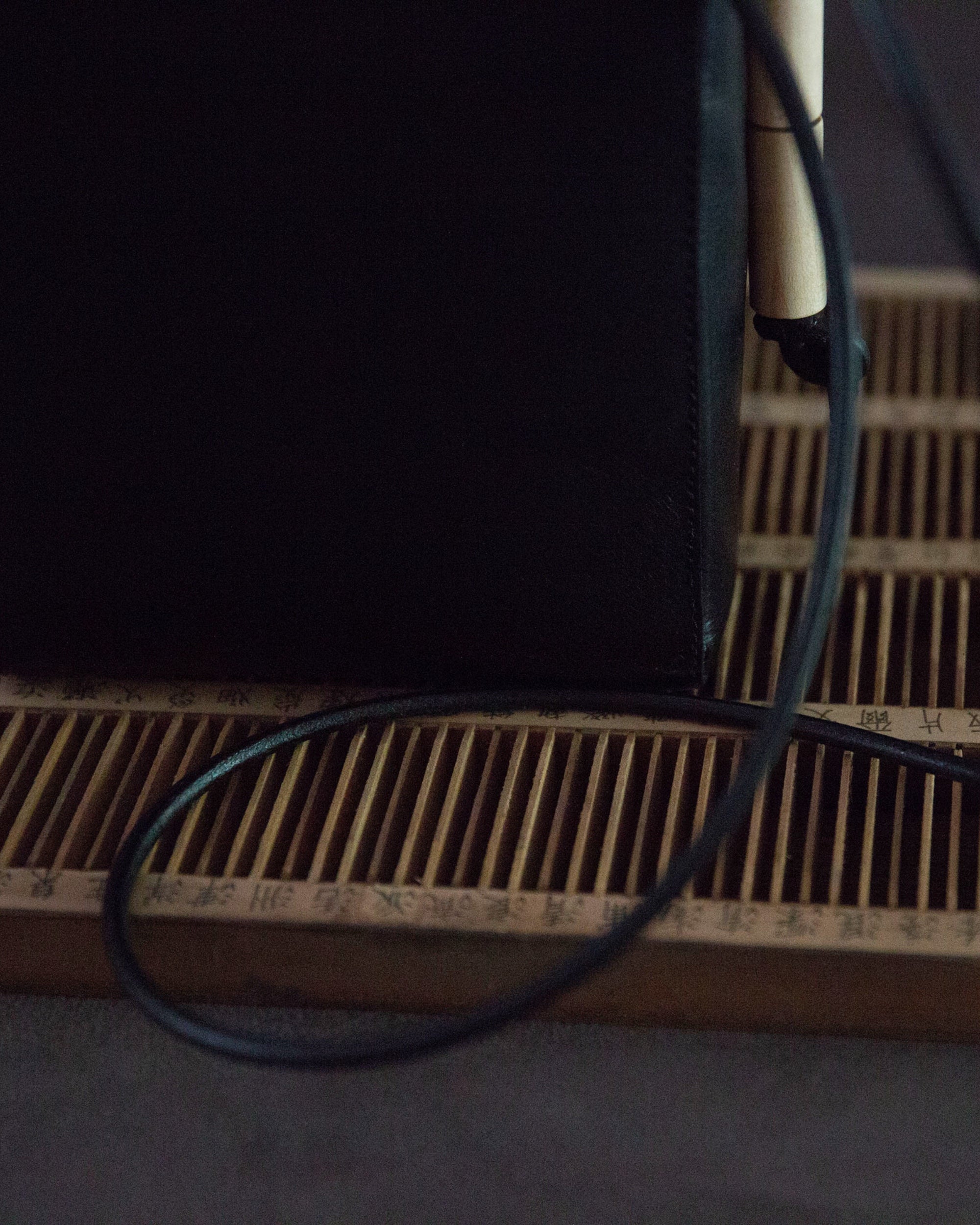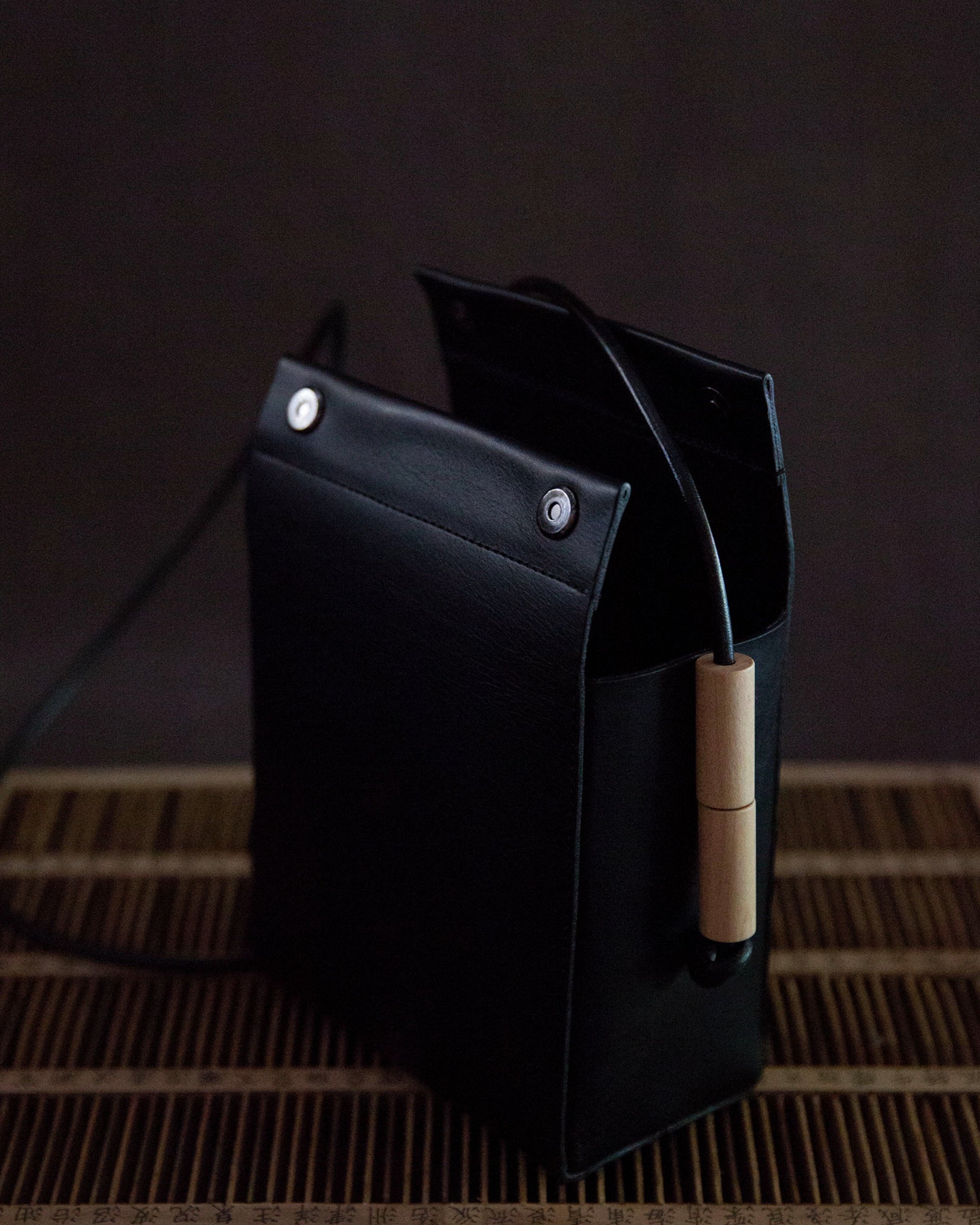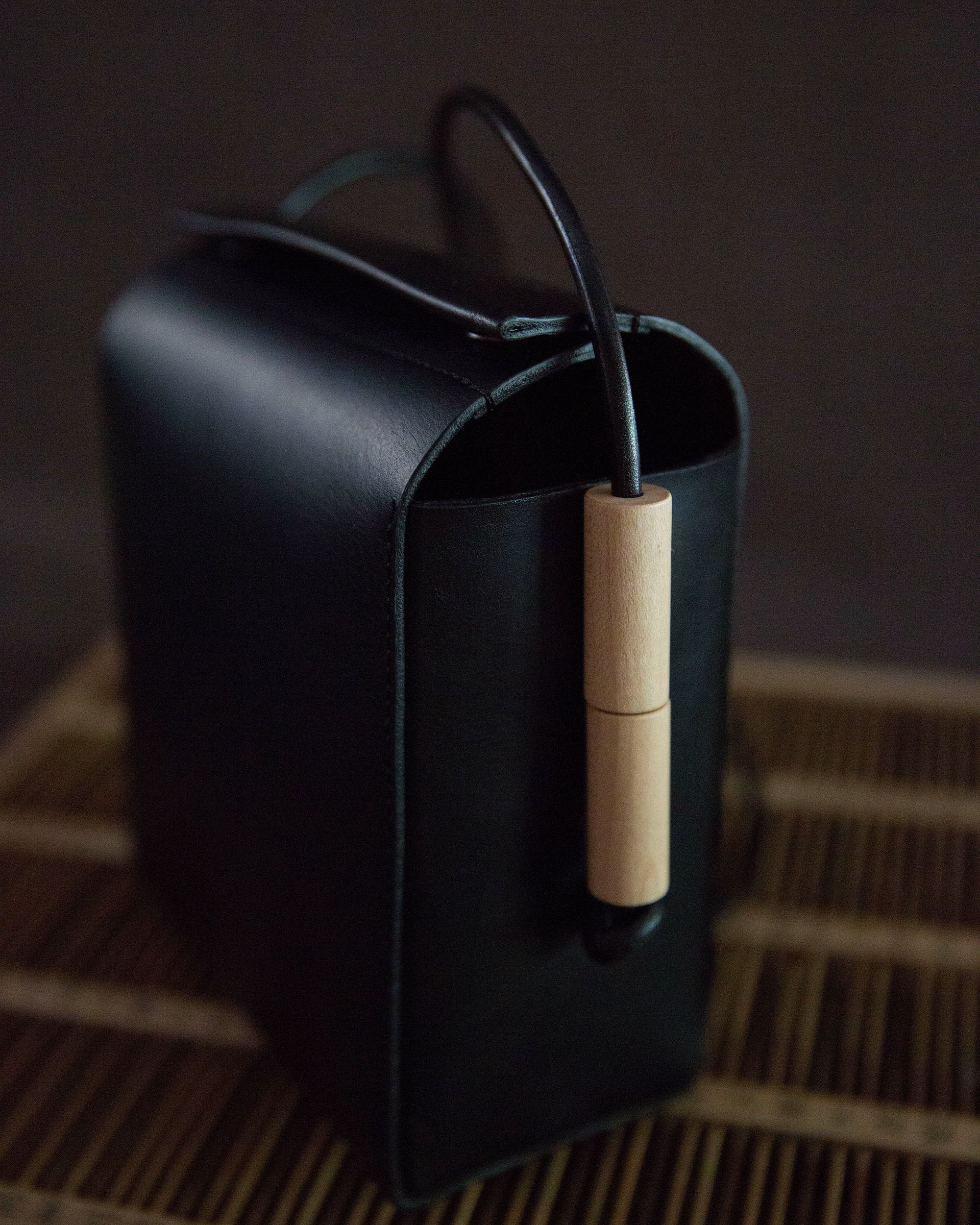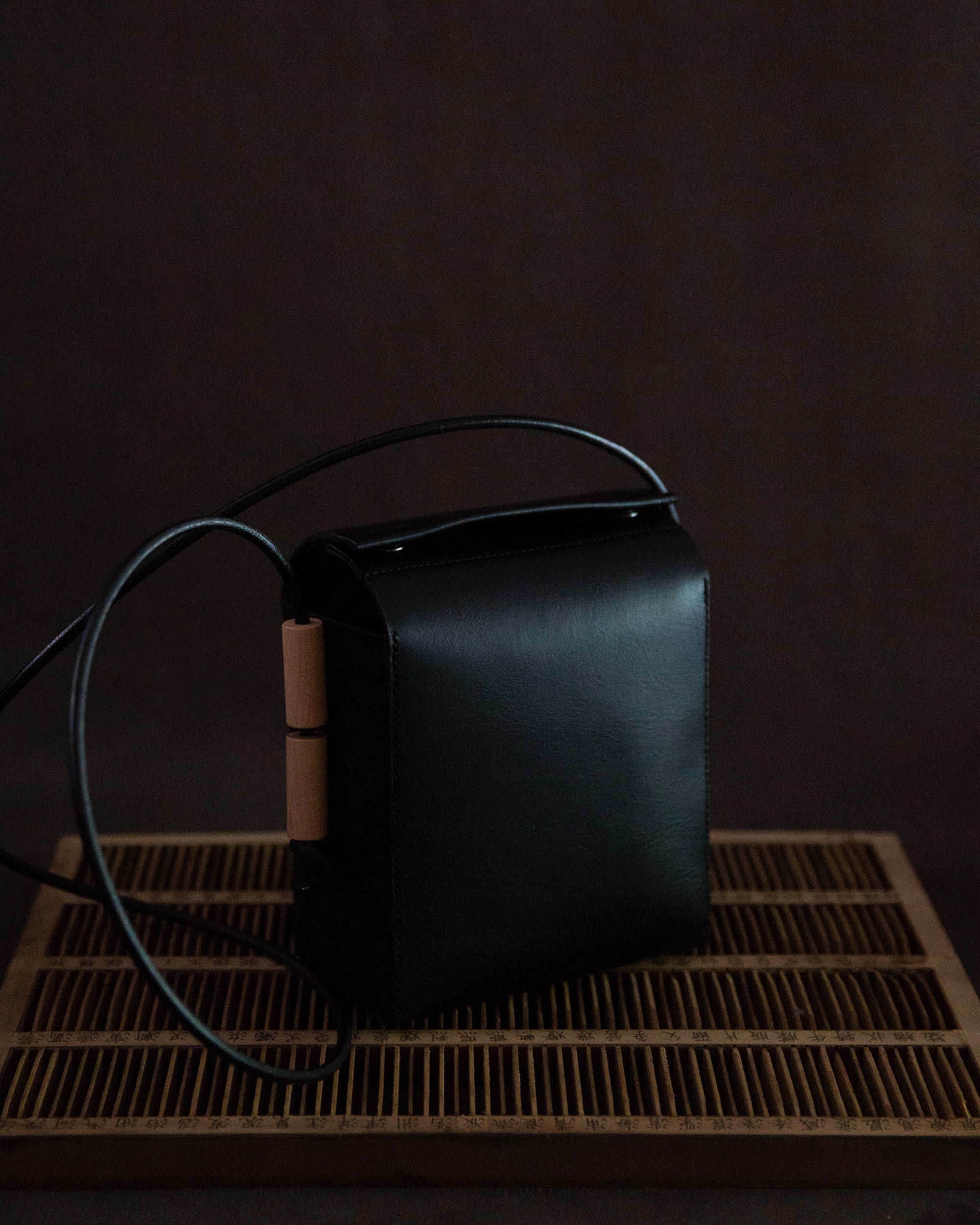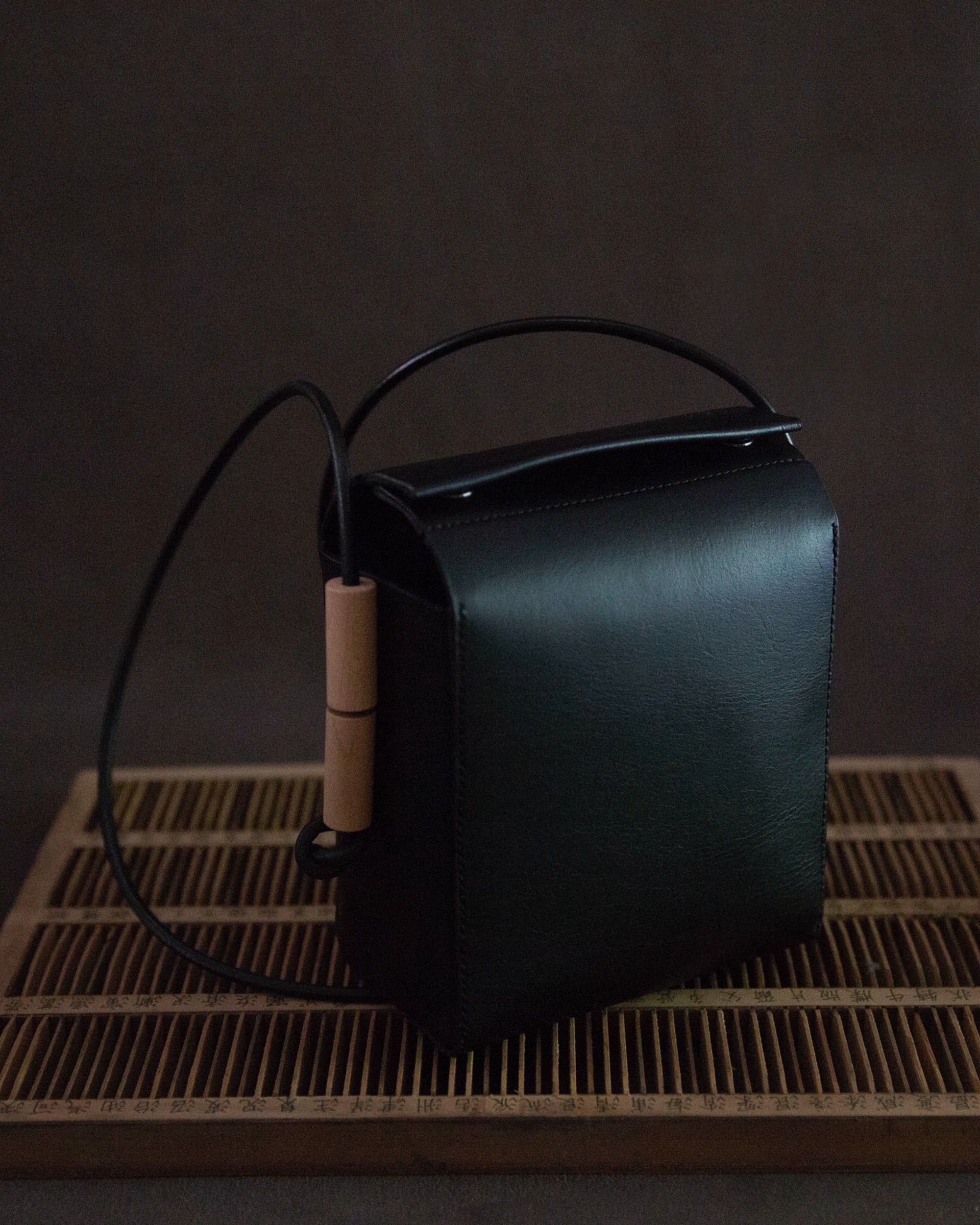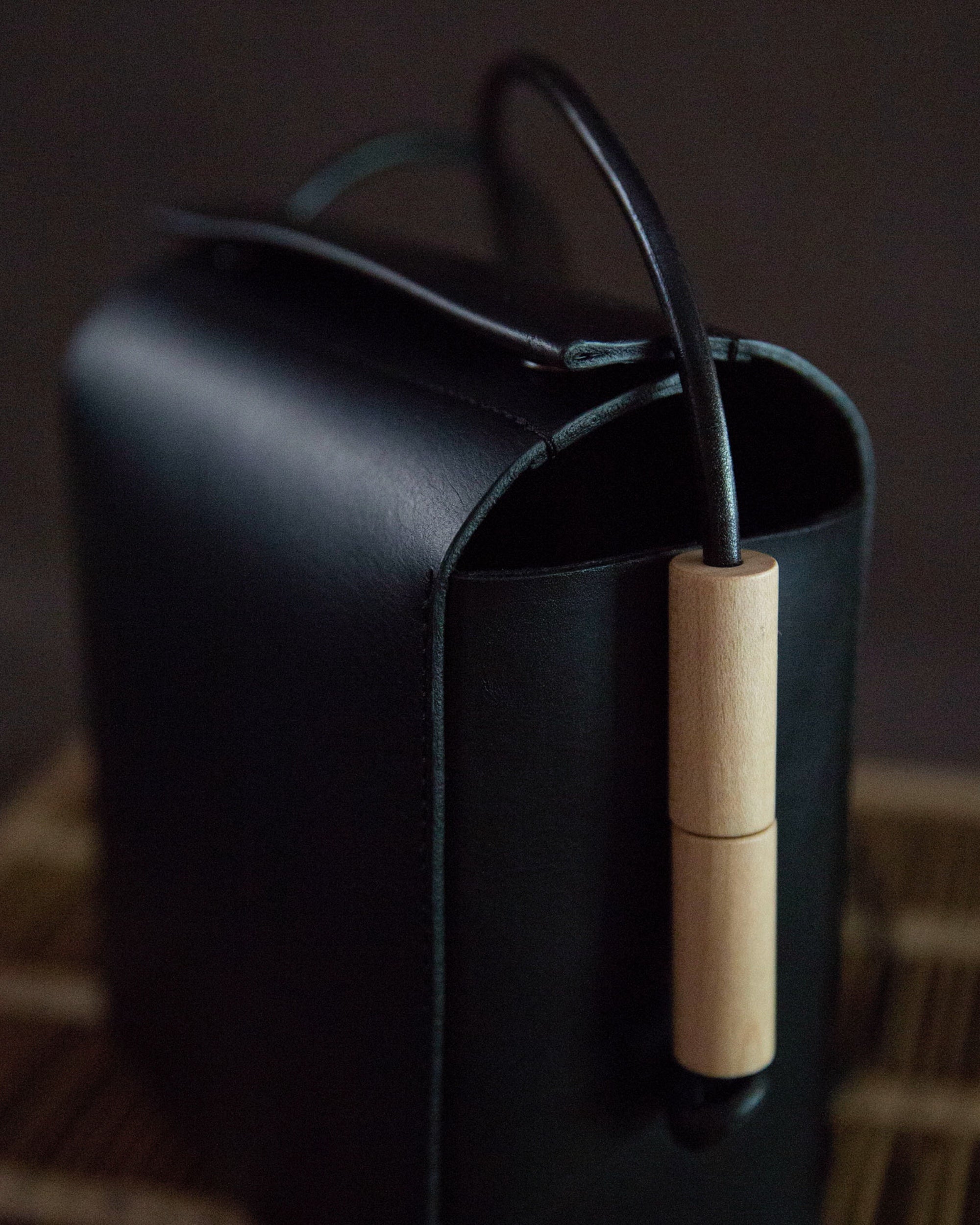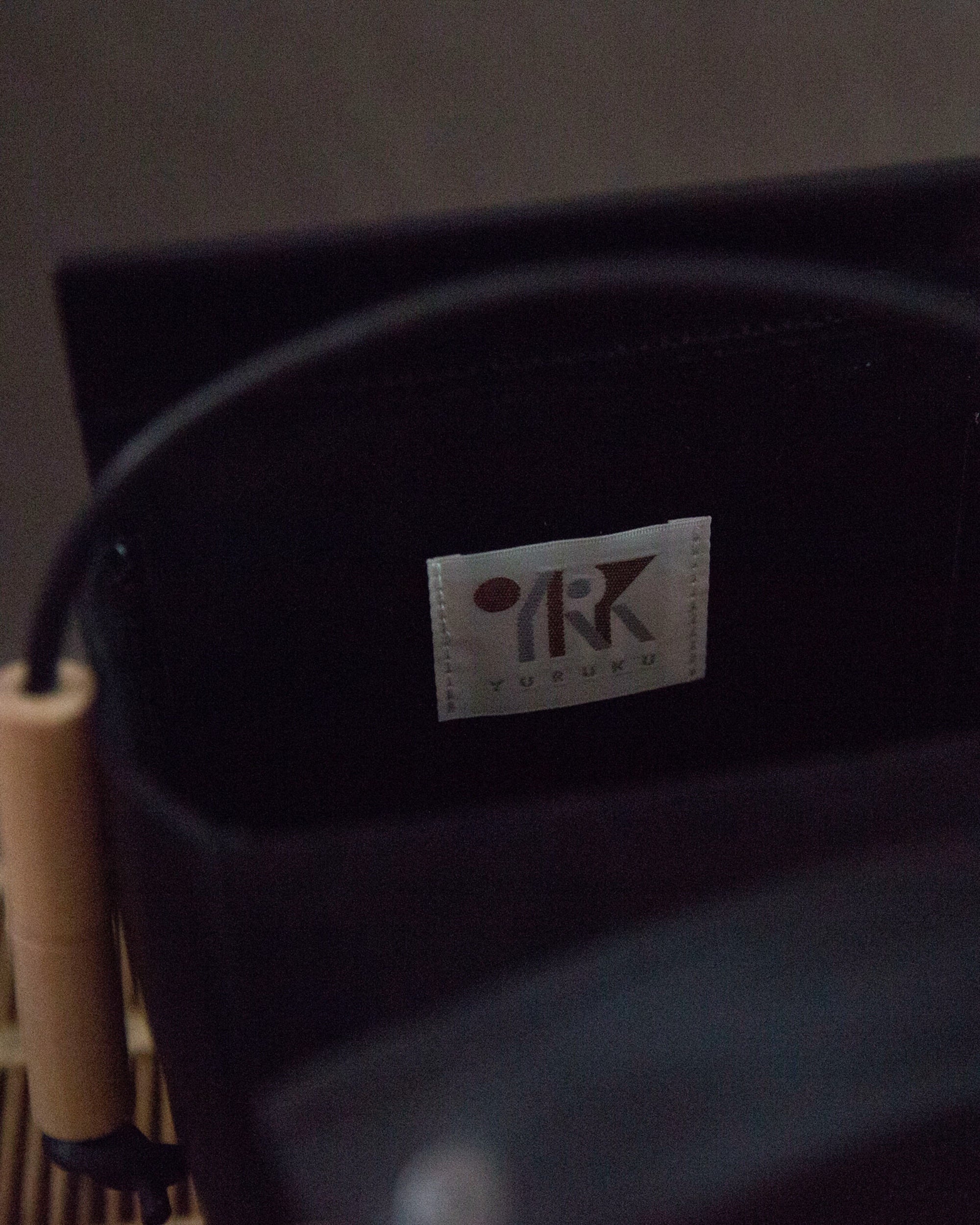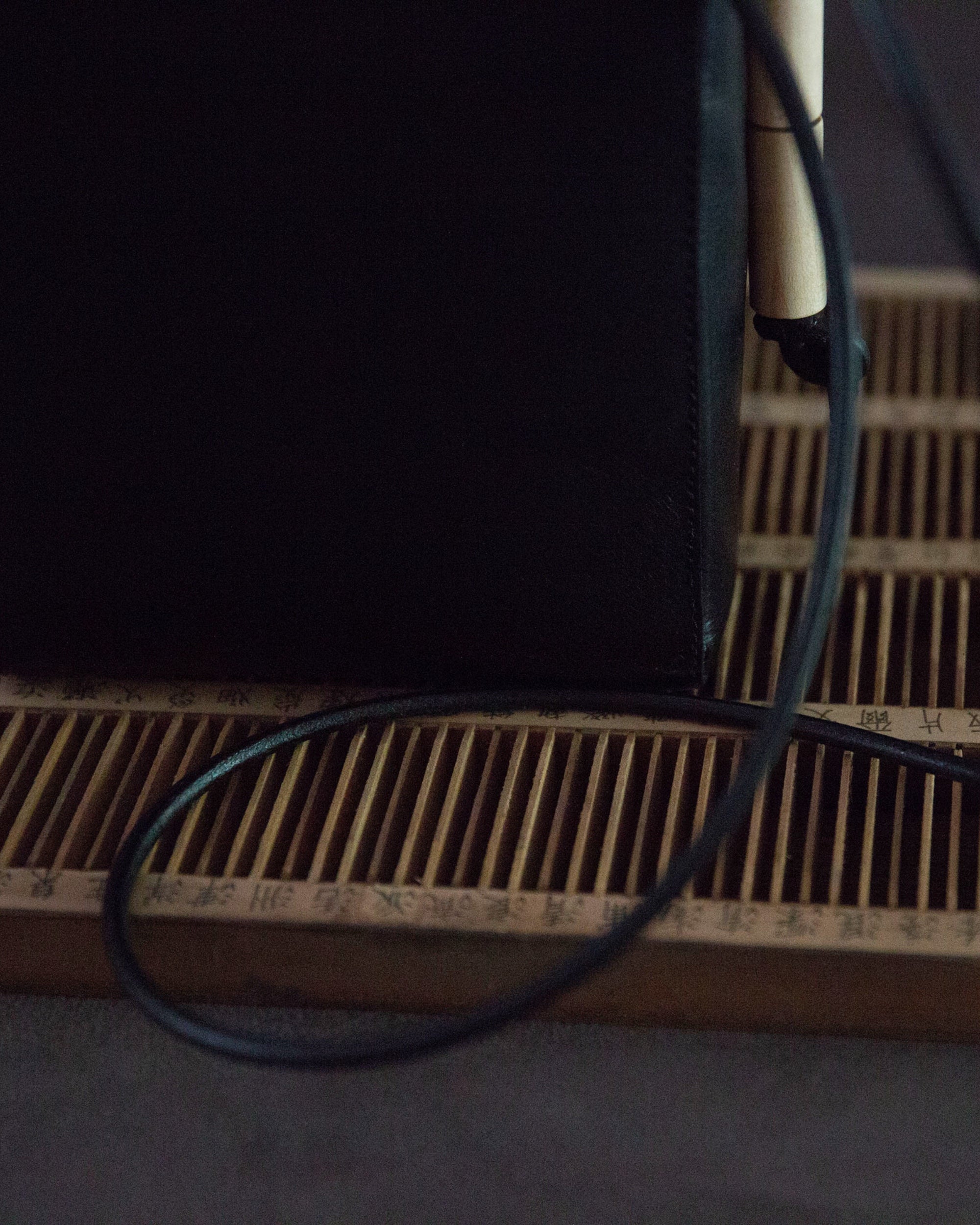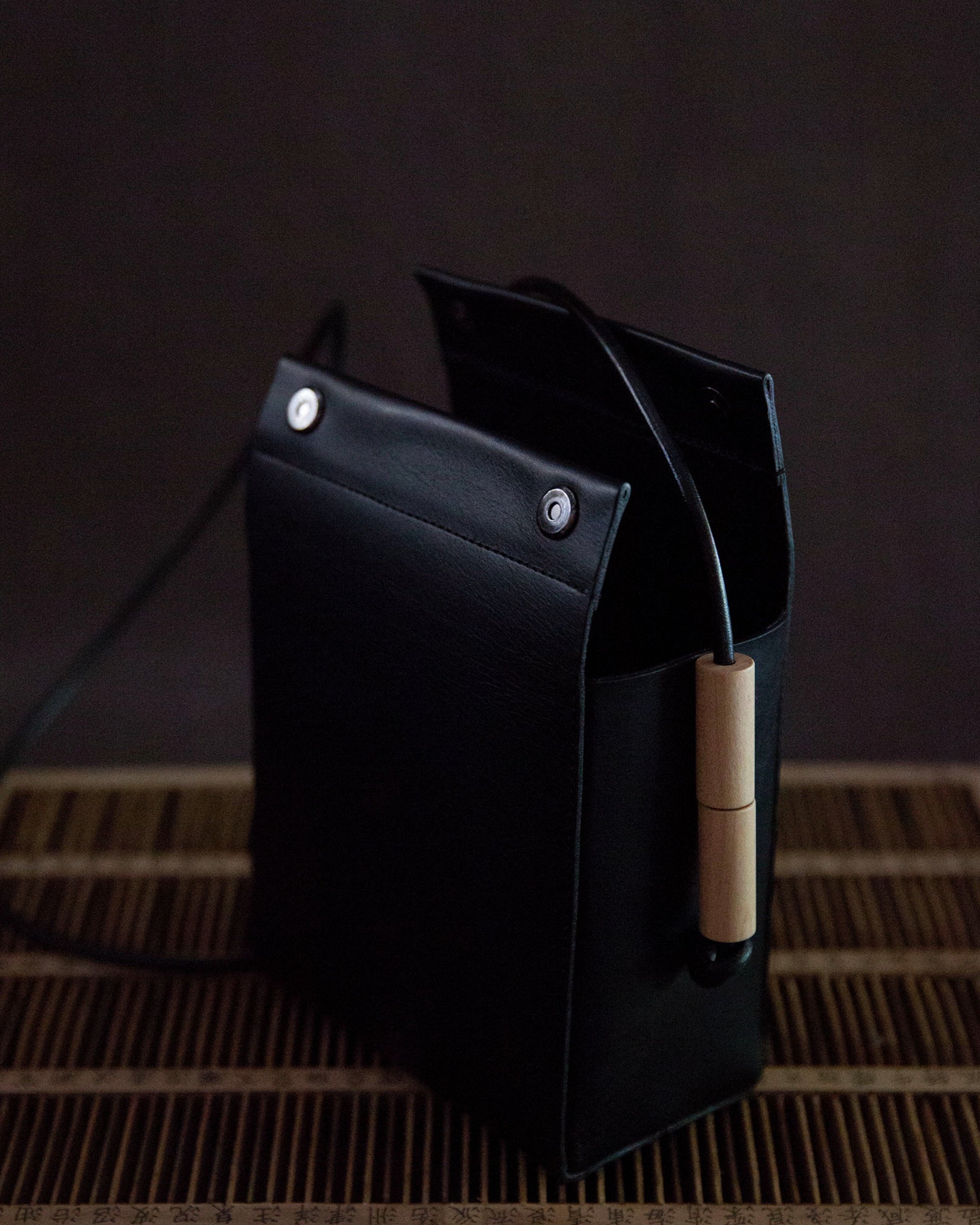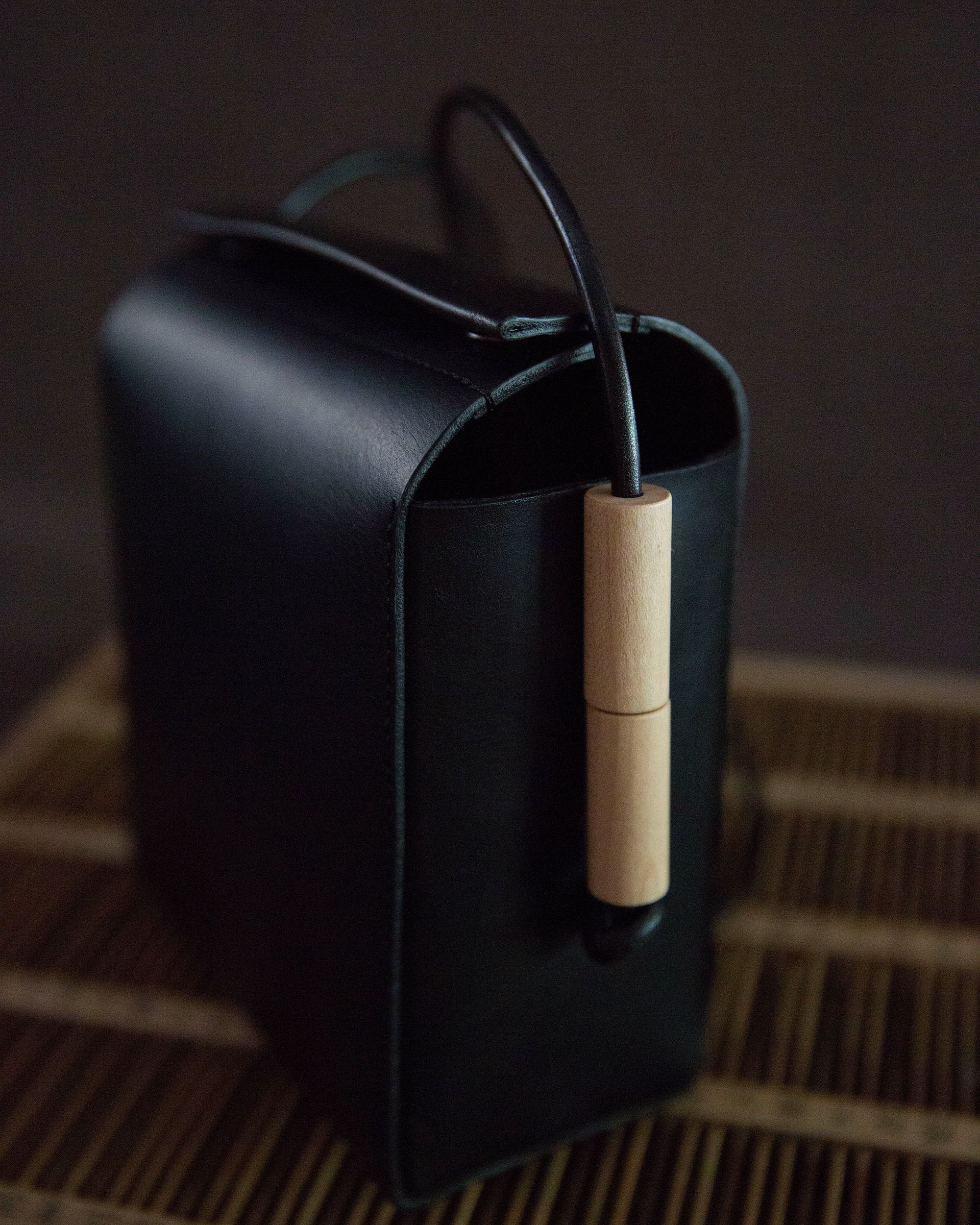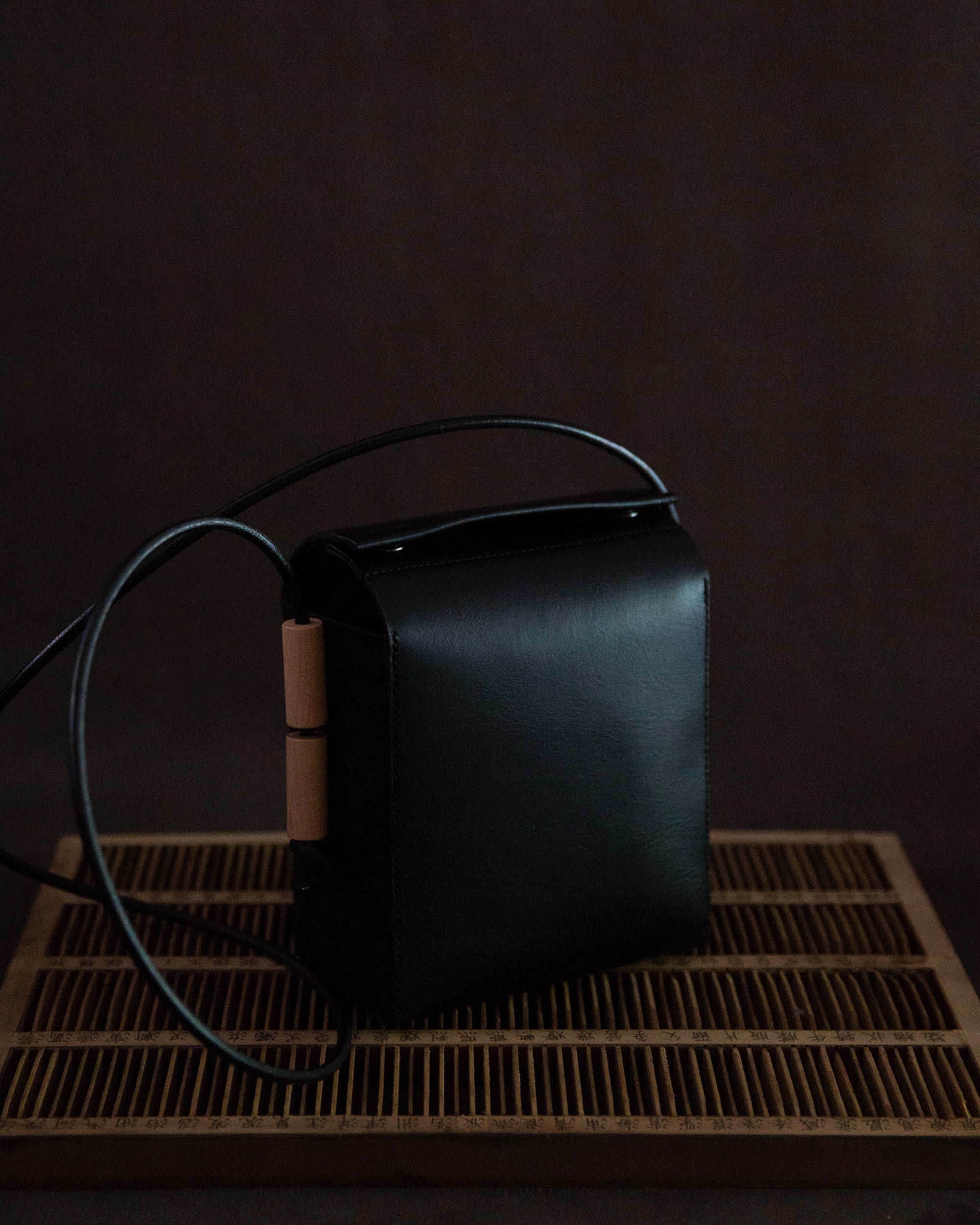 yuruku : abacus pouch in carbon
Neat and petite, this boxy little shoulder bag is surprisingly roomy inside. The bag's front and back panels fold over one another to form a clever top closure with two concealed snap fasteners. A narrow rolled leather strap is securely knotted under the beautiful timber feature beads at each side. Please note that the strap is not designed to be adjustable. Dust bag included.
colour : carbon
materials : leather, wood

As Yuruku use natural leather that is hand-dyed and tanned, some minor markings or colour unevenness may appear, this is unique to genuine leather and not a defect.

Natural leather can be initially stiff when new, but will gradually soften with time and use.

care : Do not wash with water or use cleaners and waterproof sprays as this may cause discolouration. Store in a well-ventilated place away from direct sunlight or harsh lighting. Avoid contact with rough surfaces and hard materials as this can lead to scratches or dents on the surface of the leather.
• height 20cm
• width 16cm
• depth 10cm
• strap drop 51cm
YURUKU

Made entirely by hand in Japan by Yuruku Takanashi, YURUKU leather bags speak of the rare quality an eagle eye will spot at 30 paces. Not a stitch is out of place, not a single detail of line, function or finish has gone unconsidered. Quietly displaying the finest grade leather and smooth timbers, clever attachments, and the most rigorous construction techniques we've seen, these bags are minimalist in conception, alive with warmth and imagination.

made in Japan