173 Elizabeth Street
Hobart, Tasmania, 7000
Monday - Friday
10am - 5pm
Saturday
10am - 4:30pm
• FREE DOMESTIC SHIPPING OVER $450 •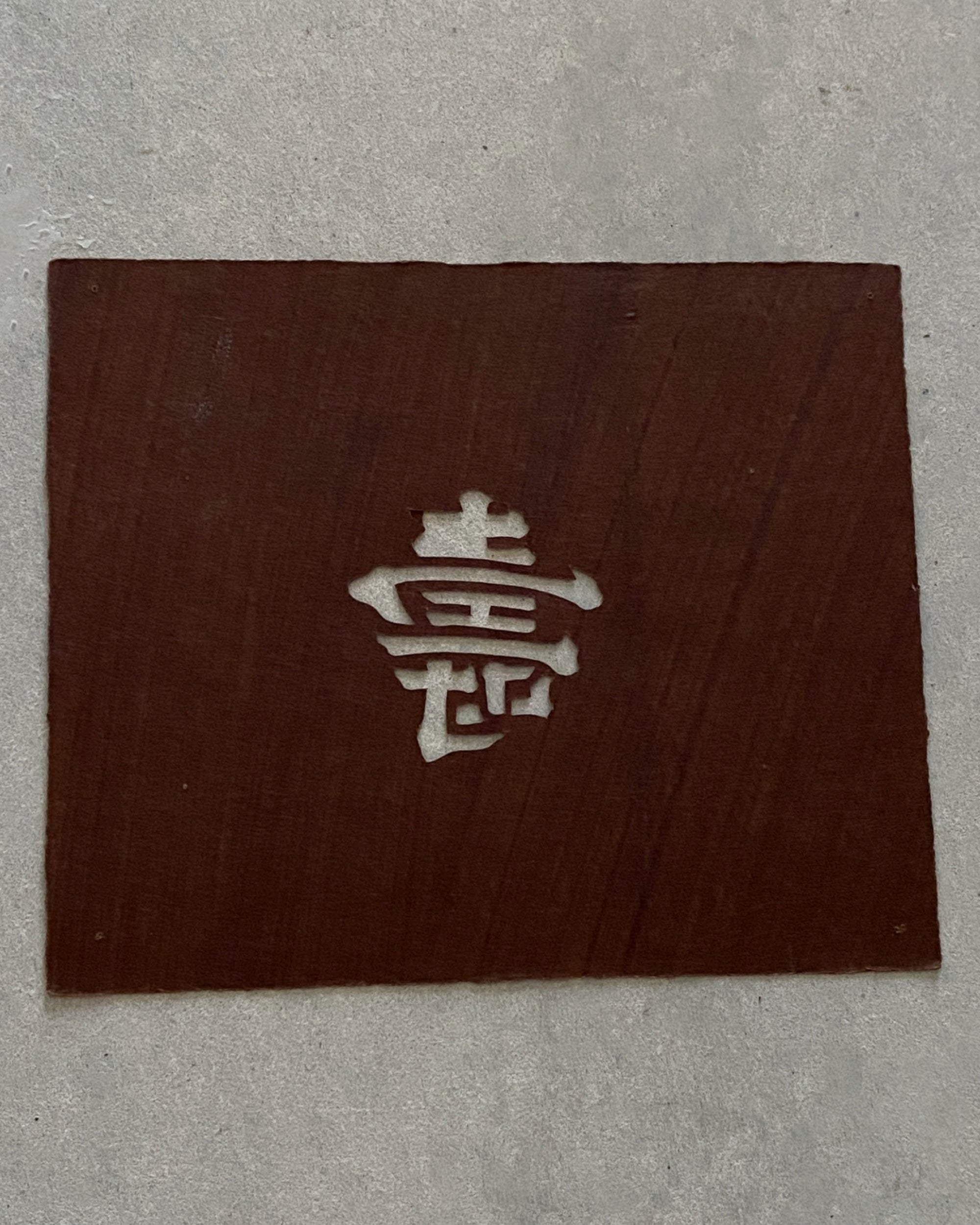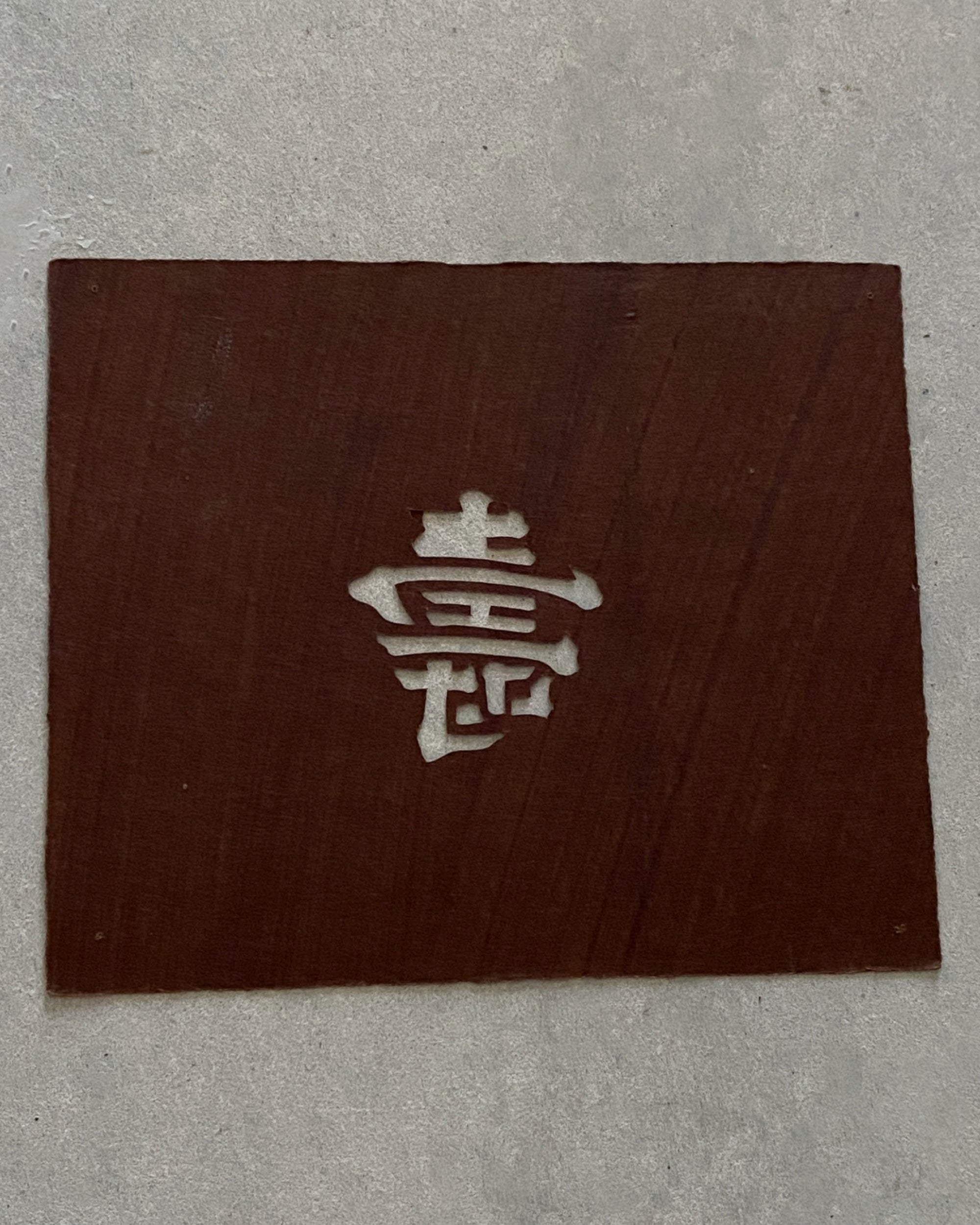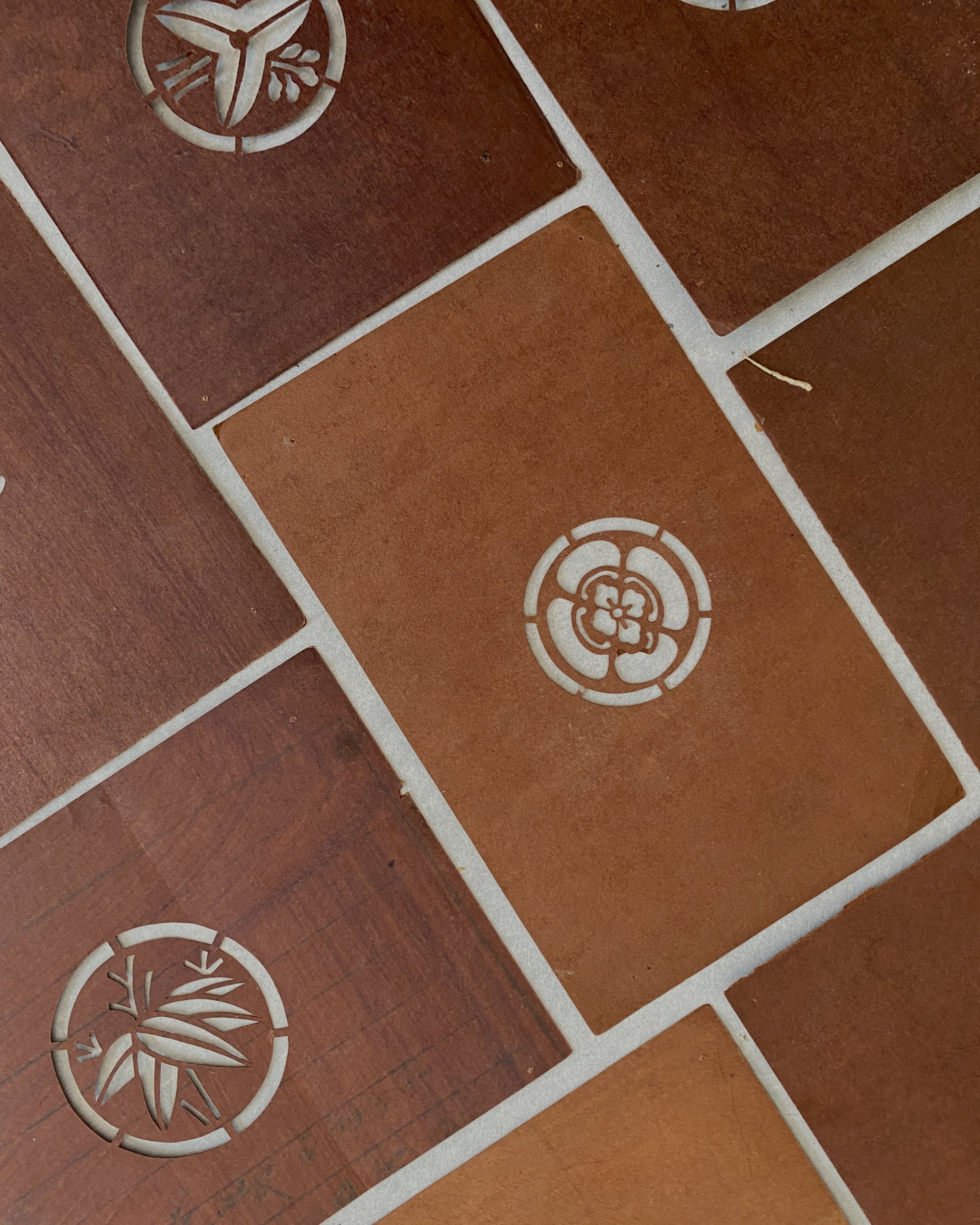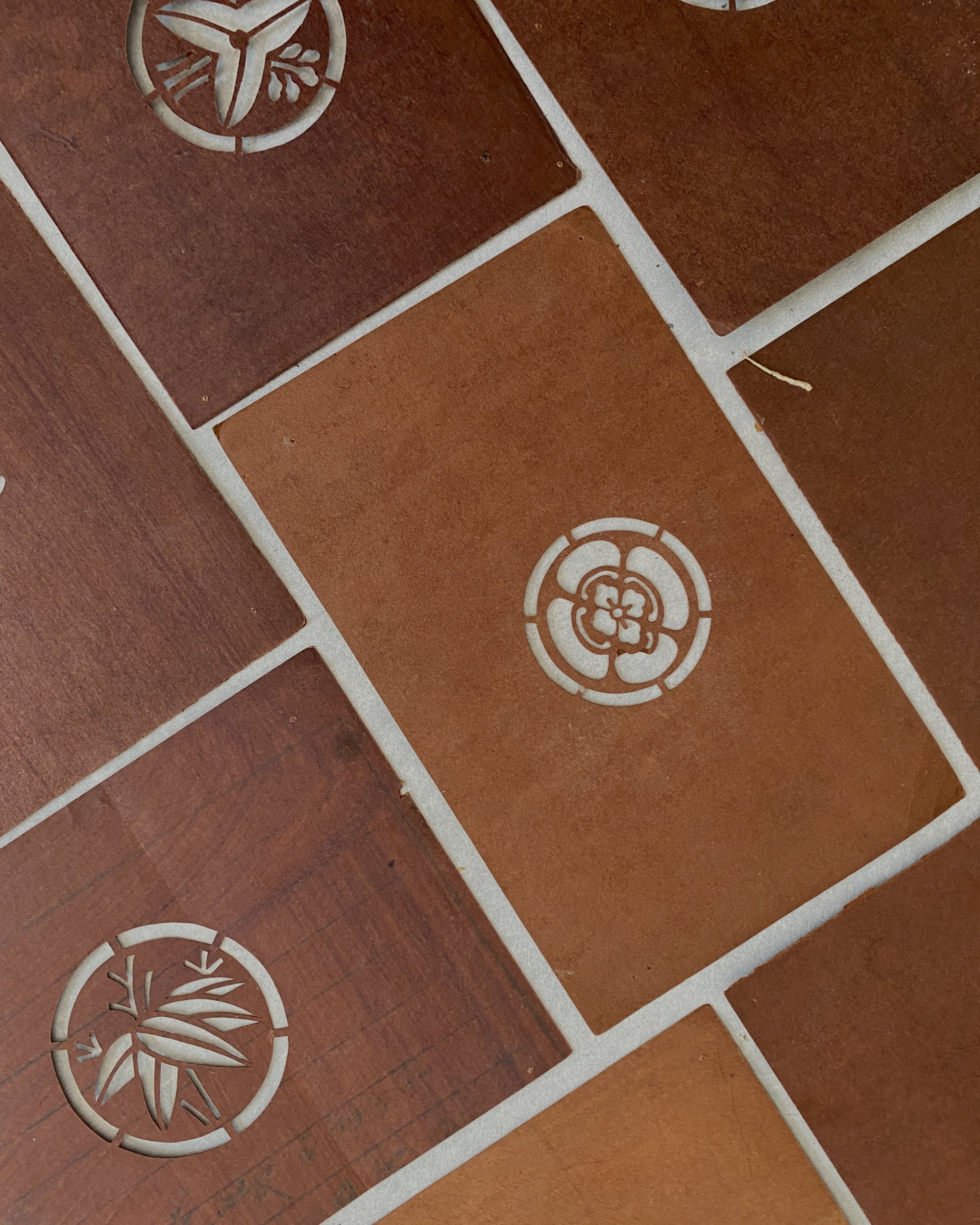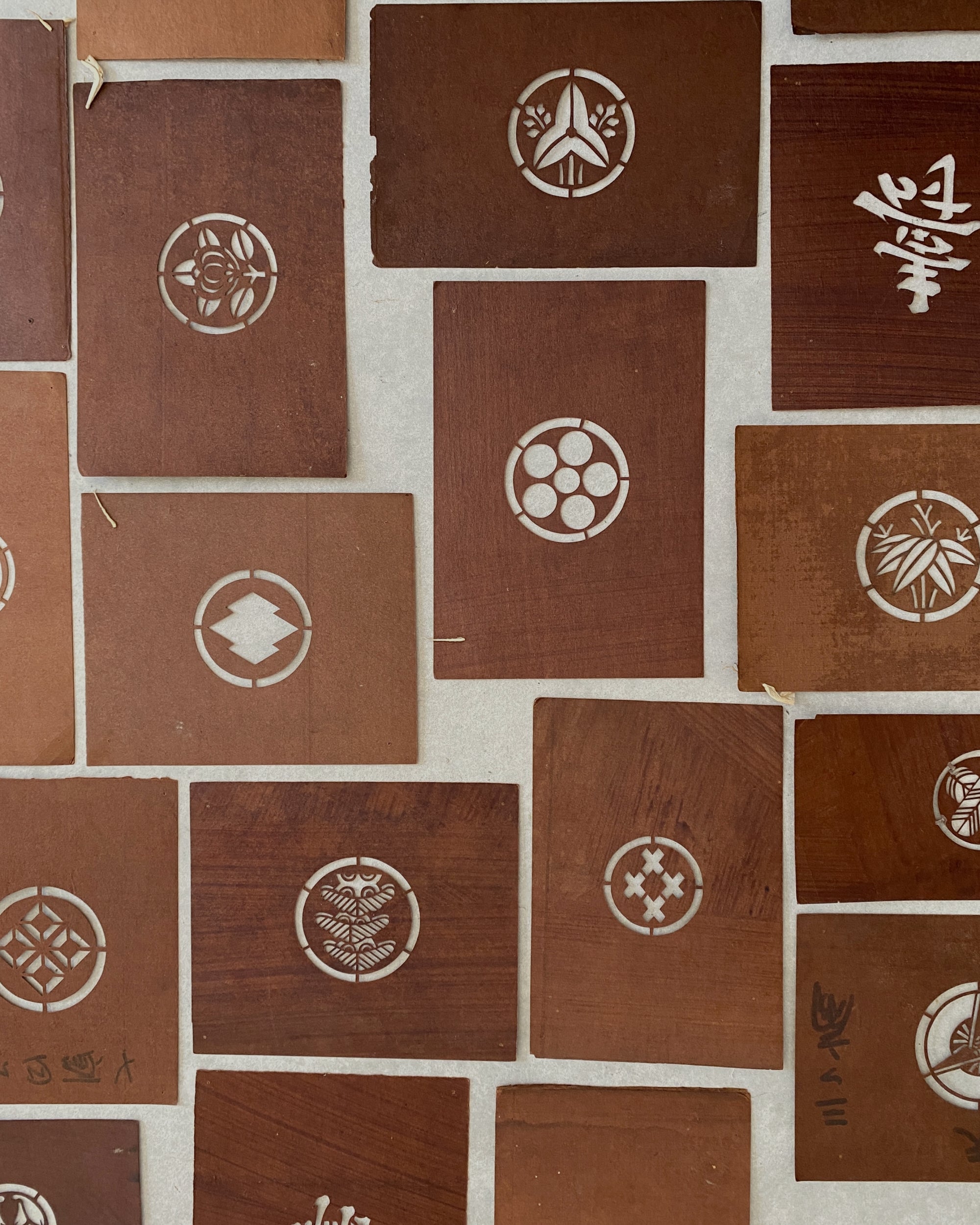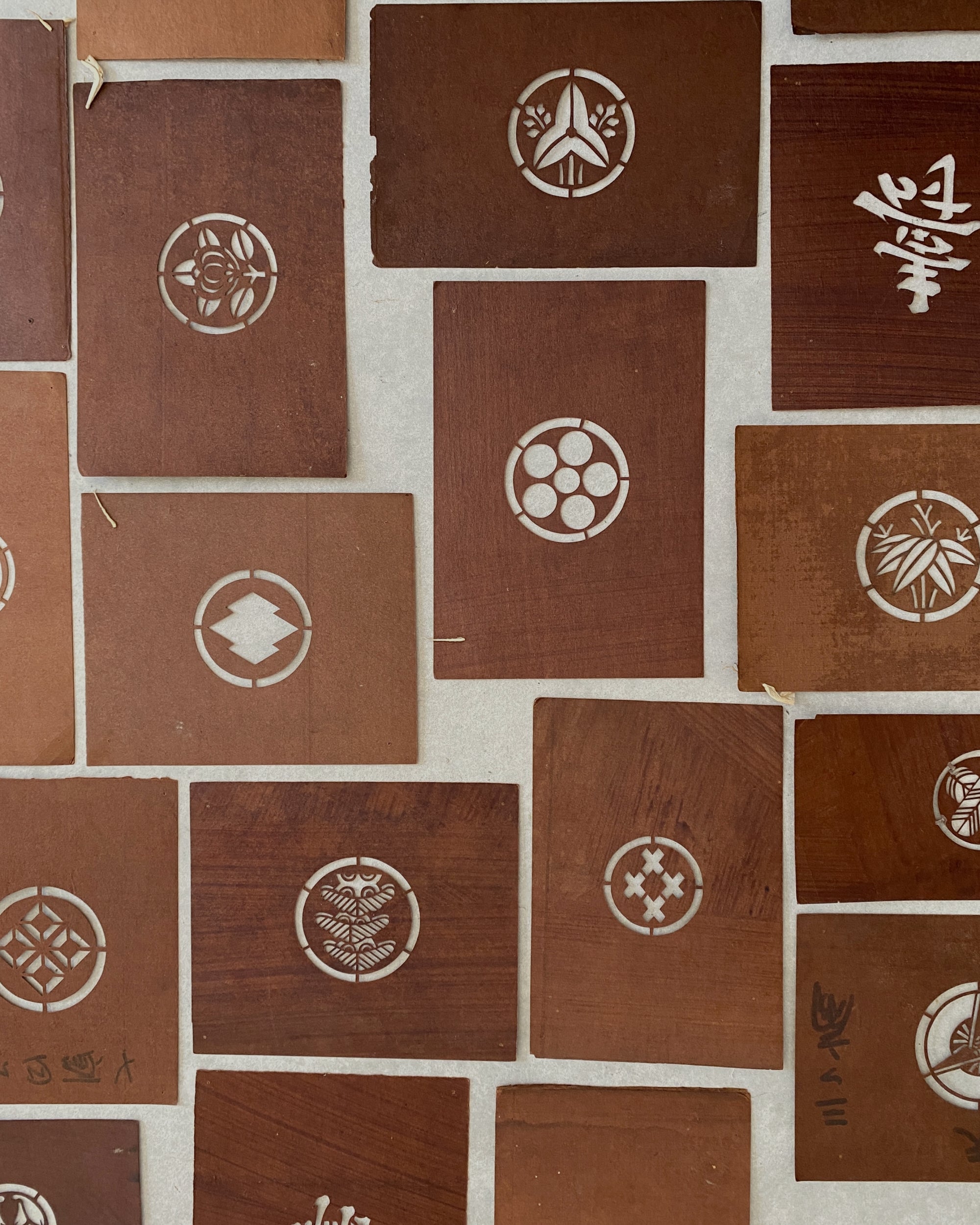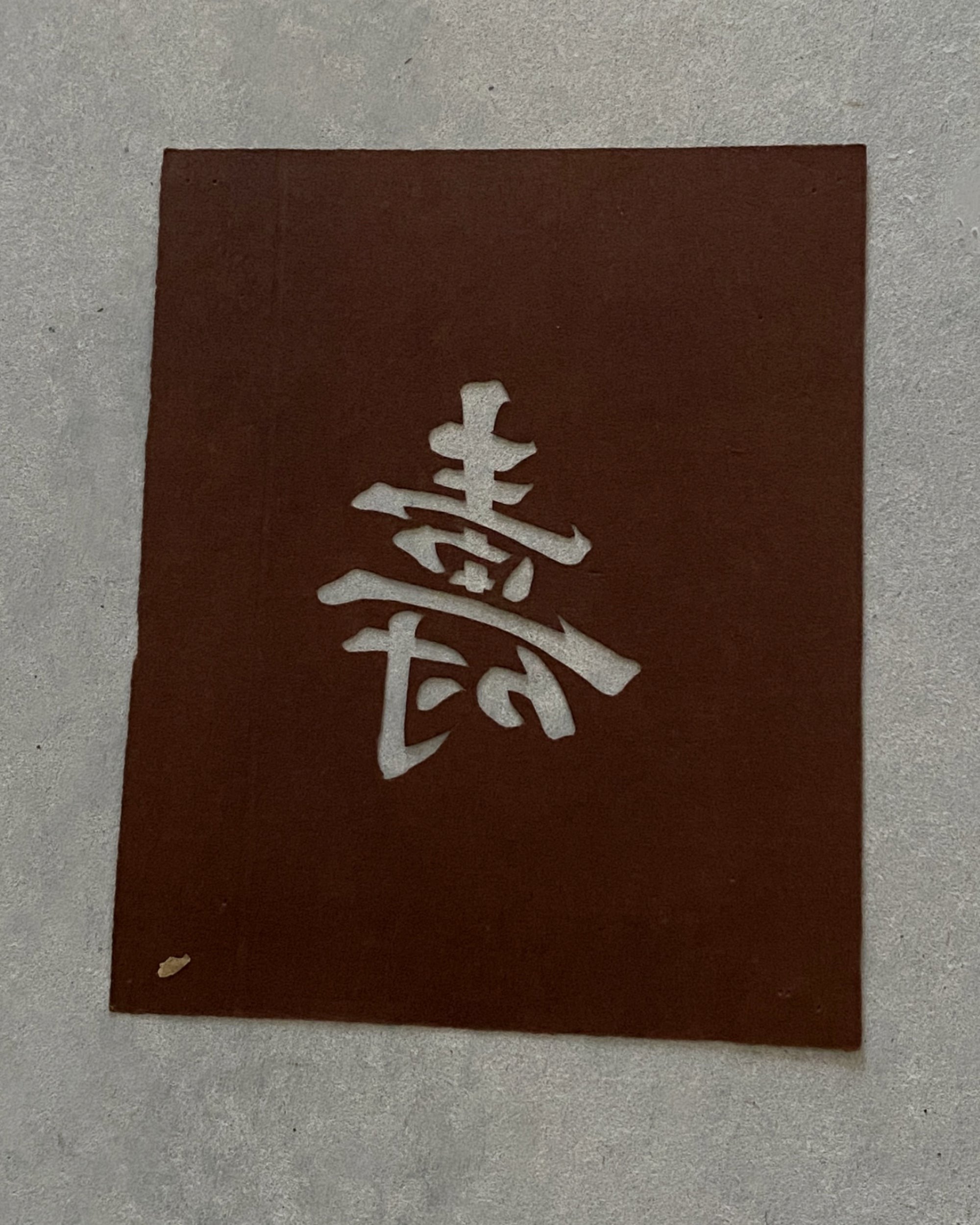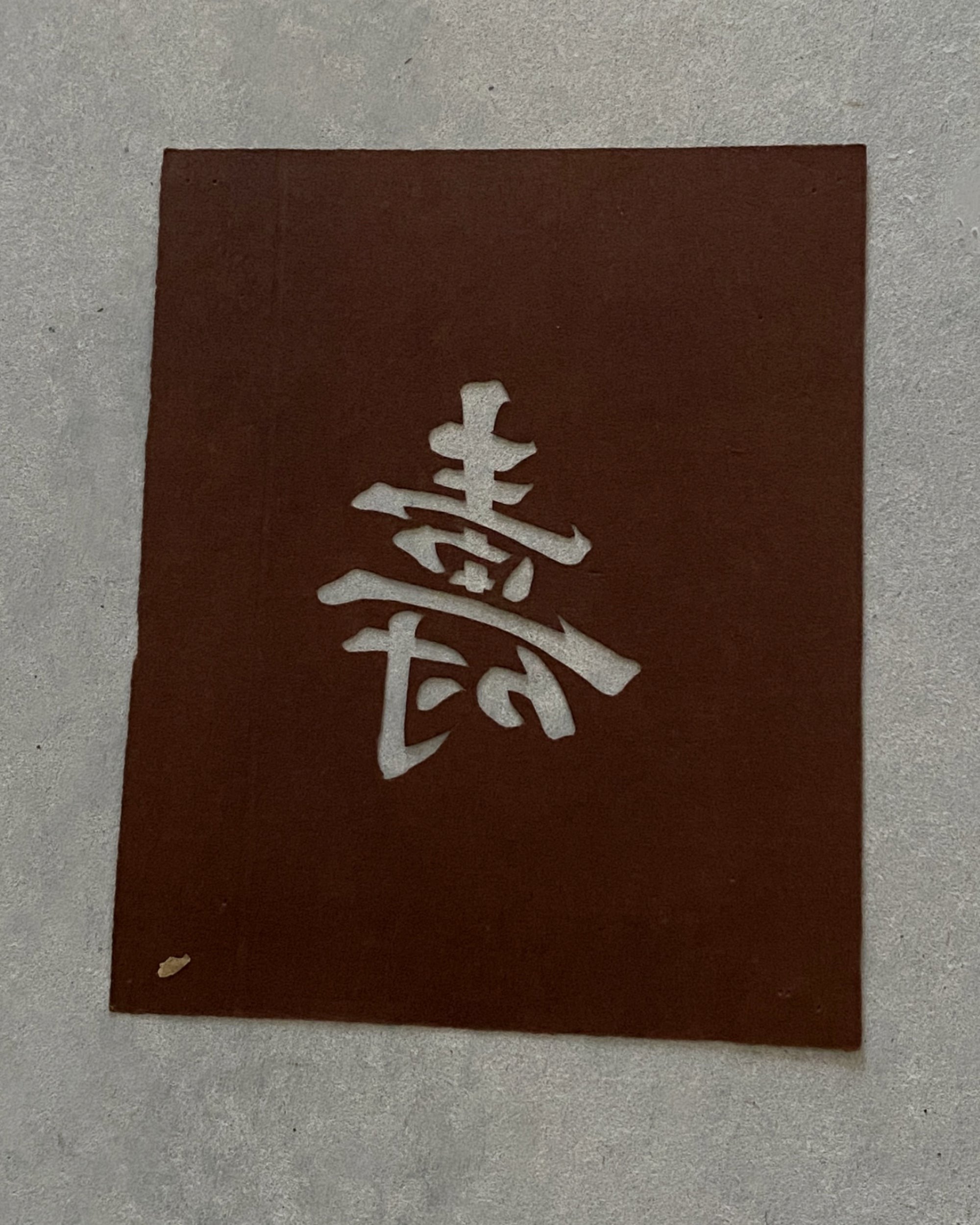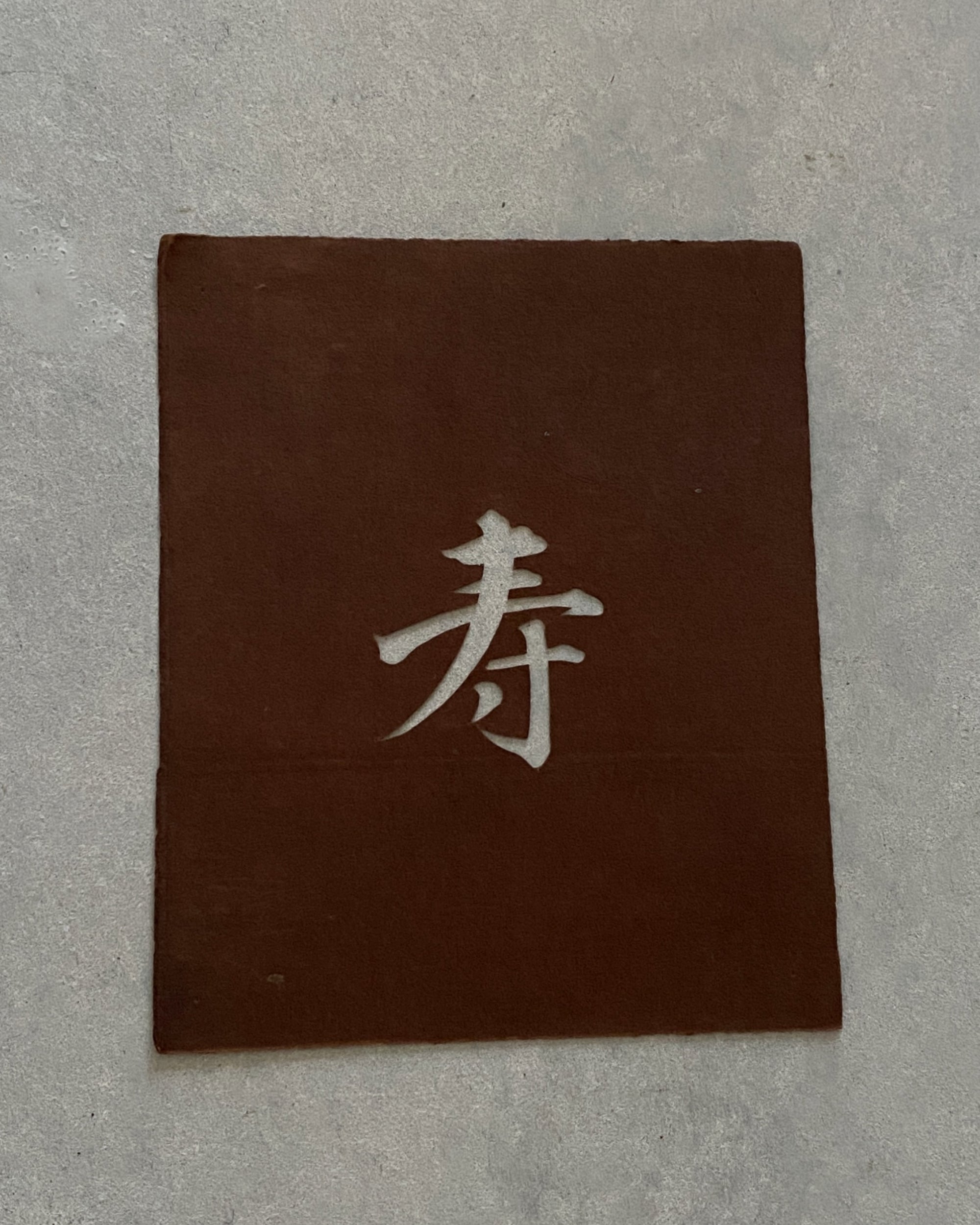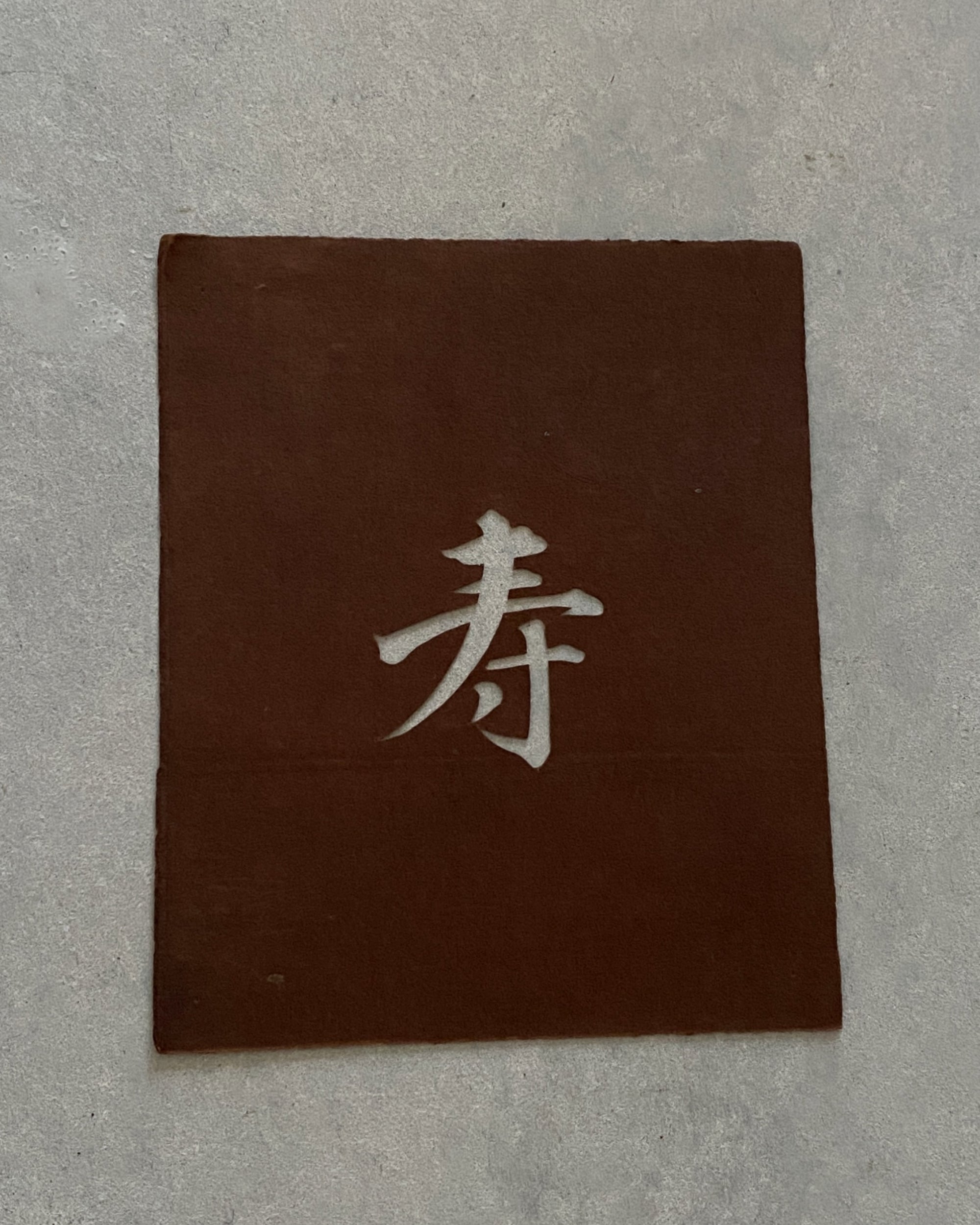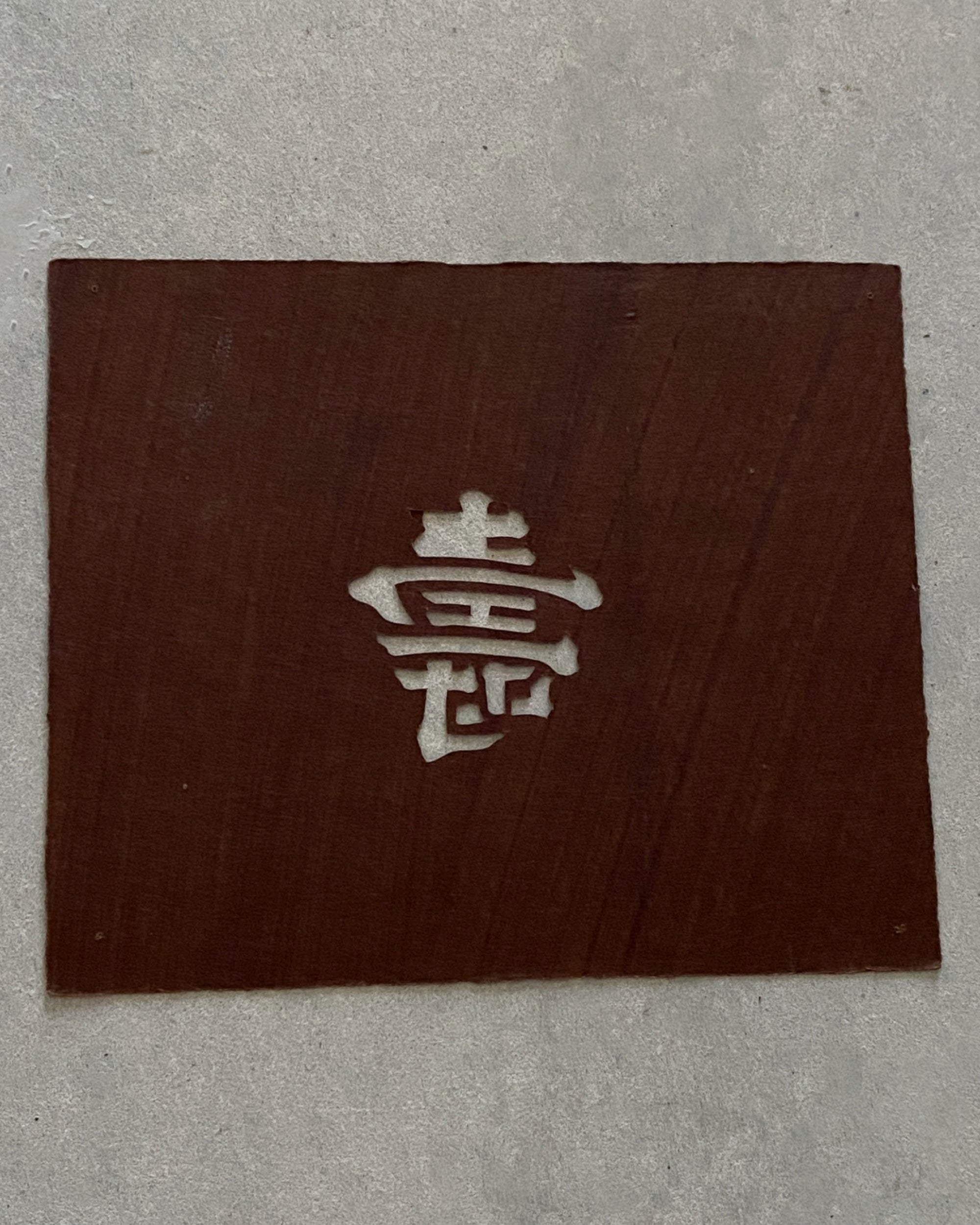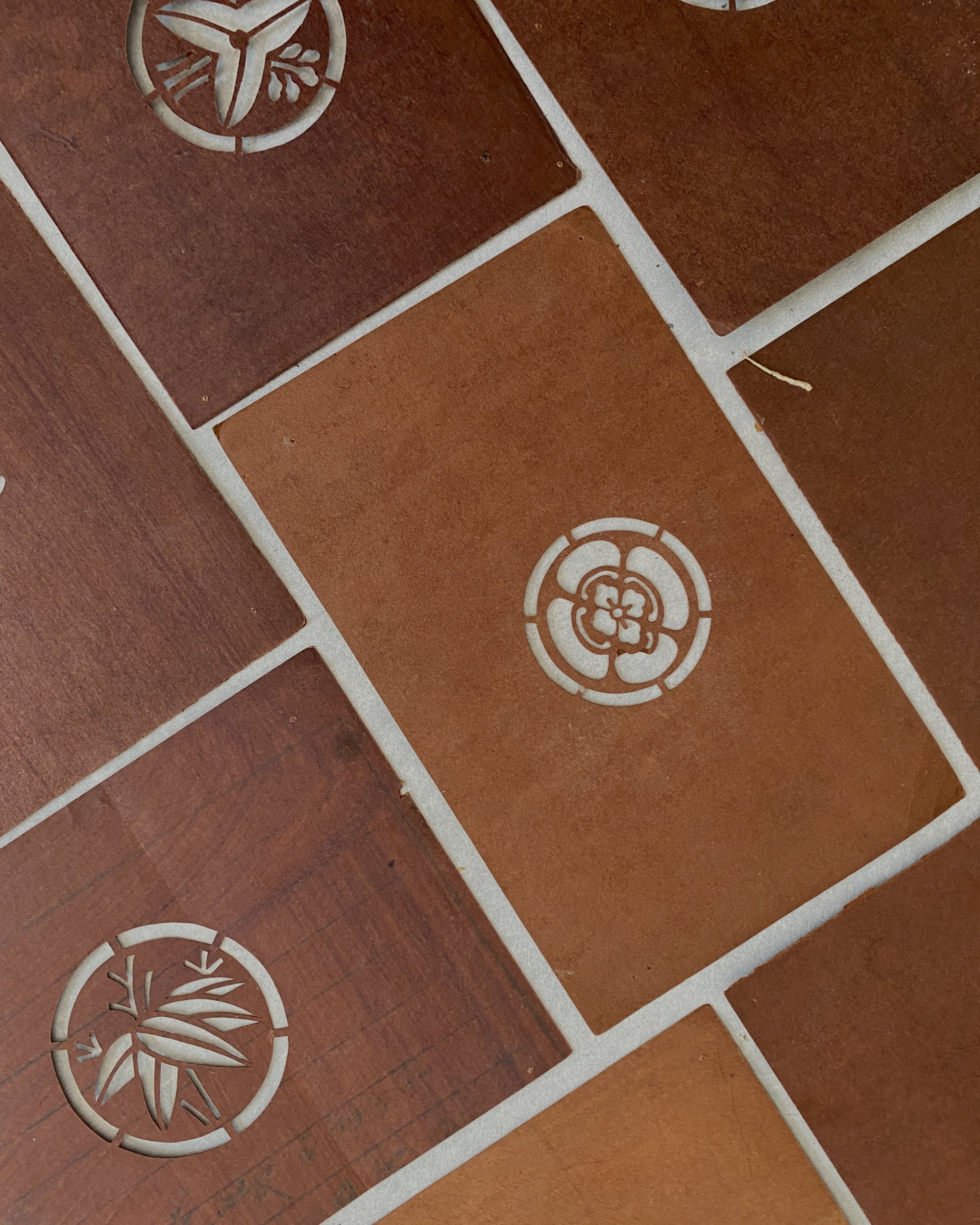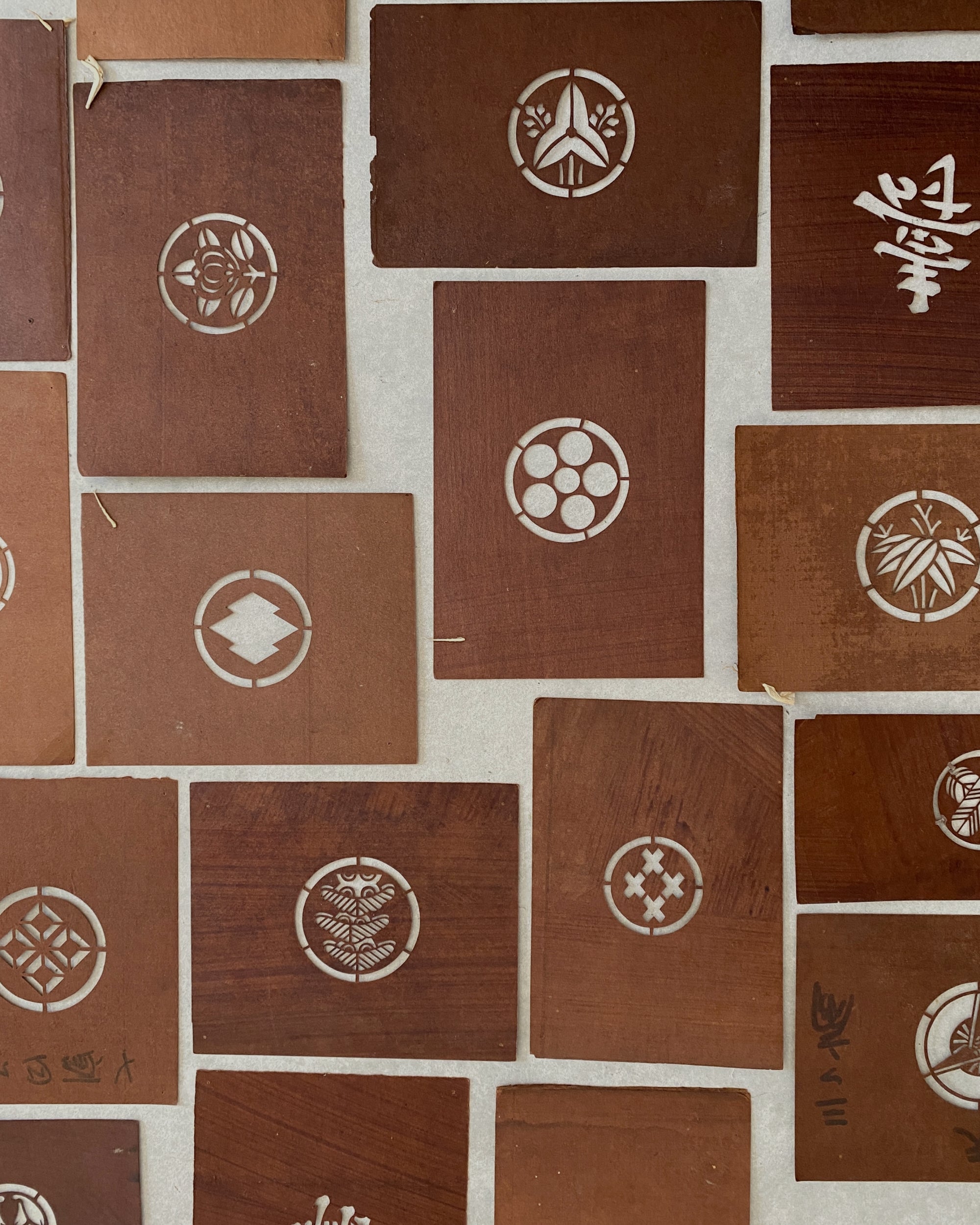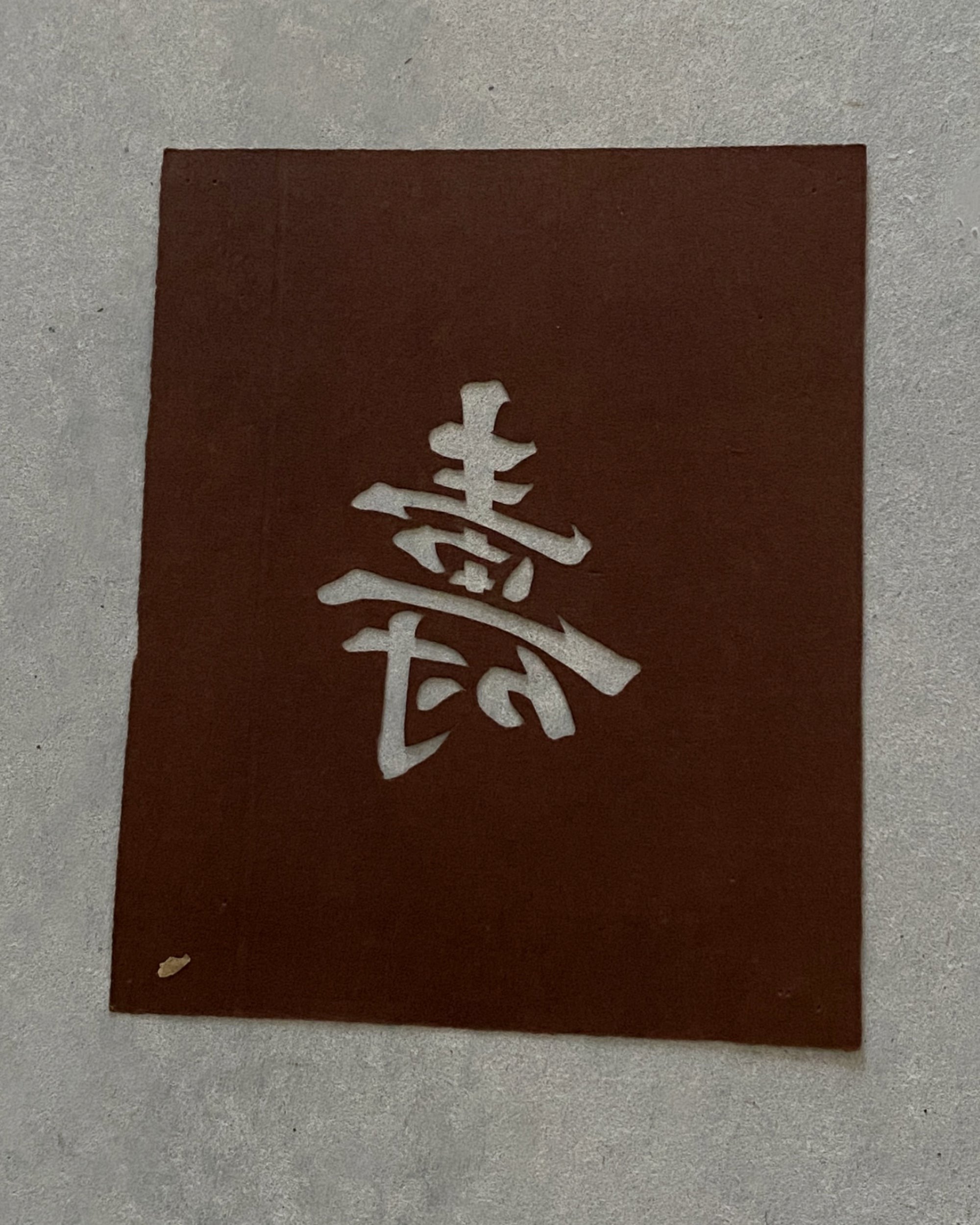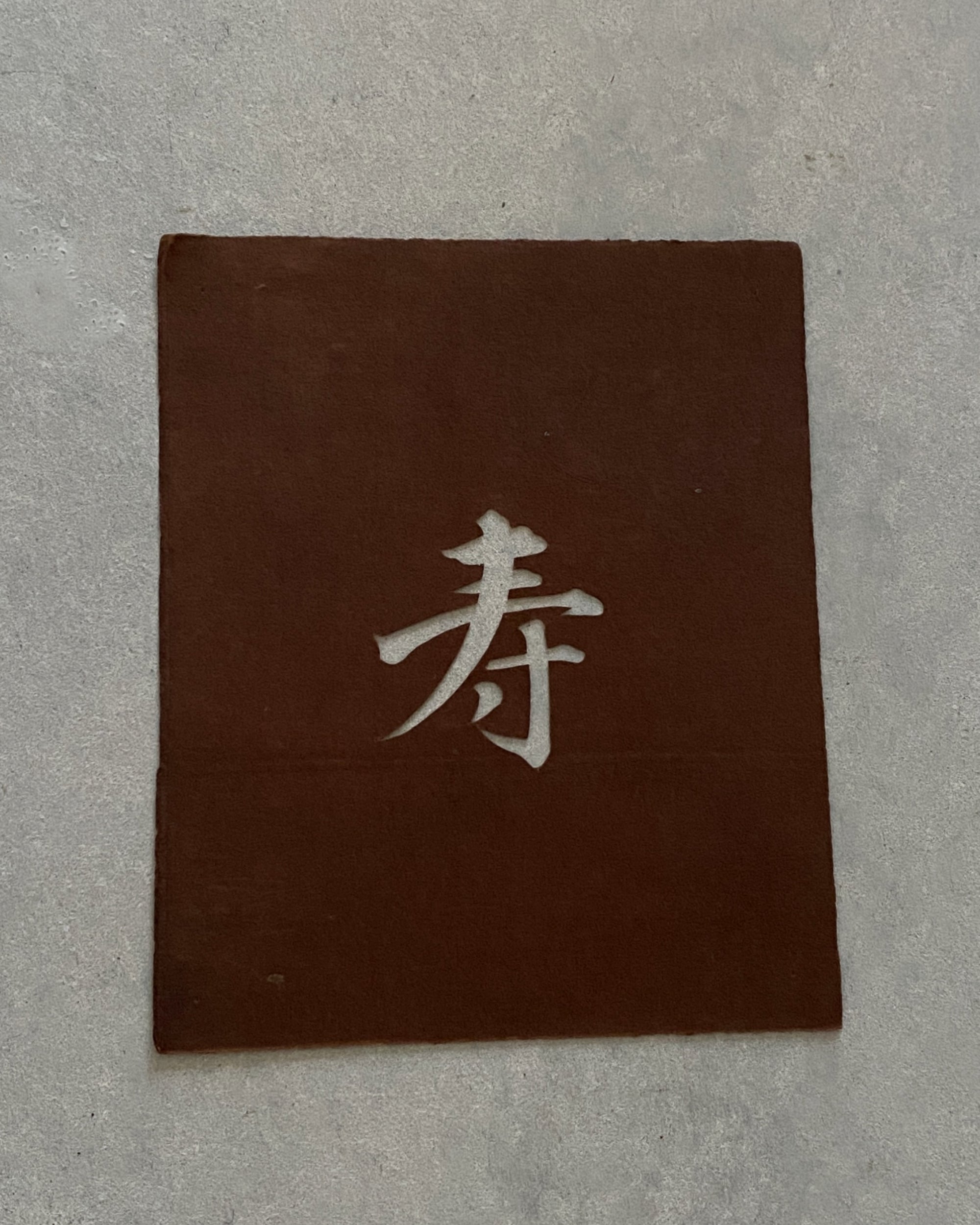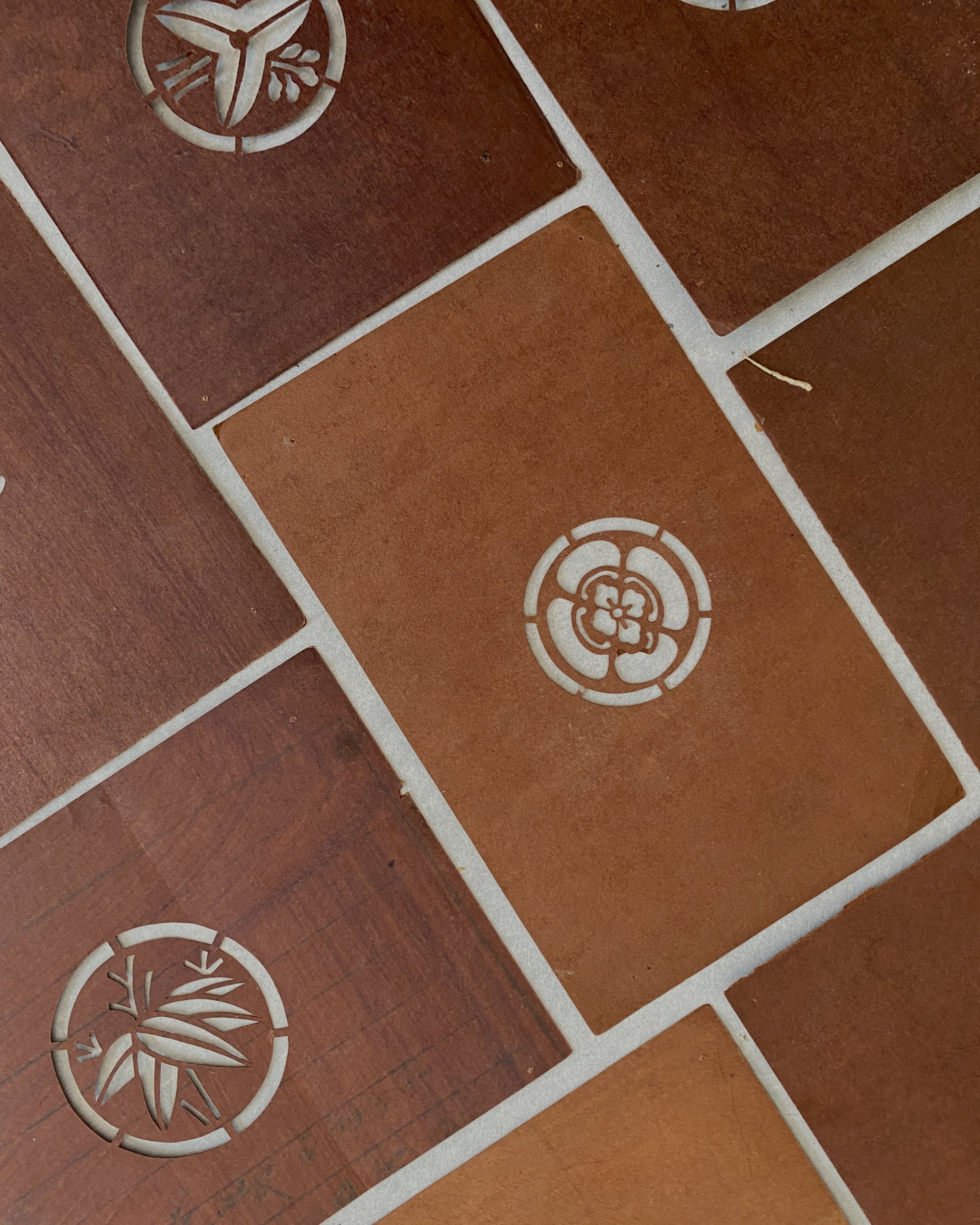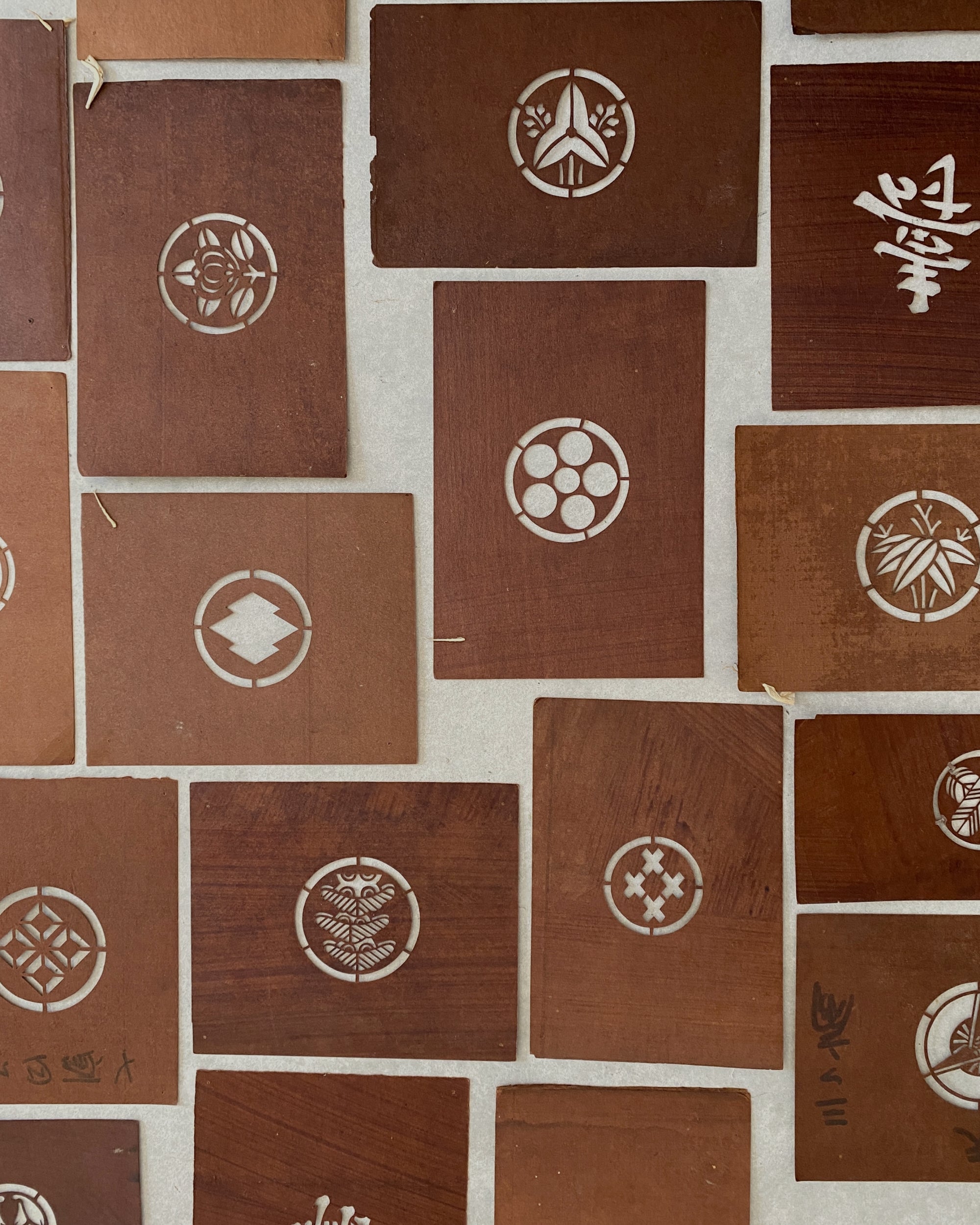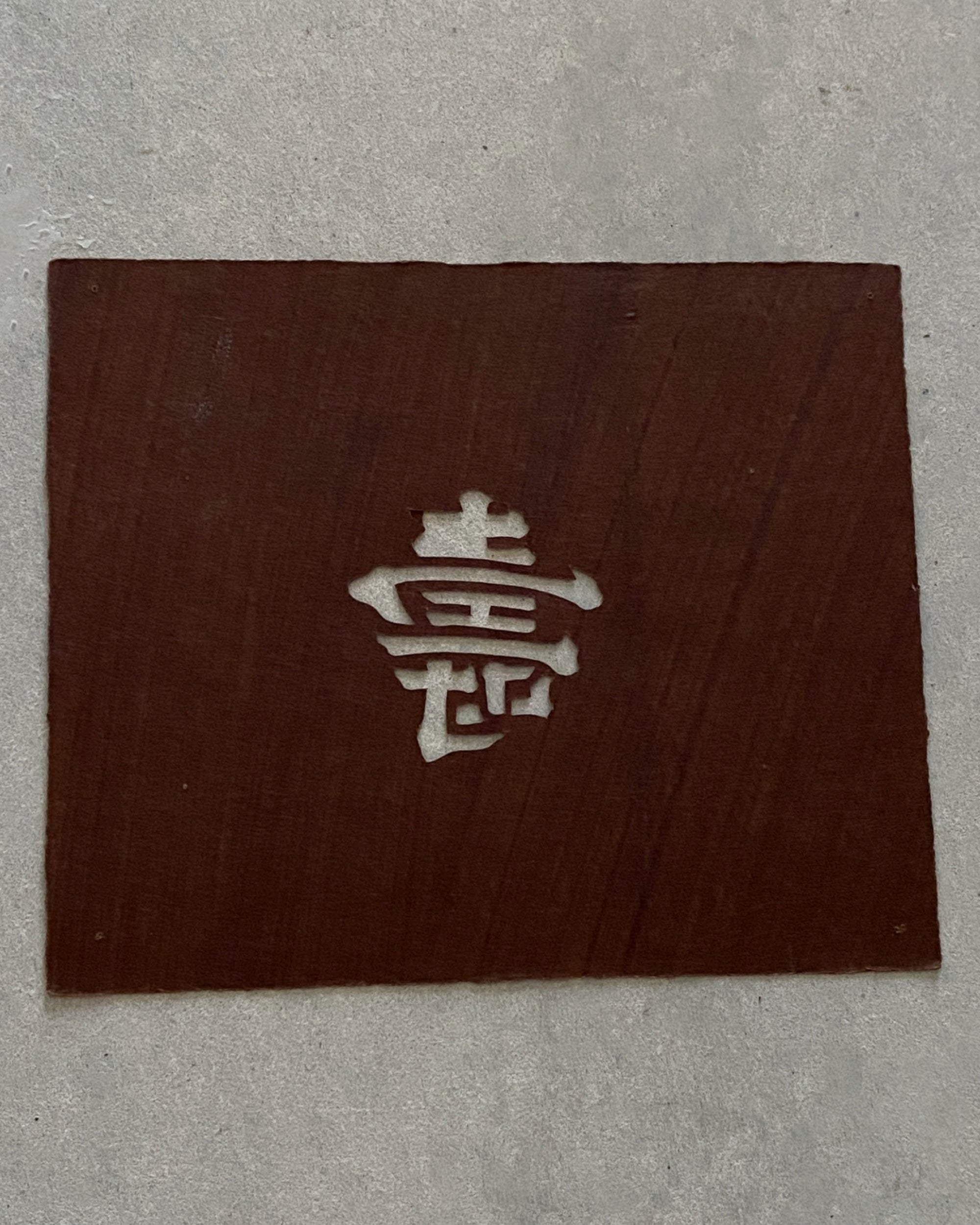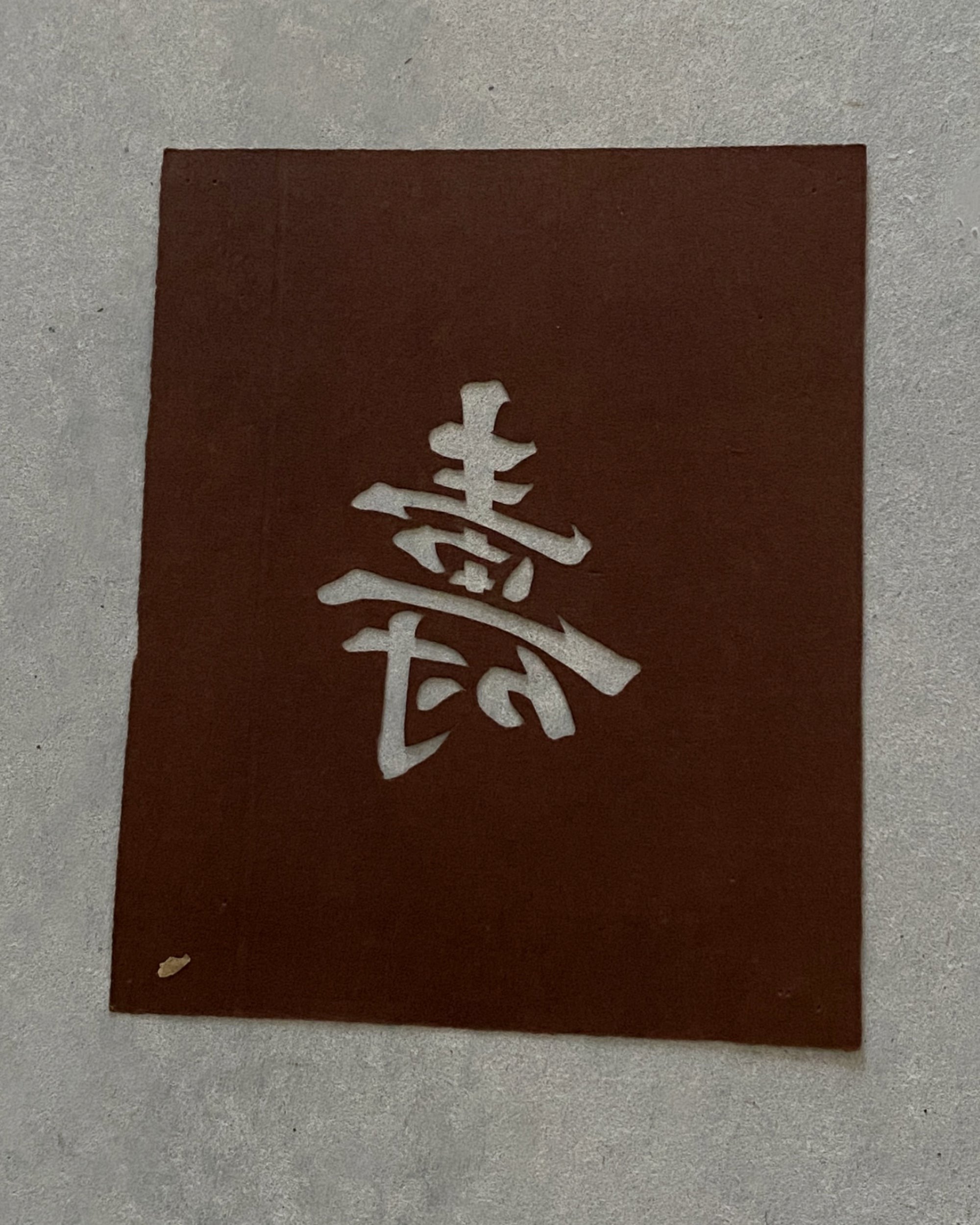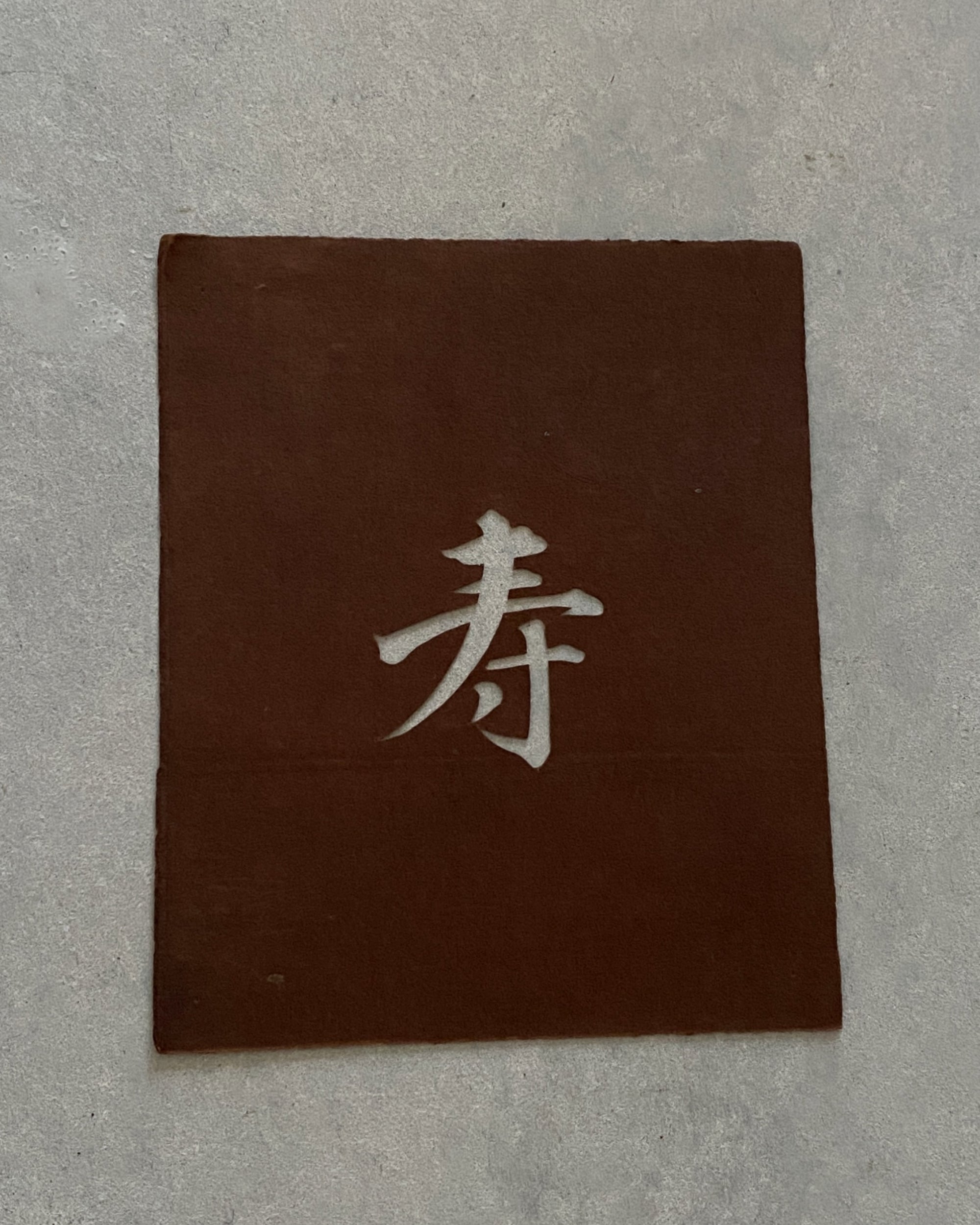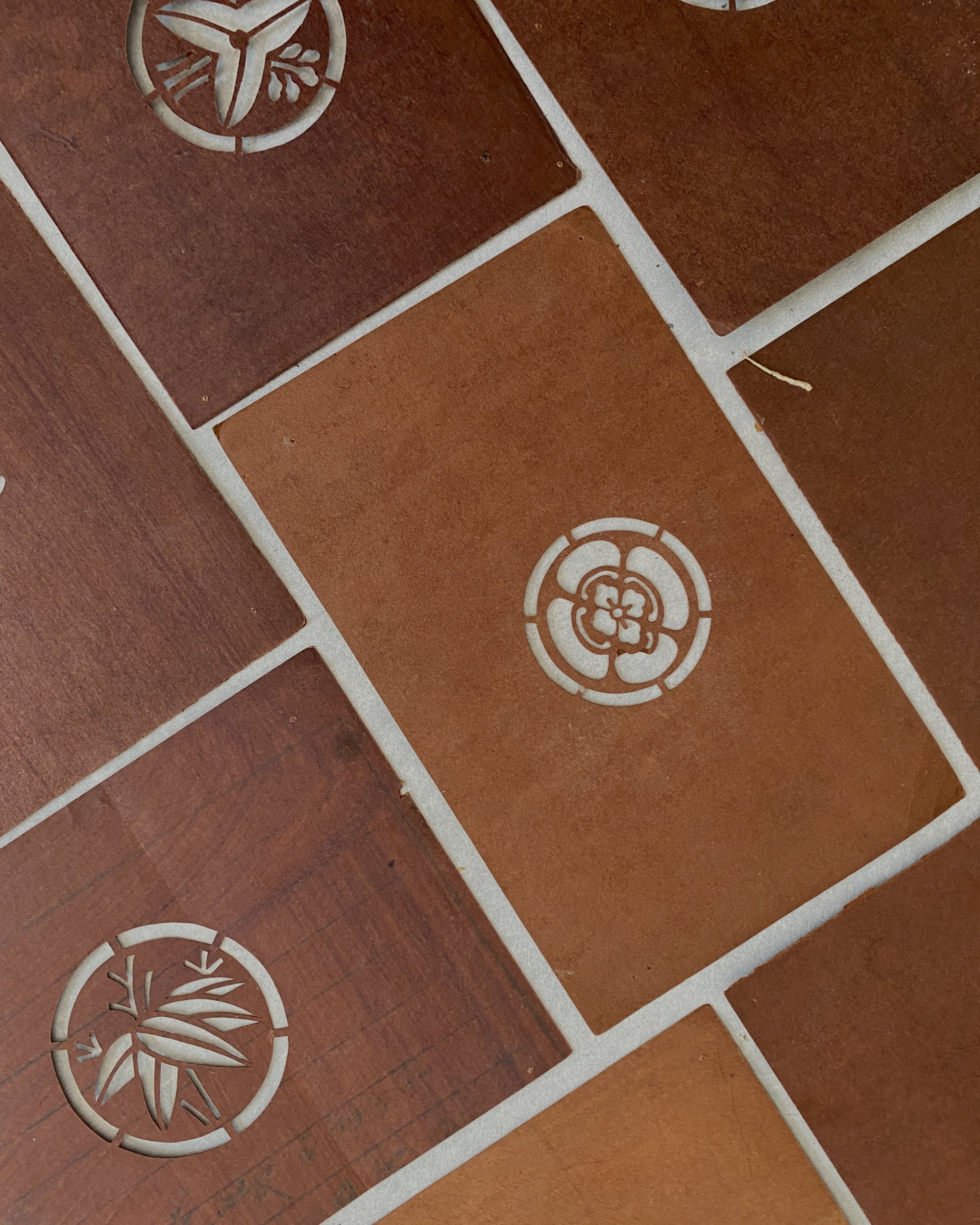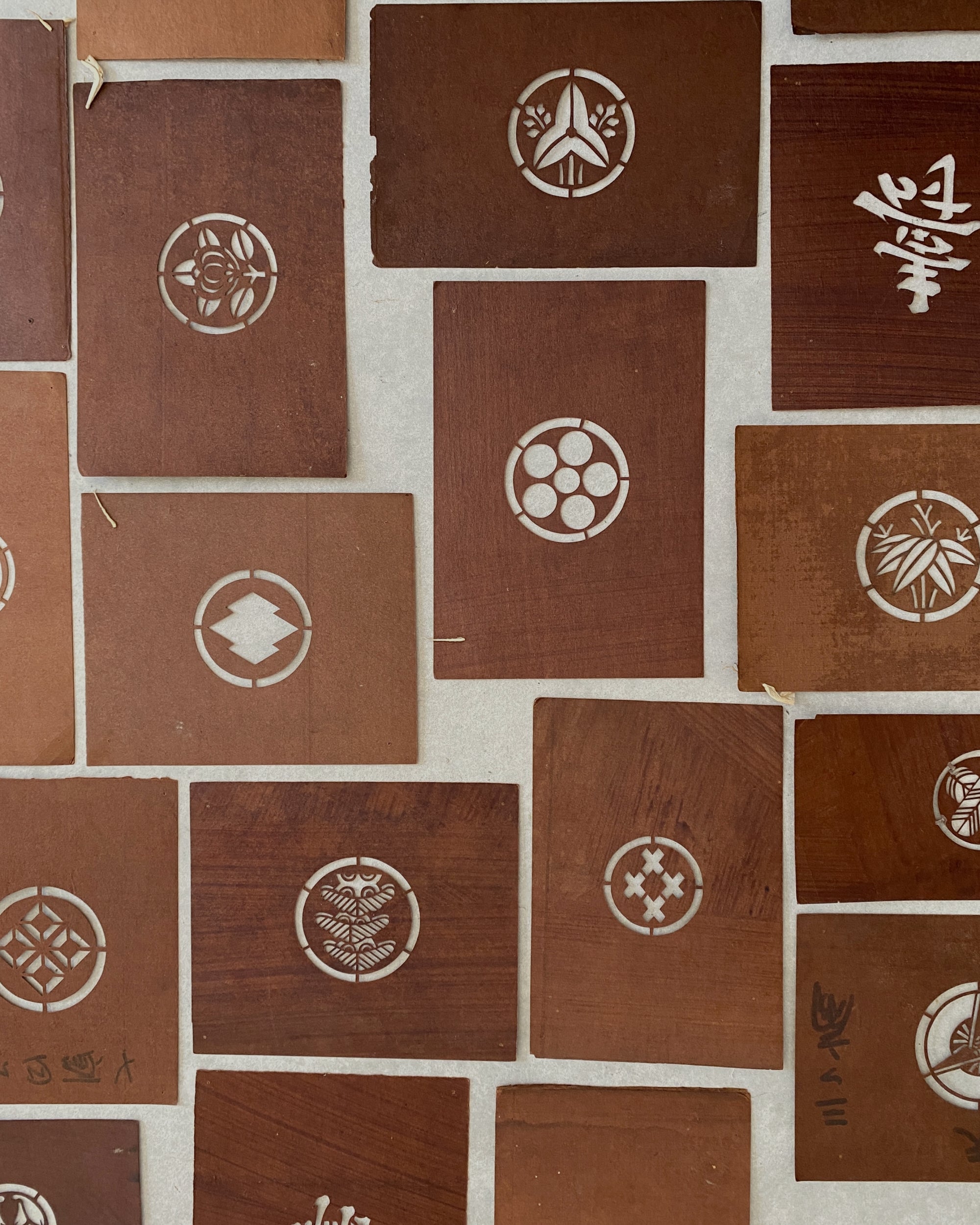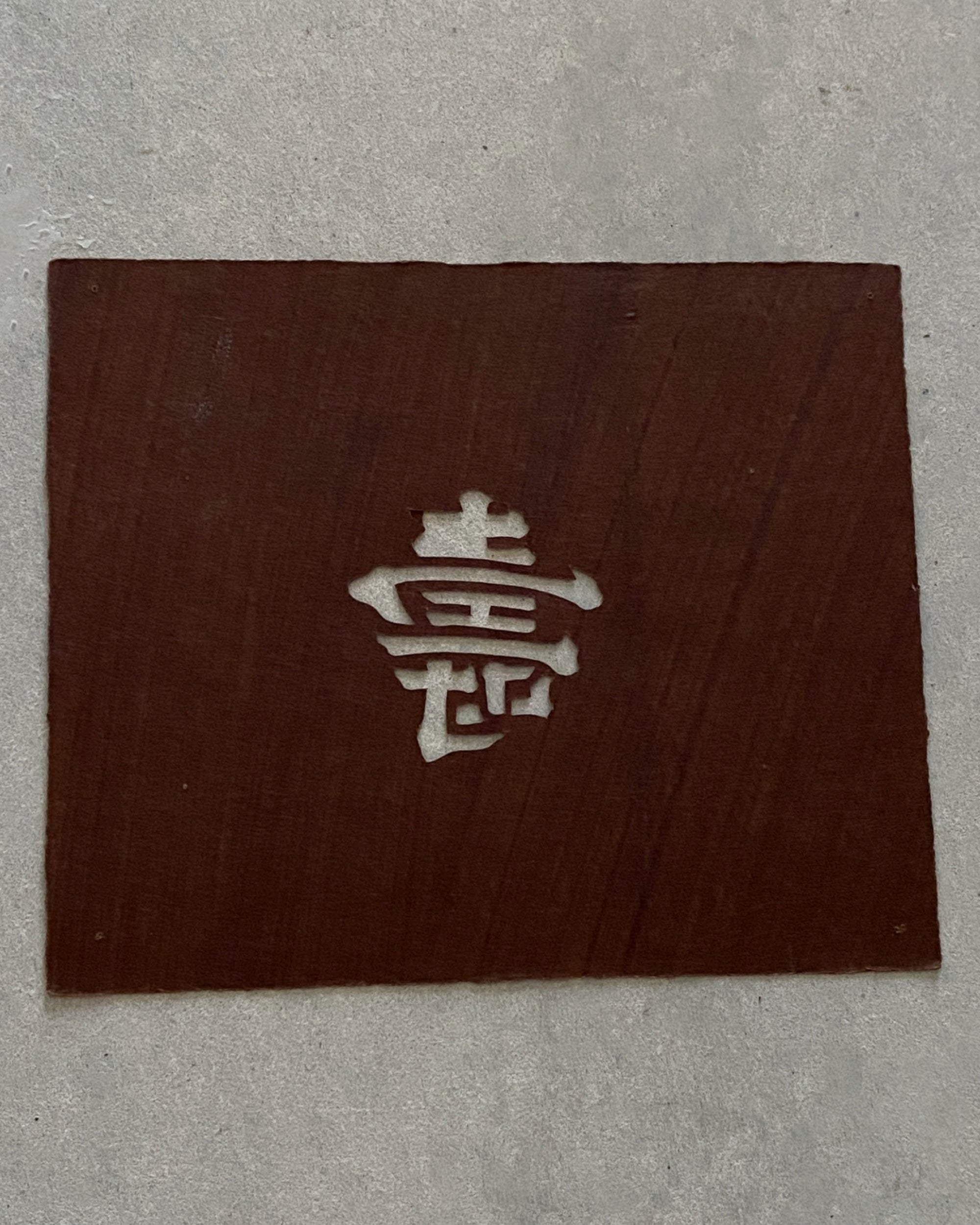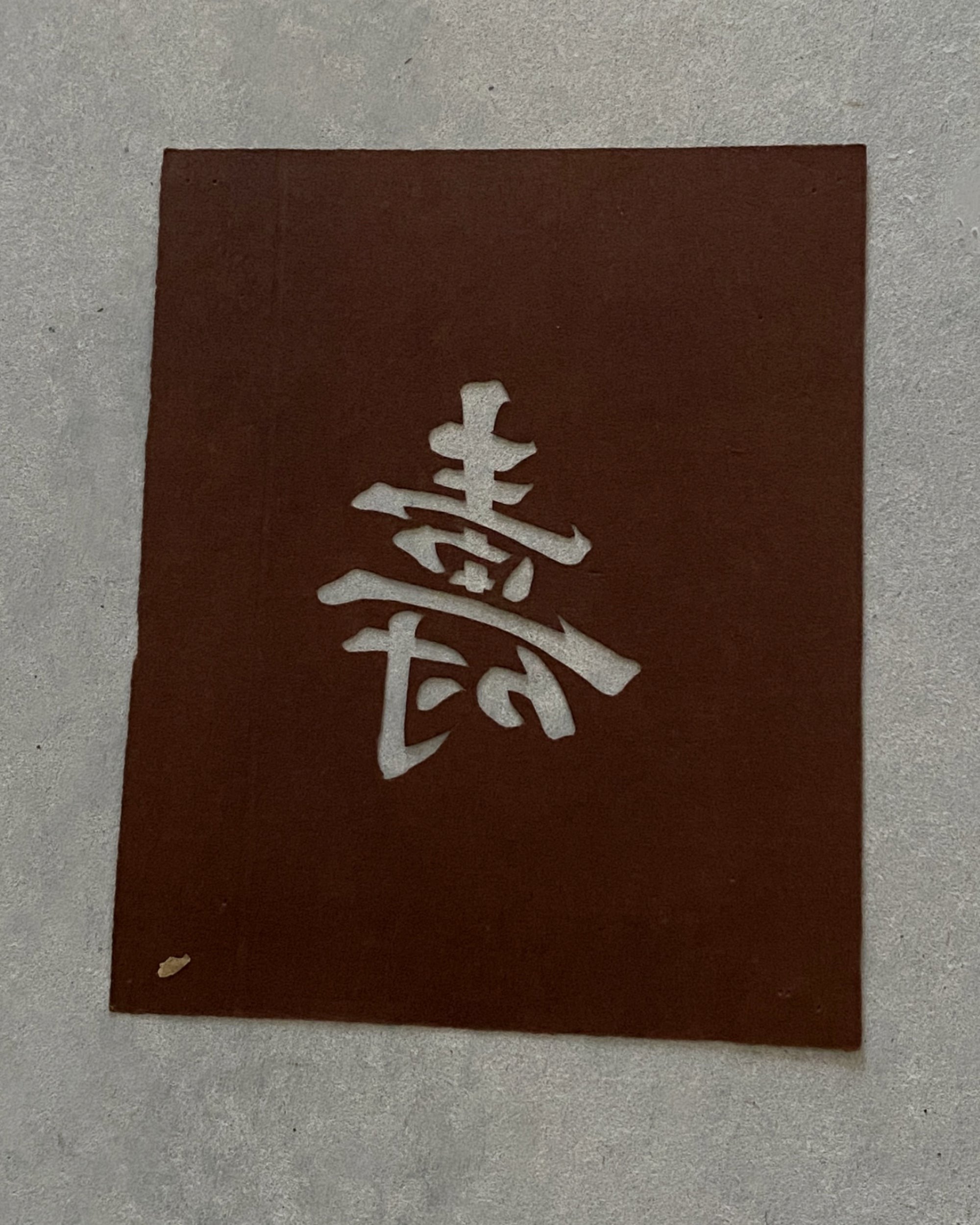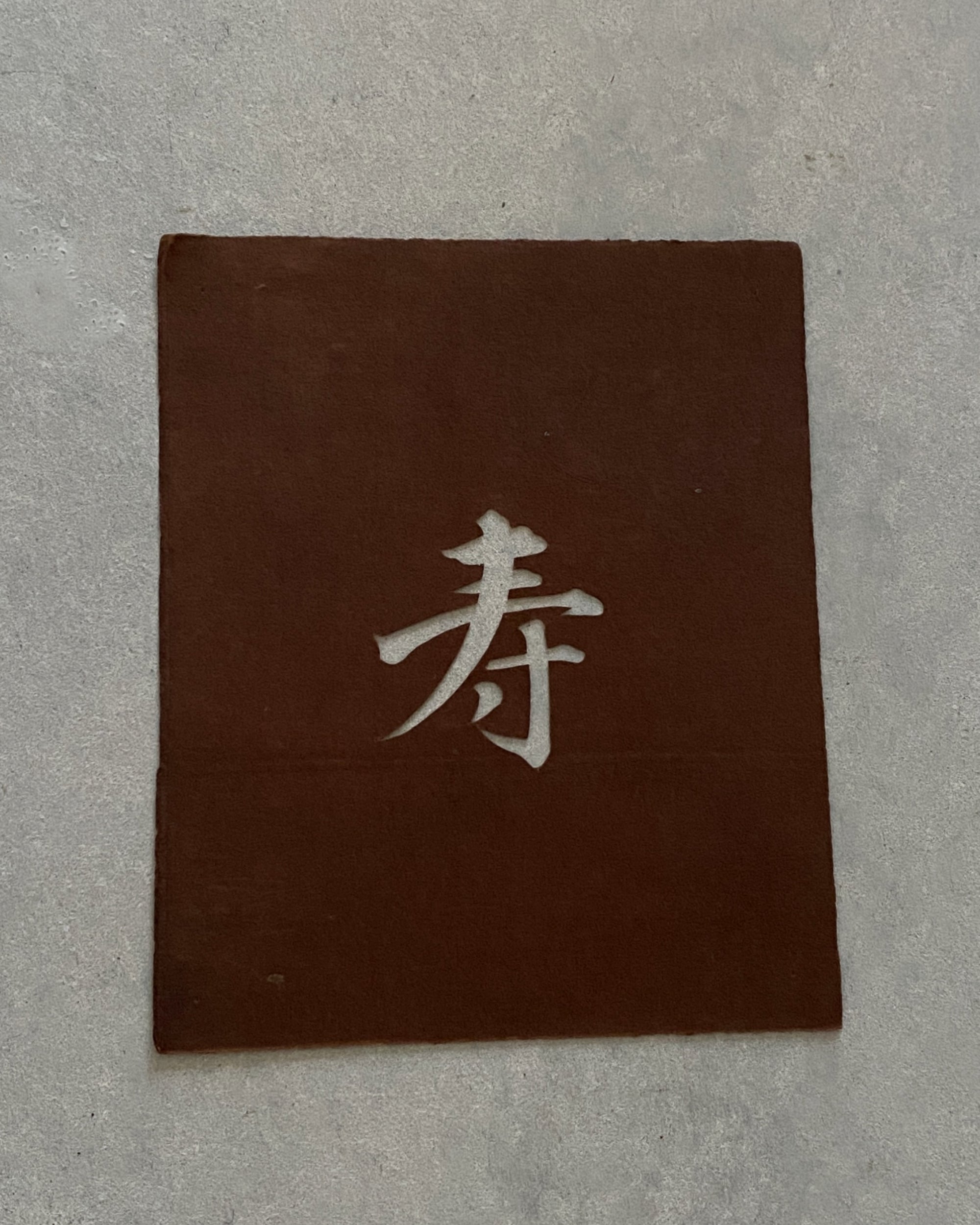 vintage japanese paper stencils
Experience Japan's artistic heritage with these vintage Japanese paper stencils. These delicate and intricate creations offer a glimpse into the country's rich history of craftsmanship and design. Whether used for traditional art or displayed as decorative pieces, they add a touch of Japanese culture to your space.

material : vintage cedar

This vintage piece has lived for many years in Japan and bear the gentle patina of time. Please expect some minor surface marks or fading, and see the photos for a clear indication of condition.

care : please find a home for your piece away from strong sunlight and humidity, and wipe with a clean dry cloth.
• height 17cm
• width 14cm

sizing is approximate, some stencils may vary in size
Individually sourced in Japan and curated in Hobart