173 Elizabeth Street
Hobart, Tasmania, 7000
Monday - Friday
10am - 5pm
Saturday
10am - 4:30pm
• FREE DOMESTIC SHIPPING OVER $450 •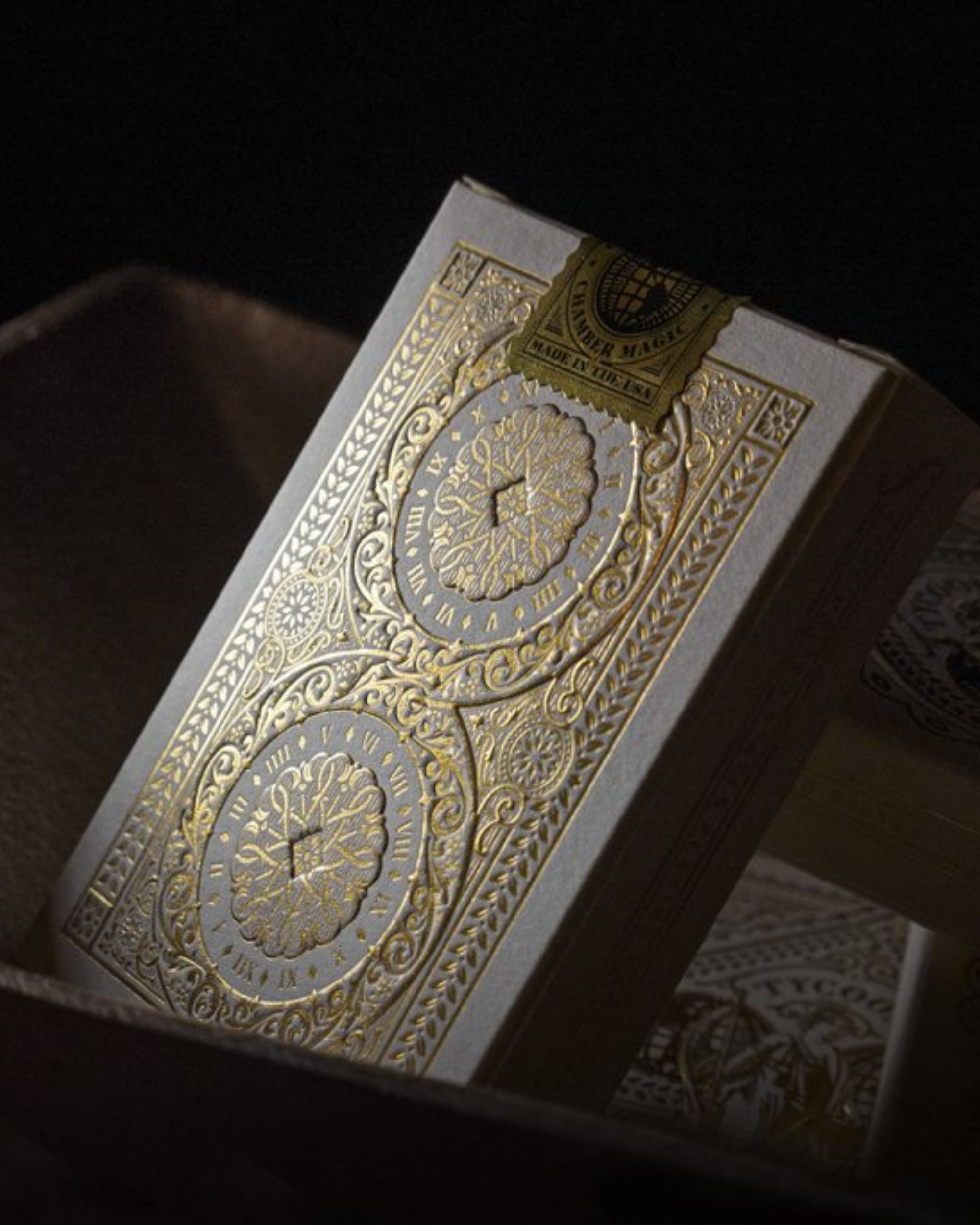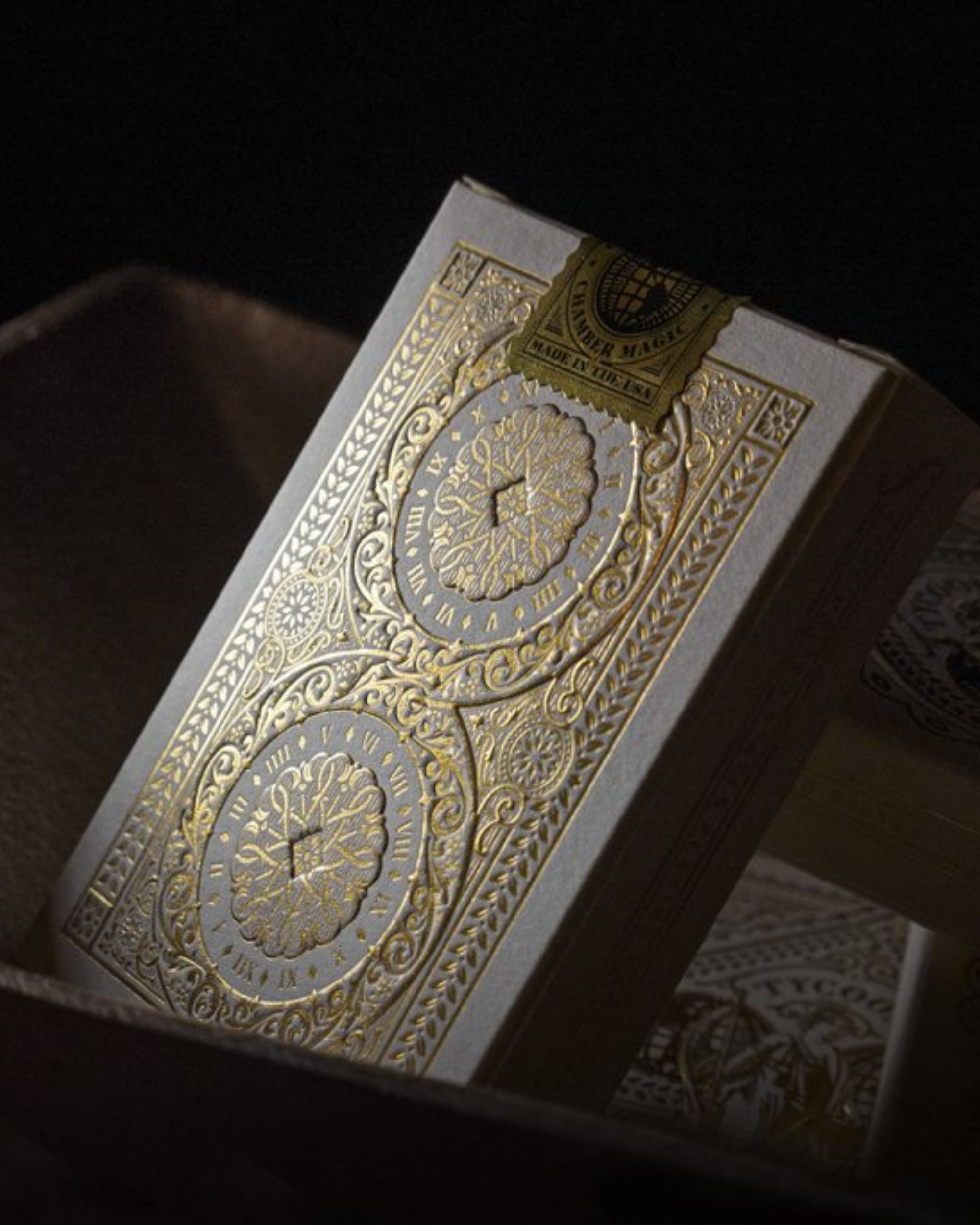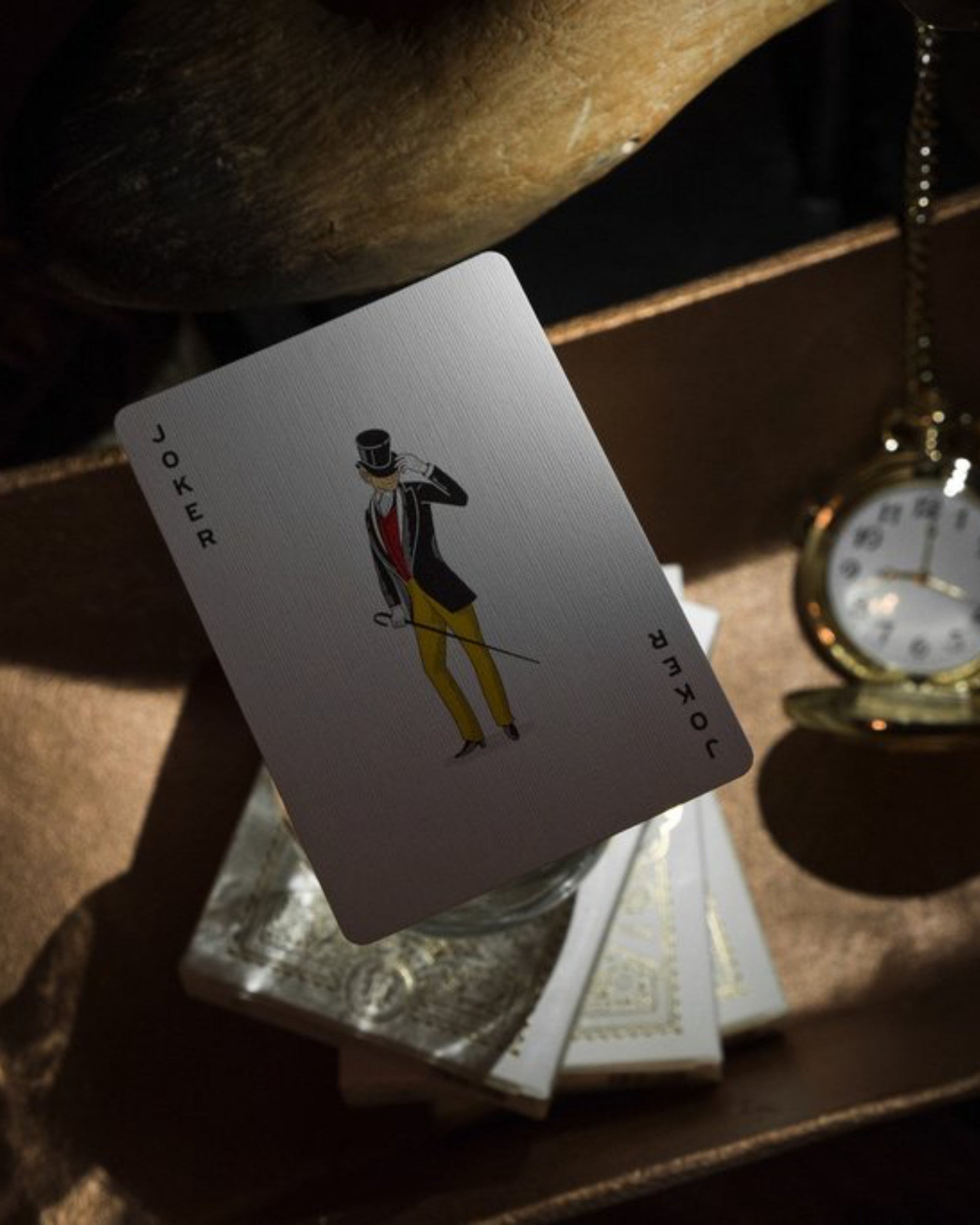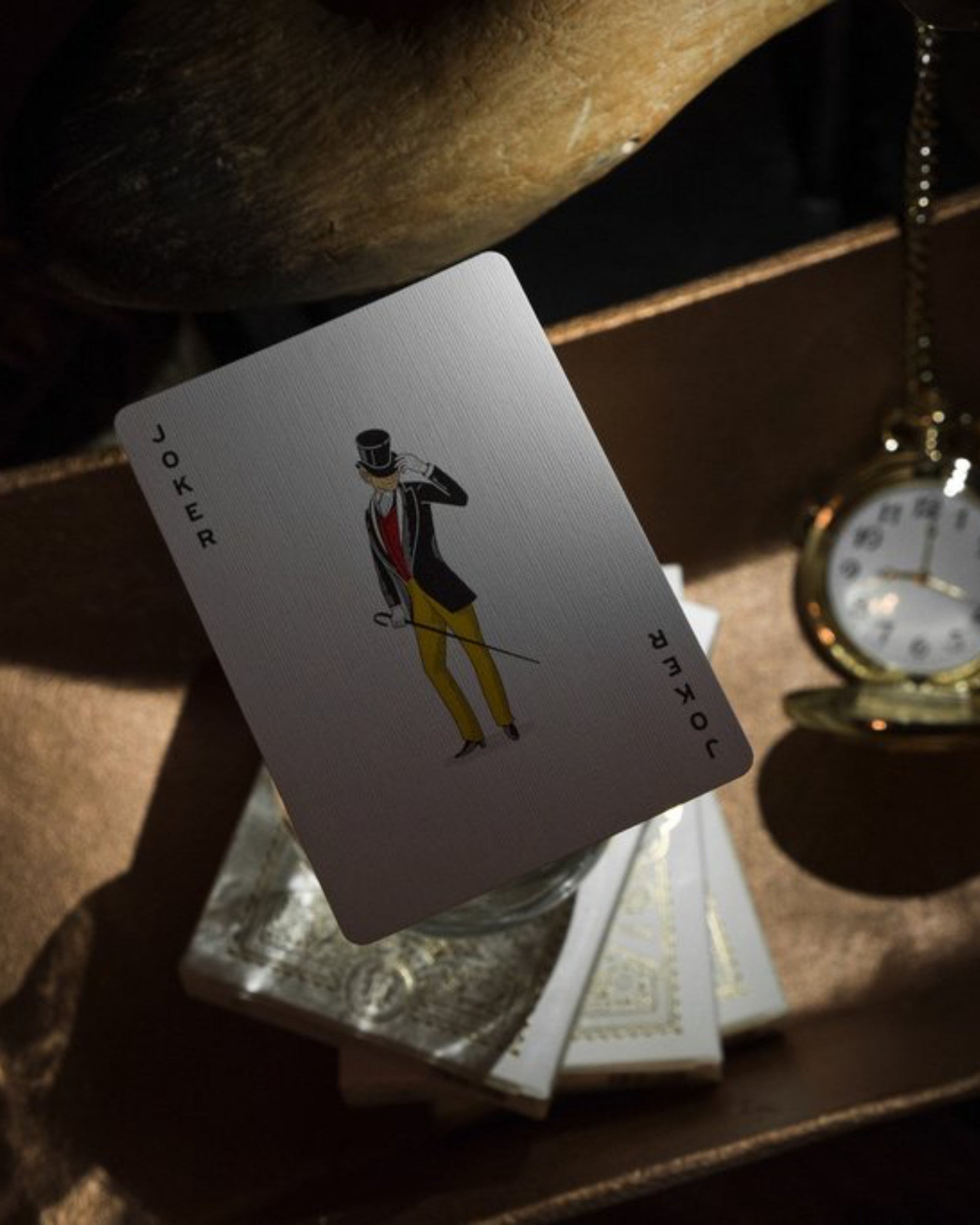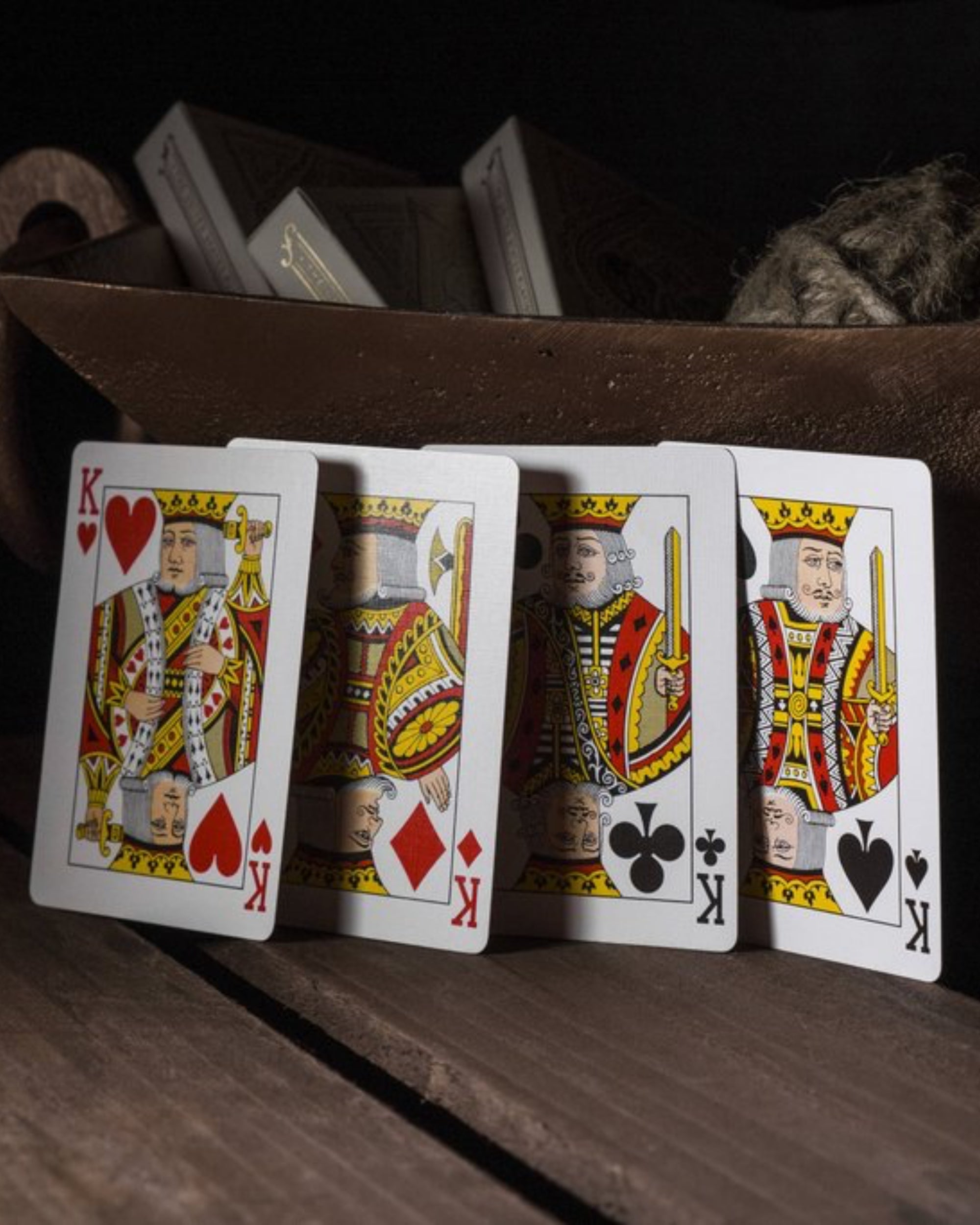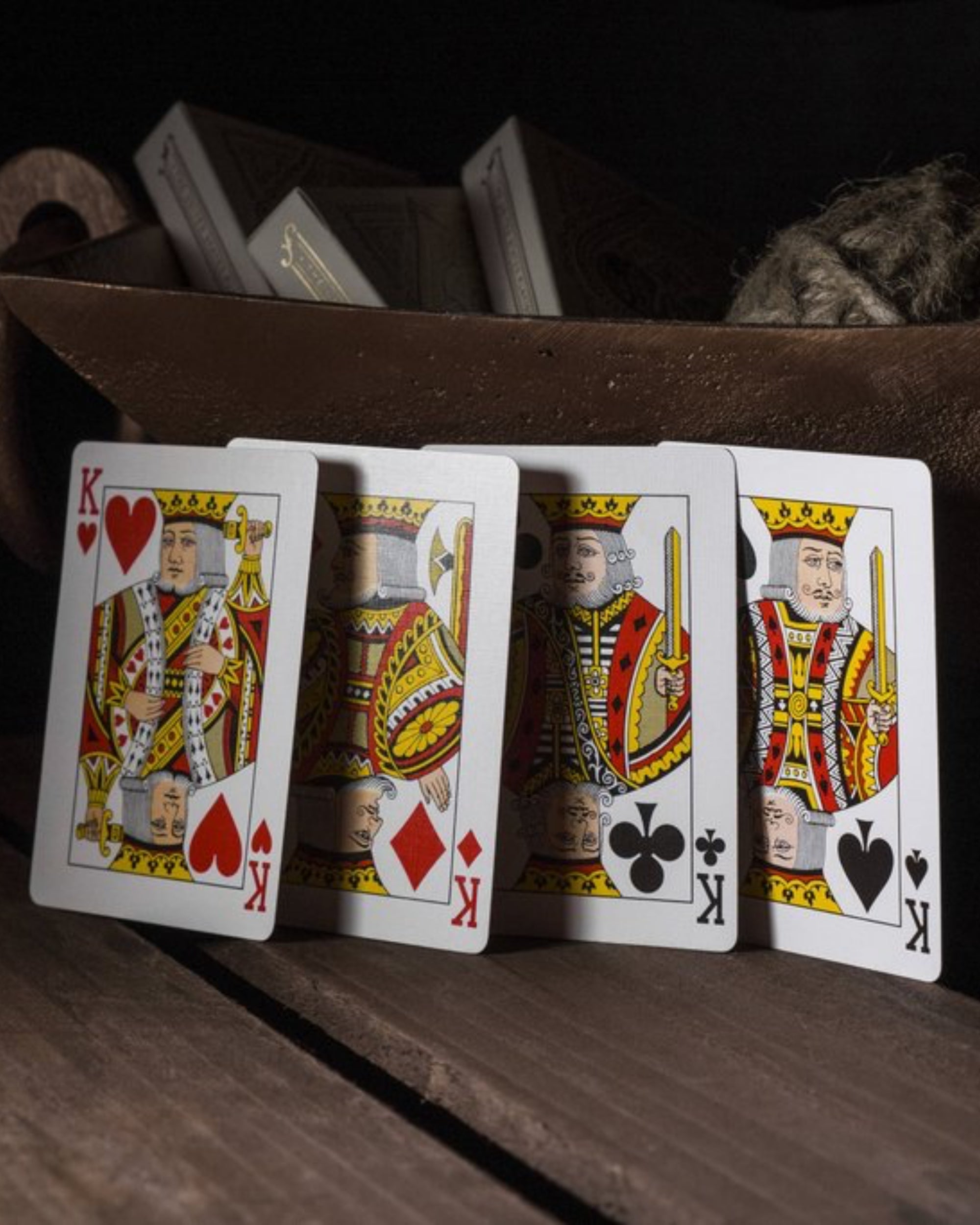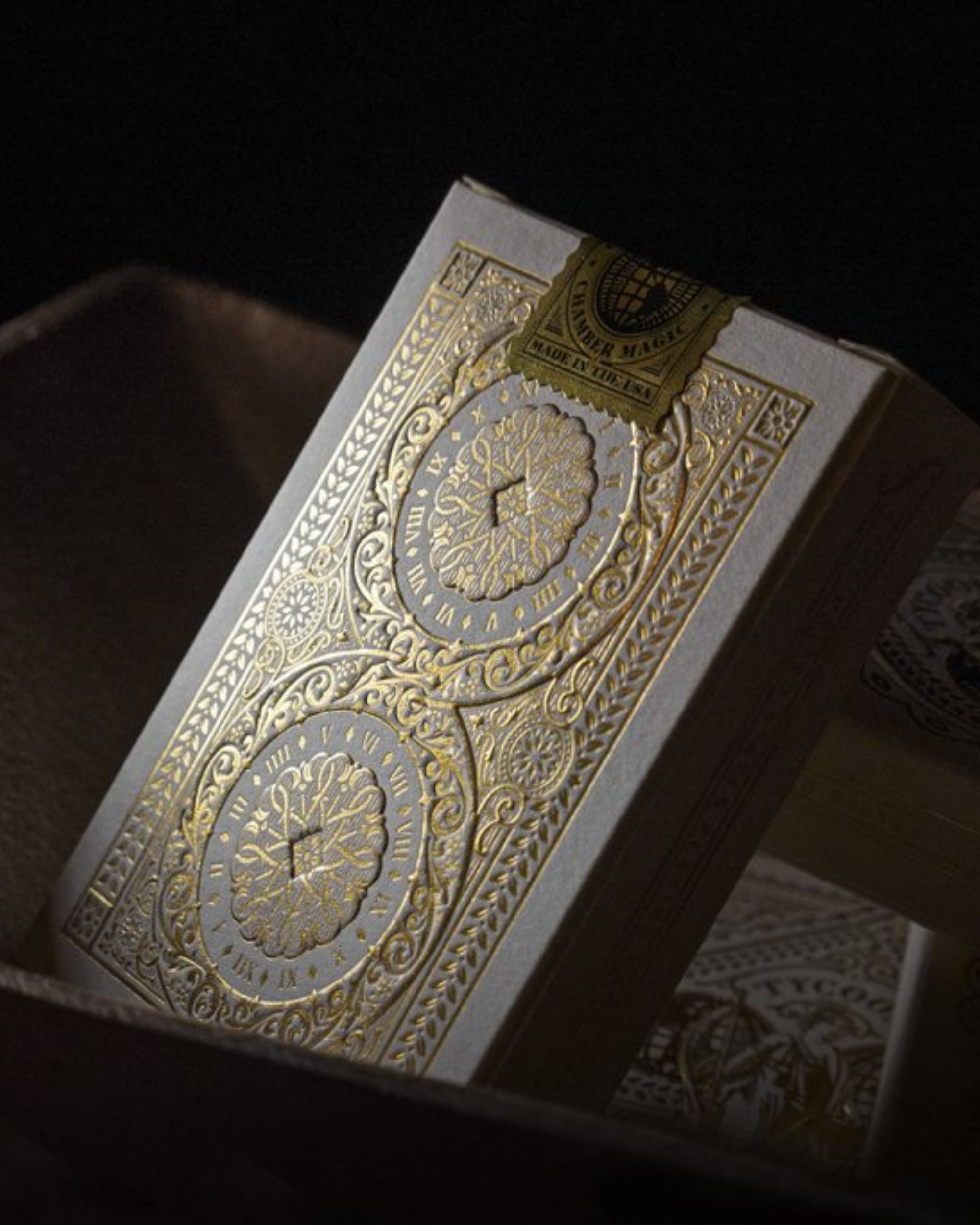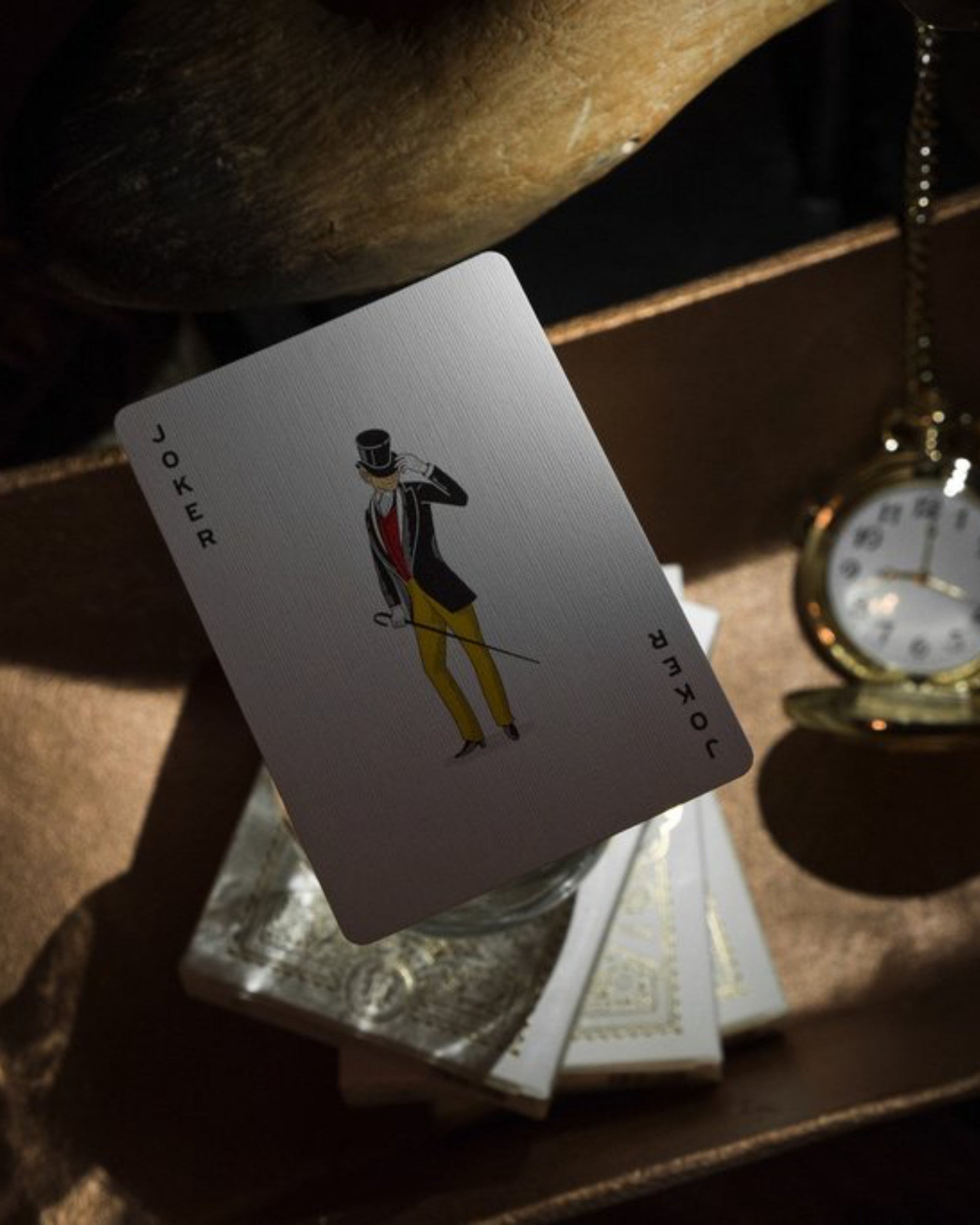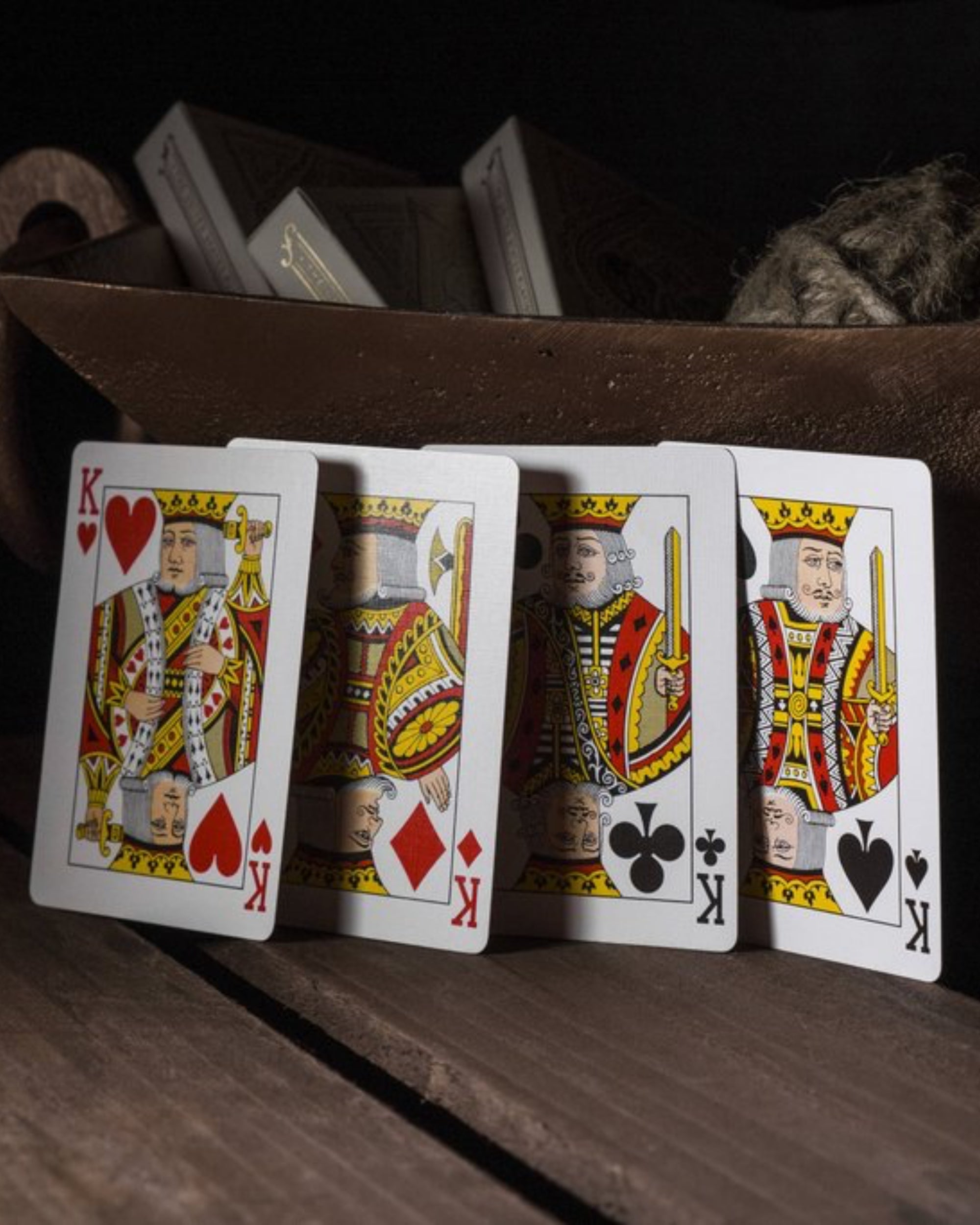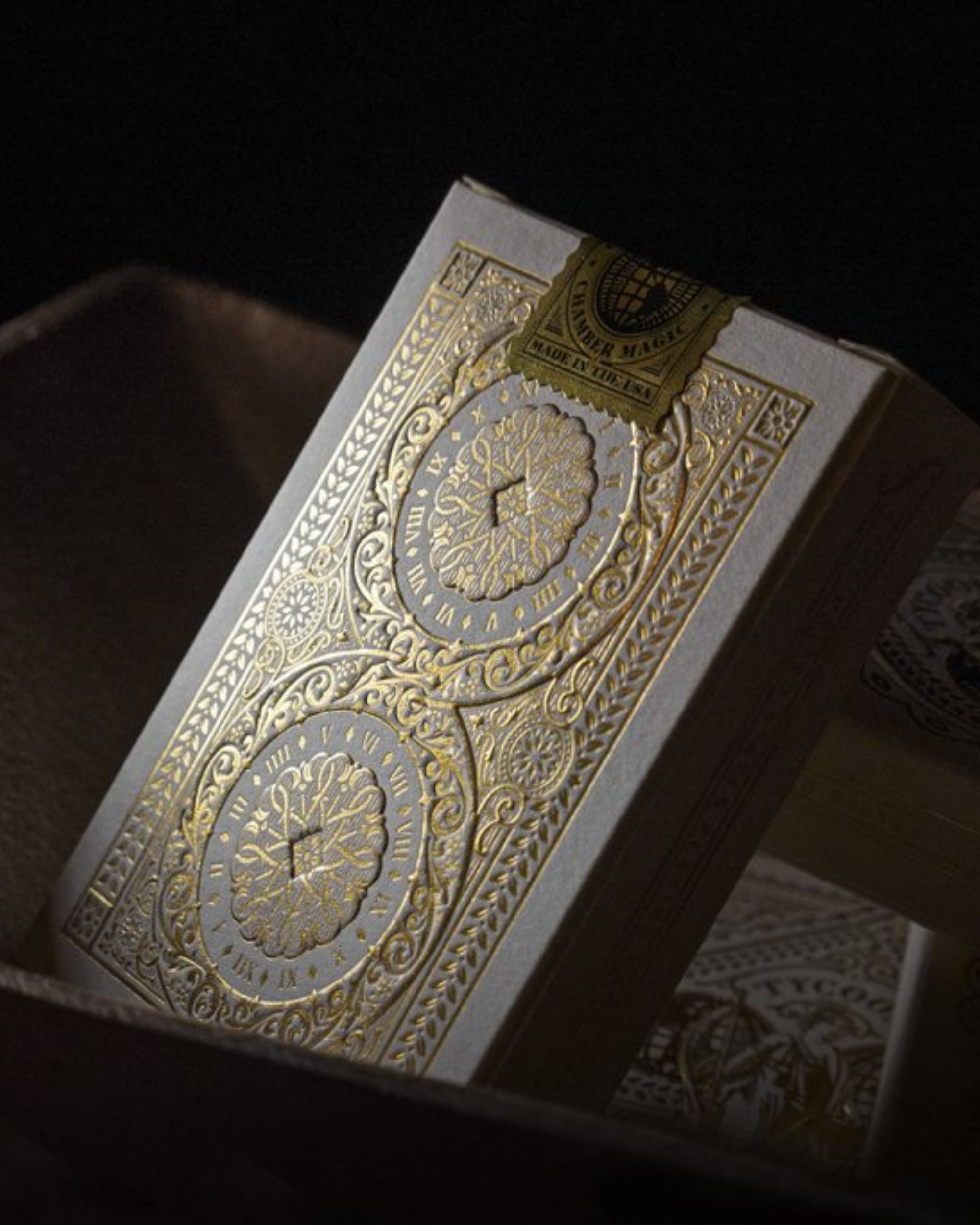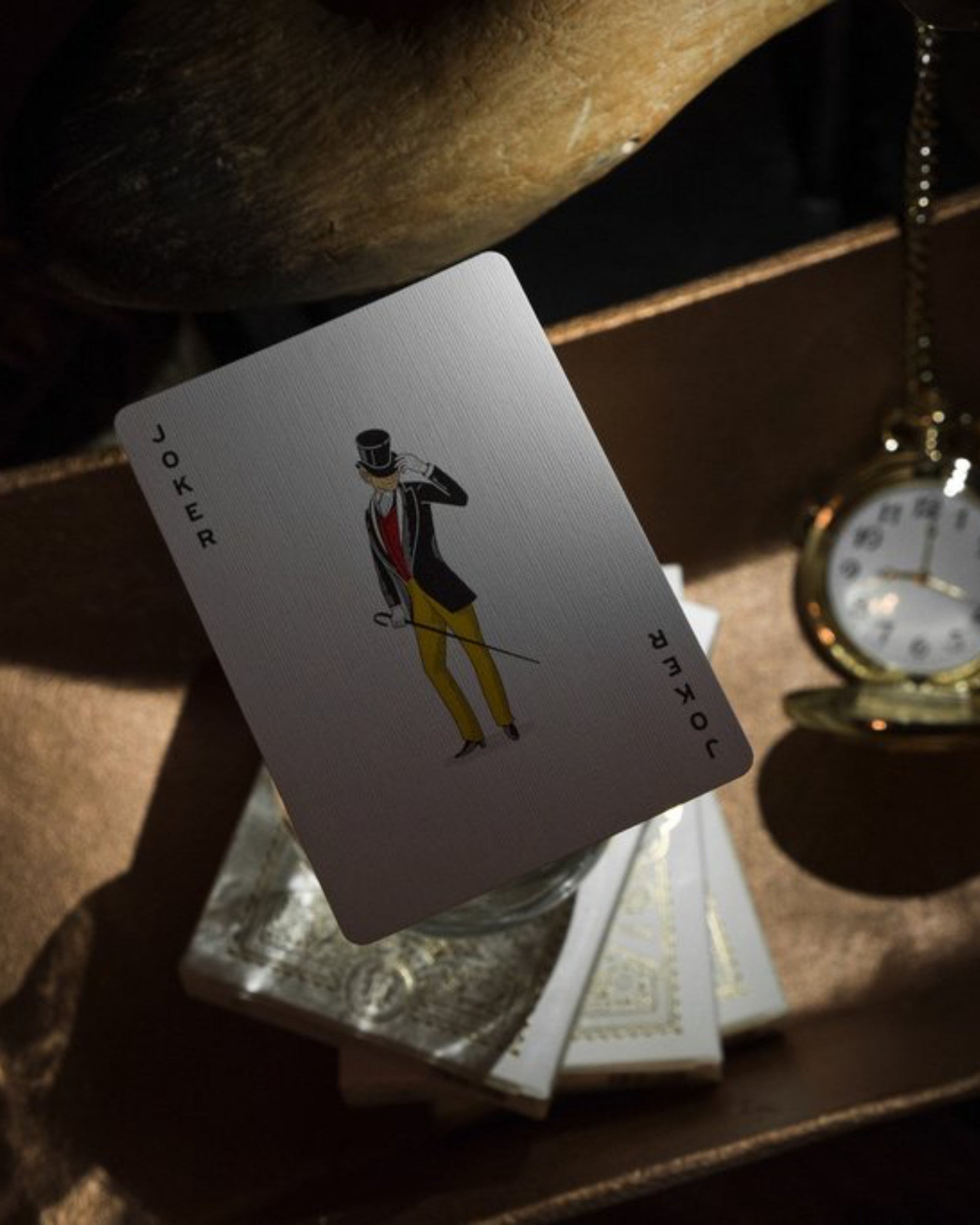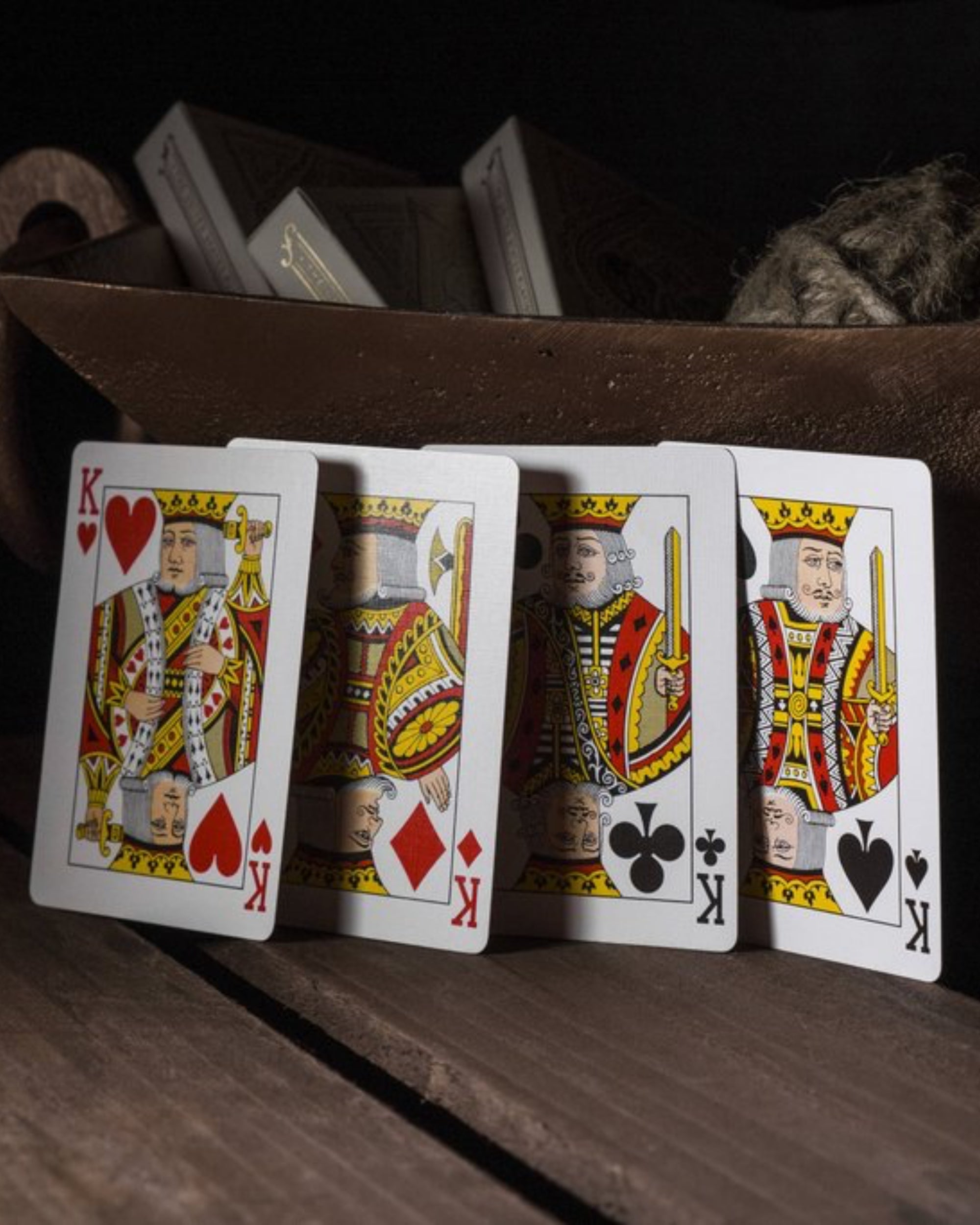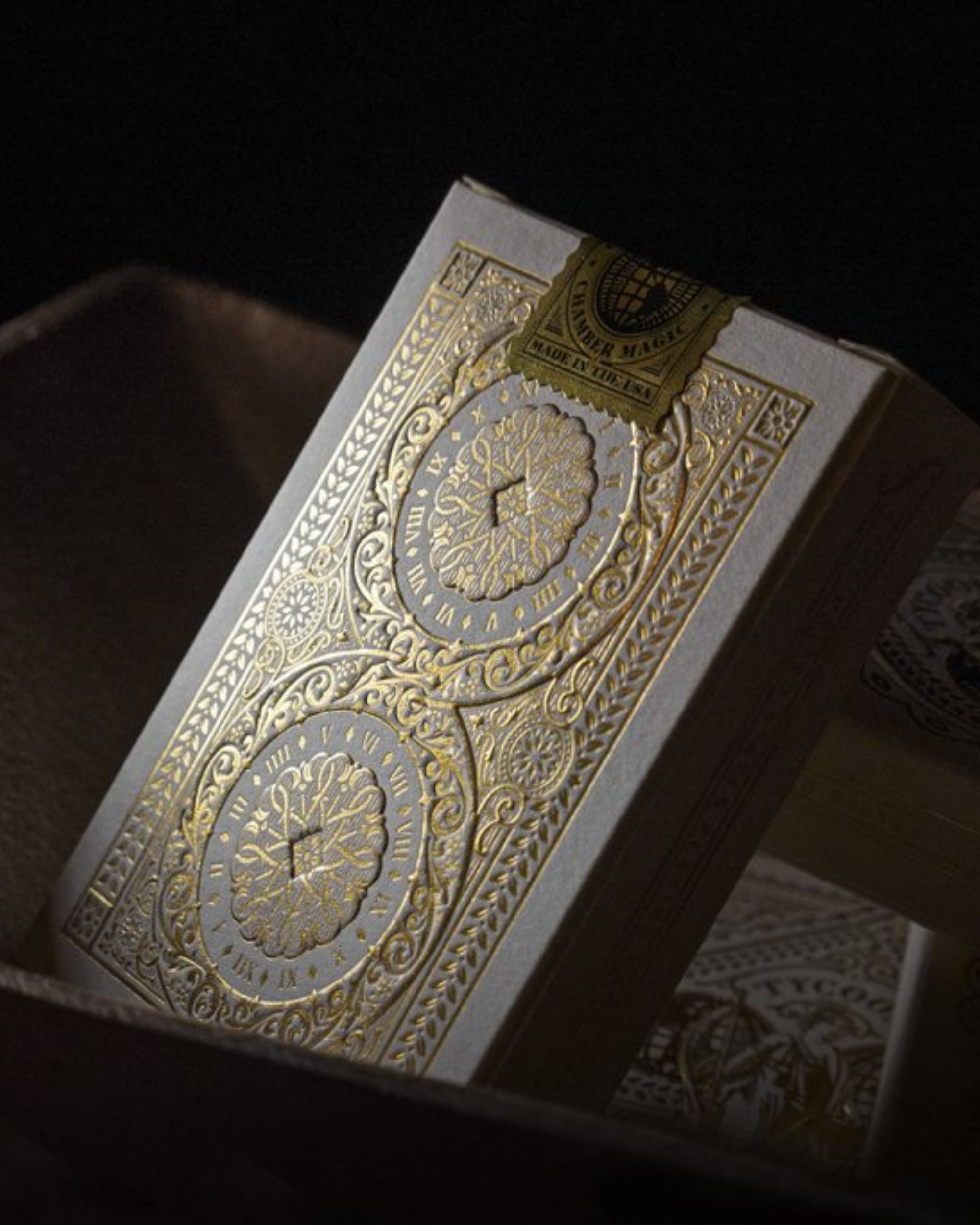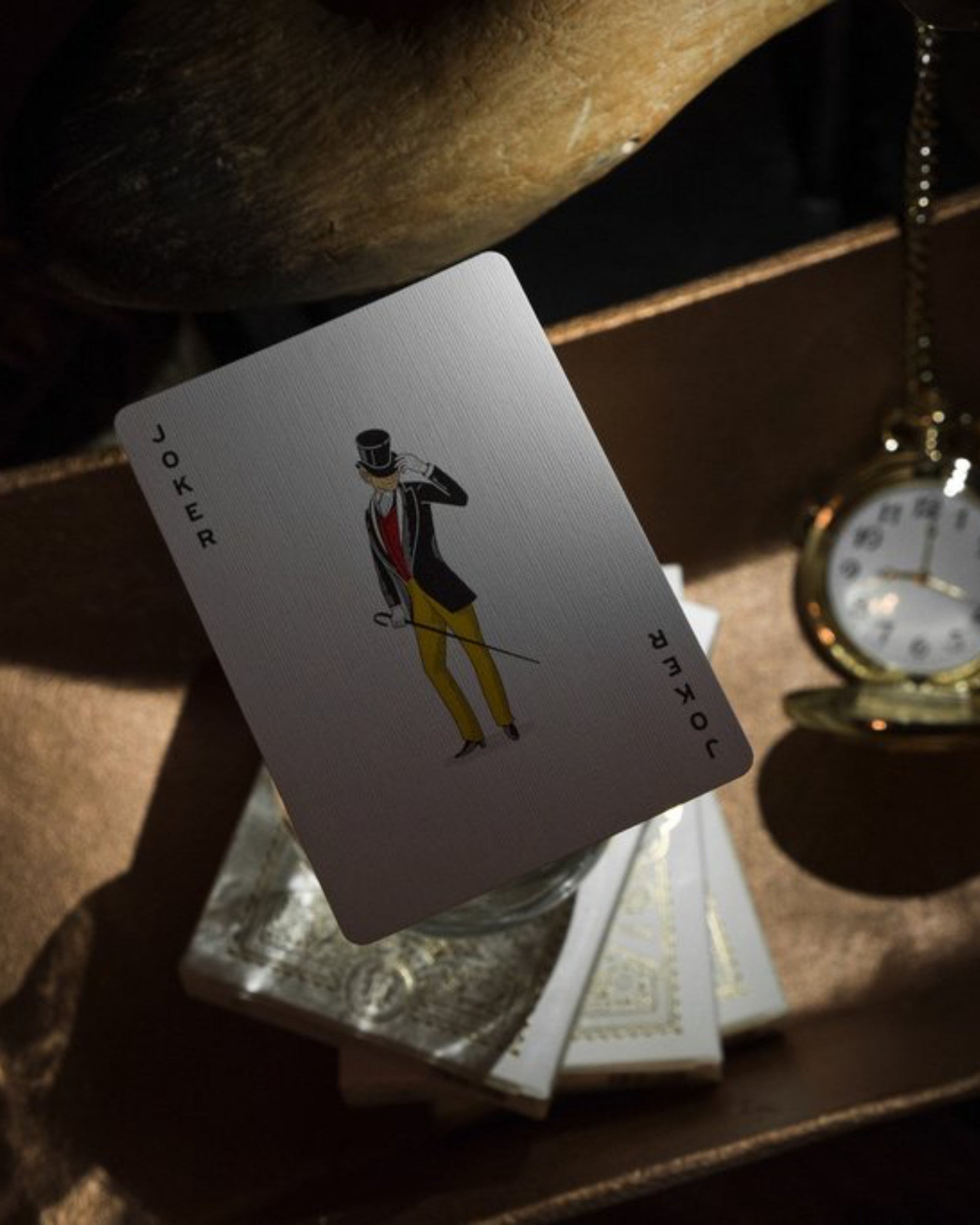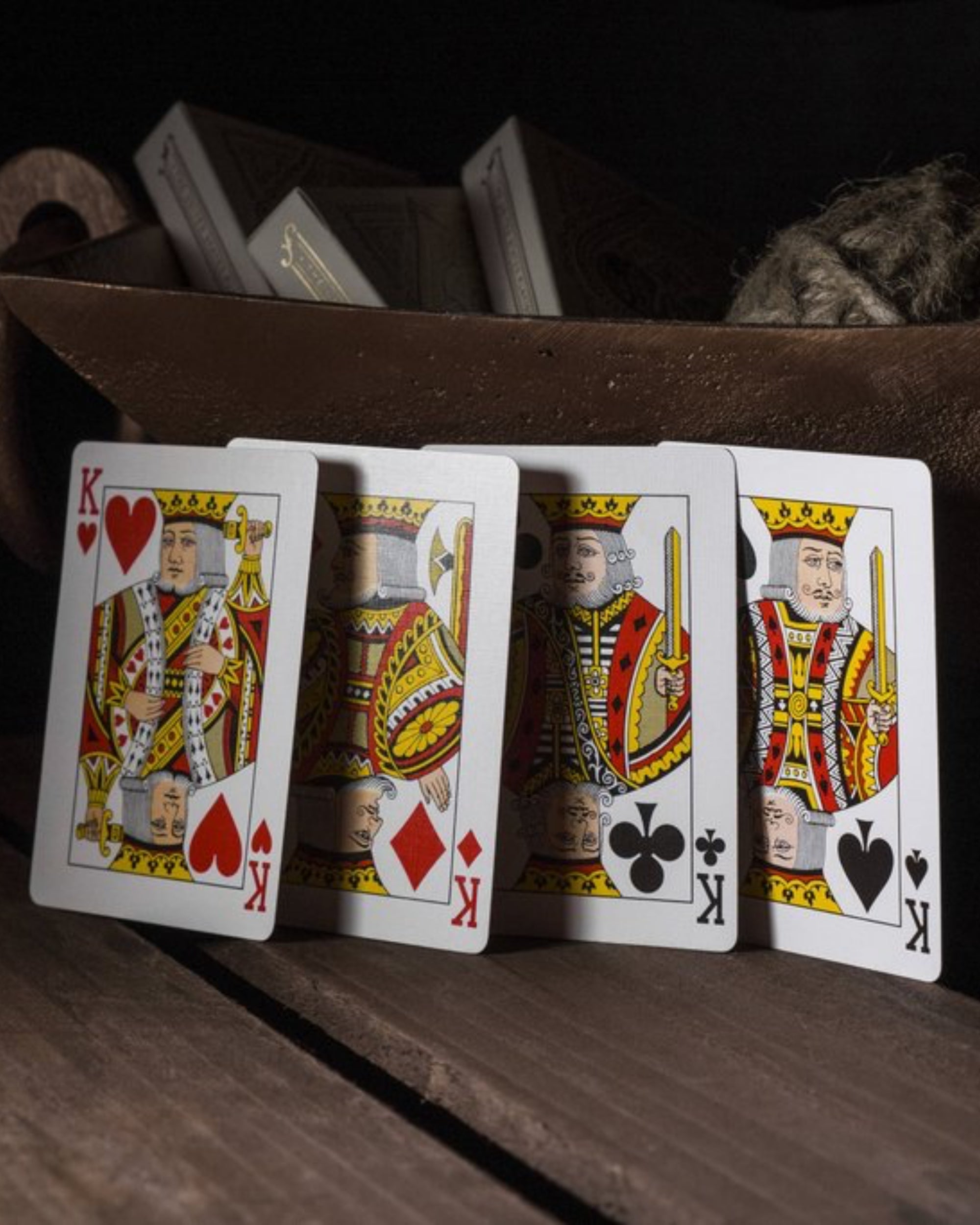 theory11 : tycoon playing cards
A  themed deck of premium playing cards with intricate detail in every aspect of the design — from the premium tuck case to gold foil finishes and metallic inks.
Inspired by headline performances at New York's prestigious Waldorf Astoria Hotel, these playing cards were produced in collaboration with Steve Cohen, the "Millionaire's Magician", with court cards licensed from Fournier in Villareal de Álava, Spain. Unconsciously debonair and with no expense spared, this is a super stylish deck for the player who wants the usual theory 11 quality, with a stylish twist.
materials : FSC-certified paper derived from sustainable forests, starch-based laminates, and vegetable-based inks.
• length 9.1cm
• width 6.4cm
• depth 2.2cm
theory11

Theory11 make cards for family play, pro gamblers, magicians, and lovers of analogue pleasures alike. Since its inception in 2007, this creative company has expanded their international community of magic maker and collaborating artists, yet never wavered from their central aim – to produce a sustainable, luxurious, and artistically designed decks, with silky feel and playability that's second to none.

made in America