173 Elizabeth Street
Hobart, Tasmania, 7000
Monday - Friday
10am - 5pm
Saturday
10am - 4:30pm
• FREE DOMESTIC SHIPPING OVER $450 •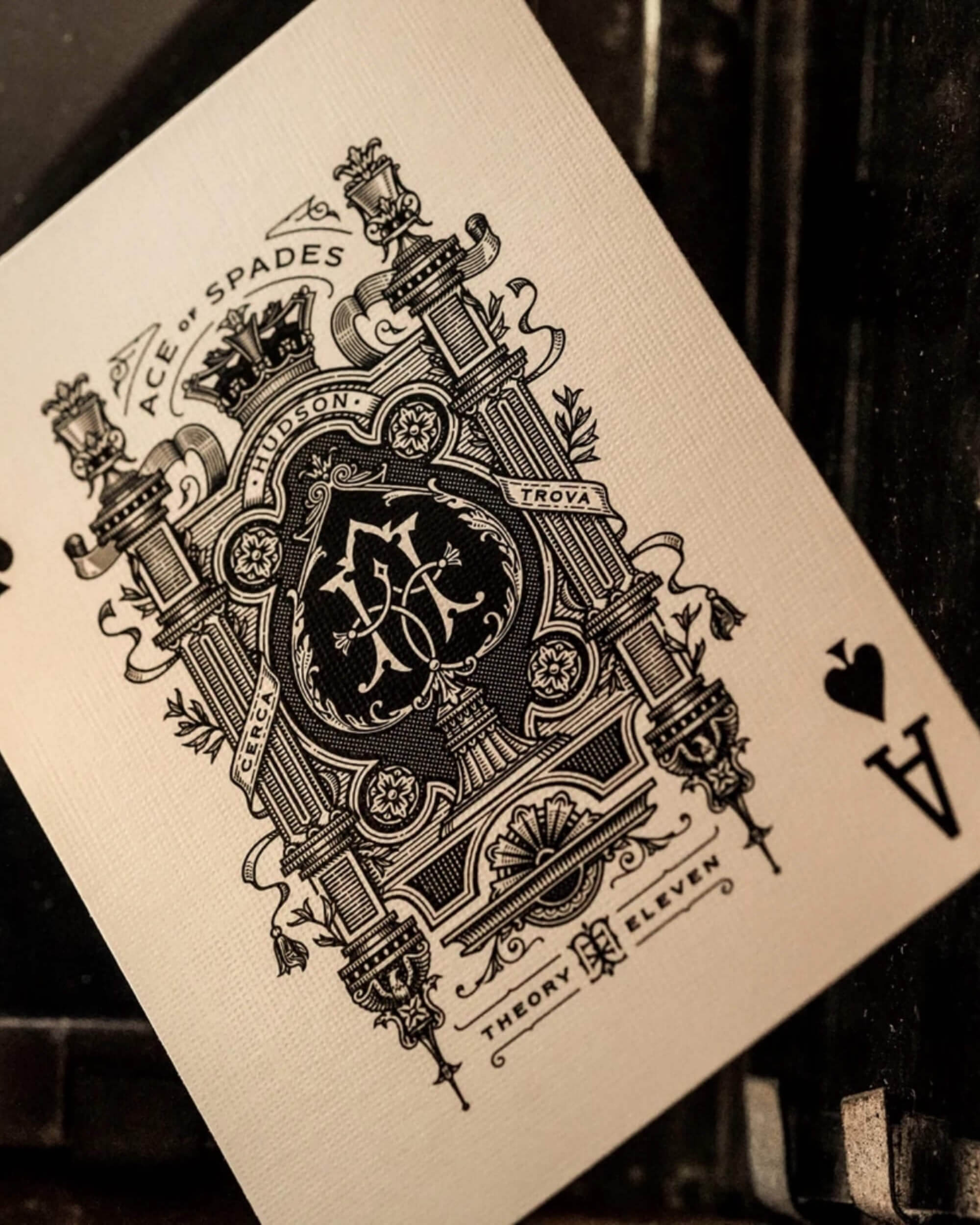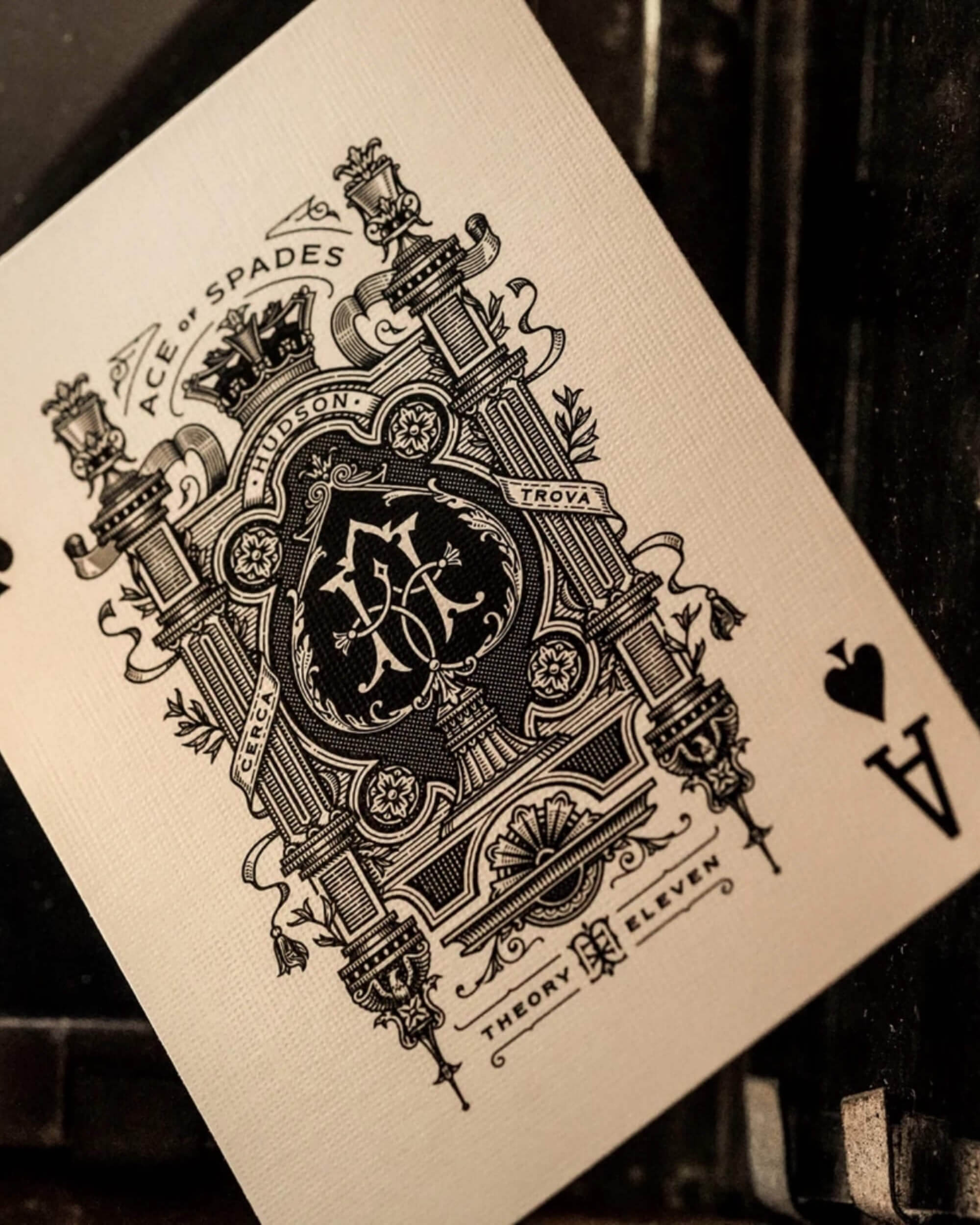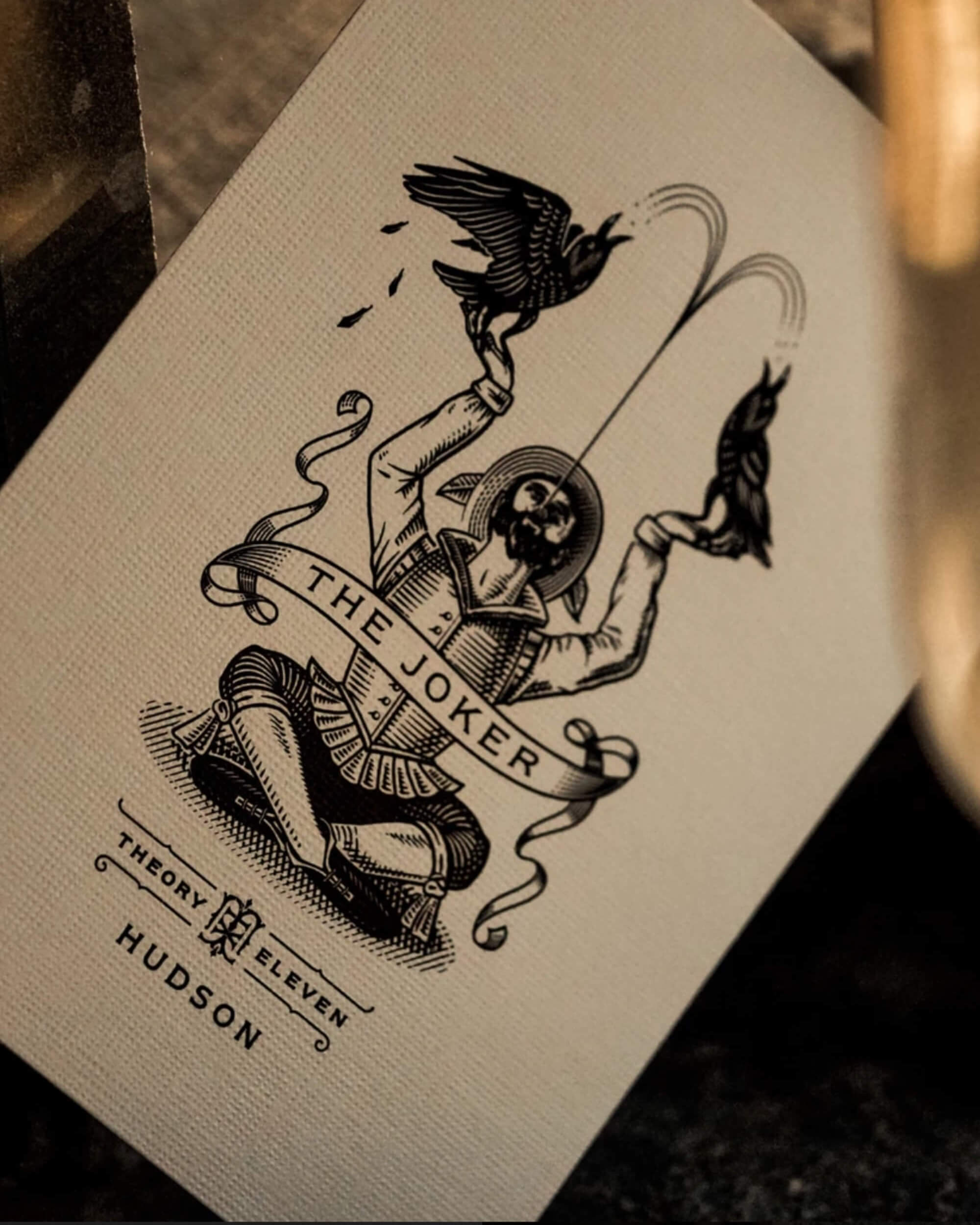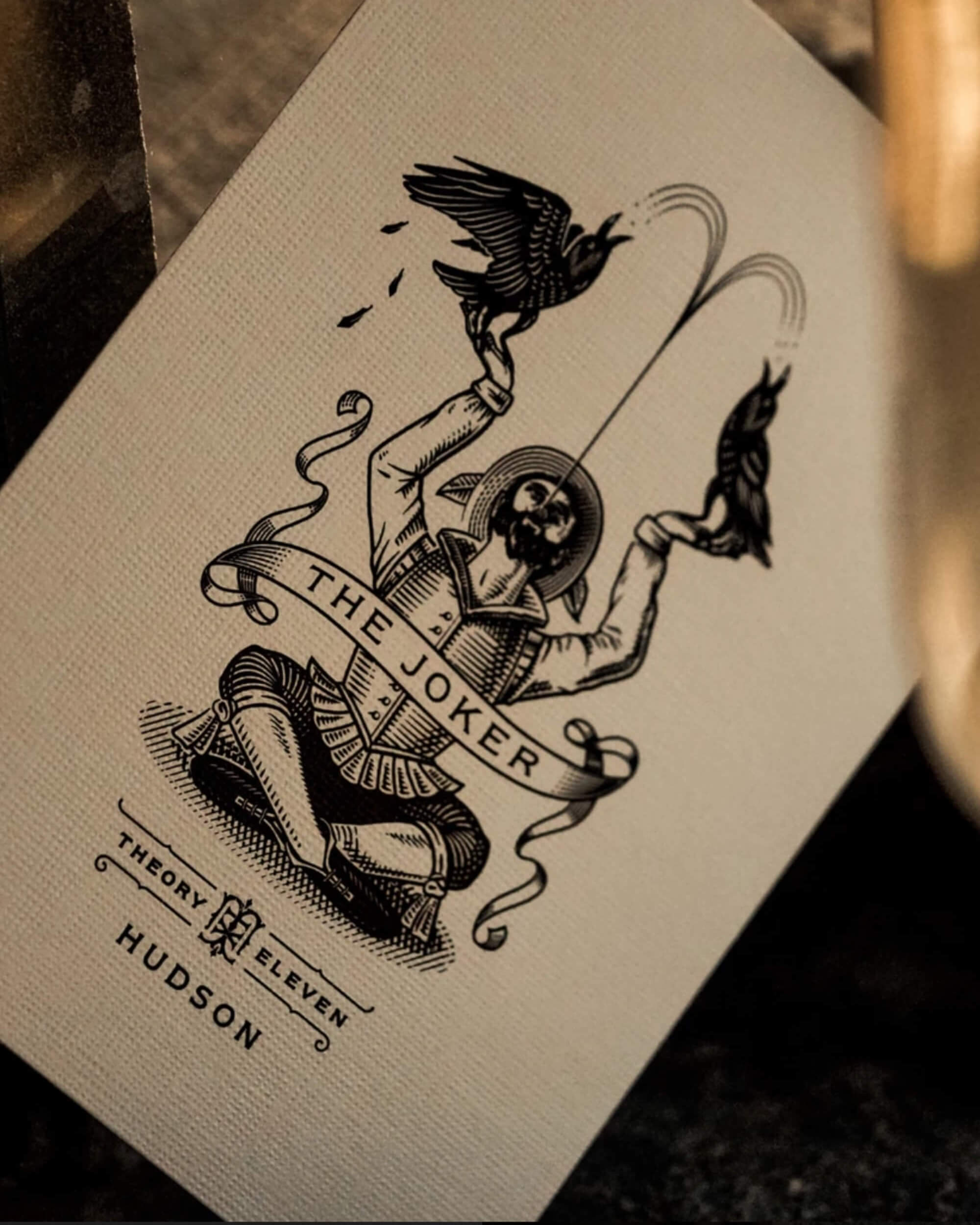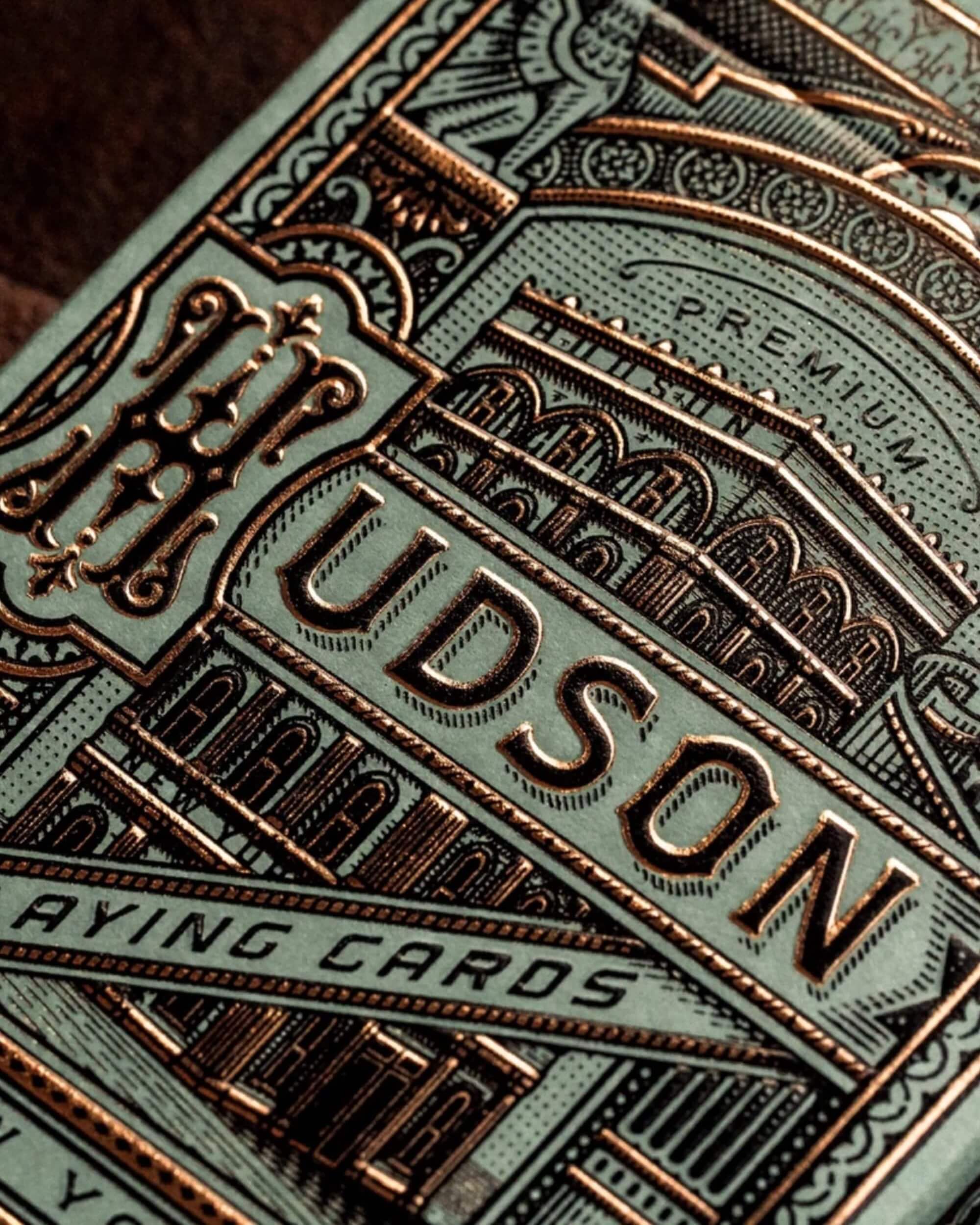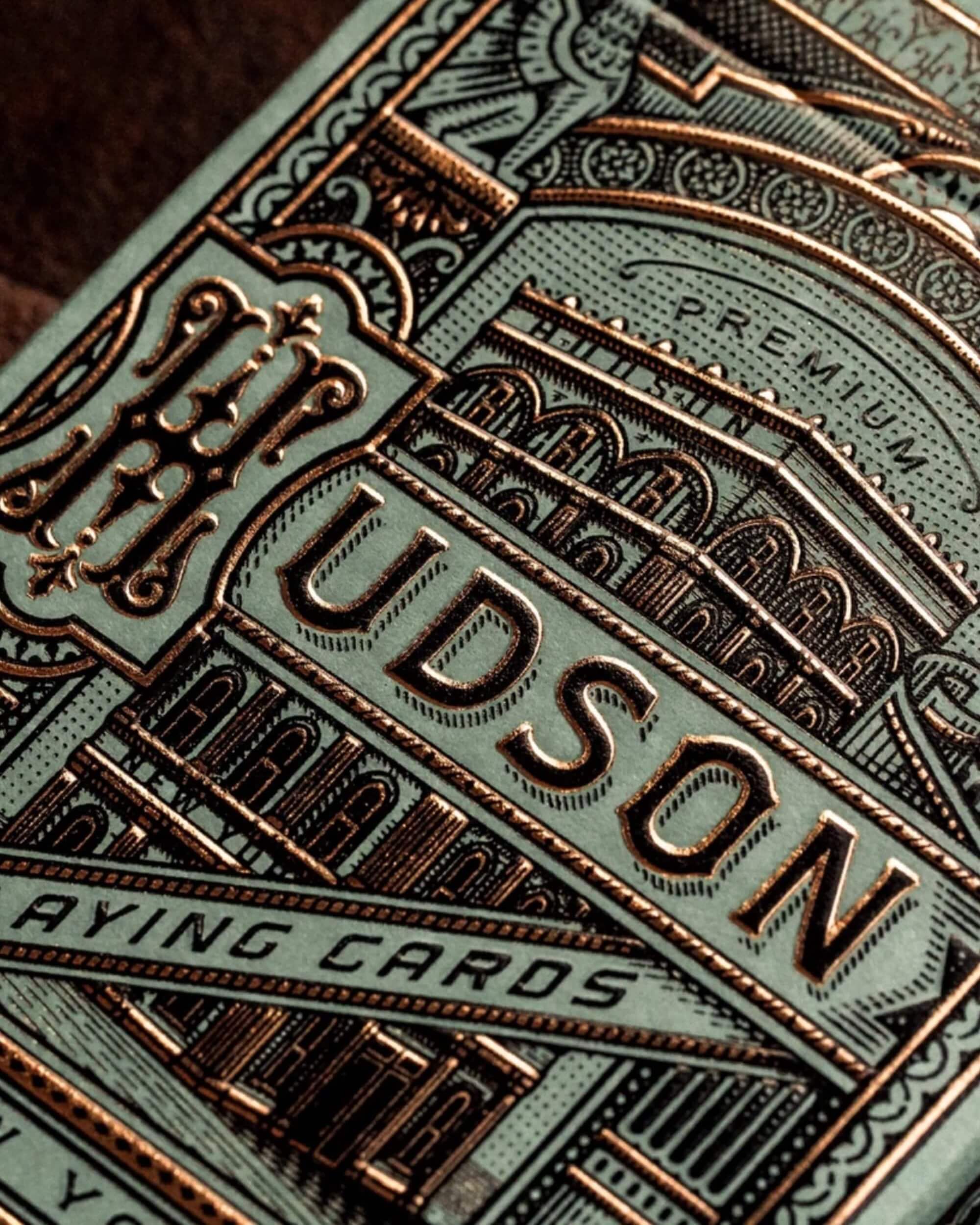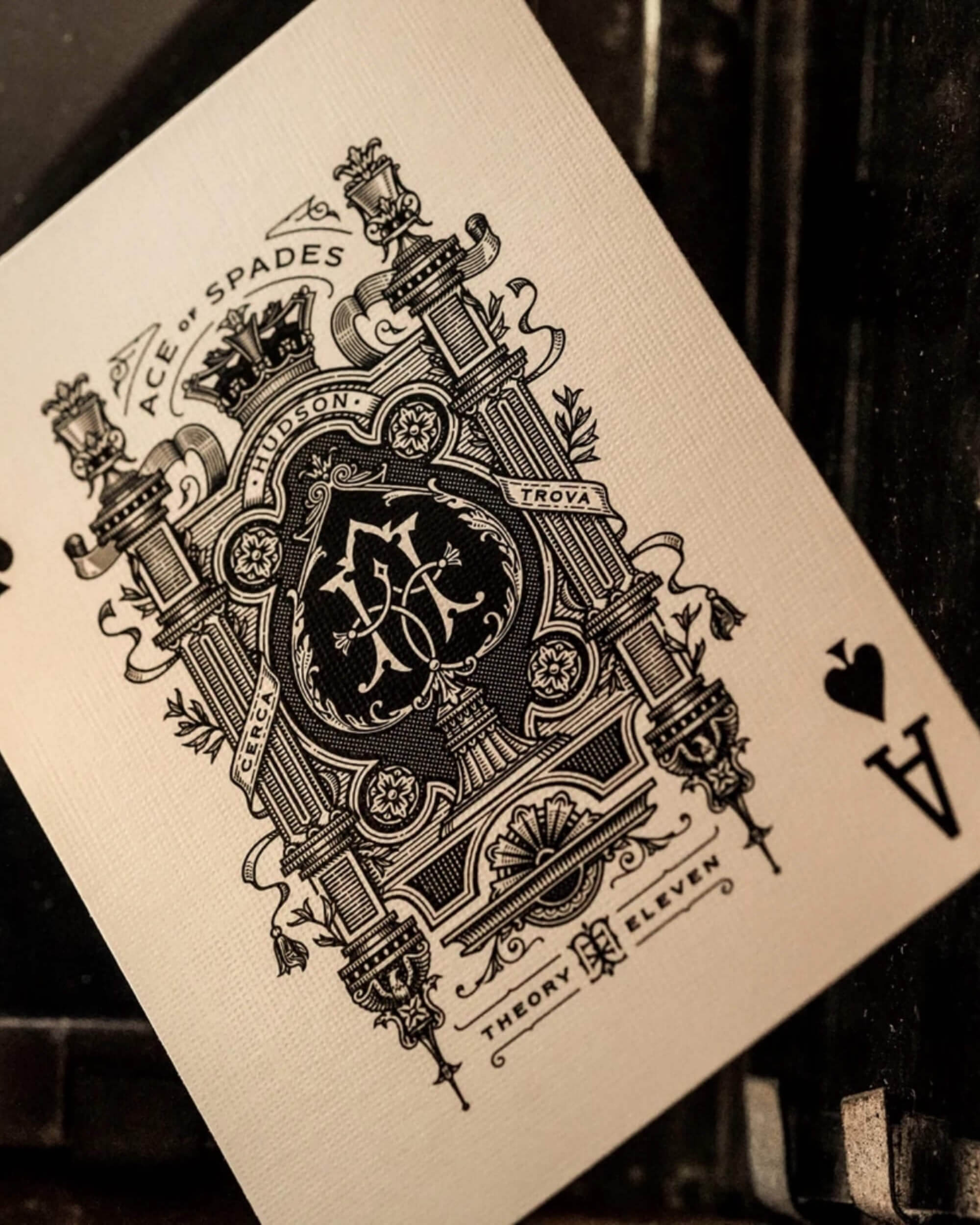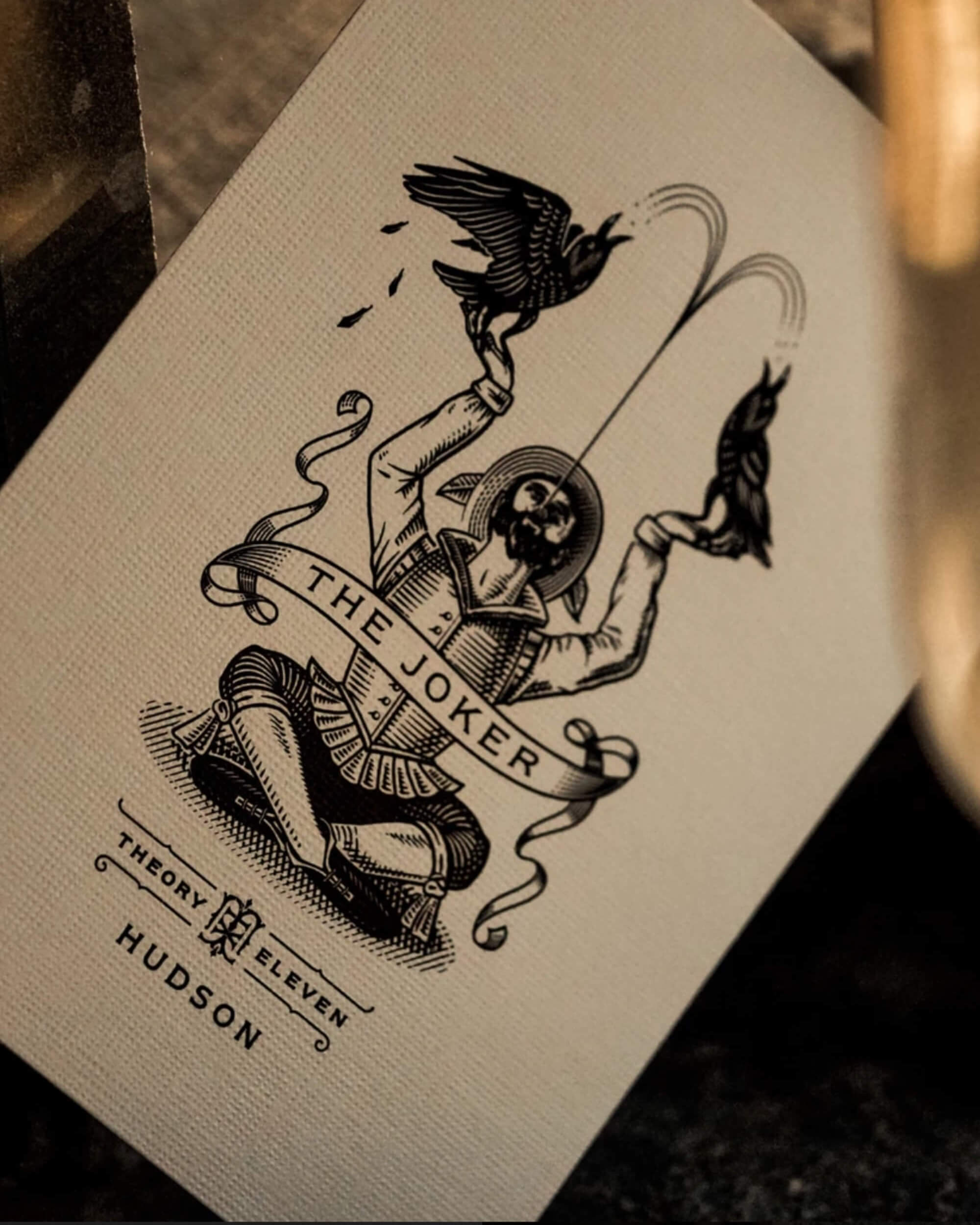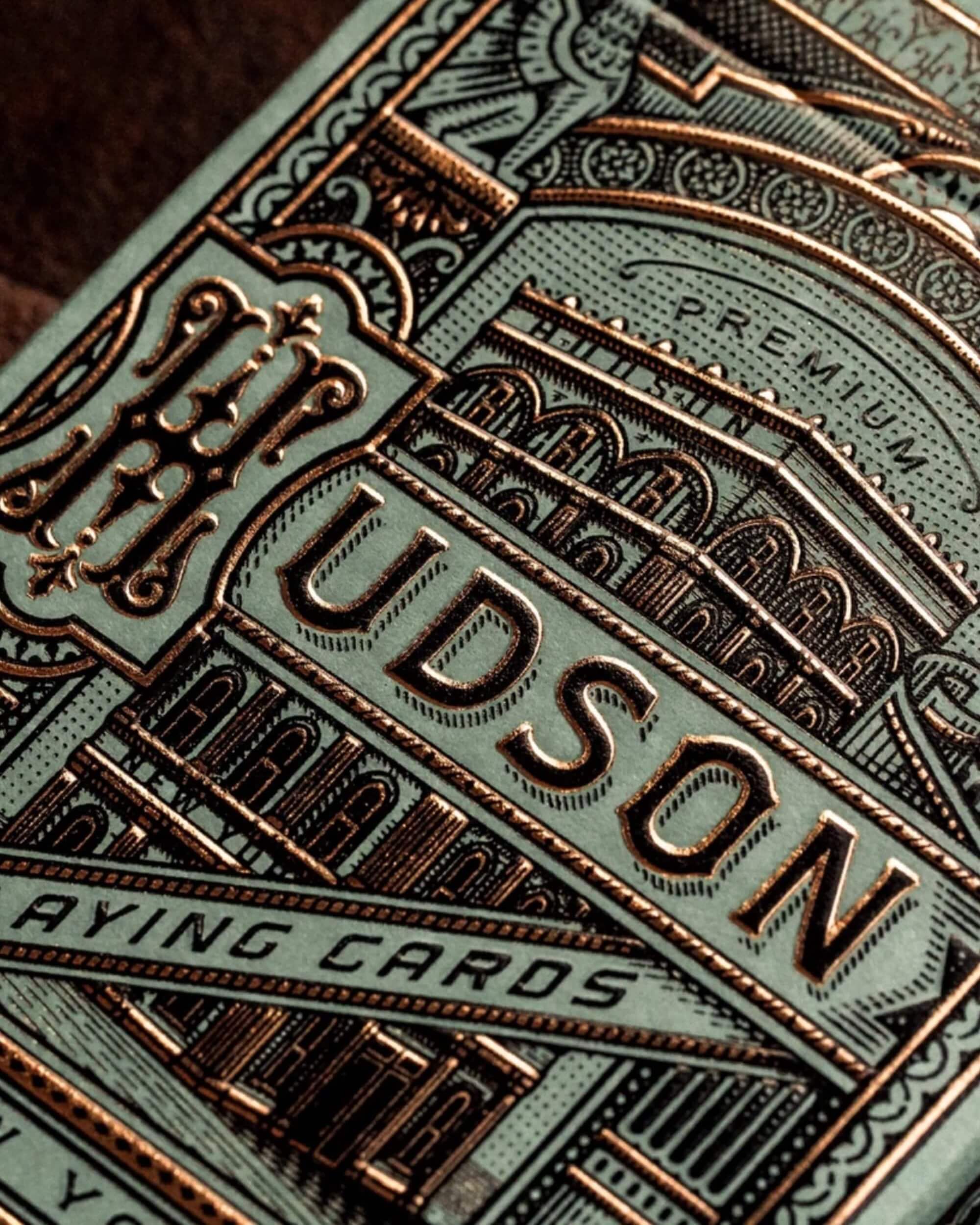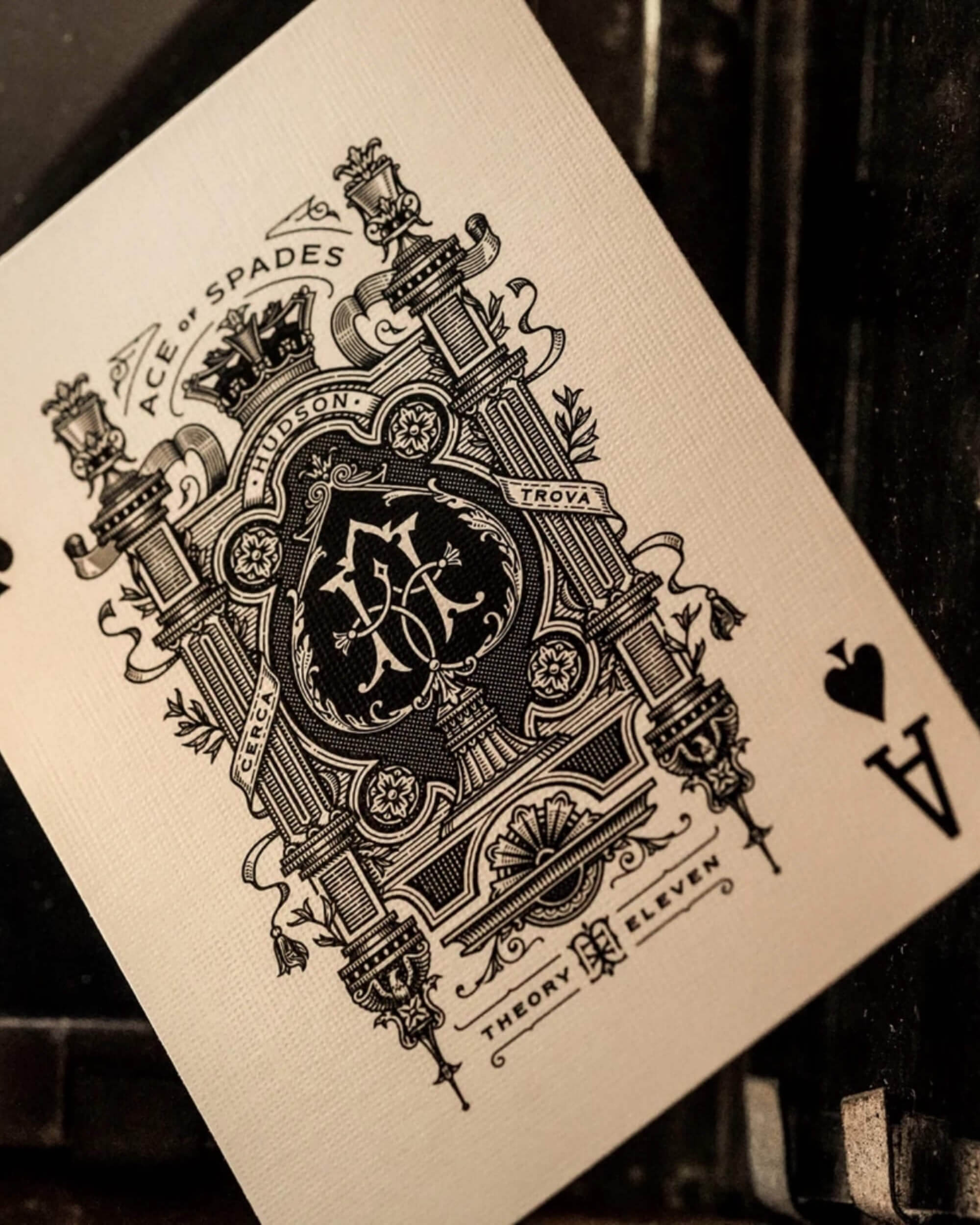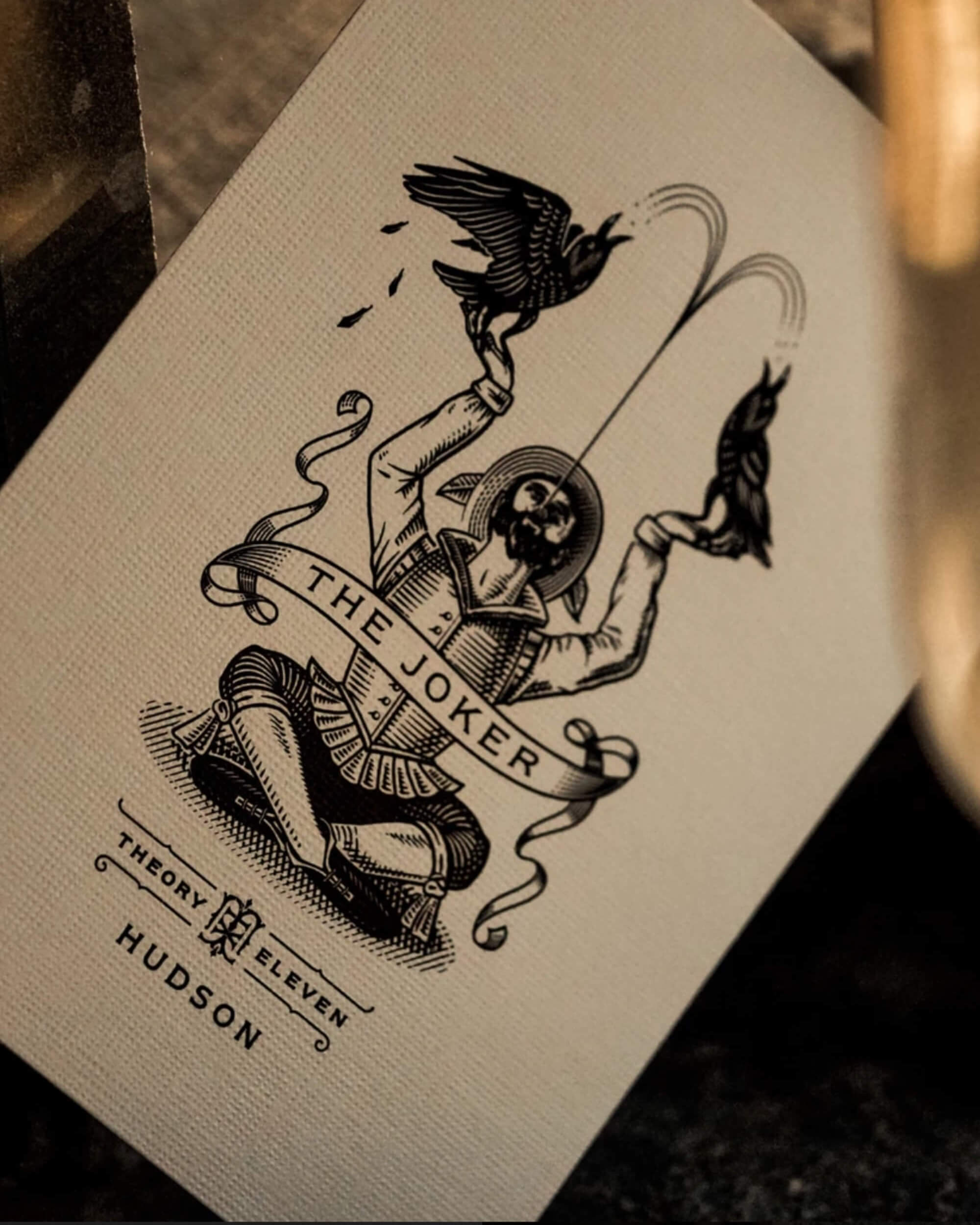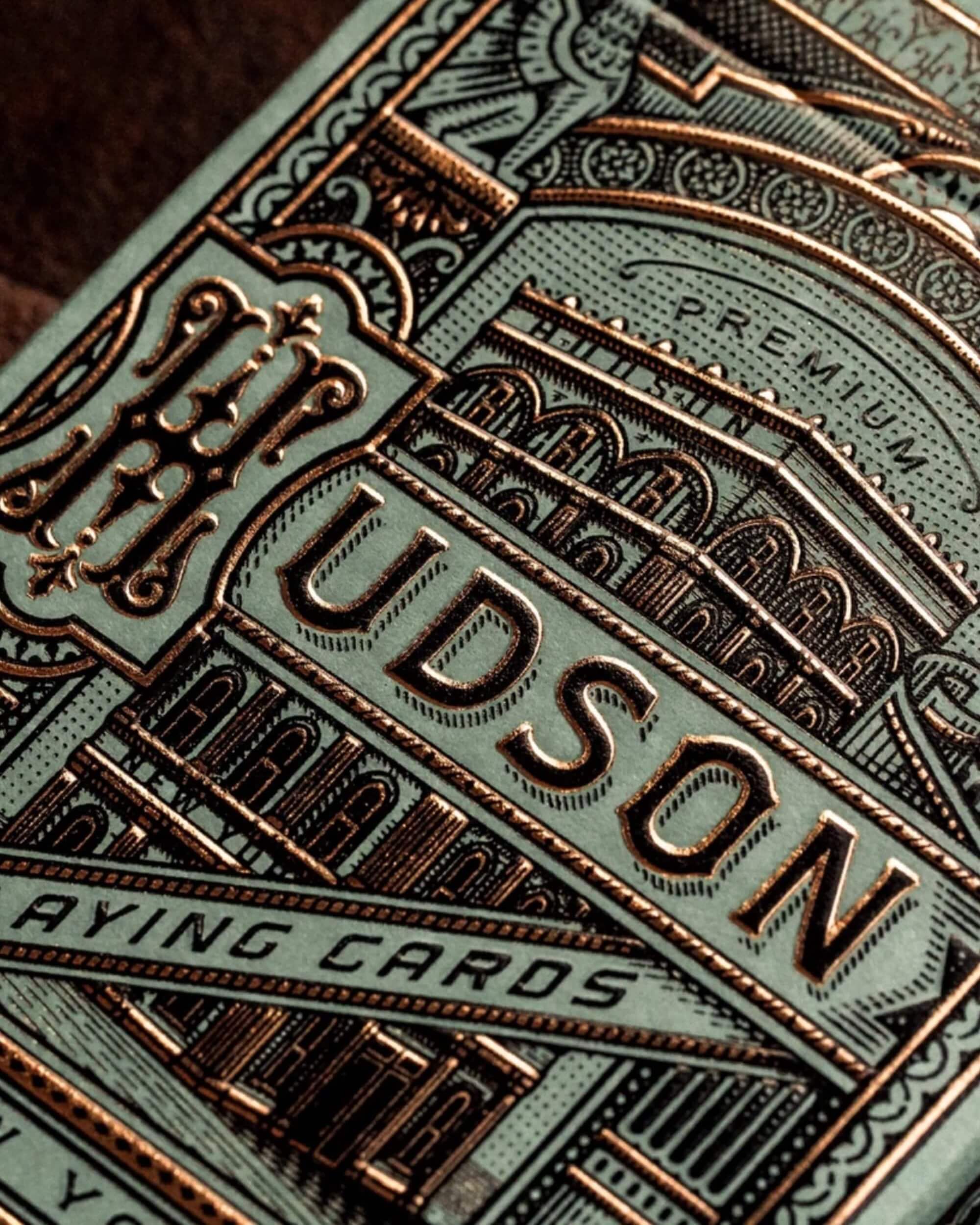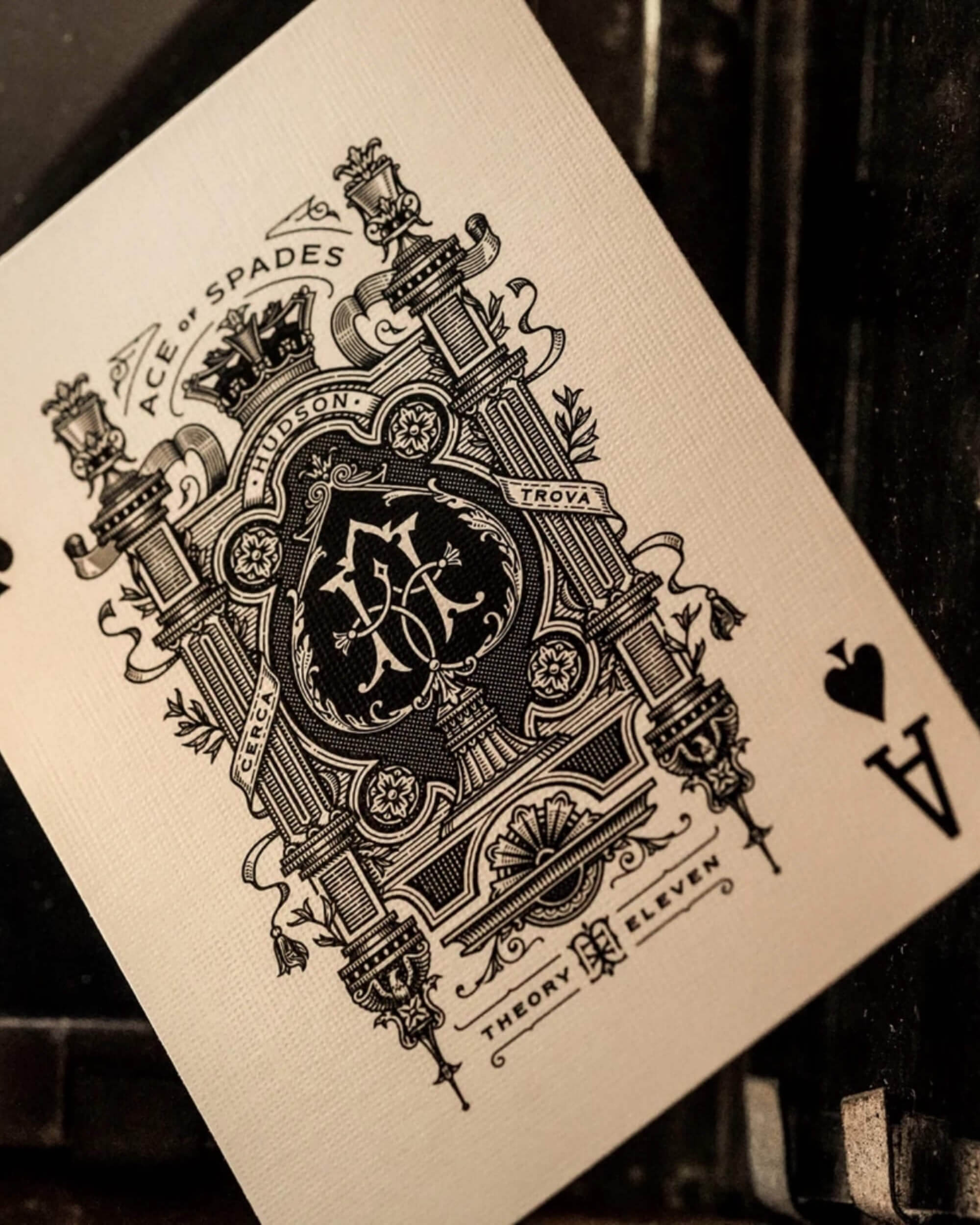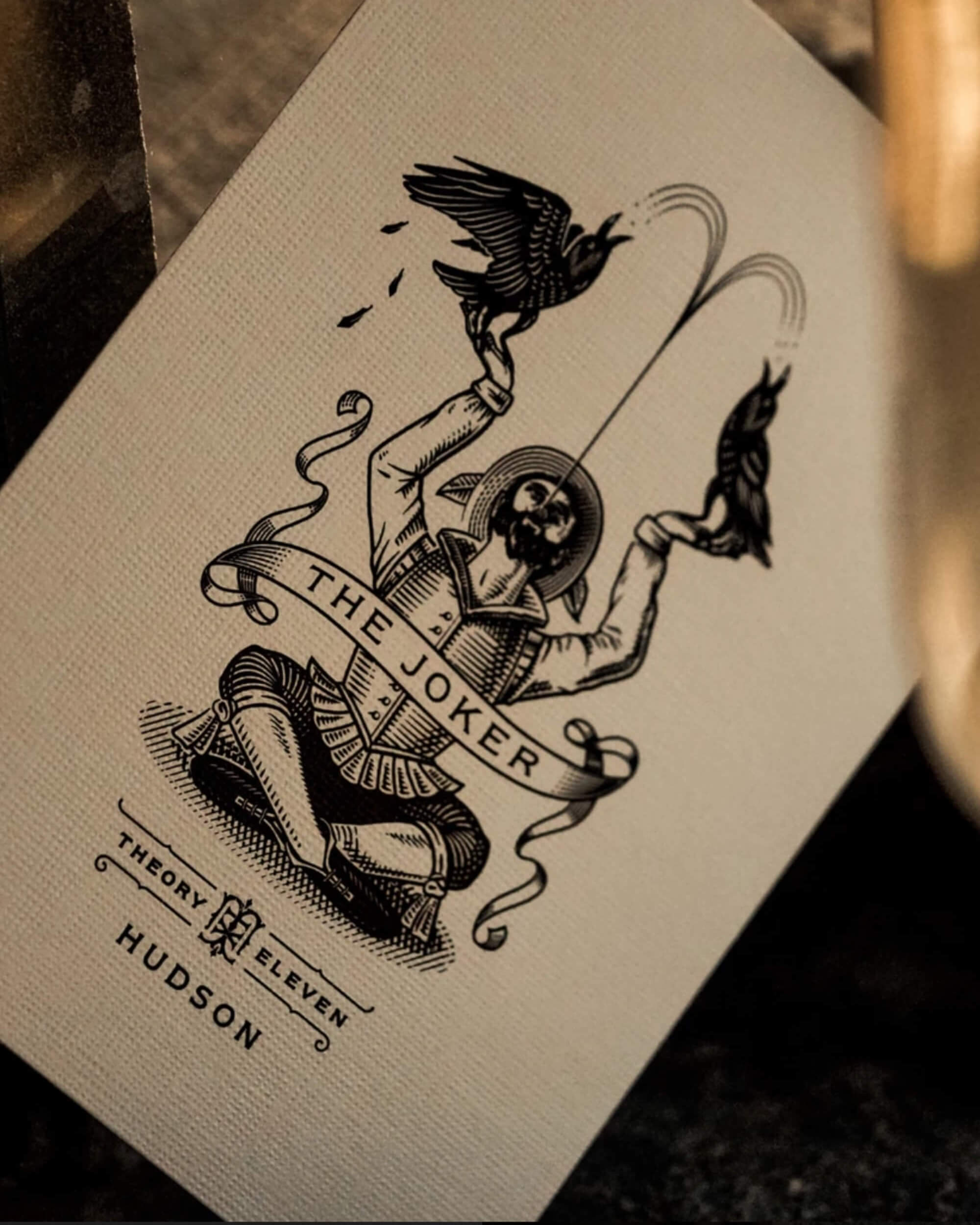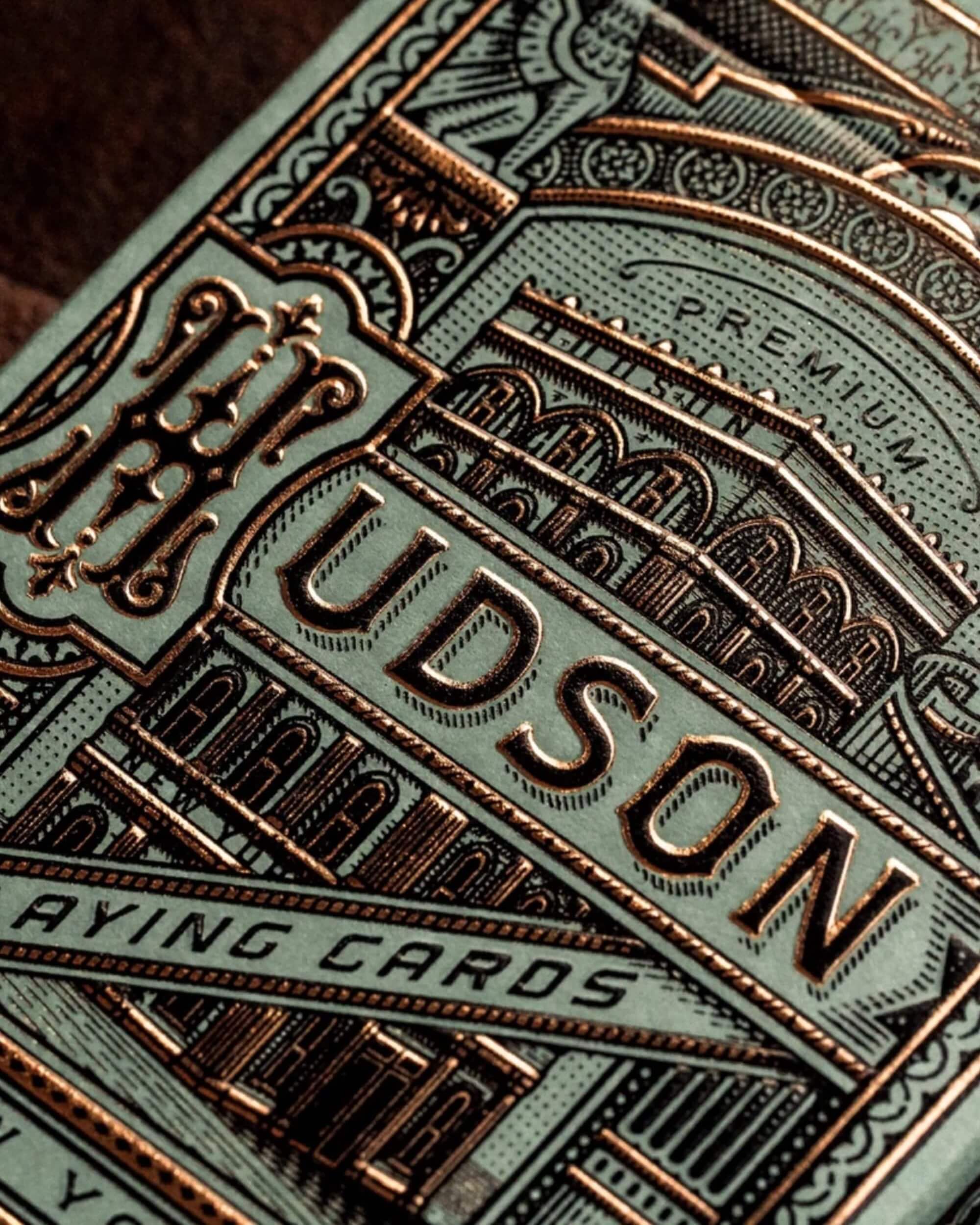 theory11 : hudson playing cards
Hudson Playing Cards are inspired by a real historic factory on the banks of the Hudson river in New York, dating back to 1856. The one product emerging from their assembly line was the pinnacle of playing card quality- with unrivalled quality, snap, feel, and finish, in their day Hudson Playing Cards were the gold standard for poker players and family games alike.
Thousands of decks once passed through this production line - and then, as suddenly as it emerged, the factory declined, closing in 1871 with the rise of the New York Consolidated Card Company.
The legend was lost to history - until today. With stunning illustrations designed by Dan Gretta, theory11's Hudson deck has a rich and timeless aesthetic- with a custom ace of spades, joker, back design, and tuck case packaging.

materials : FSC-certified paper derived from sustainable forests, starch-based laminates, and vegetable-based inks.
• length 9.1cm
• width 6.4cm
• depth 2.2cm
theory11

Theory11 make cards for family play, pro gamblers, magicians, and lovers of analogue pleasures alike. Since its inception in 2007, this creative company has expanded their international community of magic maker and collaborating artists, yet never wavered from their central aim – to produce a sustainable, luxurious, and artistically designed decks, with silky feel and playability that's second to none.

made in America