173 Elizabeth Street
Hobart, Tasmania, 7000
Monday - Friday
10am - 5pm
Saturday
10am - 4:30pm
• FREE DOMESTIC SHIPPING OVER $450 •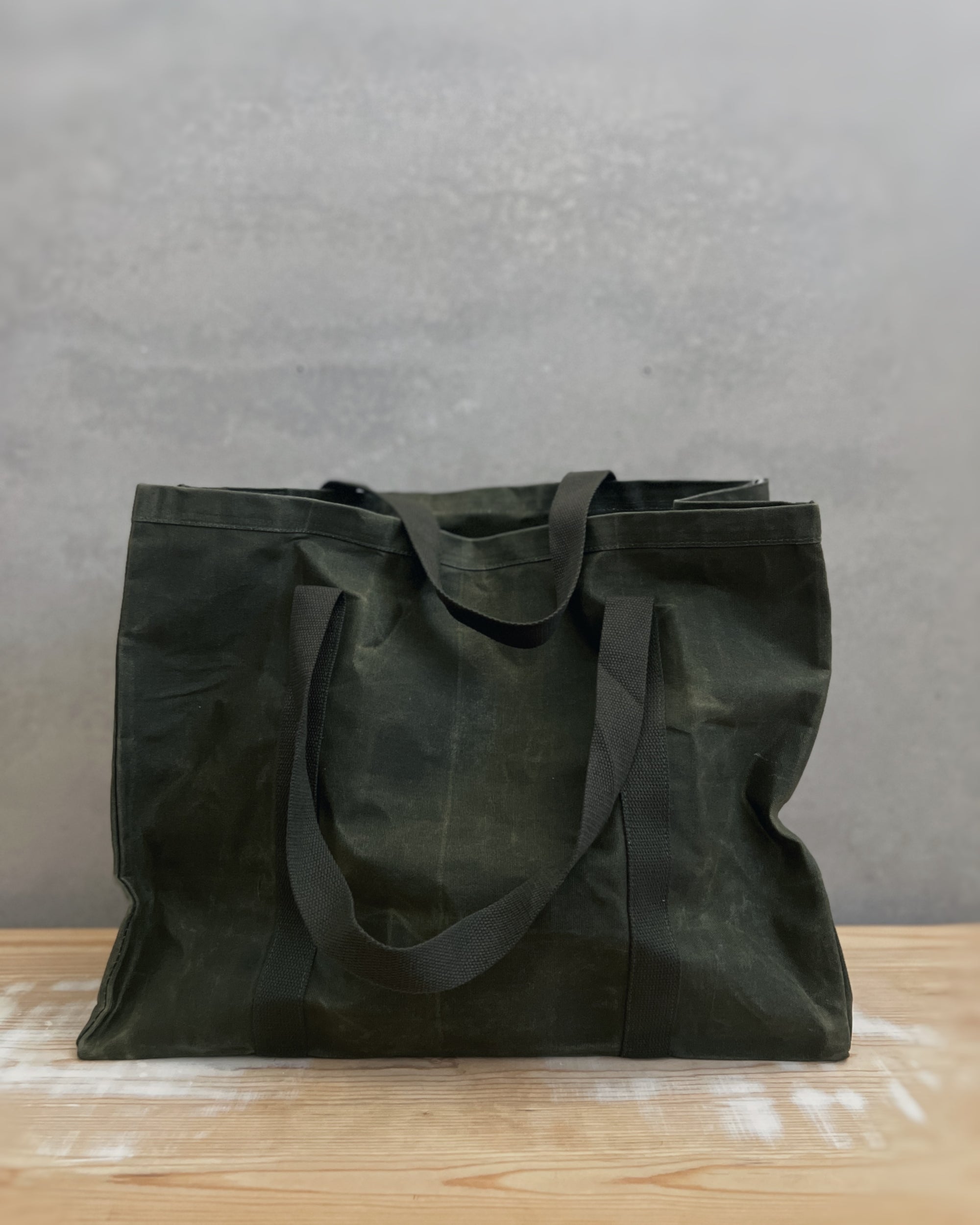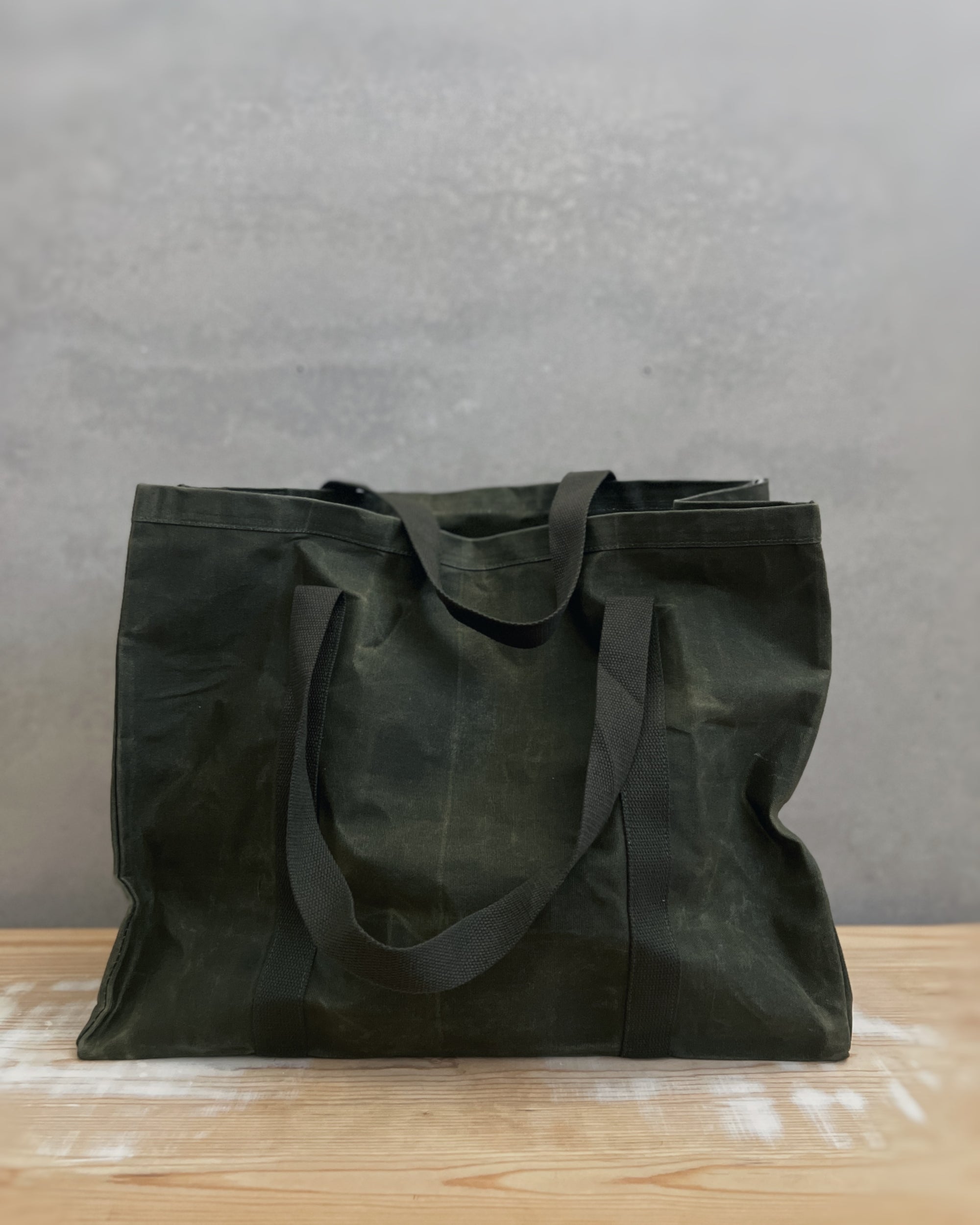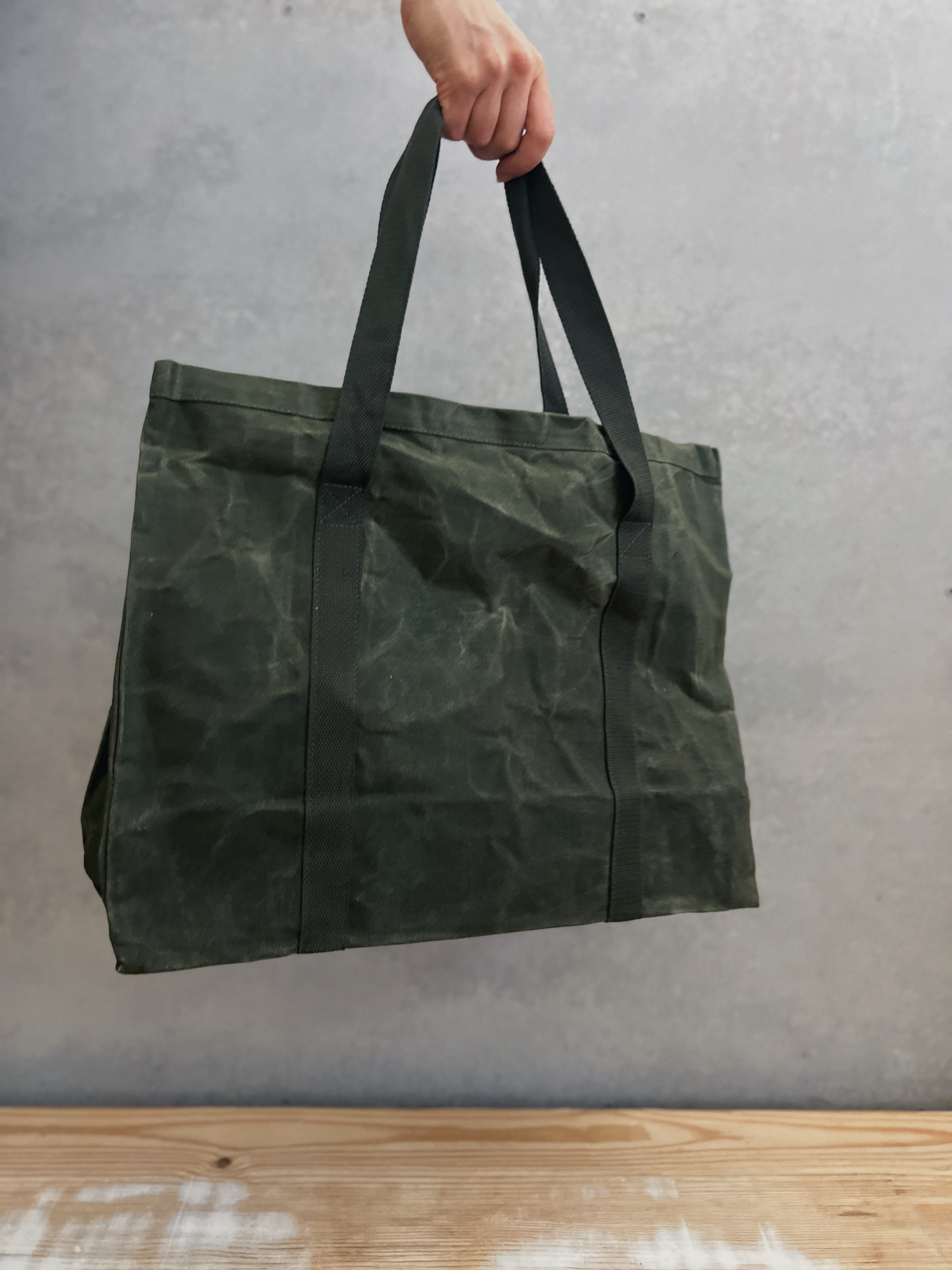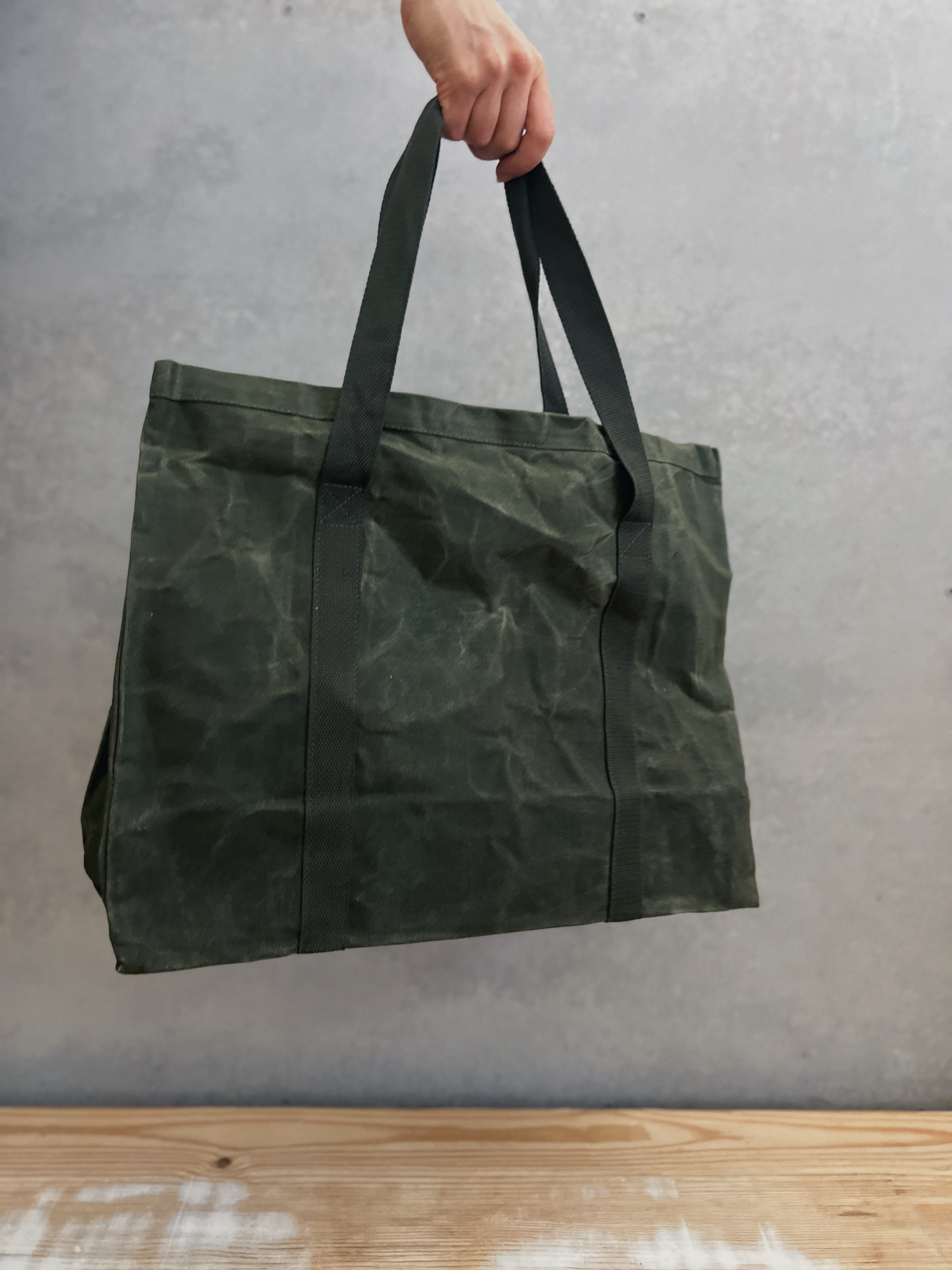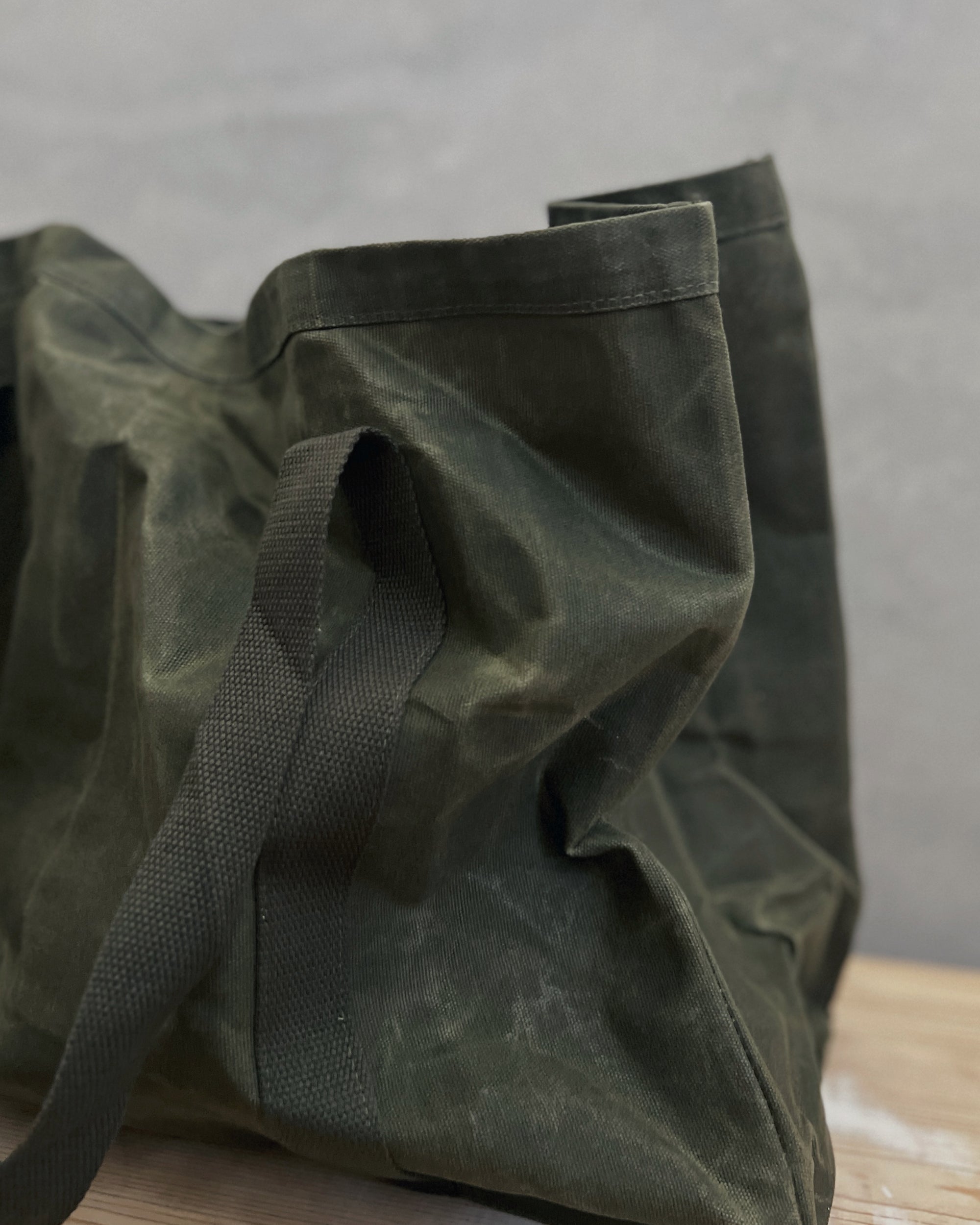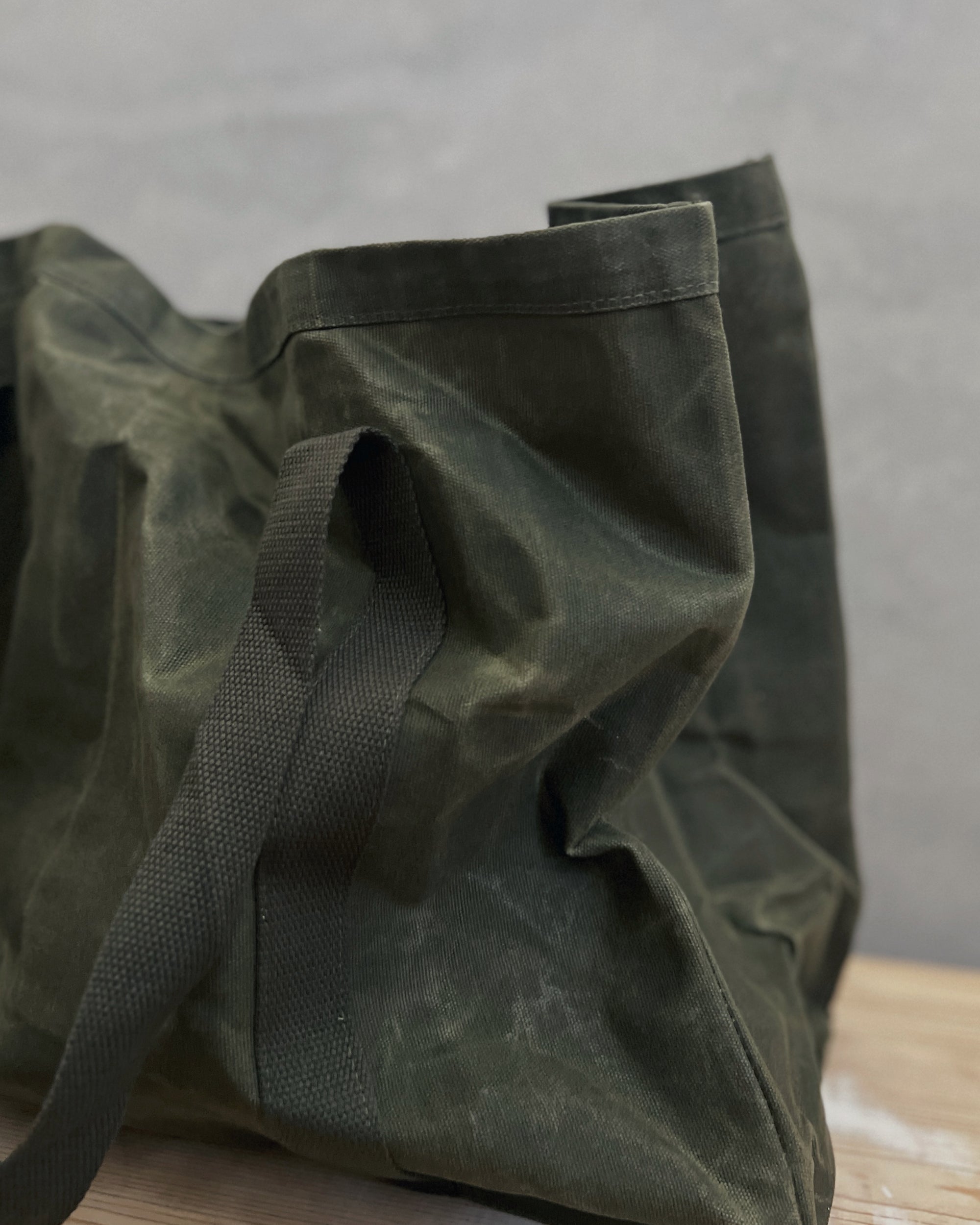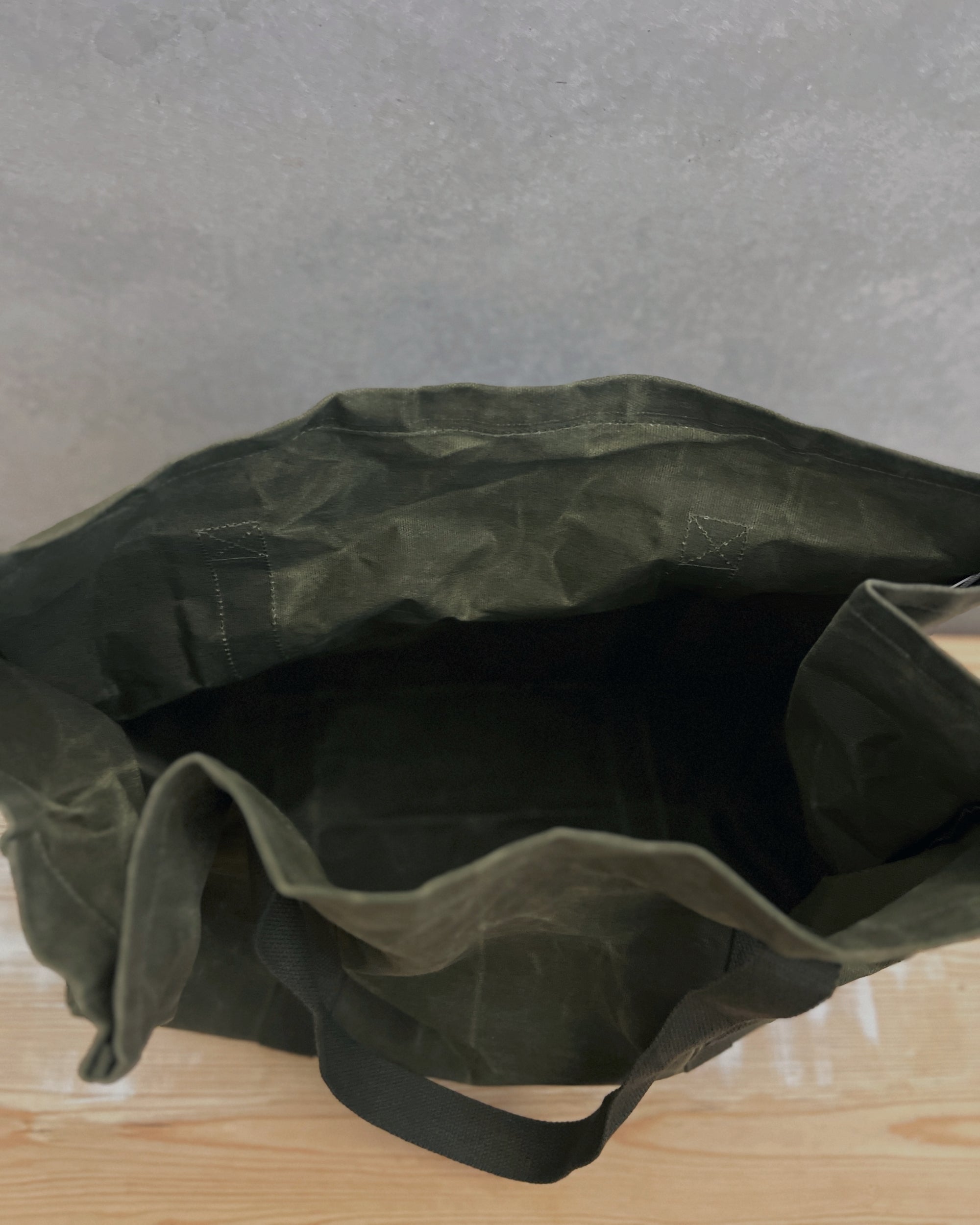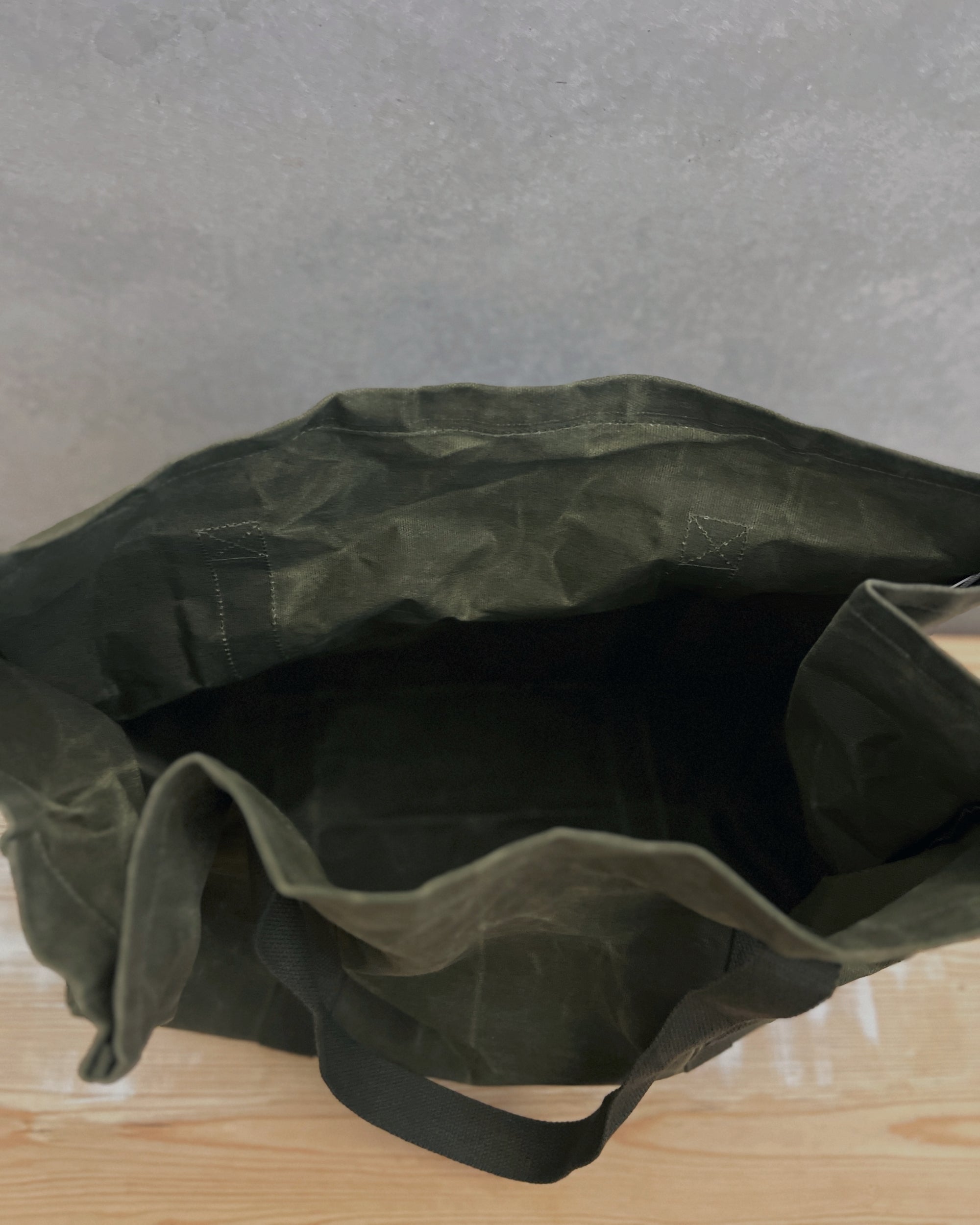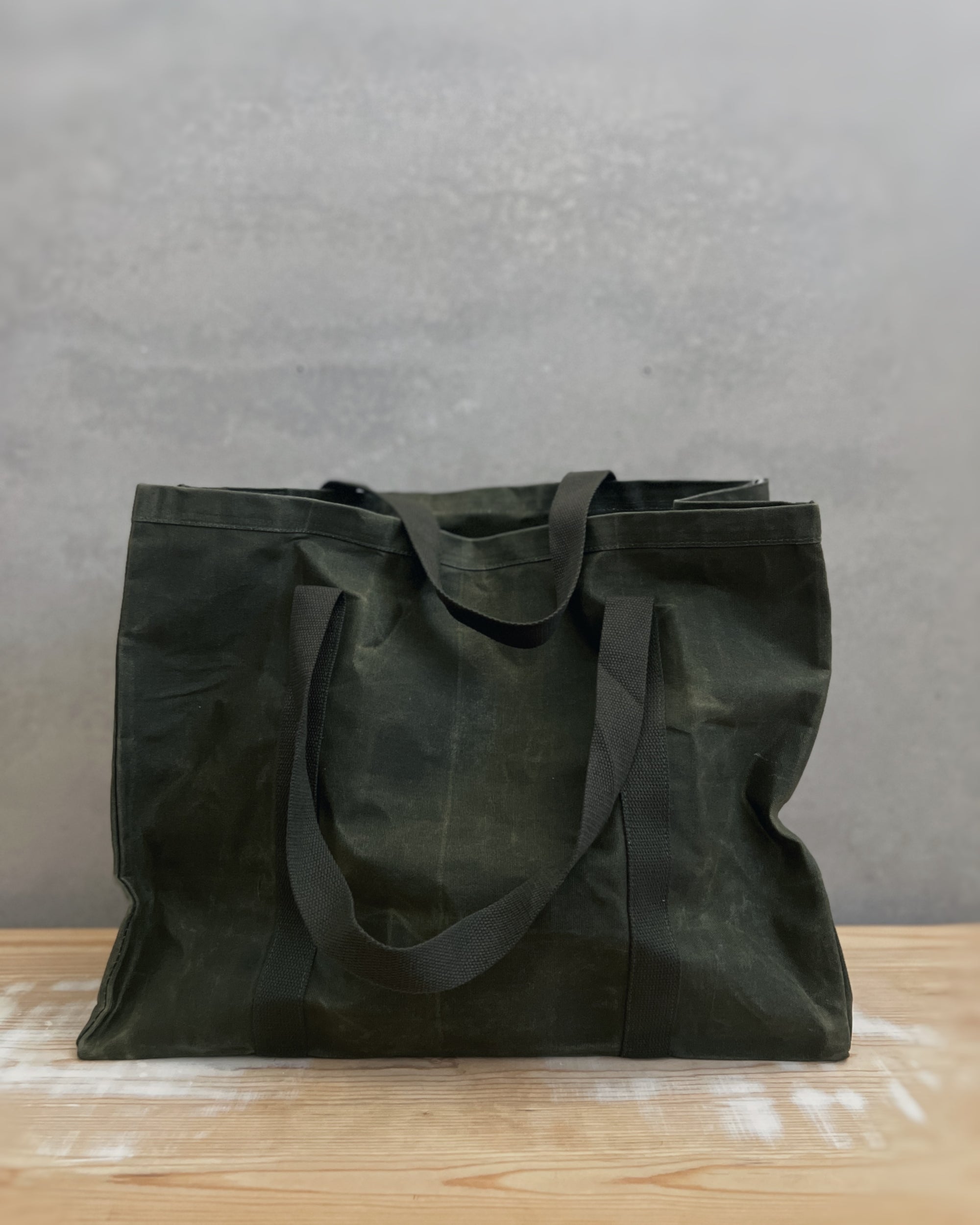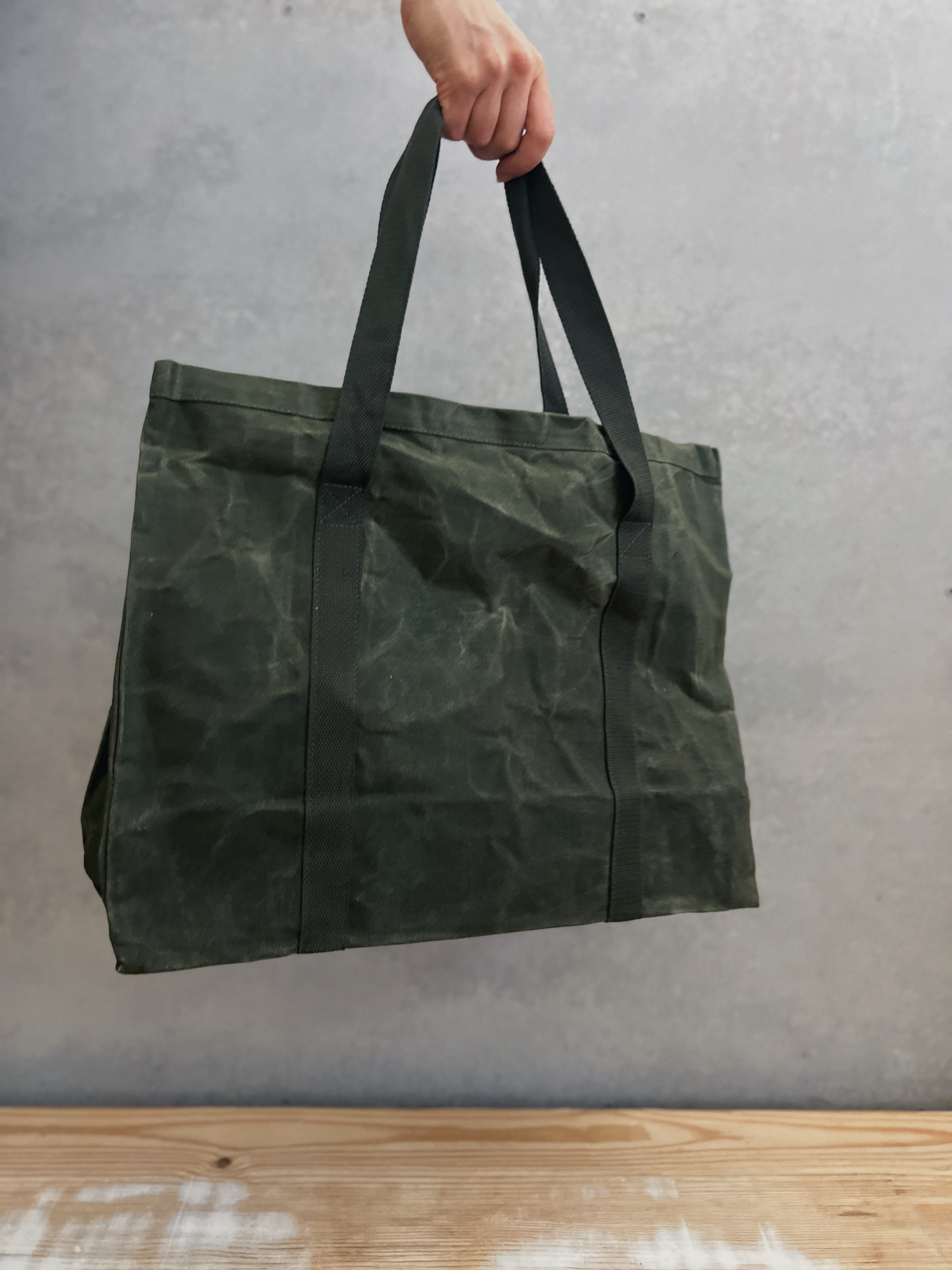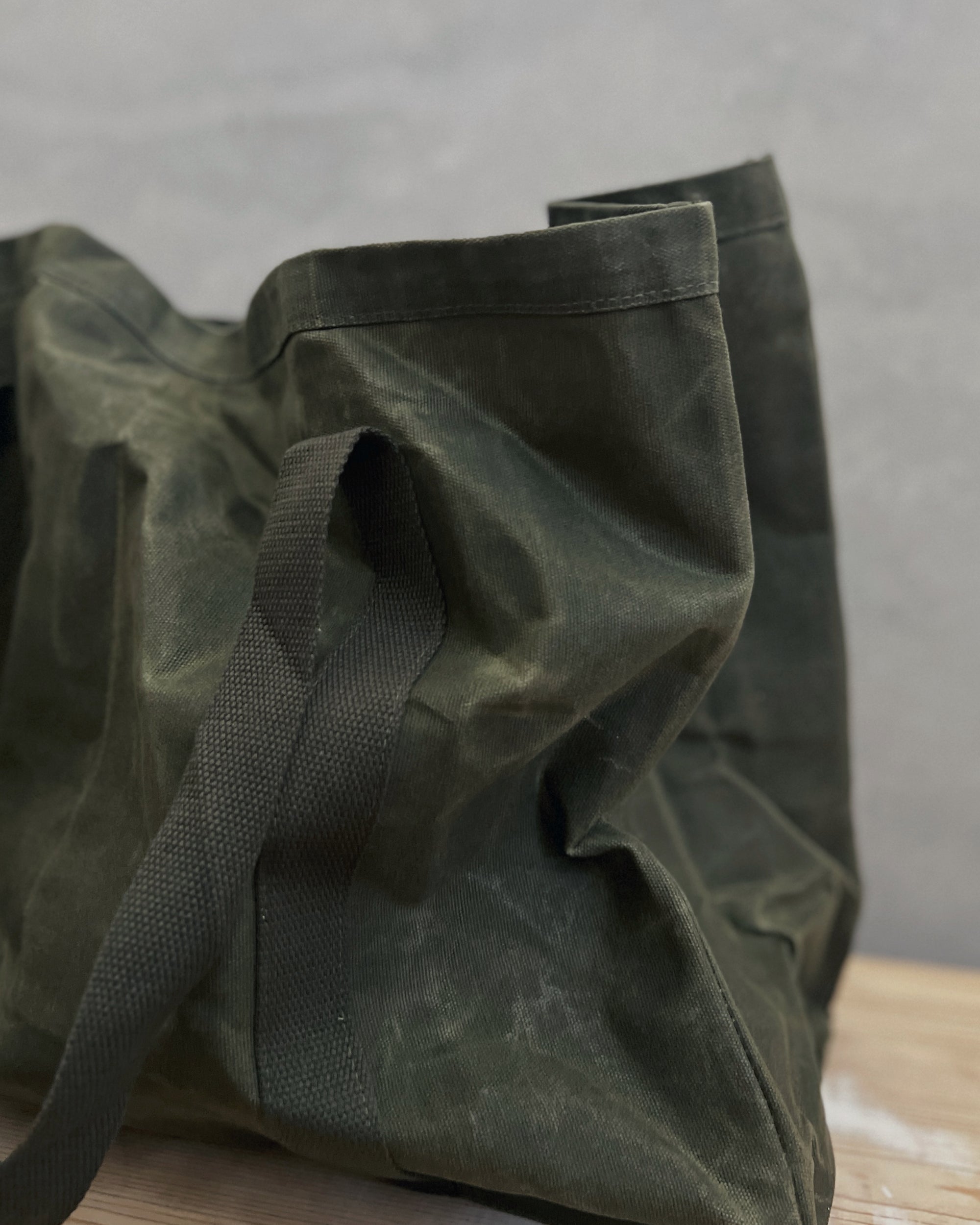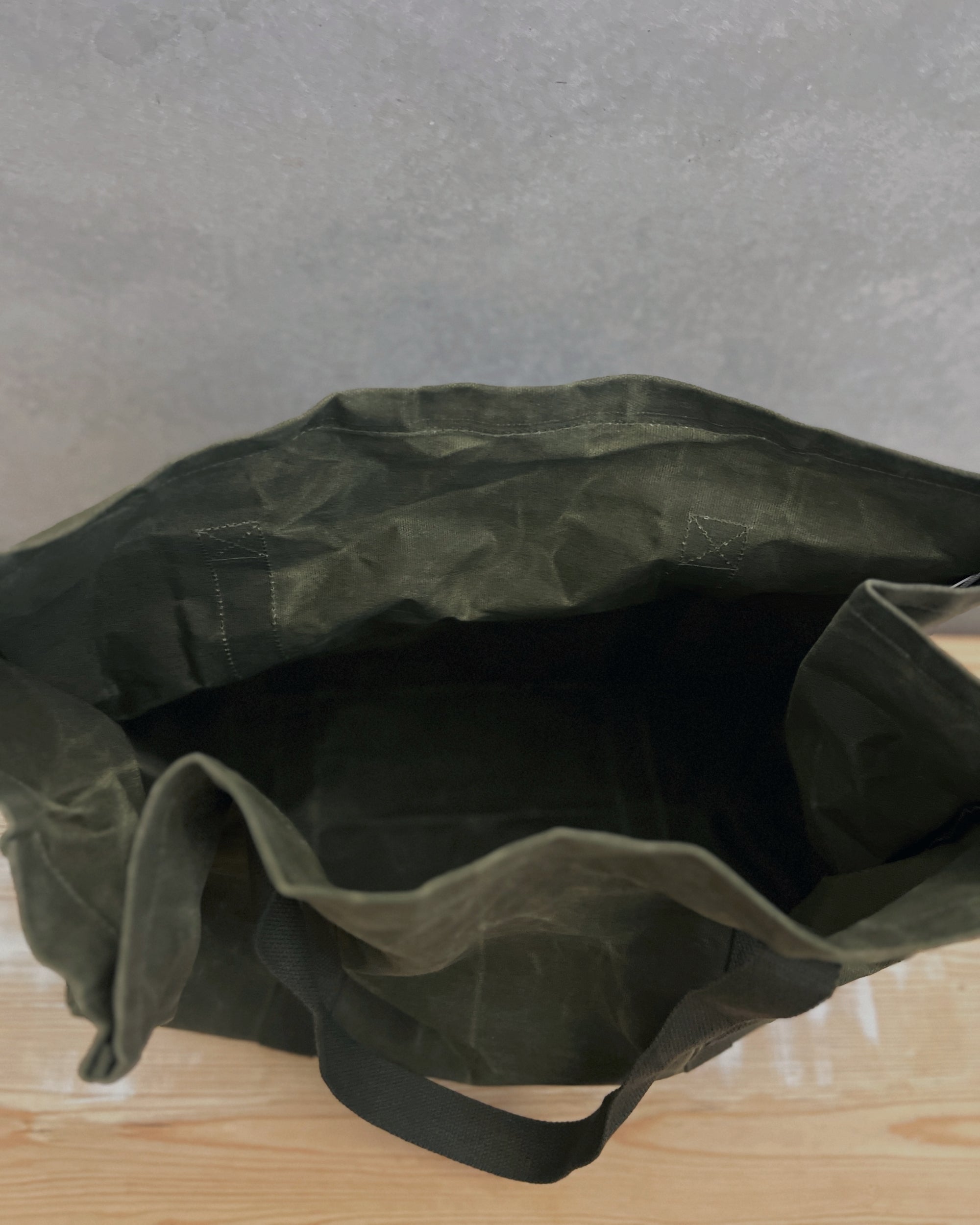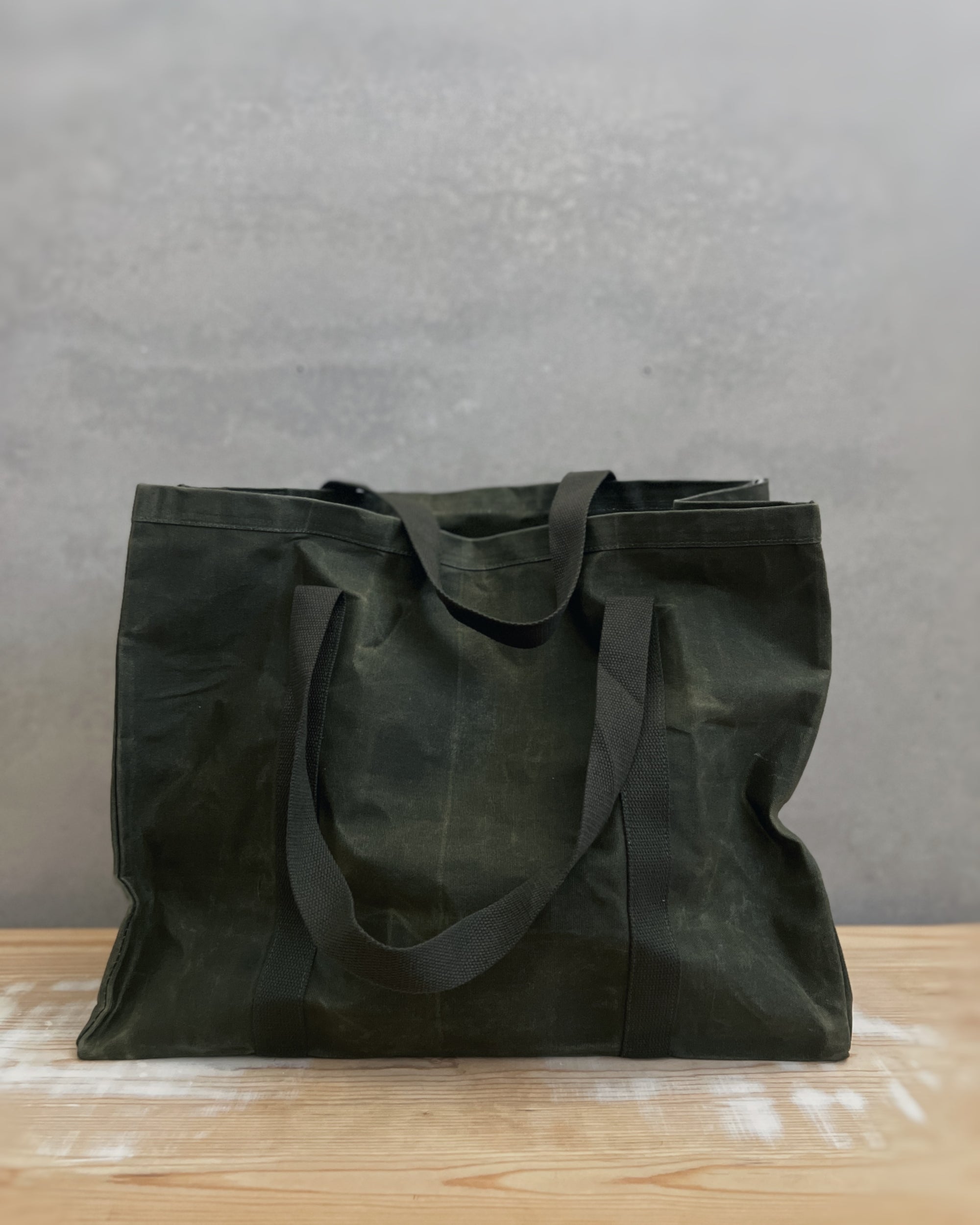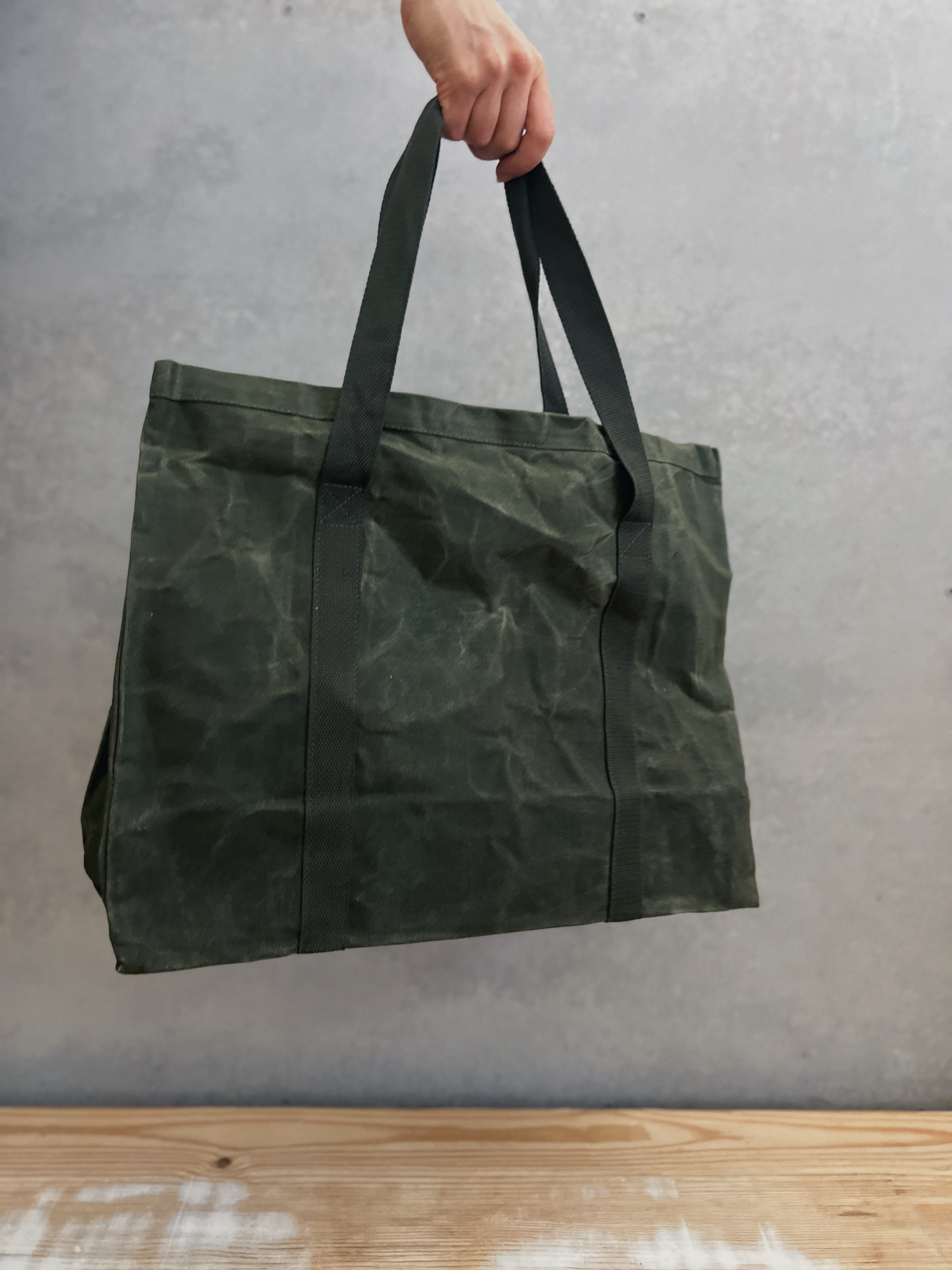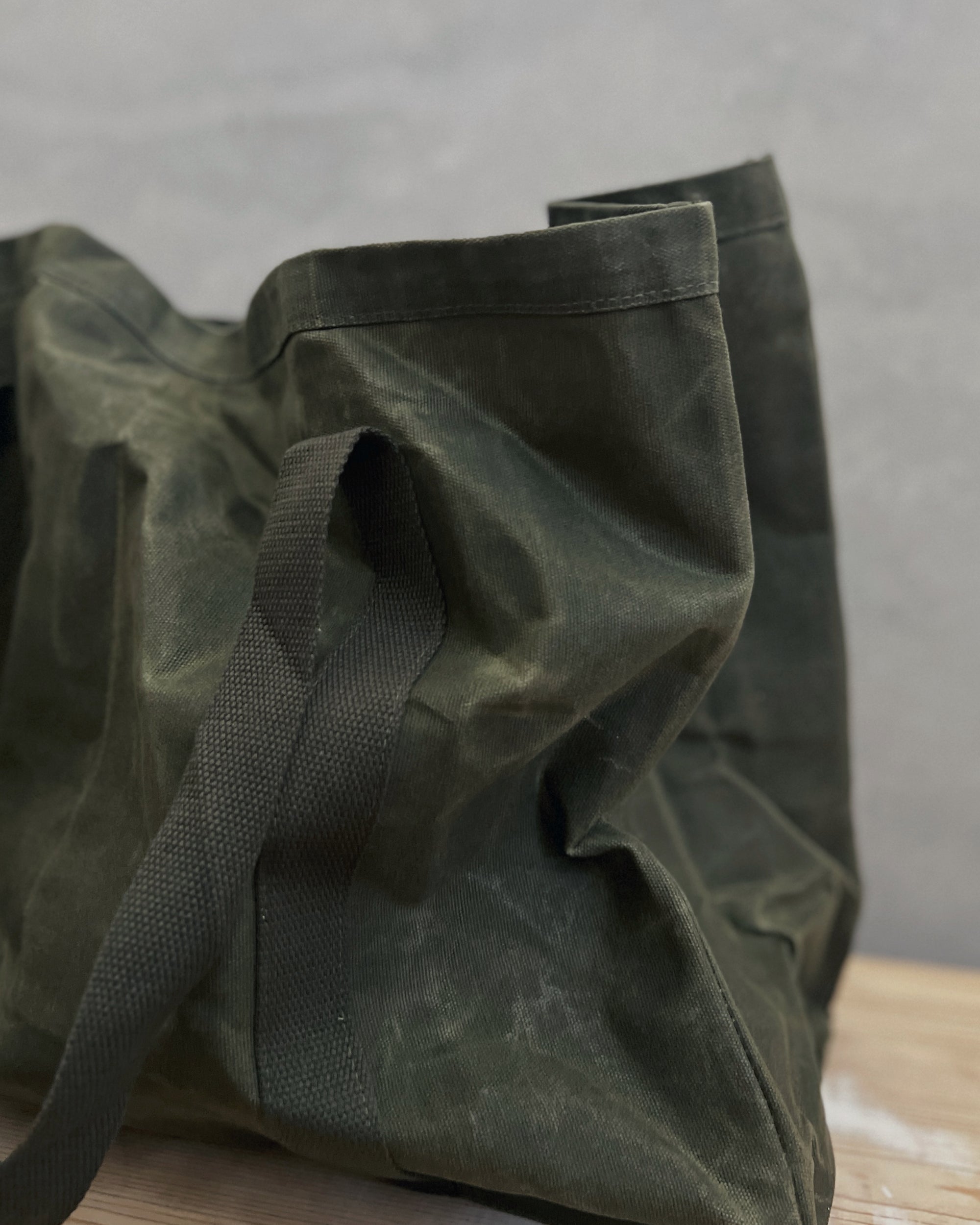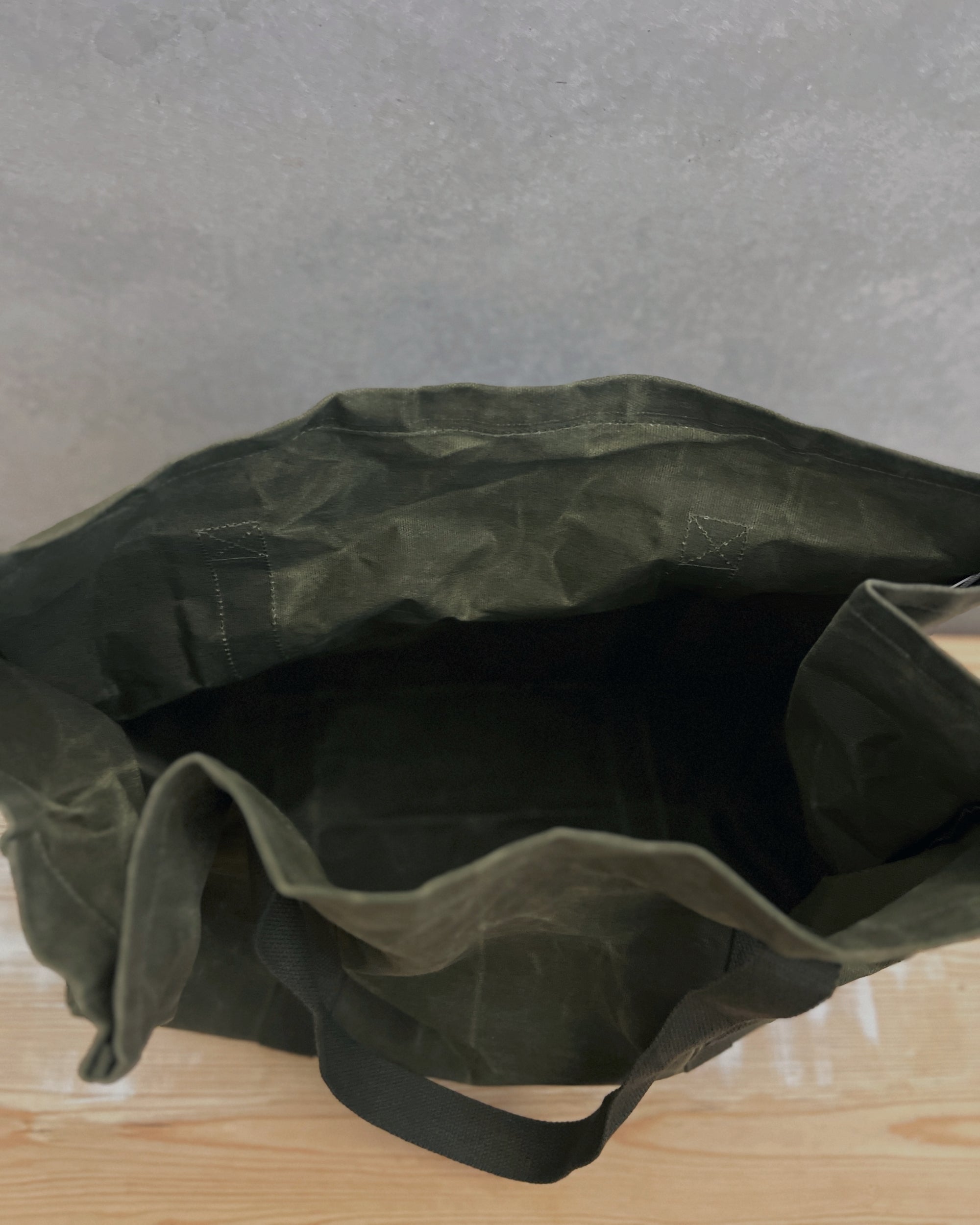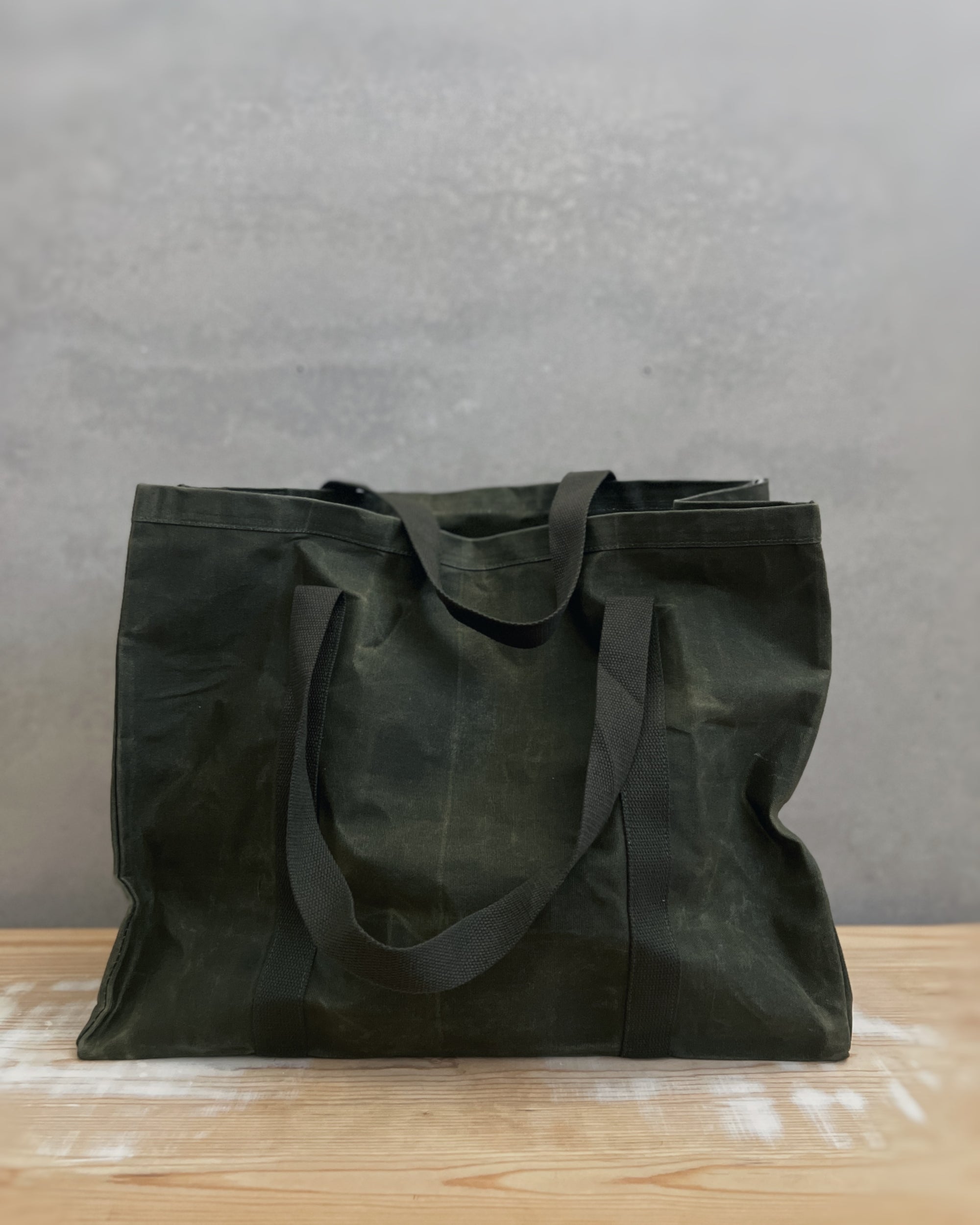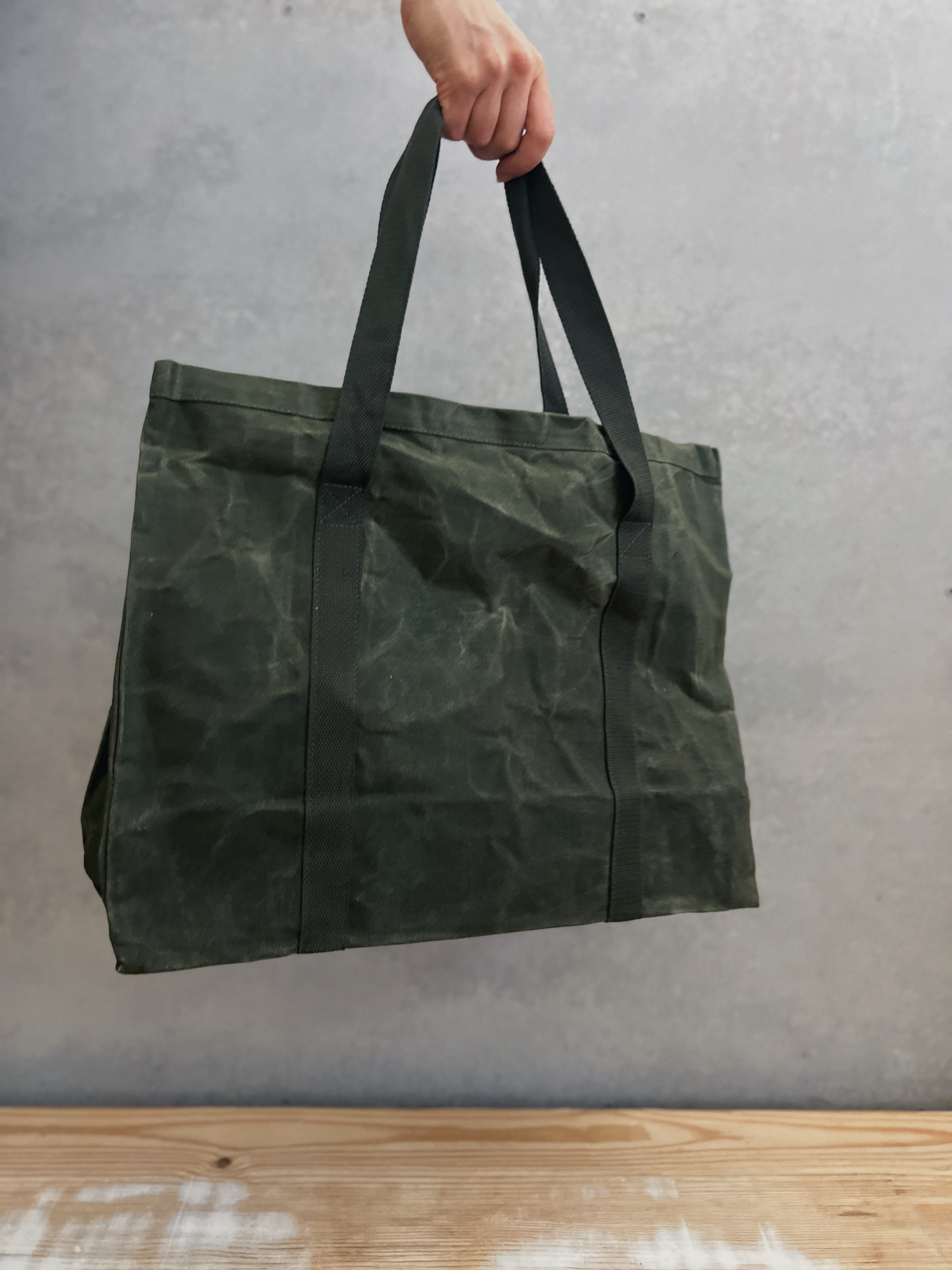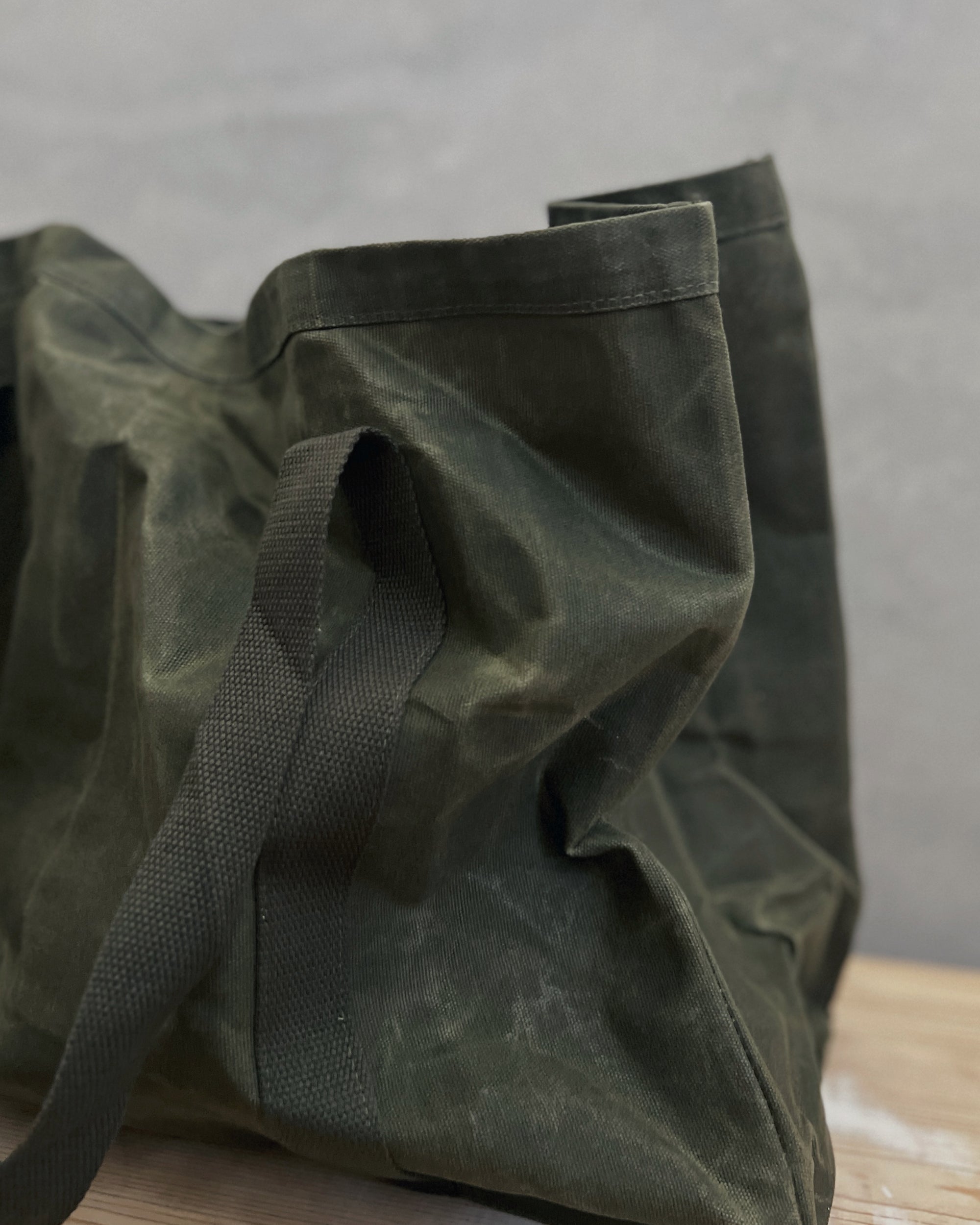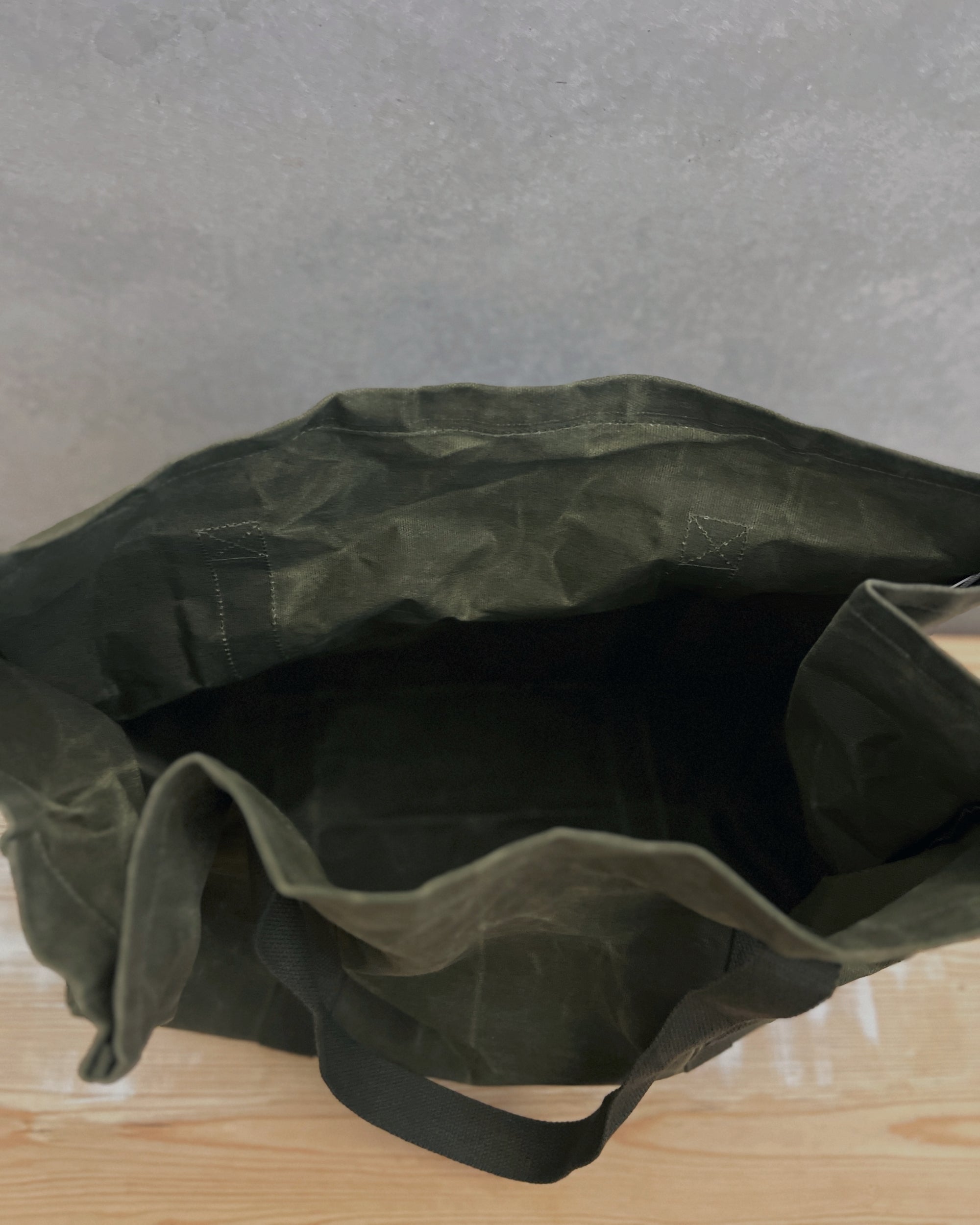 large waxed canvas tote
This spacious heavy canvas tote boasts ample room and a robust strap for long lasting durability. Crafted from resilient Japanese heavy waxed canvas, composed entirely of pure cotton, it will gain character over time with daily use. Featuring a carefully designed wrap-around strap for added reinforcement on those full-bag days, it's ideal for trips to the market, camping gear, beach-going or heavy emotional baggage.
colour : evergreen
materials : 100% cotton, waxed heavy canvas

care instructions : only spot clean with a damp towel, never put it in the washing machine or dryer.
• width 50cm
• height 38cm
• depth 19.5cm
• handle 26cm