173 Elizabeth Street
Hobart, Tasmania, 7000
Monday - Friday
10am - 5pm
Saturday
10am - 4:30pm
• FREE DOMESTIC SHIPPING OVER $450 •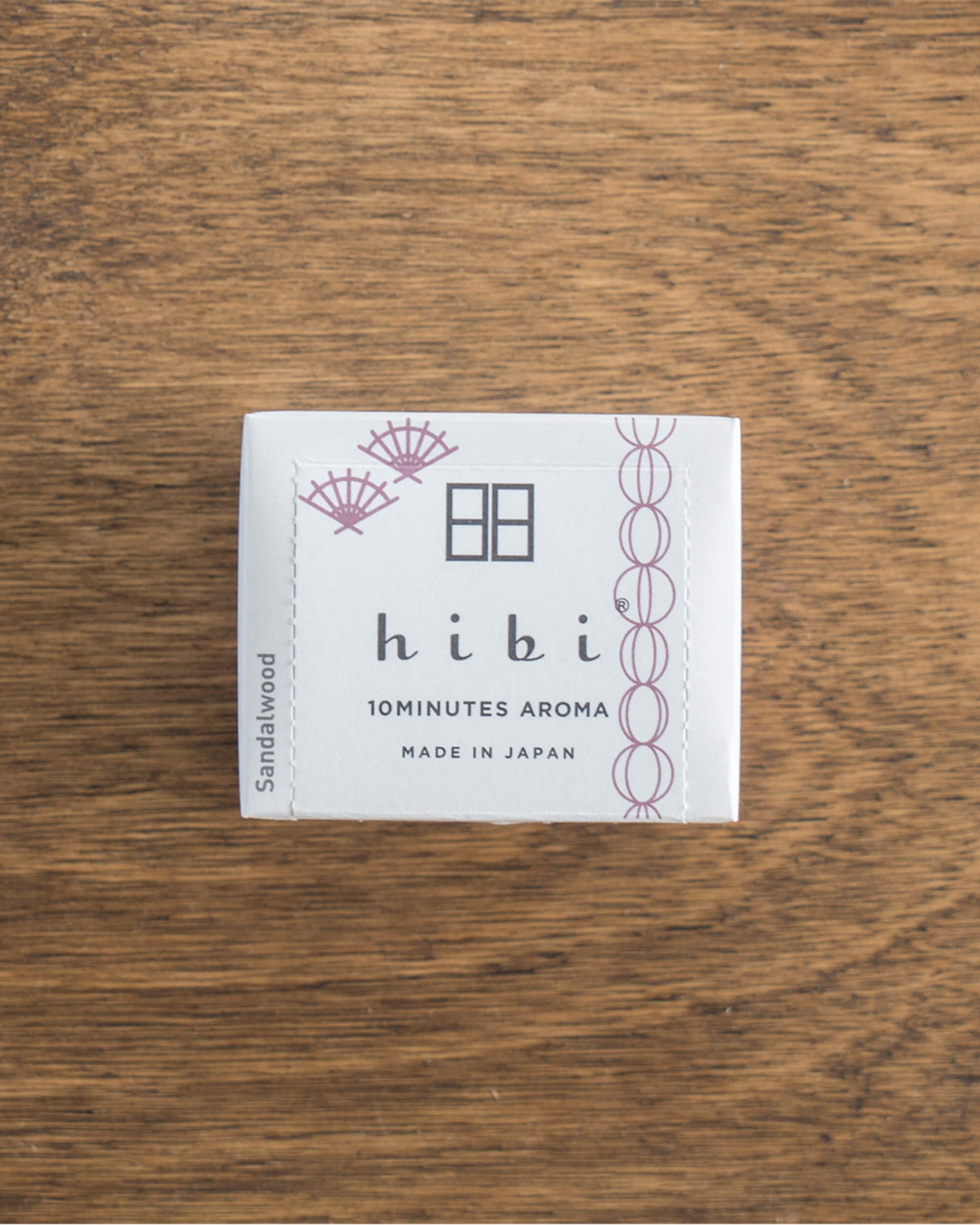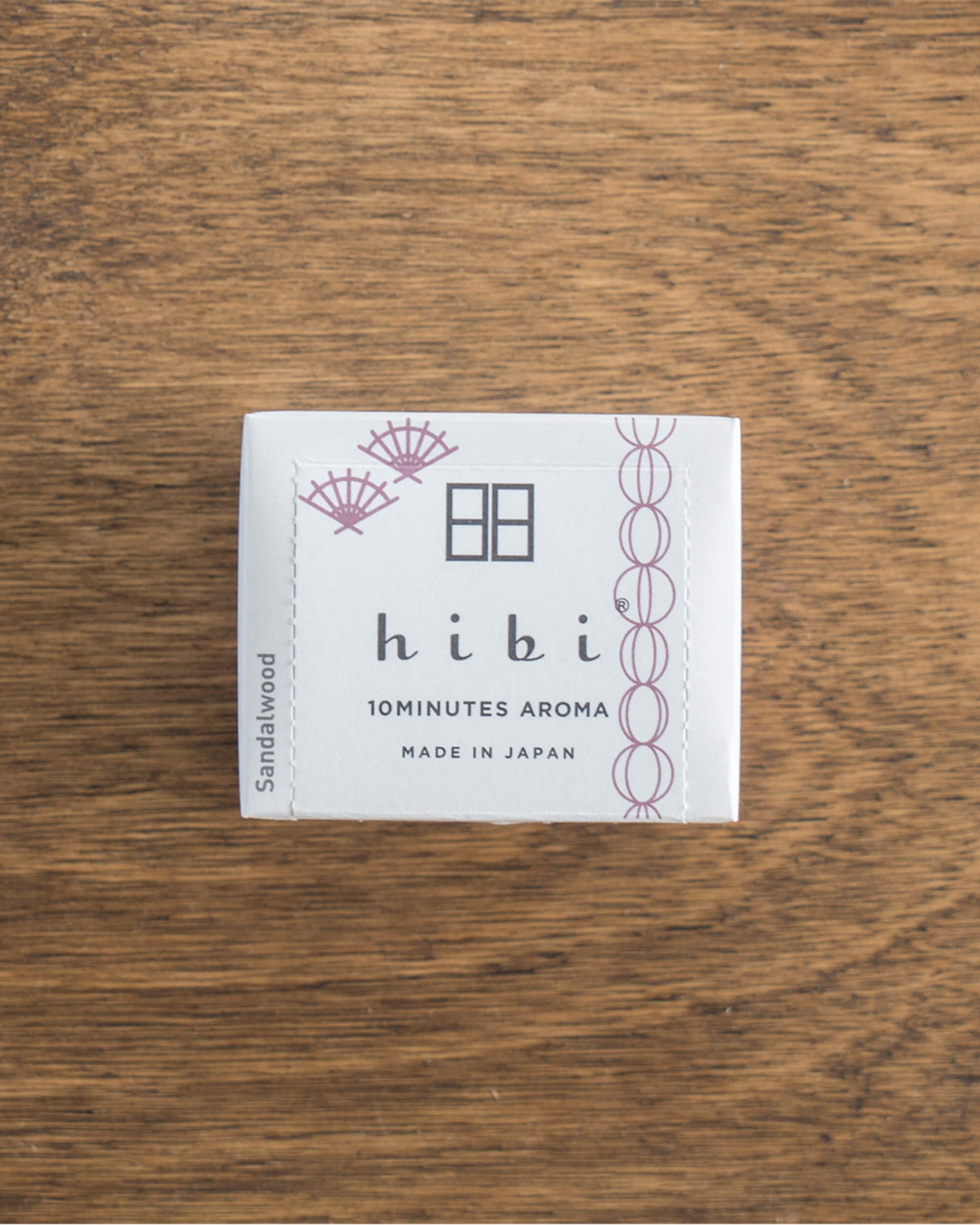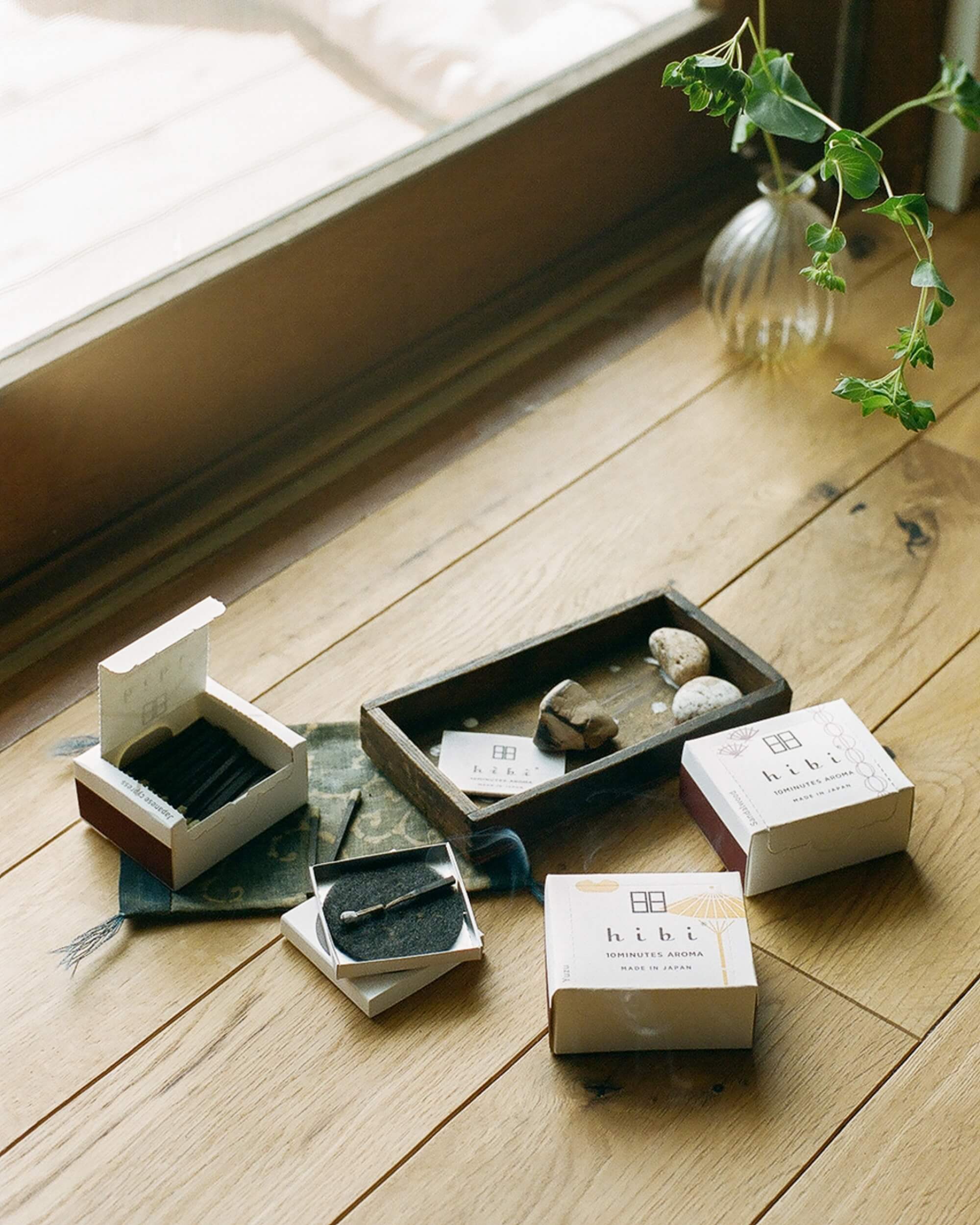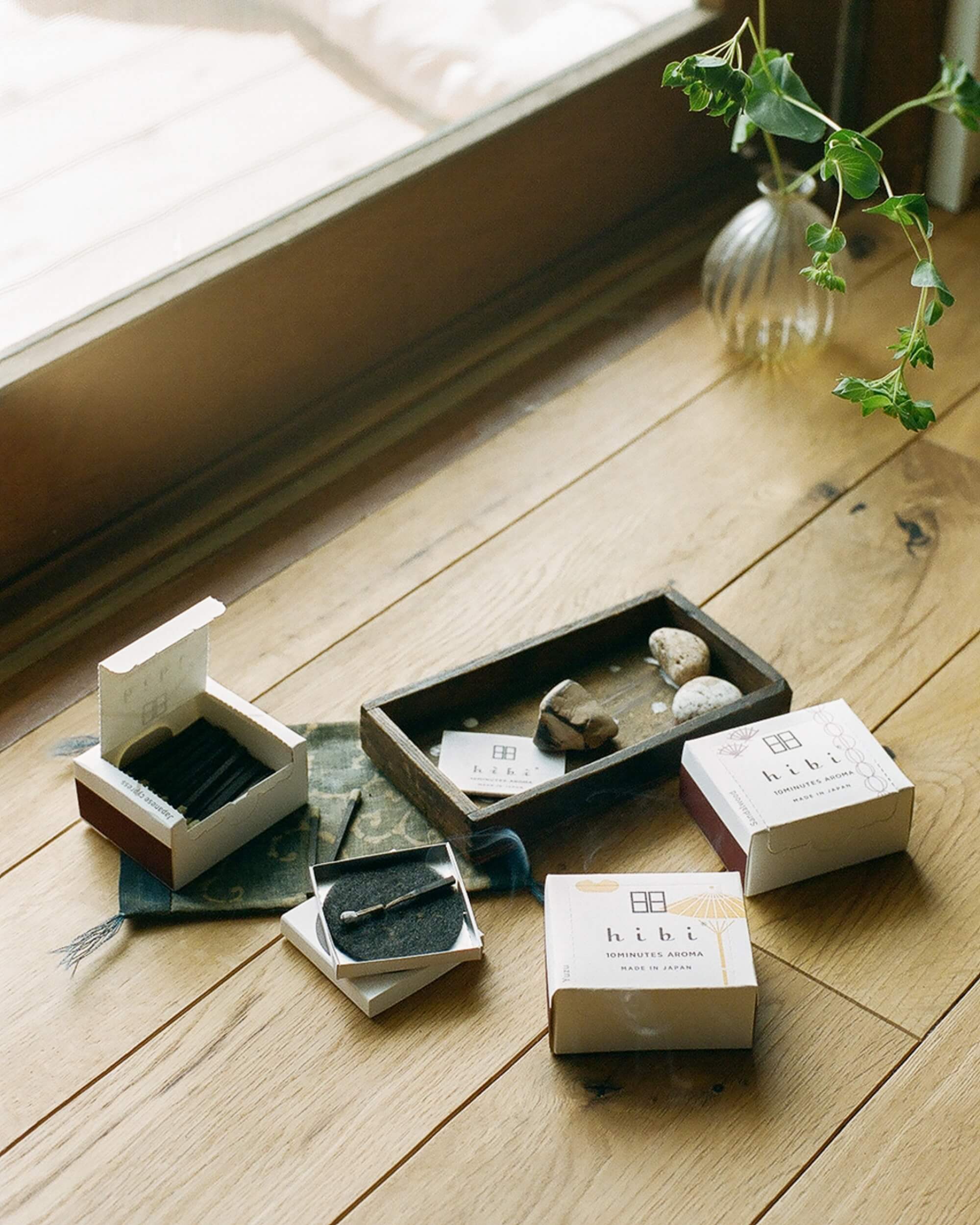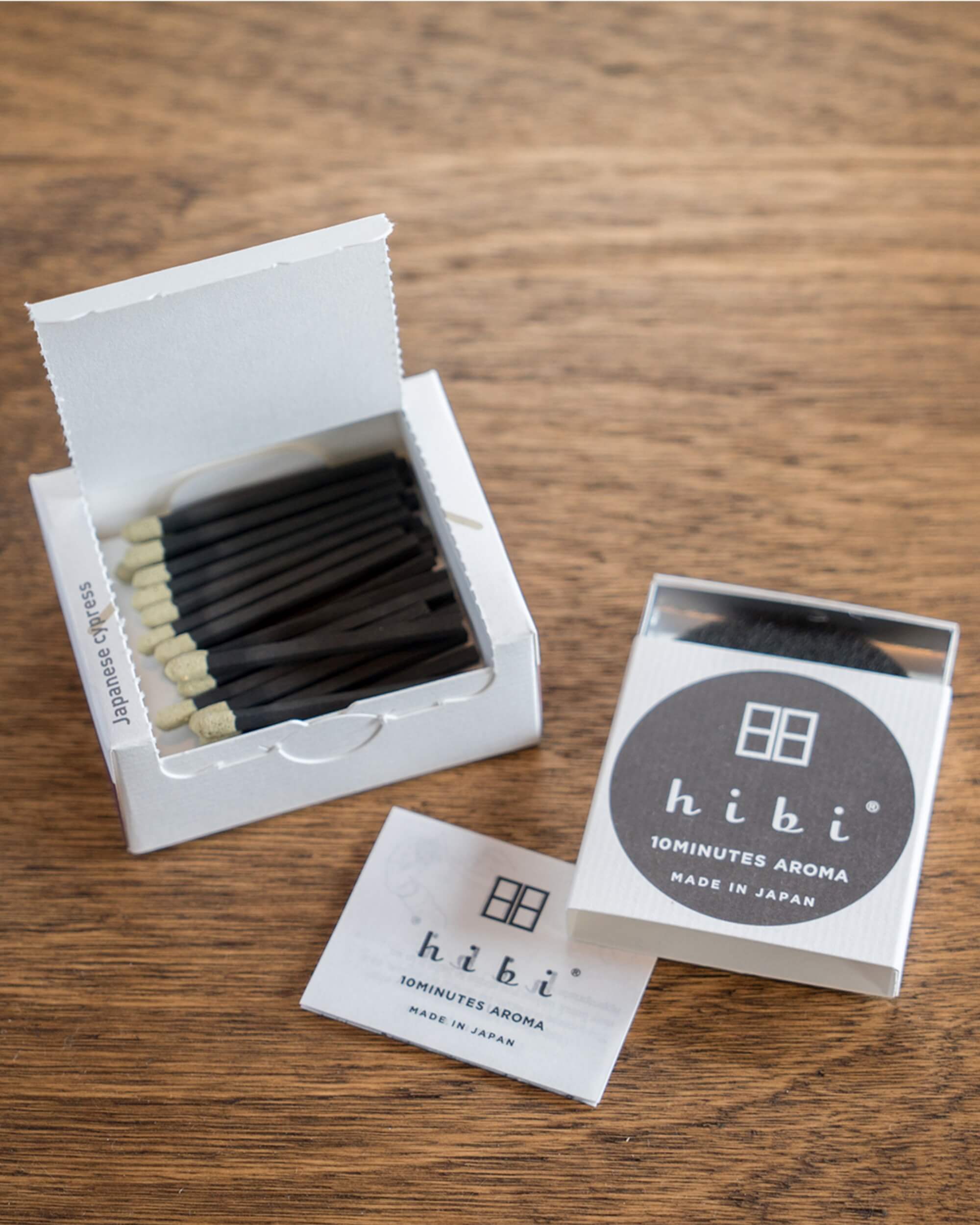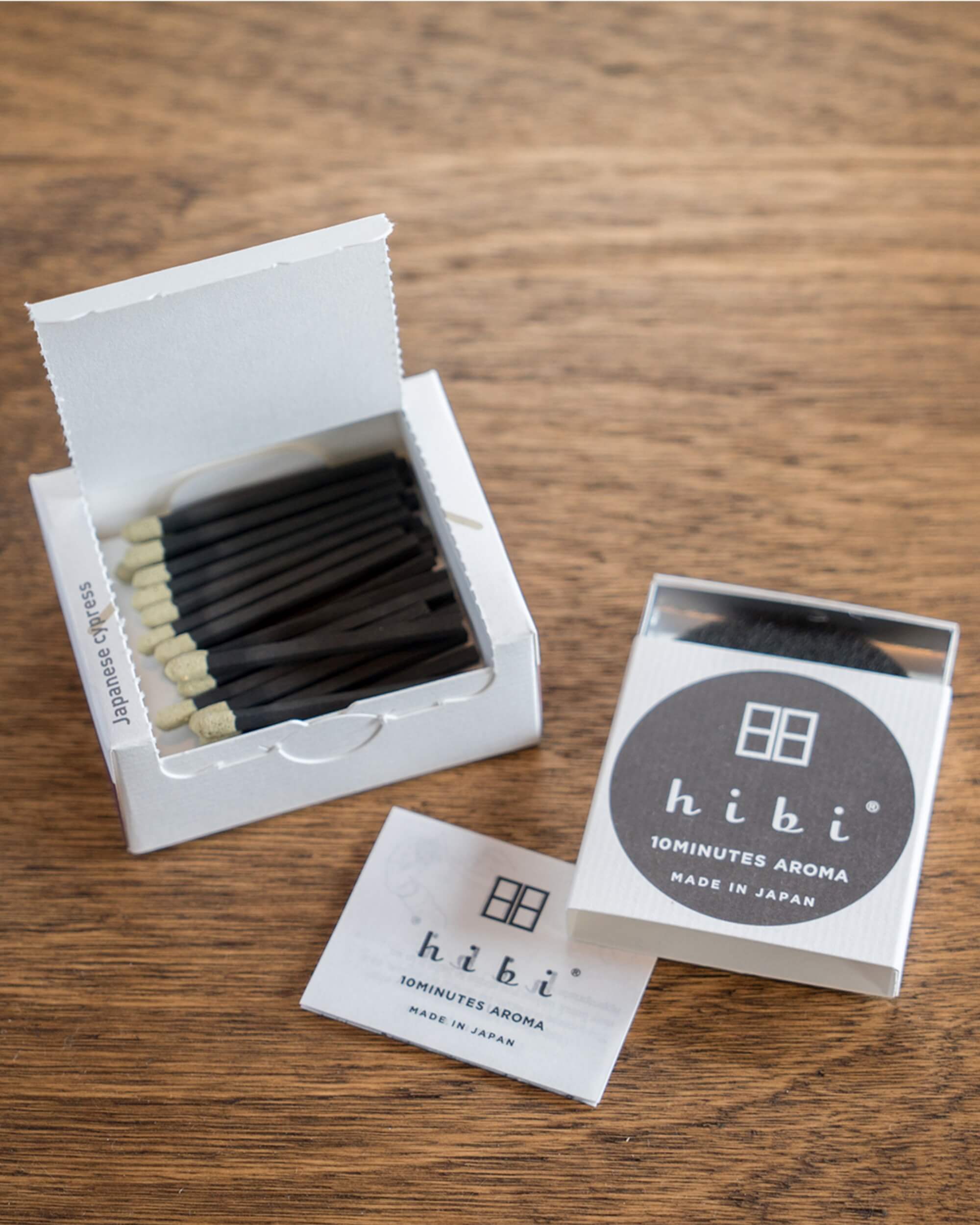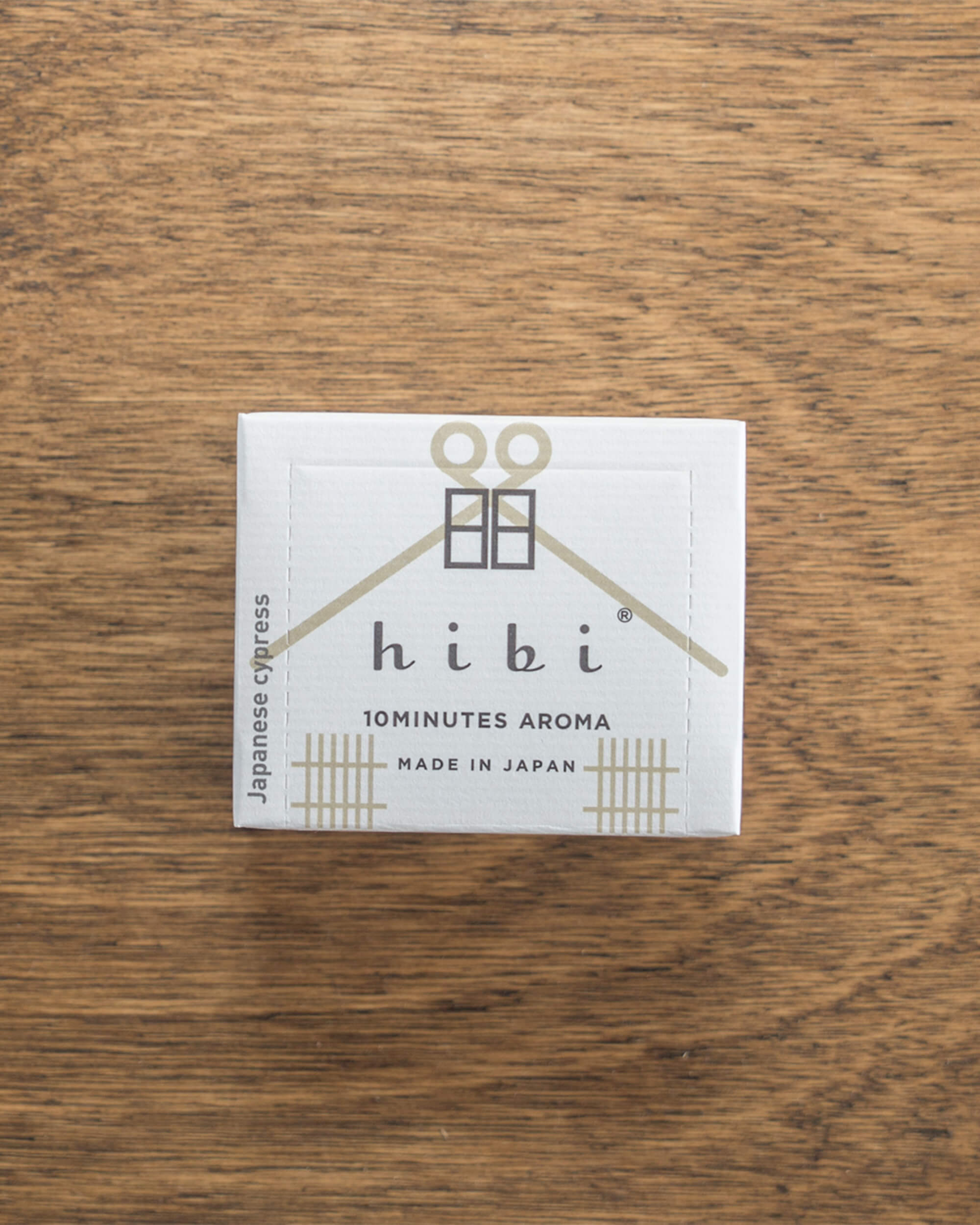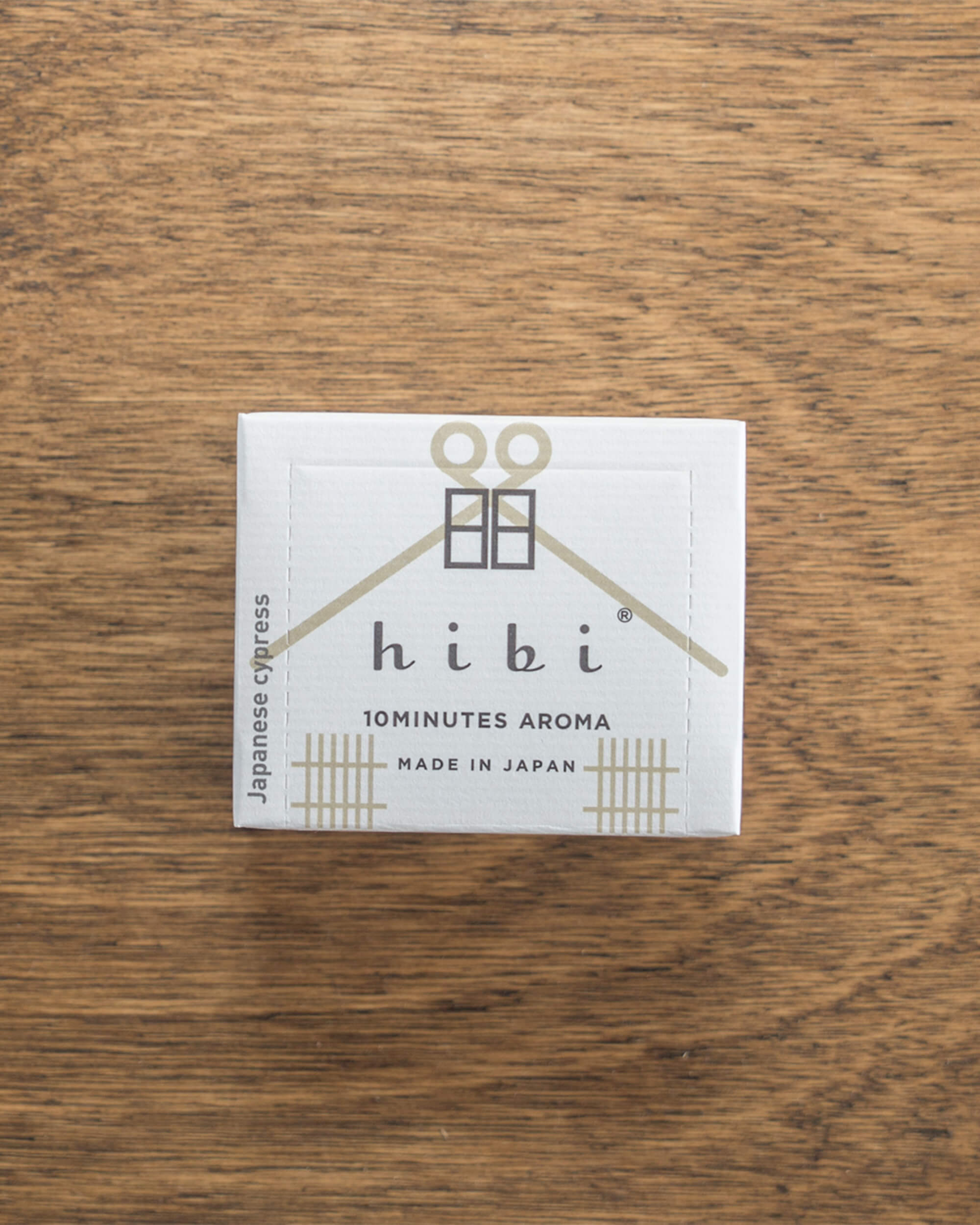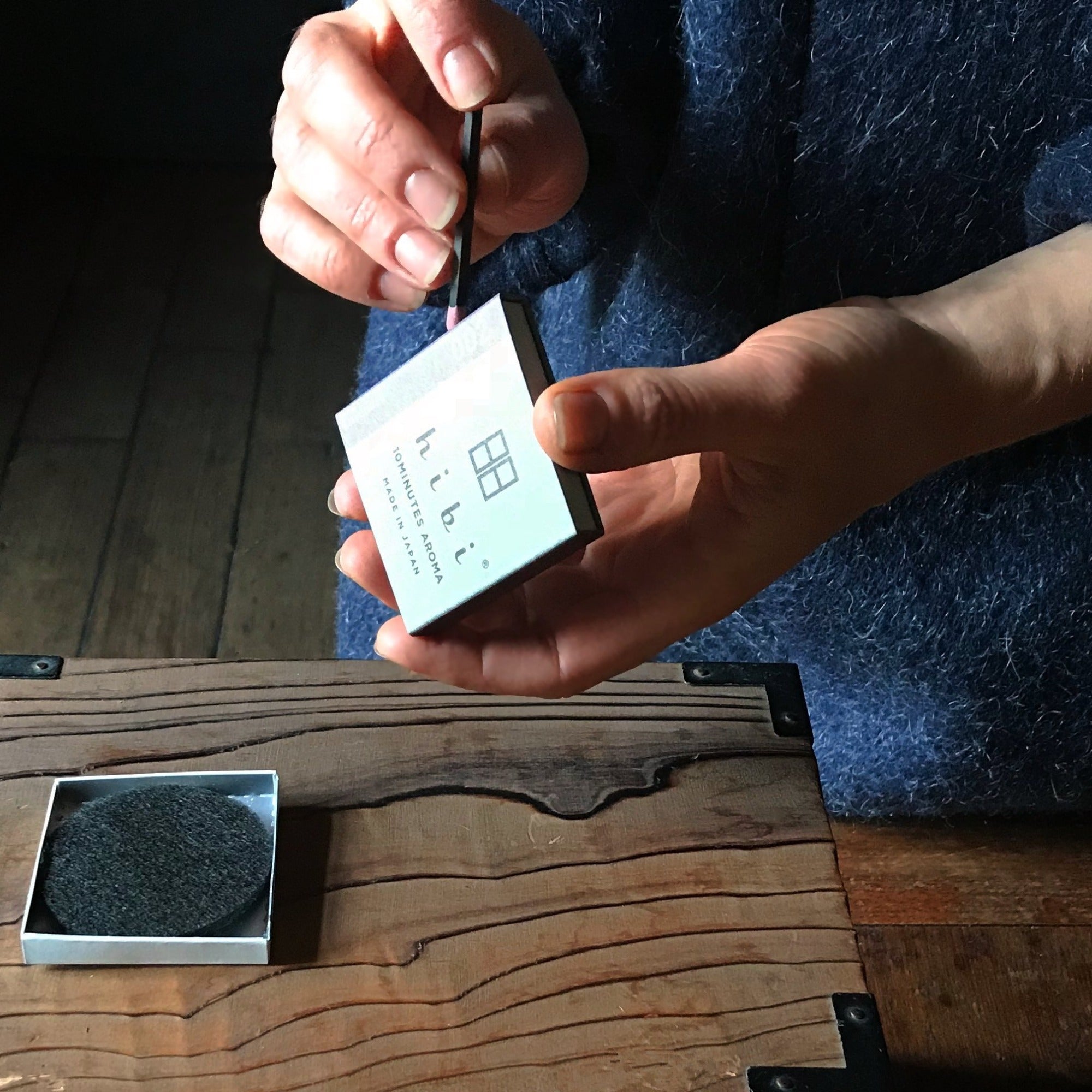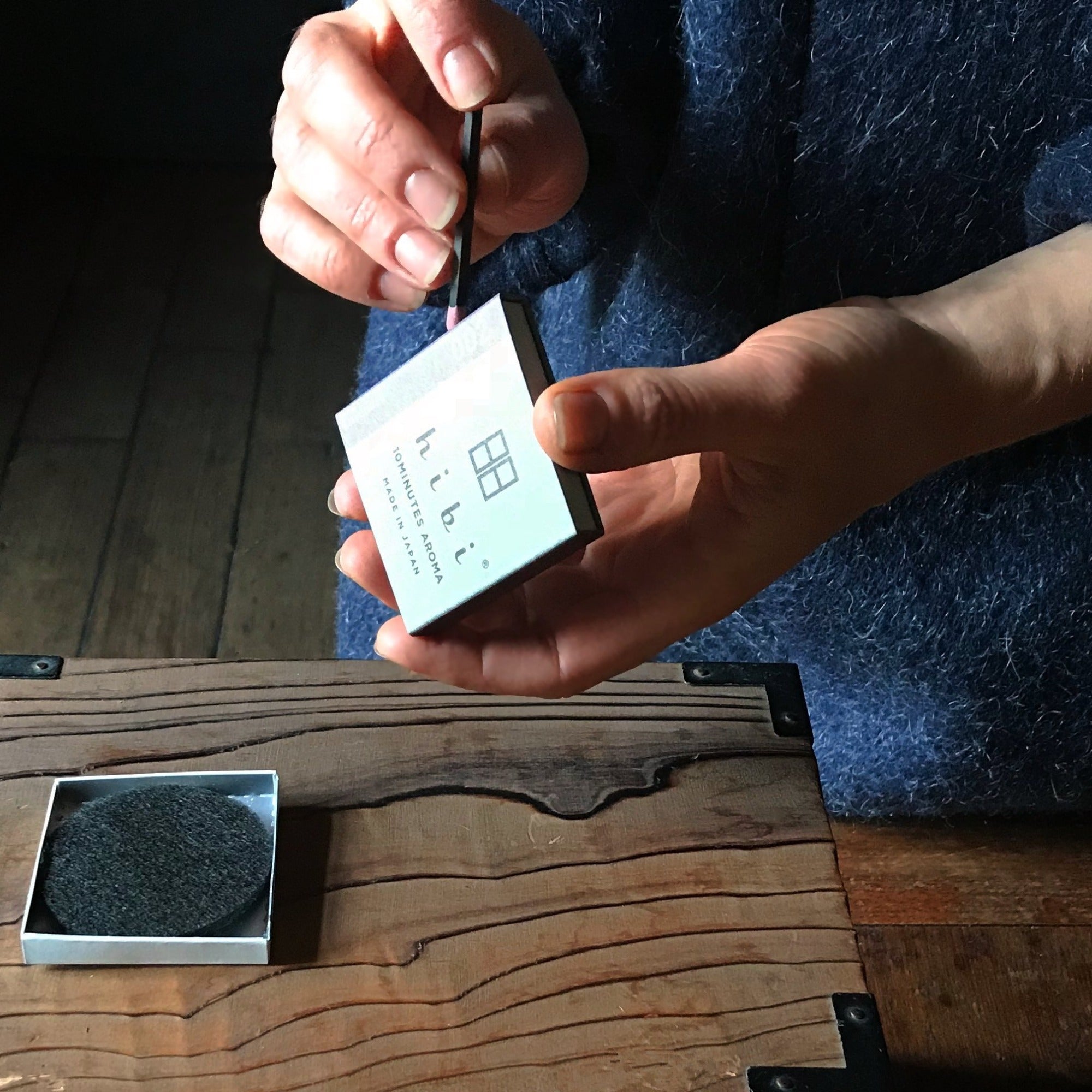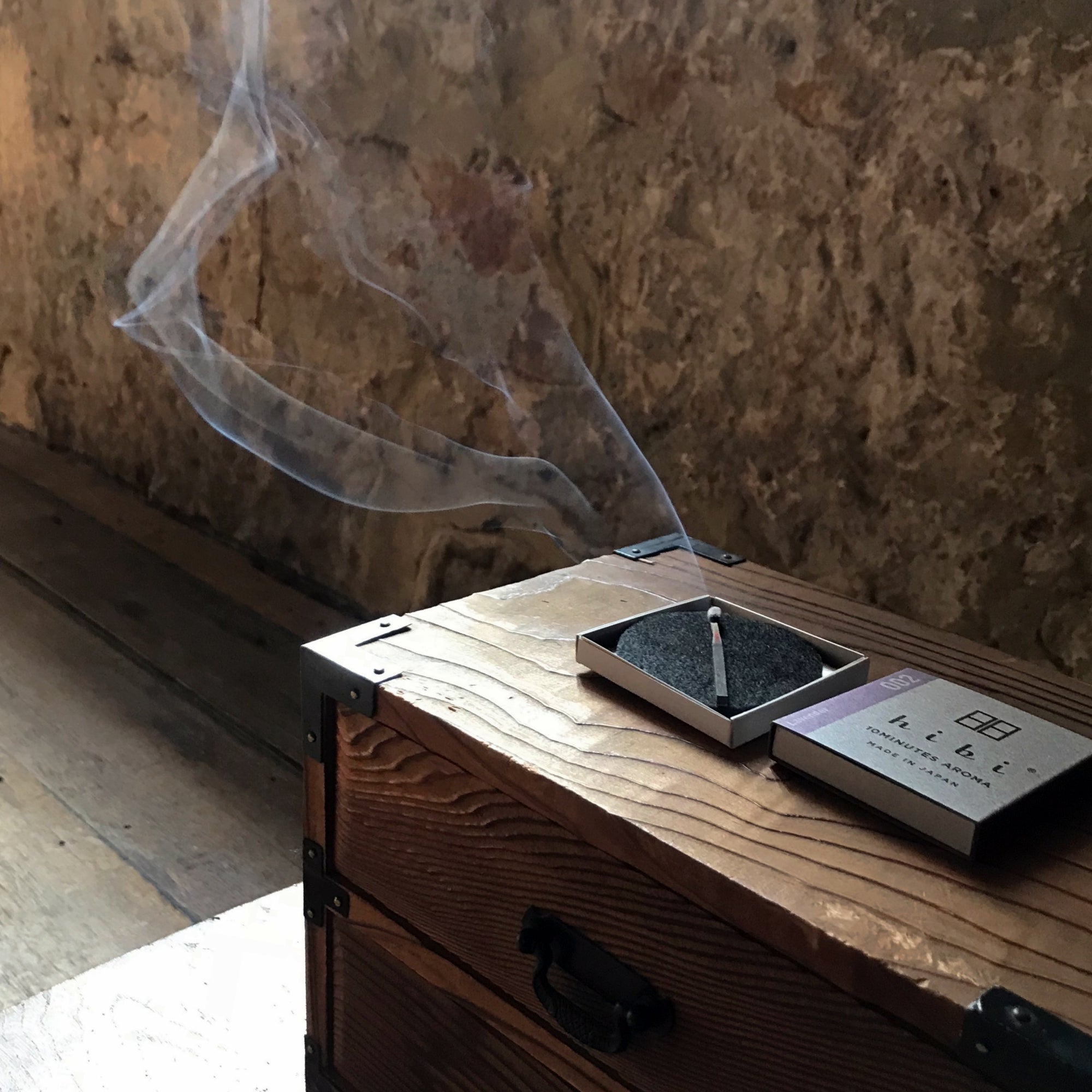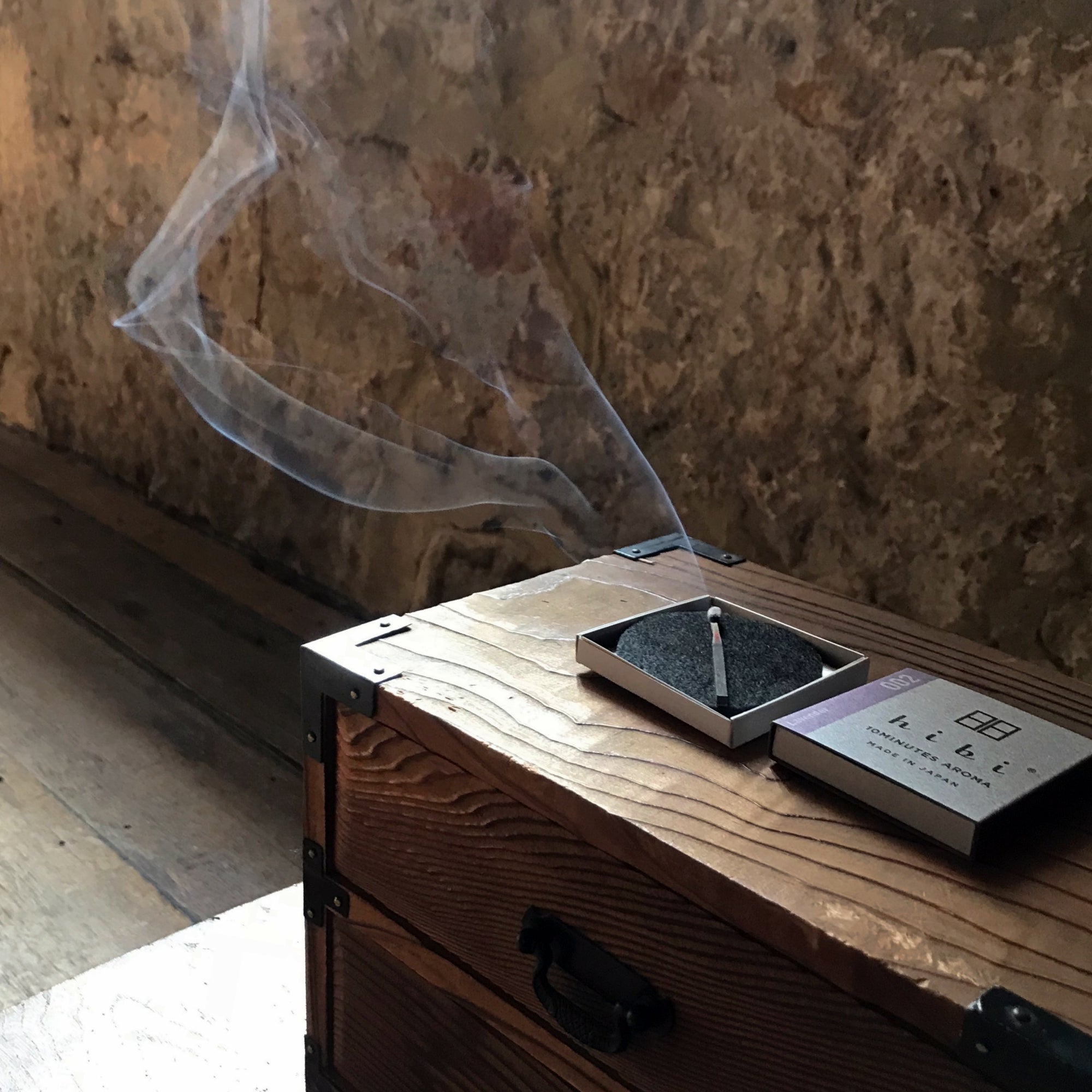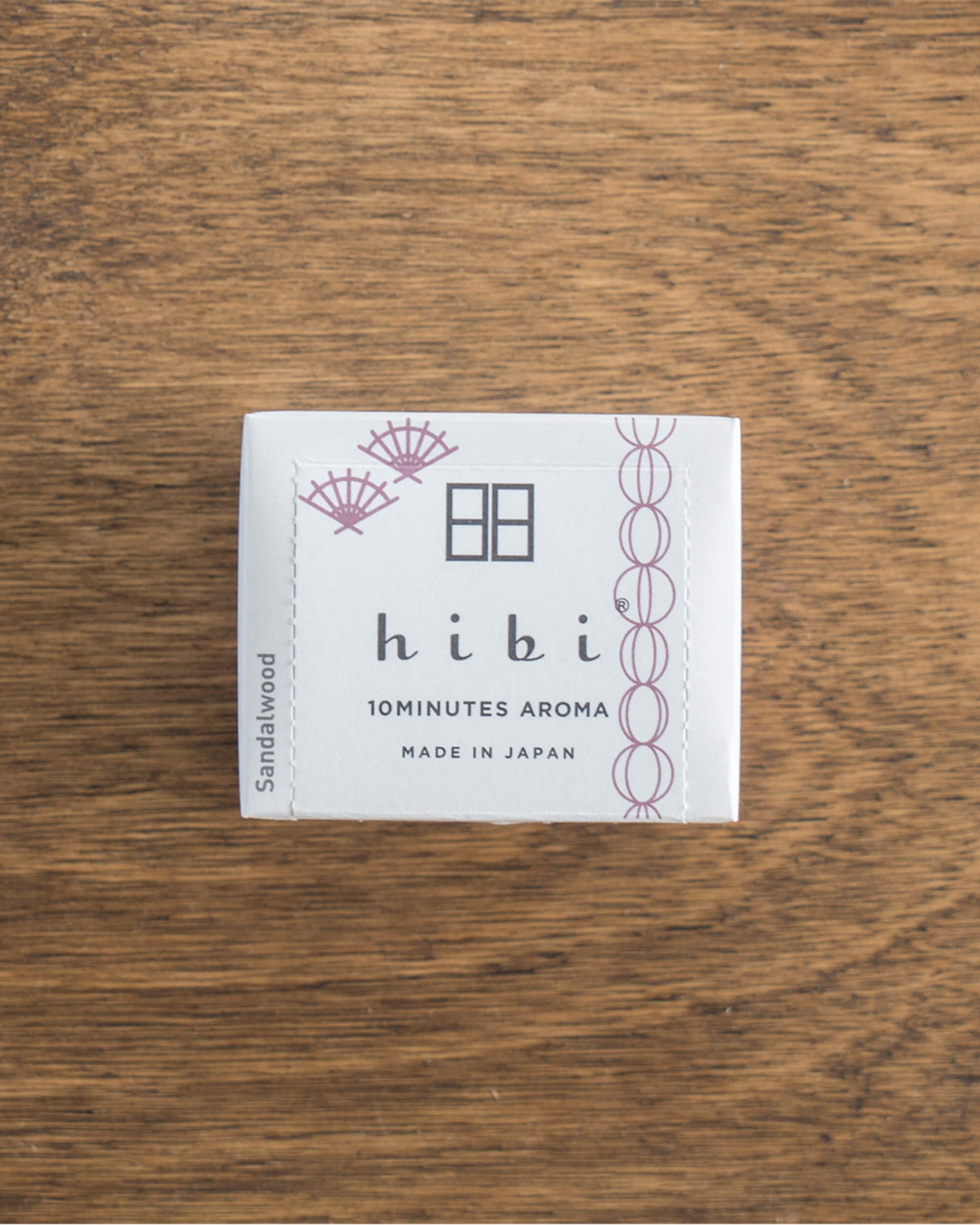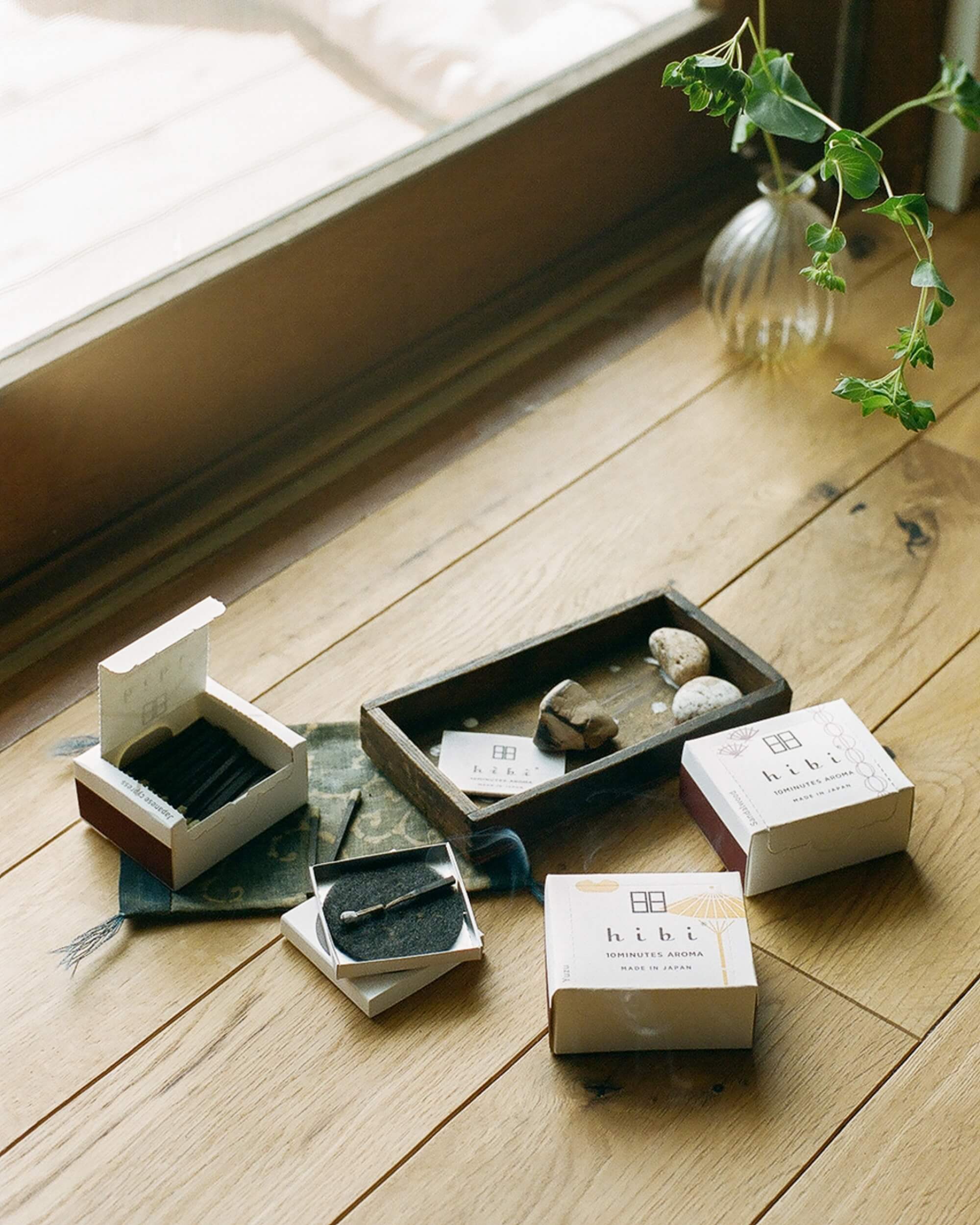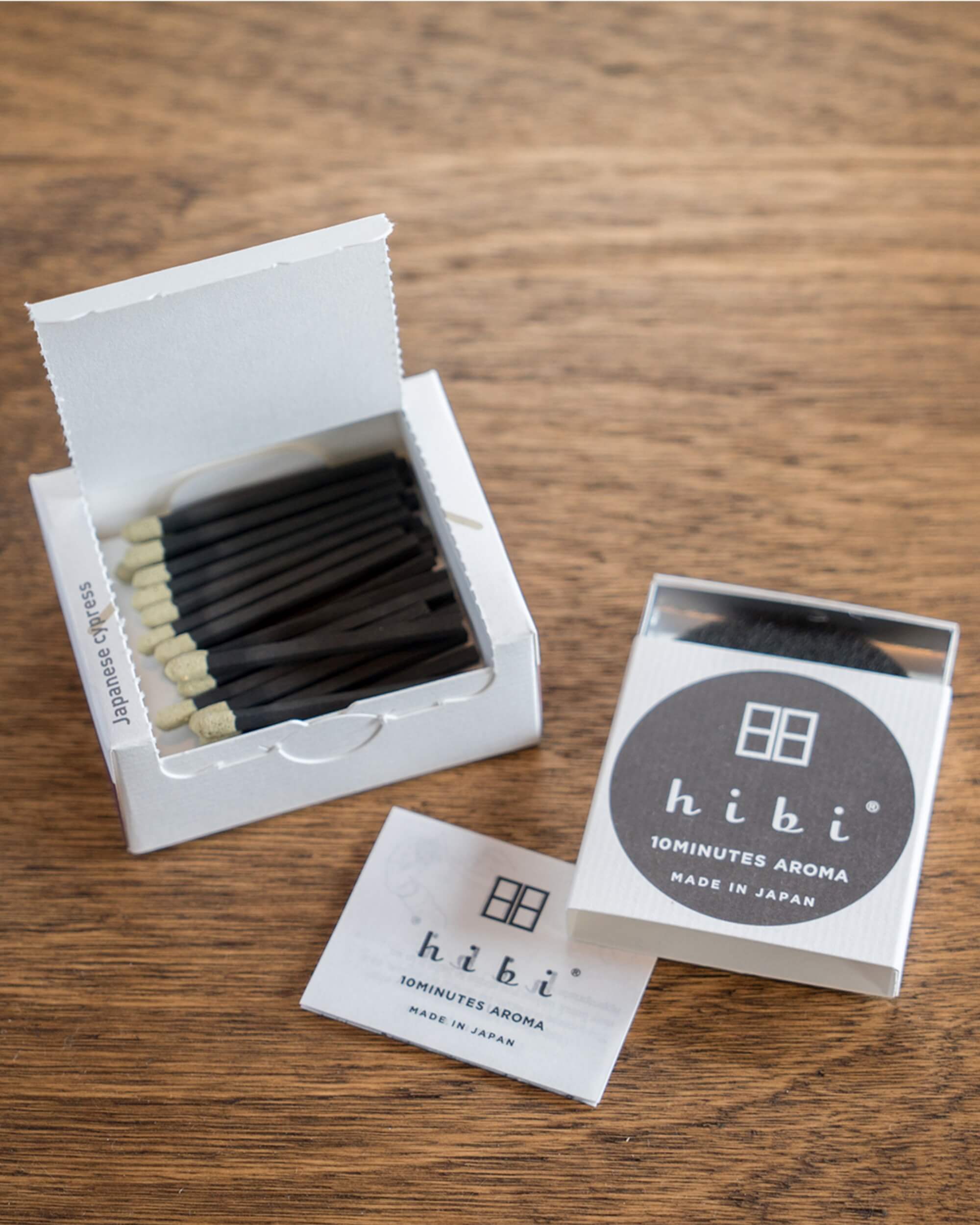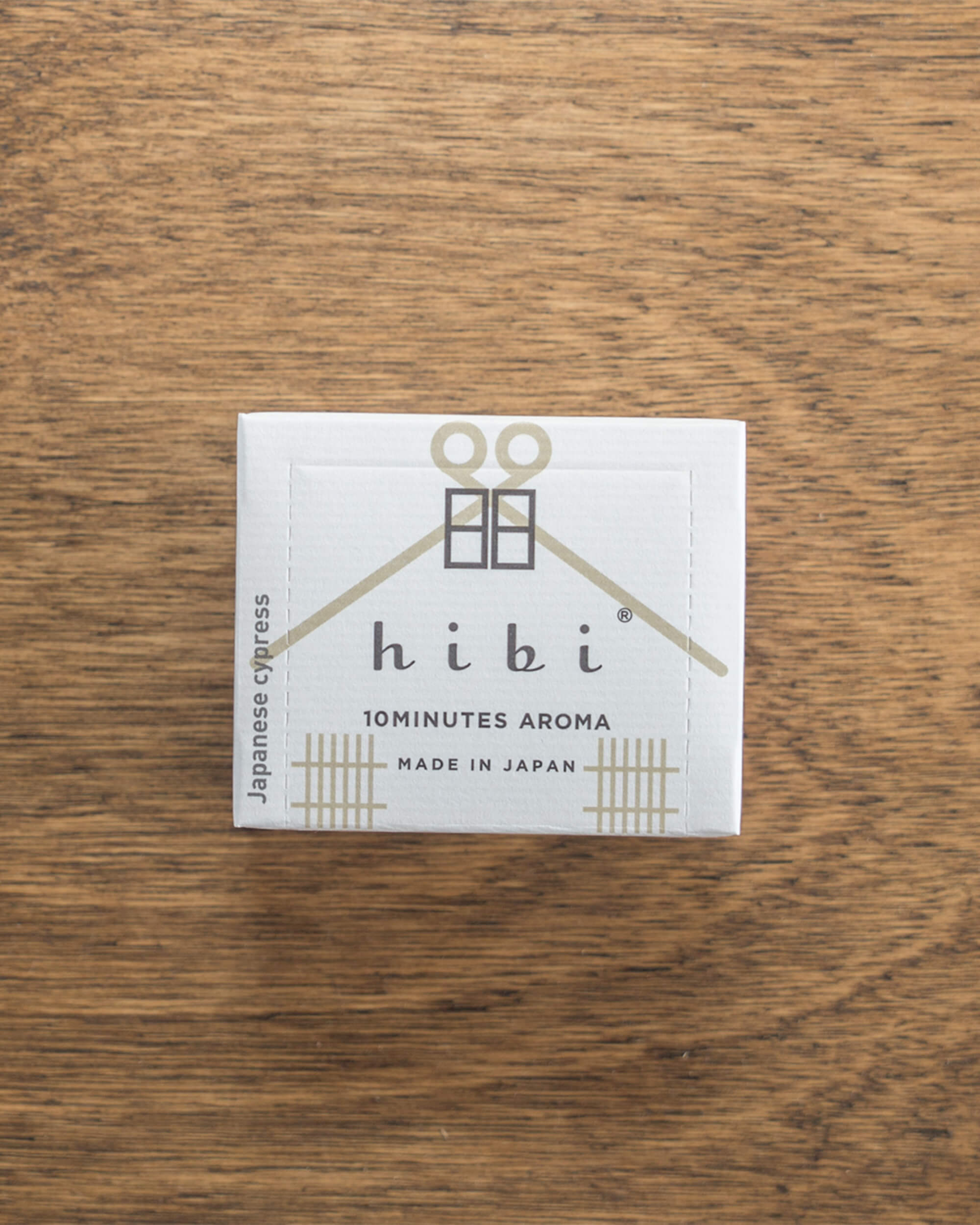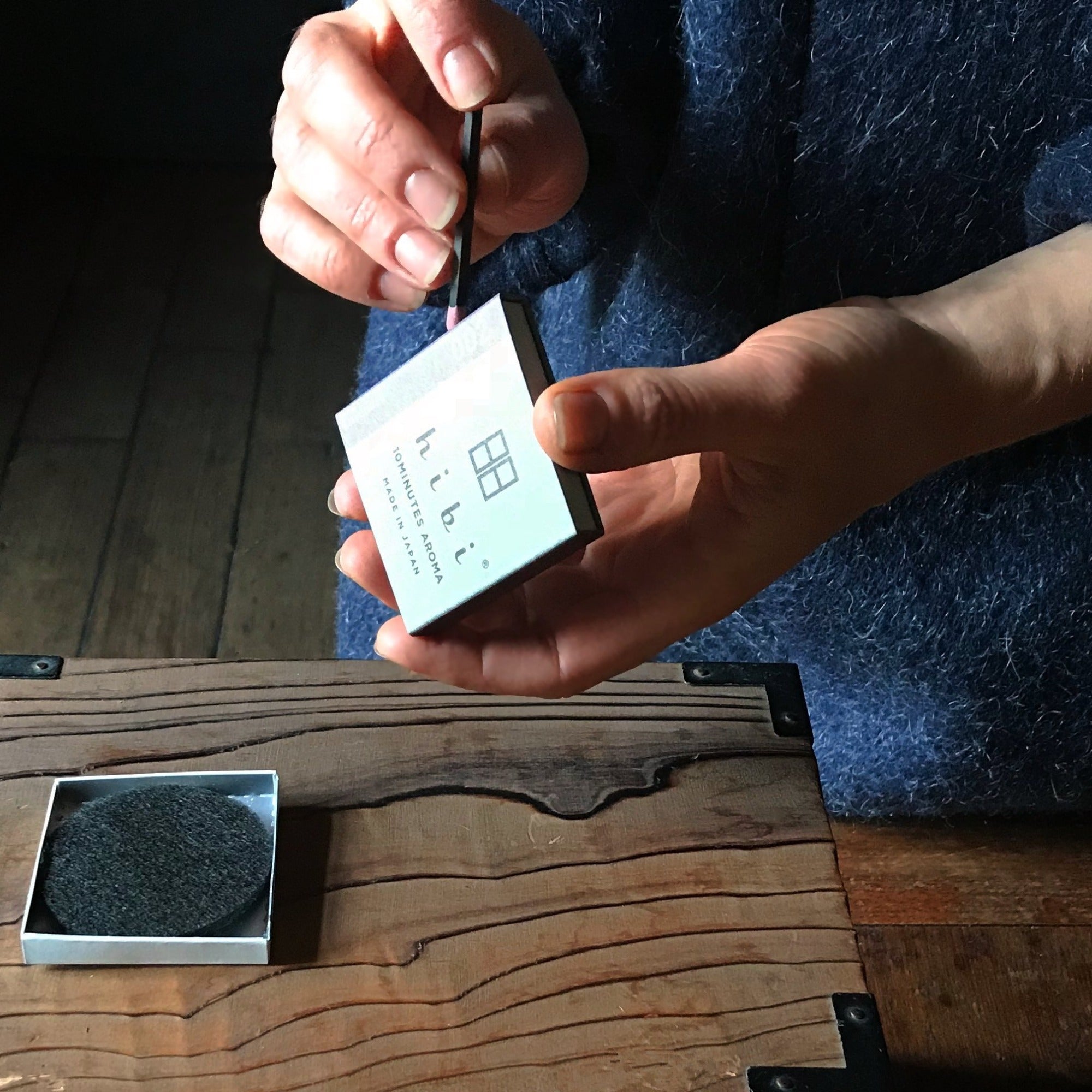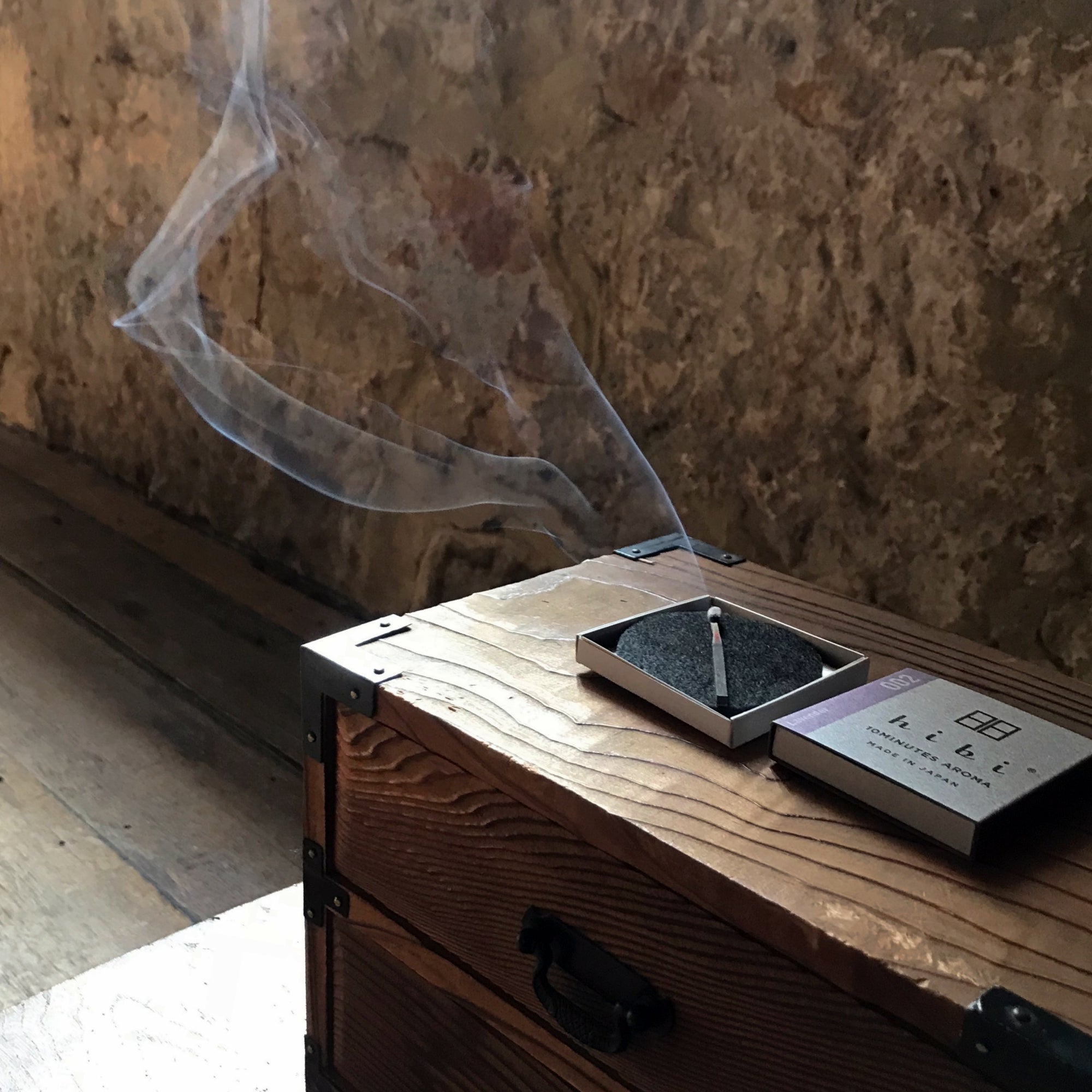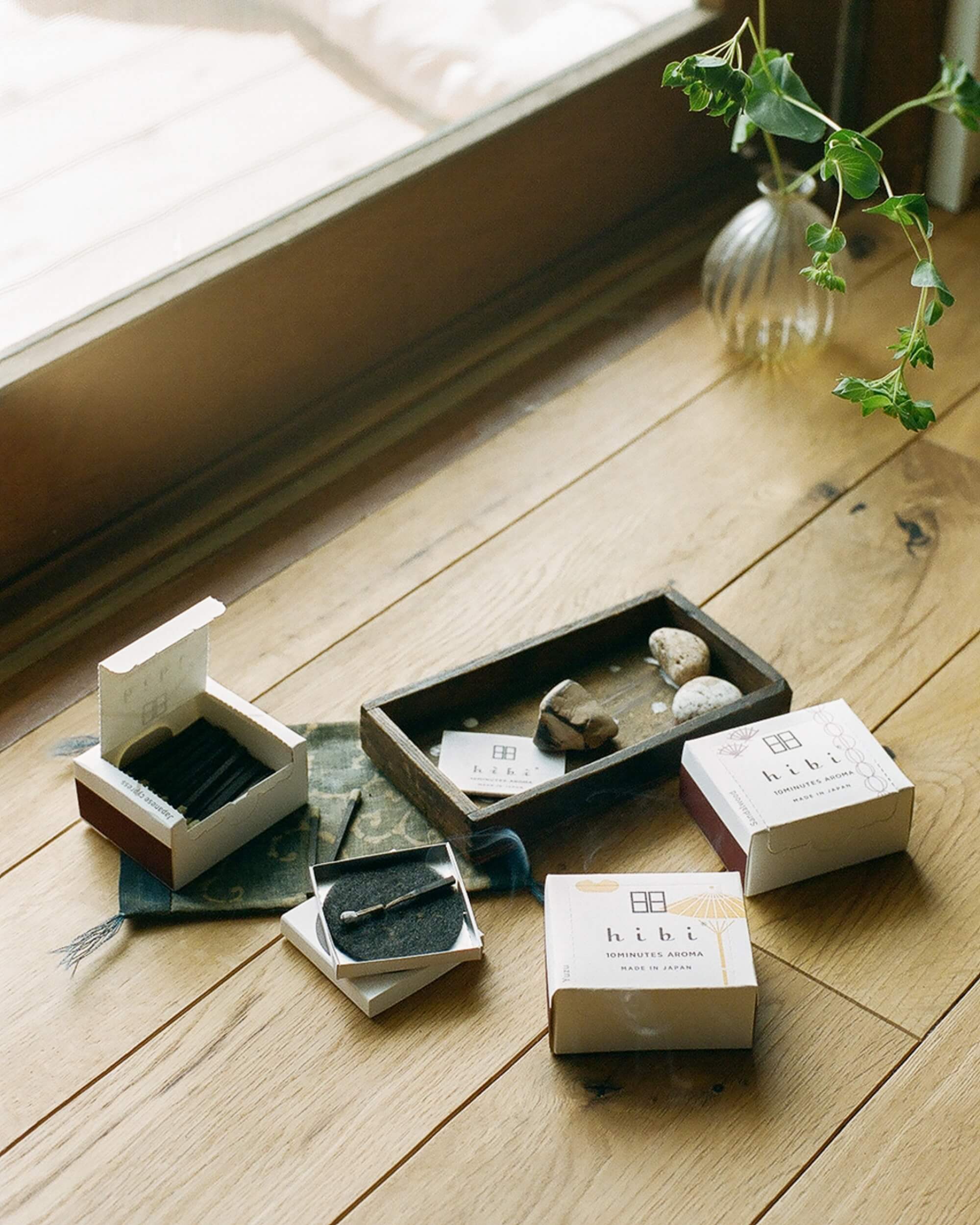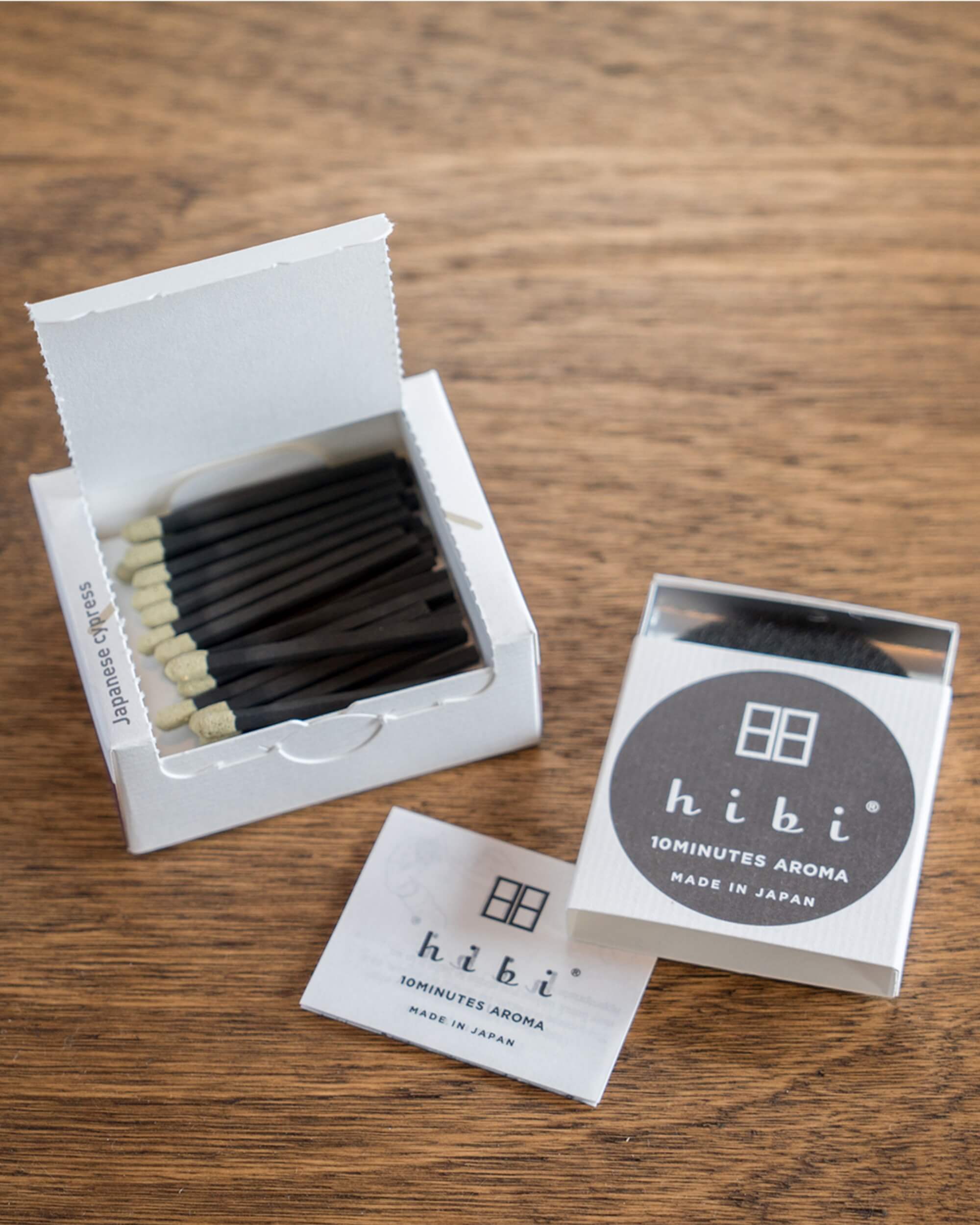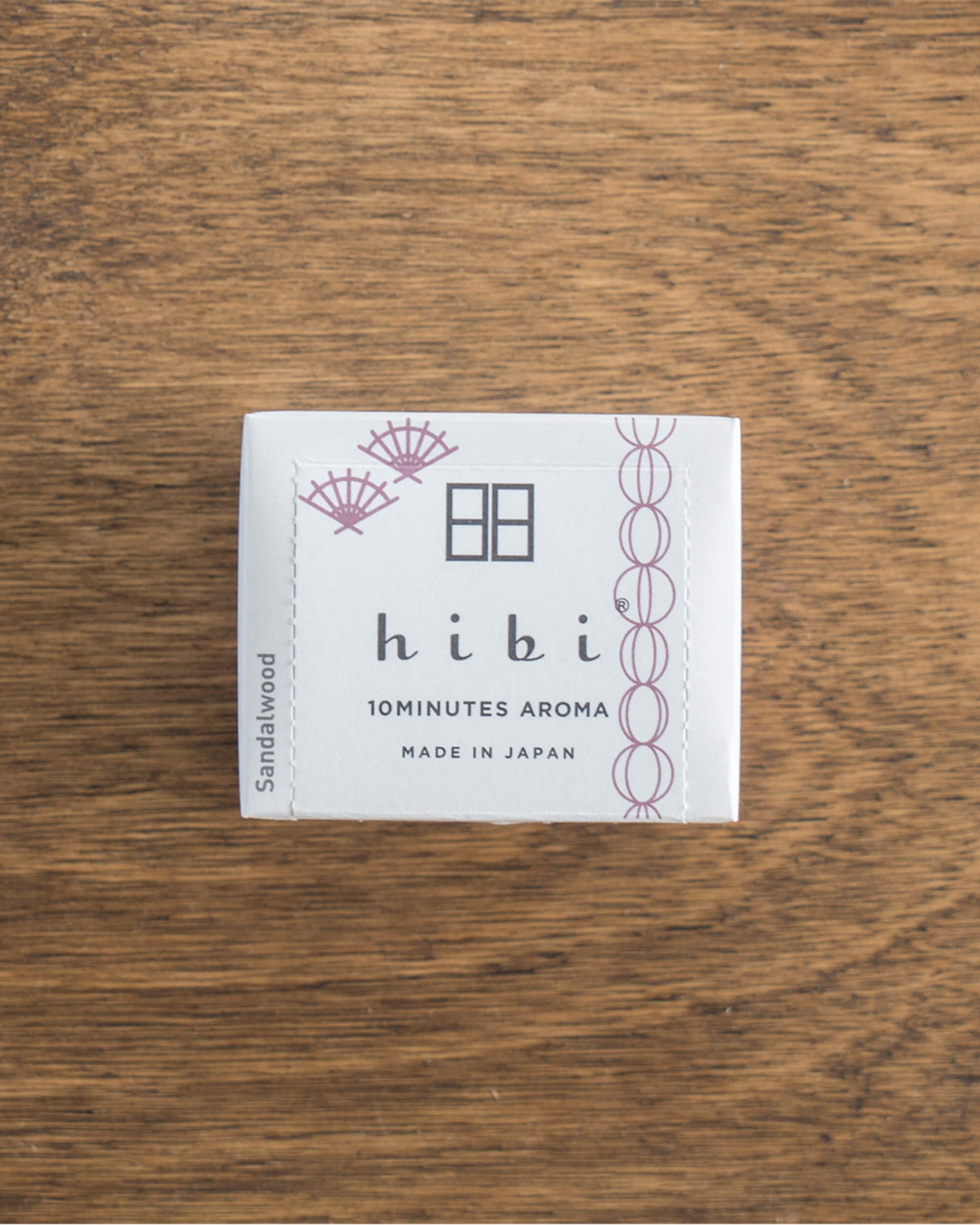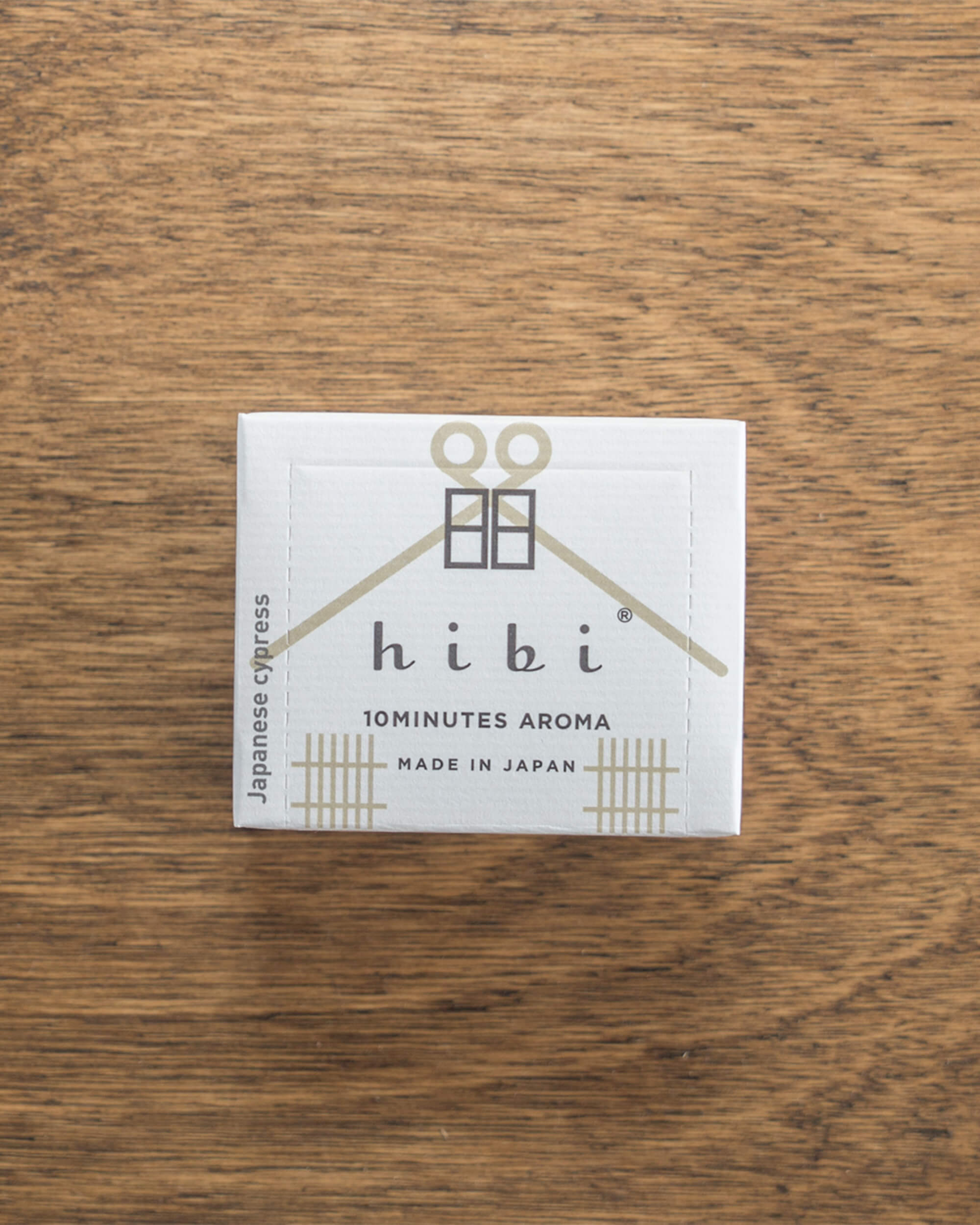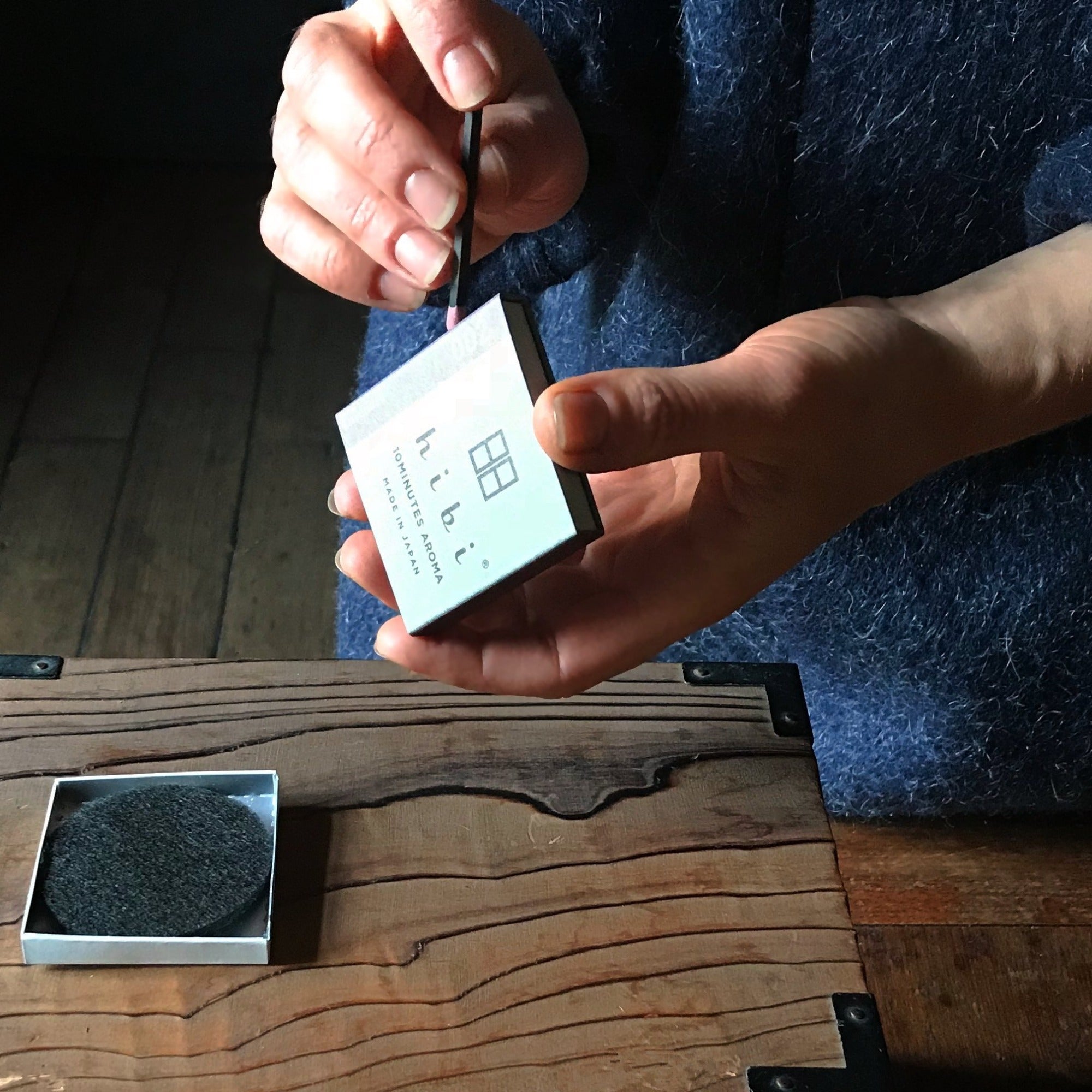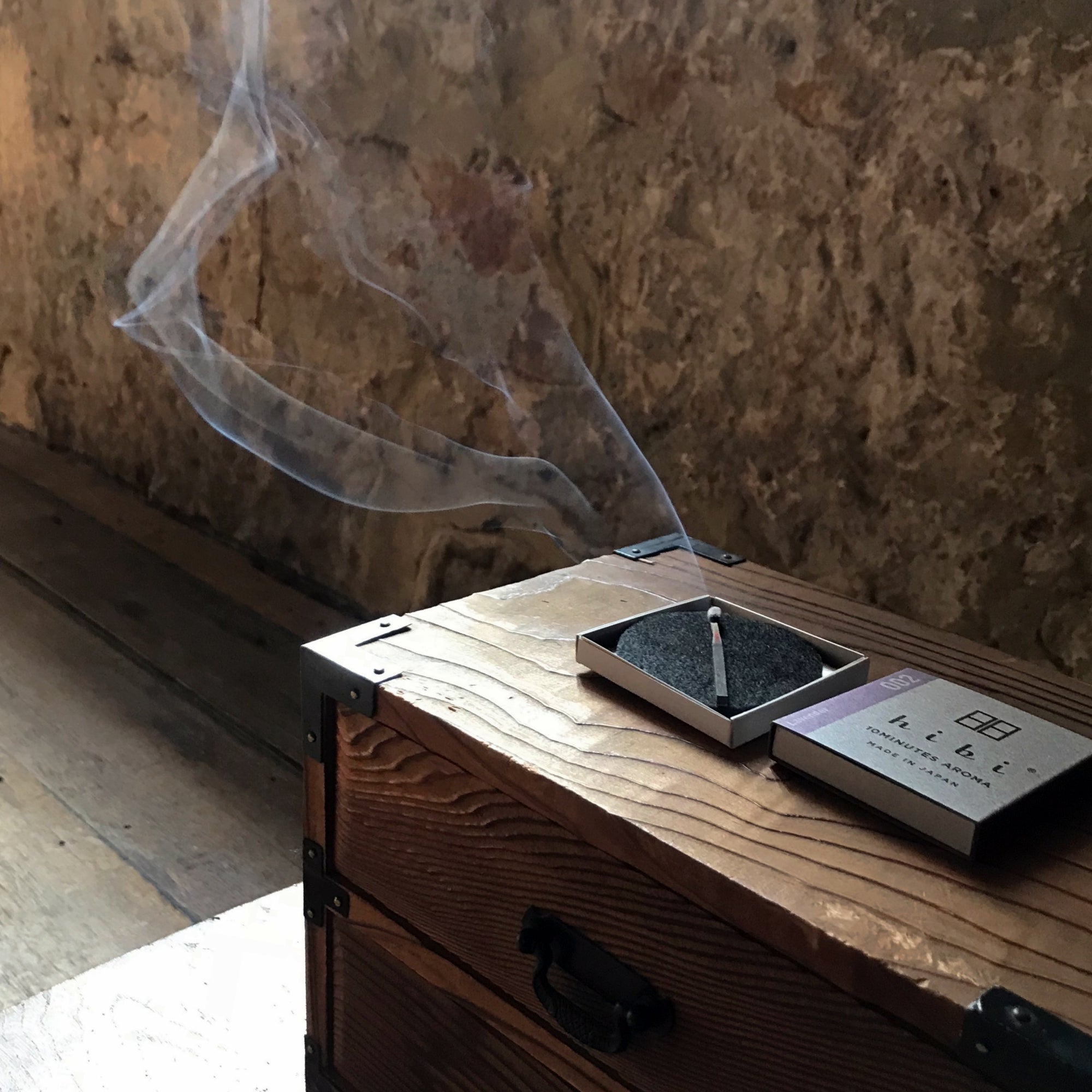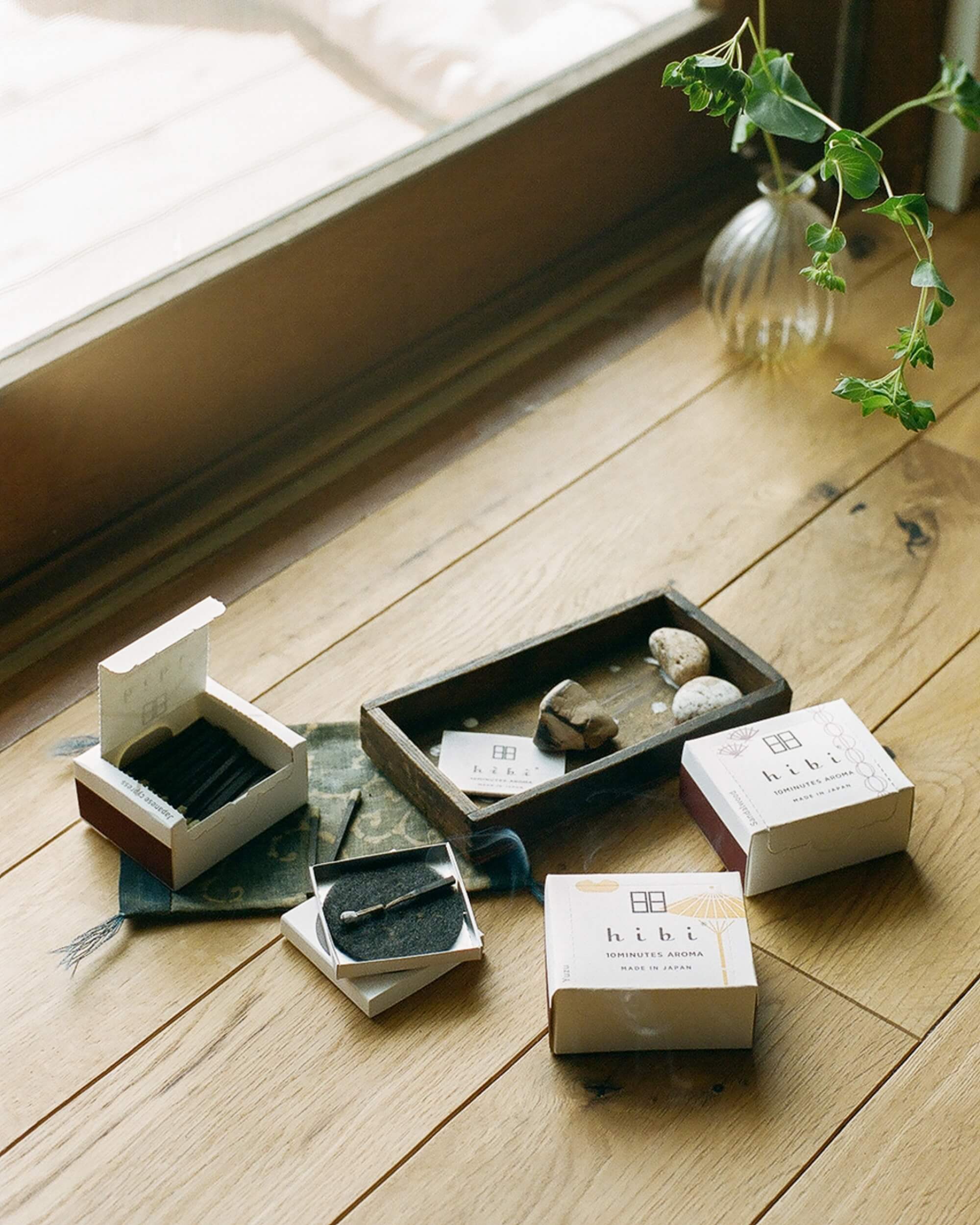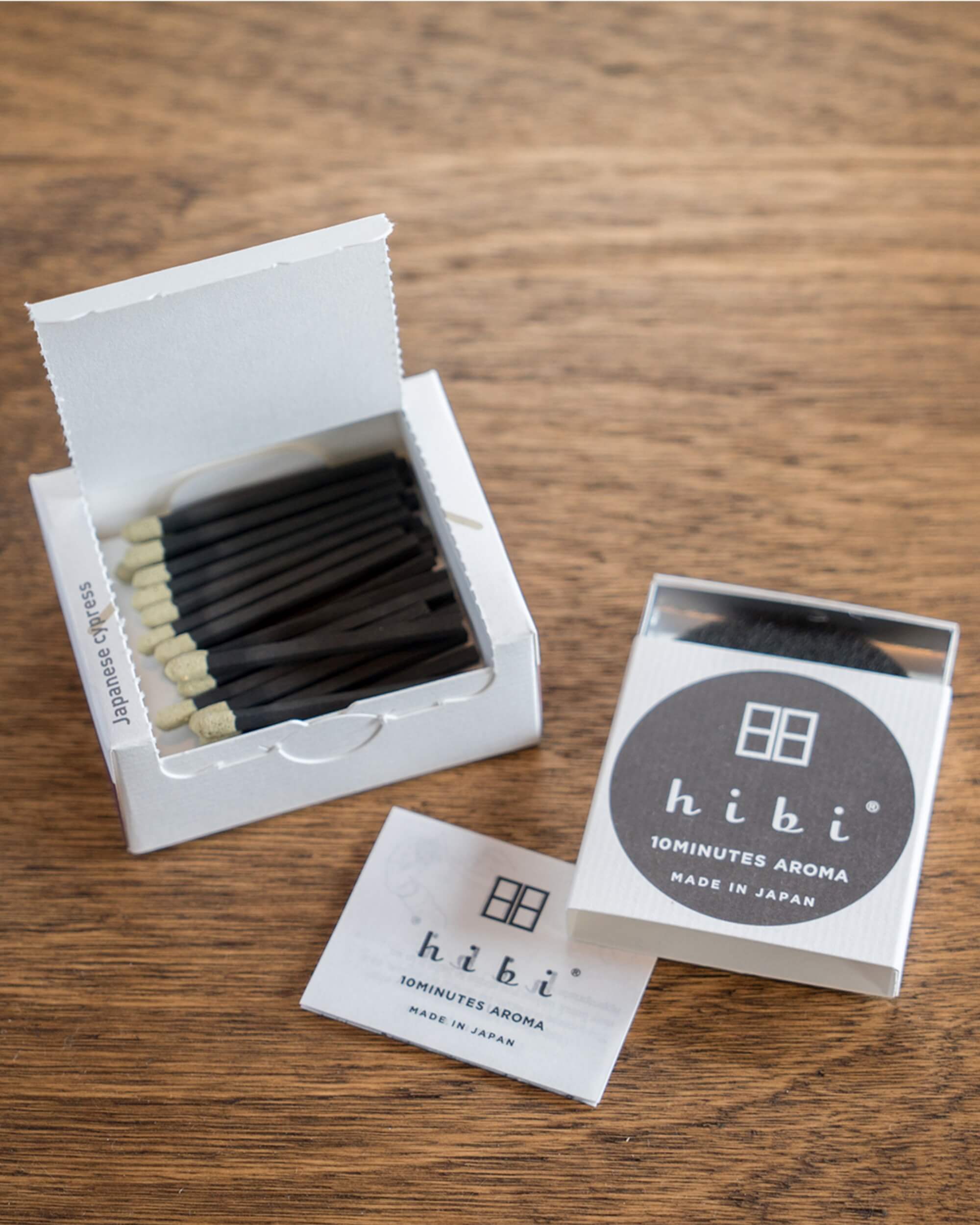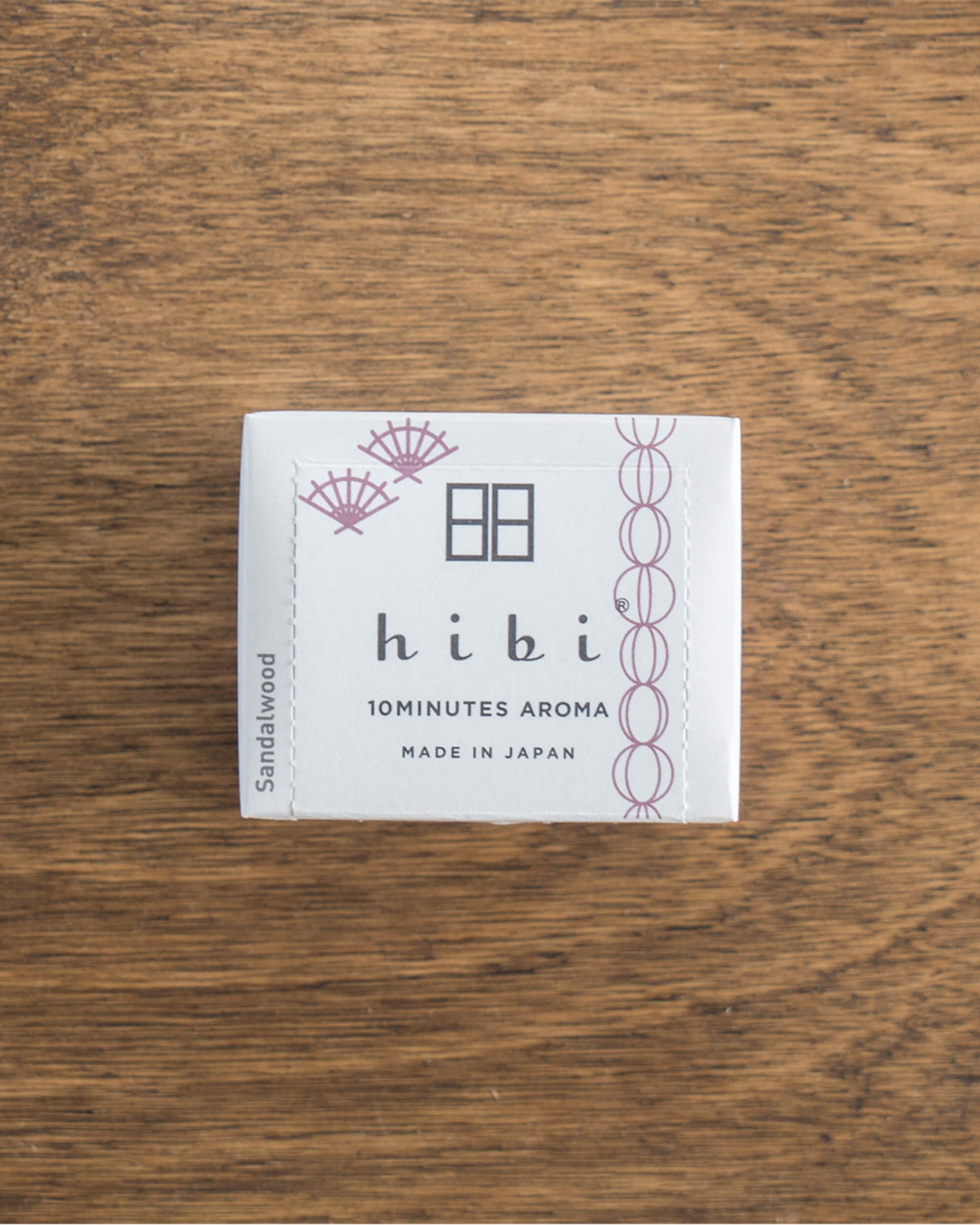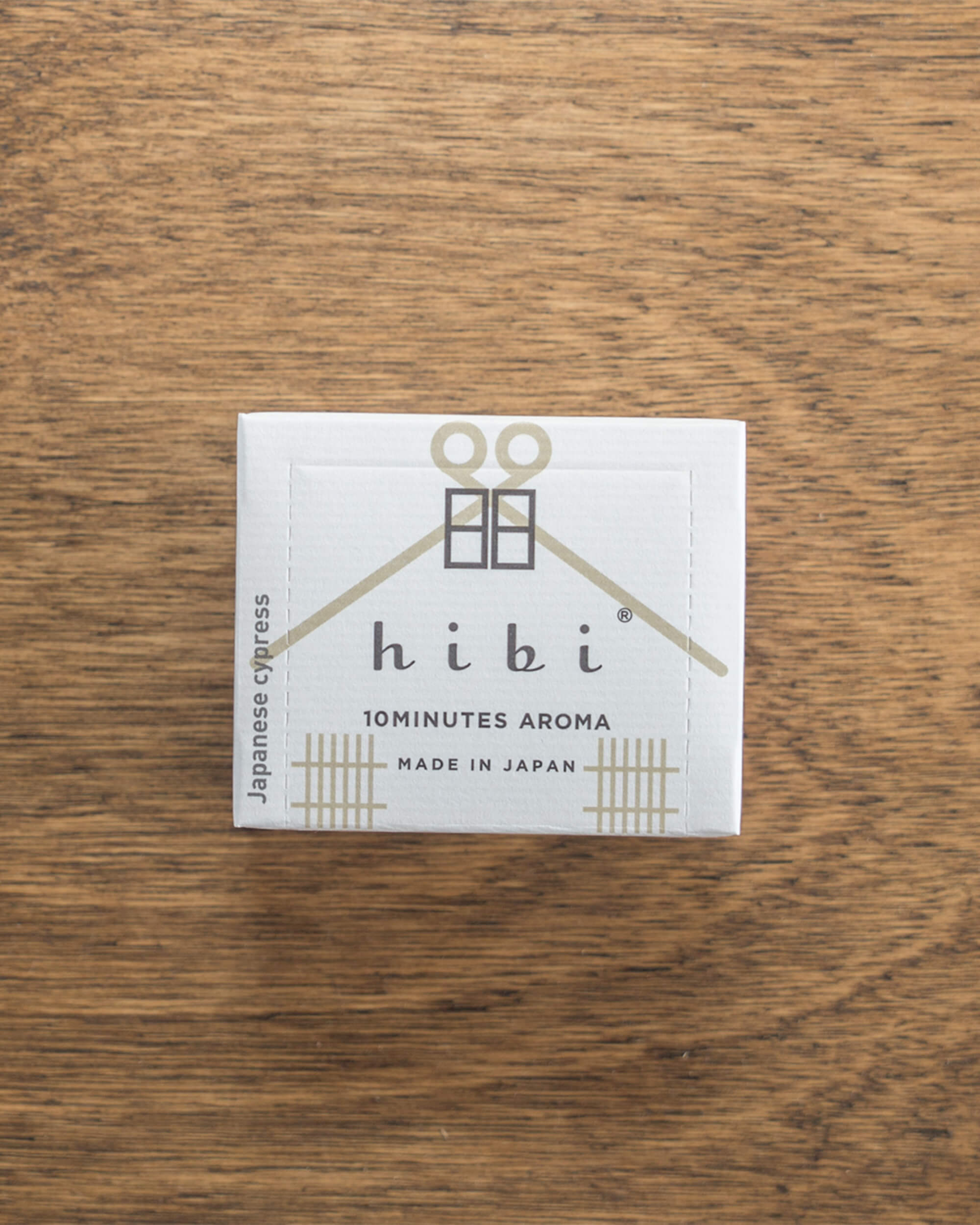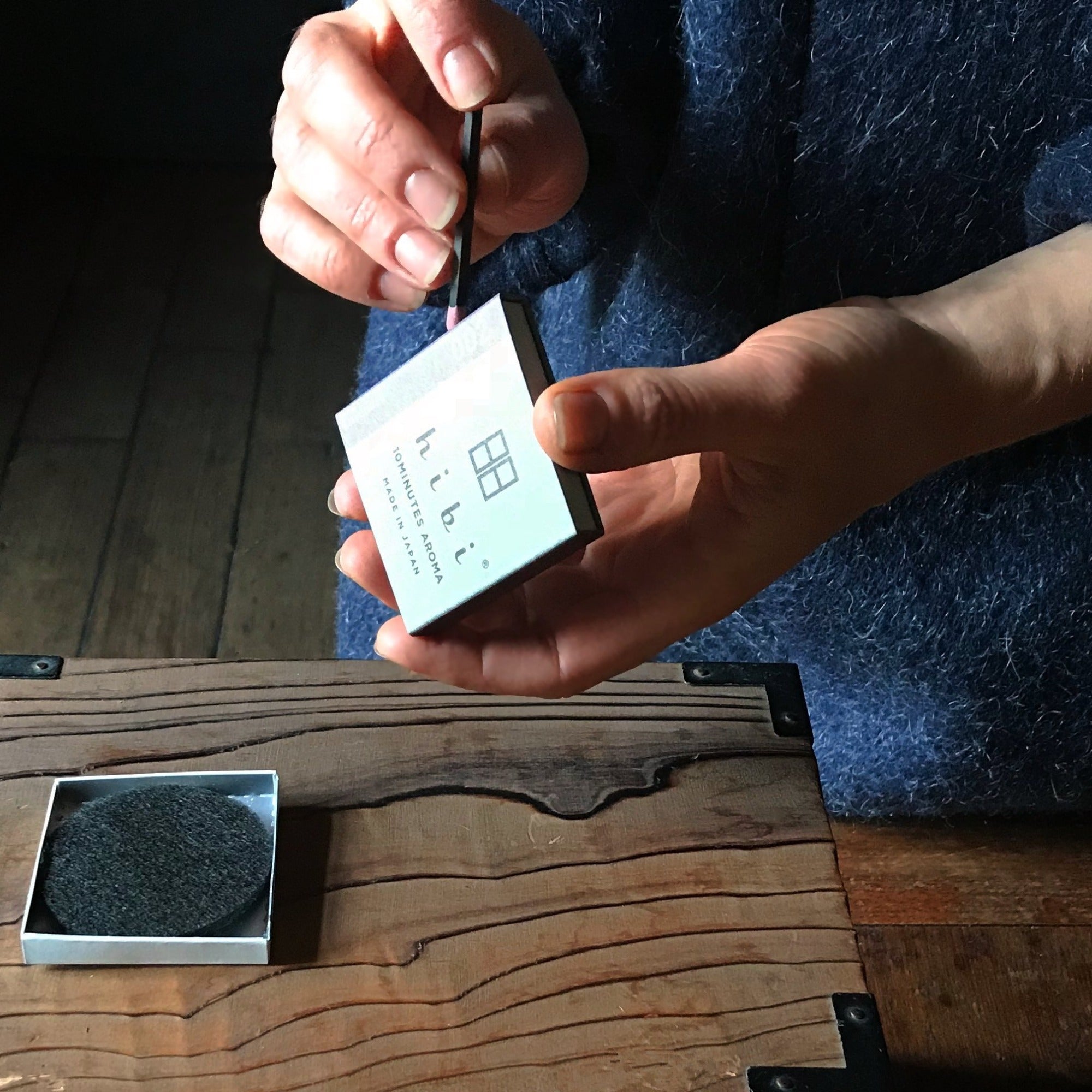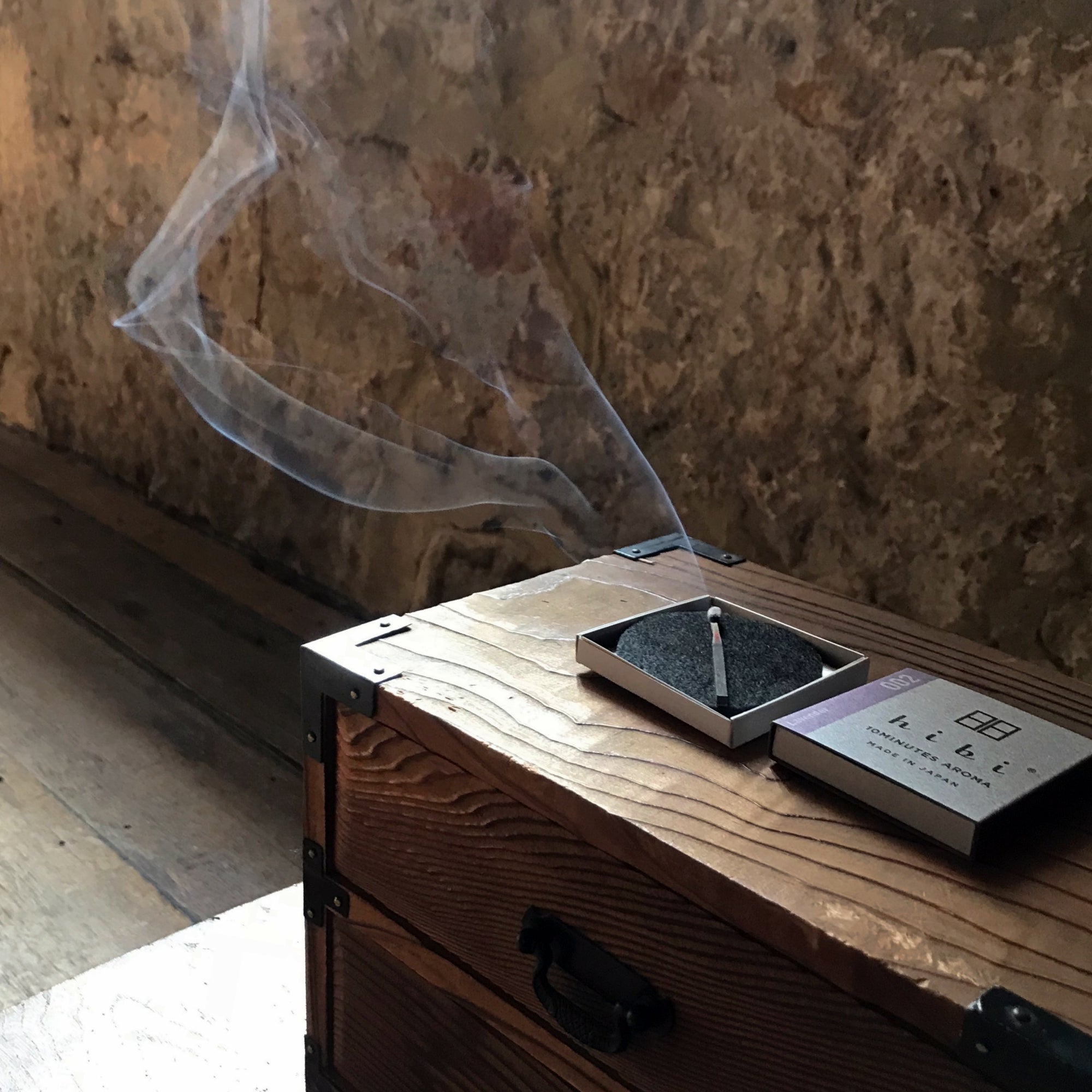 hibi 10 minute incense : traditional scents large
An aromatic box of hibi's exquisite traditional Japanese scents, containing 30 self-lighting incense sticks with one reusable burning pad included.
sandalwood : A classic warm and woody oriental scent with a lingering creamy aroma. With its enduring significance in many religious ceremonies, Sandalwood is a gentle invitation to meditation and reflection.
yuzu : A lively, warm citrus aroma imparting notes of sweet mandarin balanced by crisp, dry grapefruit. This is a popular scent to clear the mind and relax the body all year round.
Japanese cypress : From the prized Hinoki wood which is used in temples and shrines, Japanese cypress has a distinctive smooth, dry and smoky aroma, with none of the harshness of other evergreen fragrances. A beautiful unisex choice for those with a longing to visit or return to Japan.
material : natural paper fibres, wax, charcoal
contains :
• 30 incense sticks
• 1 reusable burning pad
hibi

Painstakingly trialled and refined over 3 years, hibi incorporates natural paper fibres, wax and charcoal into meticulously balanced incense powders, creating a strikable, matchless incense stick which burns safely resting on its own reusable custom pad. A beautiful, unisex gift for an inviting ten minutes of peace and reflection.

made in Japan